This post apartment rental decorating was sponsored by CORT for IZEA. All opinions are 100% mine.
When you are a renter, you make feel like you are limited when apartment rental decorating your home to make it feel more like yours. But I am here to tell you that this is a myth. There are so many ways that you can make your rental your own and on any budget! There are always ways to think outside the box to make your temporary home feel more like yours with a few subtle tips.
Here are 5 ways you can make your rental your own.
1. Take charge of the walls.
Adding personality to your walls is a great place to start. I would definitely do some browsing on Pinterest or Google to find what type of theme you want to create.
What style of decor do you want your home to reflect? Do you want to do a collage, large pieces, abstract, framed prints, etc??? Do a little bit of research for inspiration, before you start buying anything for your walls. You can also liven up your walls with accessories and plants.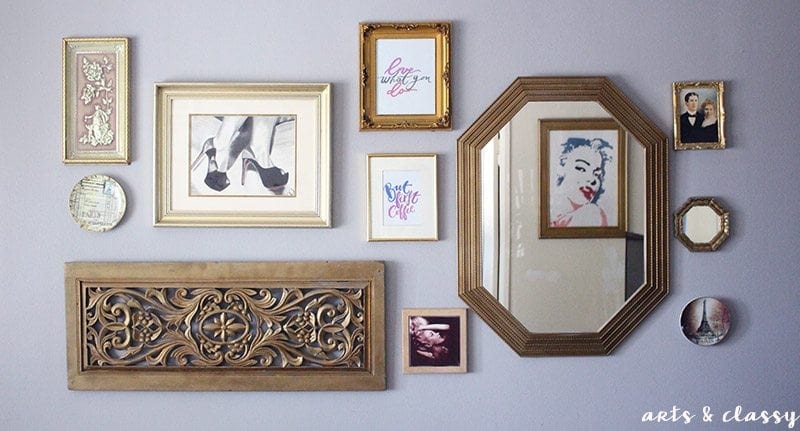 2. Rent essential furniture pieces.
If you don't have pets and you know you will be renting for a while, be smart. Don't stress every time you move. The logistics of planning to move all your furniture can be so stressful and overwhelming. I just recently went through a move and trust me that stress is no fun. I like to streamline things to make them easier.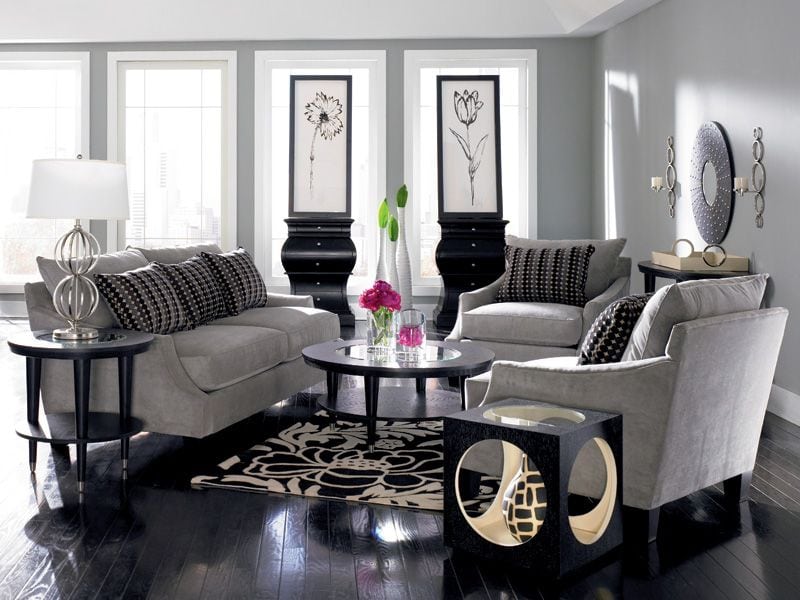 One great solution as a renter is that you can rent stylish pieces to use in your home while you reside in your rental. This is where CORT Furniture Rental comes in.
CORT is an apartment rental decorating company that will help make your life so much easier. Why rent furniture? Because your time is valuable. Smooth out all the twists and turns along your journey by using a furniture rental as a solution to furnishing your home.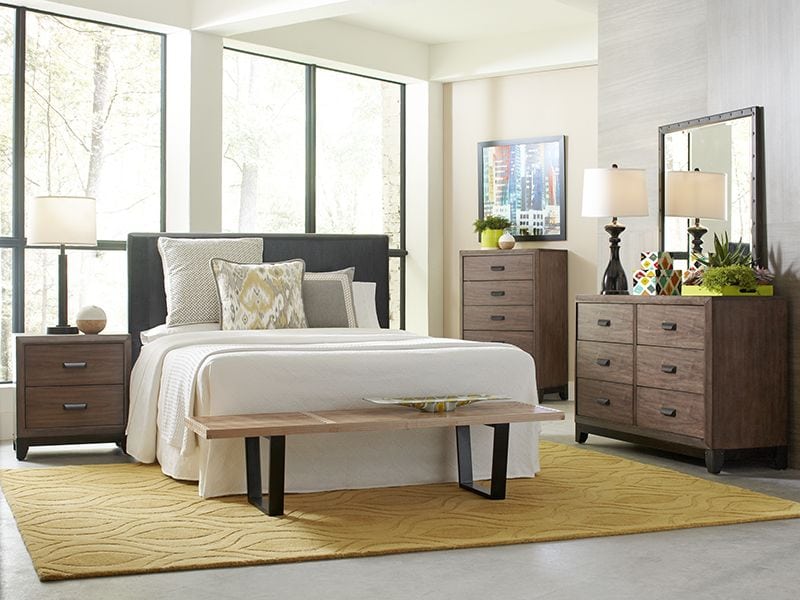 3. Work on accessories.
Creating vignettes and staging decor in your home can be a lot of fun. I recommend taking all your decorative smalls and putting them together in one room. Then go space by space and room by room creating a cohesive look with all your furniture.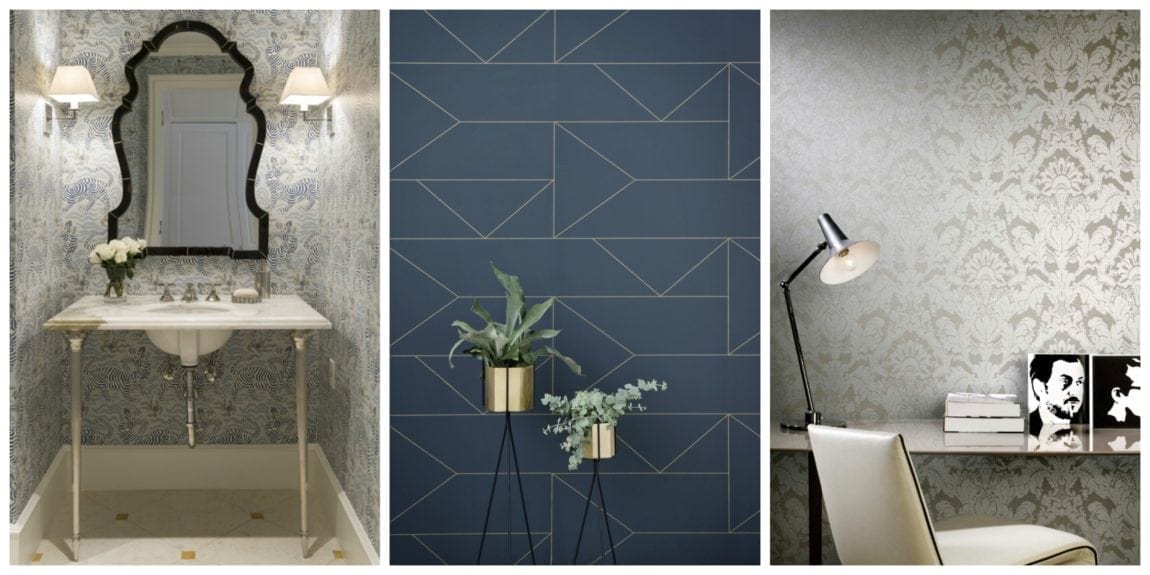 Area rugs are also a great way to add some layers and texture to a room.
Mirrors are great for making a room look larger. They also double as art.
4. Change out/upgrade fixtures.
Believe it or not, this is a super easy fix. This is one of my favorite apartment rental decorating tips to make your home feel more luxurious. For example, your shower head. Why not upgrade your shower head to something hotel worthy? They are not expensive.
It's easy to pop off the old showerhead to save it for when you move out and put on a newer nicer shower head to make your showering experience a better one.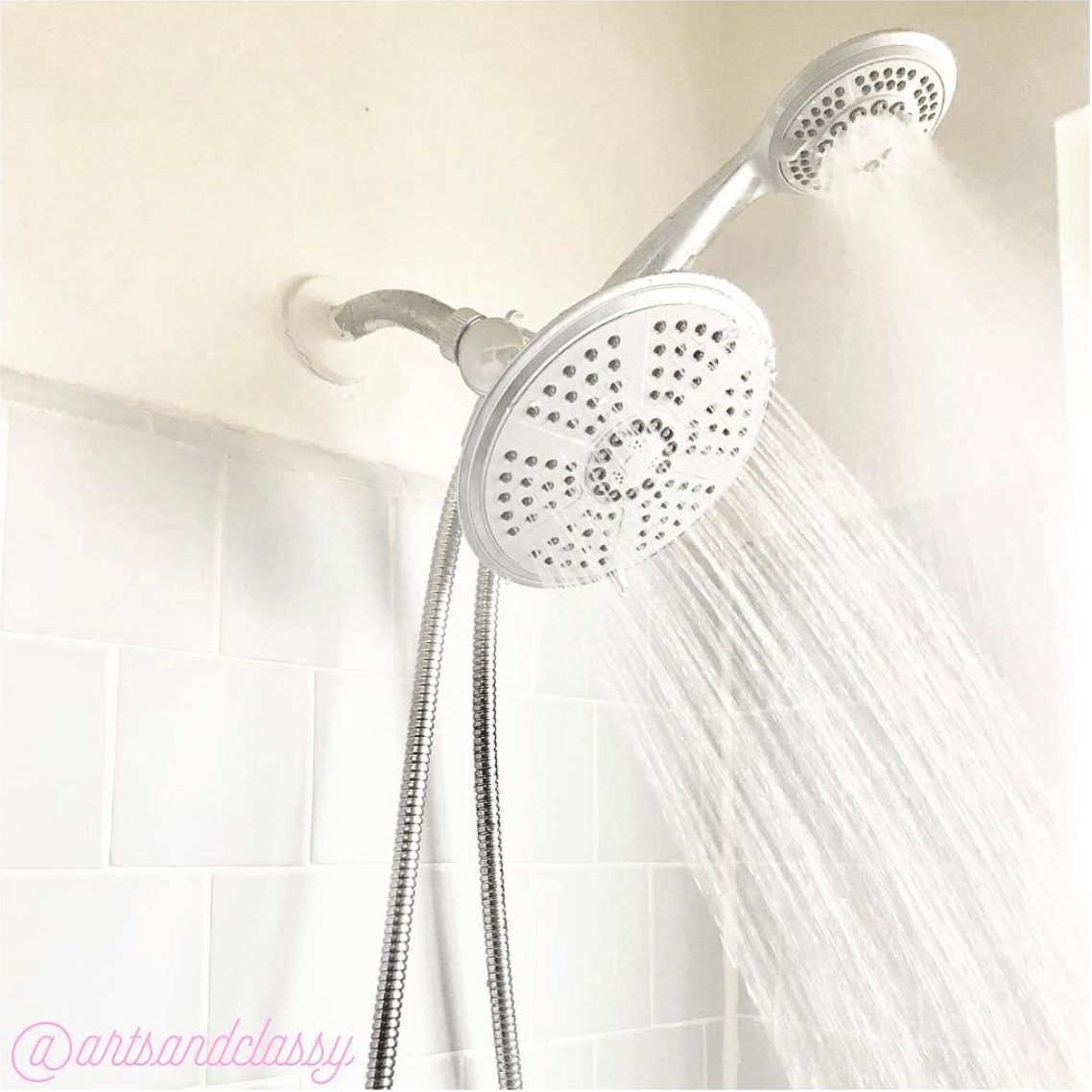 You can also do this with the kitchen sink faucet and things like vertical blinds. Change them out for nicer finishes. Vertical blinds are easy to take down and put back up when you move out. Hang pretty drapes to add privacy to your windows.
Another upgrade you can make is to change out the hardware on your cabinets to make them reflect your aesthetic. Super inexpensive change that adds a dramatic effect to your rental.
5. Add lighting.
Lighting can add more personality to a rental. This is especially true if it is a smaller space. Adding light makes it brighter and if you have mirrors, it will make it appear larger and more open.
You can rent your lighting fixtures so that you don't have to worry about shopping to find the right piece. You don't have to worry about the price tag along with what most lighting fixtures would cost you. Nice lighting fixtures can sometimes break the budget to get something of quality.
At the end of the day, having gratitude for the roof over your head makes being there that much better. I hope you now see that apartment rental decorating gives you more options than you thought.
Knowing that you don't have to break your bank to furnish your place can bring some peace to your mind. Keep in mind for your next move, to incorporate CORT for your furniture and decor needs in your next rental.
If you liked this post, you may also like: