The essential tips you will need when decorating small spaces.
I have lived in some small spaces. In fact, my first apartment on my own after college was a 450 square ft studio apartment in Toluca Lake, CA. I had a built in desk, a small kitchen, and a murphy bed. I had to make the space work for me. I have come up with 6 tips that essential to make your small space or for you.
*This post contains affiliate links. This is at no additional cost to you. I will make a small commission if you make a purchase.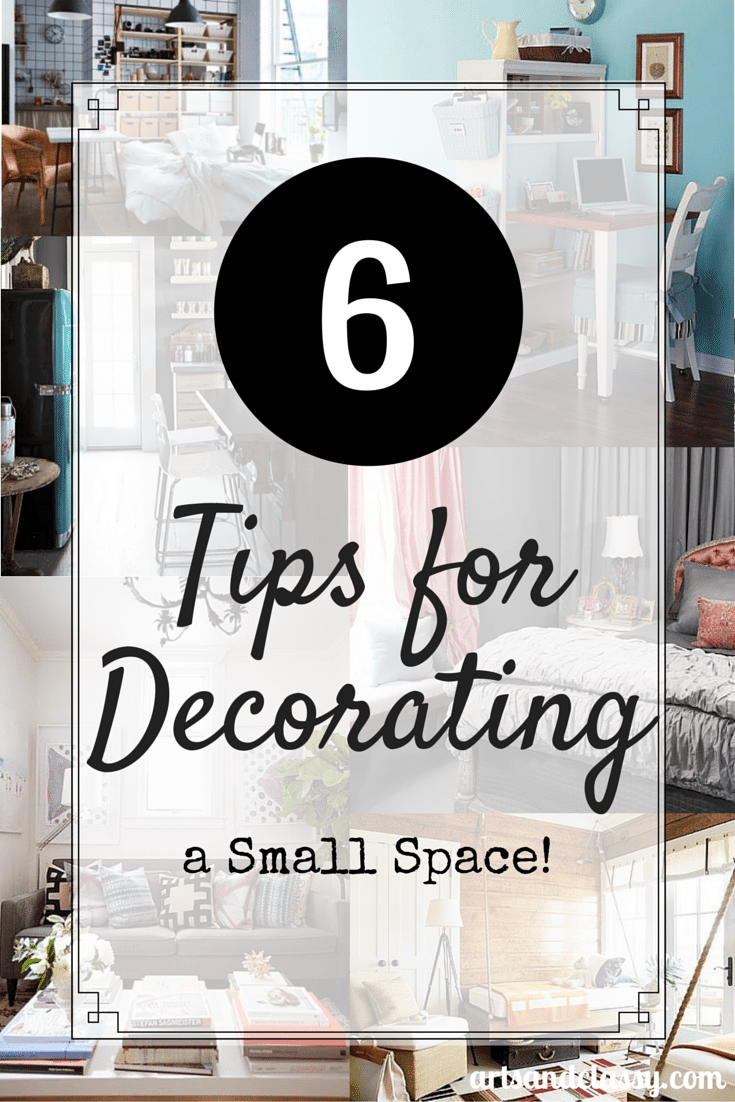 1.
Multi-Functional & Effectively Using Space You Have
This can be applied to many areas with in your decor. It could be applied to furniture, storage, and just your aesthetic.
Side Table/Bar – Great Idea! Here is cute and inexpensive mid century modern cabinet that I found if you want to replicate this look. If you like the table lamp I found an inexpensive set of 2 that have a similar look.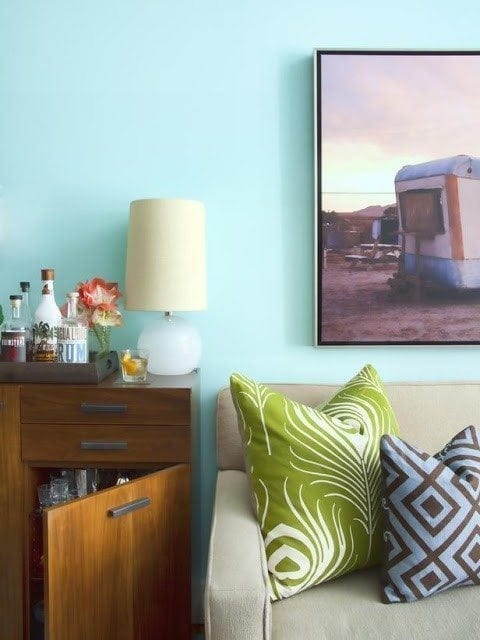 Using a bookshelf and a longer table to make a desk! Great thinking! I found another cool desk that has a similar idea and could easily fit in a smaller craft space.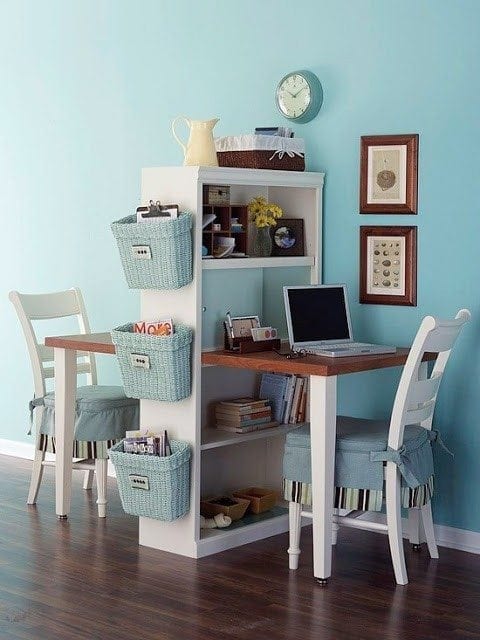 Use nesting tables when you need they extra table top space – but tuck in perfectly when they are not in use. I found some pretty nesting tables that have a little more glam to them but would work well as a night stands.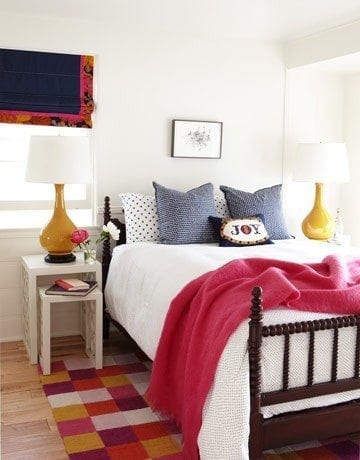 Creating a work space in an unconventional area like under the stair case. Clever! I found a cute wall mounted drop leaf desk that work perfectly in a space like this on.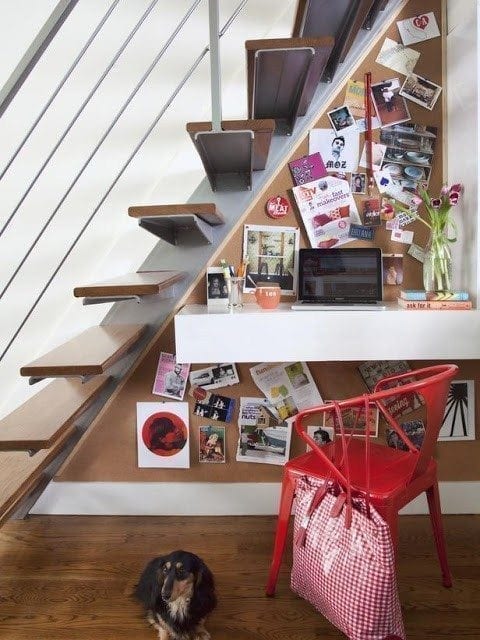 2.
Aesthetic
Whether it is eclectic or shabby chic, all can be done in a successful way in a small space. If you are loving this coffee table like I am, here is another coffee table with a similar look for a lot less. I also found a lamp similar to the one pictured below.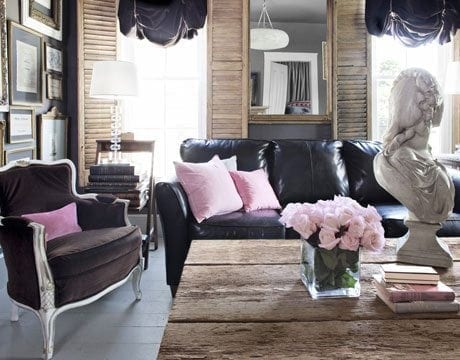 I found some floating shelves that would work great for using more of the vertical space that you have. I also found some similar barstools that are really cute and perfect for a small space.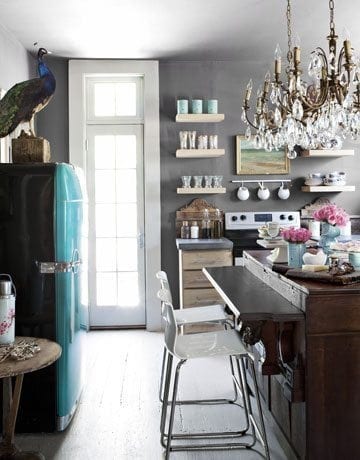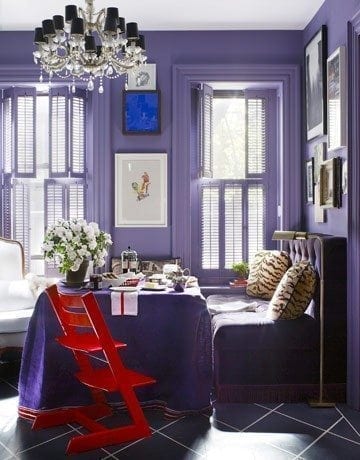 3.
Color Scheme
Neutral colors or an accent wall to add depth in a small space really helps to create an experience in the room.
Here is a great example of an accent wall. This accent wall helps the eye to add some depth to the room.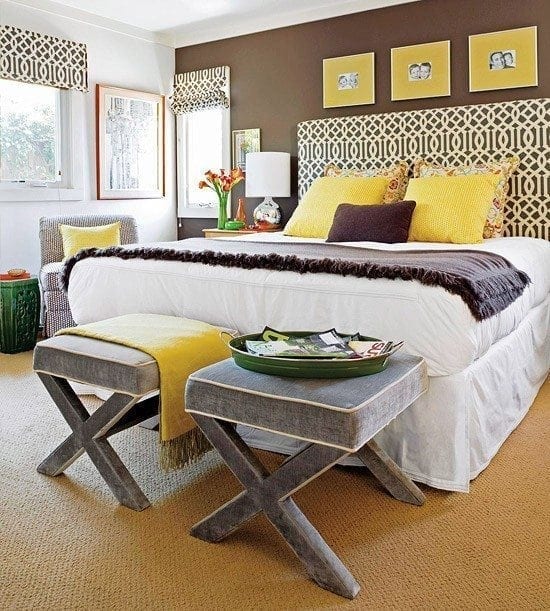 Between the window treatment, accent wall with drapery and the chandelier – this space appears larger.If you like the chandelier pictured, you will love this chandelier. I also found a really cute tufted bunch to create additional seating in your small bedroom.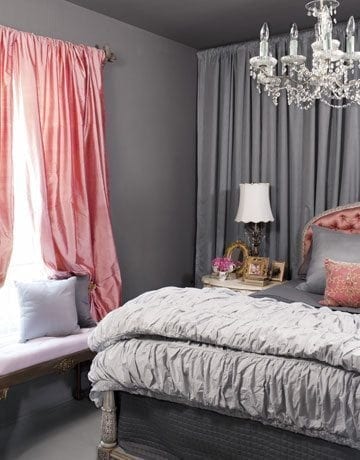 4.
Less is More
Keeping it simple is very important. You don't want to try and be so crazy creative to over clutter your small space. If you like the lamp pictured below, you will love this one.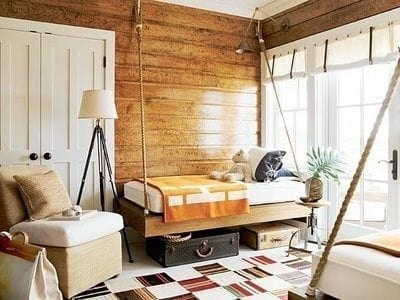 Check out a modern chic console table that I found similar to the one pictured below.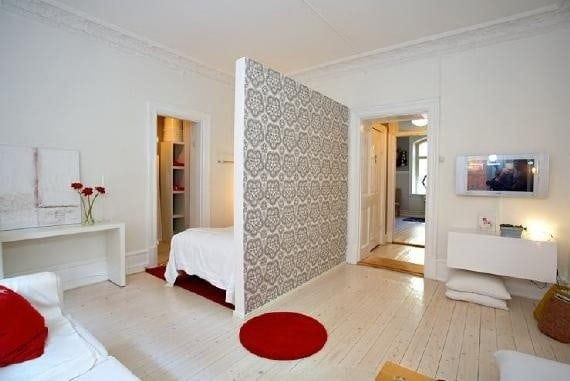 I found a shelf like the one pictured below to help you create a bench/daybed for your small space. If you love this hanging pendant light then you will love the lamp I found for less than $60.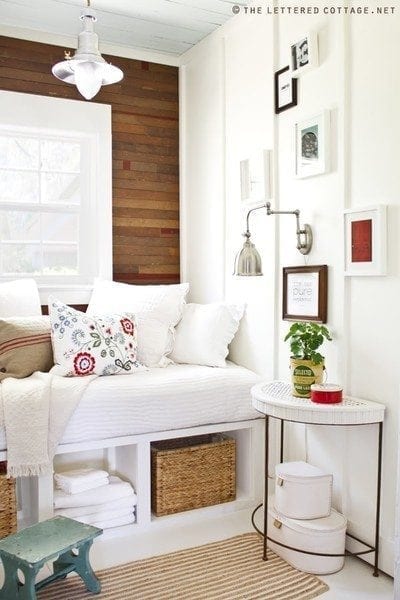 5.
Furniture selection
Clean lines can help a small space appear to me larger and cleaner
These clear barstools can give off a more open kitchen space. It's all about tricking the eye. Here are some comparable and adjustable clear stools that come as a set.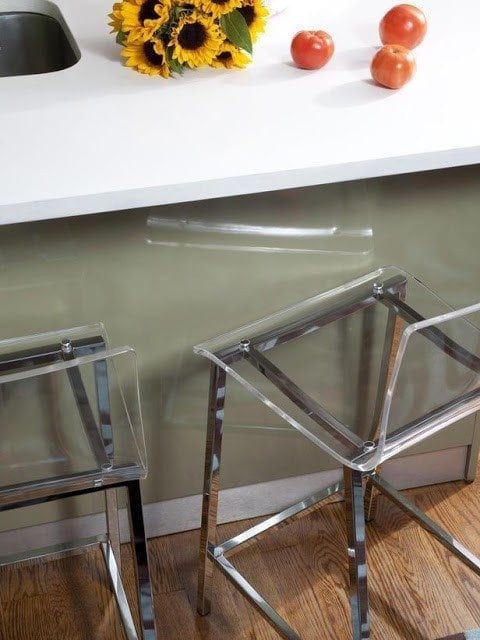 Not only would this apply to the storage factor, but these chairs are great furniture selections when having guests over. I found some chairs that are similar to the ones pictured below.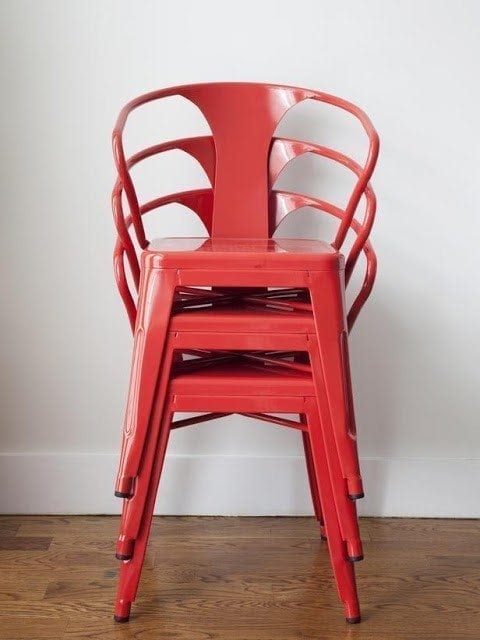 Pulling furniture to the center of the room can give the illusion that there is more space around them.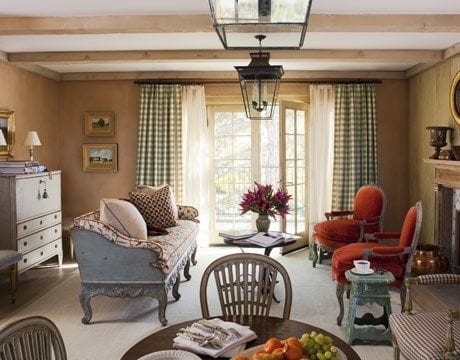 6.
Storage
Hidden is usually my preference… but if you can pull off storage in a clean organized way, I say go for it!!! Here are some great shelf options to help you achieve the look of open storage achieved in the photo below.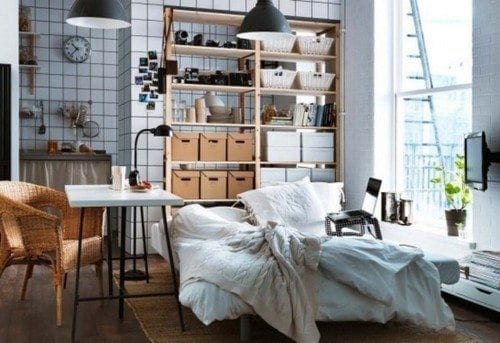 Shelving is a spectacular idea for a small space and not just for a bathroom! I found some similar shelves that can help you with your bathroom storage.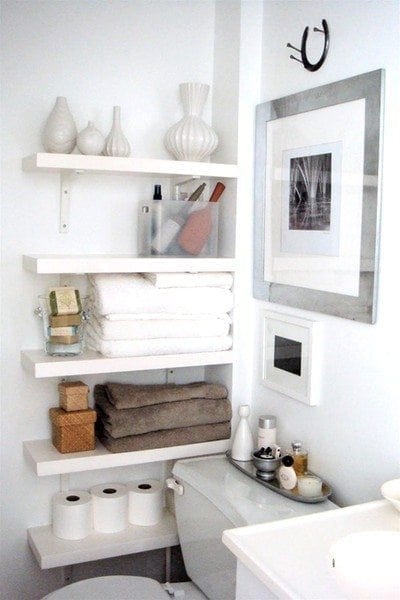 If you are looking for more small space decorating tips, you will love my post 4 Feng Shui Tips for Small Spaces.
I hope this information is helpful! Let me know any questions you might have. What's your favorite tip? Share below and I would appreciate it if you pinned some images…Pin away!