I am super excited to be writing to you today because I have some decorating ideas for renters which includes products & tools. You will definitely find these tools useful for your home.
Since we have access to this amazing thing called AMAZON PRIME. I have been dying to share the top 5 items I have used in my rental that have made it look nicer and more expensive!
If this is your first time here, hi… I am Meredith! I have been blogging for over 7 years. I am the creator if Arts & Classy. This site began with the hope that I could document my experience decorating my home. As a renter with little to no budget, I had to flex my creative muscles and learn how to decorate my home with things and furniture I already had or could get for free.
*This post contains affiliate links.
Onto my top 5 items that I am so happy to have in my home.
Temporary wallpaper saved my grungy old bathroom in my rental from being the saddest room in my home. It helped class it up a lot more AND best of all I didn't spend an arm and leg to renovate. These types of decorating ideas for renters that are simple solutions like this that can make living in a rental so much more pleasant. The reason being you don't always end up with a rental with all the upgrades and the nice finishes. You have to work with what you have and make the best of it.
Grey wood grain and black contact paper were the right choices for my bathroom makeover. This product made the biggest impact on my "blonde" wood grain vanity. It really gave it a chic upgraded look + when we move out it will come off easily. Restoring it back won't kill our deposit.

For my living room makeover at the beginning of 2019, I added some fake plants to my home. One of the plants didn't come with a finished decorative planter. But, finding a cheap one on Amazon that looked nice ended up being the perfect decision for the design. These decorating ideas for renters are so simple and easy to throw together. The result… so lovely.

In my home office, I have a glass window door that leads into my dining room. It made having privacy when I am working impossible. Distractions up the ring yang from pets and the fiancé. So I decided to try a stained glass window film to adhere to the glass. It did not disappoint. It was super easy to install and the results were so exciting! If you want to see the pattern on my door, I have a recent Instagram post that shows part of the door I am talking about. Check out the blog post to see the full tutorial on how to apply it.
One of the best ways to change with the seasons in your decor is to change out the accent pillows by using covers for your existing pillows. They are super inexpensive to purchase. Hell, I have even made my own without even sewing it. I used hot glue and it lasted forever.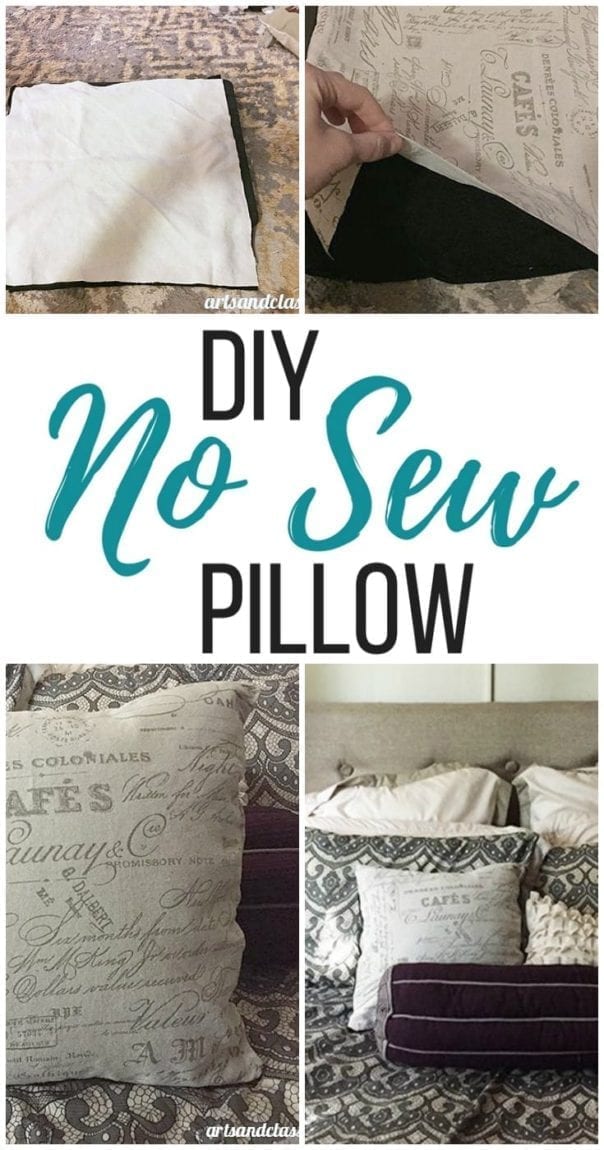 So what do you think of these items? Could you see yourself installing/using these decorating ideas for renters in your home? What do you need help within your home? I would love to know more so I a build the content I share around what you need help with. Let me know in the comments below.
If you enjoyed this post, you may also enjoy: