Welcome to my first ever Traffic and Blog Income Report on how I made $489.07 last month… and this doesn't even include the $850 worth of product I received from companies. Can I just tell you how much I adore blogging?
If you want to learn more about the art of blogging you should check out my Essential Bloggers Resource Guide to get more details if you are thinking of starting a blog to even just improving the one you already have.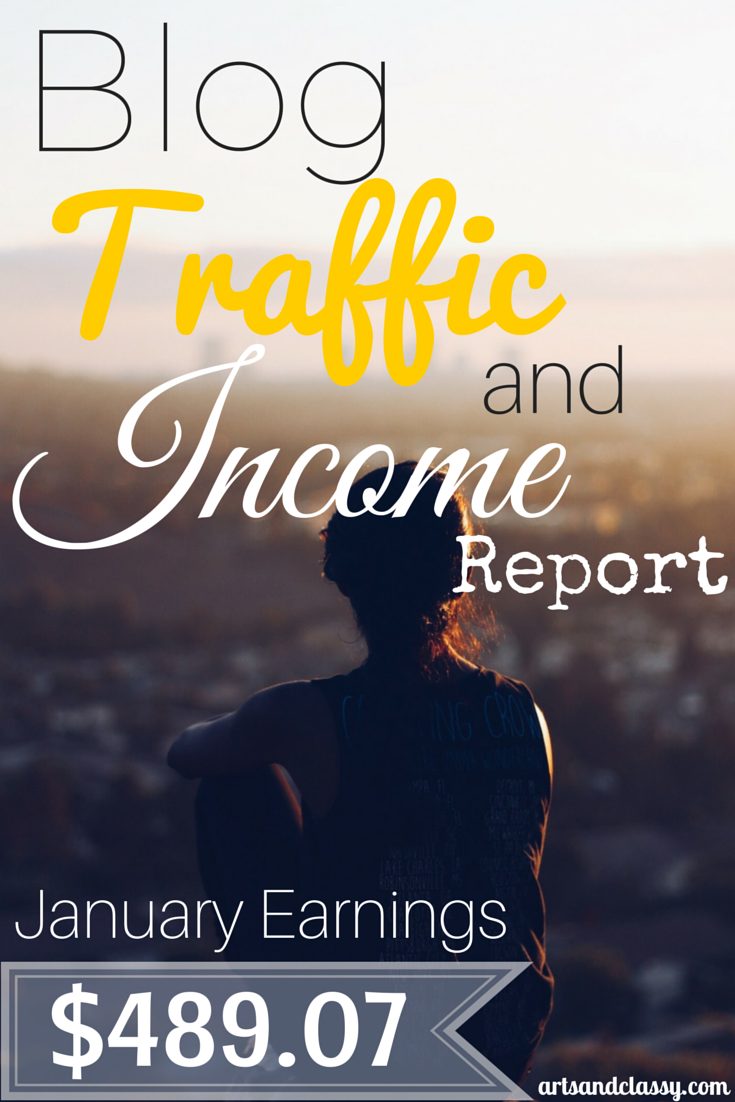 I will start by saying that I was a little nervous to begin showcasing my income because I see so many bloggers like Regina at byregina.com and Dale at dalepartridge.com who are making some serious dinero with their blogs and products. I know they both have quite a bit more experience that I do, but I wanted to put myself out there to (hopefully) inspire newer bloggers with my current and future monthly blog income reports. I am also doing this to hold myself accountable so that I continue pushing forward with my income goals for the year. 
I am about to hit my third year of blogging in April and my first 2 years I was a wishy washy blogger… depending on what television show or movie I was currently working on. If you want to learn more about me and what I do, check out my recent interview over at Olyvia.co. My goal in 2015 is to make at least $15,000 this year. I am hoping that this is a low ball goal and I exceed this amount! Fingers crossed.
I have some projects in the works including an ebook!! This is my first time ever writing a book and I am loving it! I can not wait to launch it! If you are one of my subscribers you will get an opportunity to get the book for free. Make sure to sign up for that! 
Moving on to the details from January…
Last month was my first month tracking my stats, income, and overall treating my blog more like a business. I have grown very passionate about blogging (and learning anything I can about it) and I really want to help others with their journey.
I also committed to a January Challenge and Giveaway last month where I made over my bedroom from a cluttered mess to a chic vintage glam oasis. I also participated in a group giveaway of $500 which ran the entire month of January.
I am a renter so unfortunately I couldn't get as wild with my makeover as I really wanted to, but I am really happy with the end result and I only spent $50.62 on the entire makeover. I had a lot of DIY projects and I did have a sponsor for my blinds so that eliminated a cost of $100 to get rid of my ugly vertical blinds I used to have.
I am happy to report that my January traffic exceeded from the month prior in December where I also hosted another giveaway. Giveaways are quite helpful and really fun to run and participate in. I highly recommend it to boost your traffic.
My December 2014 Google Analytics traffic summary (so you can witness the increase in January)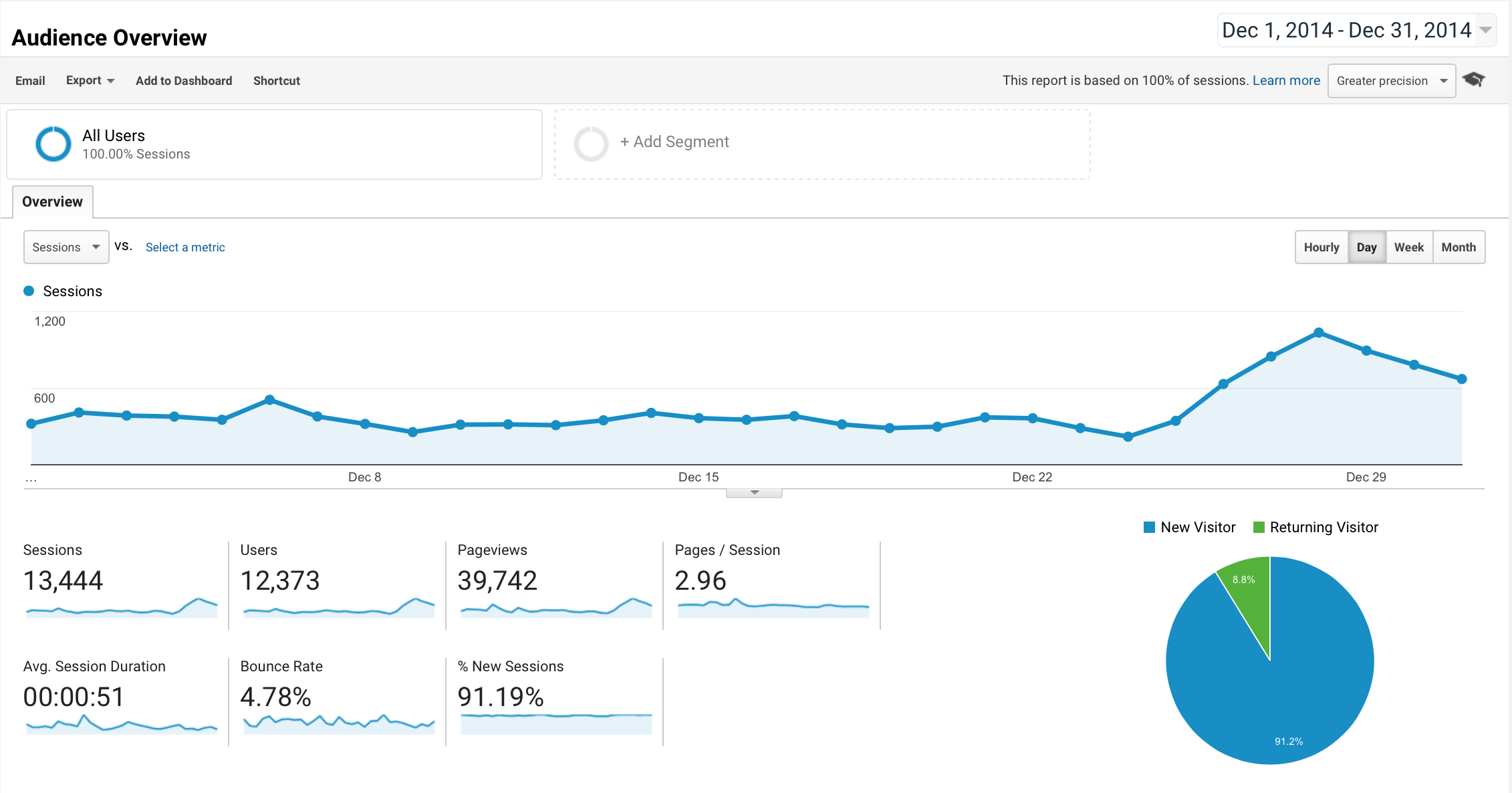 Here is my January Google Analytics traffic summary.
You can see that my page views are about +16k more in January, but the users and sessions dramatically increased.
My pages decreased which means people aren't checking out as many pages in one session as they were in December and my average session duration went down from :51 secs to :39 secs. Not a huge change but I hope to increase this in the coming months.
My bounce rate also changed dramatically, but I think this is because of the increase in sessions and users that affected this change. I was so proud of my 4.78% bounce rate too… bummer.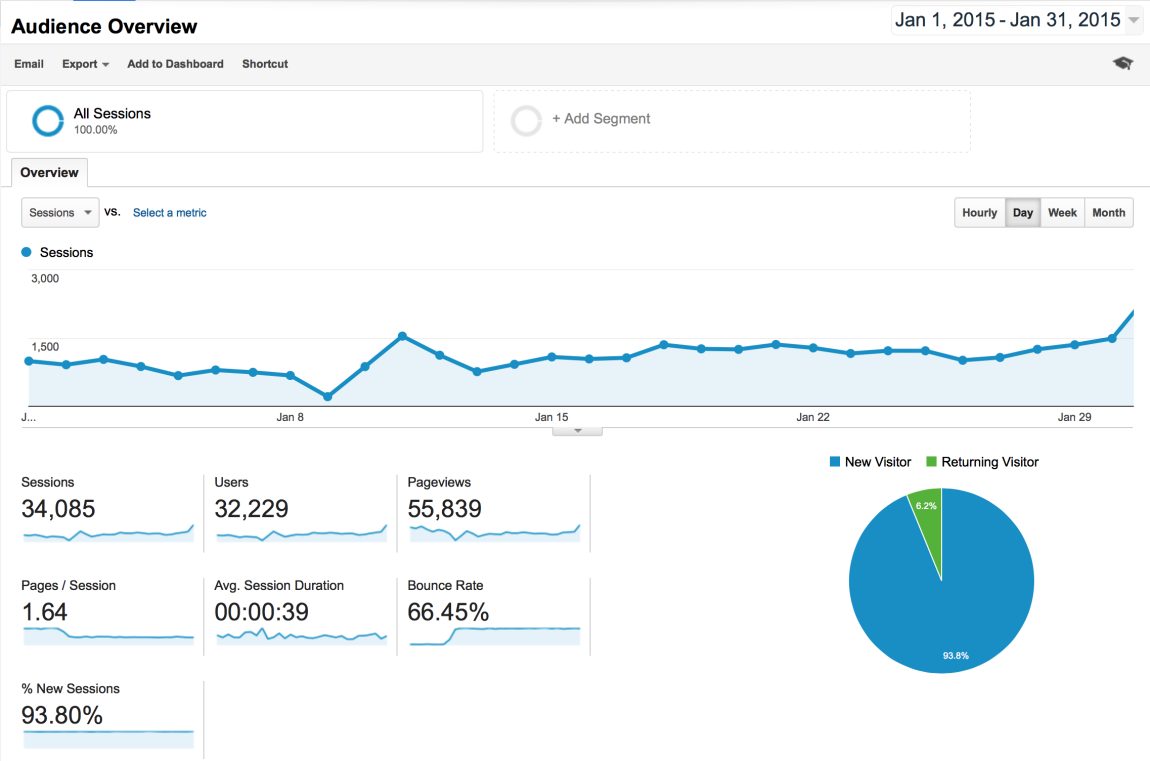 My top referrers for the month…
Pinterest is the best traffic driving tool ever and I really trying to create more compelling images that people will want click on and hopefully pin to their boards.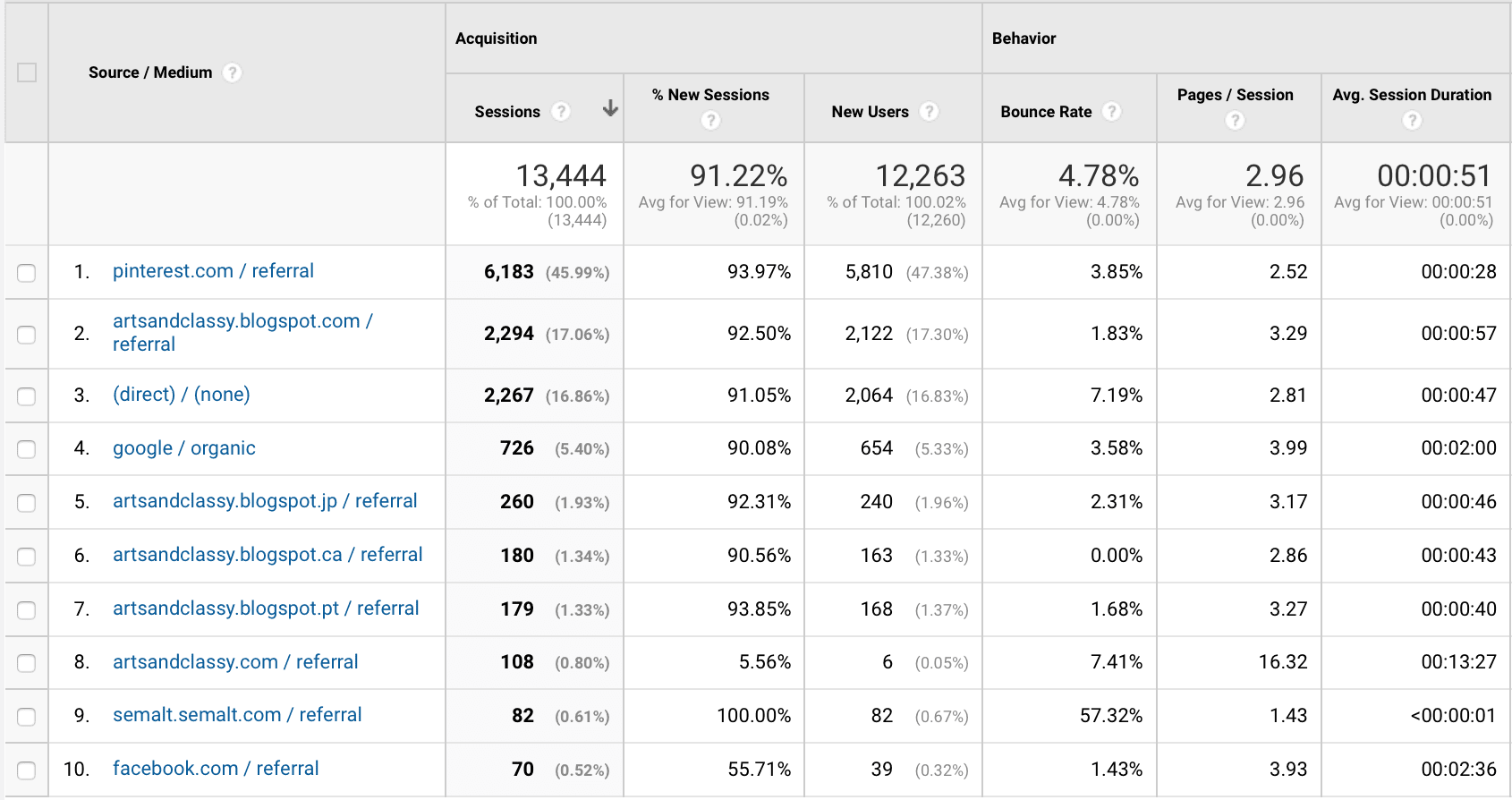 I have been working so hard on my SEO and my keyword research prior to writing my articles and I am elated that I am showing up in search engines in the #4 position.
The sources of my earnings…I set a goal for myself at the beginning of January to make at least $500 during the month. I am trying to set reasonable goals each month to reach my ultimate goal for 2015 of $15,000.
Adsense ………… $202.00
Infolinks* …………..$8.39
Content.ad ………$32.77
Sverve (now Activate) ……………$200.30
Amazon* ………….$ 37.61
Izea* ……………….$8.00
               Total ………………$489.07
I didn't even include the products that I received in my income but they totaled the sum of $825.00.
Here is my product breakdown…
Sverve – $100 giftcard to purchase blinds for my bedroom makeover.
Westside Wholesale – Send me a kick ass circular saw that is valued at $450 (more projects to come with this tool)
Build.com – sent me a new kitchen faucet valued at $275.00 that I will be showing you all this month.
If I were to combine both totals, that means I made $1,314.07 last month!
Blogging has really opened so many opportunities for me and I am so grateful to be able to continue to do it.
I attribute a lot of my success last month with my goal of getting organized. I purchased the EPIC BLOG One-Year Editorial Planner* and it has changed the way I do everything. I am now planning my posts months in advance, and boy what a relief it is to have things preplanned. I highly recommend this awesome planner if you are ready to get serious about blogging. The creator Regina is absolutely fantastic. I have learned so much about blogging and business from her.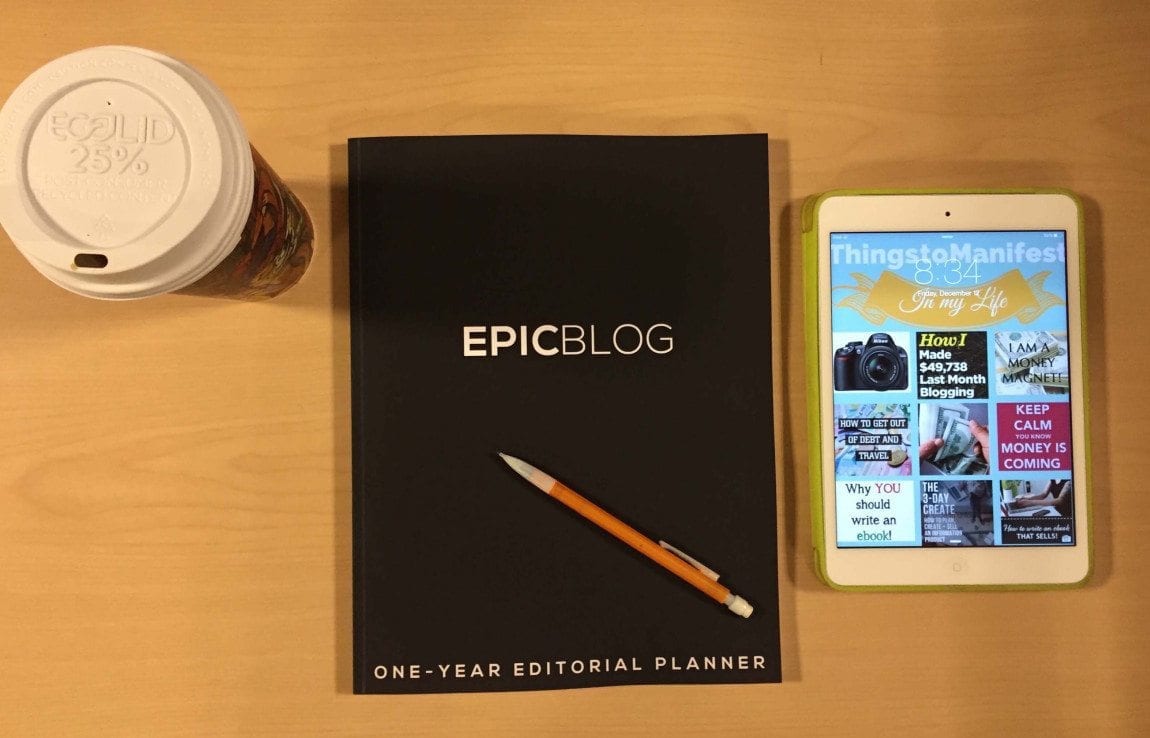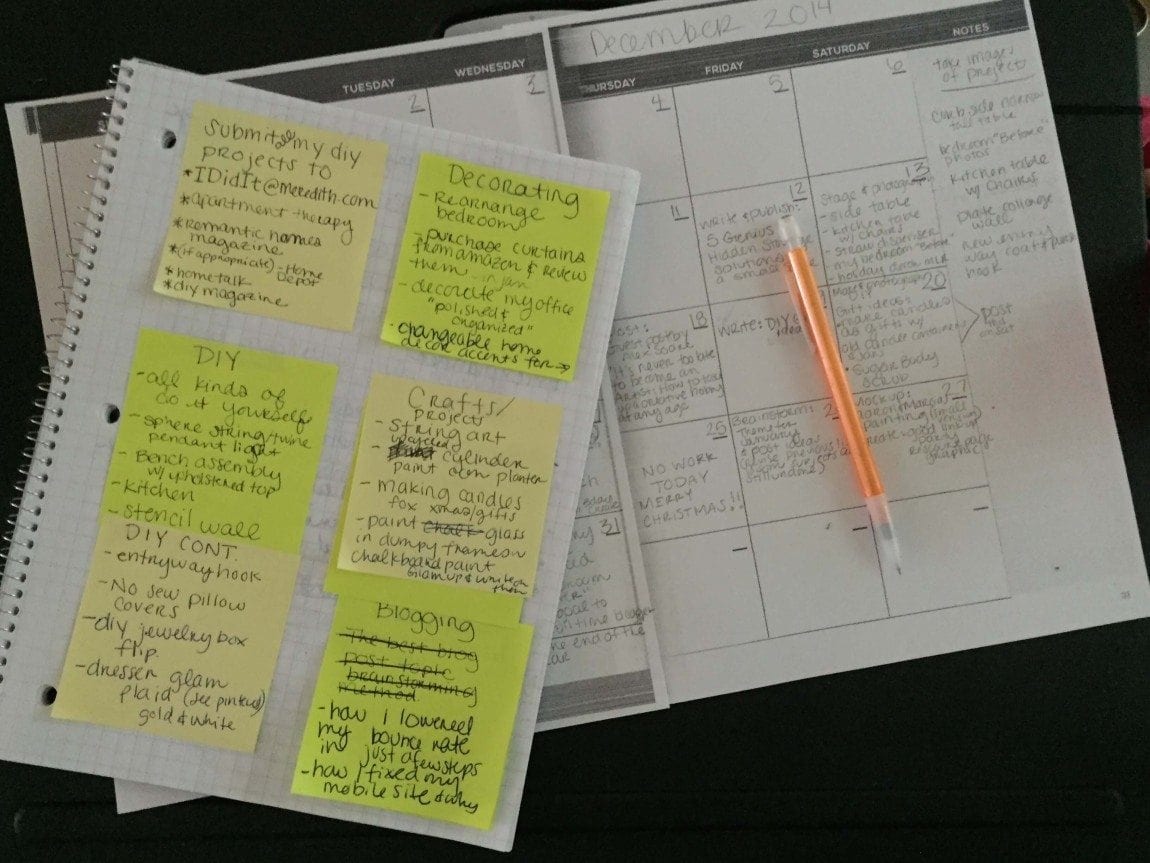 I hope some of you found this traffic and income report helpful! I am planning on doing one of these monthly to help track my progress.
Let me know what you think! Is there anything you want to know more about? Did you like this article? Let me know in the comments below.
Check out all of my Traffic and Income Reports for the year!
Want to start a blog of your own? Don't miss a single step without your own Free Printable Checklist!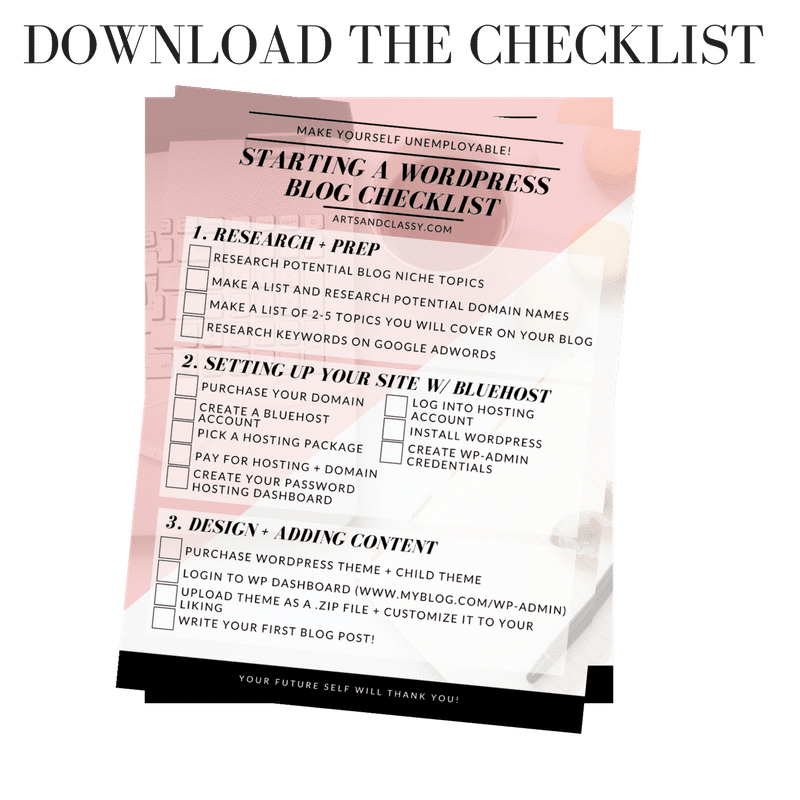 This post contains affiliate links*
Subscribe to get access your free Start a Blog checklist!
Make sure you don't miss a single step with this checklist. Your future self will thank you!