An Easy Guide on Gifts from the Dollar Tree Store
DIY gifts from Dollar Tree are an excellent way to save some serious cash around the holidays.
Especially, if you have a lot of loved ones to purchase for. Today's roundup guide consists of theme ideas around some staple products you can find at any local Dollar Tree or store. I recently went to a very large Dollar Tree in my new area in North Carolina and it was probably the nicest Dollar Tree I have ever been to.
I had zero problems finding many of my gifts from Dollar Tree. I will be sharing a couple more projects on the blog soon.
But for now, check out a variety of ways you can turn products from Dollar Tree into very cute, personal, and inexpensive gift ideas for friends and family in your life. I am featuring some other talented creators in this round-up. You can see a link to their sites and the articles I sourced from under each image. Please visit their sites also because they are really talented!
CANDLES
You can find a variety of candle options in the store and my favorite are the tall pillar candles that will burn for many days. Not only does this make a great gift for decor, but in case of an emergency with power loss, this candle would be a valuable resource for light. All in all, a great idea for gifts from the Dollar Tree!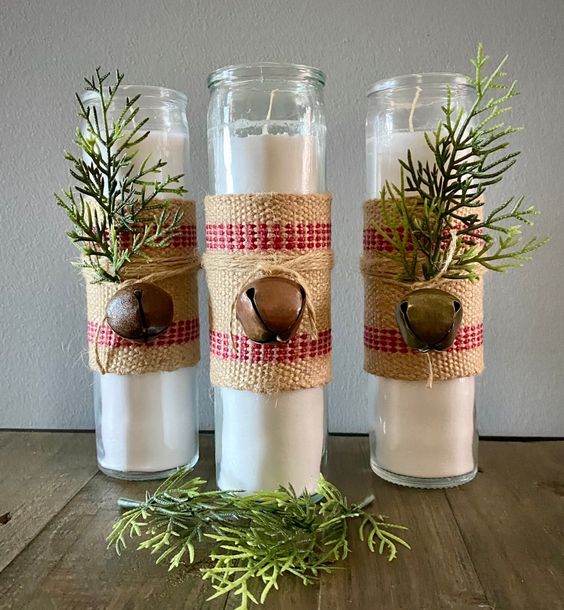 Image Credit + Source: Anita @ Creating Me
GIFT BASKET
Creating a gift basket is an easy feat when you are in the store. Dollar Tree carries a variety of products that would be pleasing to people of all interests. I decided to put together some at-home spa day kits for some friends so that they can have a fun night at home together.
I started by grabbing this cute holiday-themed elf and Santa baskets.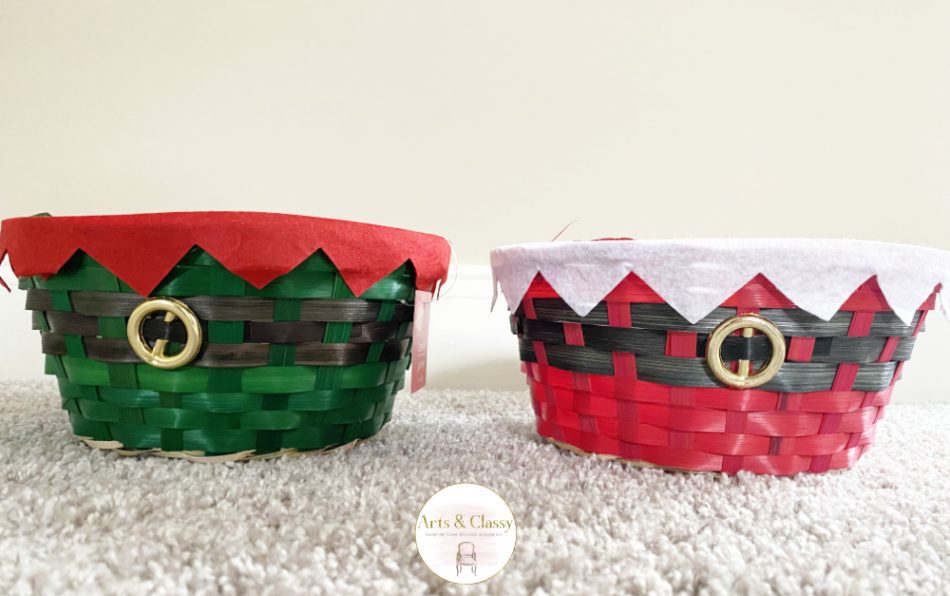 Then I cleared out their beauty aisle. Just kidding.
But, it felt like I had. I was grabbing anything I felt would be useful for an at-home mani-pedi spa night. This included emery boards, face masks, nail polishes, a clear top coat, a manicure set, a foot buffer, and cozy soft socks.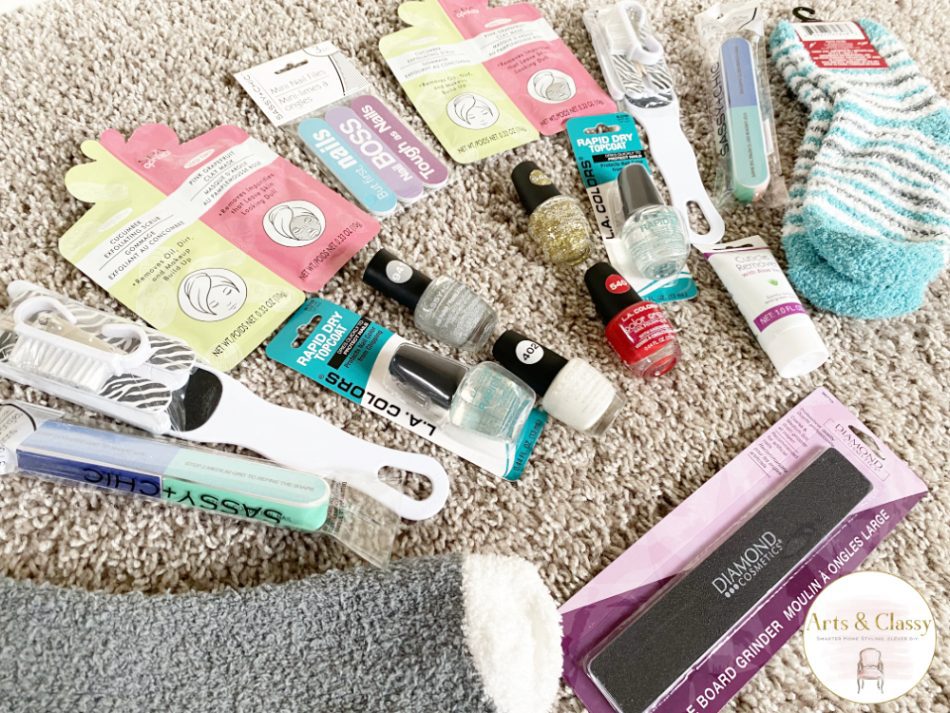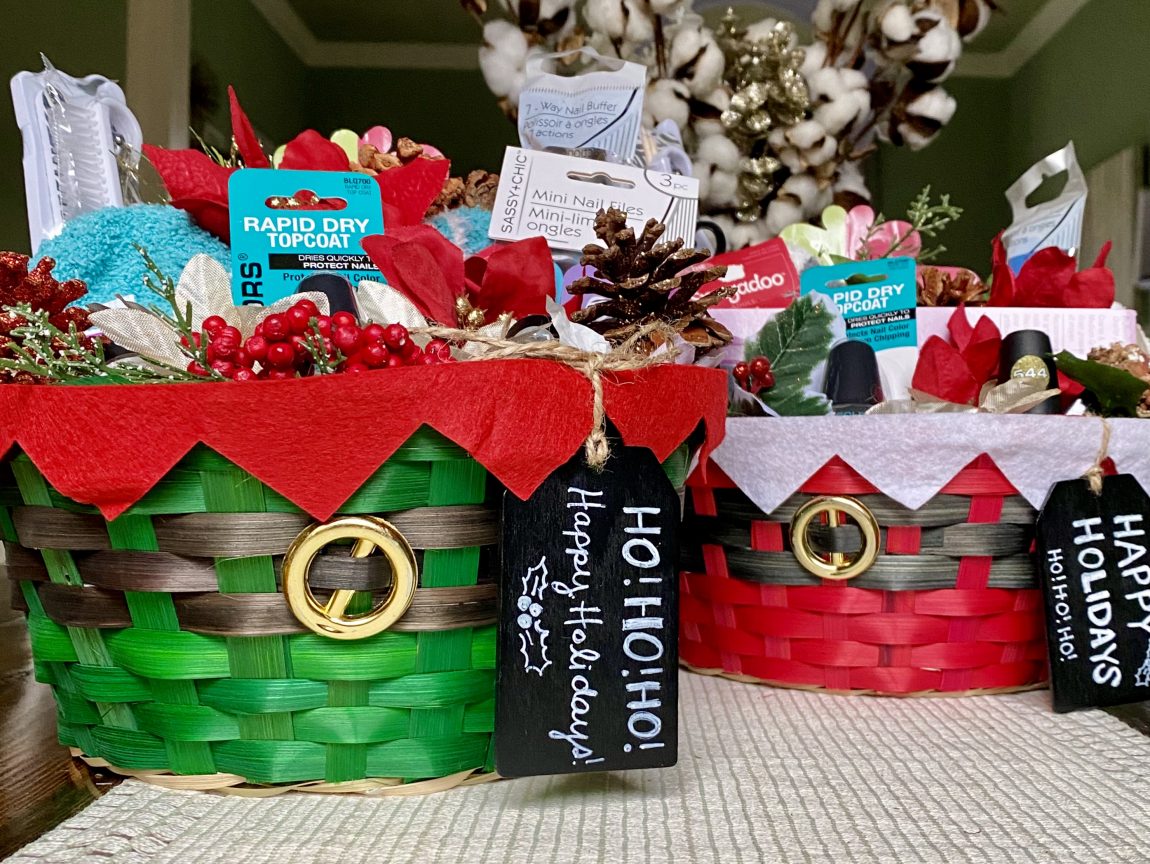 I even put together a blog TikTok account recently and began sharing projects like this one.
RELATED: Make A Fitness Gift Basket You And Your Fit Friend Will Love
CRAFTS
This is probably my favorite area of both Pinterest and TikTok that I like to watch. So many creators have come up with so many good ideas. Their creativity and ability to see potential always inspire me. Who would have thought you could turn a pizza pan from Dollar tree into such an adorable wreath? This may have just become my new favorite!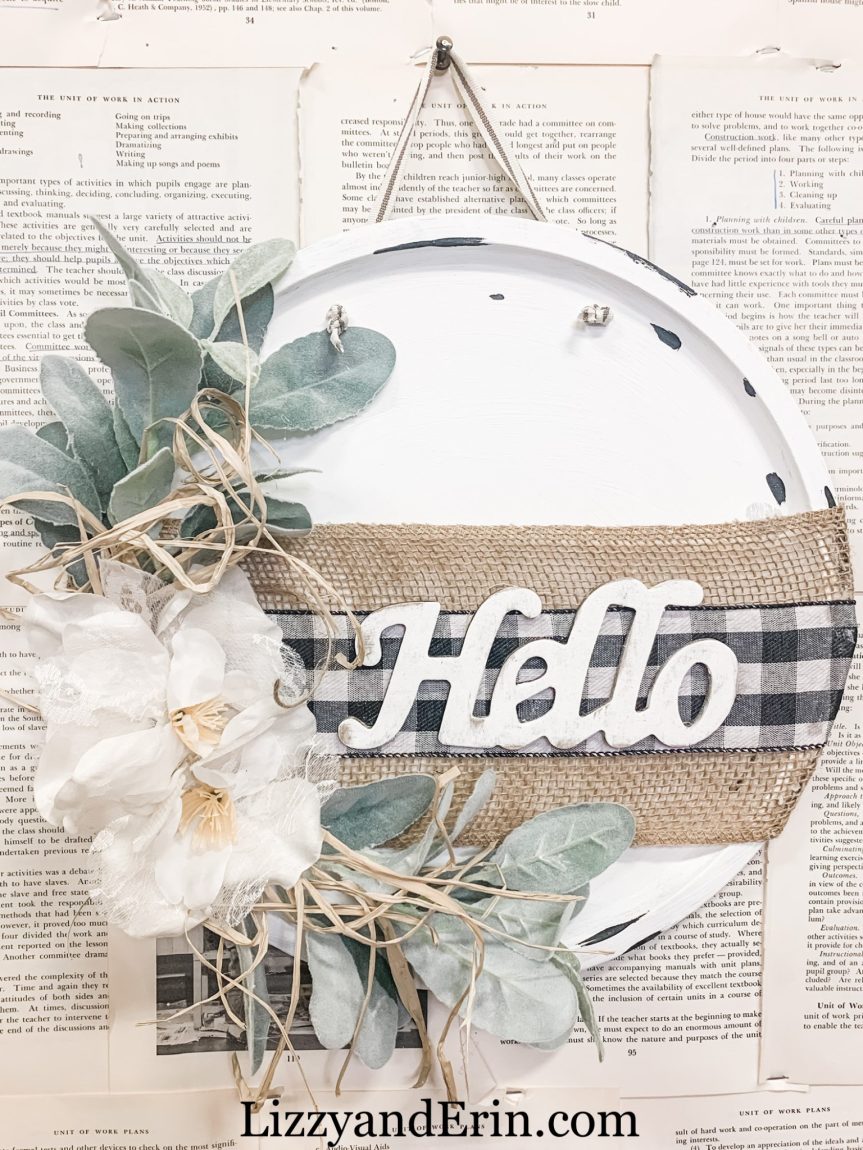 Image Credit + Source: Lizzy & Erin @ LizzyandErin
GIFTS IN A JAR
This may be a gift idea you have already seen but I know these types of gifts are always appreciated. Whether it's hot cocoa, chocolate, candles, or a spa kit in a jar they always turn out cute. Plus, they will definitely be used and not regifted.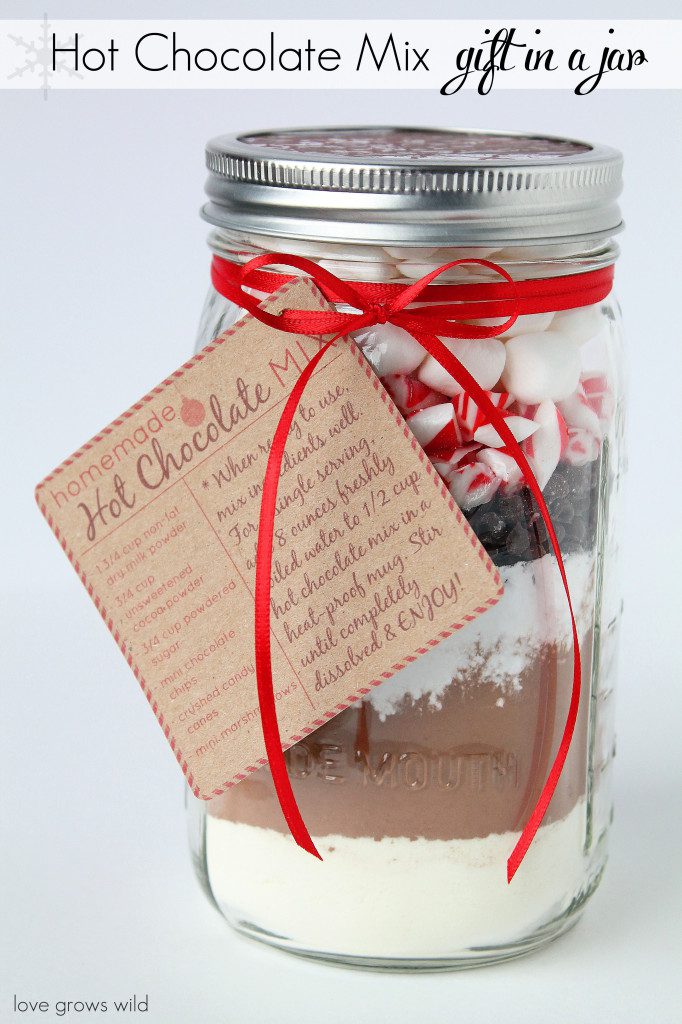 Image Credit + Source: Liz @ LoveGrowsWild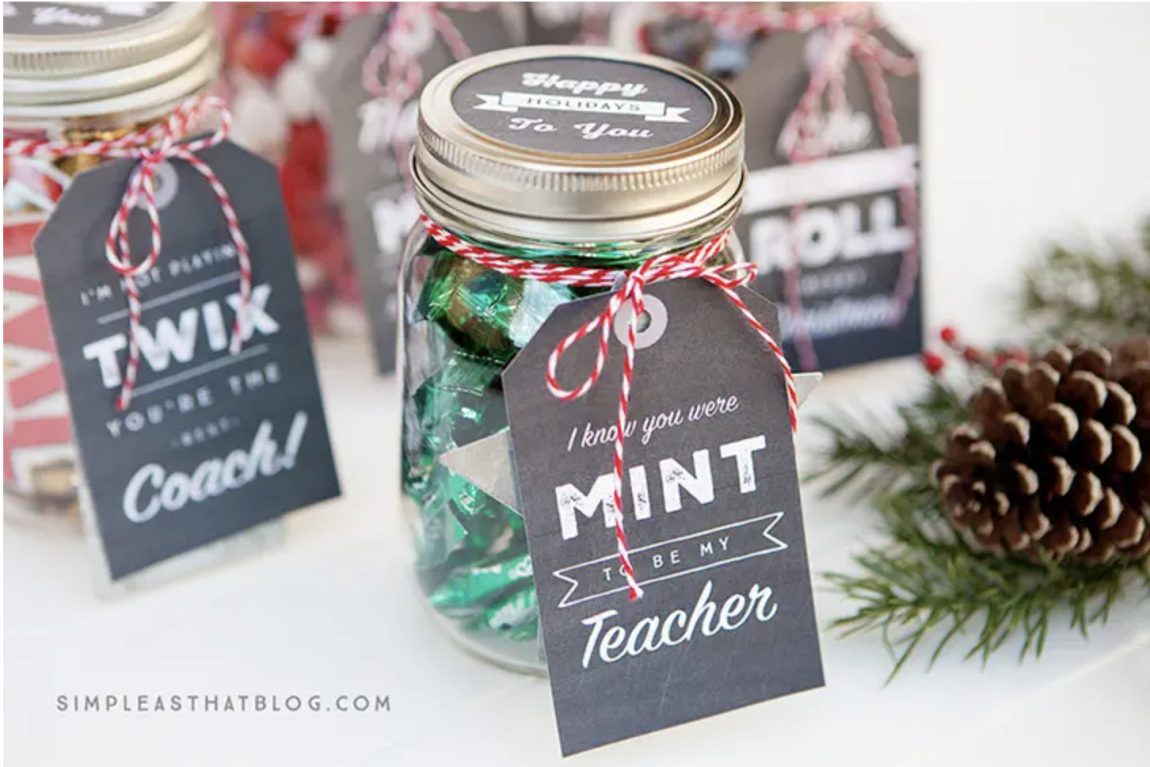 Image Credit + Source: Rebecca @ SimpleAsThat
FLOWERS OR PLANTS
This category of gifts from Dollar Tree would be perfect for any plant lover in your life. Shout out to all the plant moms and dad's out there. I will say that some of these gift ideas require other supplies from other stores but the main pieces are sourced at Dollar Tree.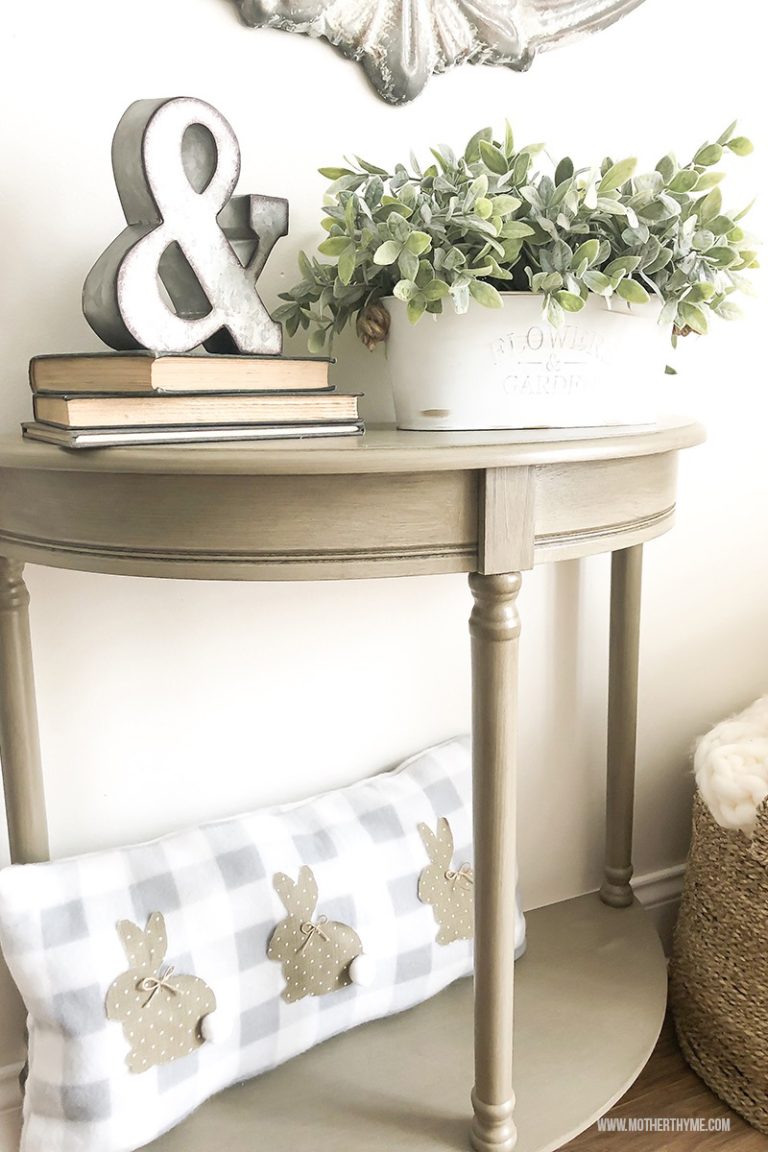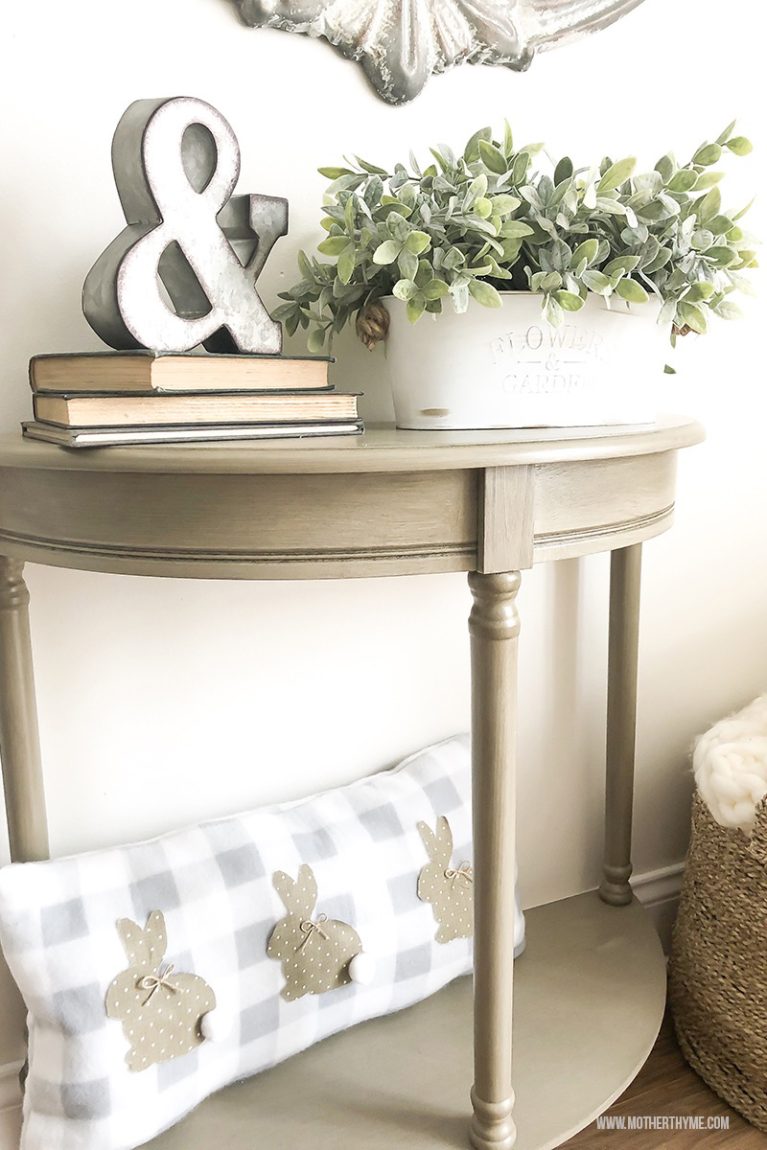 Image Credit + Source: Jen @ MotherThyme
The next project I am featuring is really cute and is a great gift idea for anyone that struggles to keep nature alive in their home. This is definitely something I could relate to in my 20s. I felt like I couldn't keep any plant alive to save my life.
It's projects like this one, that can really help spruce up a home and give the illusion that nature was thriving in my home.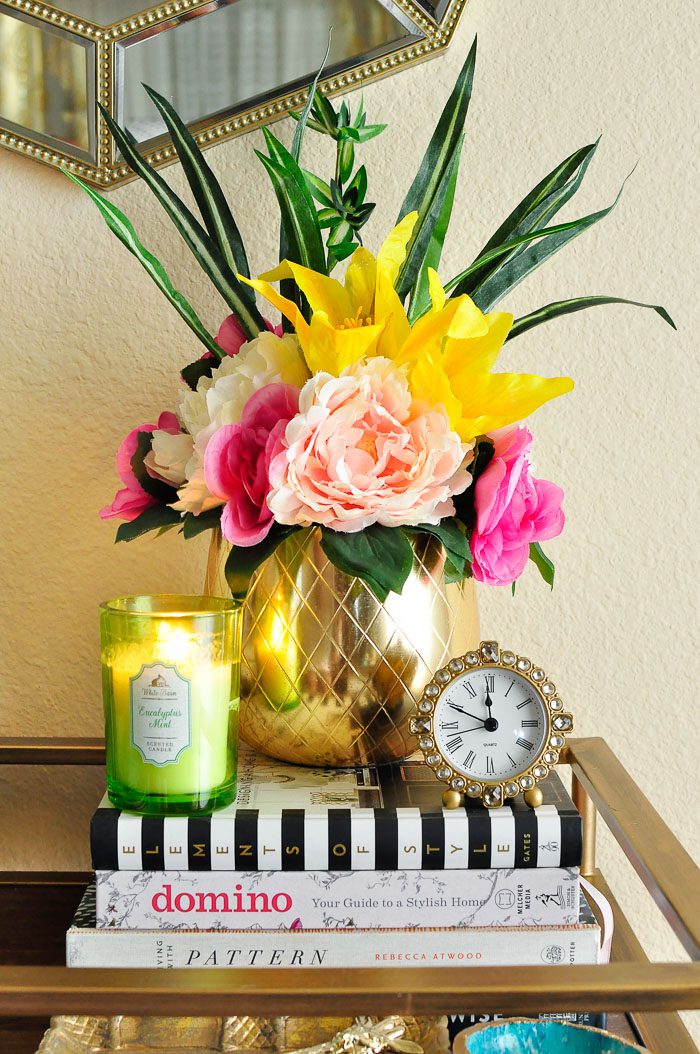 Image Source + Credit: Monica @ MonicaWantsIt
PICTURE FRAMES
You can collect so many different size frames to choose from and you can create a variety of gifts from Dollar Tree with these pieces. I have seen people create greenhouse terrariums, dry-erase boards, trays, gallery walls, and artwork. With the example below, you would need 6 frames, a Christmas gift bag, and a ribbon. AND….. Voila! A gorgeous gift that doubles as vintage decor.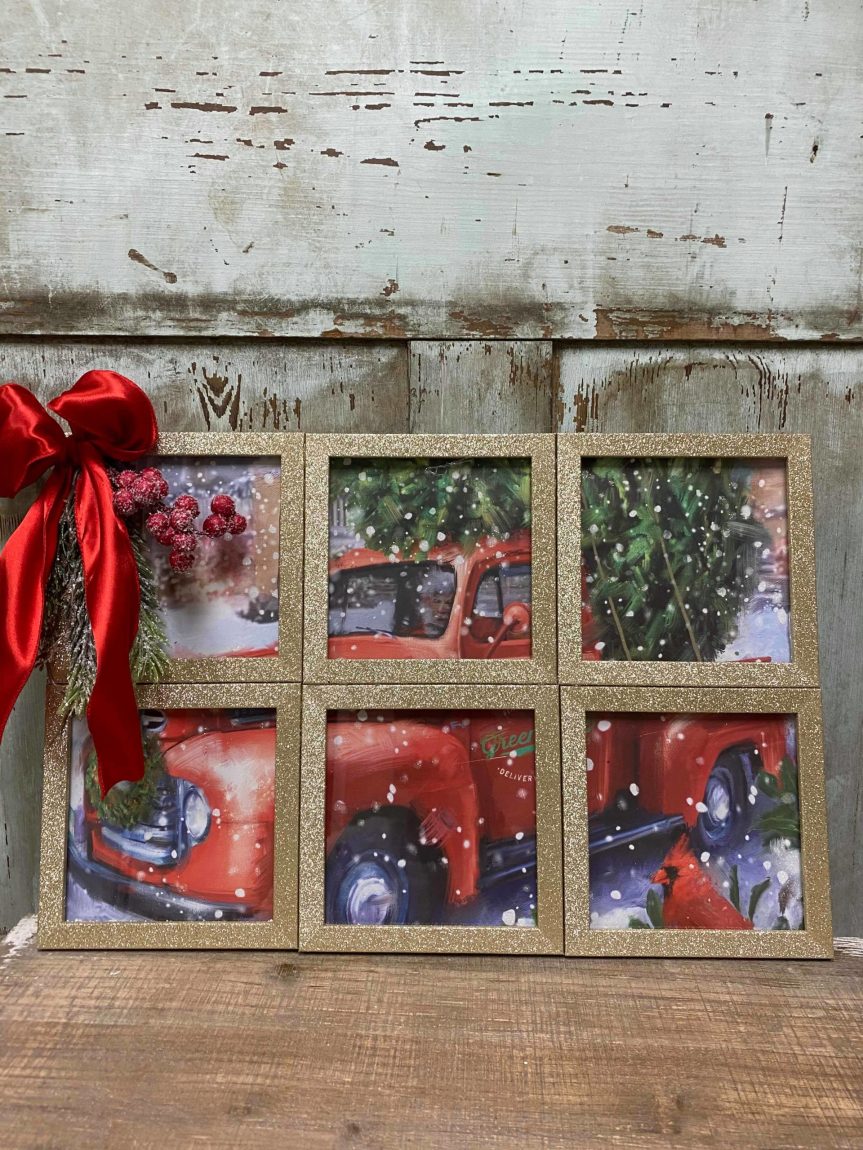 Image Credit + Source: BLewis @ TheShabbyTree
You can create a meaningful project that is perfect for holidays with these Picture Frame Luminary! These can be wonderful homemade gifts from the dollar tree that can be personalized gifts or decorations for their home!
Most of the supplies for this are from the dollar store, but the other supplies are budget-friendly as well! Cheryl at That's What Che Said did an incredible job with this gift idea.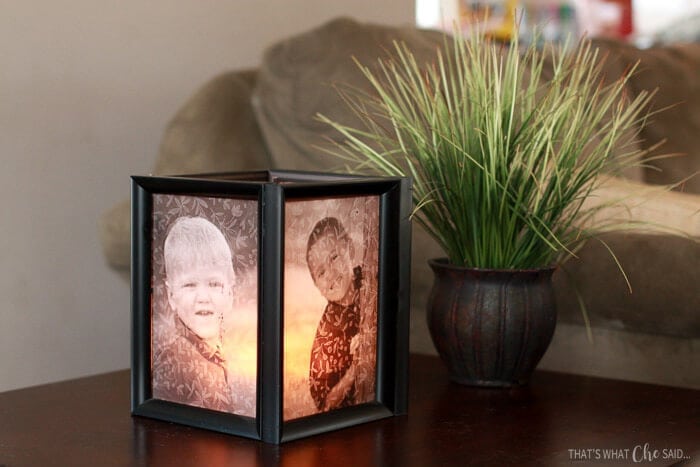 Image Credit + Source: Cheryl @ ThatsWhatCheSaid
ORNAMENTS
When you head to Dollar Tree during the holidays, there are so many clear round ball ornaments that are perfect project pieces and I love what Leah @ Thrifted Nest did with hers. She made them into some Rae Dunn-inspired decor and these make great gifts and stocking stuffers for Christmas.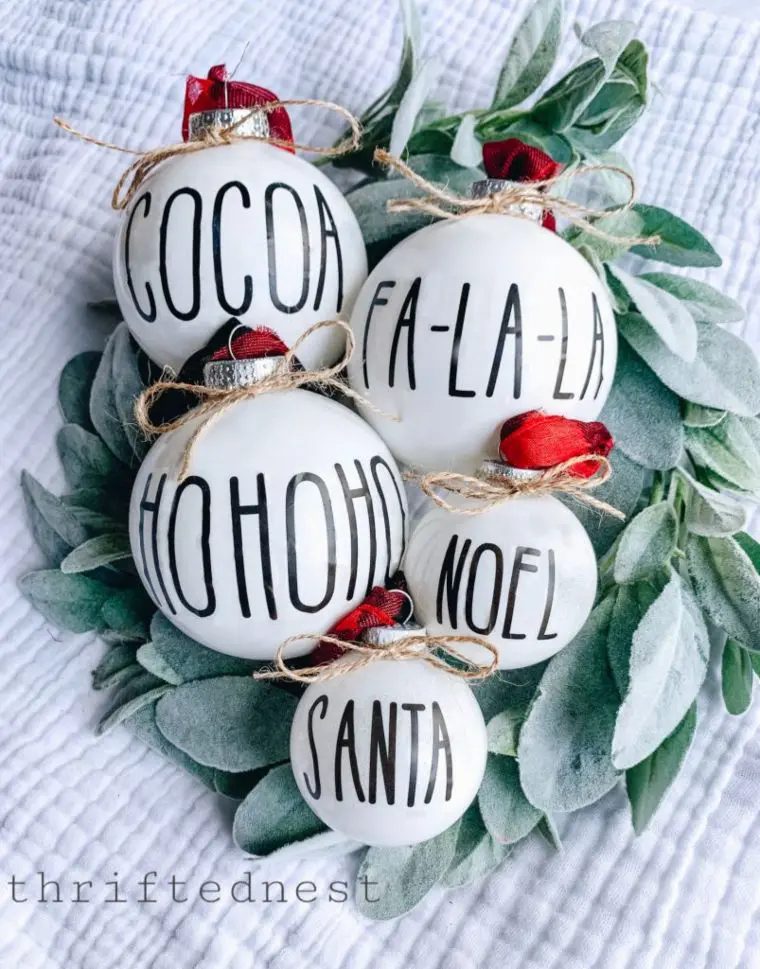 Image Credit + Source: Leah @ ThriftedNest
Since you have made it to the end of this post, I hope these brilliant examples have given you hope that you can make a desirable and personalized gift for your loved ones without breaking the bank! It is possible. It just takes a little creativity and time to make these types of gifts come to fruition. In my opinion, gifts from Dollar Tree are a valuable use of time to create.
If you enjoyed this post, you might also like: