This DIY Gallery Sign is a way to hang art in a creative way in your home. Few supplies are required for this easy-to-make gallery sign.
Today's DIY at-home project will be the easy-to-make gallery sign kit from Hammer and Stain in Clayton, NC. I will make sure to link this artwork project in the description or the blog post. I learned that these wall decor kits can be shipped if they are on the smaller side.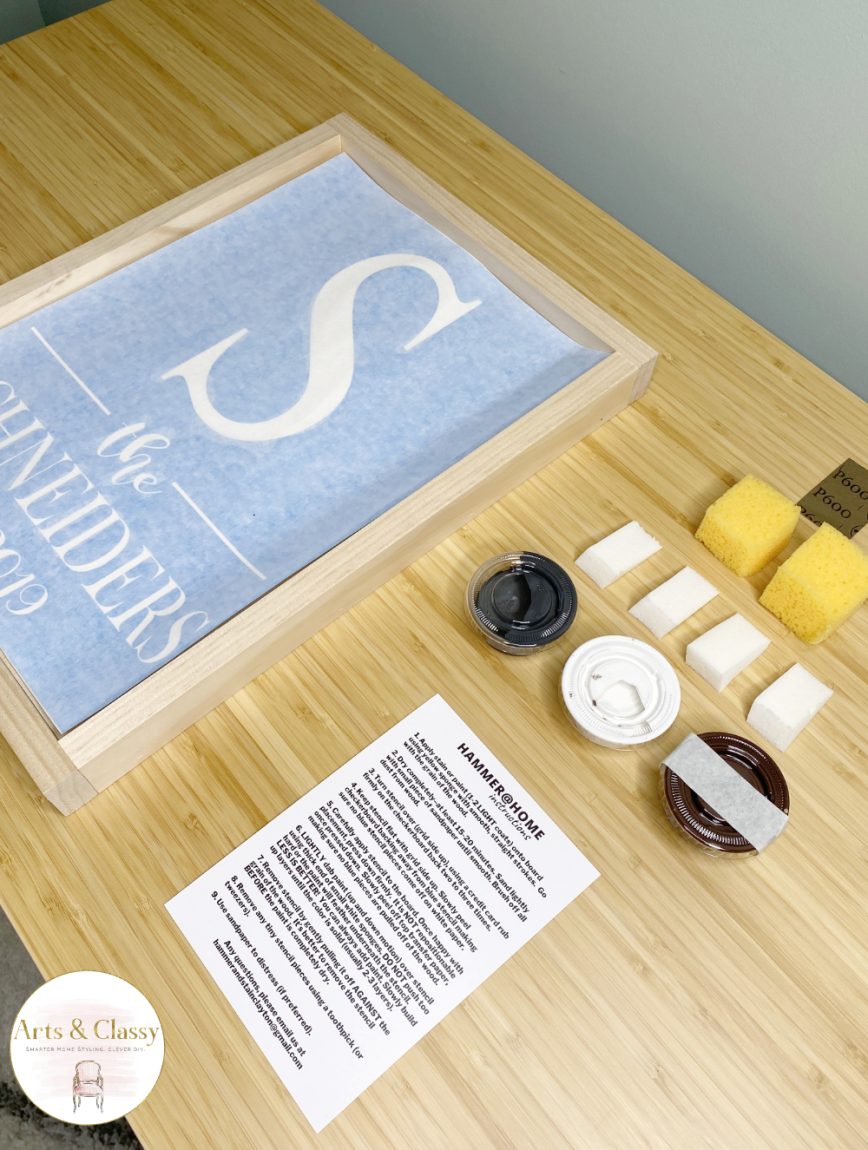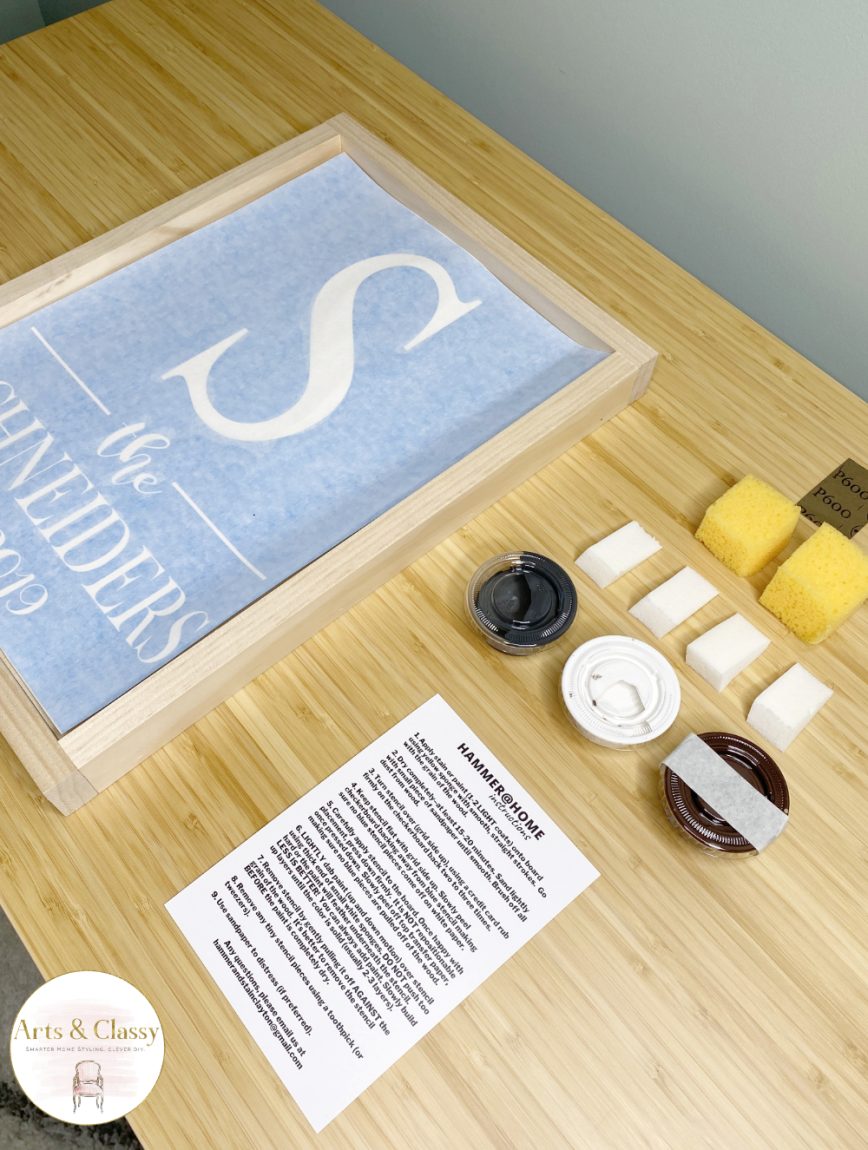 What supplies are needed to make DIY Gallery Sign?

Other supplies I used:
Small artist brushes
Larger bristle paintbrush
Picture hanger hardware
Phillips head screwdriver
My first step was to lay out my materials and read the instructions for this DIY gallery sign.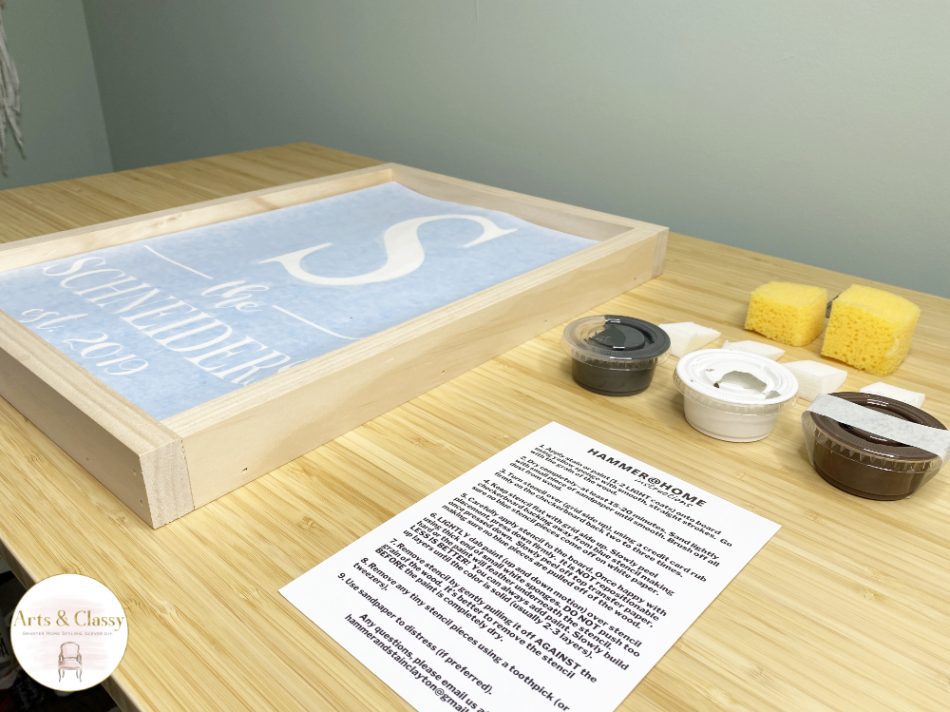 I took the stain with a yellow sponge to stain the frame of the sign. This step took about 2-3 coats to get the stain darkness that I was looking for. This is also a water-based stain so it took about 20-30 minutes to dry.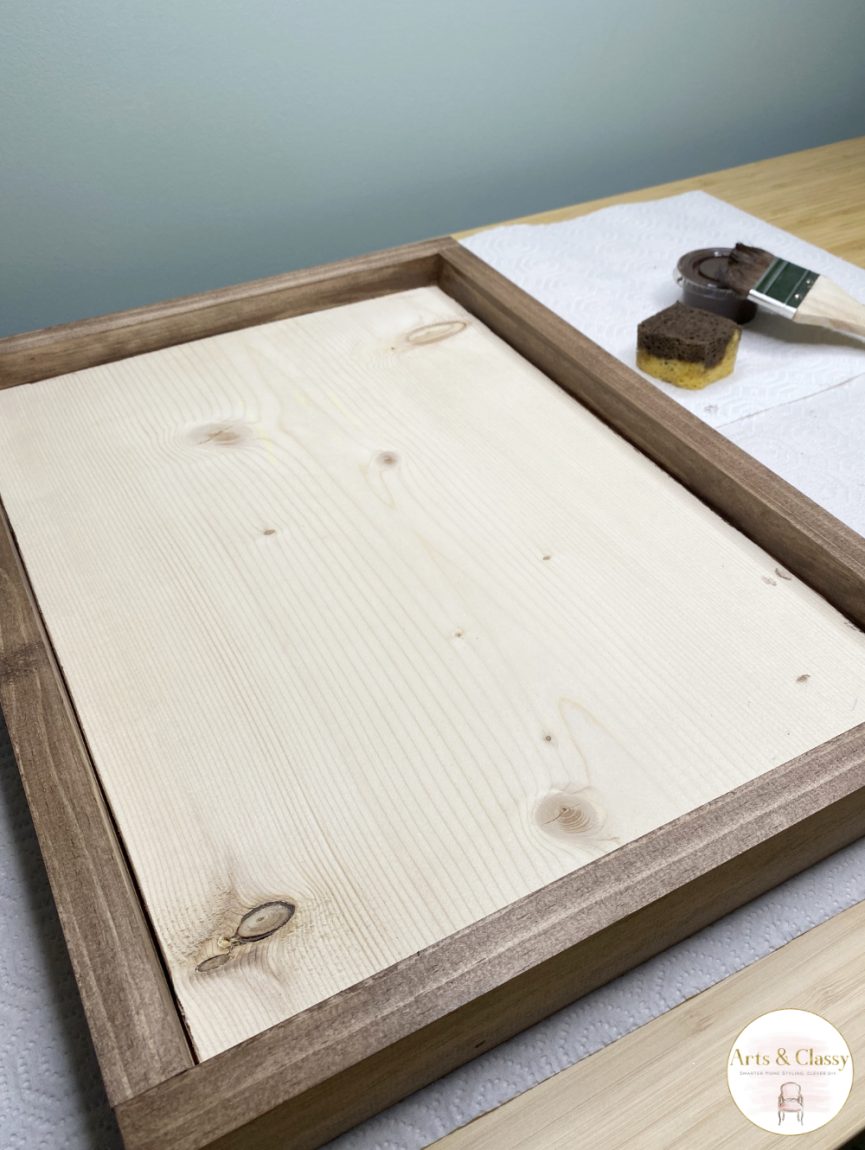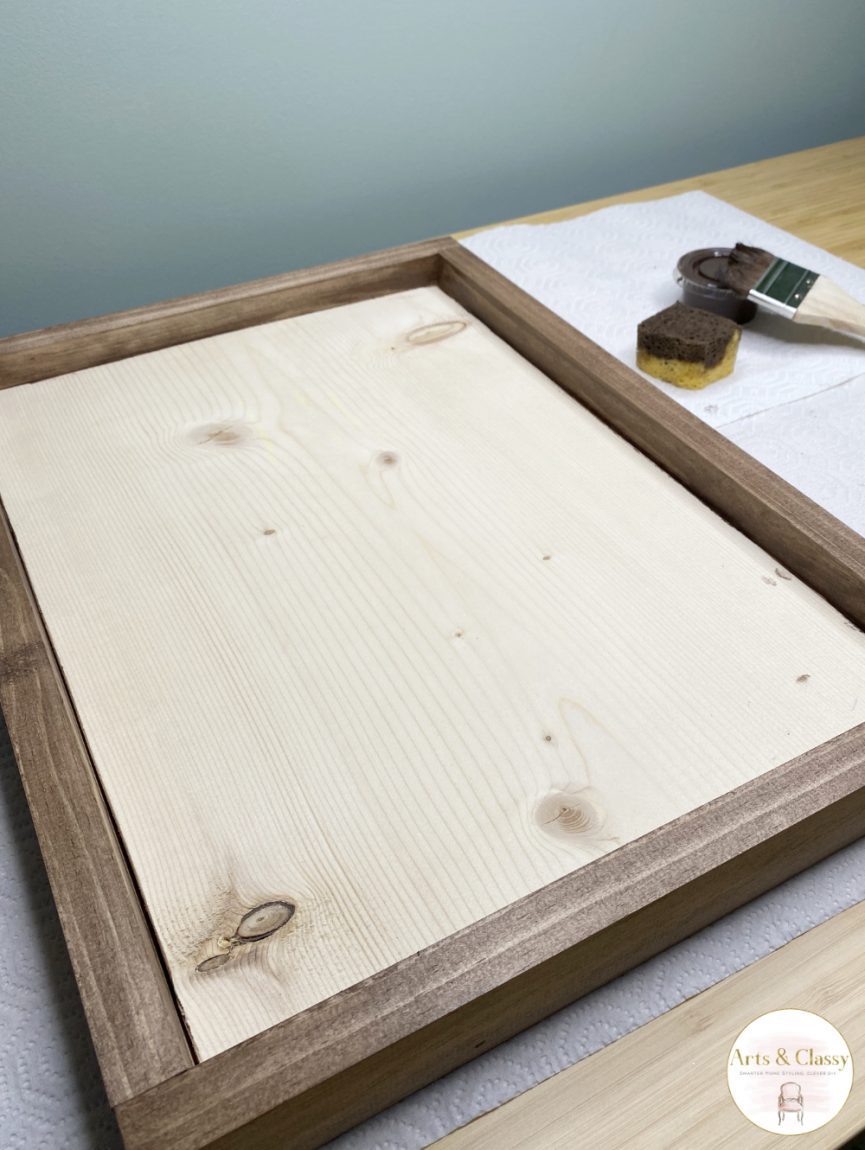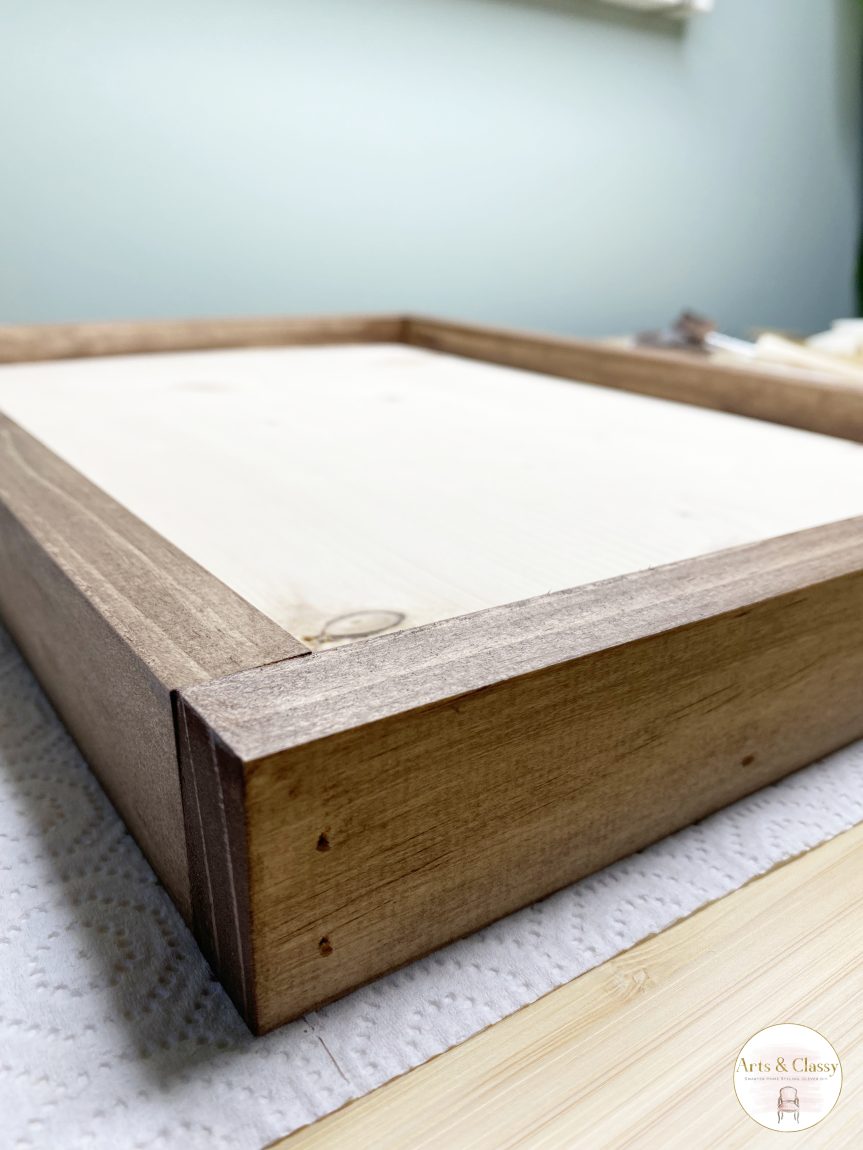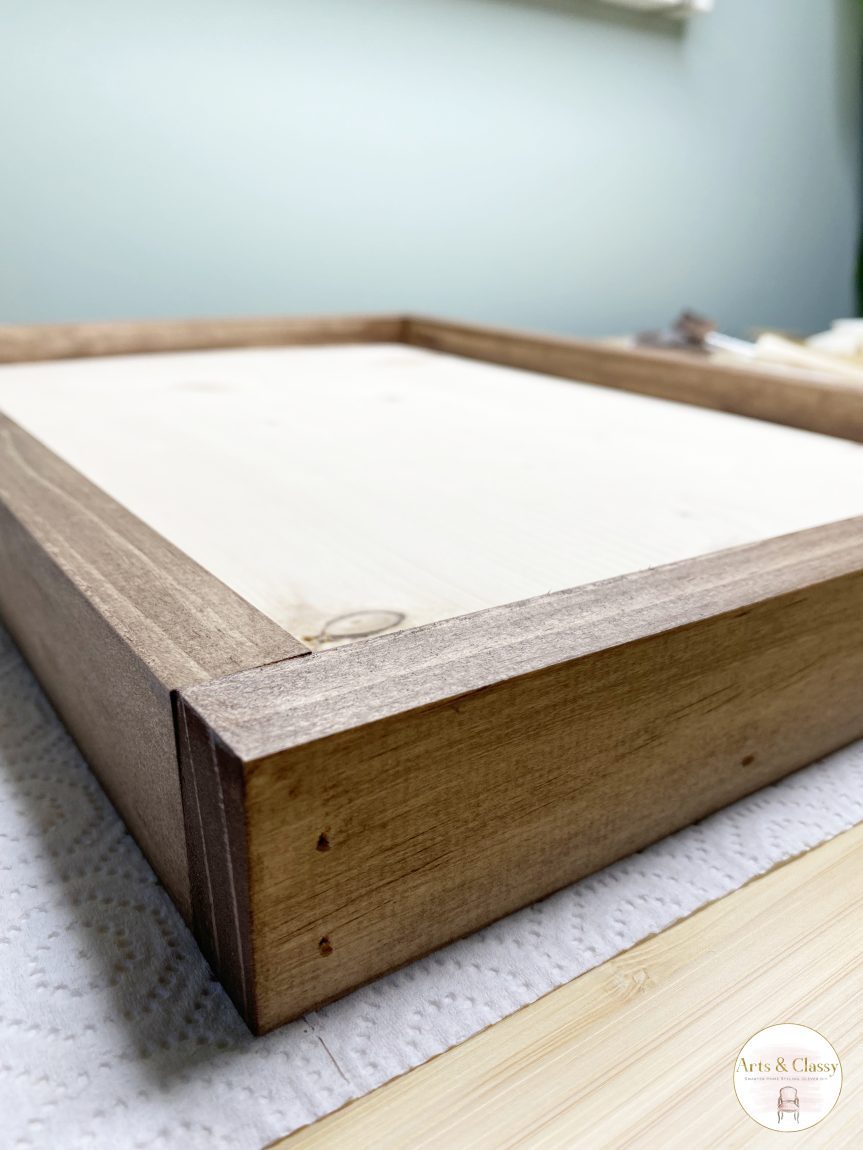 Next, I took my white paint and substituted the white sponges with paint brushes from my art supplies. I brushed on a couple of coats to get the coverage that I wanted. To give it an aged farmhouse look, I dry brushed the stain (lightly) on the white surface.
Once the paint dried, I applied my vinyl stencil to the white surface. You can use a credit card to help apply it. I have squeegees to use for decals already. I recommend doing this step slowly since there are details of the stencil that might not apply right away.
Take your time with this step.
When the letter stencil was applied, I went back over the stencil with the squeegee to make sure it had been applied in all areas and wanted to prevent any possible bleeding that could happen. 
I applied my grey acrylic paint on the stencil lightly. I found that using the white sponge and dabbing the paint on the lid of the container to take some off was the best way to make sure I applied it lightly. Remember, you can always add more layers. If you dab it on with too much paint you risk bleeding under the stencil.
I applied about 2-3 layers of paint to make sure I applied it evenly.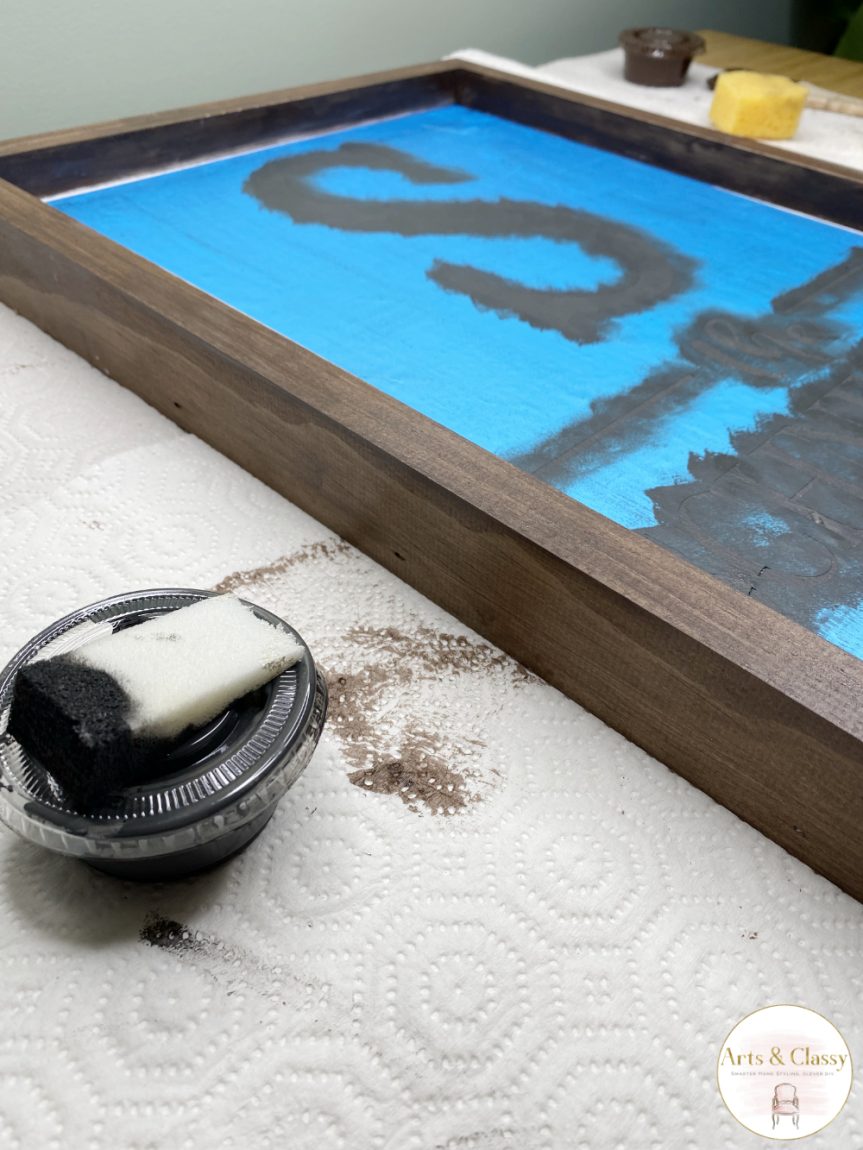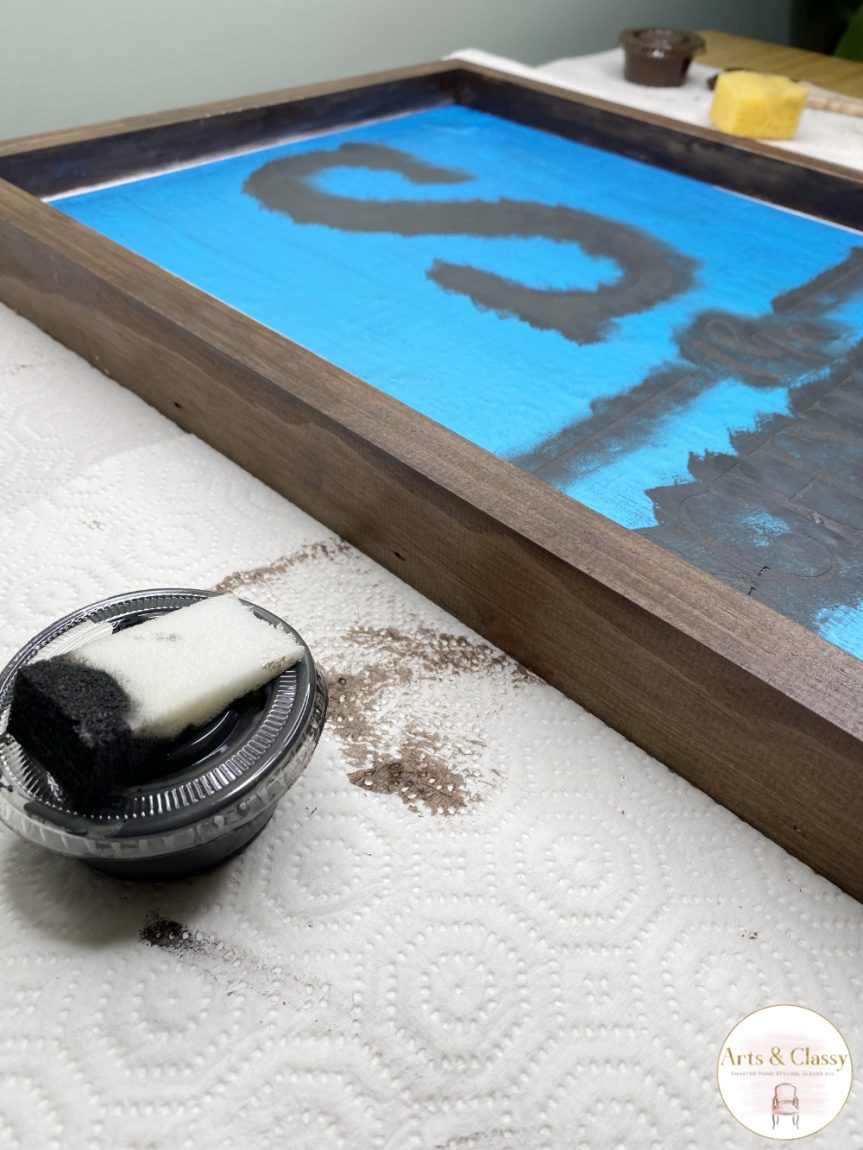 I let this dry for a couple of hours before removing the stencil slowly from the sign. There was a little bit of bleeding that still occurred so I went back in with painter's tape. I used a couple of small paintbrushes to clean up the edges a little. After letting that dry, My gallery sign was ready to hang!
I added picture-hanging hardware to the back and hung my sign in my home. I absolutely love it and what I love even more is having all the supplies I needed for this project included in the kit.
Watch the full DIY Gallery Sign video tutorial below!
So if you are inspired to do more DIY projects, but feel overwhelmed by shopping for all the supplies you would need + becoming a woodworker this is a great solution for you.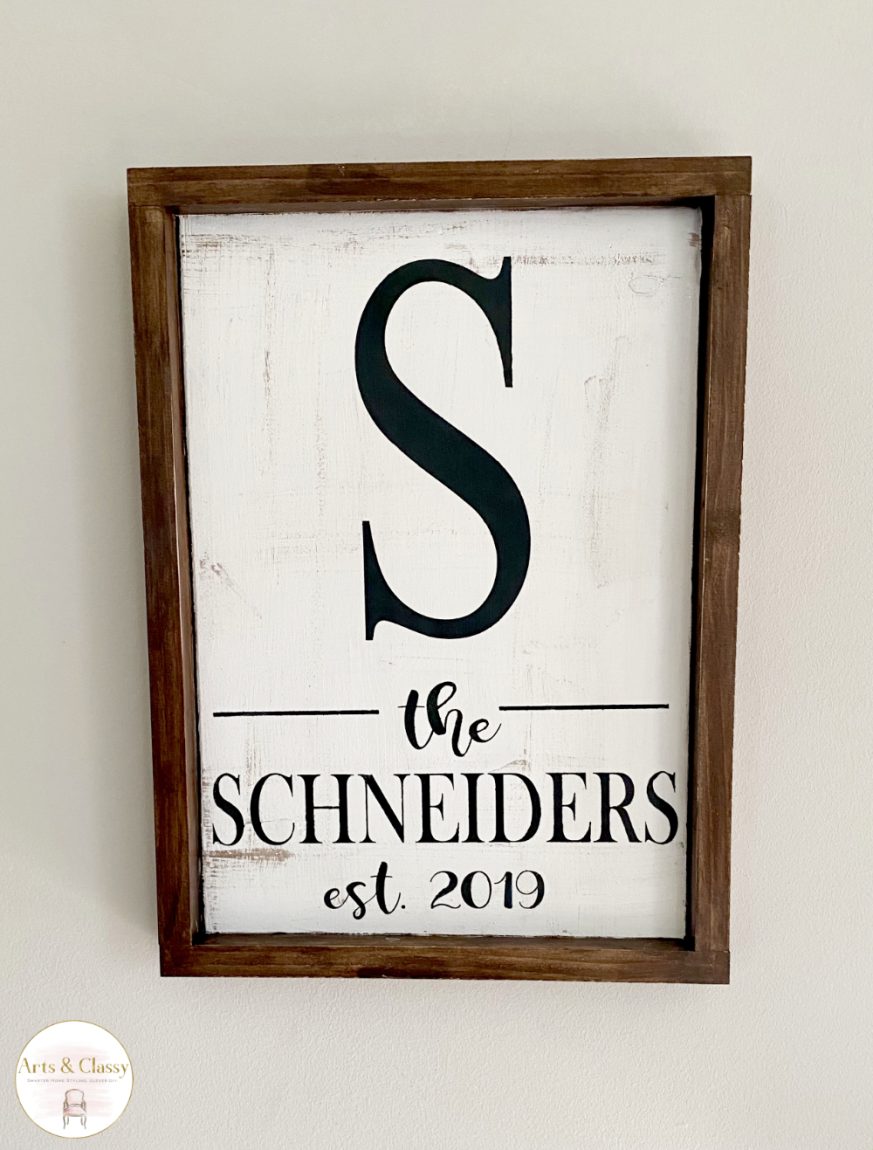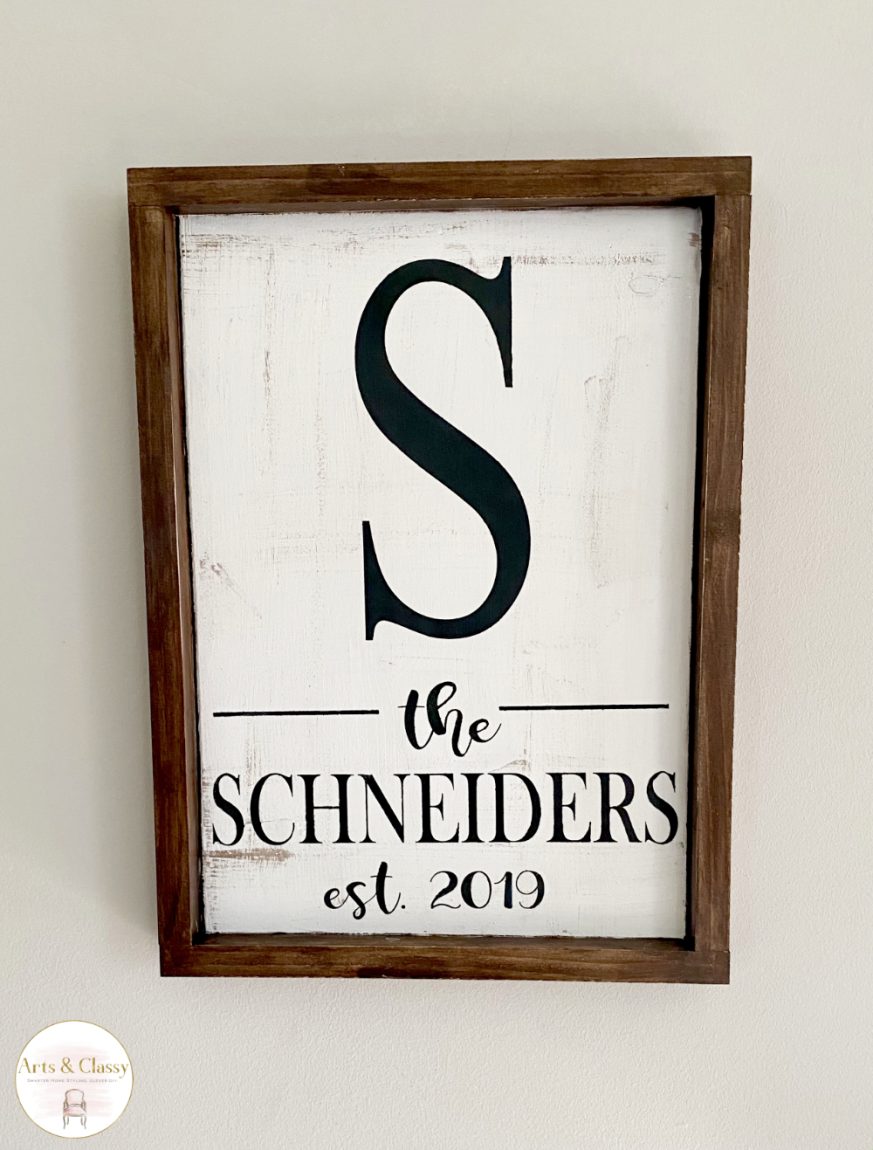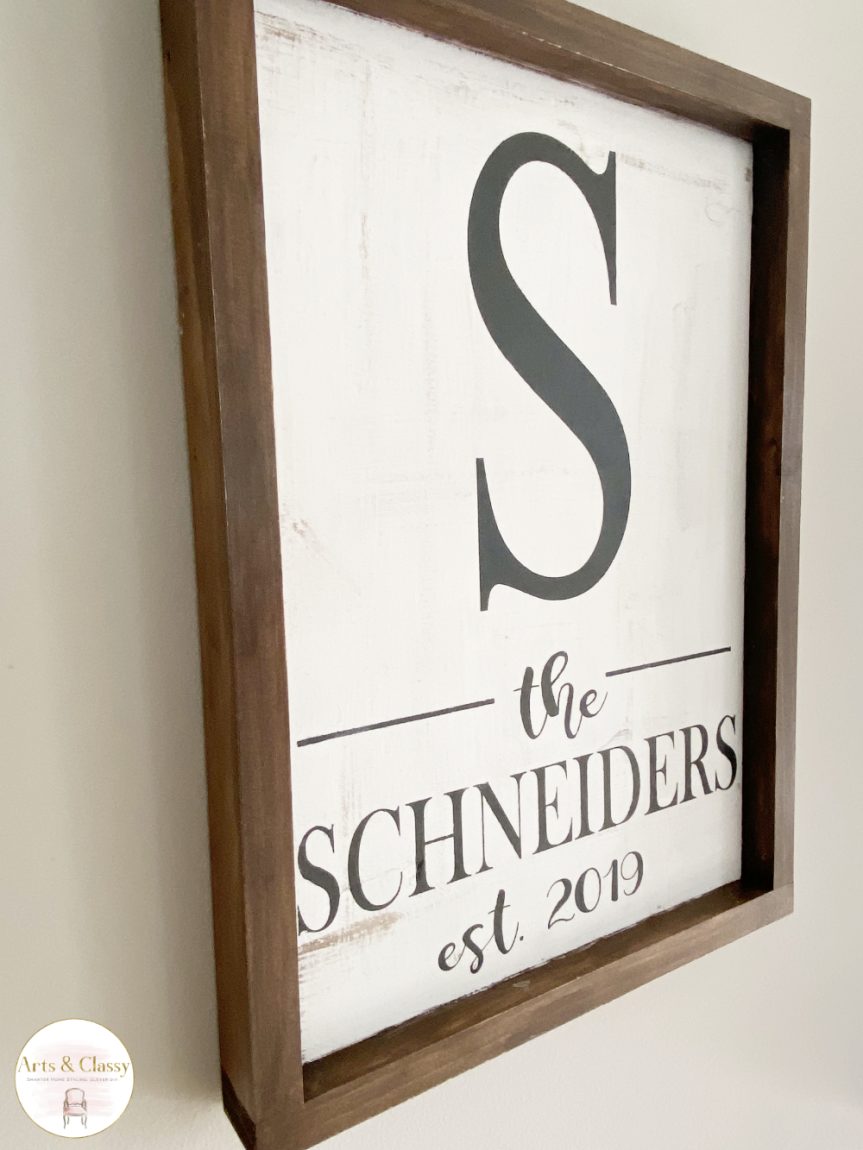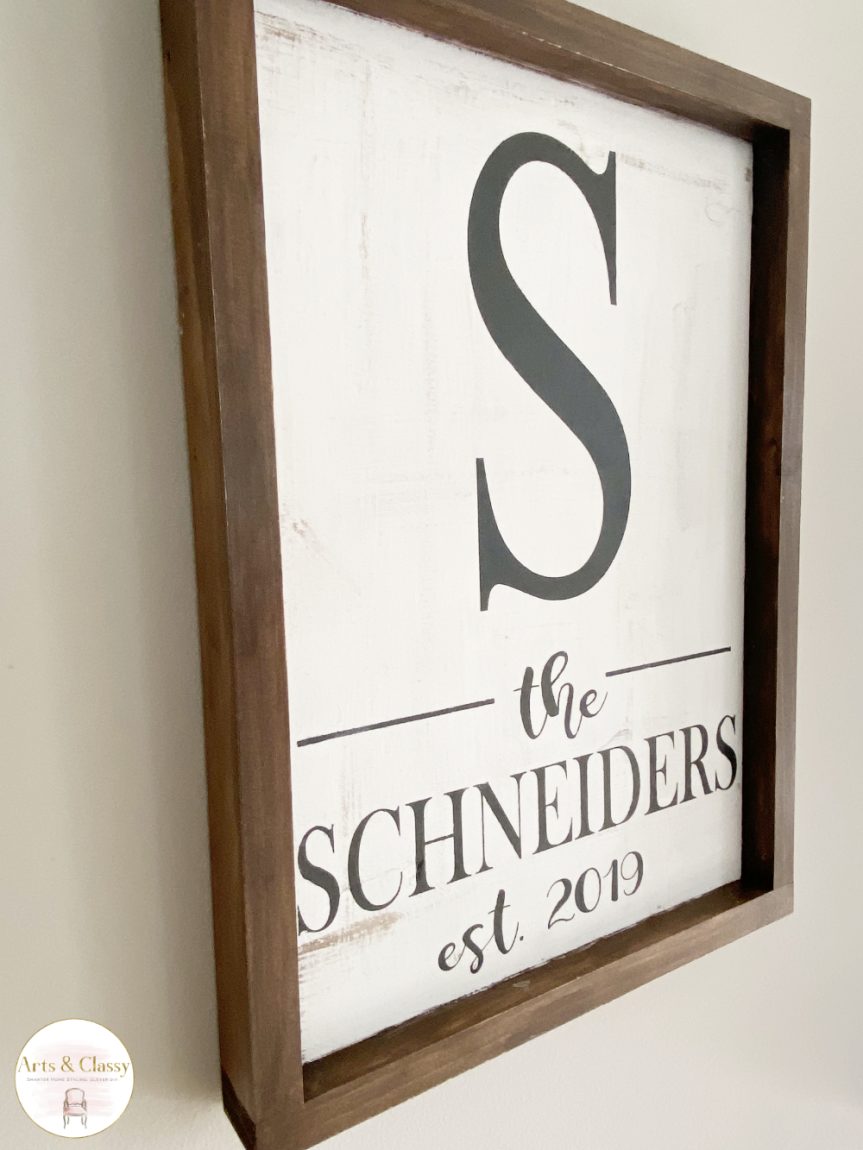 I adore this vintage (looking) DIY gallery sign and how it turned out in my living room and felt it really caters to DIY lovers and maybe those that are just getting started with it.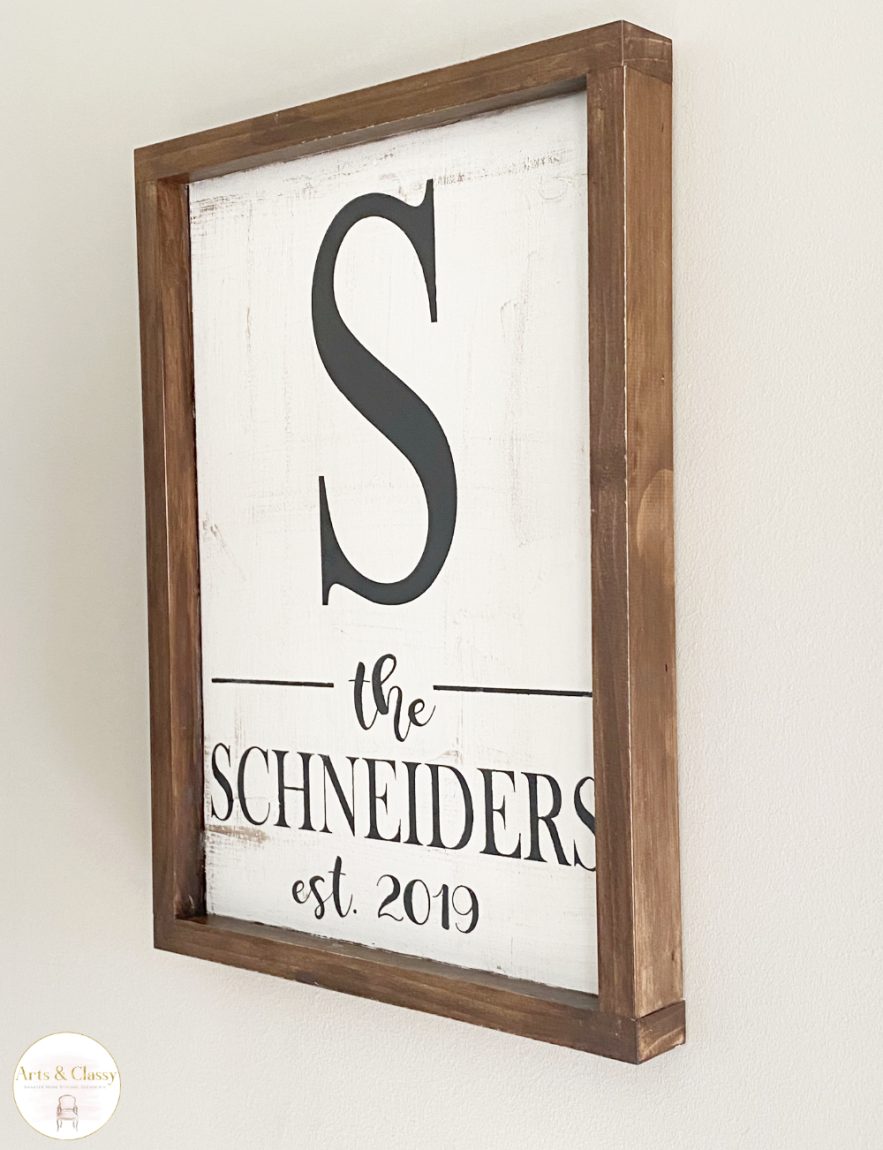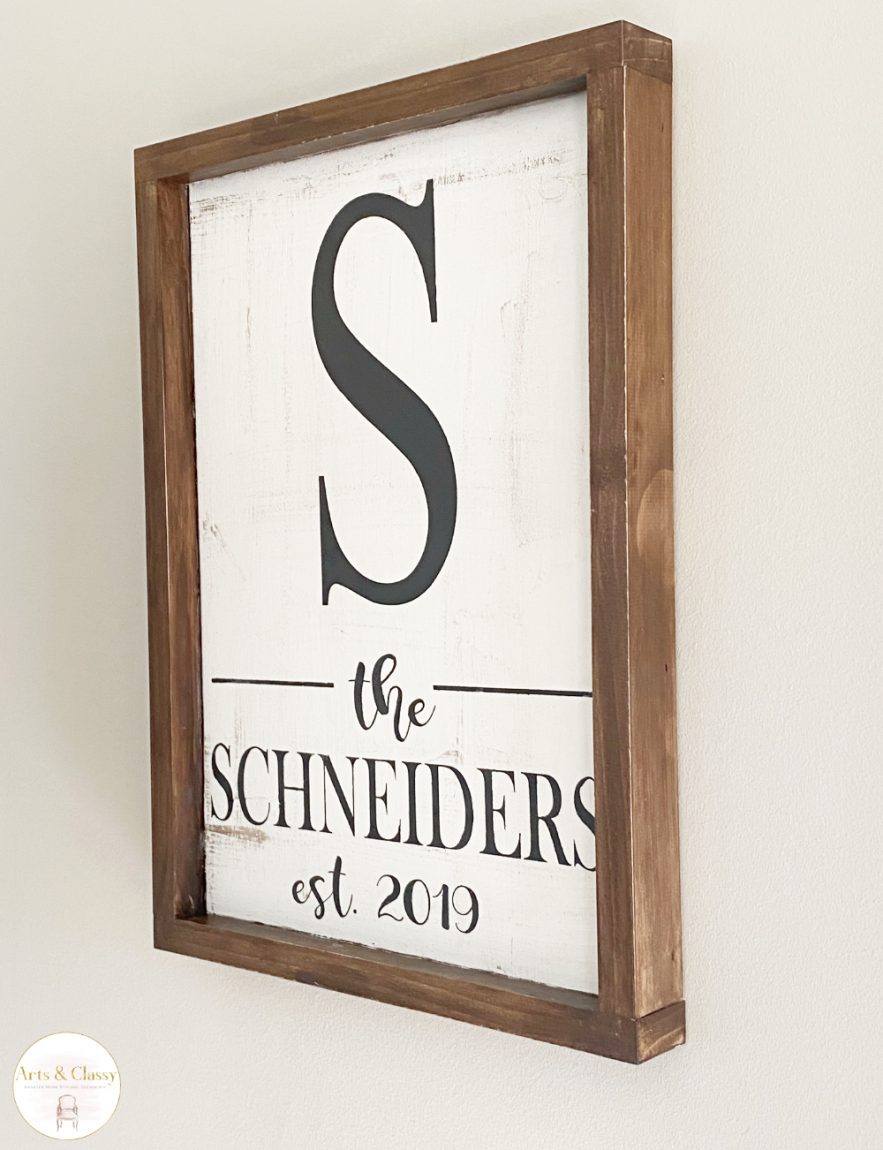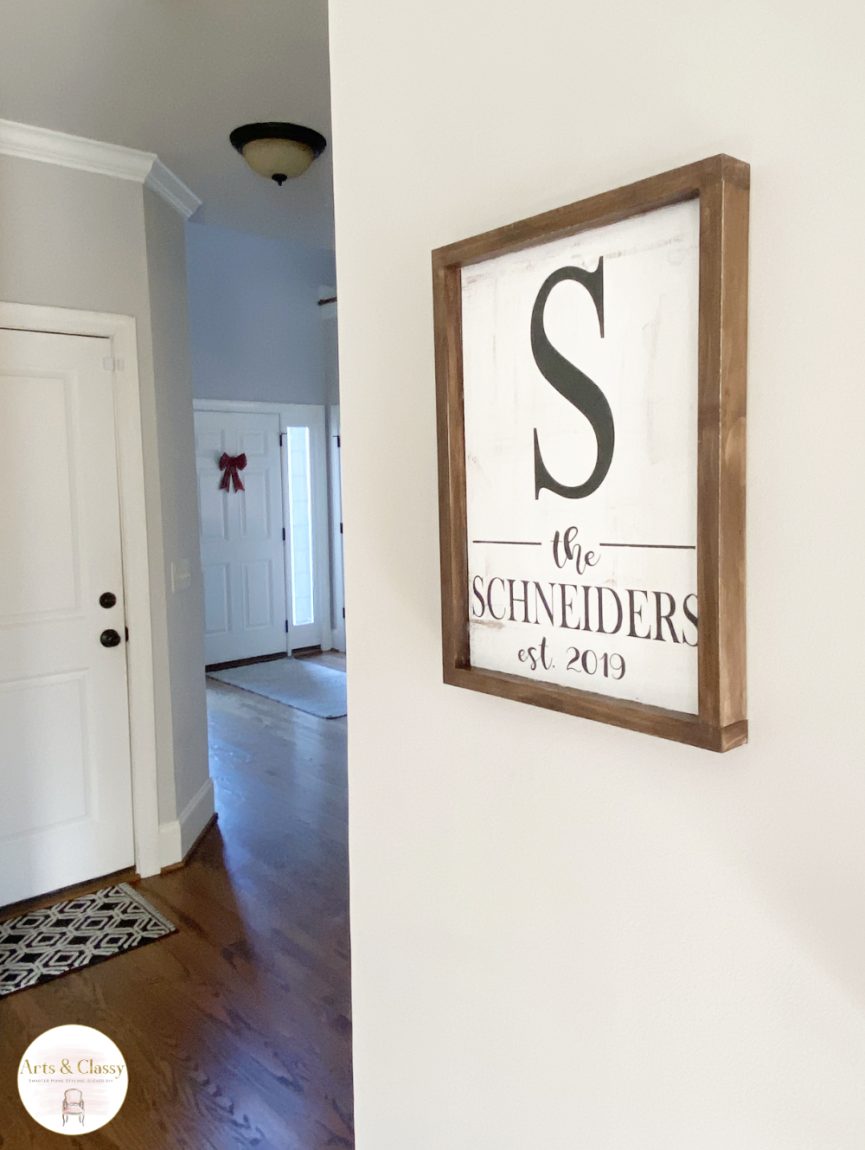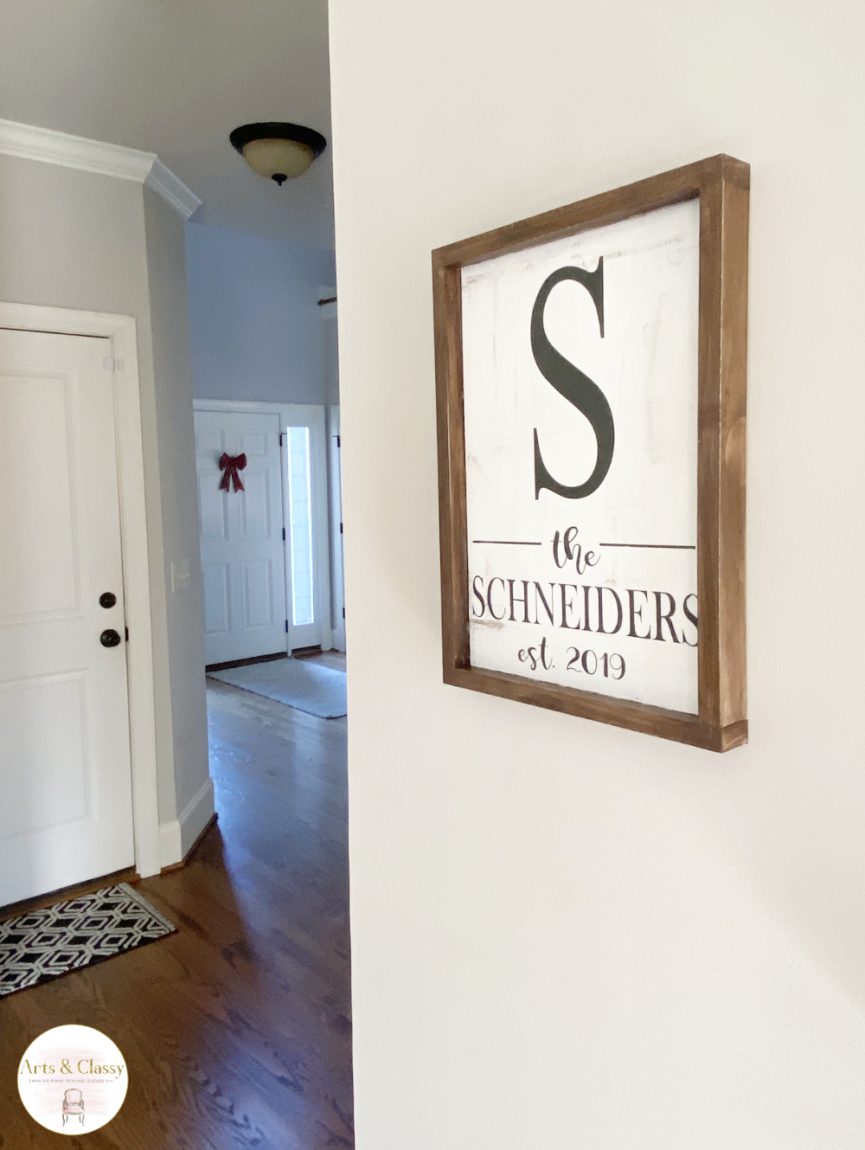 If you are in the Clayton, NC, or Raleigh Triangle area, I highly recommend trying on the Hammer & Stains workshops where you can learn to make your own sign. If you want to shop for the supplies for this project to do at home, check out the list I have prepared for you below.
Learning new skills can lead to new hobbies after all. But, for those of you that want to DIY in the comfort of your own home, this is definitely a great option for you too.
Would you try this wooden sign project like this one? Please let me know in the comments below. You can sign up for my newsletter (below) OR follow me on my social media. Instagram is a great place to stay up to date with what's going on with Arts & Classy.
I have more wall signs in the works, so stay tuned for more simple tutorials and decorating projects like this one!
If you liked this project, you may also like: