How to Beautify a Dollar Store Vase For Free
Check out one of the projects where I transformed some simple dollar tree vases into something unique for my home.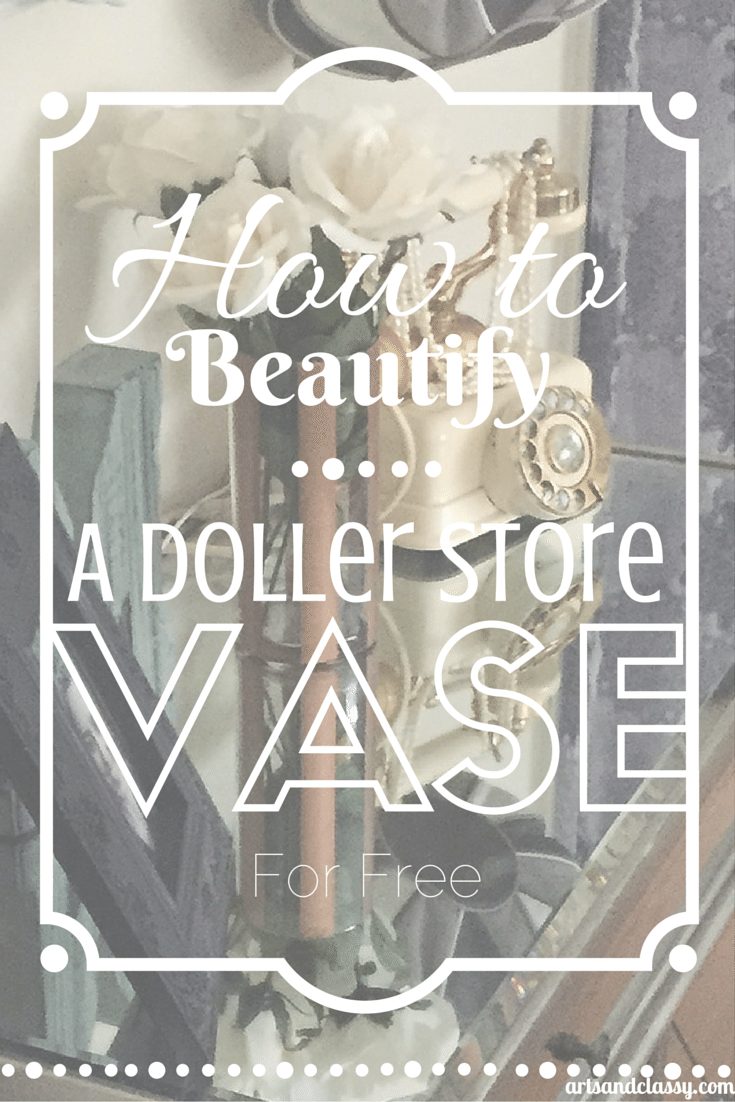 I am going to cut to the chase here and show you how I did this for free. The process of making over these cute and clean cylinder vases is simple… SPRAY PAINT! One of my favorite supplies to use on my projects (if it is appropriate).
I purchased these vases back in April. They have been sitting in a cabinet for a long time before I decided that I wanted them in my bedroom.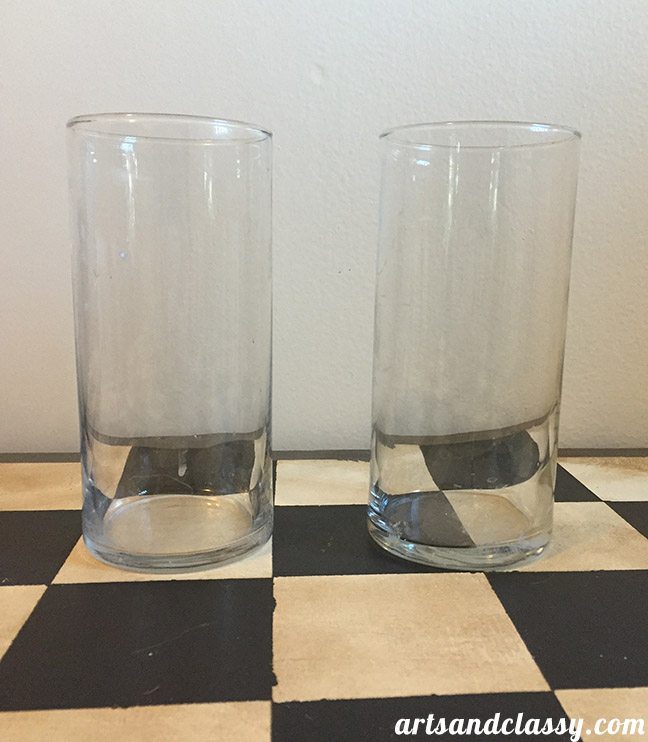 They just needed a little TLC and imagination.
Supplies you will need: (I had all of these supplies in stock – so this project cost me nothing but my time which was also minimal) Links included for your convenience.
Vases I purchased mine at The Dollar Tree for $2 total.
Spray Paint(s) of your choice
Painter's Tape purchases the thinner variety so you can do more intricate designs.
Once I applied my tape, I turned the vases upside down to prevent any paint from messing up the interior side.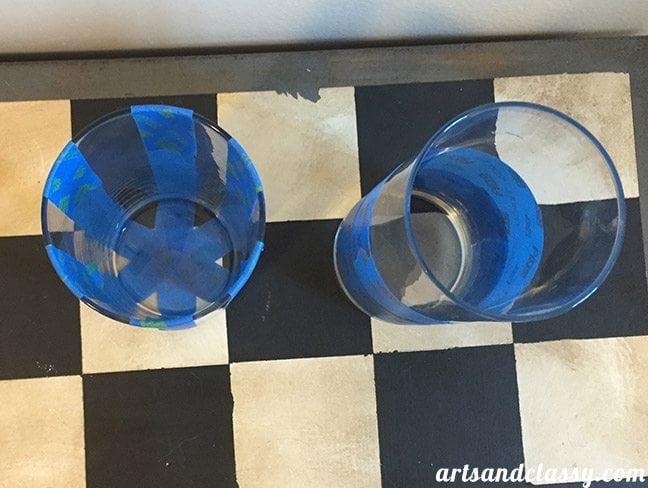 I sprayed a few coats of spray paint to make sure I covered the whole vase evenly.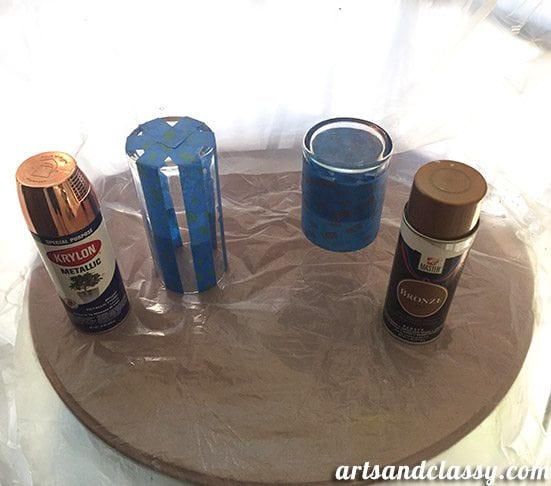 Once they dried… TAHHH DAHHH!!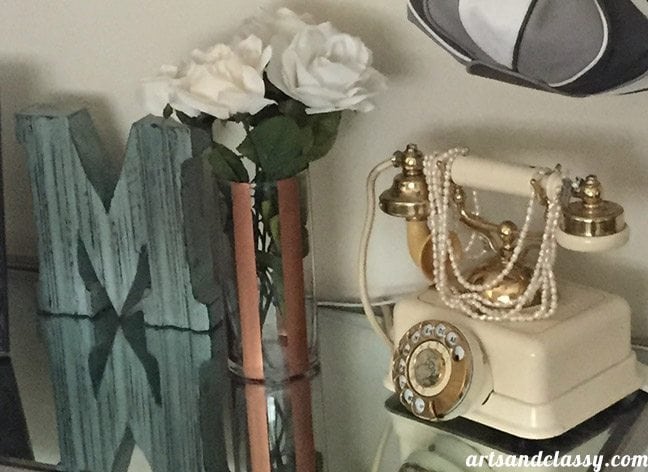 I hope you enjoyed this makeover as much as I did. I like to keep things simple if I can.
Plus, I love finding new ways to make something look beautiful.
What do you think? Would you try this makeover?