Grab Your Free Fall Printables
Grab your free fall printables to decorate your home for this festive season. You don't have to spend a lot of money to add some seasonal decor to your home. 
It's feeling a lot more like fall in Southern California! We basically get summer year-round and some rain here and there. Not complaining, but I get super excited to start layering up my clothes during fall. I love sweaters, light jackets, boots, etc that come along with Fall. It is my favorite time of the year!
I also love giving you free stuff to decorate your home during this time of year!
I have created some new free fall printables that I know you will love!!! All you have to do to use to get these printables is to enter your name and email. Don't worry I won't be spamming you. You will be one of the first to know when I release new printables or when I publish any new posts
Once you enter your name and email, you will get a pdf of these printables. From there you can resize them to whatever frame you are trying to fit them in.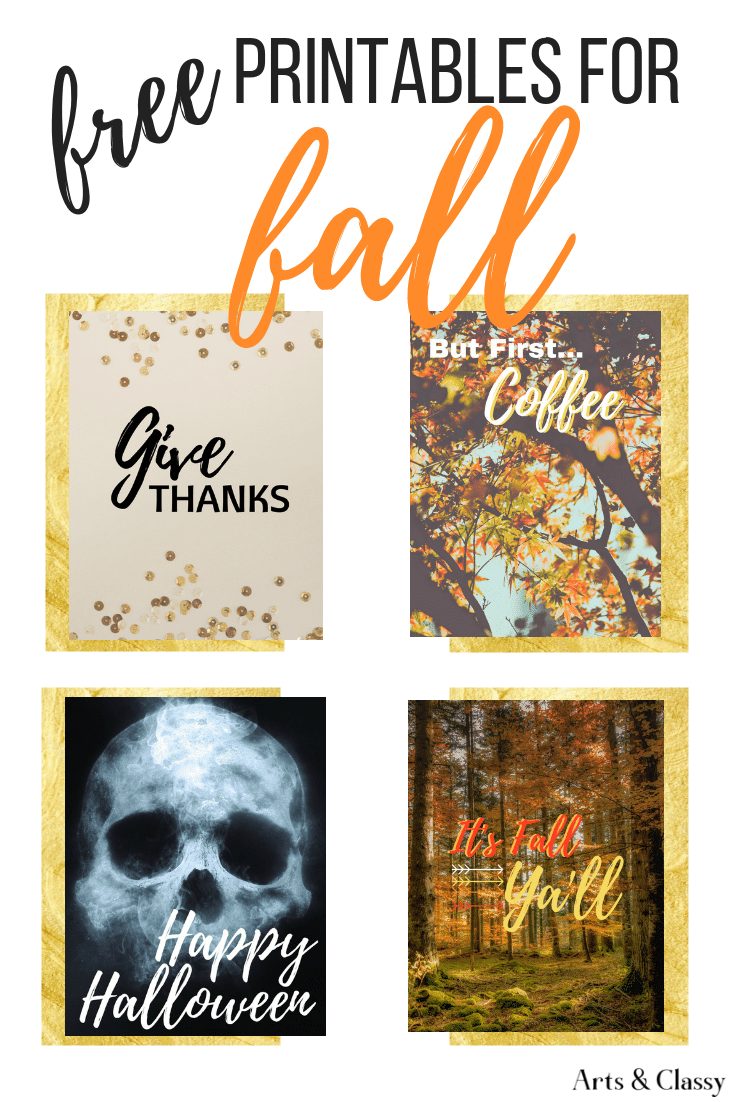 Today, I've got FIVE brand new free fall printables for you all. I hope you like them!
Print one (or all) of these free fall printables to add to a gallery wall, hang above your desk at work, pop on the front of your fridge with a magnet. Anything you want, really.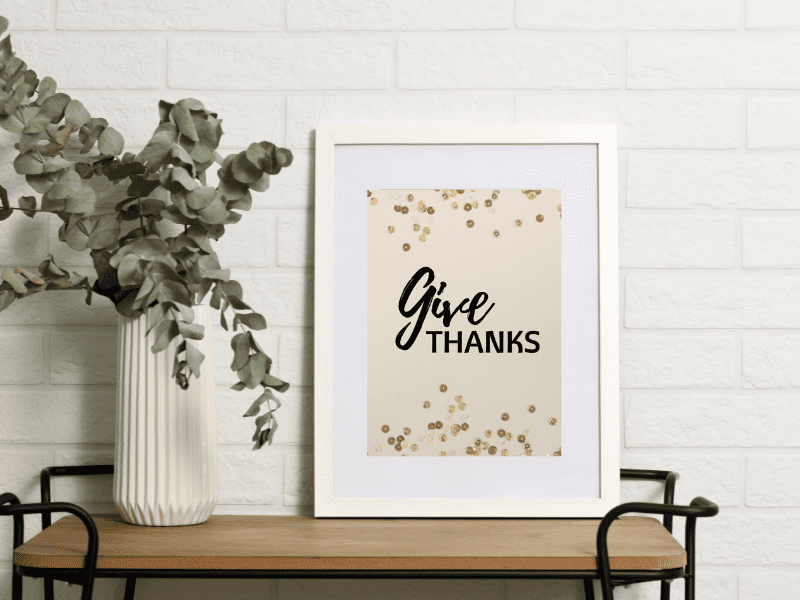 Looking for more fall inspiration?
I have you covered with some beautiful fall decor inspiration. This post will give you so much more eye candy to try out in your home.