"Paint the walls white, it will look more spacious." Raise your hand if you have ever heard this one before. What if you do not want to paint the walls white? What if you love darker hues?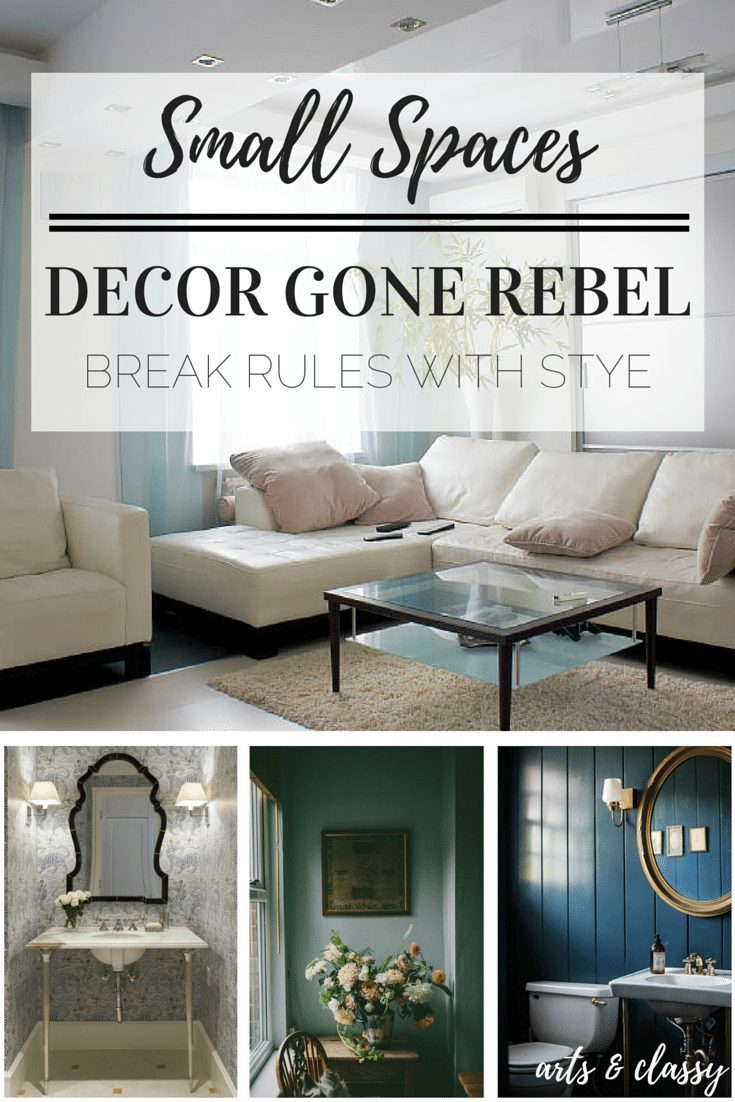 Decorating a small room can be really stressful, especially if you are trying to follow all the rules at all costs. Sometimes, you just need to follow your heart. Sure, some rules are there for a very good reason and it would be bad to break them. Here is how to inject some rebellious spirit into your small room, and make it incredibly stylish, while you are at it.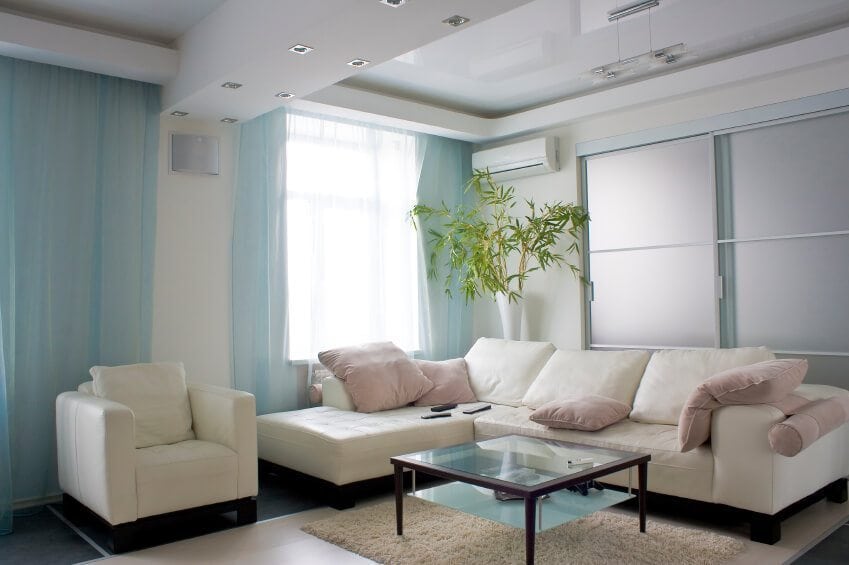 Image 1 source: homestratosphere.com
Do Not Paint It White
Let us talk about the rule from the beginning of the article. Sure, white can make the room appear bigger, but if you prefer style rather than size, this is the first rule you should break. When you select your colors carefully and use them properly, deep hues can accentuate architectural features.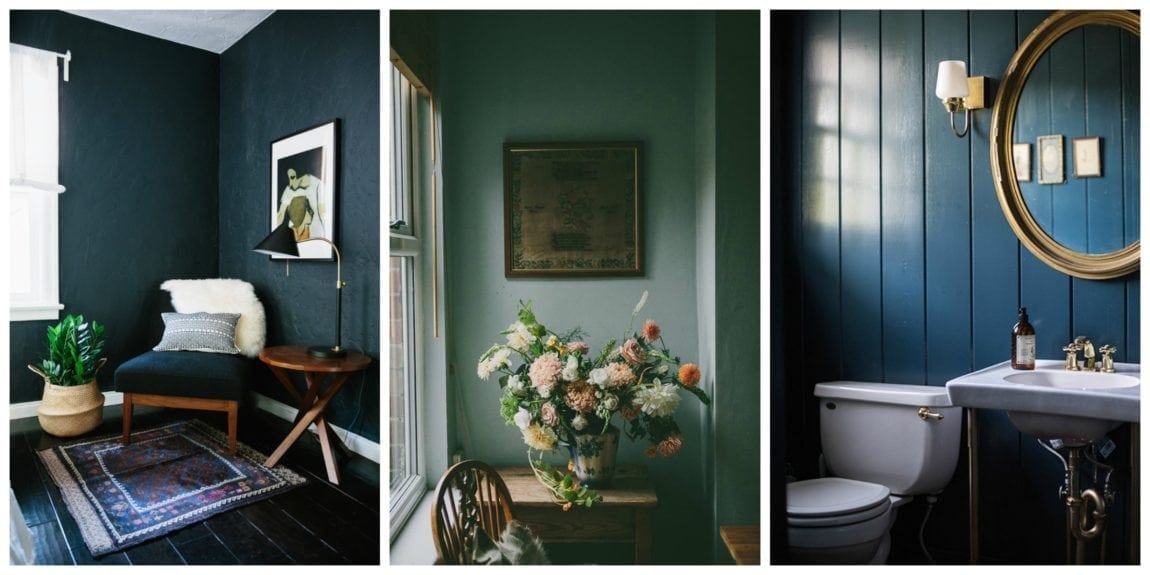 Image 2, 3, 4 source: designsponge.com
For instance, dramatic blue can contrast dark wooden furniture. When painting a small room, use paints with semi-gloss or satin finish, because they can give the walls a reflective quality, thus preserving the light in a room.
Say Yes to Accessories
Another rule we hear frequently is that we should keep knick-knacks in a small space at a minimum. Is it just us or that would make the space seem more like a hotel room than your home? So, go ahead and arrange your souvenirs collections, figurines and other items on the shelves, table and wherever you find the room for them. If you are using different colors of accessories, though, try to group them together instead of scattering them throughout the room.
Use Large Scale Patterns
"Only tiny flowers and polka dots allowed" – this conventional wisdom for small space decorating is pretty much out-dated. Yes small patterns will make the space more spacious, but it will also make it, well, a bit boring.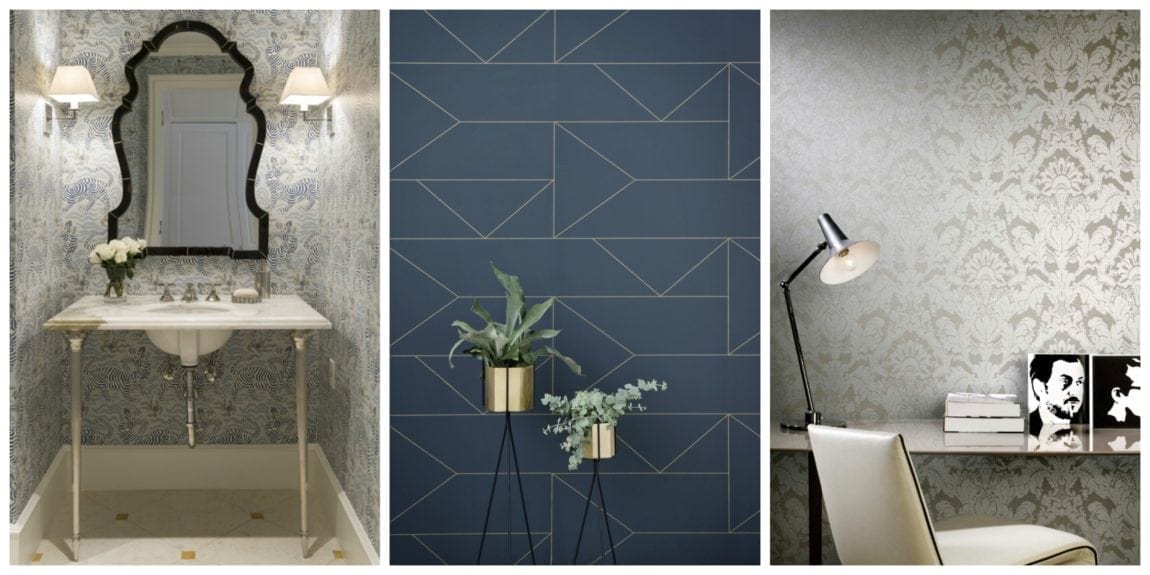 Image source: 5, 6, 7: jkkling.com, the-bookshelf.com, byggmakkerpluss.no
So instead of giving your walls the "freckles" go wild with chunky horizontal stripes or large flowers on the walls or on the furniture. You can even make it more fun by adding striking statement wallpaper with a zigzag pattern or different ornaments. Do not be afraid to mix patterns if you want to shake things up a bit.
Opt for Large Furniture
This tip might cause a lot of outrage in the traditionalist part of the designer world, but here is the case, small furniture can be very uncomfortable and thus unpleasant, plus it demands more pieces of furniture which can lead to clutter. It is enough to include one piece of bulky furniture, like a large sectional sofa, can make a compact room more inviting and provide more sitting space. Before opting for a large piece of furniture, make sure you have enough room to walk around it.
Make a Dining Space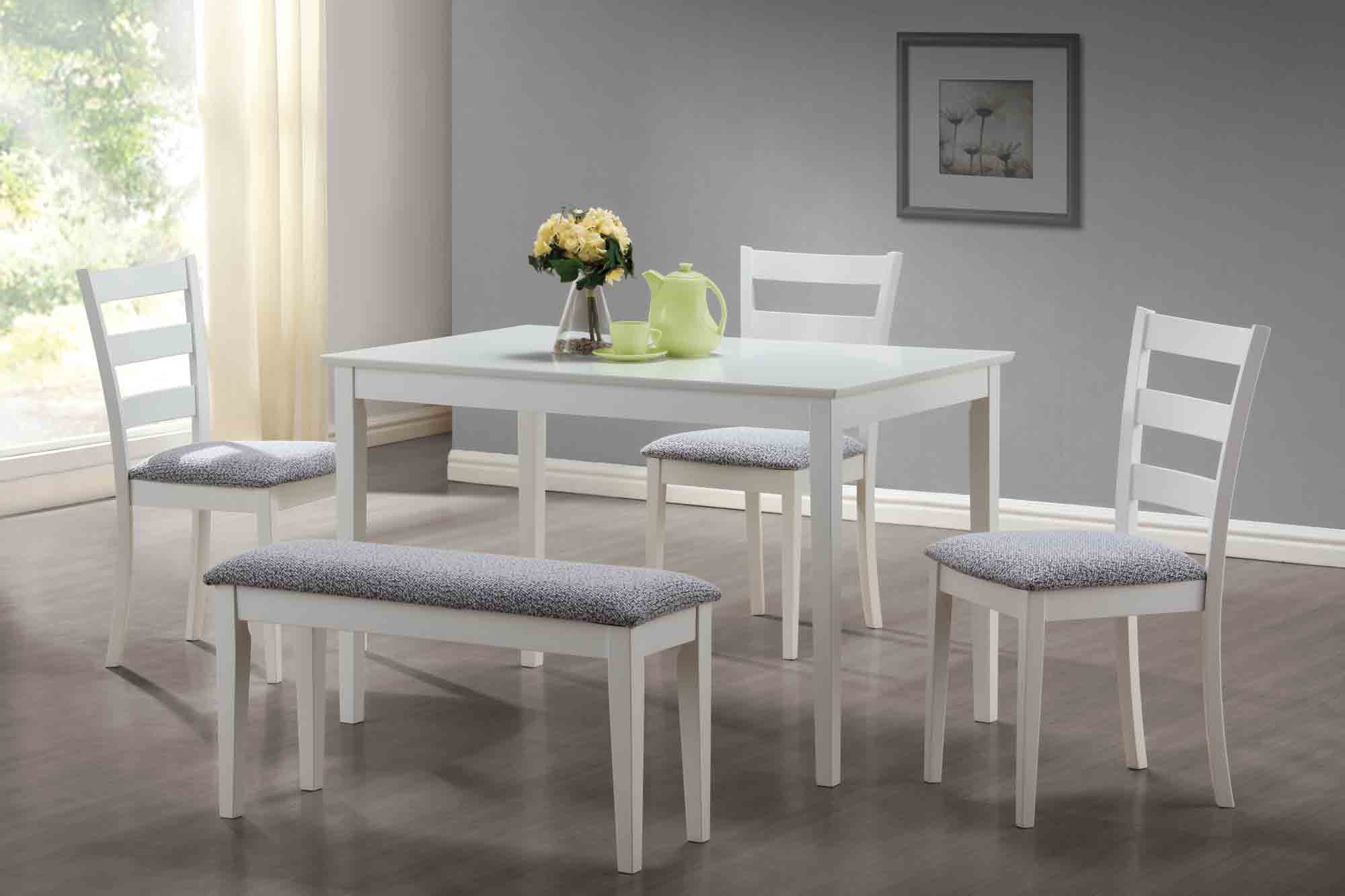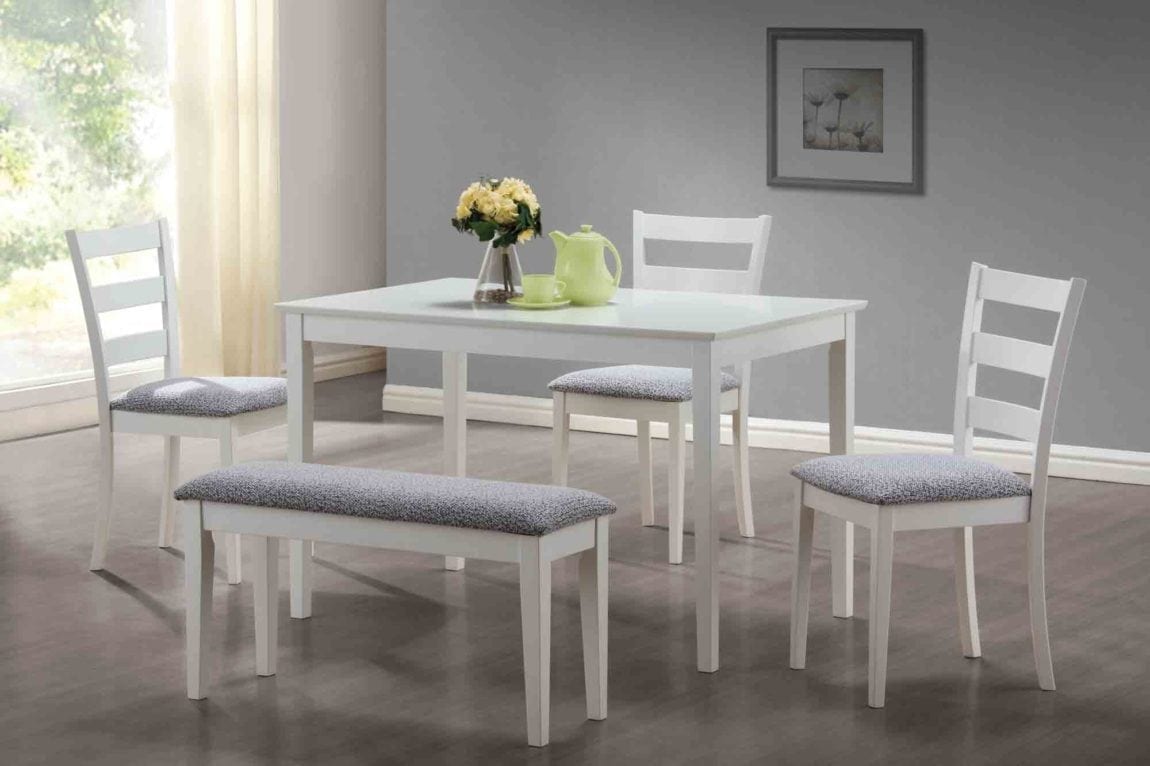 Image 8 source: coastercompany.com
Who says you cannot have a dining space in your room? Sure it cannot be a table for 12, but you can use smaller size table and create a lovely dining area that will be a place for entertaining and conversations. To avoid it looking overwhelming keep the lines tailored, simple and streamlined.
Clutter It All You Like
Ok, if you are a hyper-organized control freak you can keep a small room completely de-cluttered and minimalistic, but for an average person that is a bit scary and almost impossible. So, instead of fighting the urge to put your favorite book on the shelf or to hang a photograph of your parents on the wall, just go for it, and put not one, but an entire collection of books or create an accent wall with plenty of framed photos.
Remember this day as the one you said "No" to small room prejudices. Your room is just as beautiful as any other in the world, so it does not deserve to be treated differently. Now, go break these rules with style.