10 Home Decorating Ideas for Fall + FREE PRINTABLES
Home Decorating Ideas for fall can seem daunting each year. Either you feel compelled to stay on trend and purchase the expensive items you see at stores like Pottery Barn and Crate & Barrel. Or you have to pull out the big storage bins full of the seasonal decor that you store year-round. Regardless, I am going to give you some tips on decorating for fall on a budget.
I always have a high-end taste on a small budget.
I believe with a little creativity and work, you can achieve the same look you envision without dropping a lot of cash. Are you ready? I am!
This post contains some affiliate links for your convenience. Click here to read my full disclosure policy.
1. Gather inspiration that you want to replicate in your home.
I love doing this on two platforms… Pinterest & Hometalk. This is always a fun process because you can see what other people are doing with their homes.
You can pick and choose what particular items and rooms you like, and save them for future reference.
This is the step where you explore what color palette you want to follow, and what items you want to buy or try to replicate on your own. This is the dreaming and early planning step that is probably the most fun for people.
Oh, the possibilities…

2. Stick to a neutral color palette.
When you go neutral on your design color palette, you are more likely to achieve a high-end look instead of a tacky dated look as the years pass. This will set you up for lasting fall decor. You can swap out certain items as your taste and style evolve.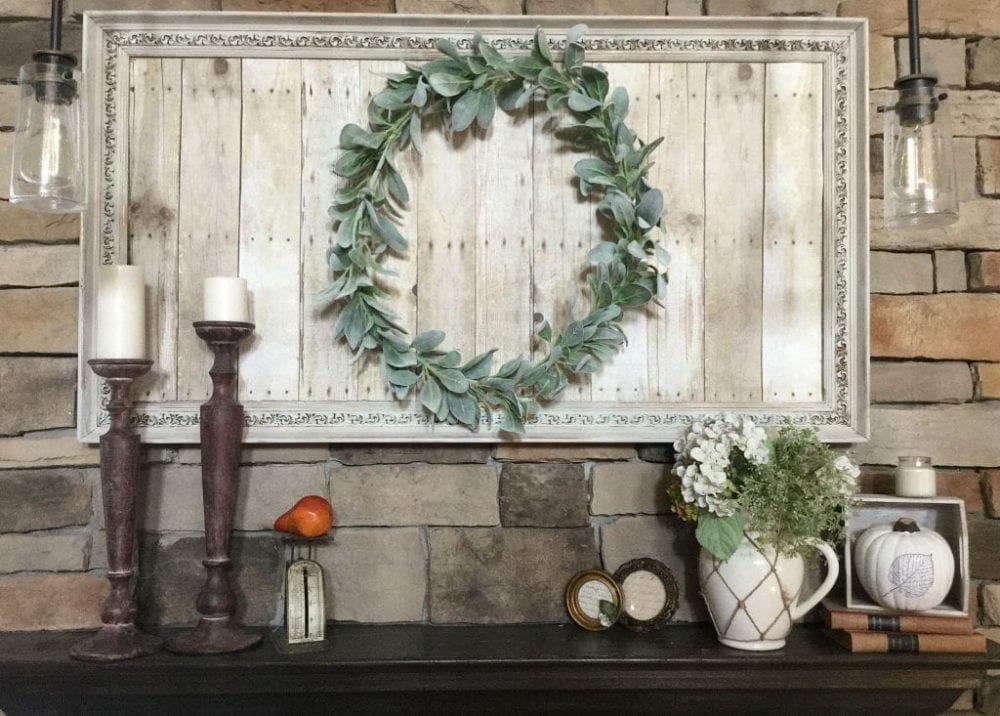 3. Identify what items you can DIY vs Buy
Go through your home and see what you currently have to begin with. I recommend placing all your items on a long work table if you have one. As long as they are spread out on a surface that will allow you to see everything. That's what really matters.
Identify what is usable within what you already own. What can you make? What do you need to purchase? Thank make your plan of attack. I love making lists, so this part of decorating is always my favorite.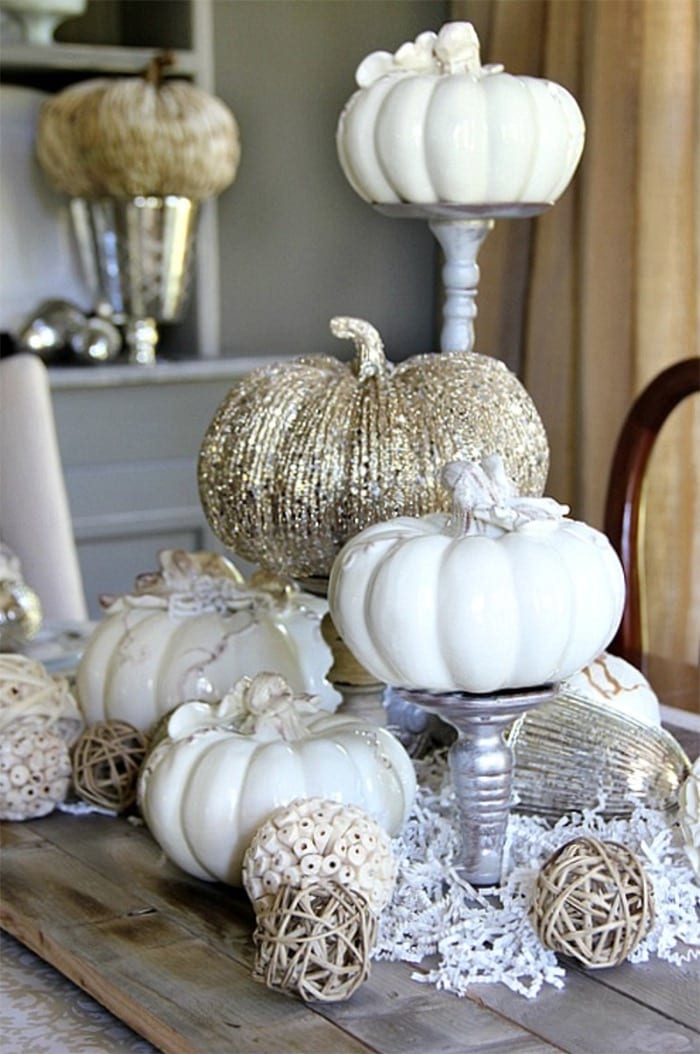 4. Use what you have in your home aka Upcycle & Recycle.
If you have old-dated decor you can upcycle it to something chic. (I talk more about this in tip # 10) Or you can upcycle old bottles into vases and other items into something useful for fall decor.
The example I share below is an old silver metal platter that has been made over into a beautiful harvest chalkboard sign. This is a perfect example of a simple and creative upcycle project. Plus, I love its rustic look.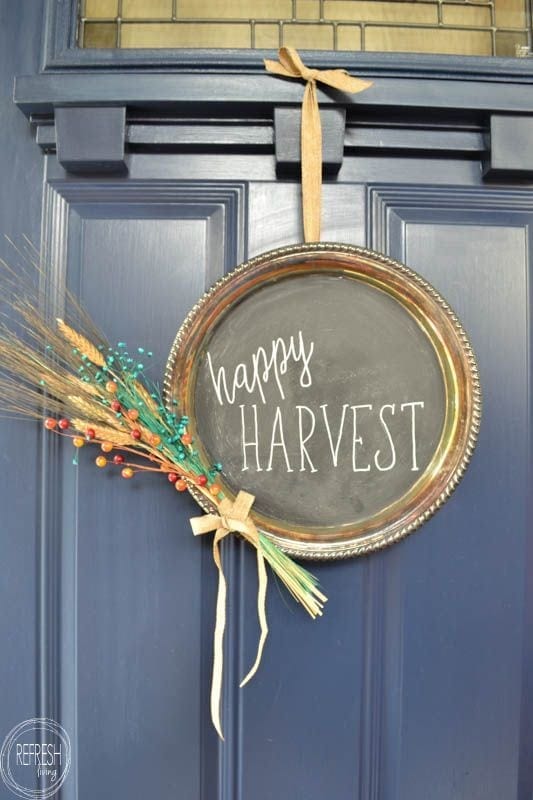 5. Hit the thrift stores to buy inexpensive fall decor.
When you are browsing thrift stores year-round, be on the lookout for items that would work well. This tip applies to any season you are designing for.
People donate perfectly usable items all the time. You would be surprised at what you can find and what you can make!
6. Swap out existing photos and art in frames with free printables.
I love doing this every year because there are some really cute free printables out there. Free is my favorite price.
Btw… I made you some free printables this year.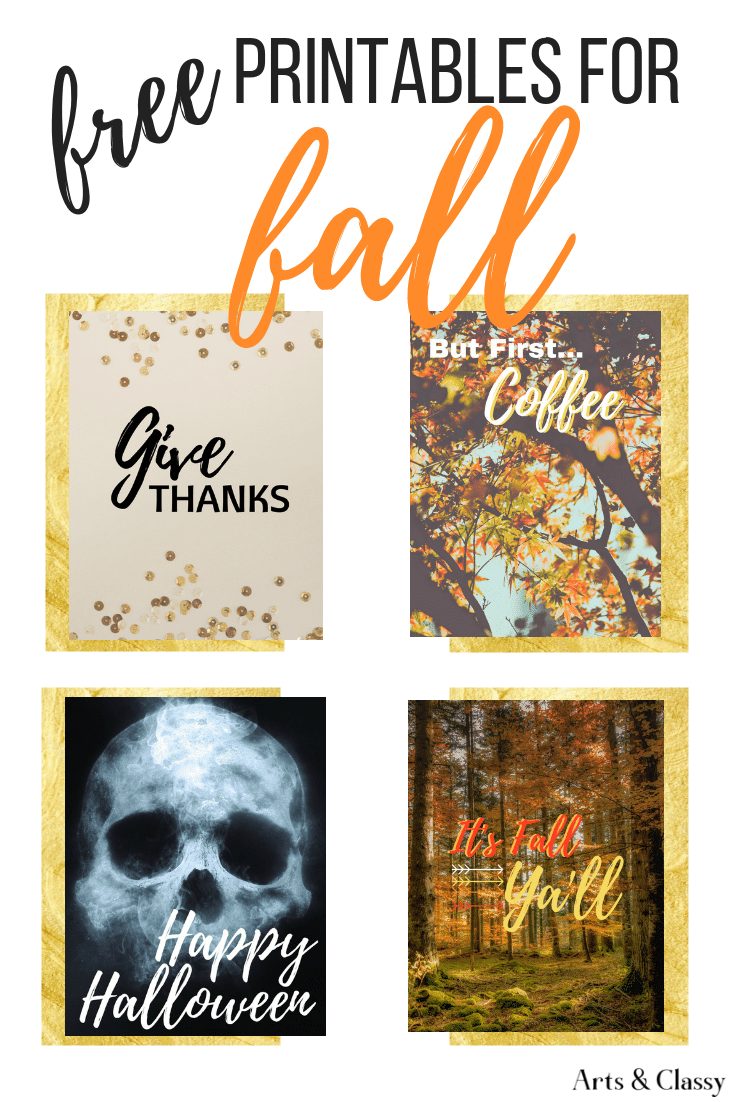 Last year, I used some printables, my pal, Jeanette made over on her blog Snazzy Little Things.
She also has a lot of other beautiful farmhouse decor tips & DIY projects. She and her husband are amazing with their DIY projects and running their blog/business.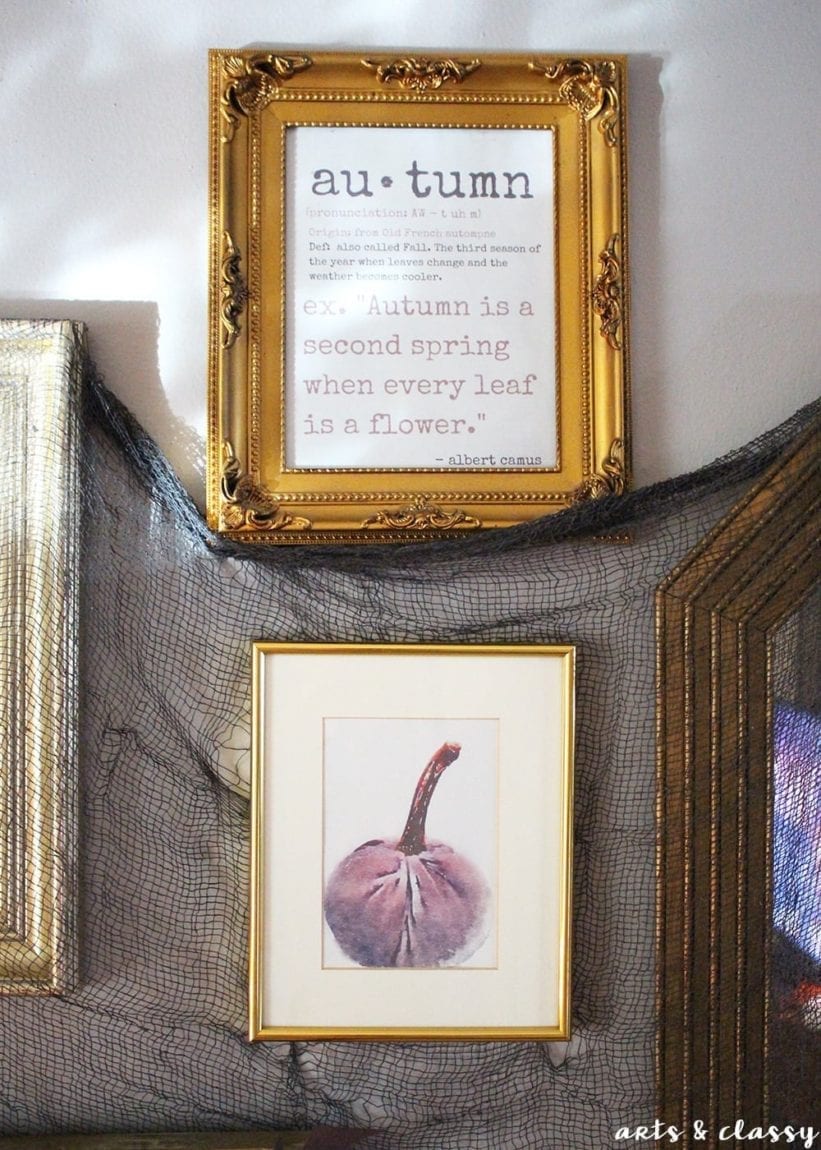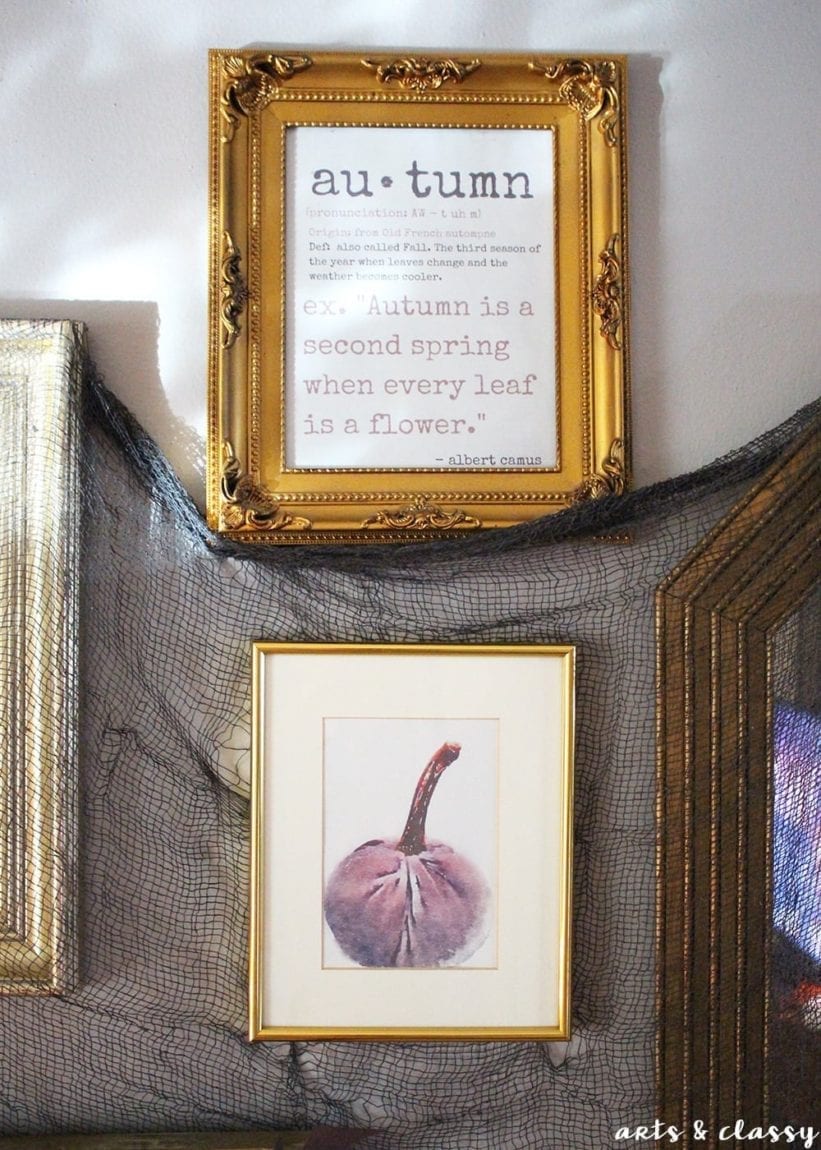 7. Get out into nature to find things like pinecones, branches, apples, etc for decor.
This could end up being a fun activity for the day with your family or loved ones. Go on a hike somewhere local or wander into your backyard (whatever applies to you) and think of this as a treasure hunt. Look for branches, leaves, pinecones, and acorns to help decorate for fall in your home.
You could also set up a day to go apple picking so you can use them for home decor as well as a fun outing. Make it a social experience.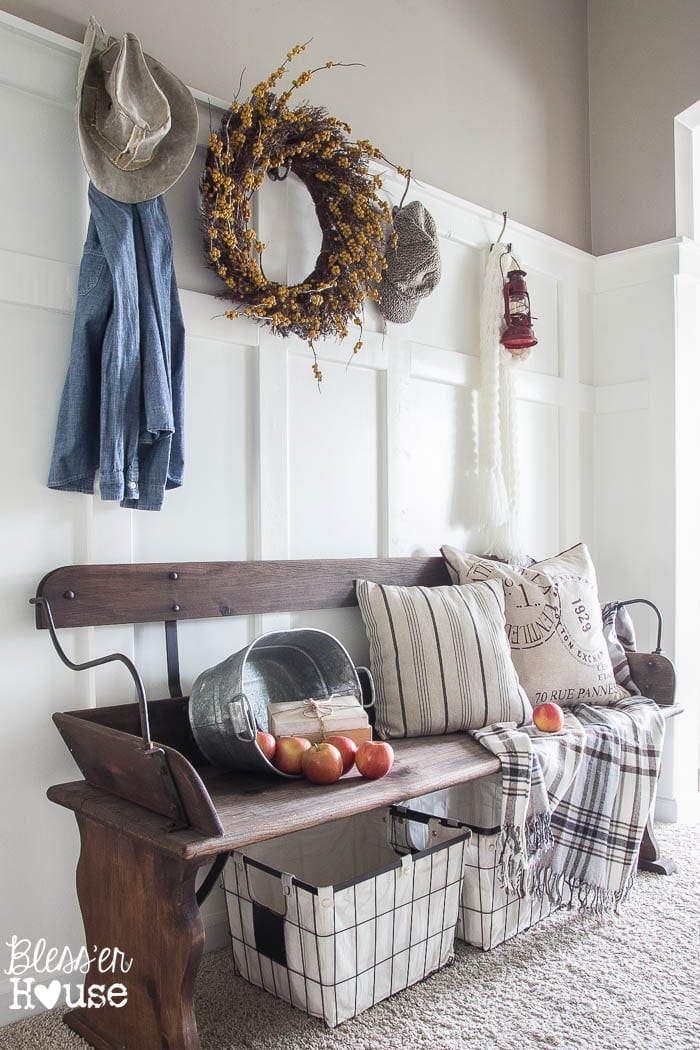 8. Shop for other festive items at the Dollar store.
You can find so many great supplies at places like Dollar Tree. Things like vases, tea lights, wreath frames, fake flowers, garlands, and other seasonal decor items. I'm always amazed at what they have.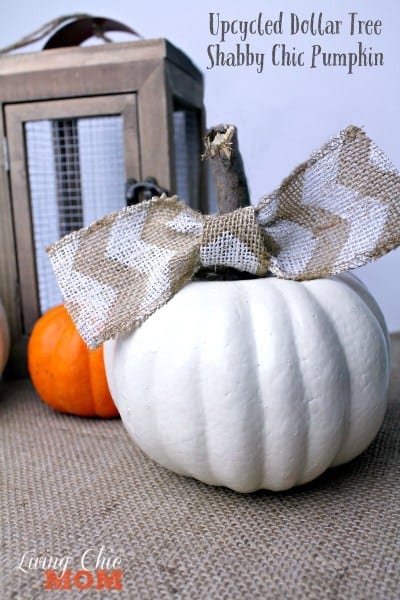 9. Buy faux items
When I say items, I mean things like leaves, pumpkins, squash, & gourds. You can buy these to help your budget and make them reusable each year. You can do this at dollar stores or shop online with sites like Amazon and Etsy.
It's a really easy solution when decorating for fall on a budget.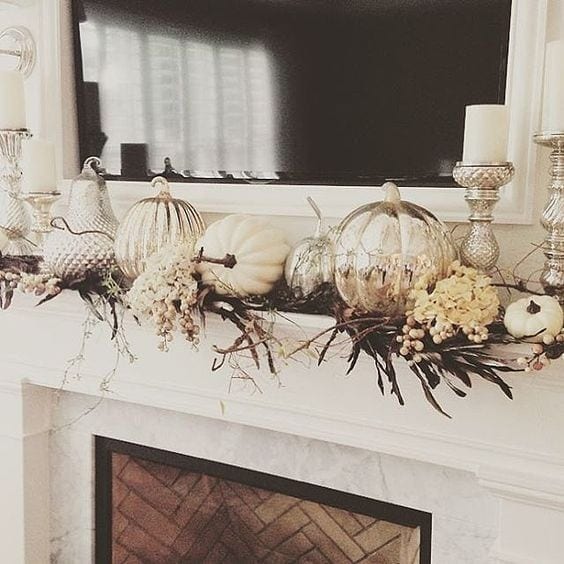 10. Use DIY supplies like spray paint to unify existing decor.
If you have dated decor that you don't want to get rid of, why not blend it in with your new decor with a little spray paint makeover? I have found that items look super chic when you paint in one solid color.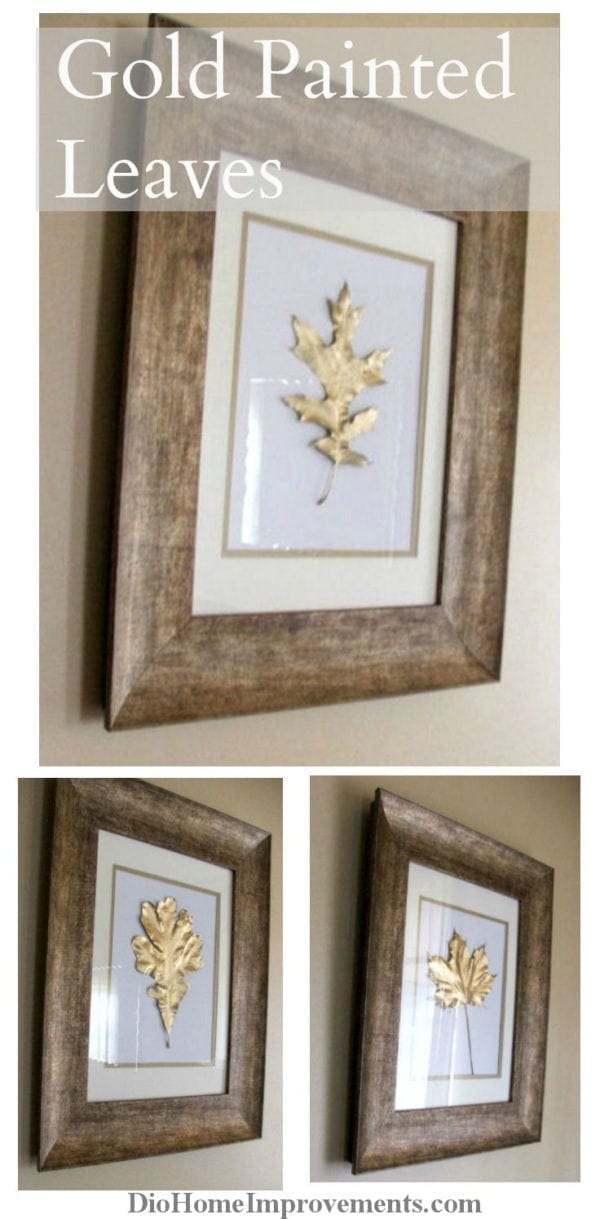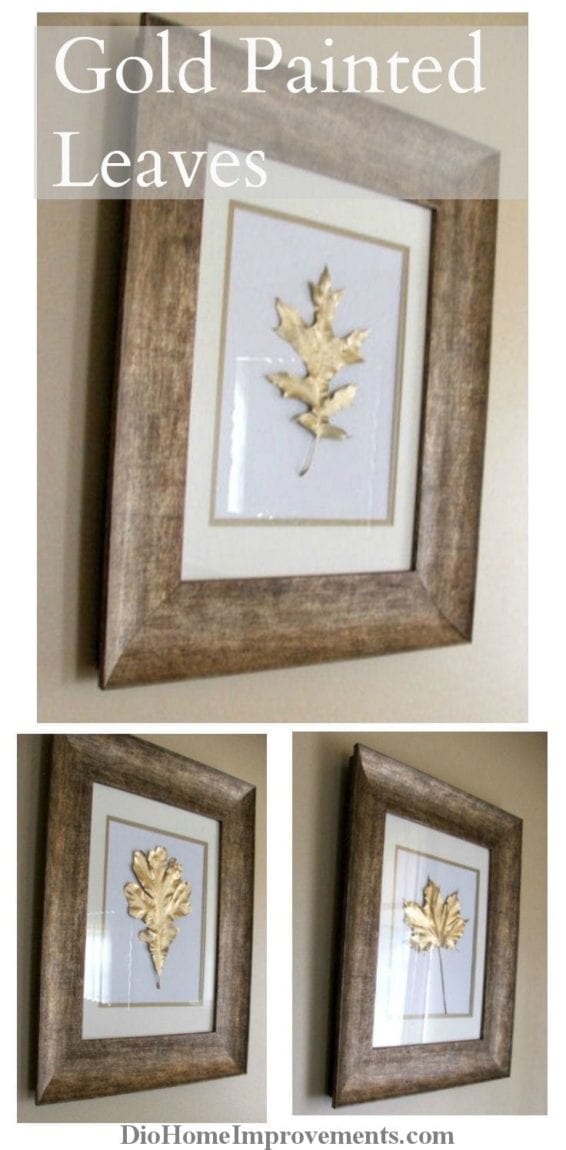 What tip is your favorite example of home decorating ideas for Fall on this list? Do you have any other tips that I didn't cover here? Let me know in the comments below.
Also, if you liked this post you may also like…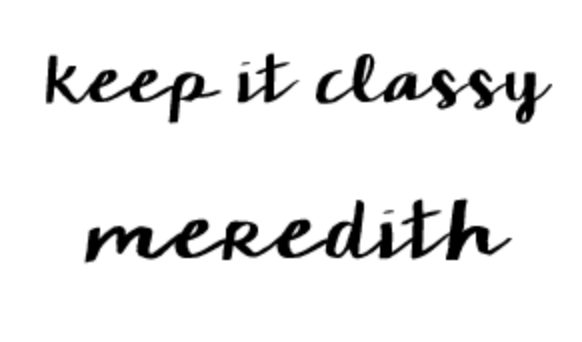 p.s. Don't forget to get your free printables.


If you found this article helpful, please pin it to your Pinterest boards to share and refer to later. Thanks!