Welcome to the Whimsy Home Wednesday Linky Party! This week, we're excited to bring you a delightful array of creative ideas to elevate your home decor and lifestyle. From a charming Chalk Painted Side Table adorned with whimsical Alice in Wonderland transfers to Ten Vintage Ideas for infusing patriotic flair into your space, we've got you covered. Discover the essence of Timeless Elegance as we explore the art of hosting with classic black, and learn expert tips on getting your lawn Summer ready.
Dive into the world of small spaces with big style, as we reveal the Top 15 Home Decor Trends for 2023. Prepare to be mesmerized by a Goat Tablescape, indulge in the wonders of Homemade Fry Sauce, and uncover the secrets of living a luxurious life through simple yet impactful ways. Join us as we explore the beauty of decorating with green and white ginger jars, and wrap up the party with a delicious recipe for homemade Pesto Sauce. Get ready for a whimsical journey through the world of creativity and inspiration!
Check out our favorite projects, posts, and recipes below. As per usual, we have FIVE featured posts from talented bloggers/creators that contributed to the Whimsy Home Wednesday No. 29 Linky Party.
We are excited to be inspired by what you DIY and the home trends you link up this week in WHW No. 30 Edition!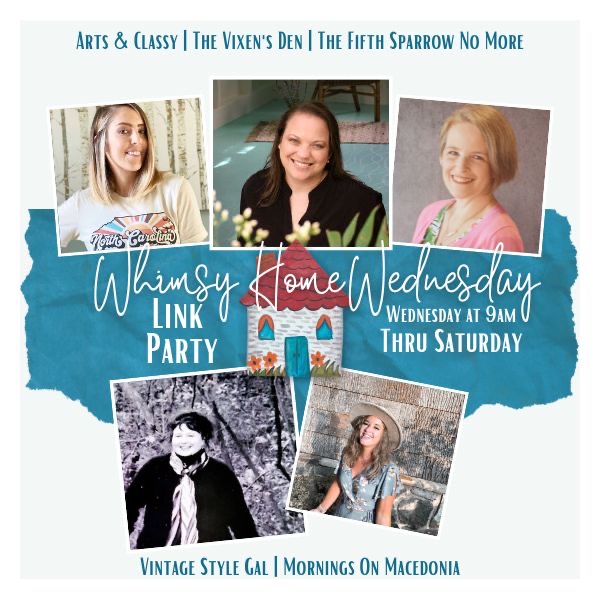 The hosts of WHW and I have created Whimsy Home decor, crafts, and recipes!
RELATED: MEET THE WHW BLOG HOSTS
Please check out their projects/posts! Follow one of each of the host's social media channels, Pinterest, or subscribe to our email lists. By doing this you will be the first to know about WHW parties and more.
---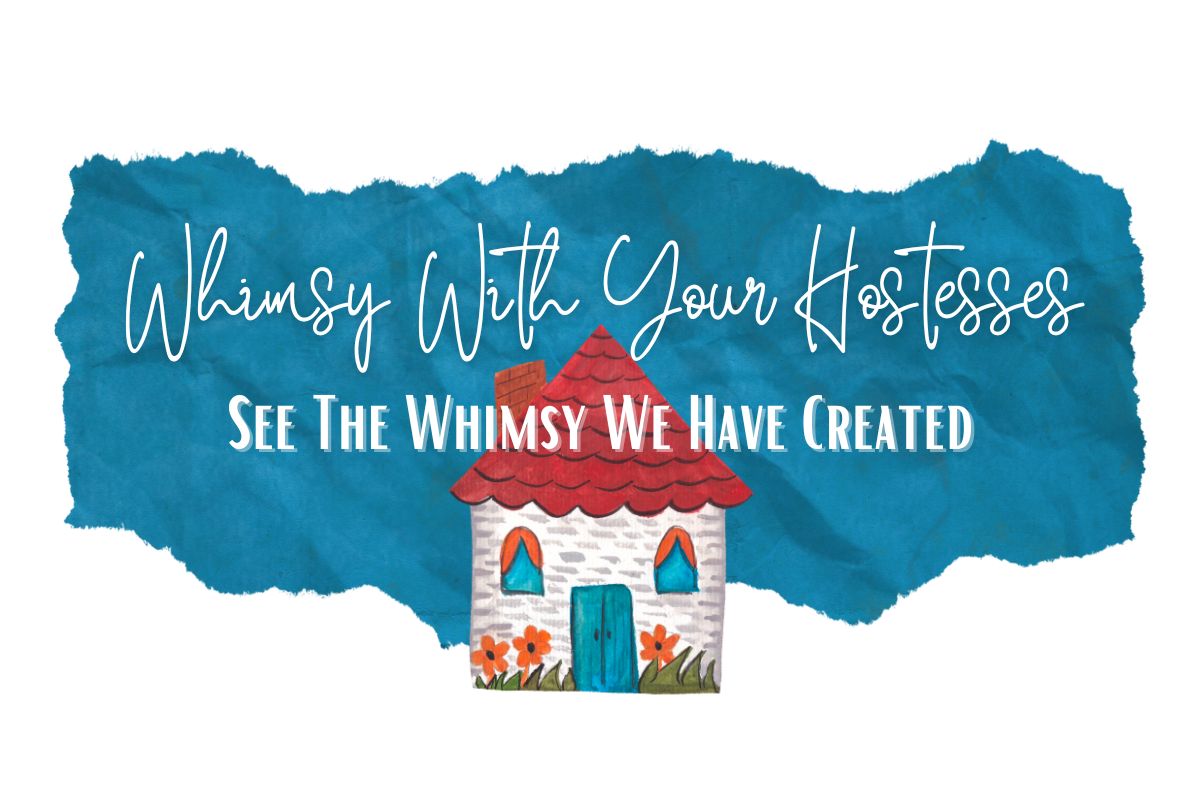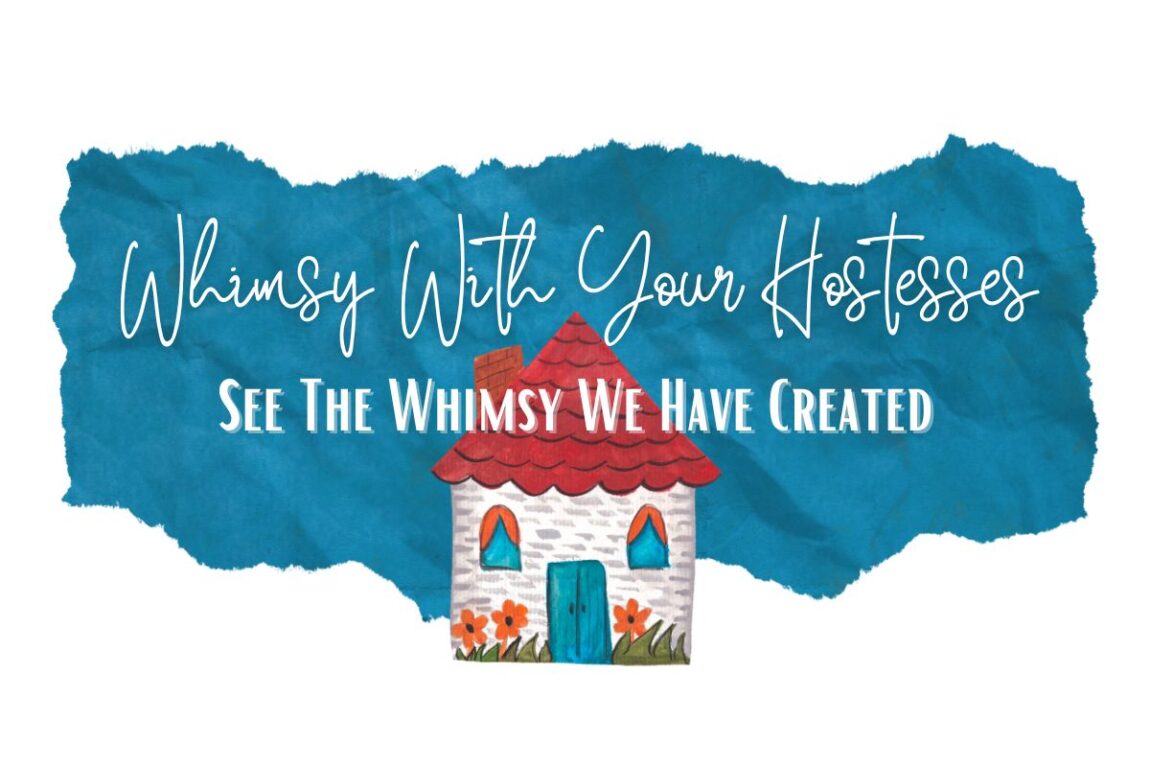 Whimsical Home Projects From Our Hosts
Becky with The Vixens Den
Facebook | Instagram | Pinterest
Check Out Becky's Project: Chalk Painted Side Table with Alice in Wonderland Transfers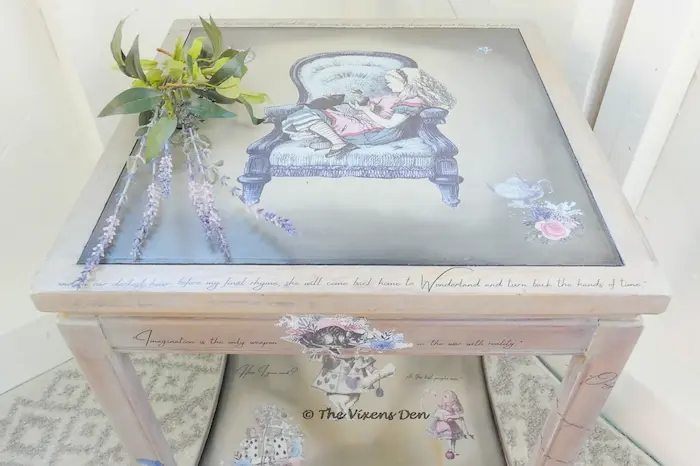 Kristin with The Fifth Sparrow No More
Facebook | Instagram | YouTube | Pinterest
Check out Kristin's post: Ten Vintage Ideas For Your Patriotic Décor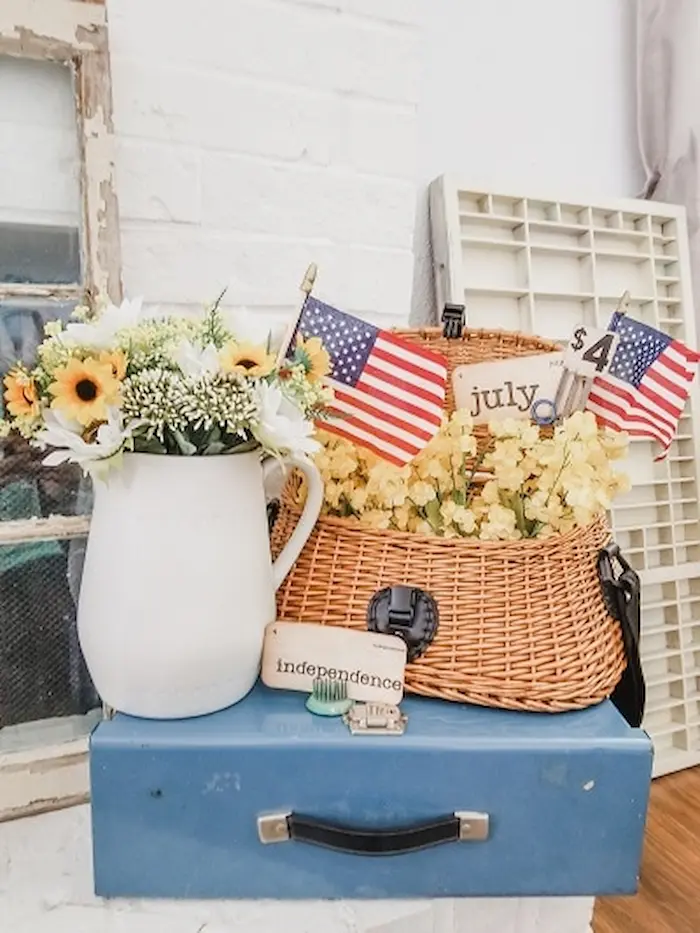 Cara with Vintage Style Gal
Facebook | Instagram | Pinterest
Check out Cara's post: Timeless Elegance Hosting With Classic Black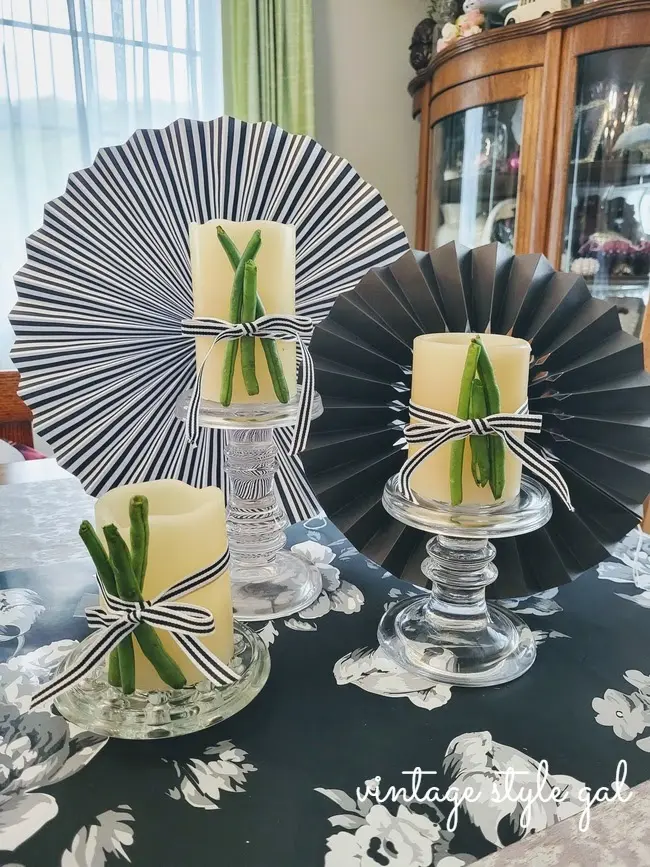 Charity with Mornings on Macedonia
Facebook | Instagram | Pinterest
Check out Charity's recent project: How to Get Your Lawn Summer Ready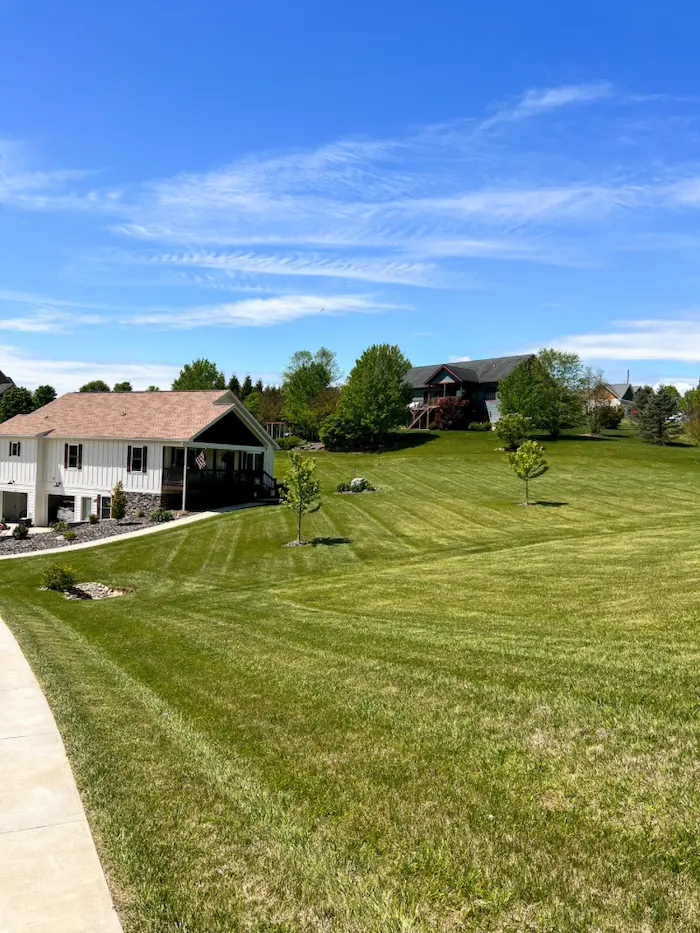 Meredith with Arts & Classy
Facebook | Instagram | Pinterest | TikTok | YouTube | LTK
Check out my project: Small Space, Big Style: Top 15 Home Decor Trends for 2023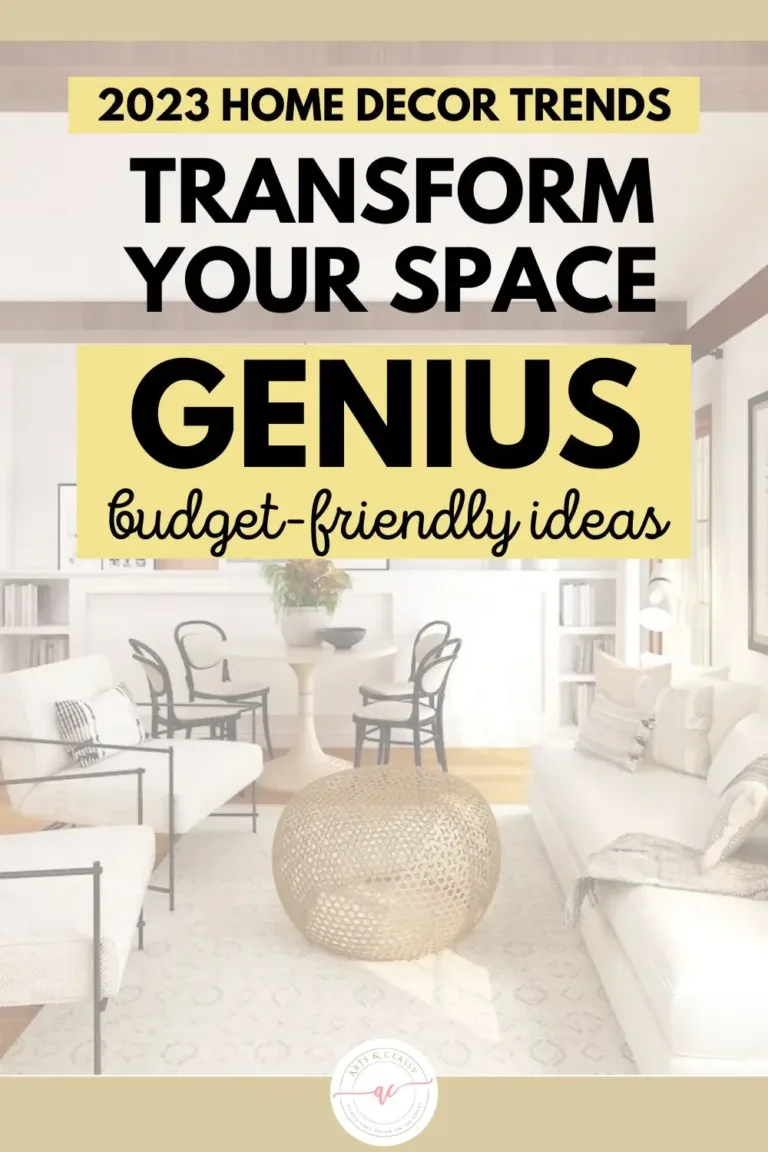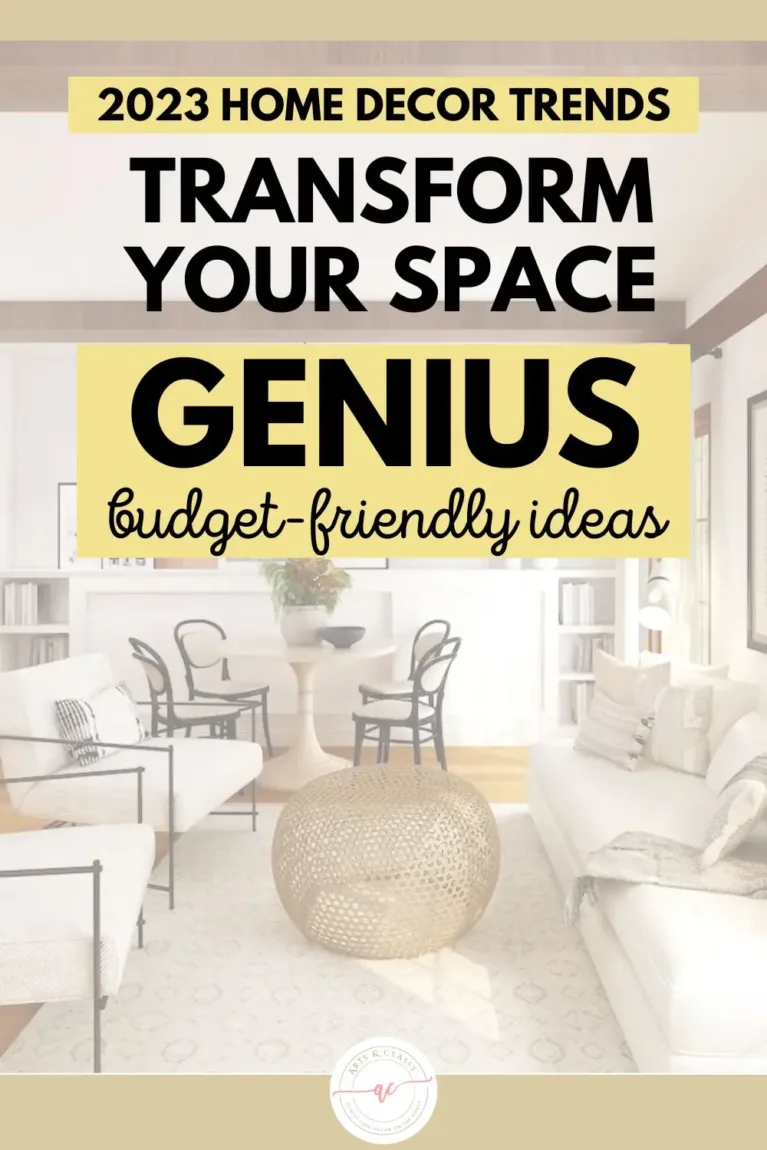 Other posts you will love: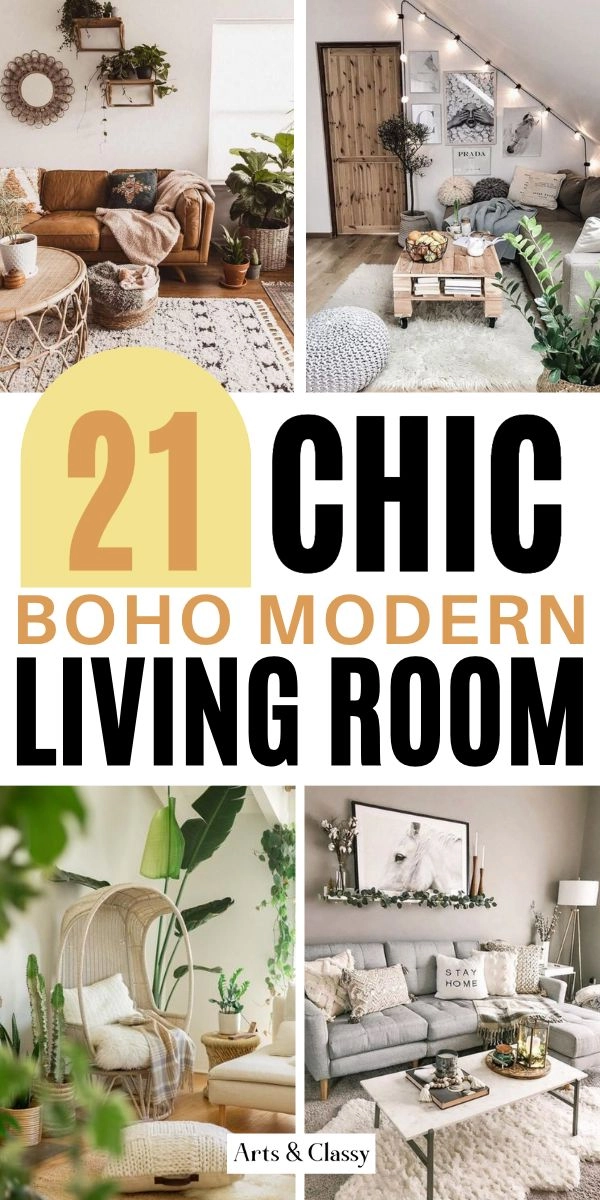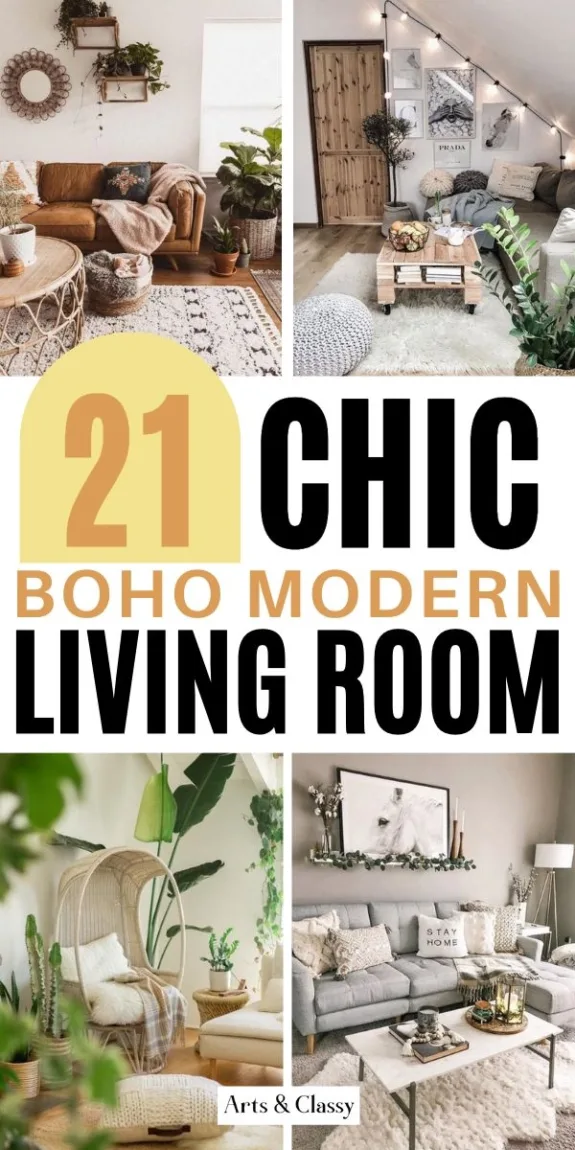 ---
WHW Trend Projects From Our Features
Congratulations to the featured posts of Whimsy Home Wednesday!
This was truly such a hard pick because there were so many amazing submissions last week! Thank you for sharing all of your creativity!
All the posts were beautiful and full of great ideas, and we are so grateful to everyone who shared!
---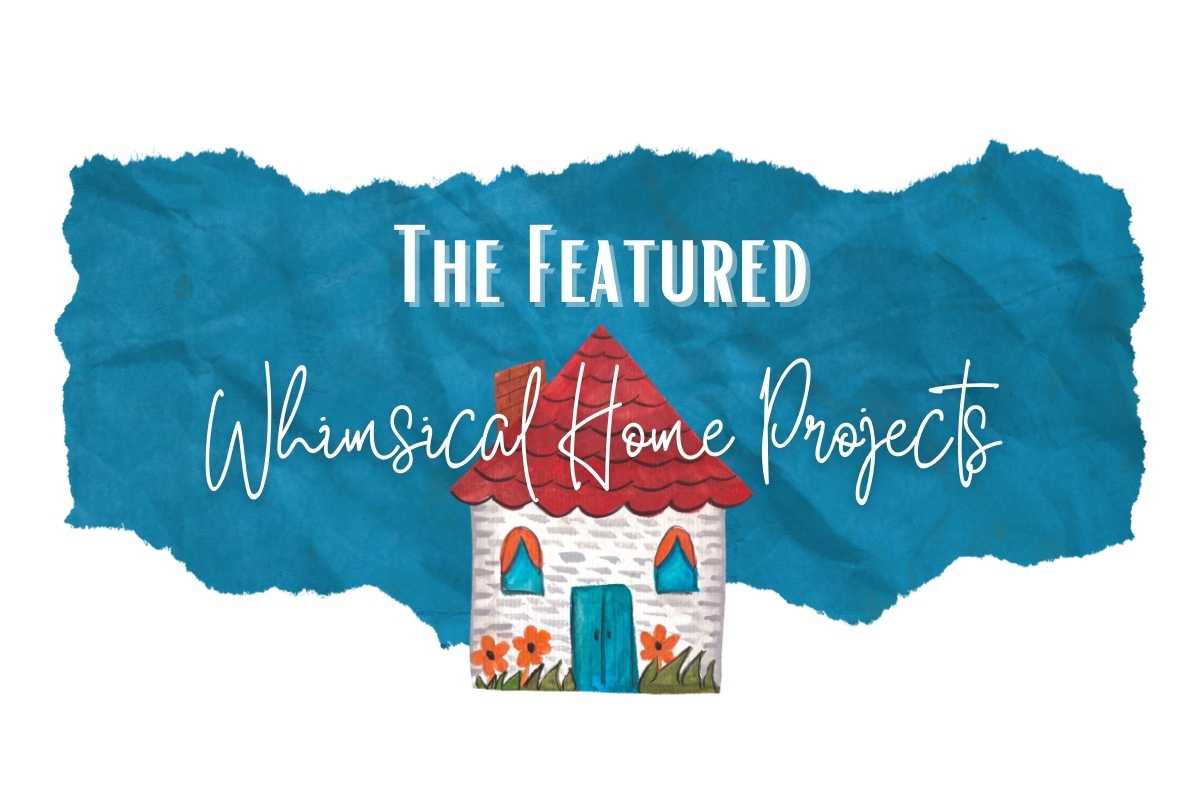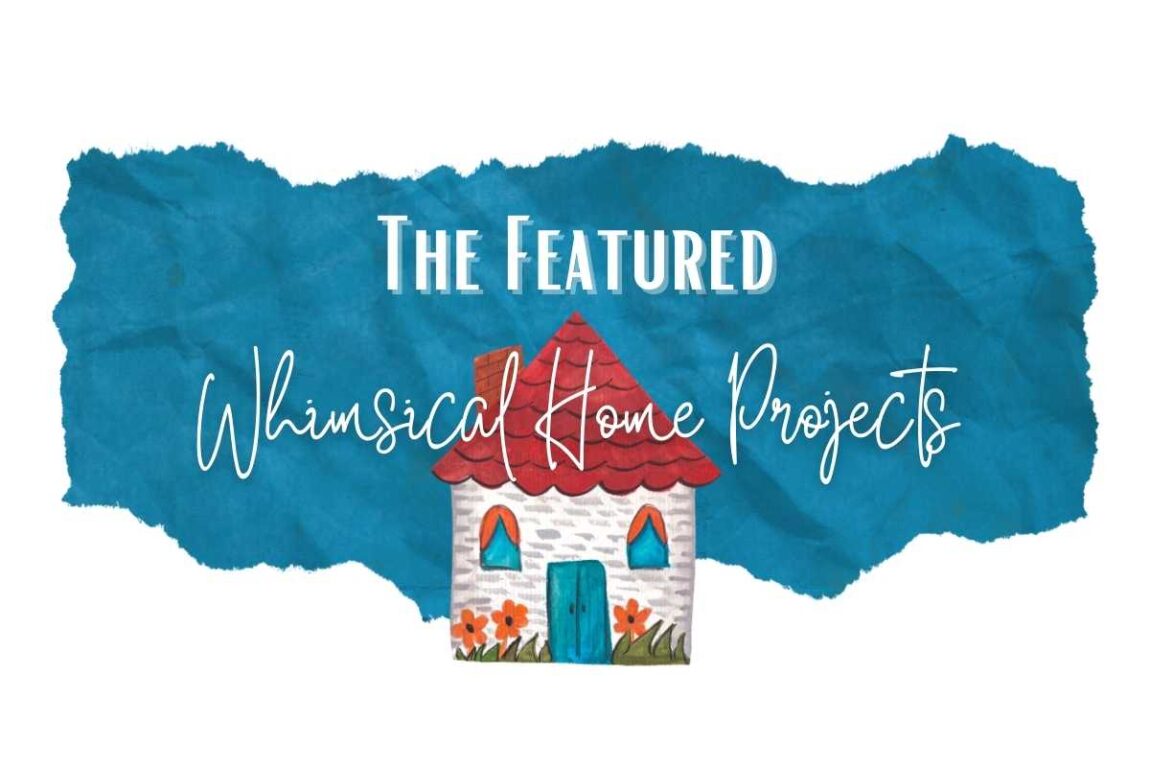 These are our featured posts!
They will each receive a featured button to share on their blog and be added to the WHW Pinterest boards!
Whispers of the Heart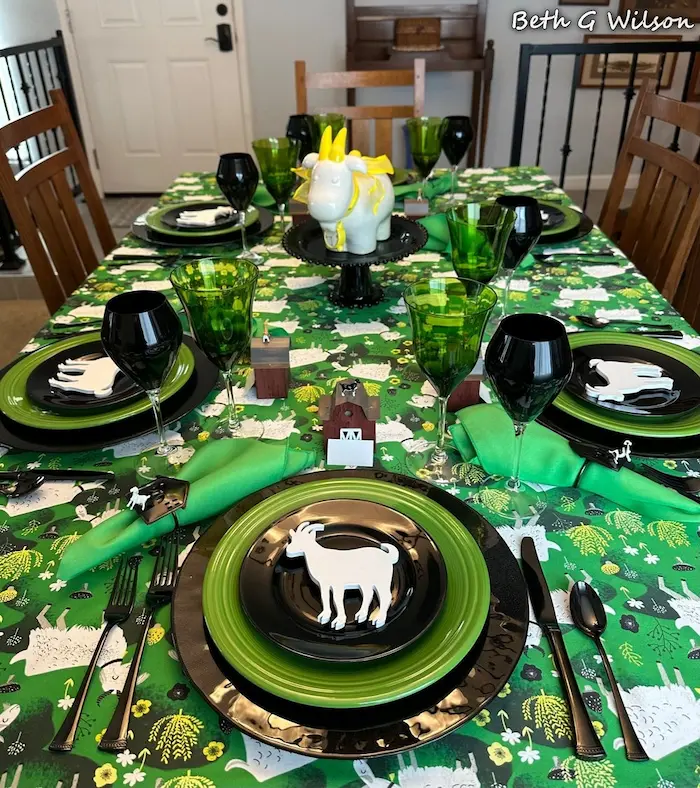 Homemade on a Weeknight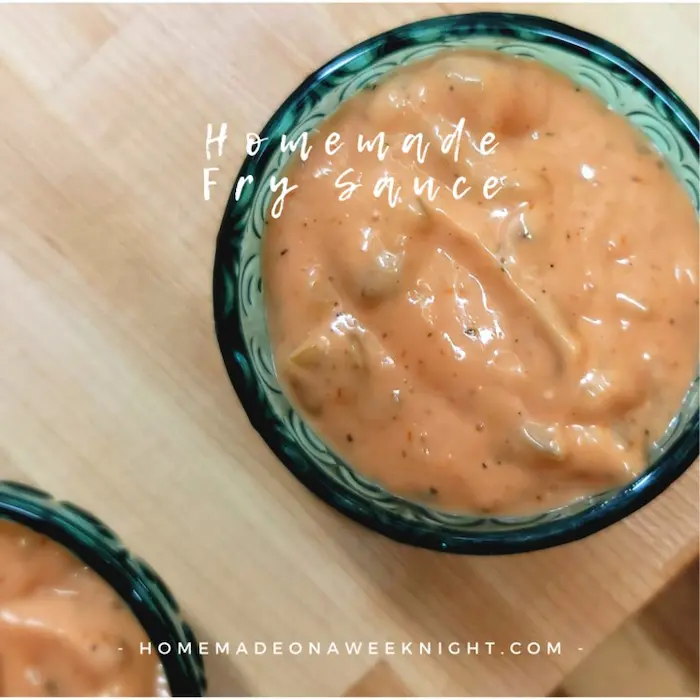 The Crowned Goat
Simple Ways to Live a Luxurious Life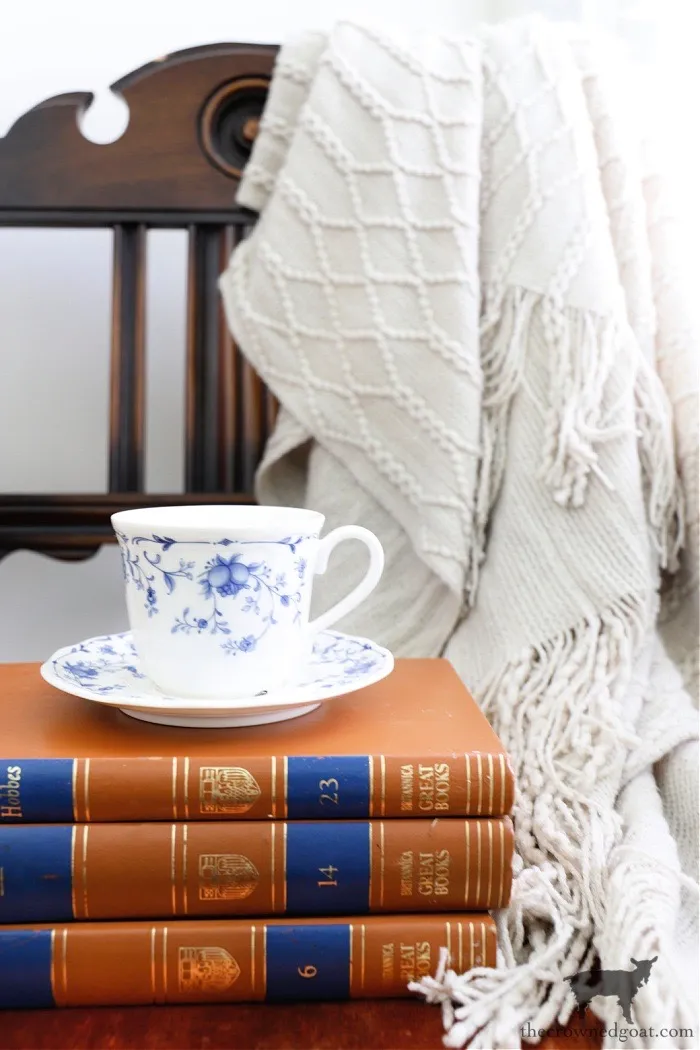 Hen and Horse Design
Decorating with Green and White Ginger Jars in Your Home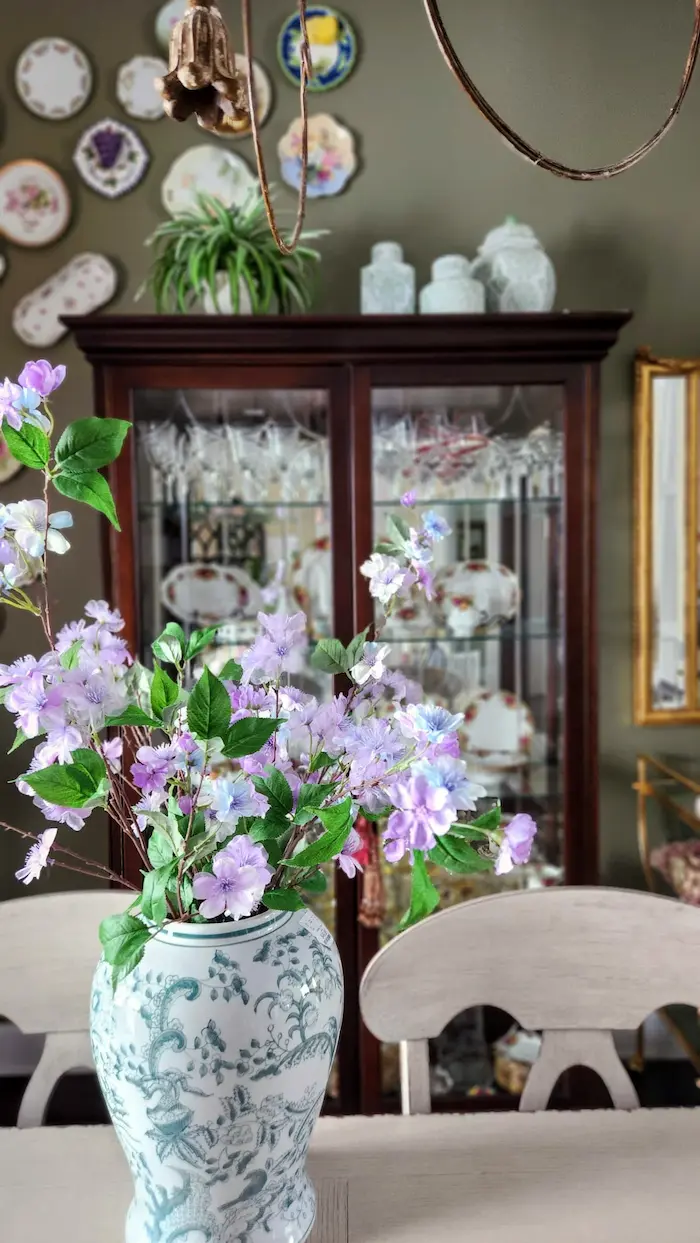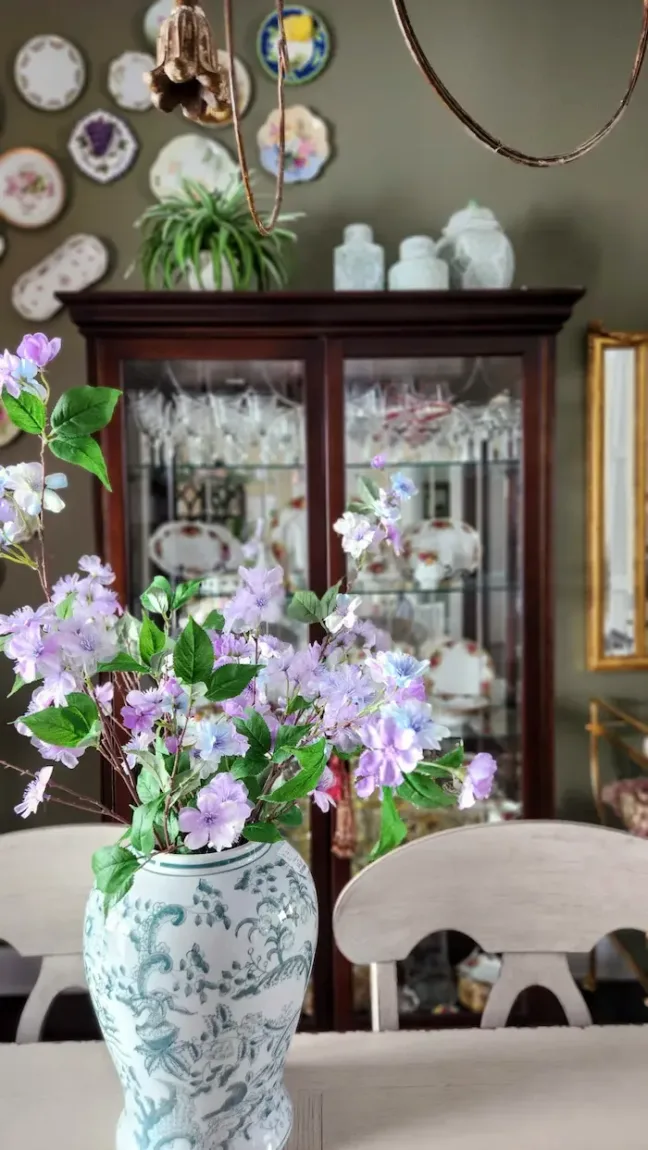 Julie's Creative Lifestyle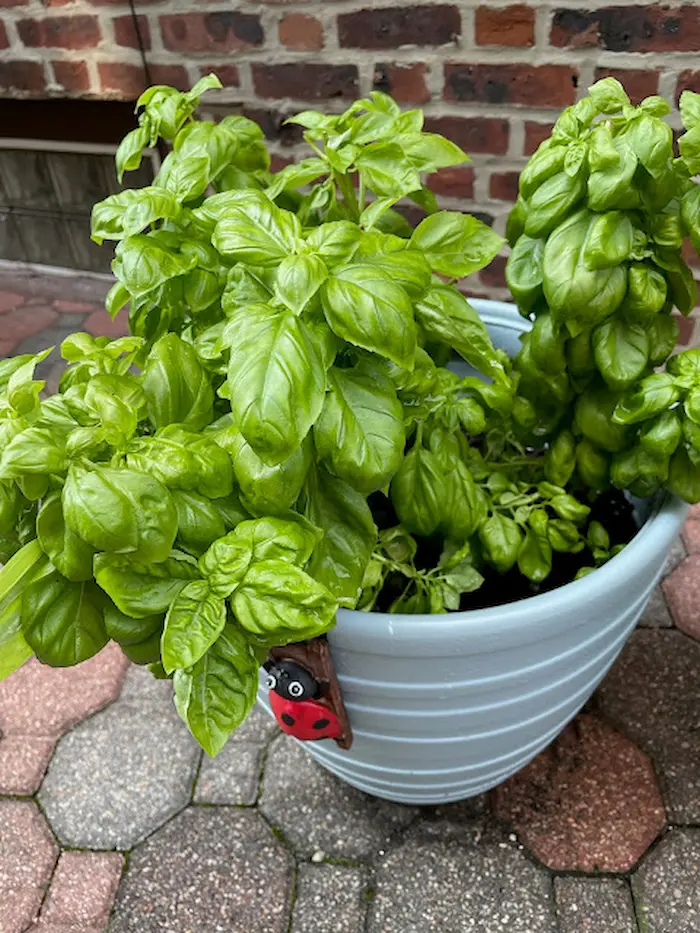 If you were featured on this Linky Party, we would love for you to add this badge (below) to your blog post with a link back to the party.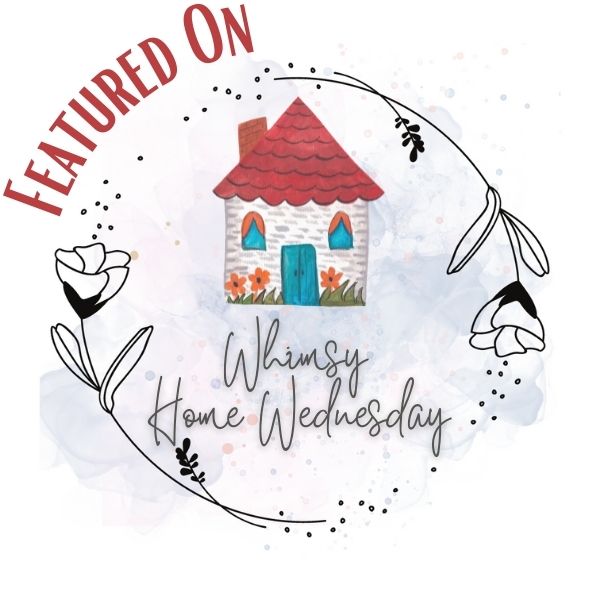 ---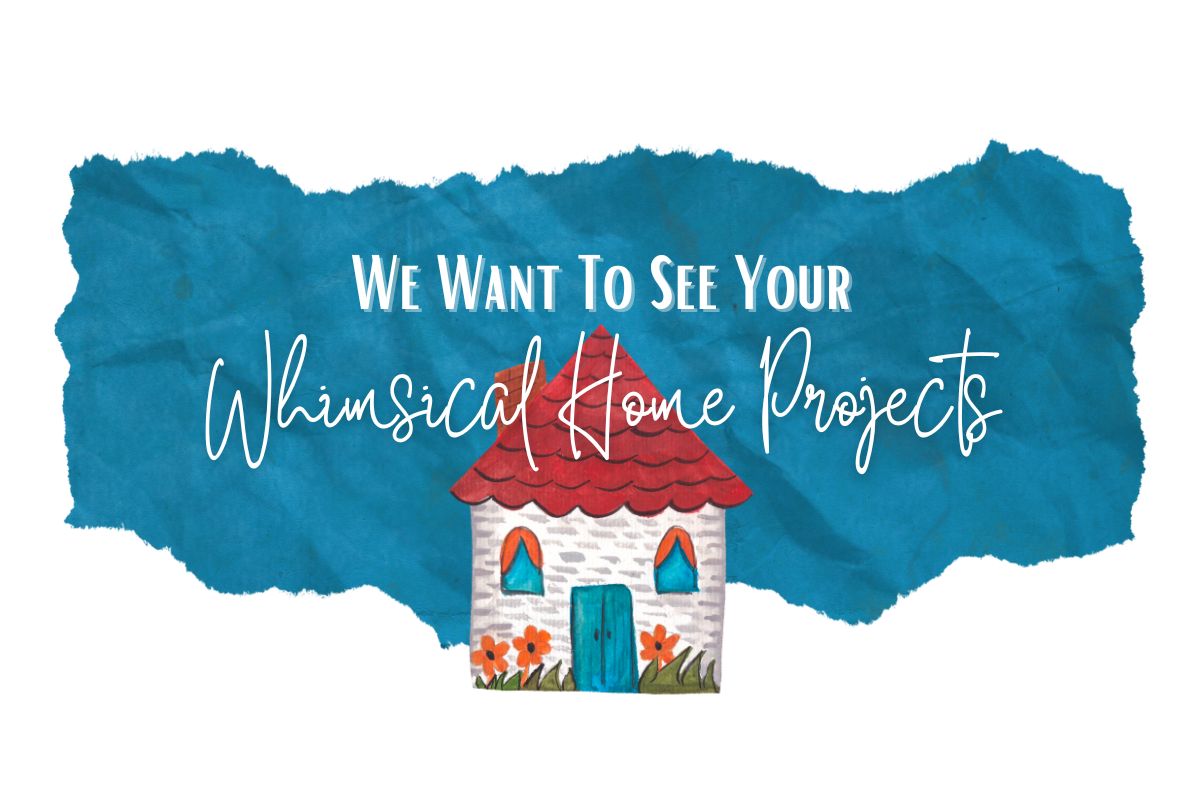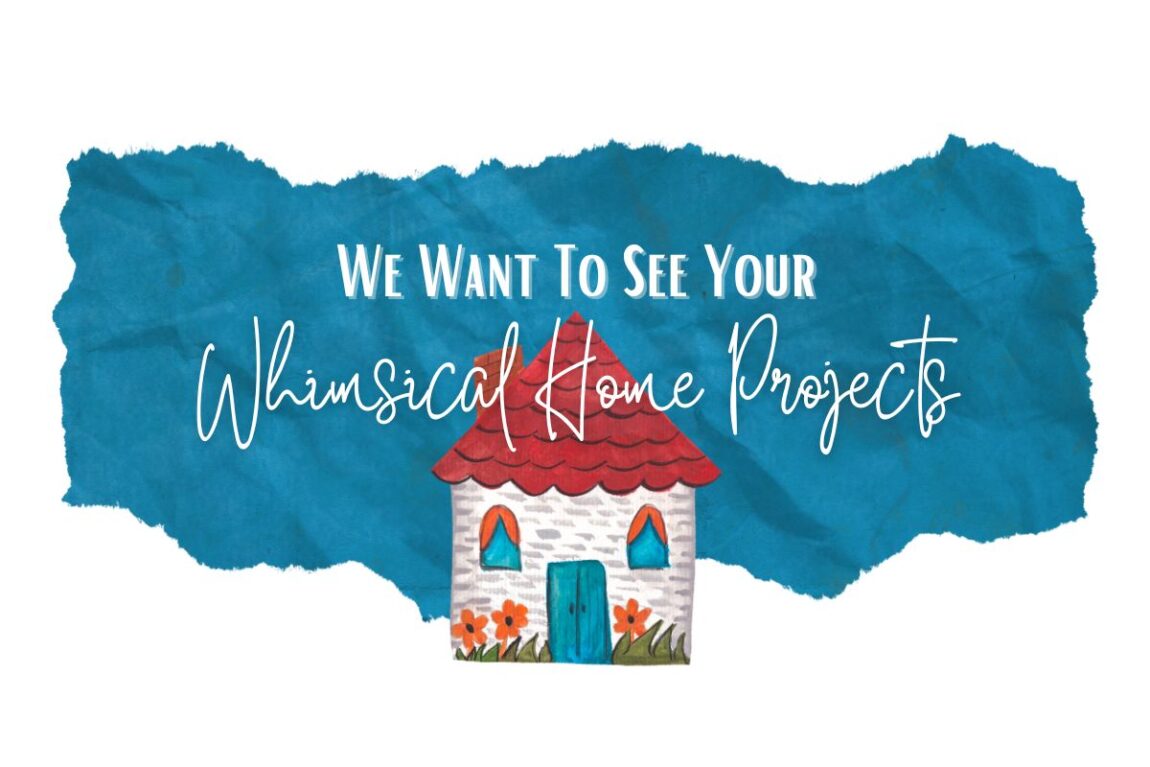 Whimsical Home Projects From Our Guests
Thank you for joining us for WHW No. 30! Here are a few guidelines for our linky party!
Please no shoppable posts, other link parties, or business pages, thank you!
---
Make sure you follow the WHW Pinterest Board
---
If you liked this home trends post, you may also like: