Excitement is Building for the Lennox® Art + Engineering Exhibition
This is a sponsored post written by me on behalf of Lennox® for IZEA. All opinions are 100% mine.
Having a reason to go to an event showcasing art sounds like a perfect evening to me. Lennox® is hosting an exhibition of art + engineering at The Container Yard in LA. I love it when brands collaborate and celebrate with creative minds.
One of the reasons I love living in LA is because we have the luxury of exposing ourselves regularly to a variety of entertainment and culture regularly. I often find myself taking this for granted. But I am always reminded when visiting my family in Kentucky on their farm.
I am even more excited to announce that I will be attending this thrilling event!!!!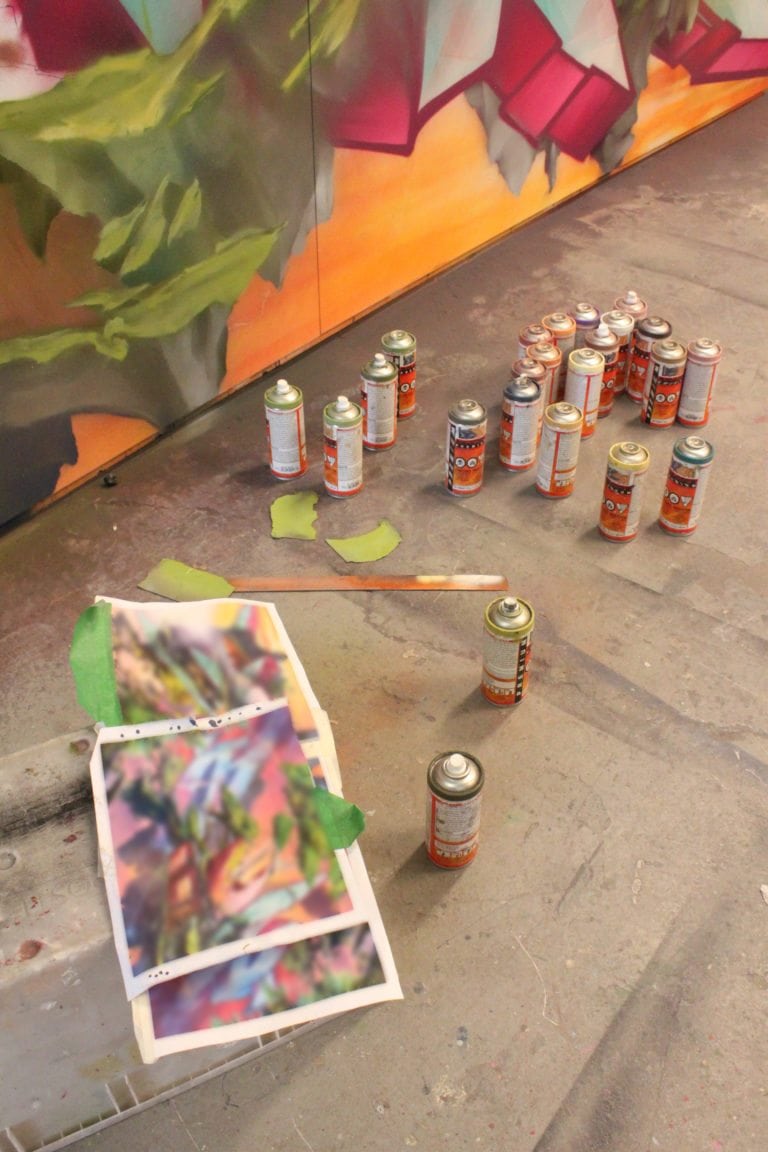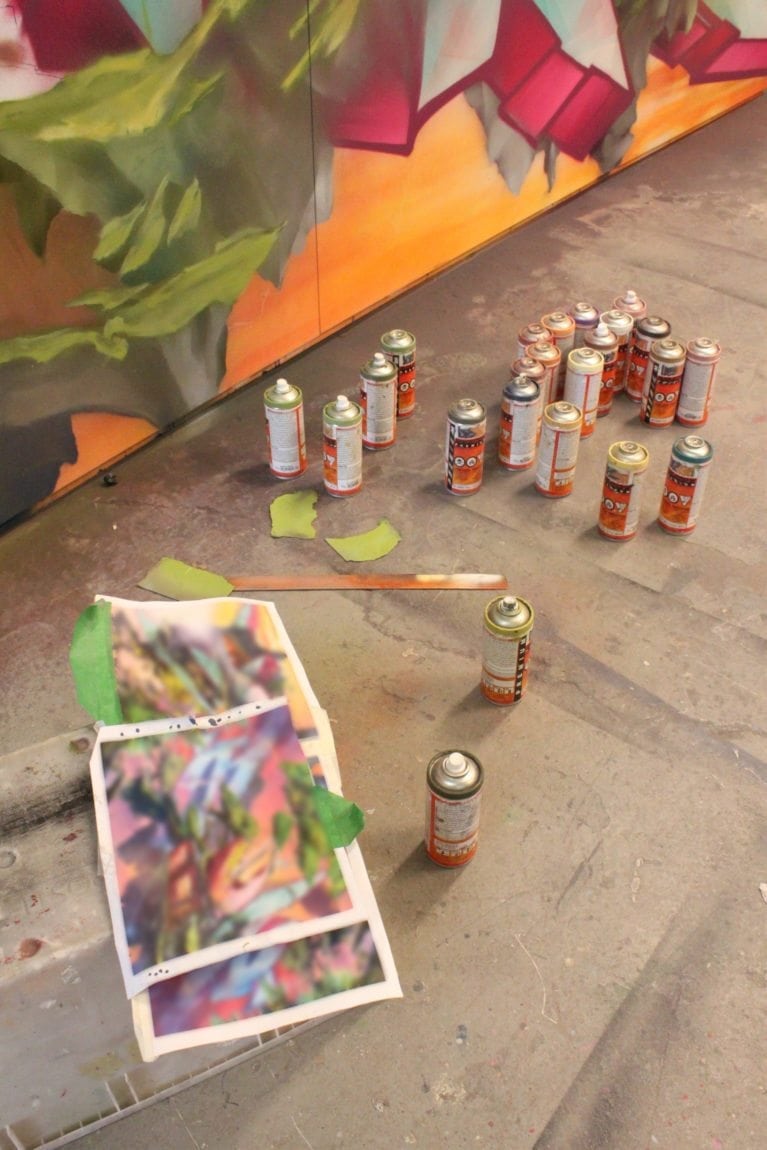 Degrees of Perfect is a first-of-its-kind exhibition of art and engineering. Lennox® engineers and five talented muralists have worked together to engineer art that reacts to temperature.
I know cool right? No pun intended. 
If you are interested in large scale mural art then this is right up your alley.
There are 5 large murals and each highlight a core value of the Lennox® brand. Clever right?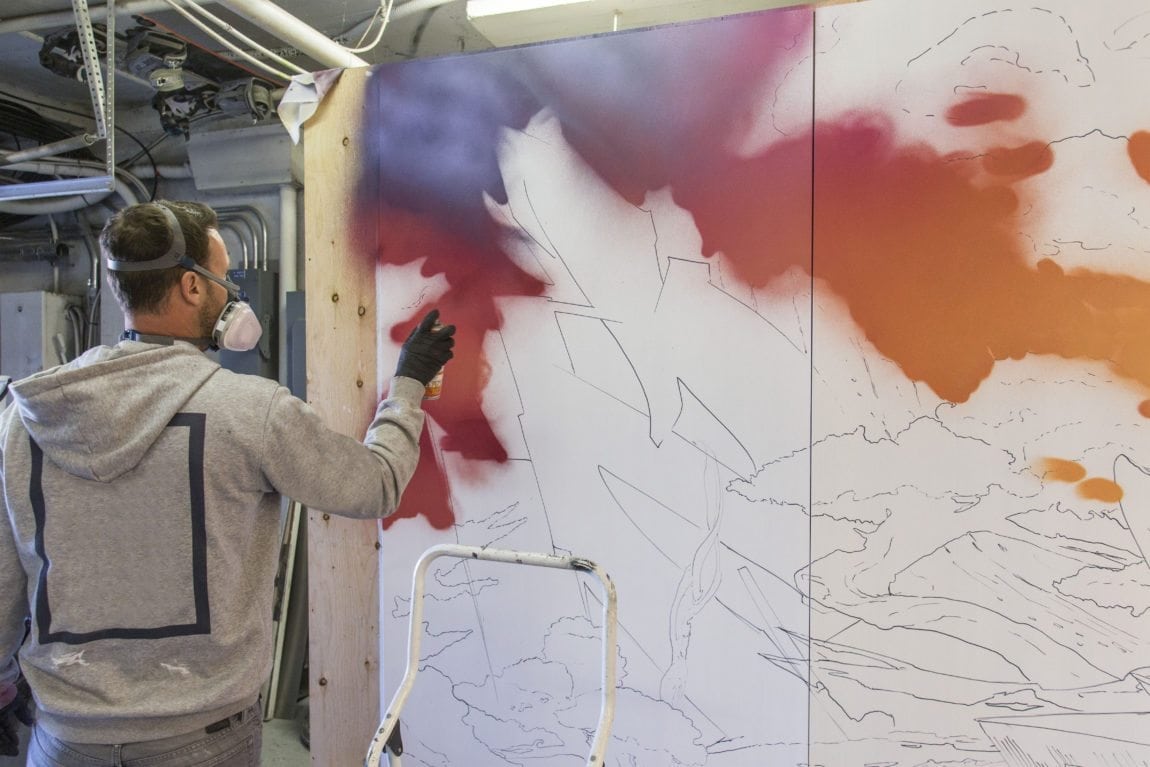 The core values of Lennox are…
1. Clean air
2. Solar power 
3. Intelligence 
4. Quiet systems
5. Balance
CHECK OUT THE EVENT DETAILS TO PLAN A FUN NIGHT OUT TO JOIN US! The artists… ASHOP CREW, BACON, DODO OSE, 123KLAN, SLICK, & ZEK ONE will be there too!
WHEN:
WHERE:
800 E. 4th St. Los Angeles, CA 90013
Learn more about the Lennox® Degrees of Perfect Art Exhibition
. Also, check out the venue on social media via @thecontaineryard.
You can also learn more about each artist by following them on social media… @og_slick, @123klan,@dodo_ose, @vizsla_bacon, ASHOP CREW, & @zek156.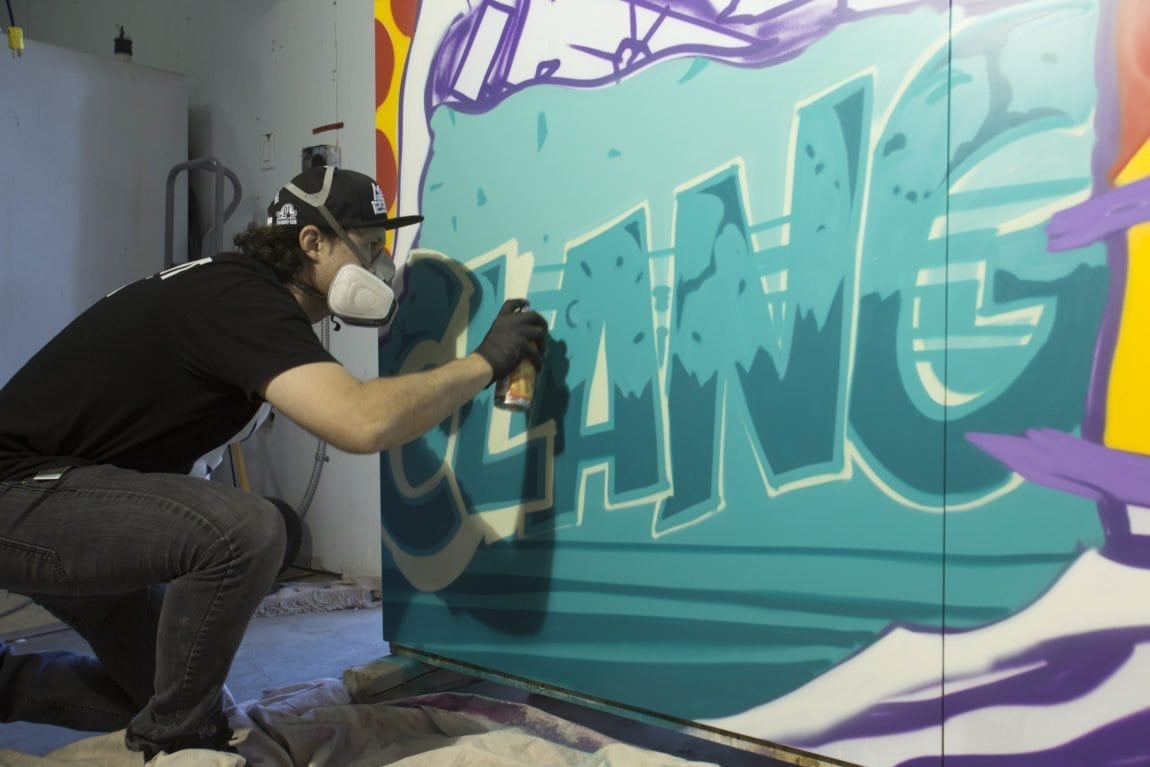 Will I be seeing your face at the Degrees of Perfect Exhibition? I hope so because it will be great to meet you in person at fun event like this one! Let me know in the comments below!
SaveSave
Join the newsletter!
Subscribe to get the latest classy content by email.