Decorating a room in your home can seem really overwhelming. There are so many options and ideas for how to decorate a certain area and a lot of them involve a lot of work! If you're not so into getting down and dirty and making your own decorations and repainting your walls, this article is for you.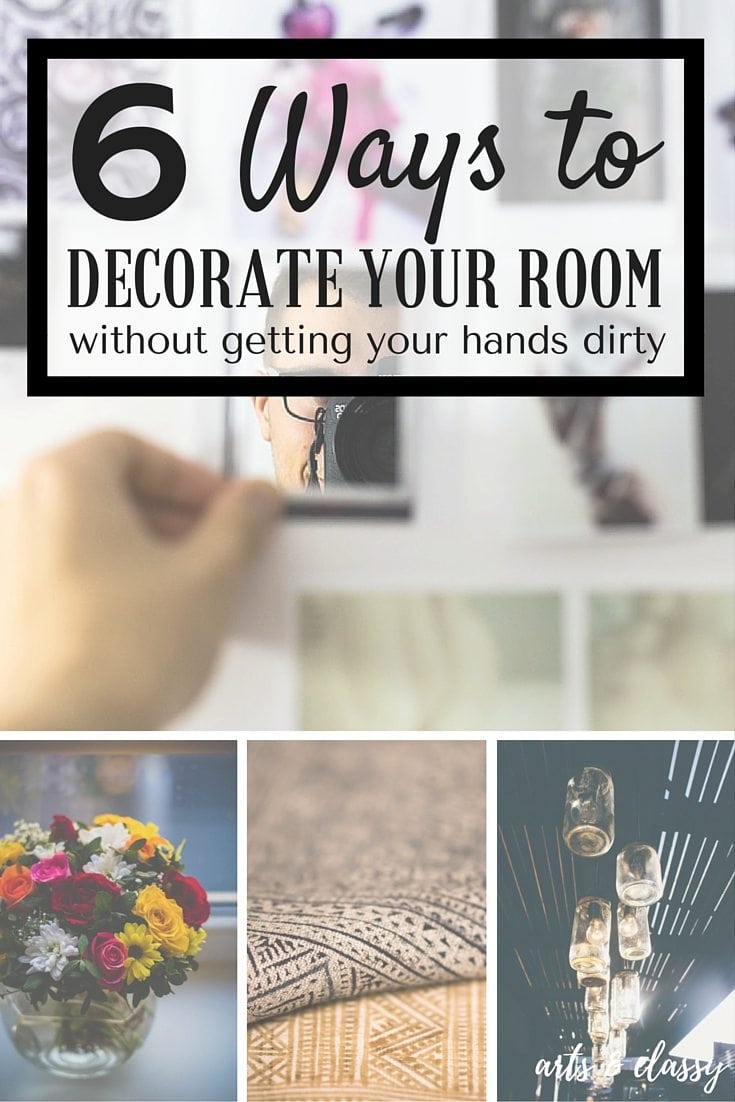 These are some of the best ways to decorate your room without going through the messy part.
Create Adjustable Lighting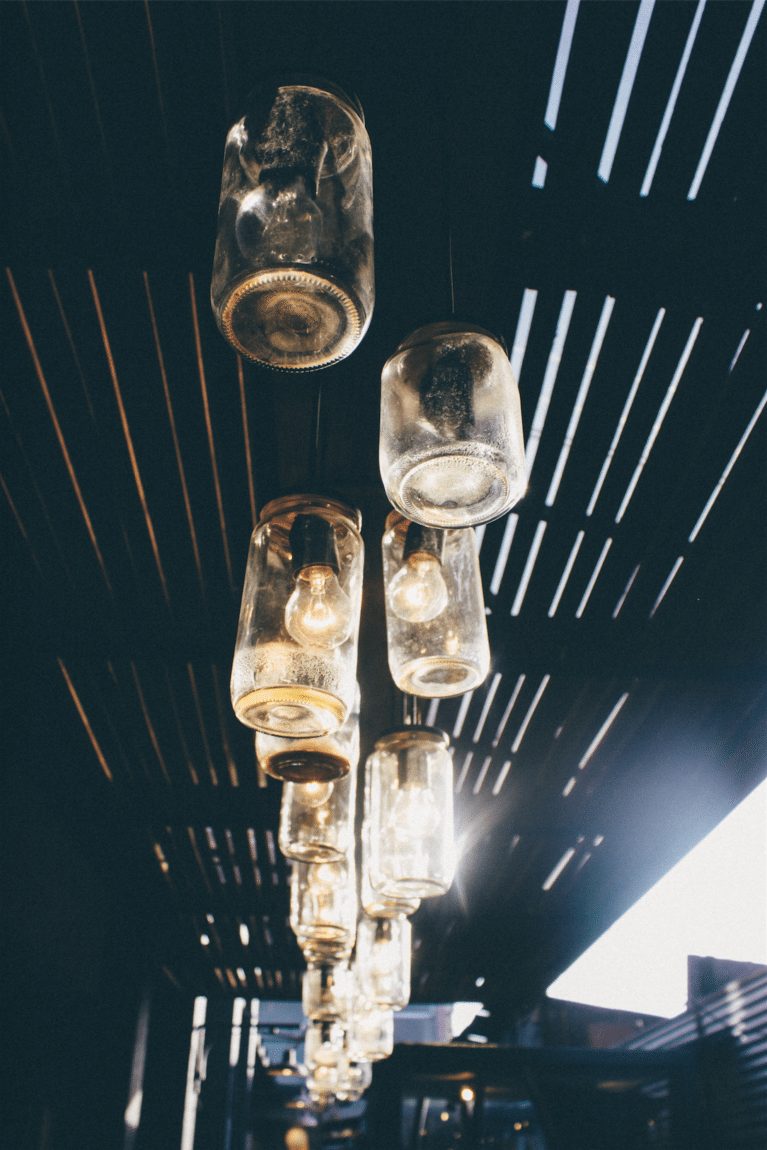 Lighting can be so flexible so it's a great way to add personality to your home. For instance, if you invest in two or three lighting pieces for one room you'll be able to adjust the lighting for any mood. Get one large light to light up the whole room, some small table lamps and some dim candles. This way, when you want the room to be bright and vibrant you can turn on multiple lights. If you want the area dim and cozy, you can only have on the dimmer accent lights.
Varying the lighting is a great way to make a room really flexible depending on what you're using it for, and is a lot more appealing than just one large light that can seem harsh and impersonal.
Also, using natural lighting to your advantage can make a room seem much more put together. Use curtains to filter the natural light, or use blinds so that you can let all of the sunlight in during the day and keep them closed at night.
Add Small Touches
Small touches are really easy to do and can be inexpensive too! Using a few small pillows, throw blankets or baskets can add a personal feel to any room. Used sparingly, these items won't overwhelm the room but will draw the eye towards them. Plus, it makes the room feel extra cozy when you want to curl up with a good book or movie. You'll have a blanket or comfy pillow to cuddle up with.
If you want more of a fun look, you can use brightly colored accent pieces and decorations as your personal touches. These will make the room pop and add life to the room in a really easy way.
Include a Photo Wall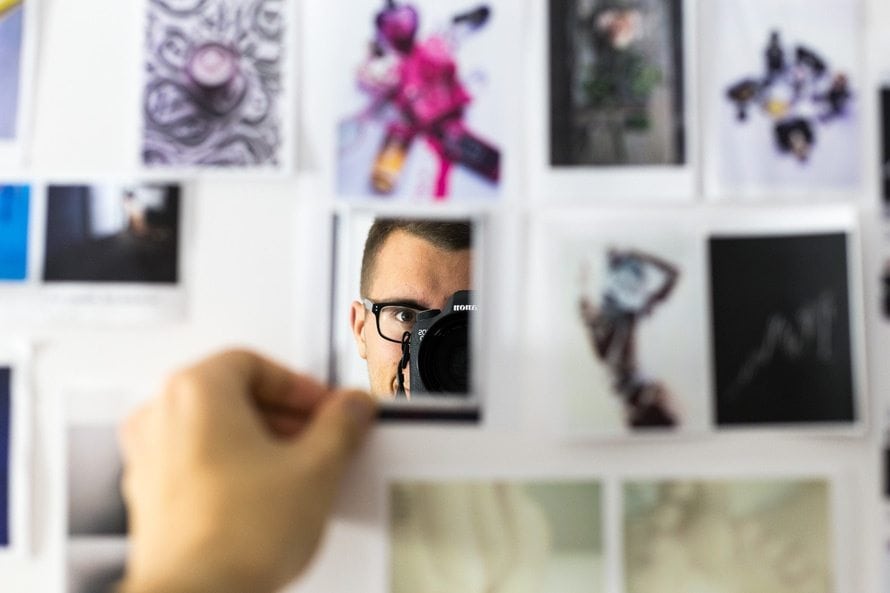 Pictures are a great way to decorate a room, but they can sometimes be overbearing. Instead of scattering your photos around the room, try putting all of your photos or artwork on one wall. This will make the room look neater and will give a gallery-like feel. Using one color for the frames will give them a unified feel and it will almost be like your photo album is right there on your wall.
Use Accent Rugs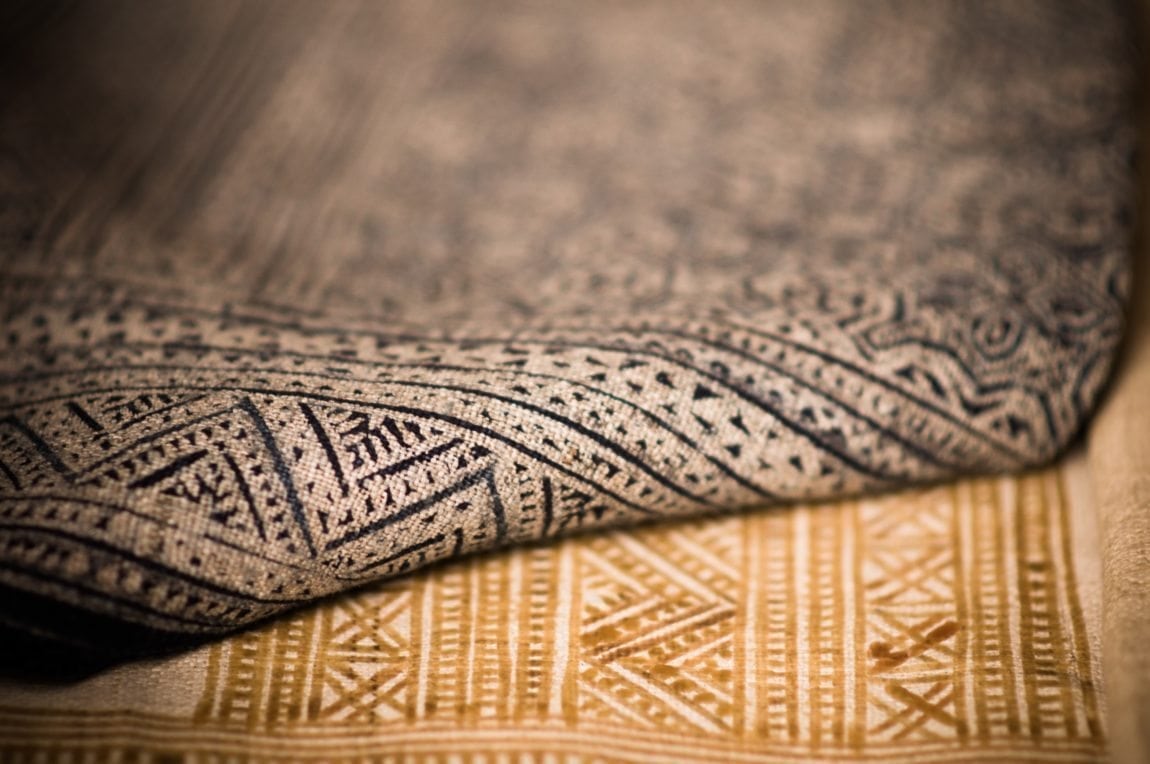 Including one or two accent rugs in your room adds a nice touch and is really easy and fun! You can shop around for a new rug or if you don't want to buy one, you can restore an old rug that you have laying around to make it look and feel brand new. Having your rug restored is perfect for those rugs that the dog chewed up or that got worn out. And it won't take any work on your part!
Once you have a rug to use in the room, strategically place it for the best effect. If it's large enough, you can have all of your furniture on it. If not, try putting just the front feet of your furniture onto the rug. This will help tie the room together and make the rug a really great addition to the room.
Choose a Signature Piece
Picking a piece of furniture or a decoration that you really love and using that as the focal point of the room is a way to make the room look cohesive and stylish. You can make your signature piece a unique lamp, the TV stand, a shelving unit or any other piece in the room that you love. Use this piece to pick out the rest of your decorations and make sure the piece stands out. This is an easy way to make the room look professionally decorated without even having to buy anything new!
Let Nature In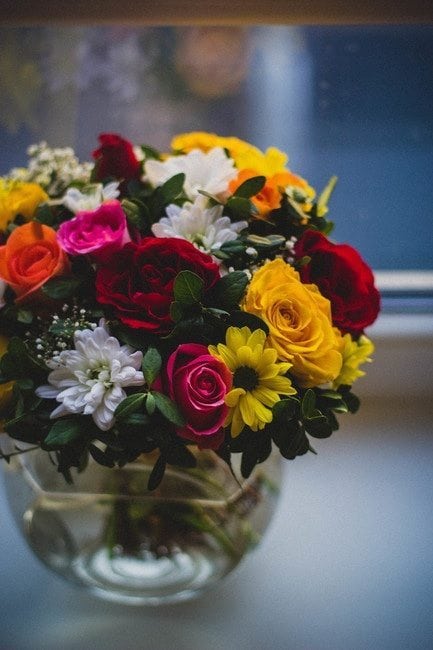 Using a few flowers or greens in a room can really bring it to the next level. If you don't want to deal with soil and the hassle of planting, just keeping fresh flowers in a vase on the coffee table will add a fresh and elegant feel to the room. You can also try keeping green succulents in the room to give an earthier and cozy feel. These also require a lot less maintenance!
Decorating doesn't have to be messy and time-consuming! These tips will help you get your dream home without making your work for it. 
Join the newsletter!
Subscribe to get the latest classy content by email.