You need a big home décor change. Whether you're simply tired of your old color scheme or want an upgrade of sofas and chairs, a big home décor change needs preparation and planning.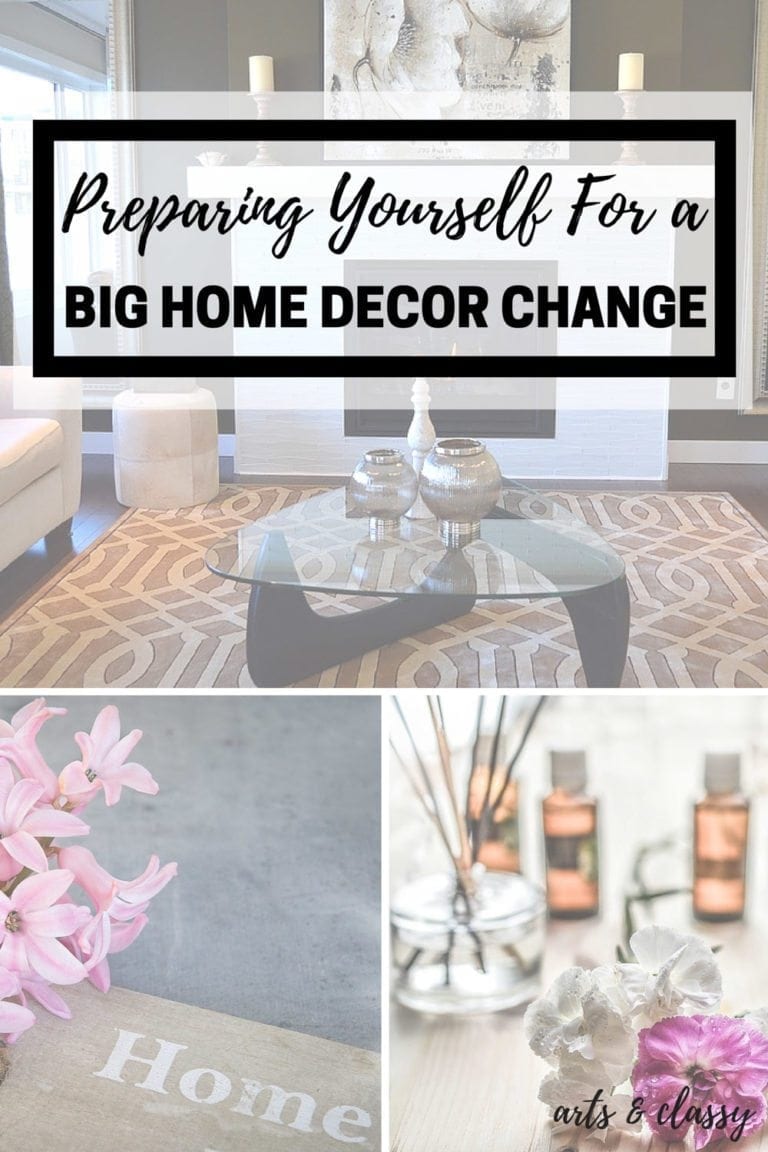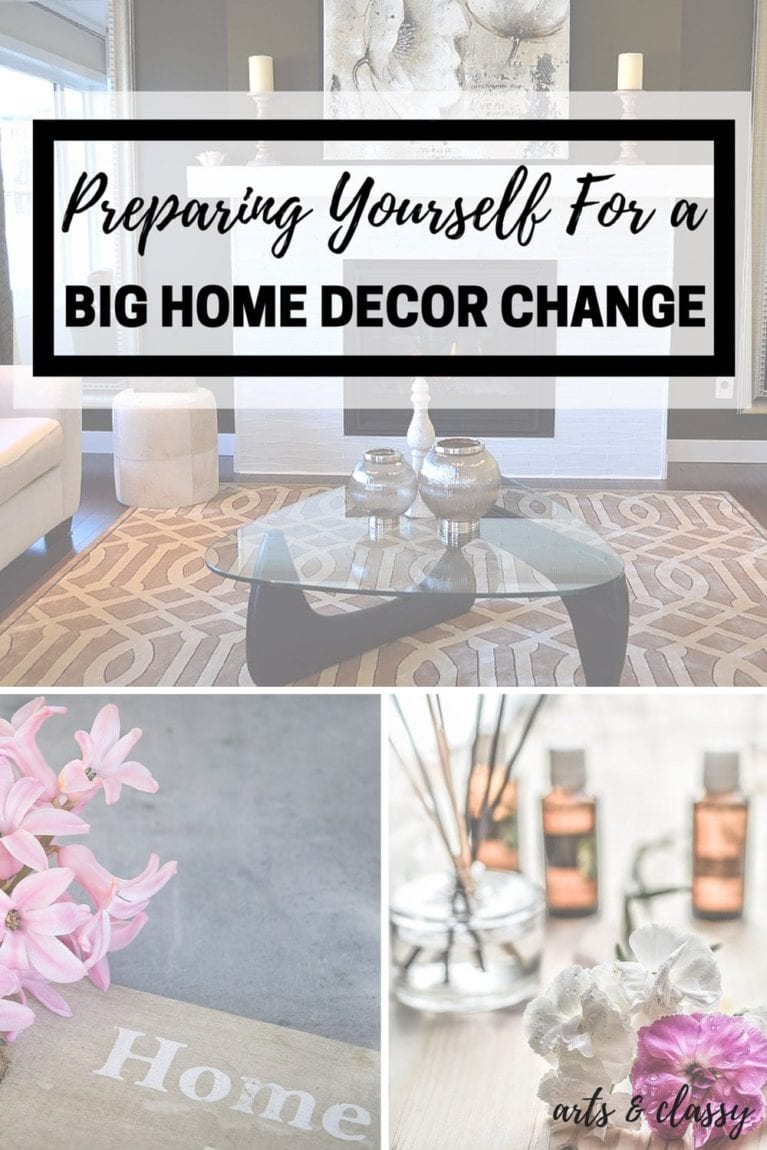 You want to make sure that the choices you're making will work in every room, and you want to make sure that the changes are beneficial. Sounds obvious, but you need to know how much space you have to put a new sofa in!

Here are six ways to prepare yourself for big home décor changes.
One. Take an Inventory
Before deciding on new items or changes, inventory what you have. Make a list of everything, whether you like it or not.
Do you have a love seat, for example? Could be that one of the reasons you need to redecorate is its size. It's no longer big enough for your family since it was purchased two kids ago.
Or, does your living room include 50 classic DVDs? New décor might need to incorporate shelving that is specifically for DVDs, and you might not think of it unless you have an inventory that includes those classics as part of your living room.
Two. Categorize What You Have
Once you have the inventory, break it down into categories. The love seat will go under "furniture." DVDs go under "television-related items" or "entertainment." You want a sense of what you have so that you get a sense of what you might repurpose, throw out or plan for as you redecorate your home.
Three. Get a Sense of How Much Space You Have
No home décor plan can go forward without a good sense of how much space is available. First, write down the square footage of each room. Then, write down the wall space you have. If, for example, you'd like to hang several pictures as part of your home décor plan, you need to know how much wall space is available, and how much unavailable — taken up by windows, for example.
Four. Clean and Organize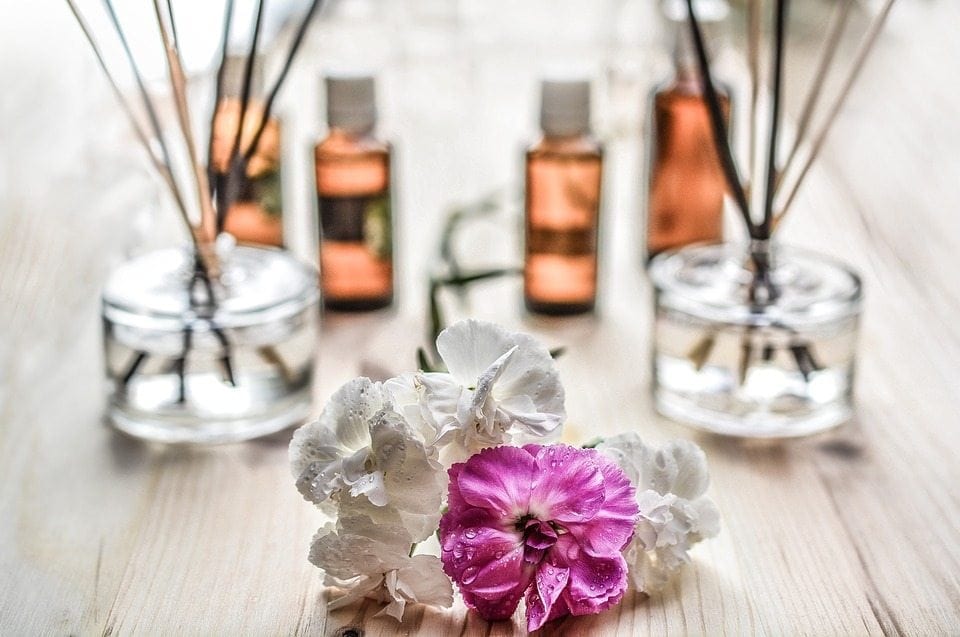 Once you've got your plans made up and written down, clean and organize all the spaces in your home. You are doing this so that, when you begin to plan changes, you will have an organized sense of what you have.
If your classic DVDs, for example, have been stacked haphazardly by the television, your inventory and categorization stages might have indicated either a need for a new home entertainment center with a space for DVD storage or a stand-alone storage case. You want to make sure that the DVDs are organized enough so that you're sure you purchase new storage that accommodates what you have.
Getting organized can also lead you to ideas for repurposing older material as part of your organizational scheme. If you take the time to efficiently organize your garage, for example, you might find an old steamer trunk underneath a pile of luggage. Steamer trunks can make a great living room table or a wonderful storage container for a children's room. You've not only unearthed a treasure but found a focal point for your new décor.
Five. Plan Your New Home Décor
Most new home decorating changes are either things you want or replacements for or things that have stopped being functional. At this point, you're ready to make your fantasy list of stuff you want and stuff you need.
Start with stuff you want. Say you have wanted a set of built-in bookshelves for a long time, to replace the rickety ones you've been using since college. Once you know the wall space, measure the books you need to house. That will give you a sense of where your bookshelves can go. You'll find out whether you need them only in the living room, or in the living room and den. After that, you can go window shopping until you find the kind you want.
Then, move to stuff you need. If a love seat is no longer functional for your living room — say it takes up too much space for the number of people it can seat — think through what would be functional and useful in the space. Do you need an 86-inch sofa? A mix of sectional sofa and chairs? Once you've determined that, window shopping until you settle on what's beautiful and affordable is the next order of the day.
Six. Decide on a Focal Point for Every Room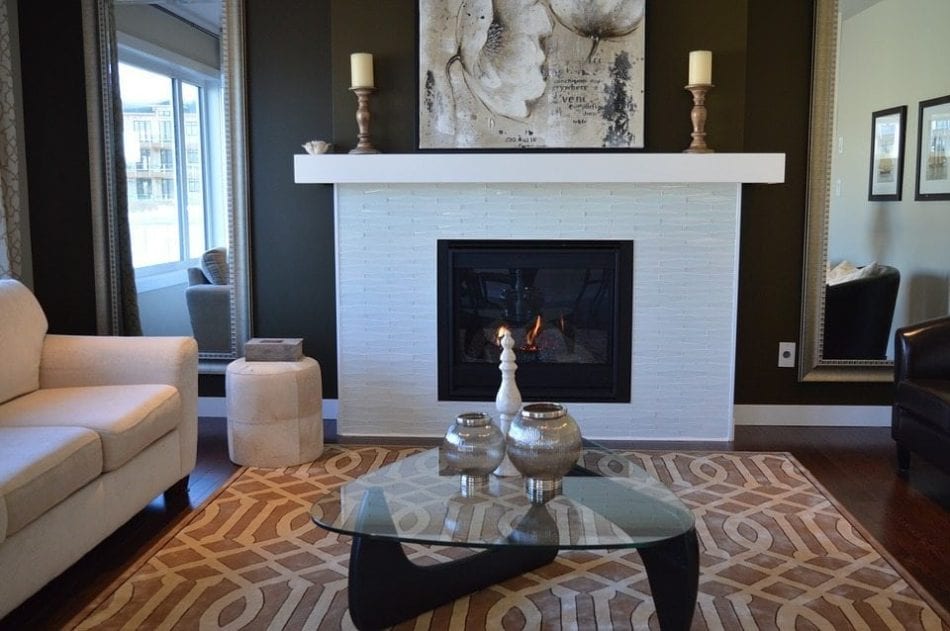 One of the best ways to decorate is to decide on a single focal point for every room. Rooms with several different focal points look cluttered and disorganized. If the focal point of your living room is a fireplace, for example, make sure that your new sofa and bookshelves harmonize with the fireplace, and don' set themselves up as competing for focal points.
Seven. Choose a Color Scheme
The color scheme for each room should be chosen once you know what you're buying that's new, what you're replacing and what you're repurposing. If you'll fallen in love with a new sofa that's burgundy, for example, you can choose a paint color for your walls that is neutral, like ivory or a gray mist and gives both the fireplace and the sofa a warm backdrop.
If your oldest child wants a wild color, like bright pink or dramatic blue, choose new décor that will underscore it but not clash.
A big part of preparing for big home décor changes is to plan. Inventory and categorize what you have, know for sure how much space is available, clean and organize. Then plan plan plan and window shop to your heart's content. Once you've found what you like, chose a focal point for each room, decorate it, and paint in a way that harmonizes with your new décor.
What did you think of this article? Comment below!