I have been in re-decorate balcony decor mode for the past few weeks. I have been surfing Pinterest like a crazy person for some inspiration for this space. I live in a little 2 bedroom apartment in Los Angeles with this cute little tiny area outside my front door.  I am determined to make this look charming and cute because right now it just looks really sad.
A little over a year ago, I decided to try an herb garden in this space, but sadly, I have a row of large trees that block a majority of direct sunlight during the day, so my plants died out quickly. I was so sad!
The good news is that this is giving me an opportunity to try again.
I plan on trying something a little less green thumb and more lounge-like. I may even throw some fake plants in there so it doesn't look like I just look like I like to kill the real ones so often. Embarrassing. I want to look like a successful decorator.
My goal. To make this space look swanky and to inspire others to try the same.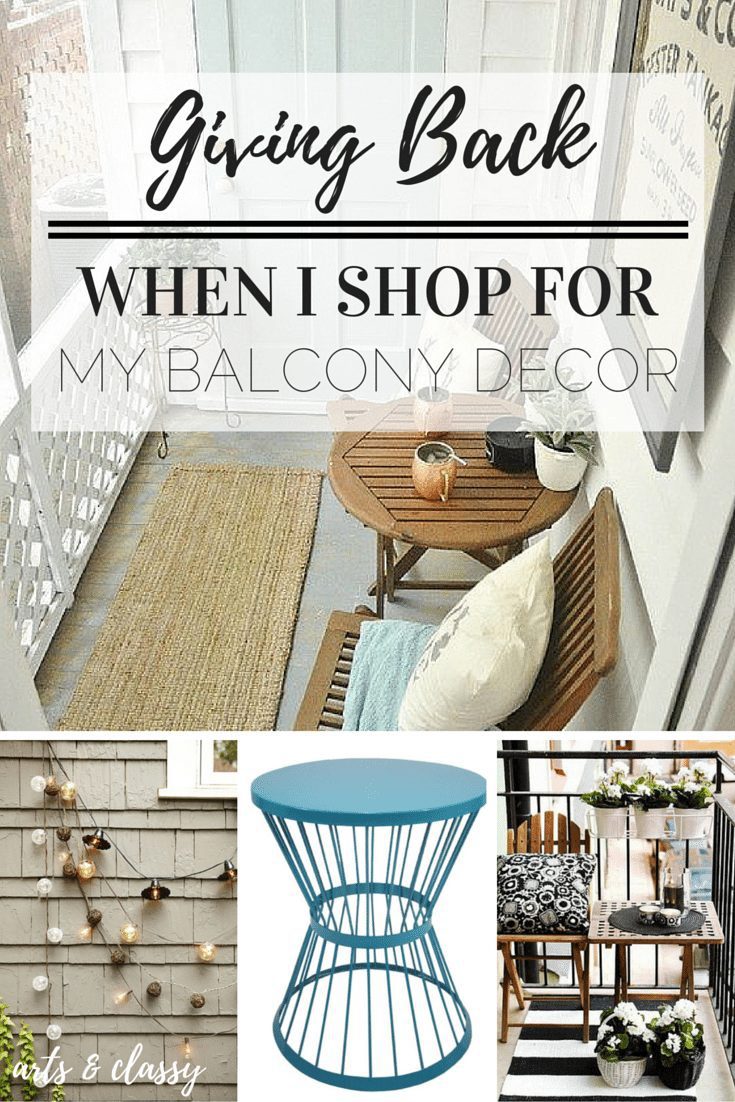 When I decided to revamp my approach, I decided to do the same with my shopping this time. If you haven't heard of Giving Assistant, it is a website where you can shop at your favorite stores online and earn cash back.
The cool thing is that this site will allow you to send your cashback to a charity of your choosing. You can give 100% or 50% of your cashback. You decide. The other cool thing about this website is what they do…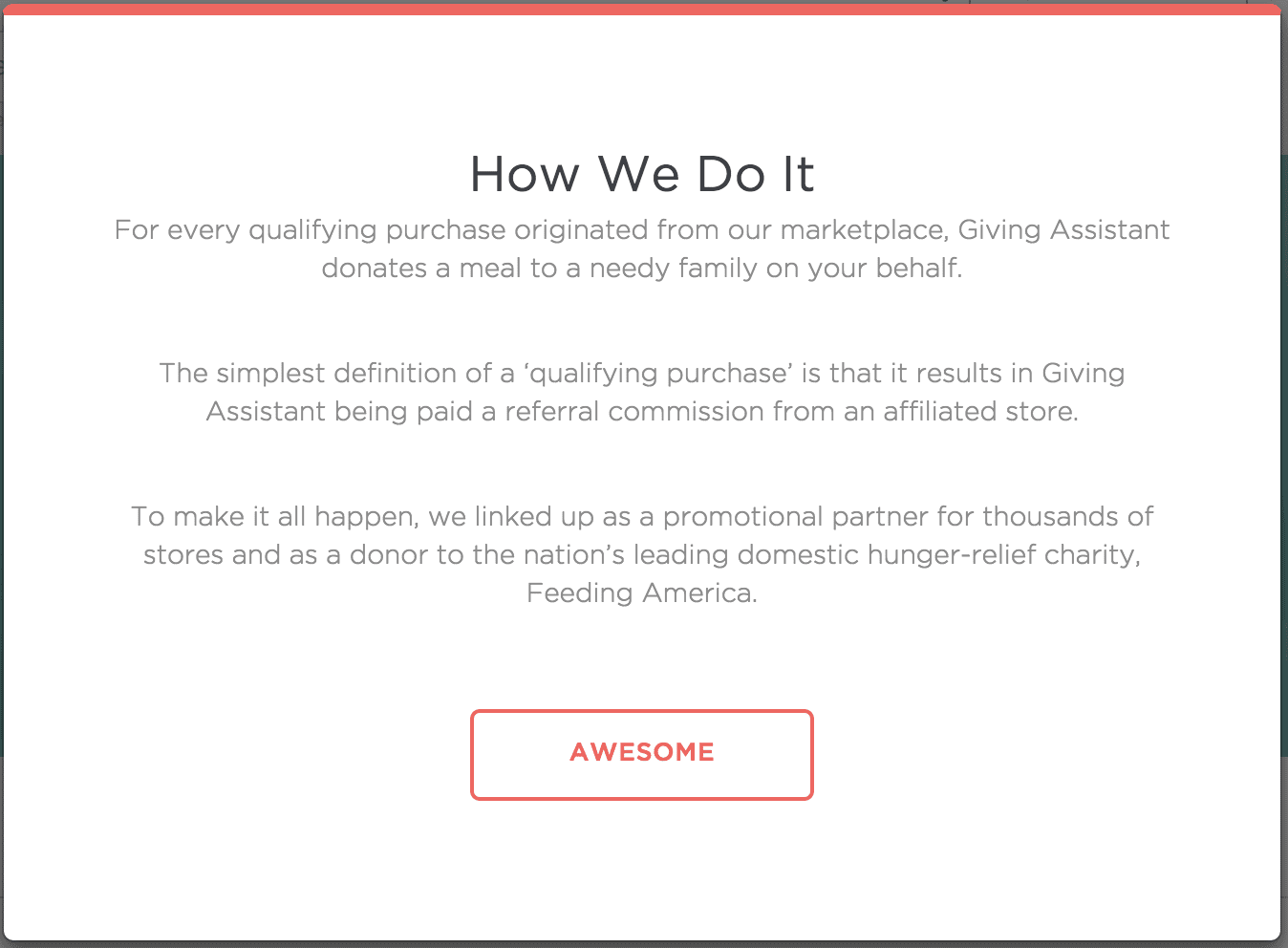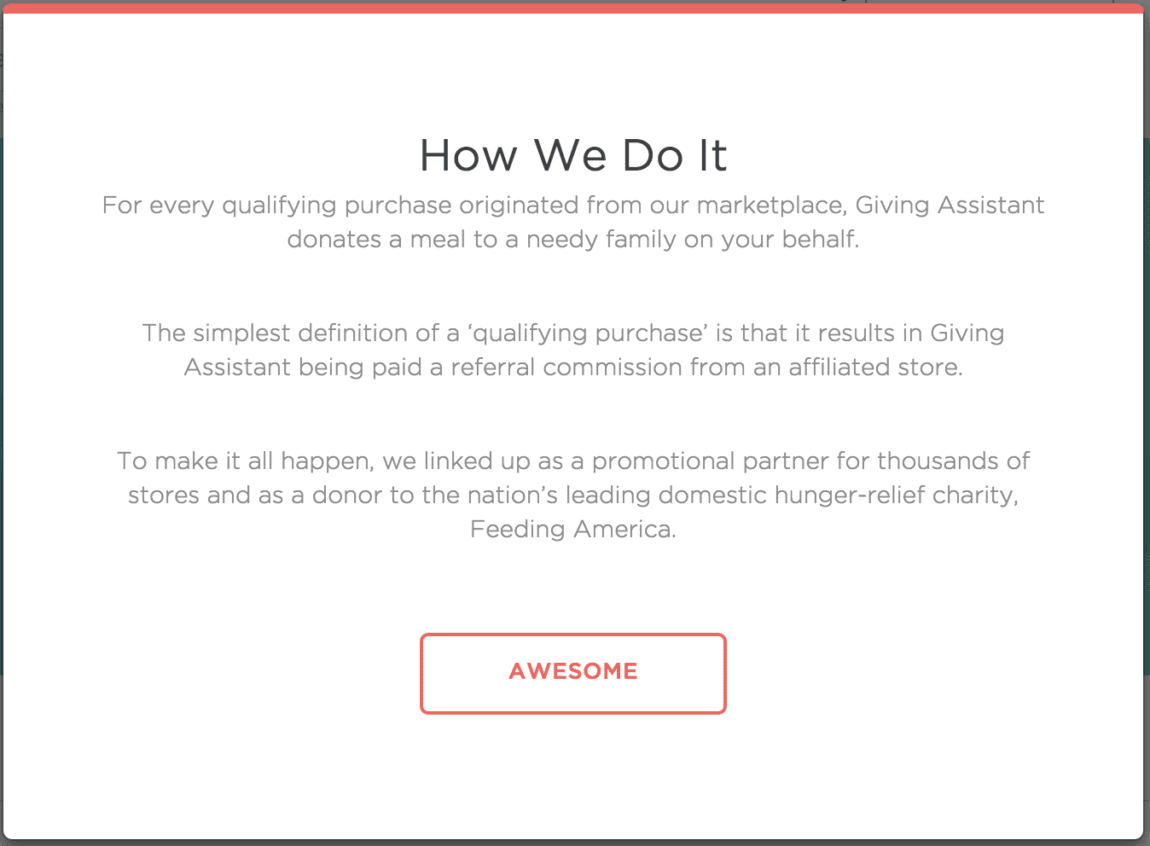 Amazing right? I love that they make me feel really good about the purchases I make. I can contribute to people in need by doing what I will need to do anyway.
I made the decision to earn 4% cash back shopping at Lowe's for a new plant stand and some string lights for my outdoor oasis. I decided the charity I wanted to support is the camp I volunteer at, Rad Camp Inc.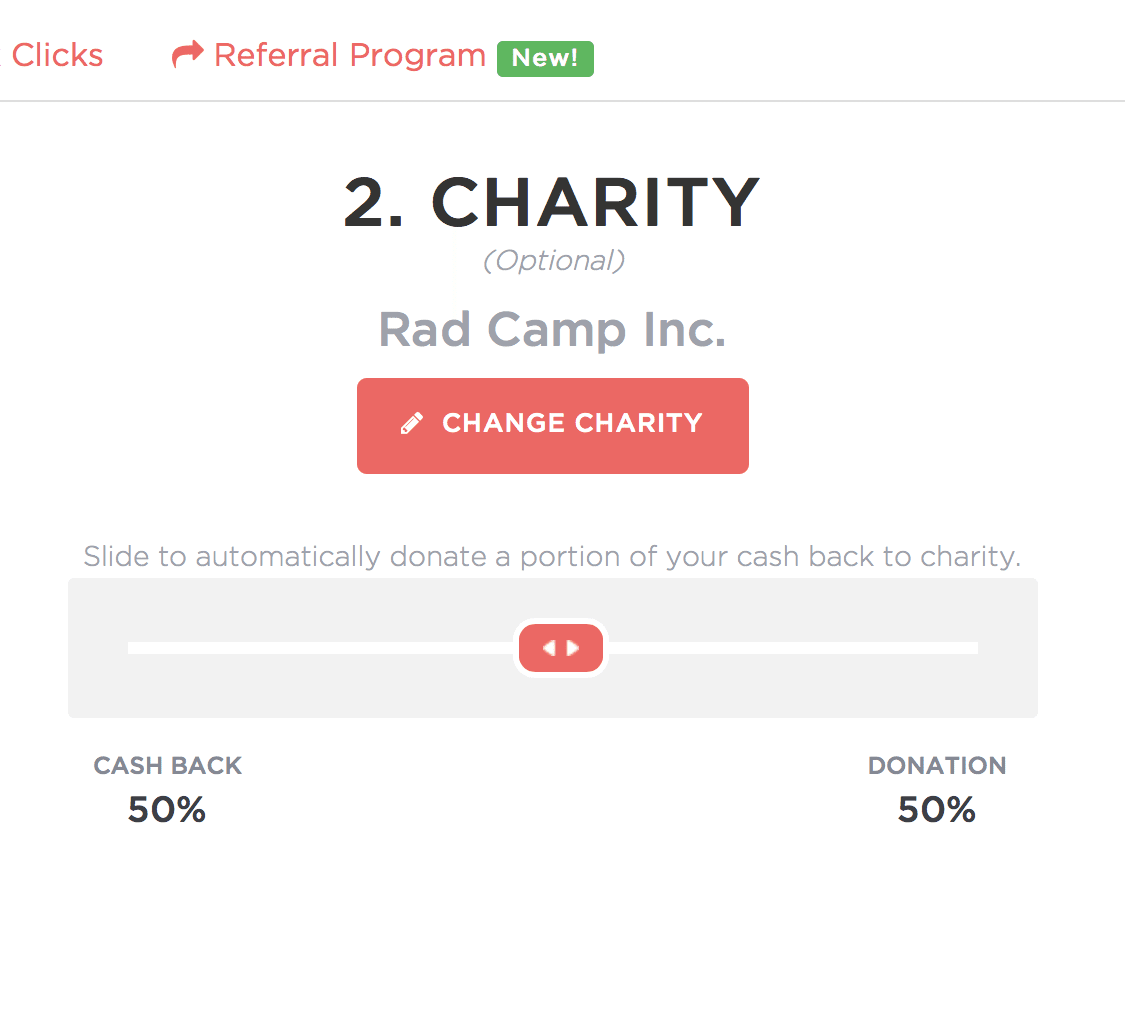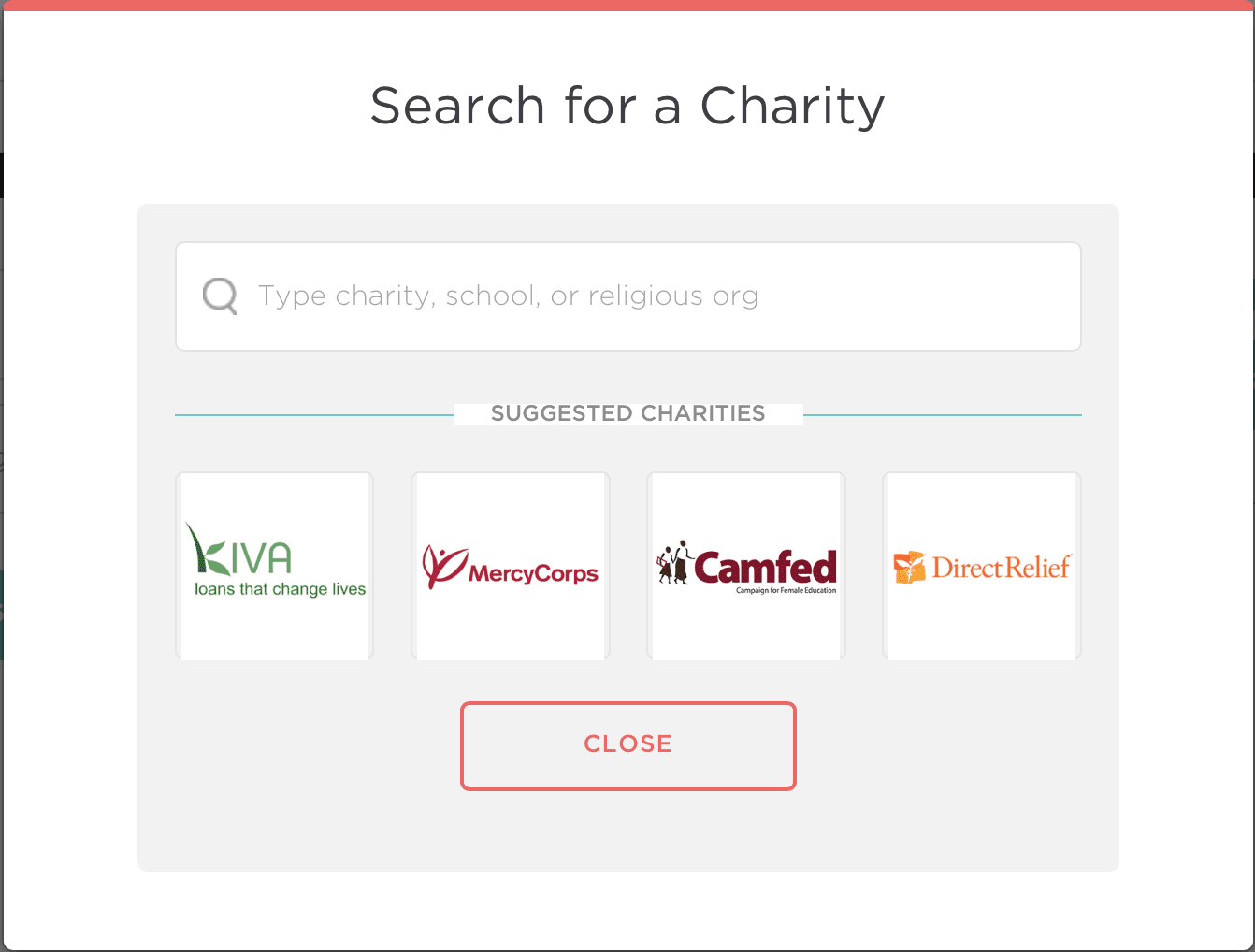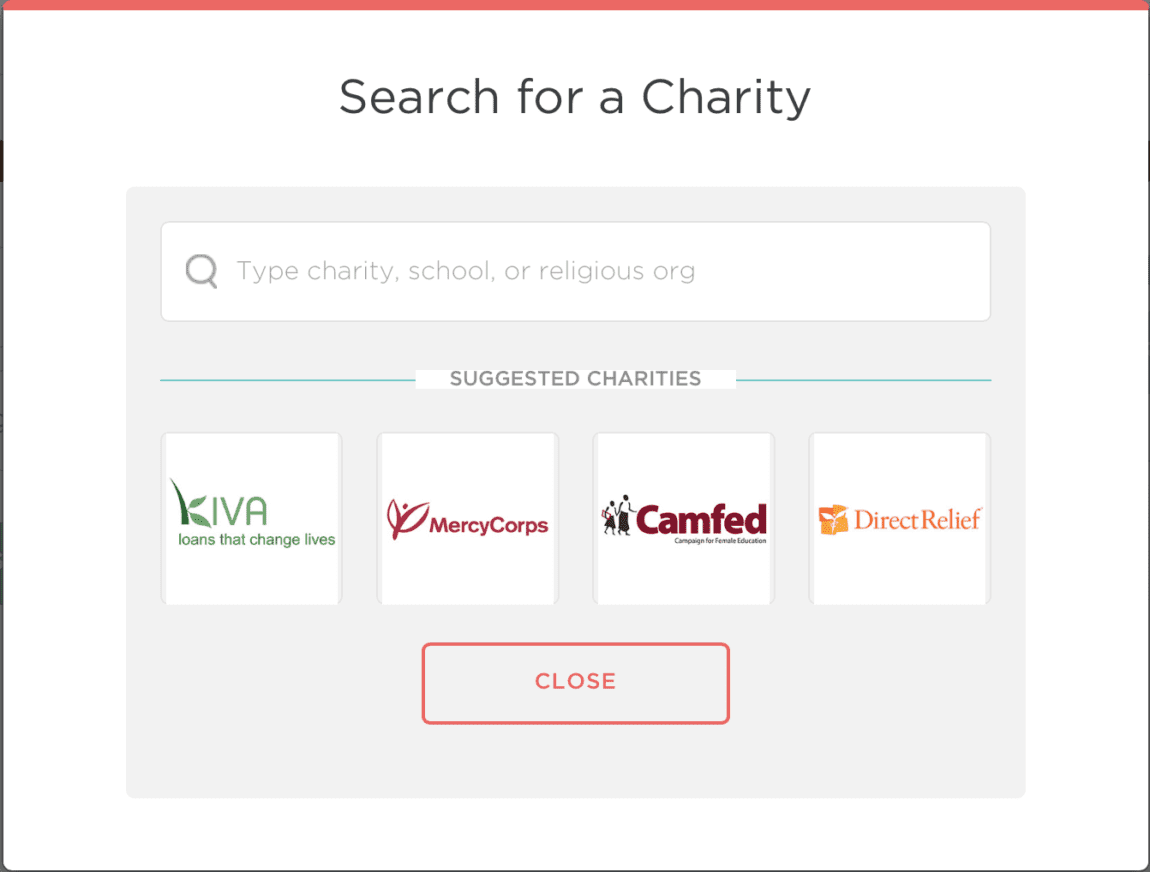 I have my cash back allocated to their cause! Makes me feel so great about my purchases.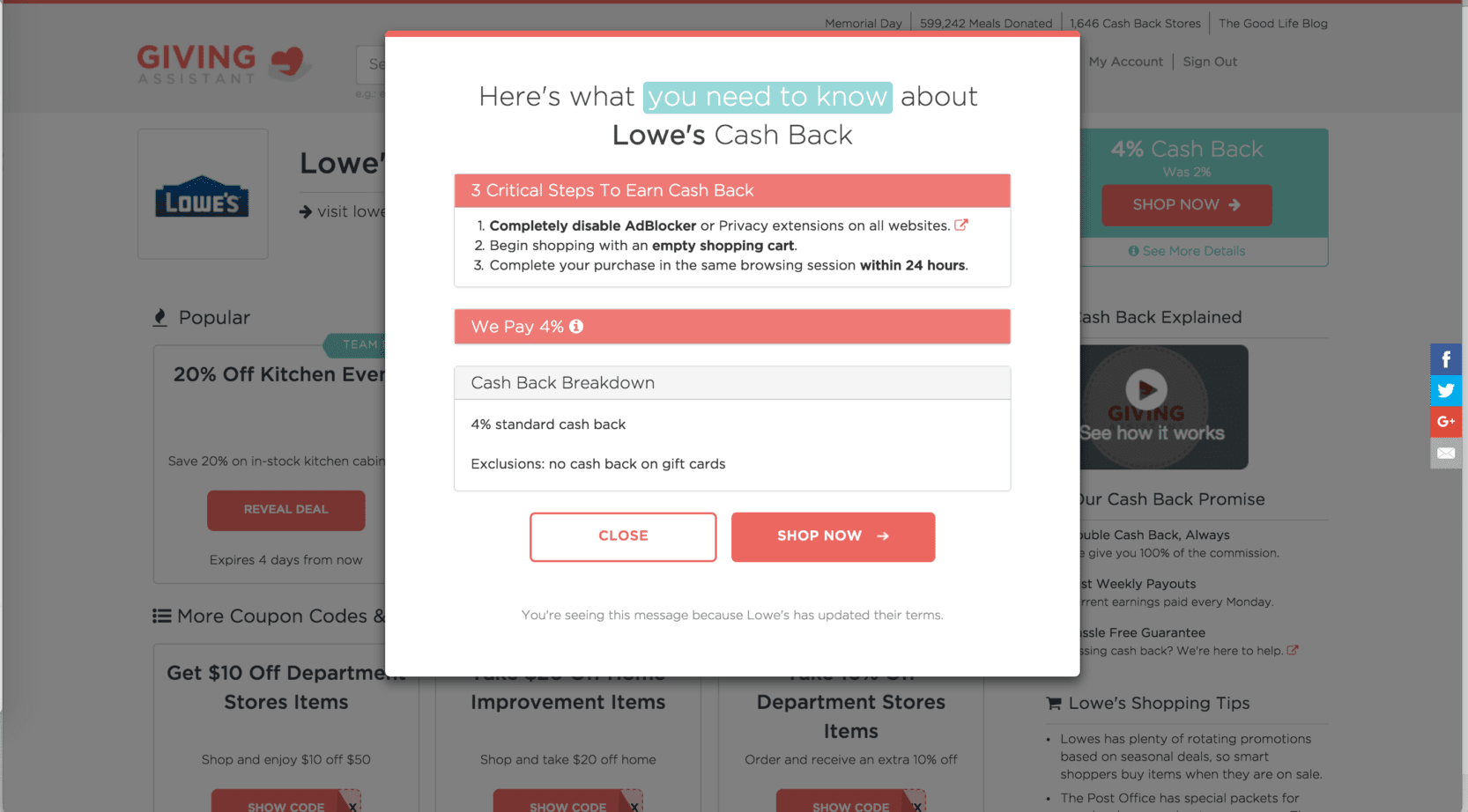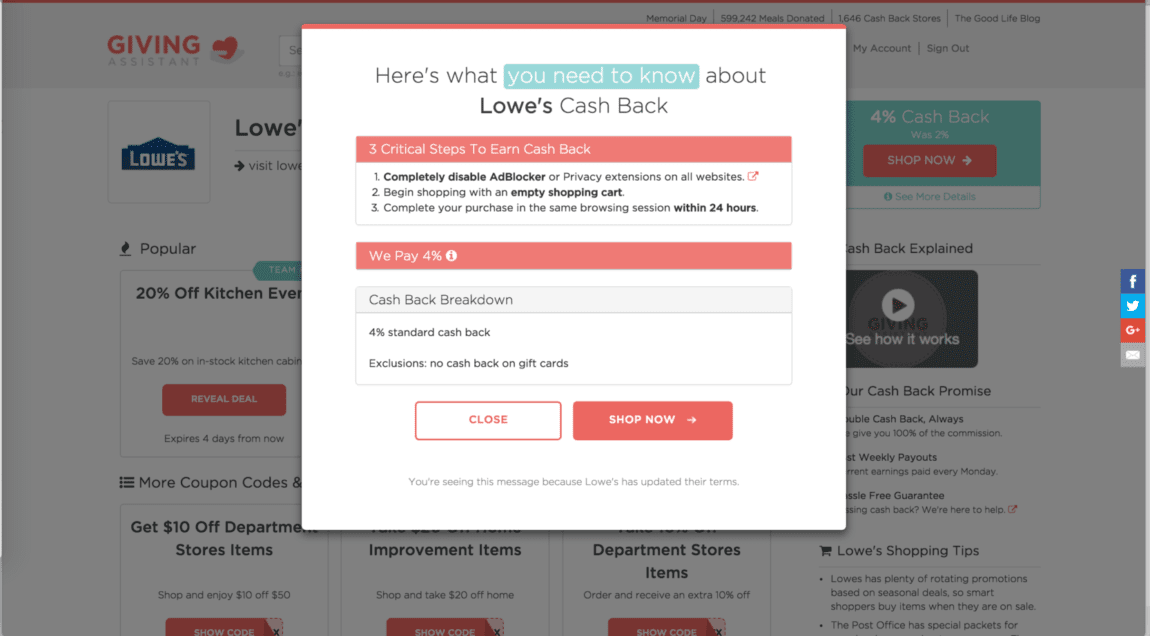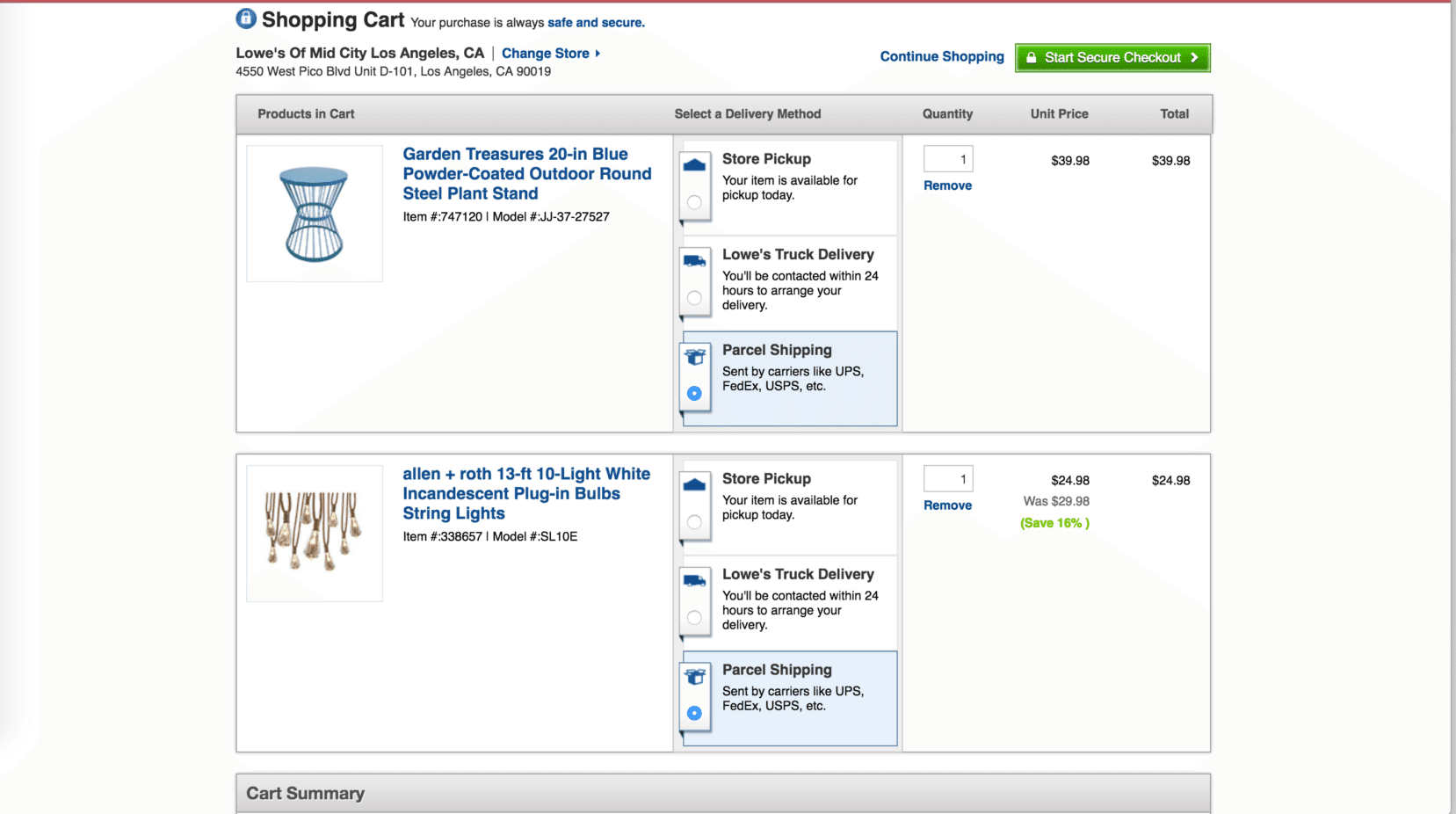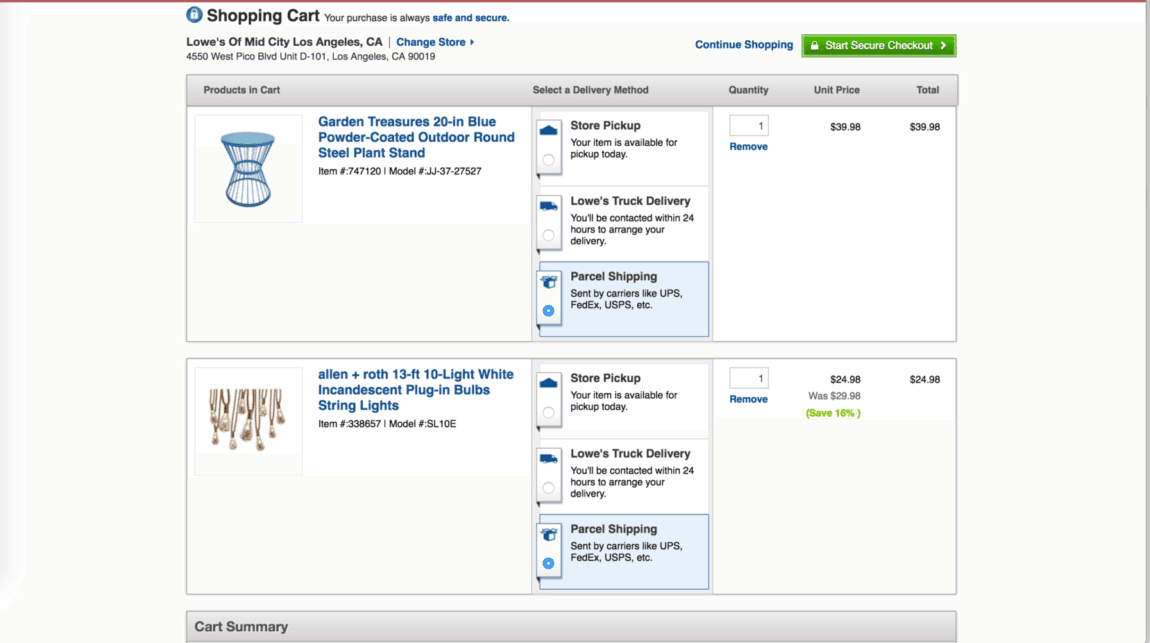 I can not wait for these items to arrive so I can get to work on my new sophisticated little lanai balcony. My southern friends know what I am talking about right? Here is some of my inspiration and a mood board I have created for this balcony decor project!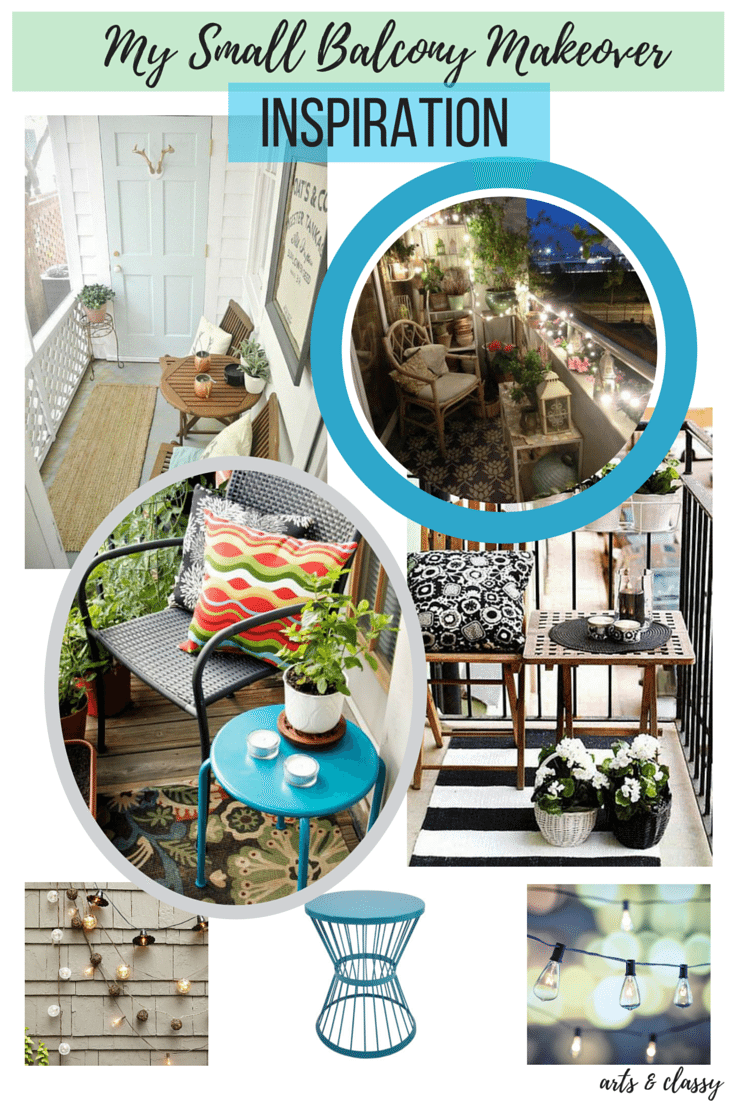 I was excited to also receive this email proving my cashback amount and where it is going!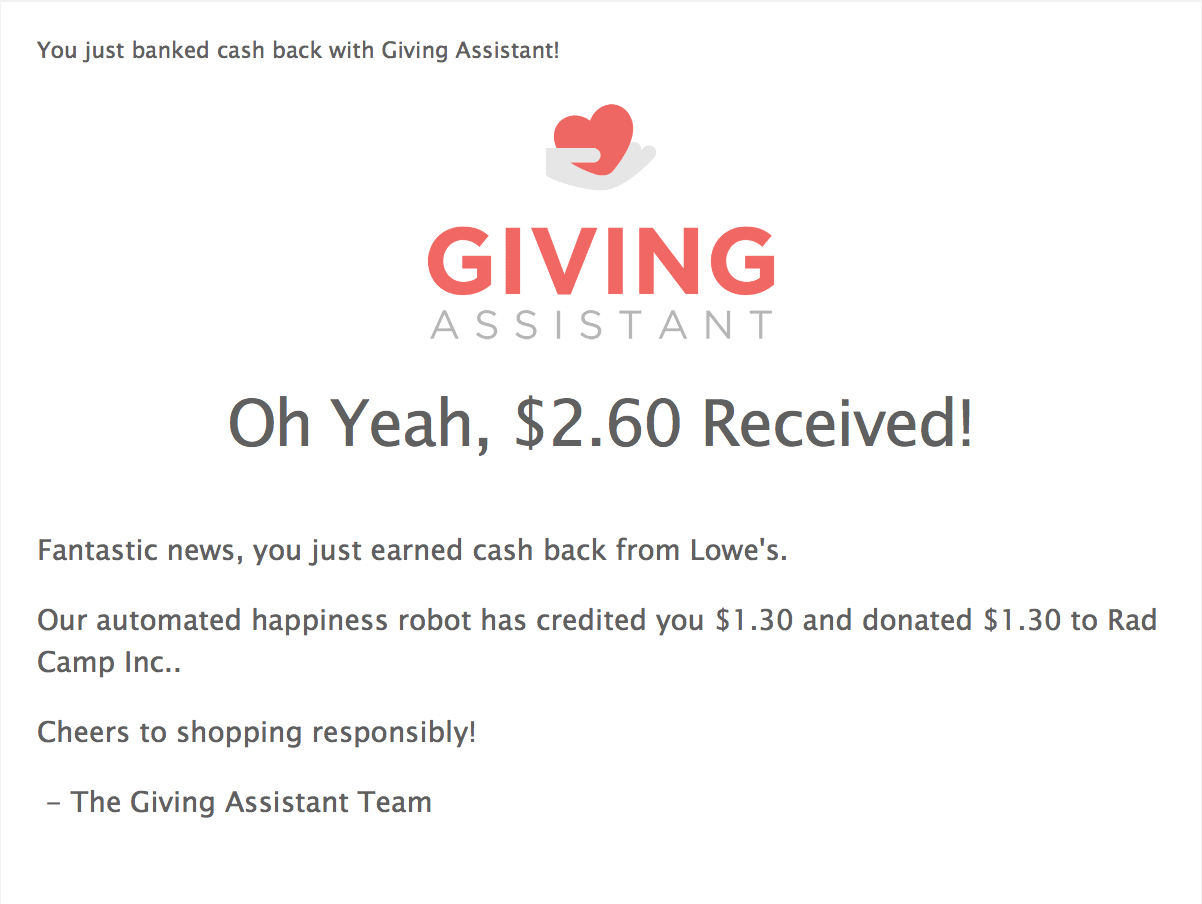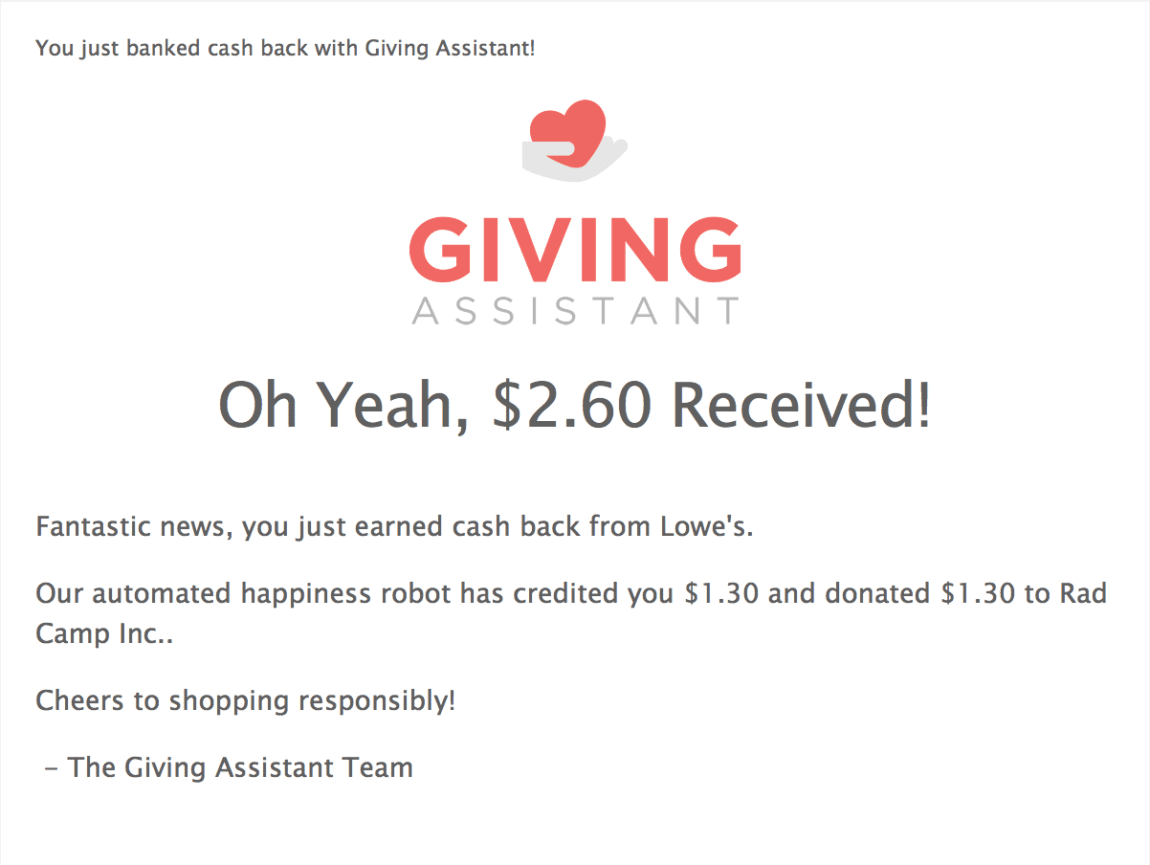 Here are a few stores you will probably be shopping at for your home! You can get coupon codes in addition to earning cash back!
I will make sure to share my next steps in tackling this space. Next time you shop for anything for your home or life make sure you shop through Giving Assistant!
**This post has been sponsored by Giving Assistant via Socialix. However, all options expressed are entirely my own.

Download your free printables.
Subscribe here to never miss a single inspirational post! And receive your free Spring Printables, too!