It's easy to make your home summer-ready: all you have to do is throw back the curtains, open the windows and enjoy the sunshine and breezes.
Of course, it's not that simpler when it's time to face the cooler months.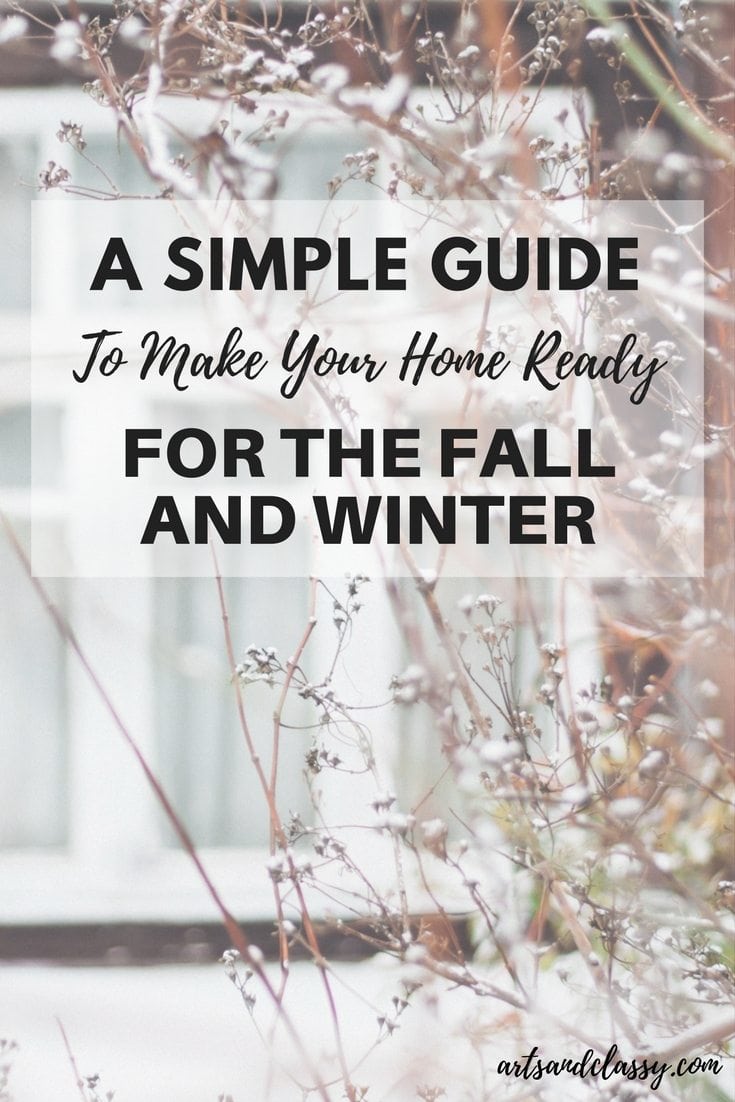 Your home will need to be in tip-top shape in order to combat the chill that comes with fall and winter weather — and you want to make sure it's up to this standard long before the weather actually arrives. That way, as soon as the first gust of cold air rolls in, you won't feel it. Instead, you'll be cozied up on the couch by a crackling fire, warm and ready for the next two chilly seasons ahead.
If you've never prepped your property for fall and winter, here are the steps you should take in order to ensure you're warm and safe this year:
1. Schedule a Furnace Inspection
Your heating system has sat idle all summer long, but you'll be turning it back on soon enough. In order to ensure everything is still in working order, have a professional come out and inspect your HVAC system. You never know: he or she may find leaks, overfilled filters or other malfunctions that cause your heater to be inefficient. Once you have the green light from the professional, you can heat your home with peace of mind.
2. Check for Drafty Windows
Another thing you haven't worried about all summer long is cold air drafting through your home; in fact, you've probably welcomed it in the heat of summer. Now, though, you'll want to make sure any holes or cracks are sealed up before winter gusts blow through. To find the spots that need sealing, hold a candle in front of your window and see if the flame flickers. If so, there is air trickling in — find its source, seal up the cracks with caulk, and voila, your house is more secure.
3. Clear Out the Fireplace
Like your heating system, your fireplace has probably not been used since last winter. In that time, dirt and debris have probably built up — you don't want any of that in your hearth or chimney when it's time to light this season's first fire.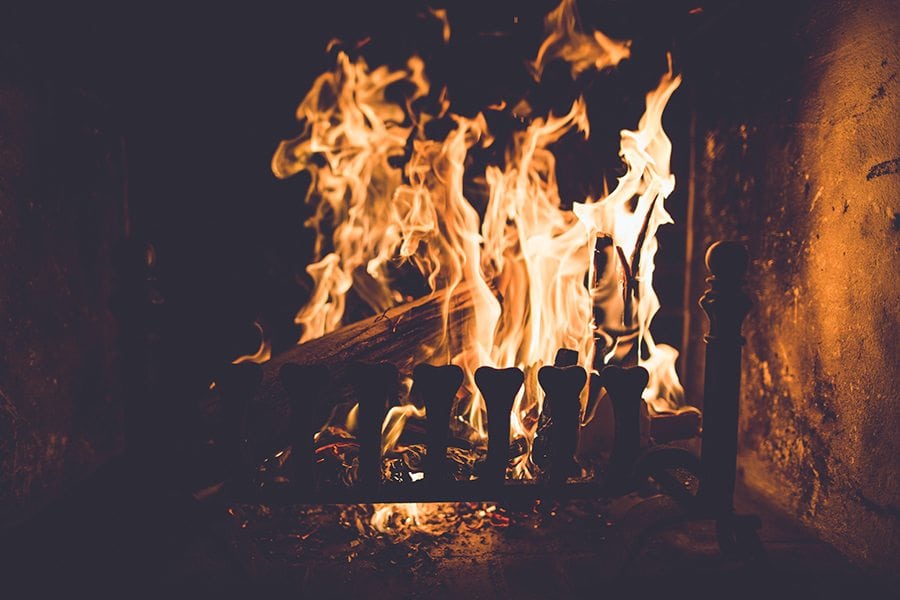 Before fall, clean any dirt and ash out of the hearth. Again, you might want to hire a professional to come and check your chimney for any built-up leaves, debris or even animal nests that may have appeared in the spring and summer. Then, all you have left to do is light your cozy fall fires without worry. 
4. Examine the Roof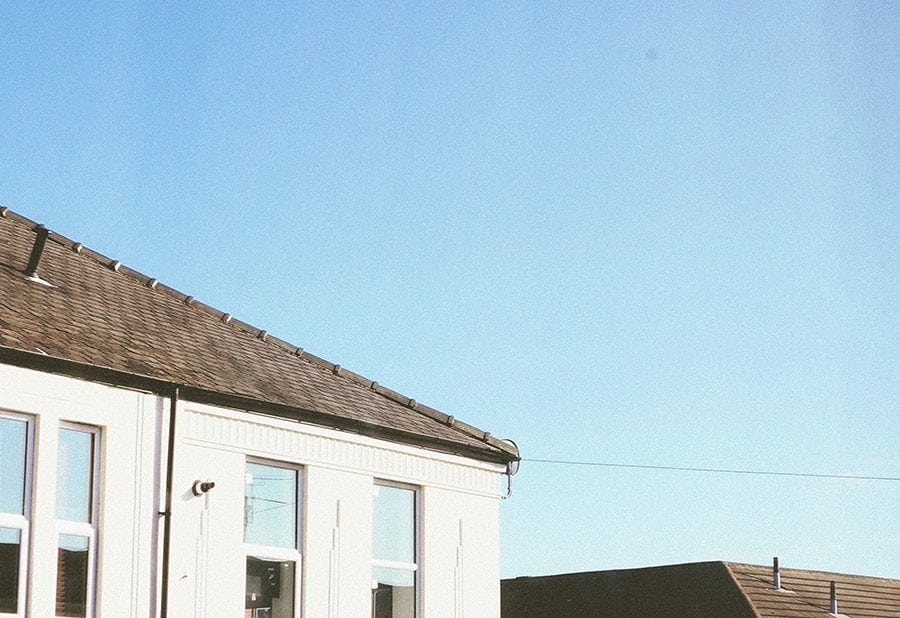 Every home's roof is different, so the level of maintenance required to make it winter-ready will differ from home to home. If yours is slanted, simply examine the way it looks and keeping an eye out for missing or damaged shingles. You'll want to replace them before you receive the full brunt of fall and winter precipitation. If you have a flat roof, you might have to hop up there and clean off piled-up debris yourself, too.
5. Winterize the Garage Door
You're probably thinking to yourself, "Isn't this entire list about winterizing?" But there's a specific process called winterizing that pertains specifically to your garage, and it's one you'll want to schedule before temperatures start dropping.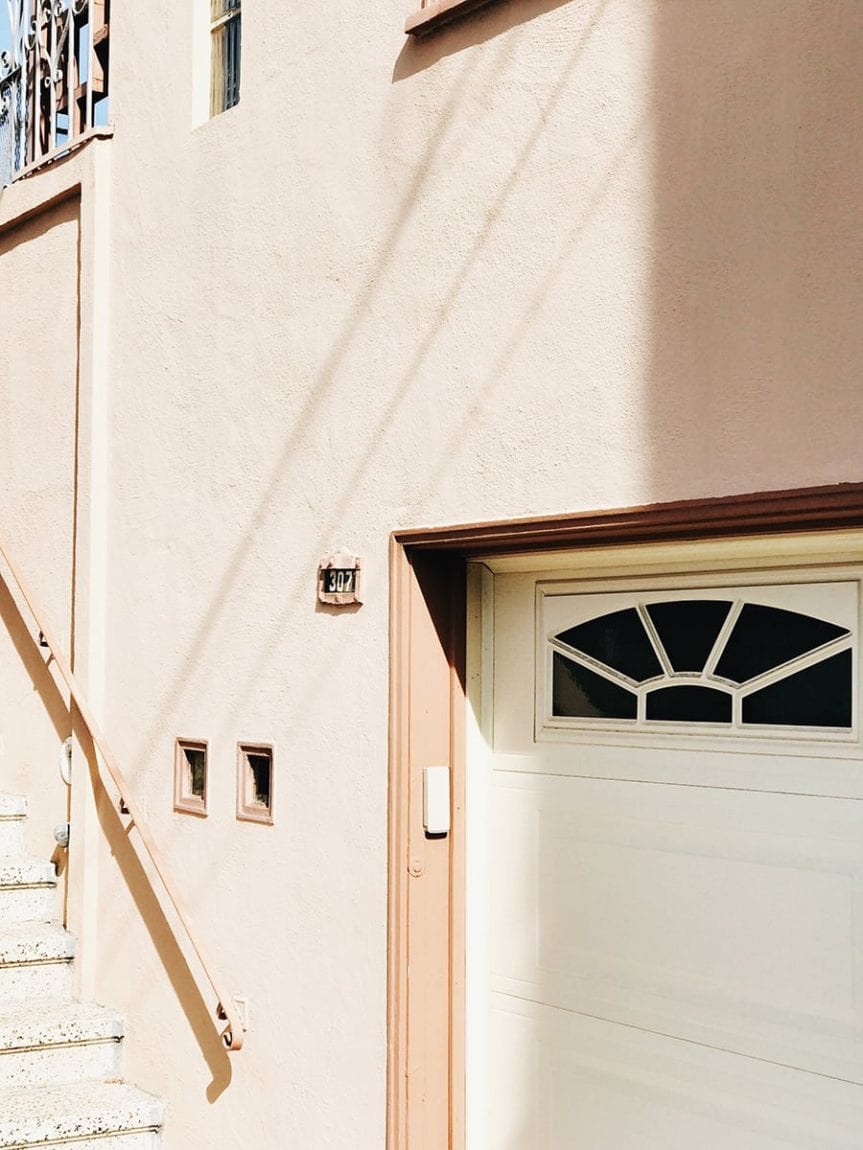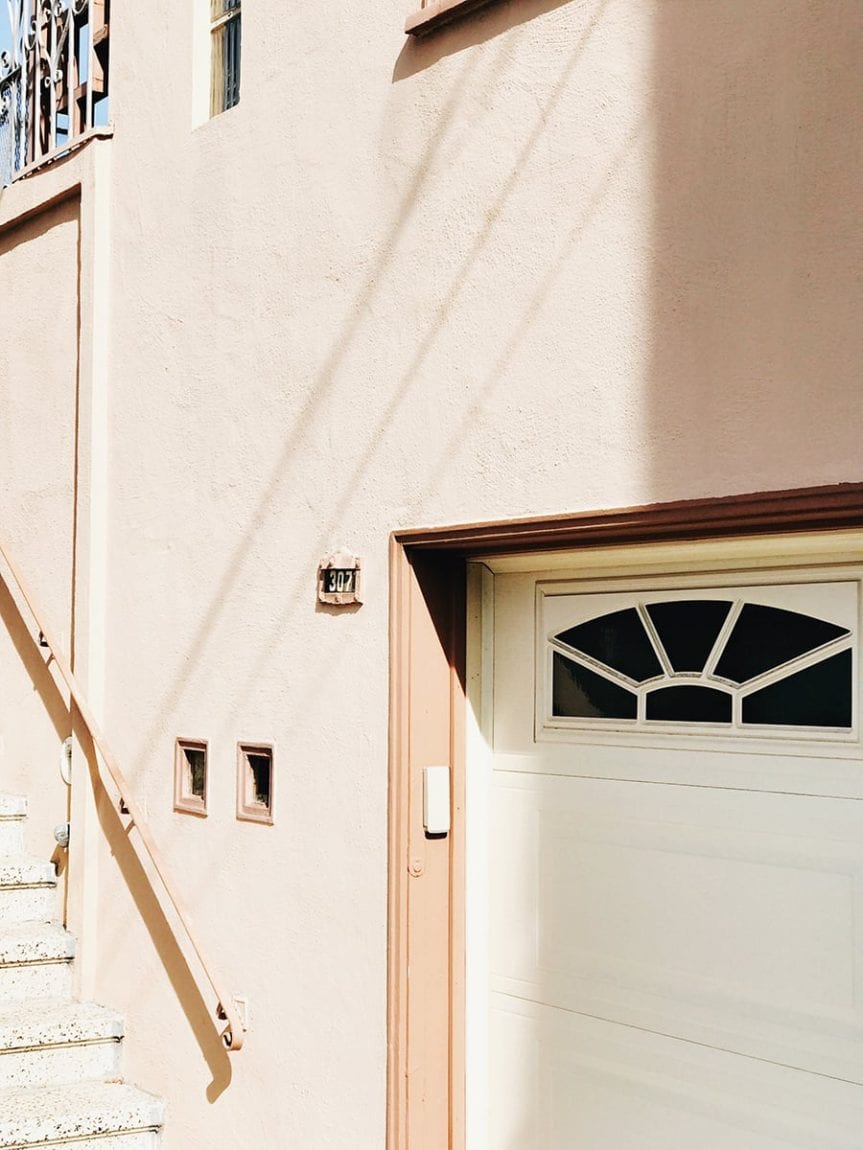 Winterizing not only makes sure your garage door can withstand the elements but that it will continue operating at 100 percent when spring rolls around. Winterizing encompasses the insulation of your door, as well as the lubrication of its parts, to ensure the space stays warm and functional throughout winter. Can you imagine having to ditch your car in the driveway because the gears of your garage are rusty? We assume you don't want to shave ice off your windows every morning, so you might want to winterize your door instead.
6. Give Grass a Boost
All of the cold weather coming up won't suit your front lawn, which is probably bright green and thriving this season. You can help it survive the winter with a pre-season fertilizing.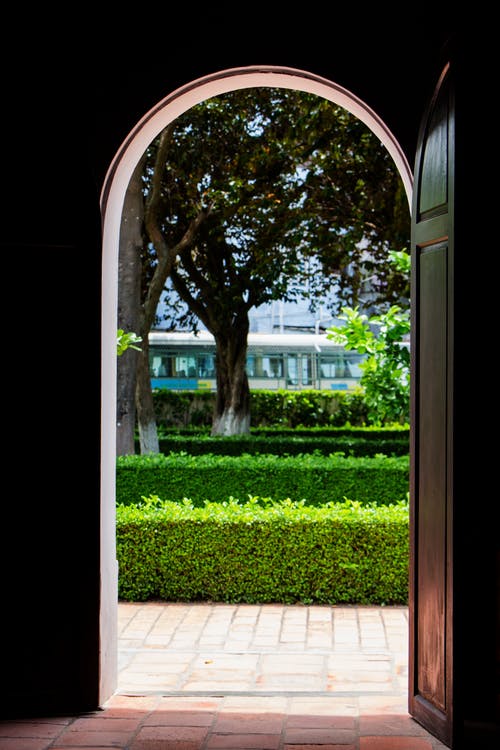 Head to your local hardware store or garden center and ask what options they have for pre-winter fertilizers. Of course, you can call in a professional landscaper to take care of this for you, too, if you don't quite have a green thumb.
7. Prep for Fall and Winter Storms
Whether your hometown is prone to fall hurricanes or winters get cold enough for full-on blizzards, why not prepare your storm survival kit now? You can begin putting away items like bottled water, flashlights, batteries and Band-Aids well in advance of any potential storm system. You can also take the time to make sure your generator is fueled up and in working condition if you have one.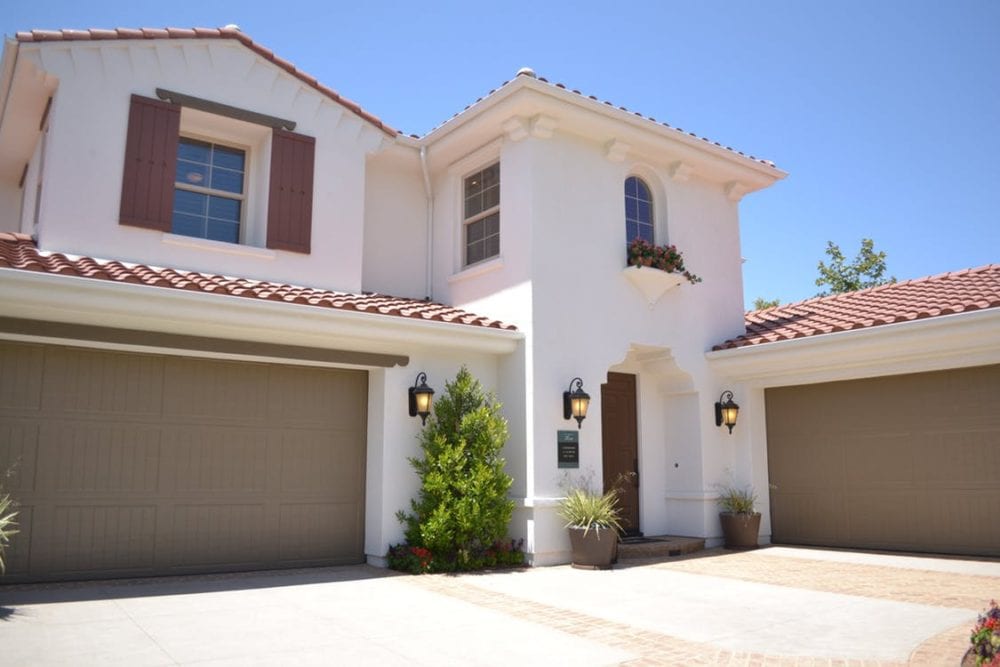 Everyone's survival kit will take a different shape — and you'll likely have enough warning to go to the store and stock up on food beforehand — but having the basics at the ready is another great way to make sure your home is ready for anything and everything this winter.
Every home is different, and this isn't an exhaustive list of the ways you could prepare your place for the upcoming cold months. But the seven steps listed above are a great way of safeguarding your home and making the transition into spring easier, to boot. So, what are you waiting for? Start getting your space winter-ready so you can spend the rest of the seasons relaxing and enjoying your warm, safe, cozy home.   
---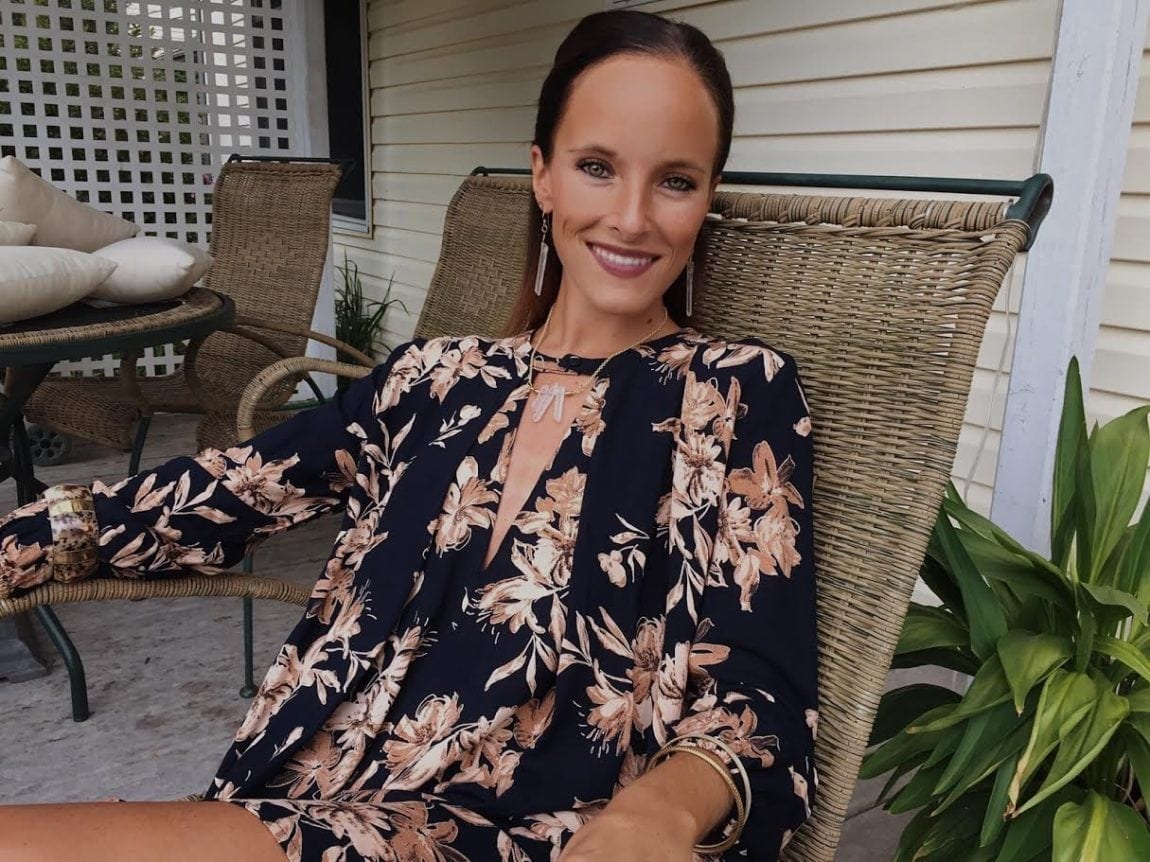 Kacey is a lifestyle blogger for The Drifter Collective, an eclectic lifestyle blog that expresses various forms of style through the influence of culture and the world around us. Kacey graduated with a degree in Communications while working for a lifestyle magazine. She has been able to fully embrace herself with the knowledge of nature, the power of exploring other locations and cultures, all while portraying her love for the world around her through her visually pleasing, culturally embracing and inspiring posts.
Follow Kacey on Twitter and subscribe to her blog to keep up with her travels and inspiring posts!