This post was brought to you by Keen. The content and opinions expressed below are that of Arts and Classy. By the end of each year, my mind feels full and a bit on the exhausted side. I set goals for myself each year and I do my darndest to get to them.
Since I am a classic Libra aka I need balance in my life and mind to keep my creativity and productivity going consistently. Goal setting is an absolute MUST for me to be successful.
I wanted to share 8 ways I am gaining balance in my life as well as my home.
1. Decluttering my home.
No matter what I have on my to-do list, it feels much more achievable when my home is clutter-free. I don't know why it is so mentally freeing!

2. Lighting aromatherapy candles in my home.
I am obsessed with candles. The first thing I do when I get home in the evening is to light my candles to set some ambiance and get that cozy comforting smell that they exude. The dimly lit room with cozy blankets, a cat, and Netflix is all I need to keep balance in my mind. I like to keep a calm energy in my space.

3. Journaling daily + Goal Setting consistently.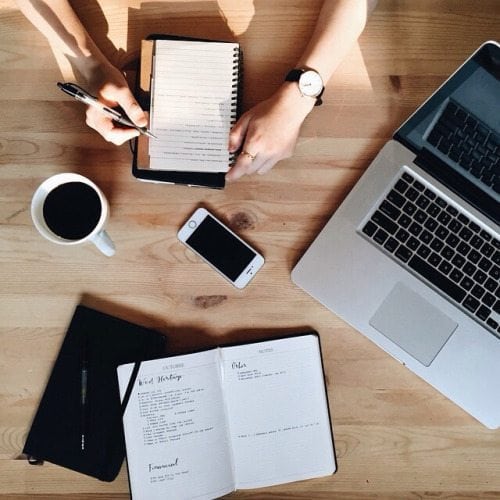 It's important to journal! Journaling and goal setting daily may just be what you need to help clear your mind of any drama or stress weighing on you.
Plus, it can be a great way to get over any anger you may be having issues expressing. Think of a journal as a friend that is the best listener EVER! Just by putting your goals on paper, you are a lot more likely to achieve them.
4. Meditating daily – DIY Meditation pillow project.
Since I am trying to get into the habit of meditating daily for at least 10 minutes, I decided I needed an "official" meditation cushion to make this practice a habit! My thoughts are that if my mind is clear, I can be more intentional with my goal setting. So my creative brain kicked into full drive and I made a fun cushion that partners up so well with my new healthier habits.

Supplies needed for this DIY meditation pillow project:
Fabric – you can do 2 different types or just one.

Your side of your pouf fabric strip should measure 7-9″ wide x 59″ long
The top and bottom of your pouf (circles) should measure 12-14″ in diameter.

Pencil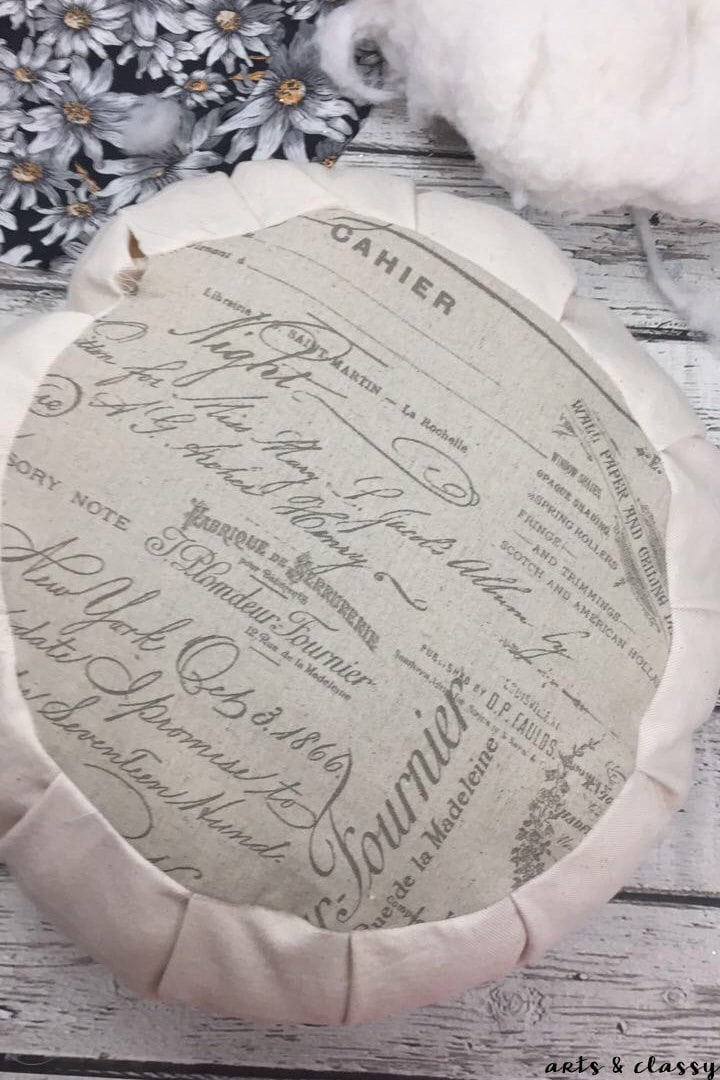 5. Planning out my day the night before.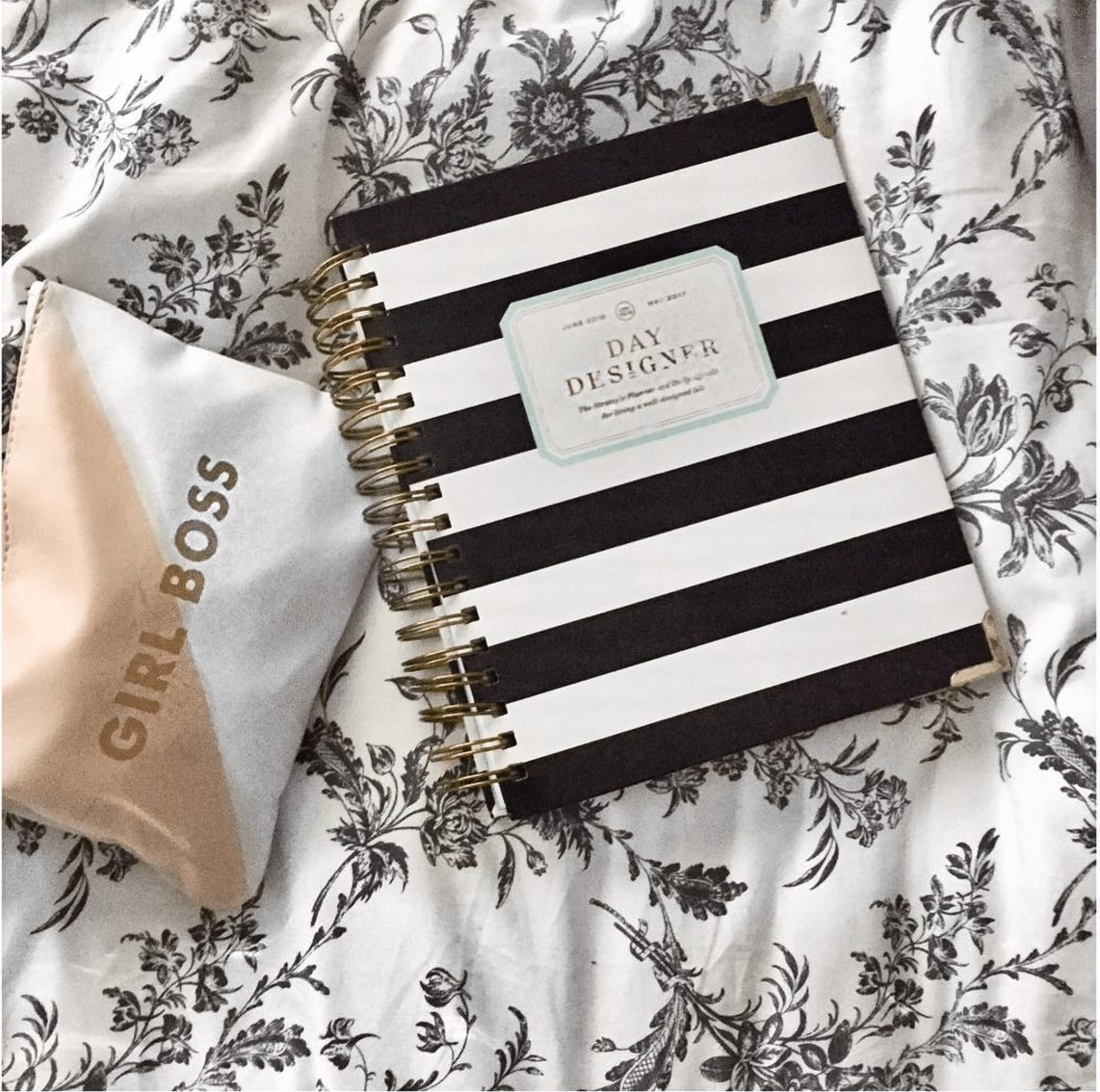 With goal setting, there is so much peace of mind brought my way when planning out my day the night before. I get the best sleep ever when I know I have my list of things to take care of the next day. I feel like it gives me more reason to wake up earlier with purpose. Ever since getting my Day Designer planner, I am able to make lists daily to help me tackle my to-do list.
MY METHOD
Make a brain dump list. This is a list where you just write down anything that comes to mind. You could make one big list with professional and personal or 2 separate lists.
Once I have completed about 10 minutes of list-making…I organize it and schedule the deadlines for each task.
Then I actually schedule/organize it in 2 ways. I use an app called "Awesome Note" to digitally keep my to-do list(s) on me. I also schedule it in my planner which update daily.
It is a very helpful way to figure out the large and small work to be handled and feels less overwhelmed categorizing it by day, week, month(s) task.
6. Talking to a psychic to gain clarity.
I have been wanting to gain some clarity in some of the career decisions I have been pulled towards. I had one career trajectory in mind from an early age. Now my priorities have shifted and I have changed. Hence, the radical shift from film/tv to fitness and blogging! I want to tell you that this is not a subject to be shrugged off.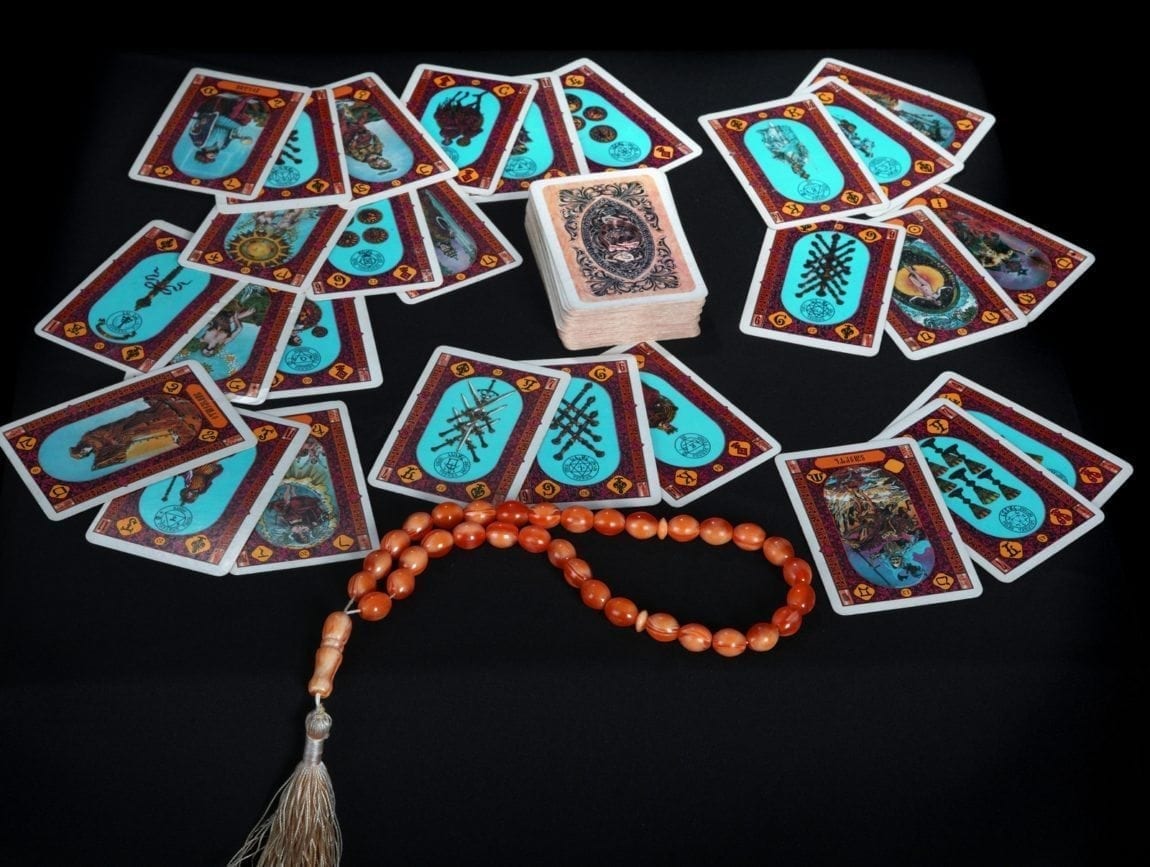 When you find the right psychic, you can get the clarity that you need on subjects you may need confirmation on prior to taking action. That is the best feeling in the world. I recently called Keen for this specific reason and had the pleasure of speaking with Fran. In case you haven't heard of Keen it is the oldest and largest community of trusted advisors across range of specialties since 1999. Specialties covering…
Love & Relationships

Psychic

Spiritual

Empathic

Tarot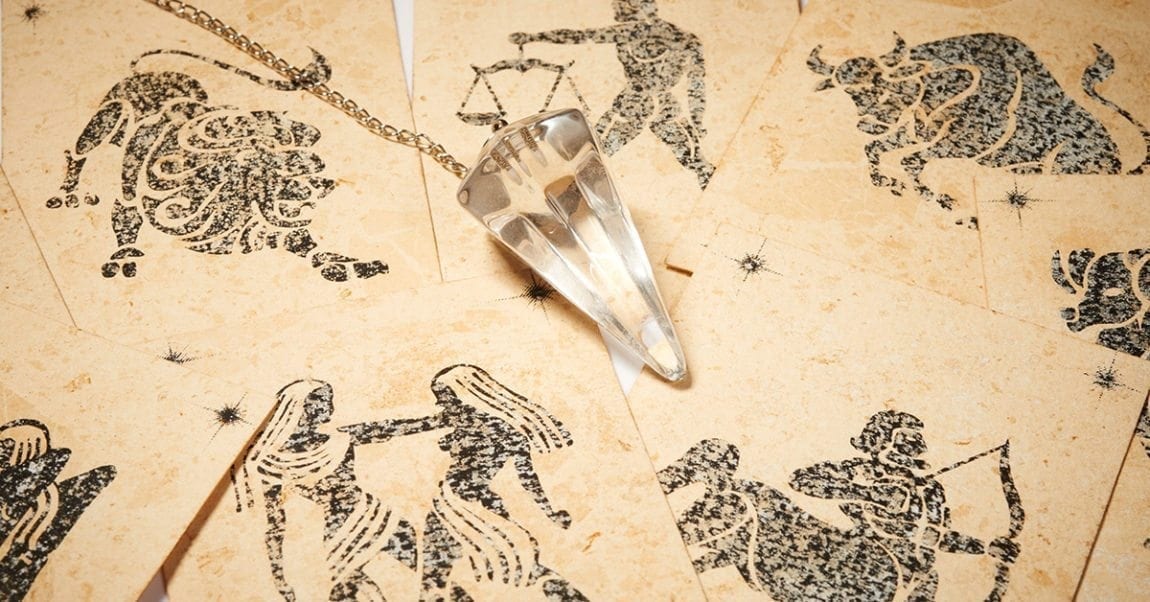 I called looking for more clarity in my career. I also learned a bit more about my astrological sign. Boy… did I get clarity. It is abundantly clear now to me what I need to do. It was also nice to receive a confirmation on things my gut was already telling me. Now that I have more clarity than I ever had before (Thanks to Fran!)
I now know how to best spend my time and energy doing what feels right. With the New Year rapidly approaching, I wanted to be ready and clear-minded to take 2017 by the horns. After my hour-long reading, I feel much more confident with the decisions I am making!
7. Exercising and moving my body every day.
Exercising is more important than I ever realized. My stress and anxiety in my twenties would have been alleviated if I had the right kickboxing class. Regardless, even if just made the time to walk around the neighborhood or on the beach my stress levels would have probably been much less intense.
8. Using crystals to decorate and balance energy in my home – including sage-ing my home.
I have been studying the uses of crystals for balancing and protective energy abilities. Especially when made into grids. Not to mention they are all beautiful in their own way and look pretty when arranged with your existing decor. The top 3 crystals to use to clear your home's energy and help you balance your mind in the process.
1. Citrine – is a powerful space cleanser. It dissipates all negative energy. It's a protector stone.
2. Rose Quartz – is considered to be the stone of unconditional love & is very important for the heart chakra. It's brilliant for heart healing.
3. Amethyst (my favorite) – Amethyst is a potent and helpful crystal. It is extremely powerful + protective and helps decision-making, and dispels anger and anxiety. It also helps with balancing the highs and lows of anxiety and anger.
What do you think of the 8 ways I am bettering myself and keeping myself balanced in the process?
Have you ever talked to a psychic before? Do you already use crystals? Please let me know in the comments below. I would love to hear your personal stories!
Also, In the spirit of the holidays…Keen has an exclusive offer for my amazing readers! You can receive a 10-minute online psychic reading/session for $1.00. Which is up to $35 in value! Check out their Exclusive Holiday Offer today!
I encourage you to start implementing these 8 tips to help balance your mind and life!
I hope this helps you get ready for the new year to begin! Talk soon!