This is a sponsored conversation to help others save money written by me on behalf of The Finally Light Bulb Company. The opinions and text are all mine.
I am moving! Can you believe it? It has all happened very quickly, hence why I haven't had time to update you. I am moving to a place a little more expensive closer to the beach. Since my budget will have to adjust, I have been looking for areas to cut some corners to save money.
I have been researching ways and found a few ways to save money on your electric bill. I am thrilled to move and start fresh in an amazing new place. Here are some photos of the new digs as a sneak peek.

I love my home decor, especially table lamps and I am a bit of a TV nerd (at times). My electric bill tends to run on the high side. I did some research and found a lot of amazing information.
Here are some quick and easy tips to help you save money on your electric bill.

1. Call Your Electric Company
When my electric bills start to rise, this is a good GO-TO solution to find out more. When you call the electric company…
Inquire if there are any programs that your family might qualify for. You will be asked a series of questions to determine how to qualify.
If you don't qualify for any programs ask about averaging your electric bill so that you pay one flat rate every month. This can save you a few bucks every month.
2. Switch Light bulbs
The traditional (and cheap) light bulbs are much more expensive to run monthly. You may want to consider changing them out your those light bulbs to Finally™ light bulbs. Have you ever heard of this brand? Well, it's your lucky day because I am about to drop some serious knowledge. Finally™ light bulbs created an energy-efficient, long-lasting light bulb that makes you and your home look its best.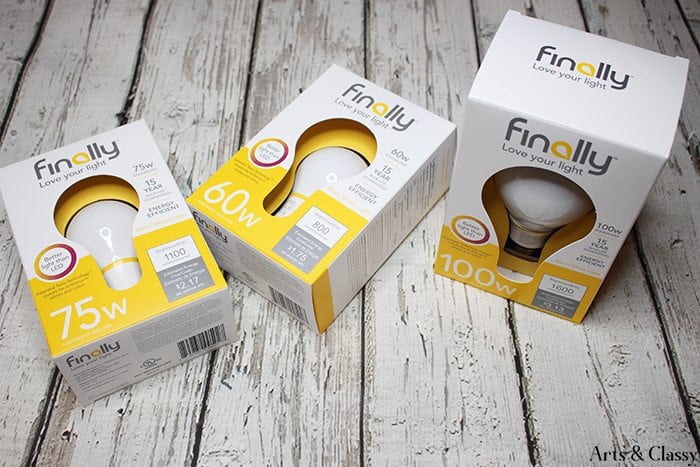 This light bulb has patented Tesla Technology™ which produces a unique light spectrum that LED light cannot create. Why does this matter?
The results can be seen in whiter whites and brighter colors.
These light bulbs offer a greater spectrum of light that reveals the

subtleties

of texture.
It makes whites and colors pop and makes skin look healthier than the light emitted from LEDs.
They are the ultimate bulb to make your home and skin look its best!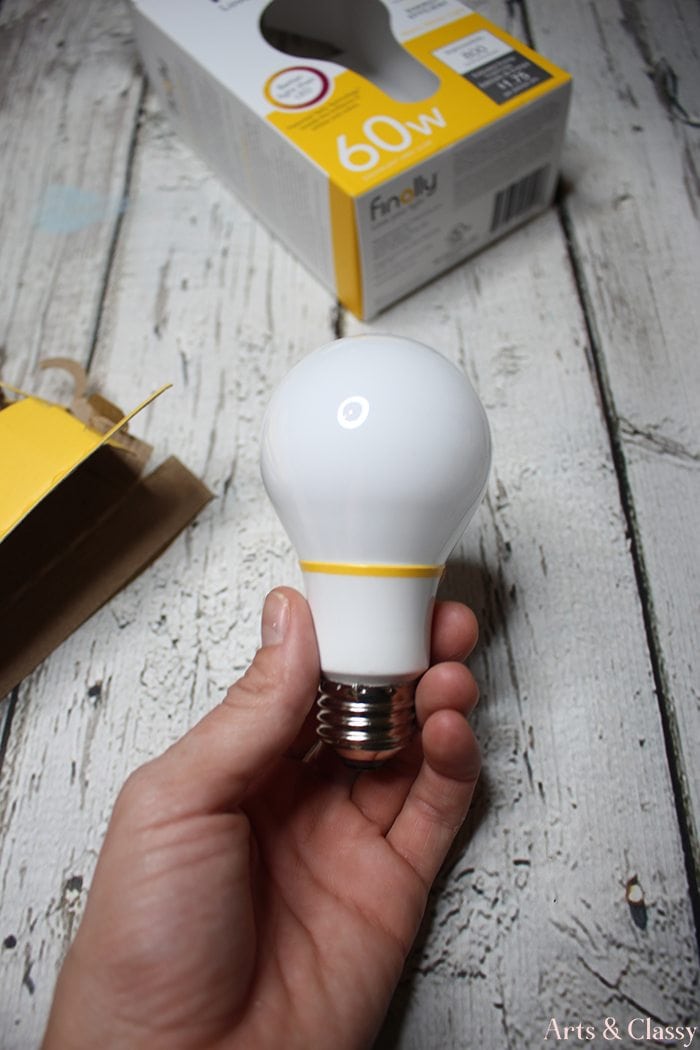 Despite being a super premium light bulb that is engineered in the USA, the price is about the same as what you would pay for an LED bulb. It also offers the energy efficiency that you would expect in a modern light bulb.
Additionally, the light bulbs produce 66% less harsh blue light than LED bulbs. I switched out a 60 watt Finally™ light bulb on my table lamp and I am already in love with this light it is emitting.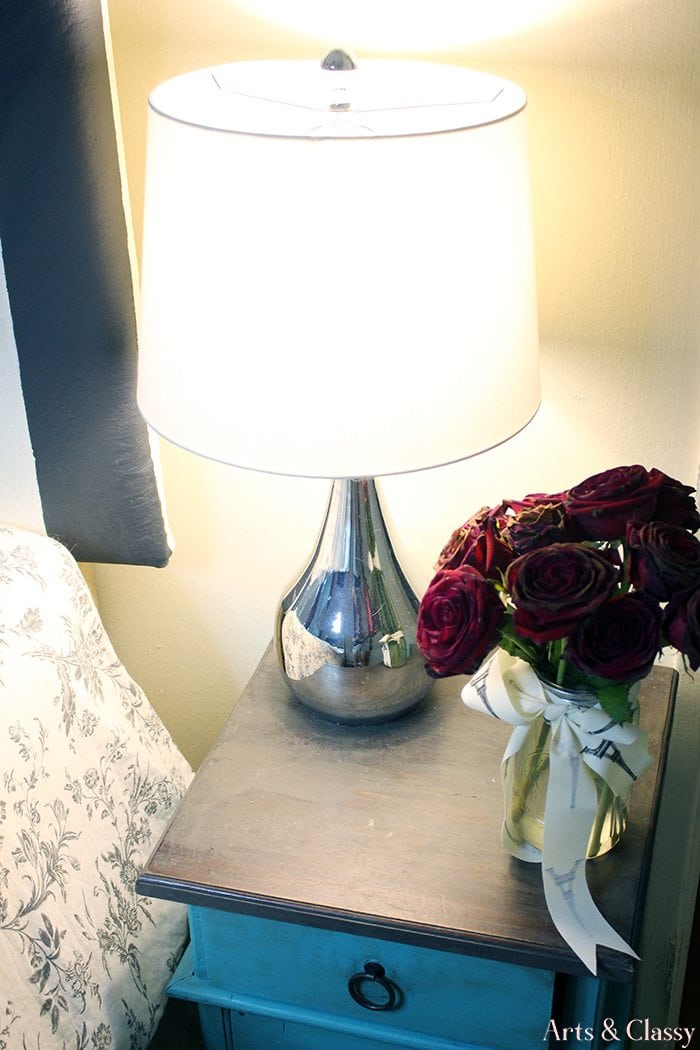 3. Create a Charging Station
Do you have portable technology plugged in all over the house (tablets, phones, etc) like me? I do and I have realized it was a little ridiculous to have these items plugged in all the time. Instead, I am going to set up one central location in my next apartment.
I am planning on plugging everything in a power surge protected strip in my kitchen. When nothing is being charged I will turn off the power surge strip to save power. *This might only save a couple of $$ per month but any money back in my pocket works for my budget! I am all about saving money!
4. Limit TV Time
I have two TVs in my home, however, some homes have three or more TV's going at the same time. That is just unnecessary! Running that many TV's will cost you some big $$. I plan to start turning off the TV during the day when I am home. Working from home can be hard in that it is easier to slack off and watch TV.
5. Don't Use the Dryer
If at all possible hang dry your clothes. I have a lot of dry-fit workout clothes, so this is something I have to do anyway to make them last longer. Running the dryer can easily increase your monthly usage. Using a clothesline to dry your clothes is an easy way to save money on your electric bill.
I hope you found these tips helpful to help you save money monthly!! I am excited to share that you can try Finally™ light bulbs too! They can be purchased at over 2,500 retail locations and the Finally™ light bulbs site: http://finallybulbs.com/shop/ I have a coupon code to share with you so you can save even more money.
Use coupon code A&C20 to get 20% off your purchase at Finally™ light bulbs site.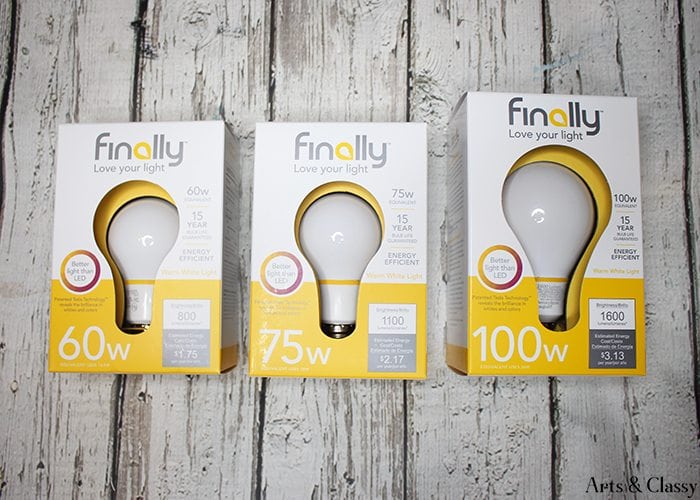 What do you think of these tips to help save money? Have you tried any in your home? Please share in the comments below. I would love to hear from you. Make sure to check out Finally™ light bulbs on social media to learn more!
If you like this post, you may also like: