Are you looking to spruce up your spring decor without spending a fortune? Look no further! Grab these free glam spring printables to instantly jazz up any space in your home. This collection of six free printables will add a touch of spring magic to your decor and add a feeling of effortless sophistication.
Best of all, you can get all six for free with no strings attached.
Get ready to say goodbye to boring spring decor and hello to a fresh, radiant vibe! Whether you're looking for romantic florals, minimalistic line art, or something in between, here's a roundup of the six best free printables to create a stylish spring-ready look in your home.
Grab these FREE glam spring printables to add to your seasonal decor. Six free printables, perfect for spring decorating.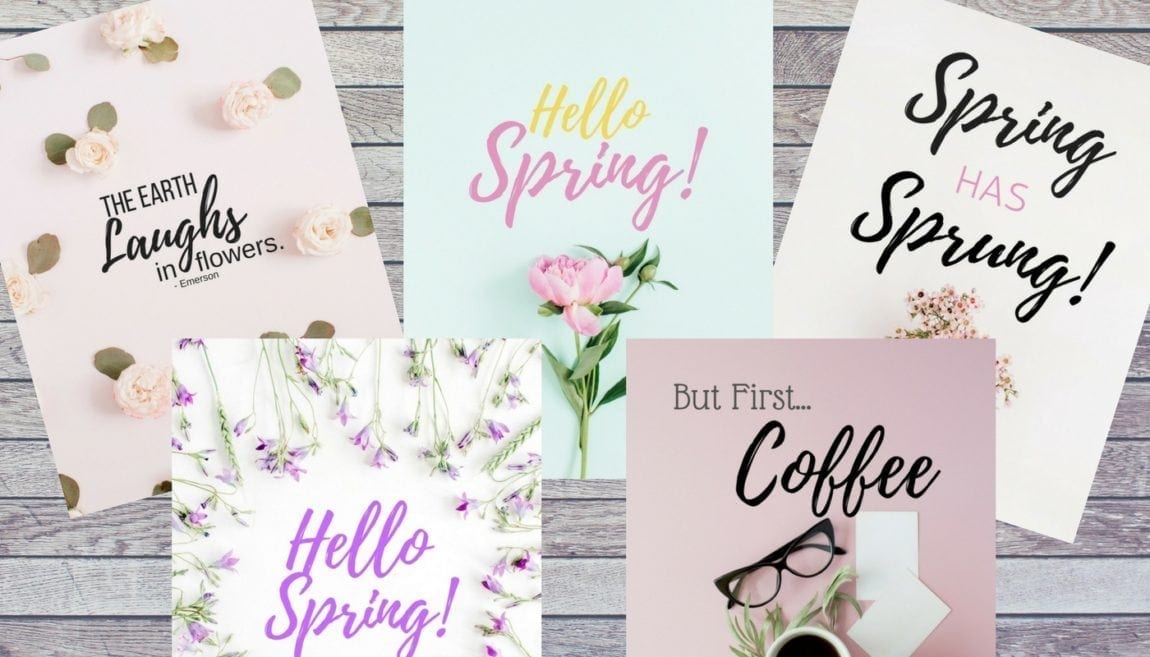 You all know how much I love decorating on a budget. Well, filling your gallery walls does NOT need to cost you an arm and a leg. Printables are a great way to swap out your seasonal decor, easily and inexpensively. All you have to do is subscribe, open your email, download them, resize them if needed, and PRINT! Easy peasy! Plus, I love making them for you!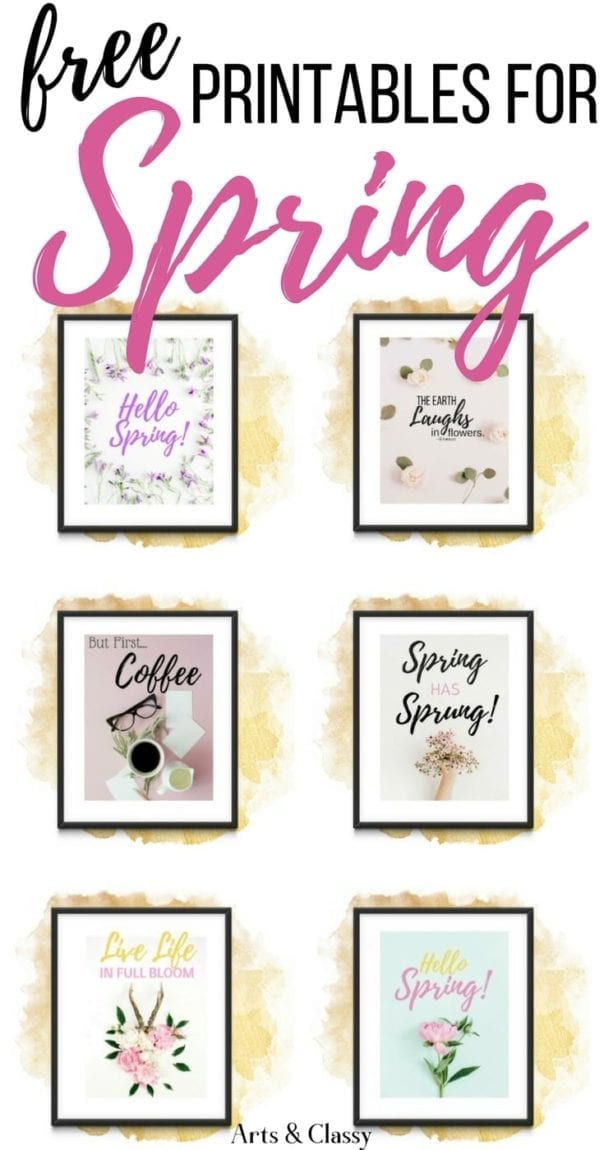 Today, I've got SIX brand new printables for you all. I hope you like them!
Print one (or all) of these spring printables to add to a gallery wall, hang above your desk at work, or pop on the front of your fridge with a magnet. Anything you want, really. I would also love to know what you think of these printables in the comments below.
Just keep them for personal use, OK?

Happy Spring!!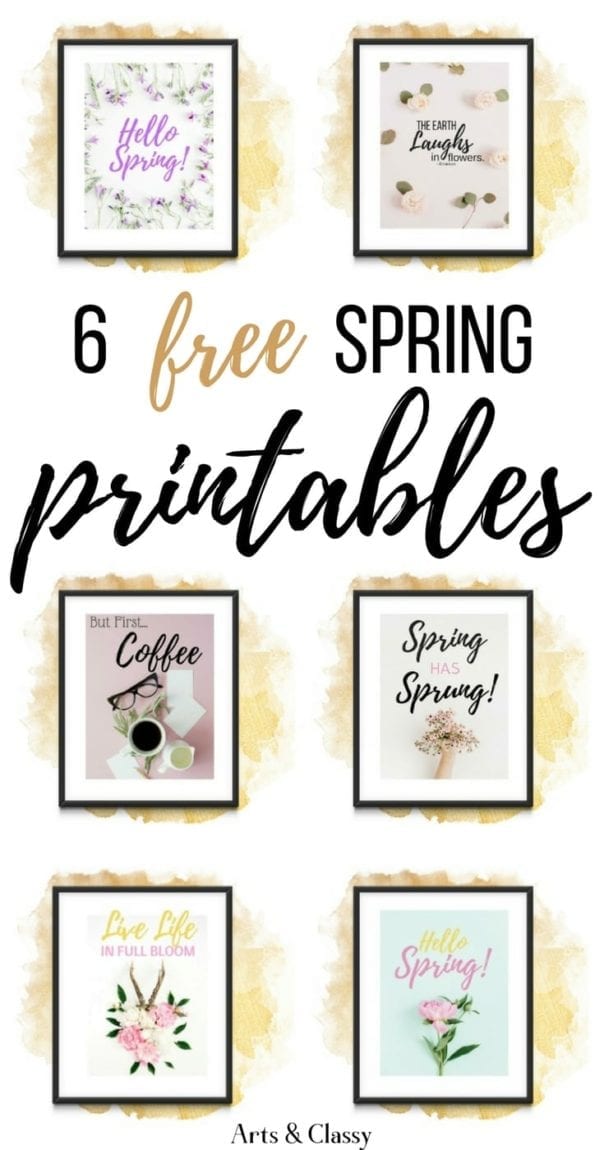 Looking for more GLAM Spring decorating inspiration?
I've got you covered!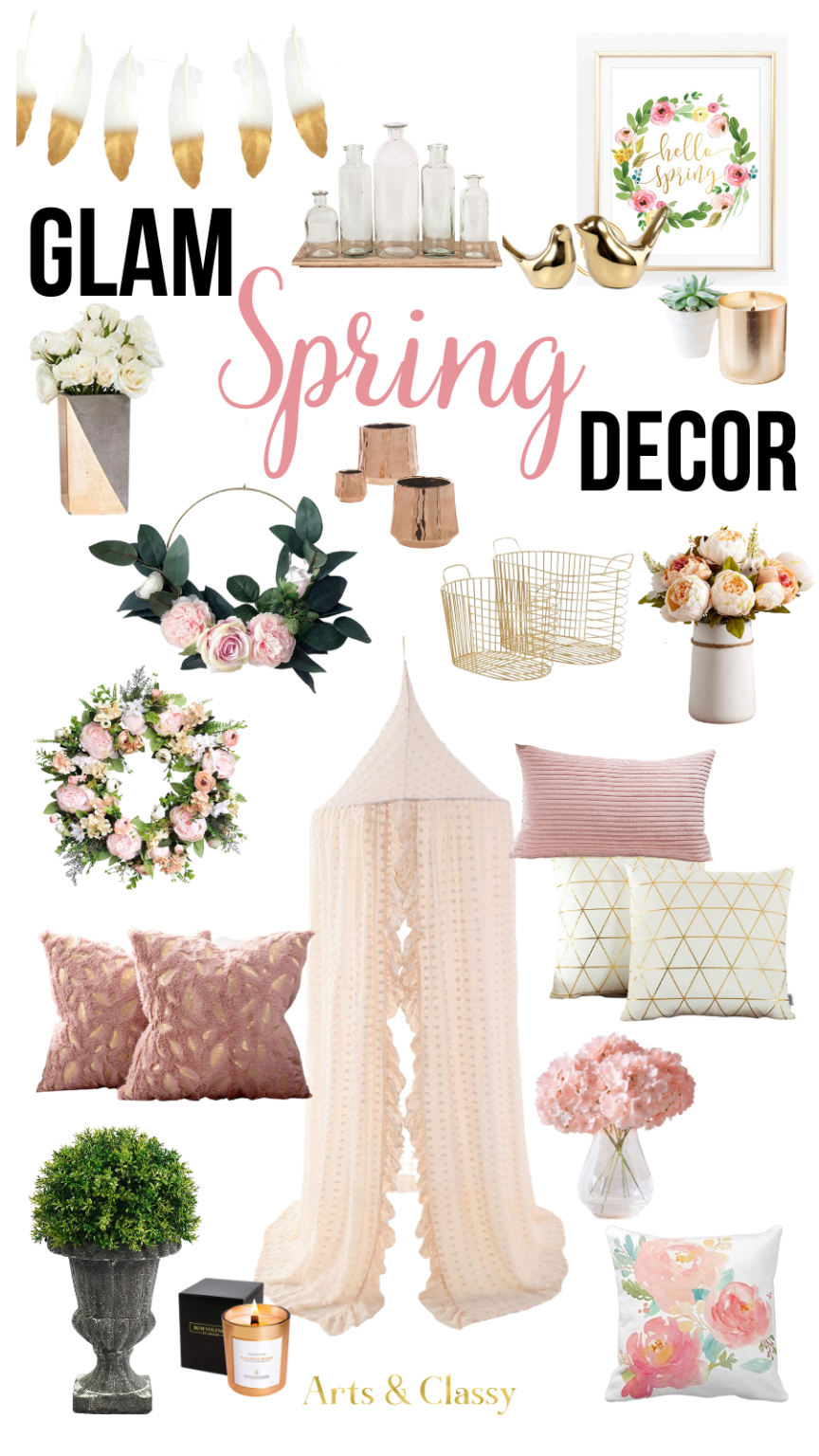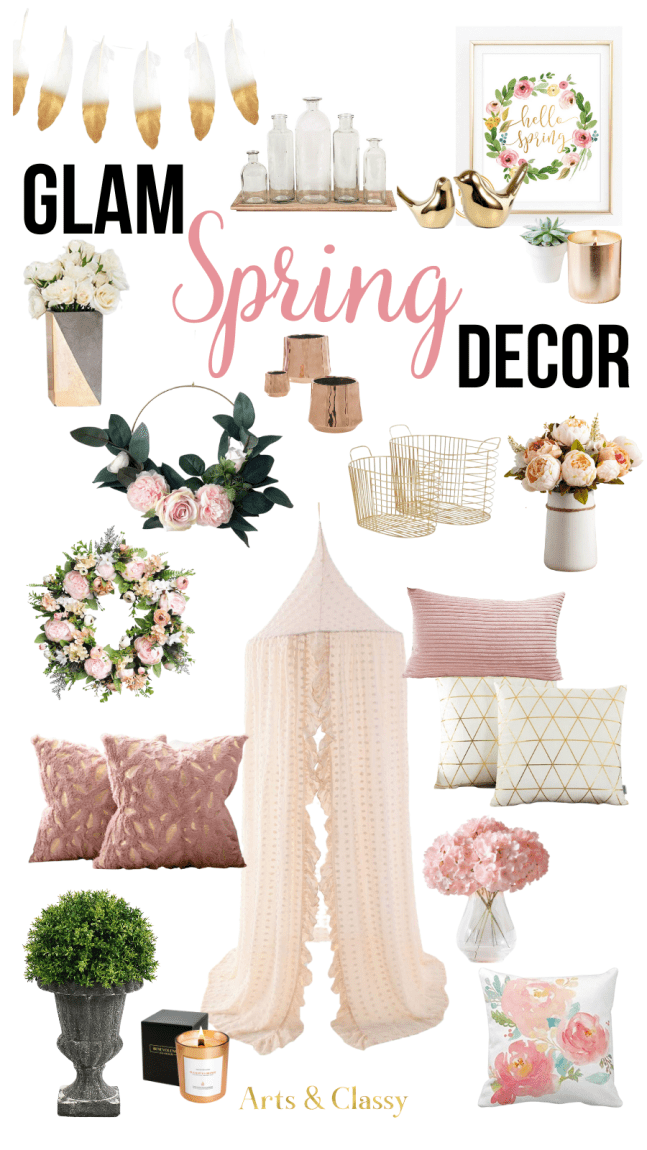 Swap out your seasonal decor and add a bit of color for spring, all without breaking the bank! Click here to shop my favorite glam spring decor finds.
If you liked this post, you may also like: