Find gorgeous gold home decor items, accents, and accessories for your haven. These are some of my favorite gold home decor pieces, all at very affordable rates.
I really do love sharing shopping guides and favorite sources for fabulous home decor, and this shopping guide is one of my absolute favorite. Why? Because I love decorating with gold!
Related: Need some inspiration for how to use these gold home accents in your decor? Check out this post – A Touch of Glam: Metallic Home Accents
This post contains some affiliate links for your convenience. Click here to read my full disclosure policy.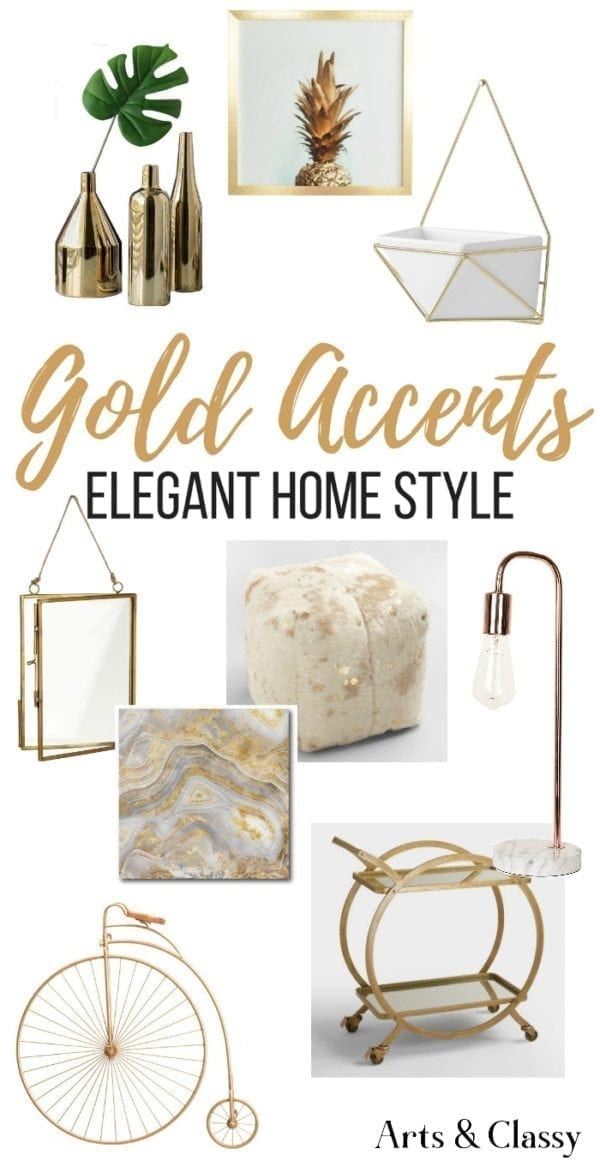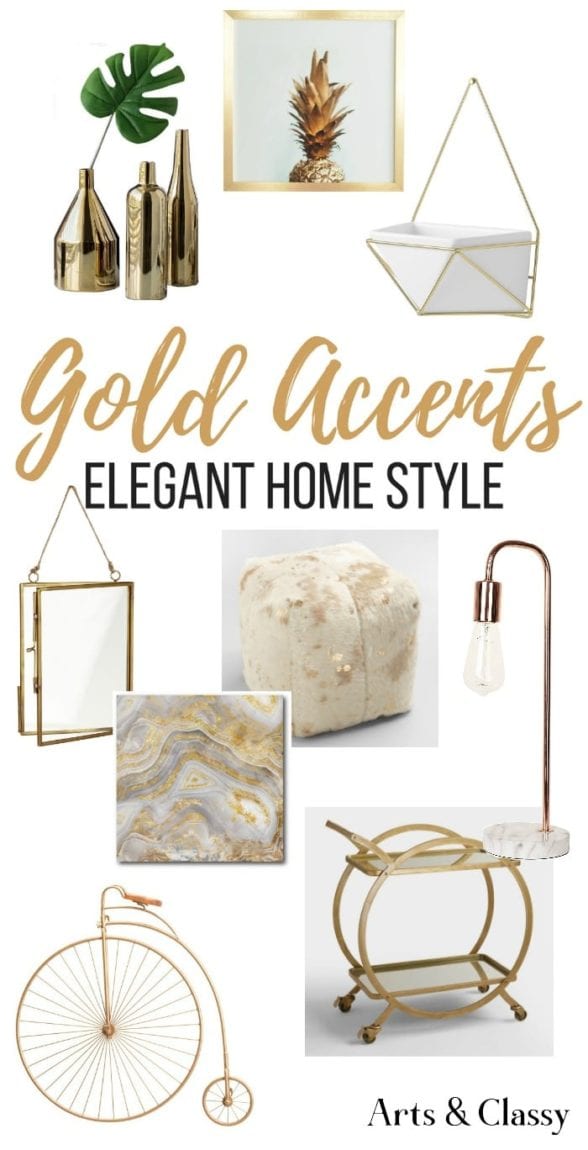 Why Gold Is Timeless
You might be asking yourself, how do I use gold within my decor? That is a great question! From my experience, less is more unless you are going for a glamour look. Interiors with touches of gold add elegance to a space.
Societally speaking, when we look at metallic gold something in our brain perceives it as high end. Gold is timeless because high end design never goes out of style. It's something many strive for in their homes. Myself included. Although, my high end is always a look for less.
RELATED: HOW TO DECORATE YOUR APARTMENT ON A BUDGET
Creating A Statement
You can achieve this goal of creating a statement with a bright metallic piece of furniture. You can also look for or create something with gold legs or shiny gold accents for a perfect addition to a room. Your home décor will be upgraded with some gold finishes in a room.
Statement pieces for interior design could be in the form of a coffee table, floor lamps, bed frame with headboard, console table, or other reasonable piece of furniture to create focal point or a pop of glitz or glam in a room.
Shimmer On The Ceiling
Draw the eyes upward by adding something shiny on the ceiling like a luxurious lighting fixture. Not only does this add warmth to a space, but it also adds the placement of elegance in a space. You can go with a larger chandelier, modern light fixtures, ore sconces. However you can try adding shiny gold or metal pendant lights!
Accent Wall Detail
Gold home accessories are not too hard to find, but you can also create your own with a can of gold spray paint to achieve the look you want. You can shop in affordable ways for other types of gold accessories such as frames, wall mirrors, vases, metal accents, candle holders, and pillows.
Gold Accents – Tips & Tricks
What are my favorites? First, this bar cart is gorgeous, and you all know I love a good bar cart! They're so versatile, and they can be used for storing more than just cocktail supplies.
If you want to add a small touch of gold to a room, you can't go wrong with this metal photo frame or this geometric wall hanging.
Gold Home Accents
Click on any image below to go directly to the original shopping source. Happy shopping!

What do you think of my picks? Let me know in the comments below.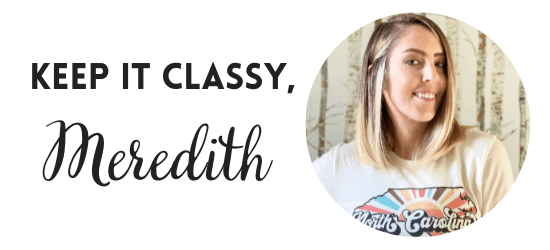 Here are a few more shopping guides that I think you'll enjoy: