Makeover Edition: Window Dressing Install for My Bedroom
After my lovely shopping experience at Lowe's for my new Plantation Faux Wood Blinds, I brought them home and got started right away with installing them in my not so pretty before window.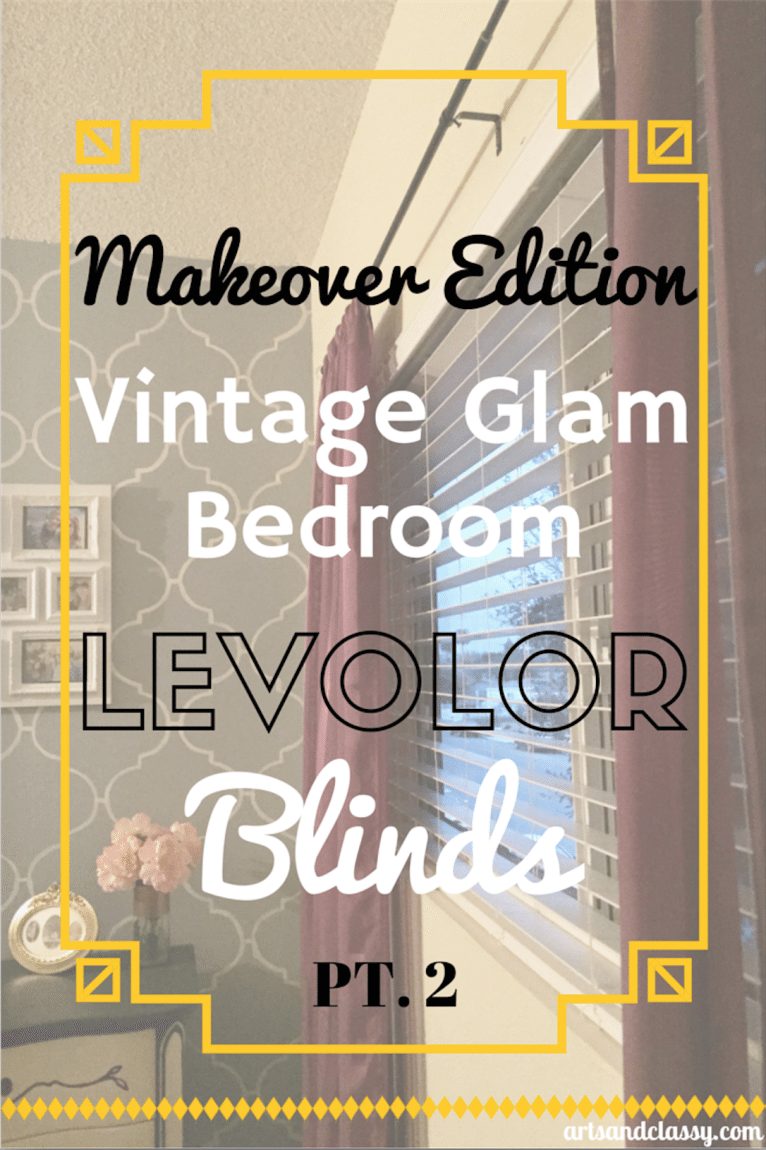 See these vertical blinds? Ew!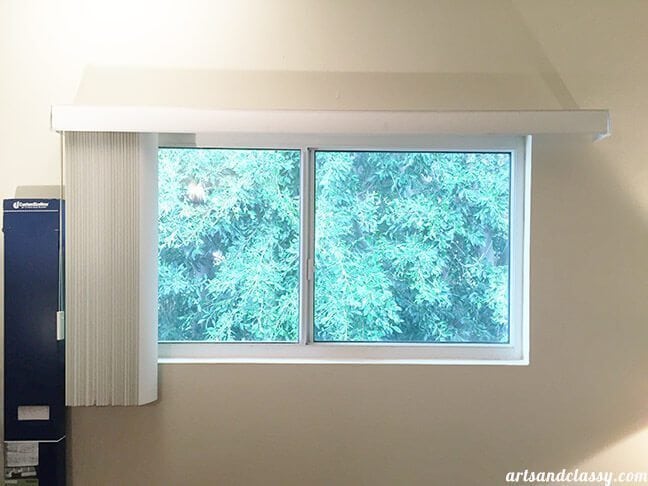 It made me realize how much window dressing can change the feel of a room.
After unpacking the Levolor blinds I purchased, I installed them with ease. Within 30 minutes they were up and hanging! I was super proud of myself because I have never tackled a project like this before!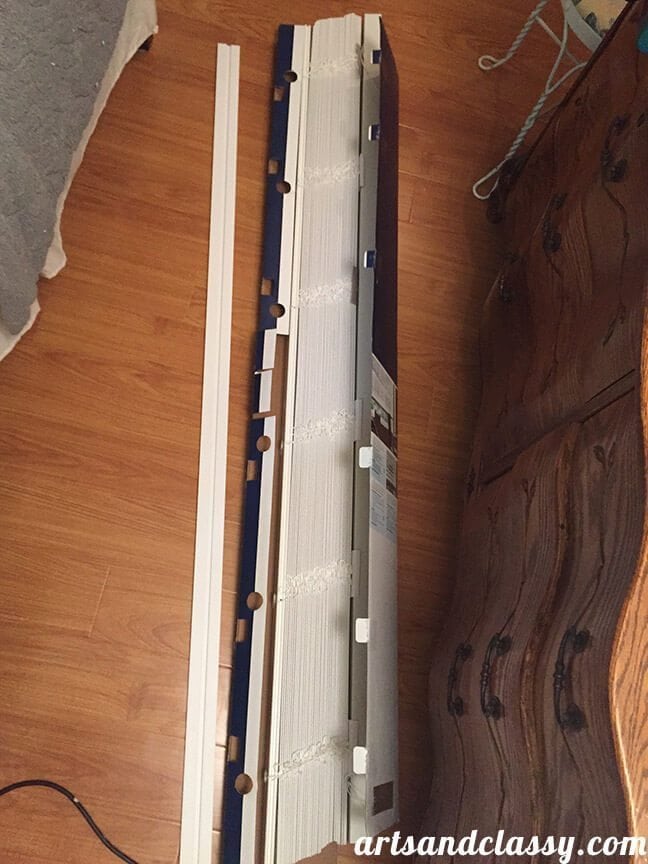 Assembling these blinds was pretty easy. Thank goodness!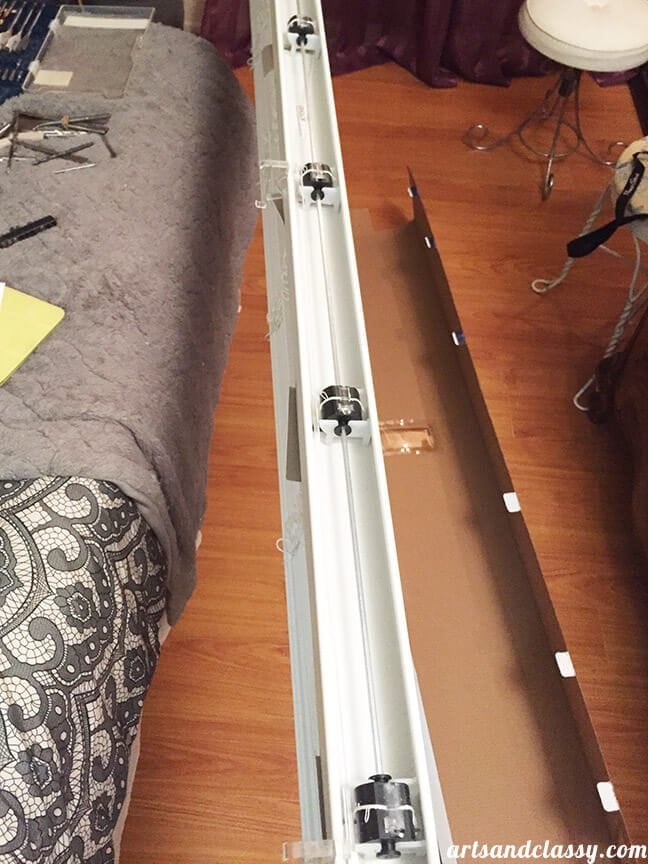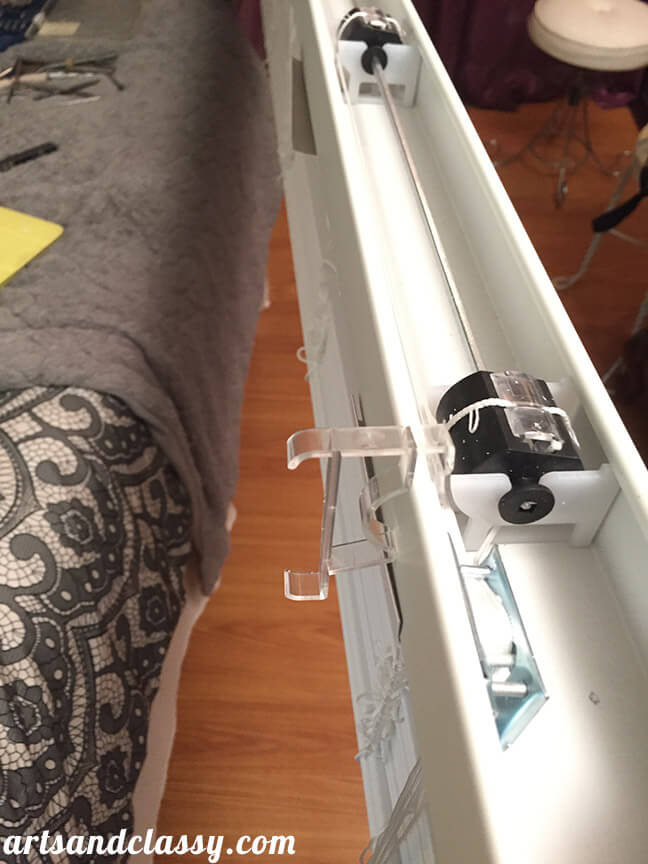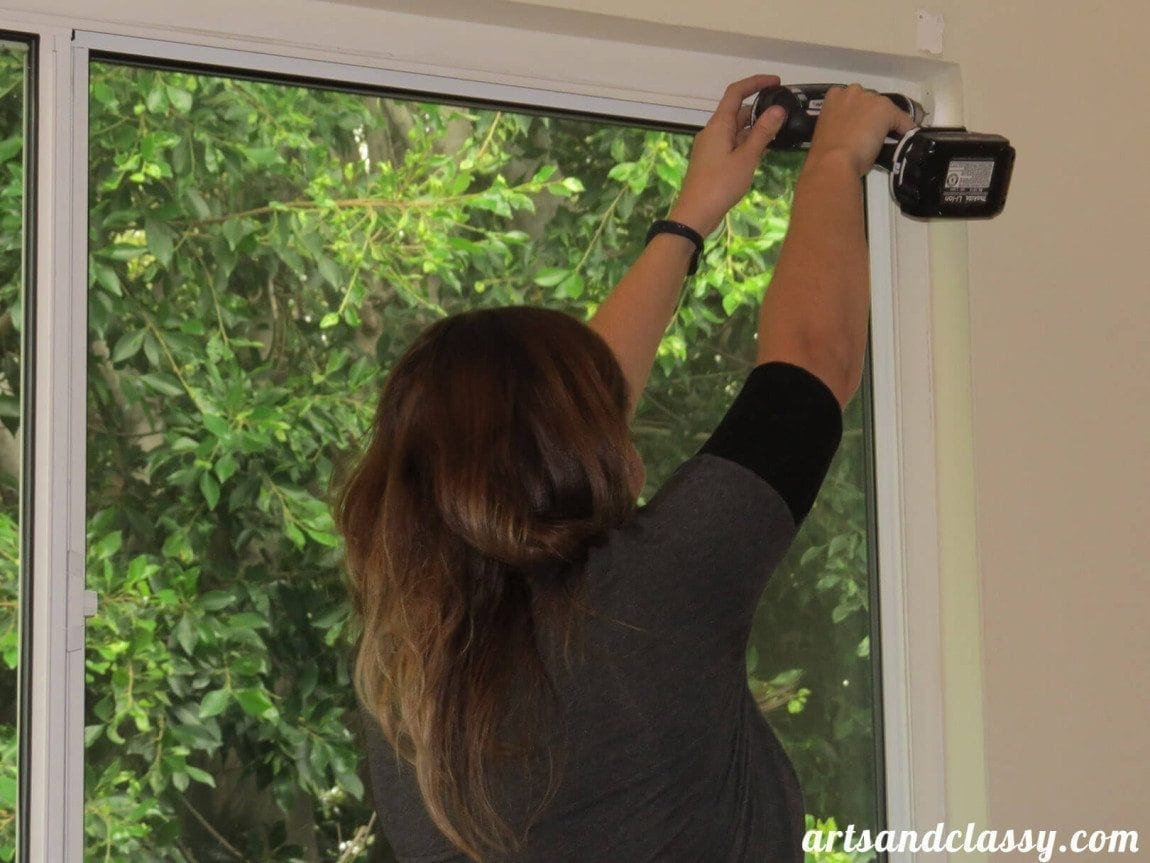 There was a little delay because of some tangling with the cords, but not to fear. I handled it in no time.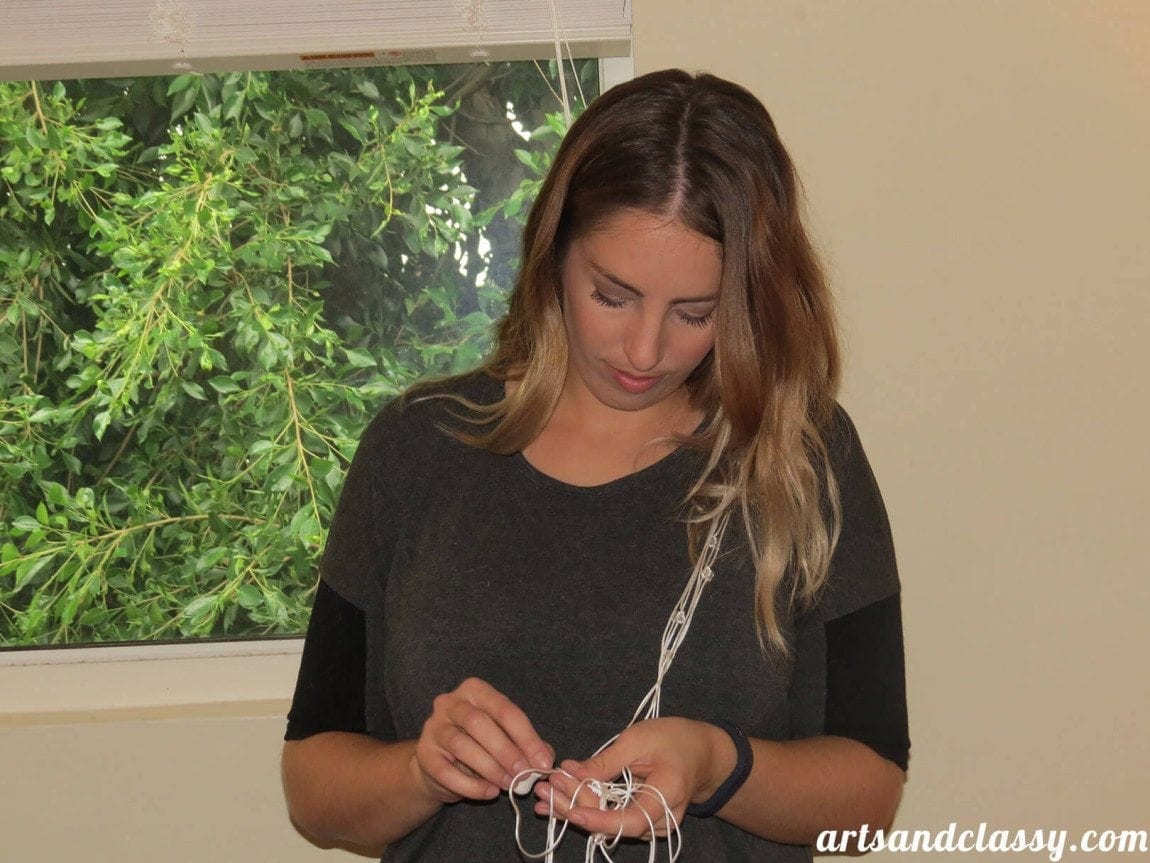 After successfully hanging these blinds there was the issue of the length. They were way too long. I don't think you know this, but Lowe's trims your width of the blinds but not the length.
This is where my DIY savvy came into play.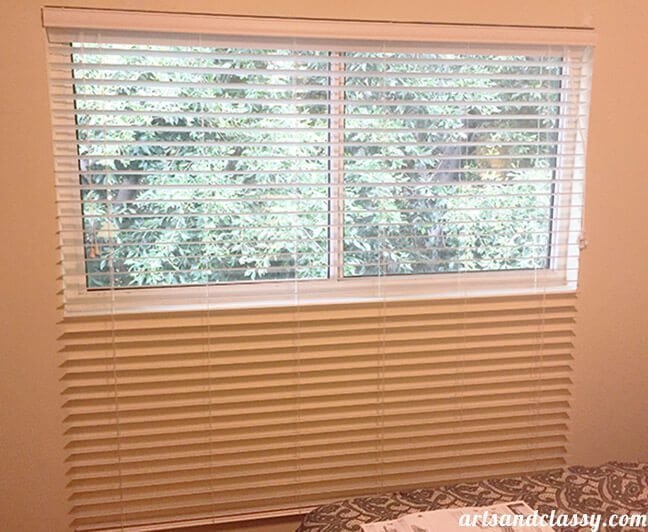 A little too long… too many stacked panels on the bottom.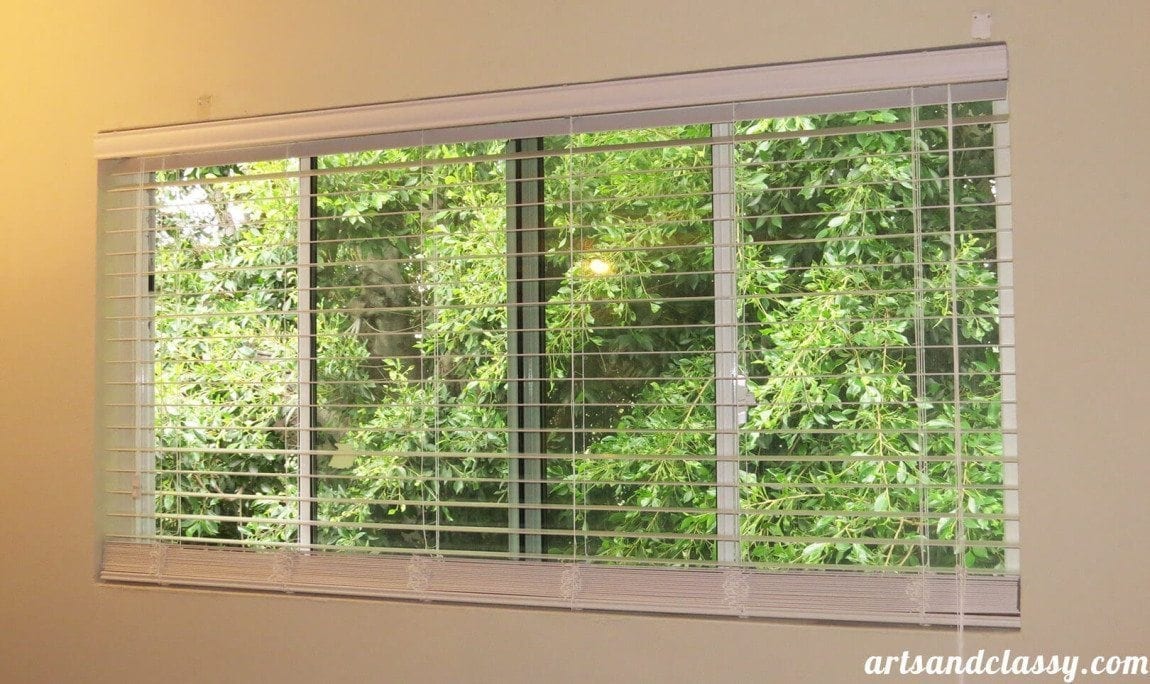 I followed the very thorough Levolor instructions (included with the blinds) and found that altering/shortening the window dressing to be very simple and fool proof. This was a relief because I was worried I would mess it up in some way.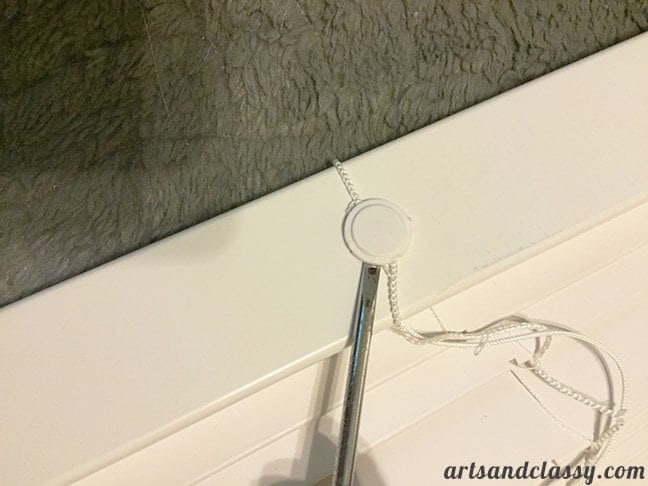 I marked the panel that was about even with the bottom of my window with a sticky tab to use as a guide so that I knew which cords to cut when altering. Then I continued with the instructions to make the blinds the perfect height with my window.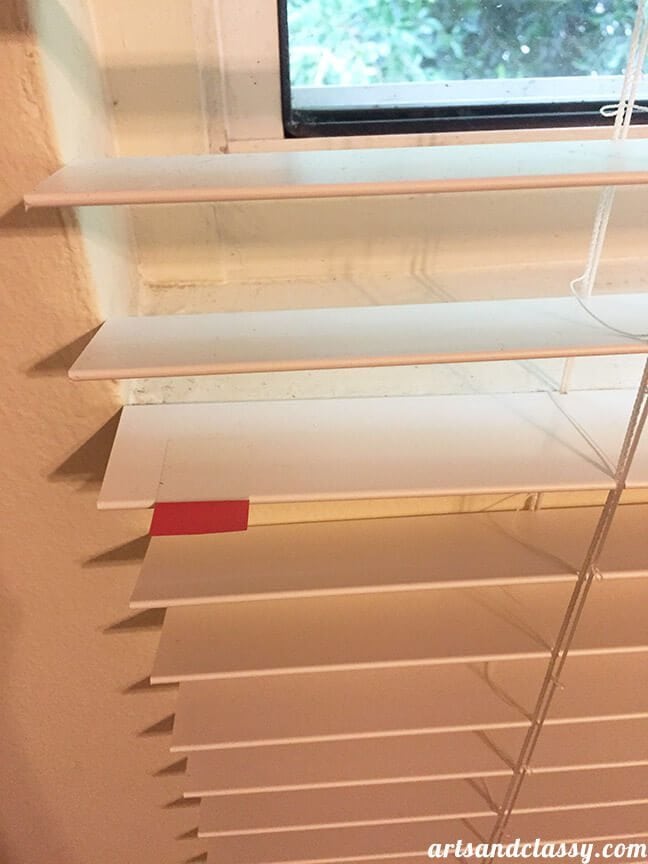 After making all the modifications, the window was looking much better! I am really happy that I chose an interior mount, giving me the freedom to hang drapes to dress this pretty window up!
Don't you just love the pretty tree outside my bedroom window? It's actually this way for both my living room and bedroom. My apartment in lined with gorgeous large trees that add a lot of privacy and greenery to my apartment unit. I love it!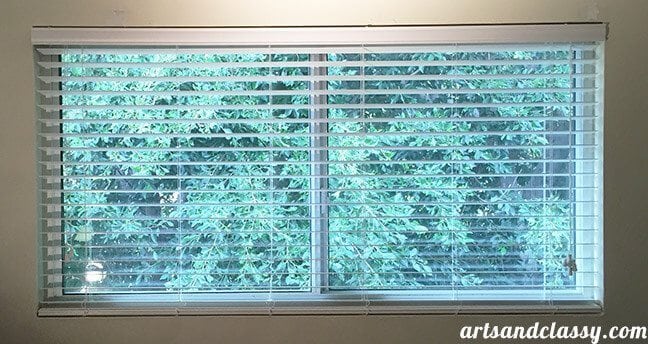 Once I had hung and altered the Plantation Blinds, I went shopping and purchased some drapes and a drapery rod to decorate the window a bit more to encompass the vintage glam theme I was trying to achieve.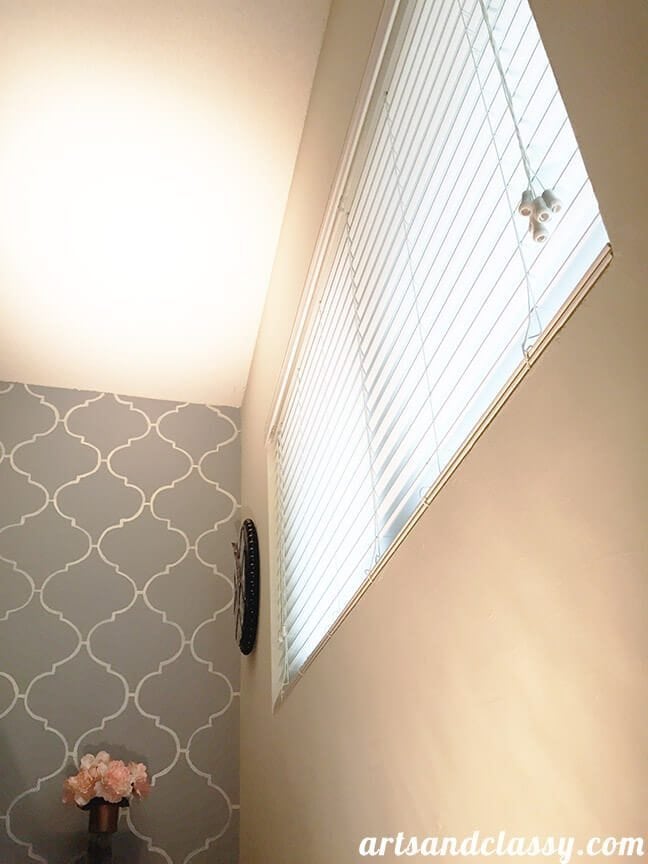 The drapes also made a big impact on this look and complimented the blinds very well!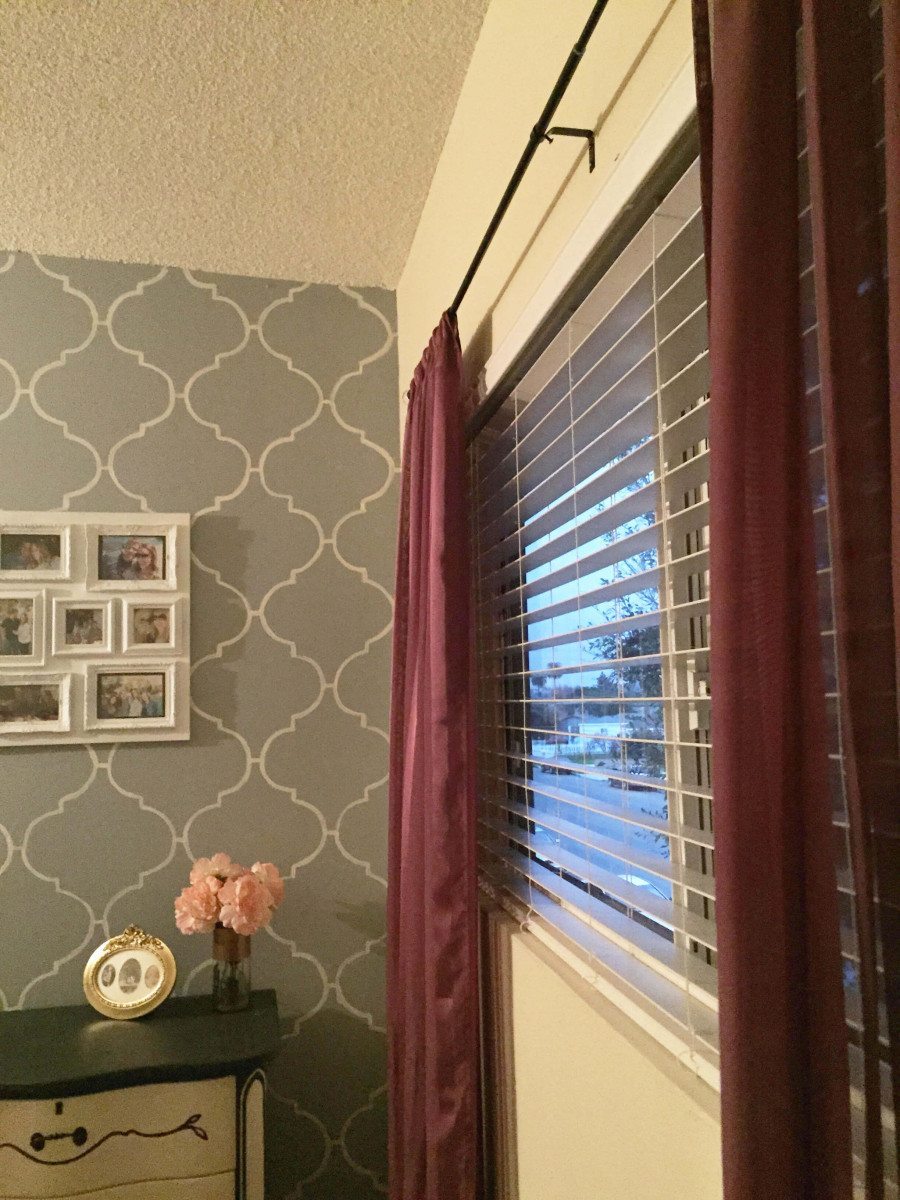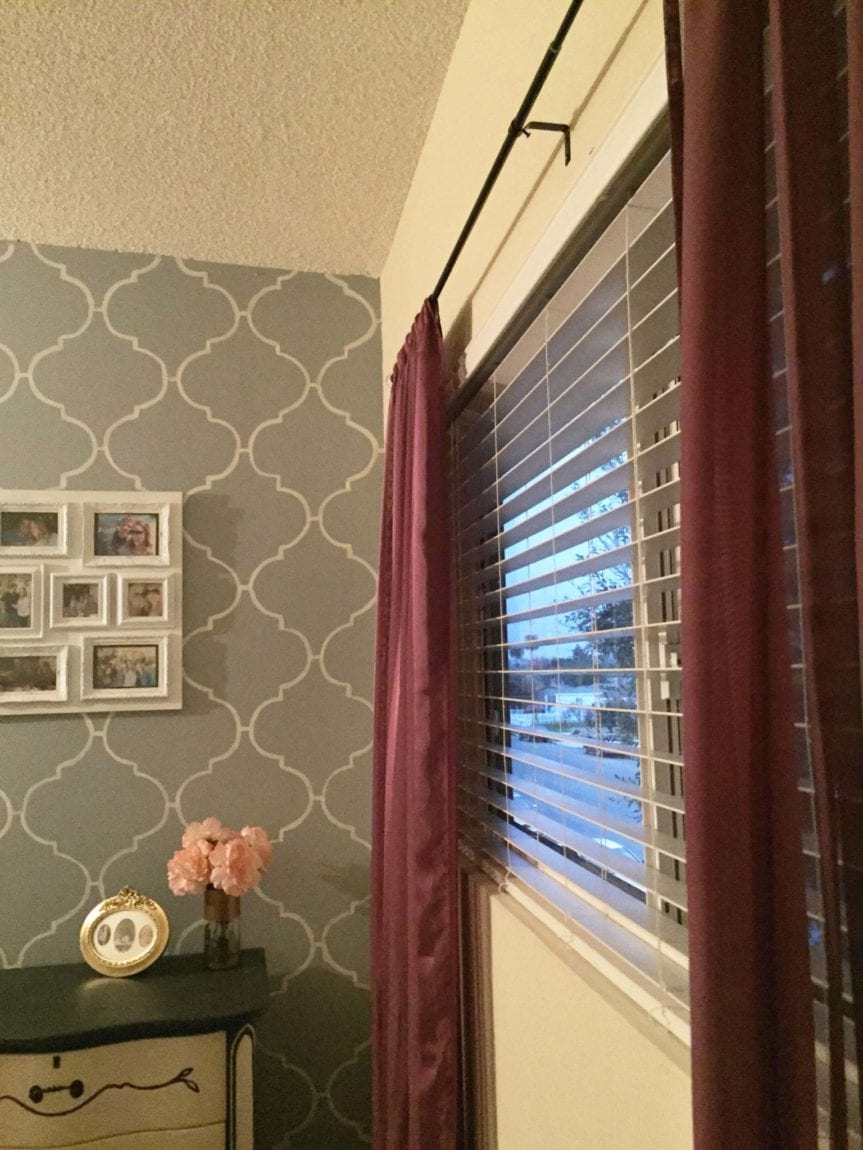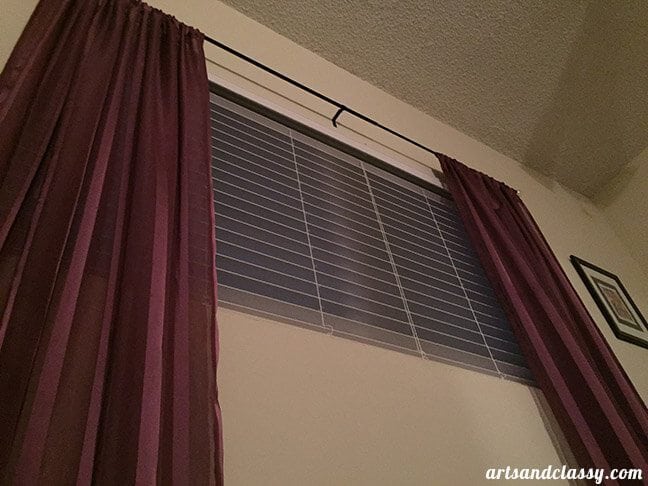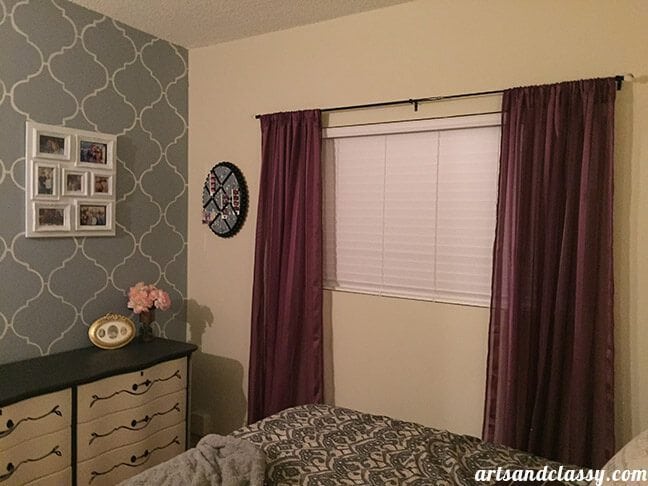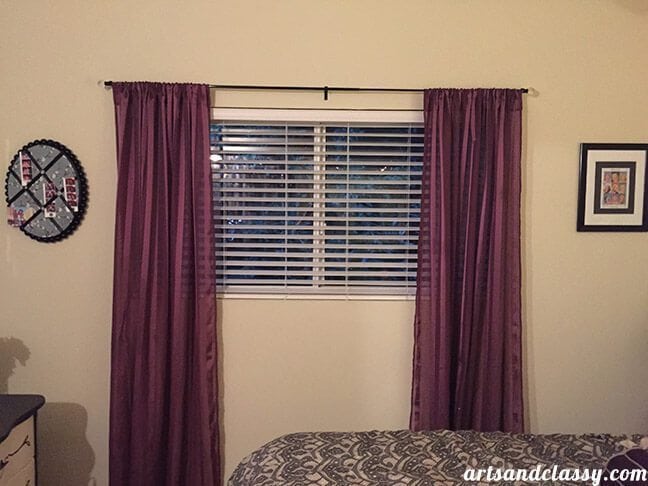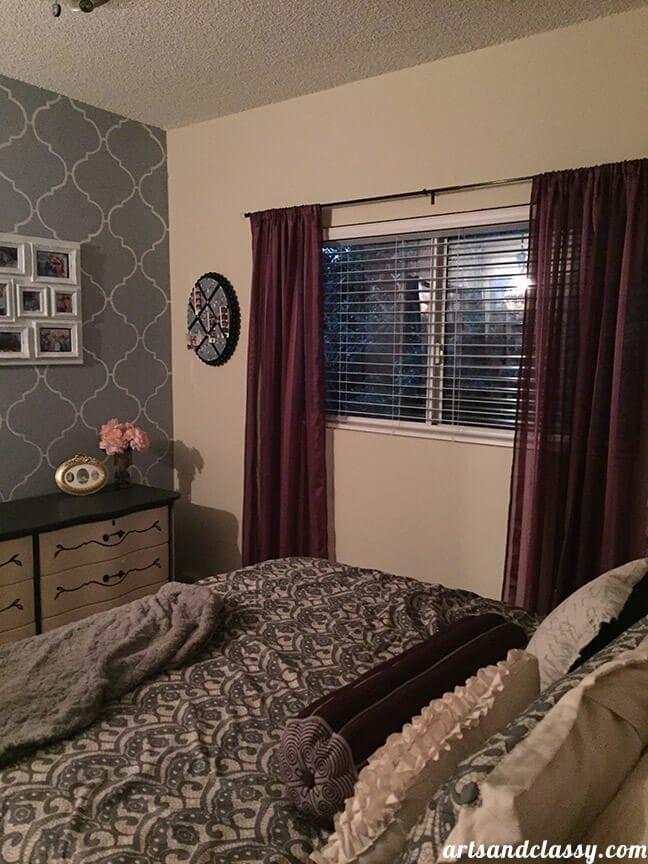 I am pretty much in love with my new window dressing decor! It blocks out a lot of light when I want to keep my room dark. It also opens with ease when I want the beautiful sunshine to pour into my bedroom. It is such an improvement from the vertical blinds that I had in the beginning! This whole process has complimented my bedroom makeover with such grace and beauty. I love this product.
Plus, Levolor has a fantastic pledge.

If you like what you see spread the word!

I would love to hear your feedback…comment below! If you liked this post, check out my others posts in this series at my January Makeover Edition page.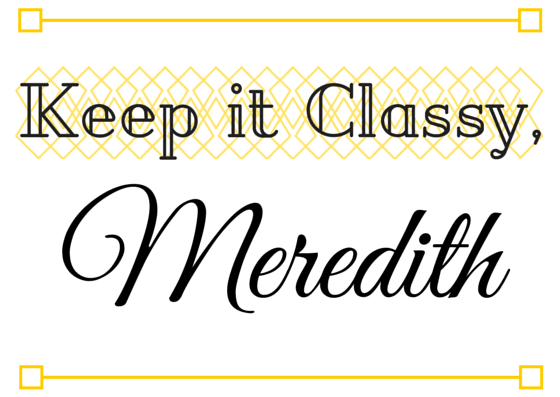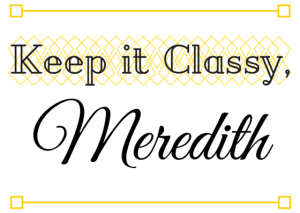 *This is a sponsored post on behalf of Levolor and Lowes. I was compensated in full or in part for the content; however, all opinions are completely my own. I only recommend products that I believe will truly benefit the readers of Arts & Classy.