Step-by-Step Guide to a Free Virtual Home Tour of My Denver Apartment
I am super excited to finally be posting my official home tour 2020 of my new apartment in Denver! My husband and I have lived here for a little over 3 months and our home is finally feeling more complete. We are so excited to live where we do and we feel very grateful.
Especially after moving from the area we were in before to Los Angeles. We express daily gratitude for the decision to move here and appreciate how much easier life is outside of L.A.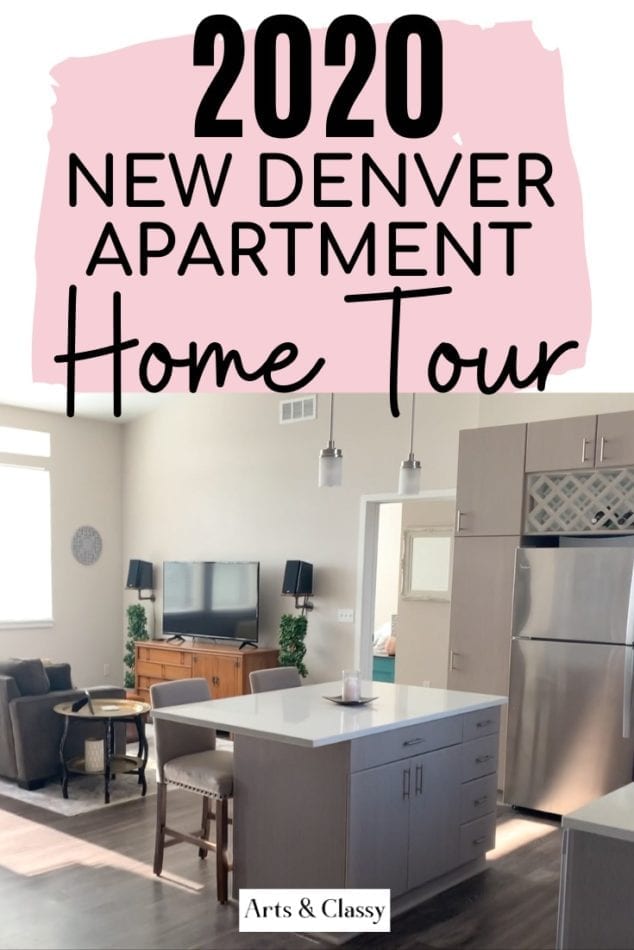 Life in Denver is more peaceful and easier than it was living in Los Angeles. If you are interested in anything you see in this home tour video, check the description of the video on youtube for links to each item or comment below if you don't see it listed.
The journey to where we now feel like a whirlwind. If you are curious about what our moving process looked like, you should definitely see my 2 moving to Denver videos (below).
My husband and I share our experience downsizing from a 3 bedroom with a garage to a 2 bedroom apartment. We also share packing tips and just the overall chaos of an out-of-state move. We pulled it off and we are so happy we did.
What do you think of our new place vs our old place? So much better right?
Now that our home is a little more settled, I am getting back into my groove of blogging more regularly and creating so much more video content. I hope you enjoy it. Let me know your thoughts about the home tour and if you have in questions in the comments below!
If you liked this post, you may also like: