My Top 5 Moving Tips For Renters & Millennials That Travel
This is a sponsored post (moving tips for renters) written by me on behalf of CORT for IZEA. All opinions are 100% mine.
Renting has become normal. Especially for those of us falling in the millennial category.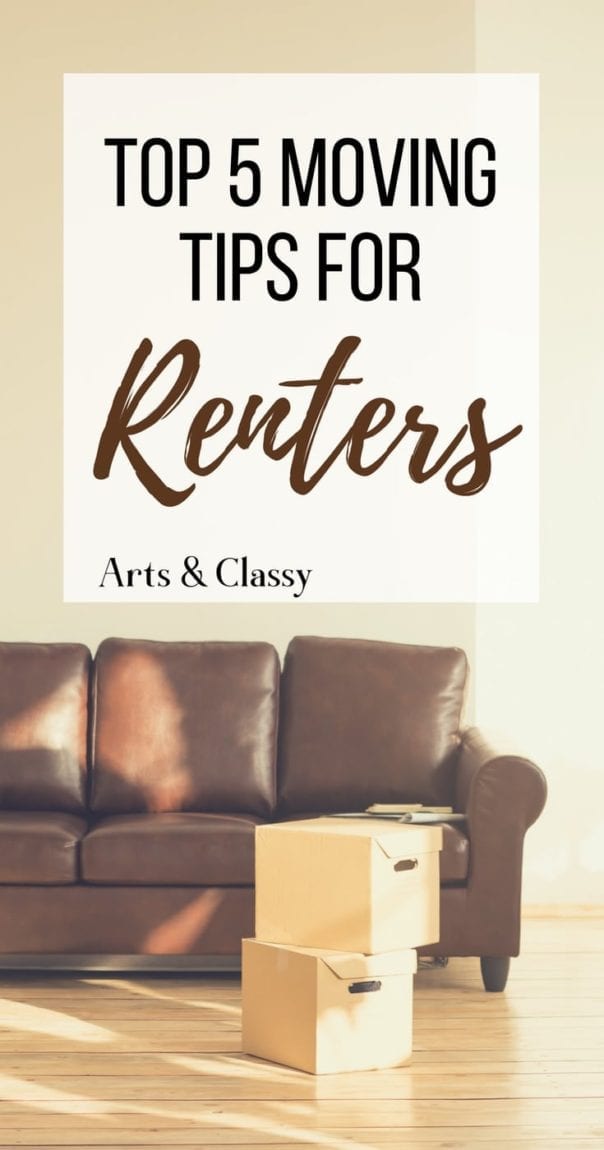 As a person that moves every few years, I have learned a few things along the way. I have been moving frequently since I was a child. Moving is now the new normal for me. With that in mind, I thought I would share my top 5 moving tips for renters.
Depending on where you live, purchasing a home isn't like happening in the near future. So let's enjoy the renting lifestyle and make it as easy as possible when it comes time for moving. Some of us millennials are nomads on this planet. So many amazing opportunities arising for us in different parts of the globe. Never fear moving again. Even if it far from home. If you are a moving or commuting to a new job, starting over, or if you have landed a temporary assignment in a different city. These tips will be perfect for you.
5 Moving Tips for Renters
1. Create a binder to use while you are prepping and executing your move.
It will help to keep any reservations, confirmation codes, and budgets clear and accessible when you need them. Nothing is worse than when you are moving and you can't find that one paper that has the information for your new cable set up in your new home. Keep it all in one place and you can file it all away once you are settled in your new spot.

Source: Printable Smooth Move Binder Kit from The Homes I Have Made
2. When packing your belongings, make sure to purge unused items that are taking up space.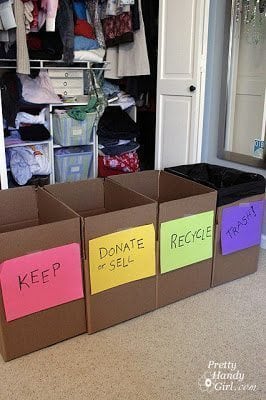 Declutter. Nothing is more infuriating that when you move things that easily could have been thrown away for donated to a local thrift store. "Why did they make it to your next place?" you ask yourself. Because you are unorganized. Simple. As. That.
Source: Tips for Taming the Clutter from Pretty Handy Girl
Plus think of it this way. You will have more space for new pretty decor if you purge more items prior to moving. Tip #4 will be right up your alley if the idea of out with the old and in with the new decor. Make your moving experience easier.
3. Try to use plastic containers that you can stack and reuse for your next move.
These are the perfect way to keep boxes for future moves and better storage for your current home than flimzy cardboard boxes. These containers also help prevent any critters from getting in your stuff. Some animals like mice, moths, and buggies can eat through boxes. Protect your belongings in some weatherproof plastic containers. They are your new best friend.

Source: A Go-To Essentials Container from Pinterest
4. Rent your furniture to save costs on moving and decorating your home.
This might be my favorite tip because it will be the easiest one for you. Not many people think about furniture rental being a logical choice if their lifestyle takes them from place to place so much. CORT Furniture Rental is a great option for this.
Think of it as your own personal Furniture on-demand service. It's there when you need it, and gone when you no longer do. Take the trauma out of moving by taking the less stressful route + make your home beautiful for a minimal cost monthly. You have many options too when planning it. You can rent furniture to decorate your new home to be move in ready, you can rent by room, or even by furniture piece.

5. Use command strips to hang your art and picture frames to not make holes in the walls.
This makes uprooting and moving easier in the end. There will be less restoring necessary to be able to get your deposit refunded. Don't stress about your walls like you should stress about your furniture.
Source: Hanging Gallery Walls Without Nails from Pinterest
Why not try approach your next move differently? It doesn't have to be as much of undertaking as it can be. Stress less. Rent your furniture and decor for your next home.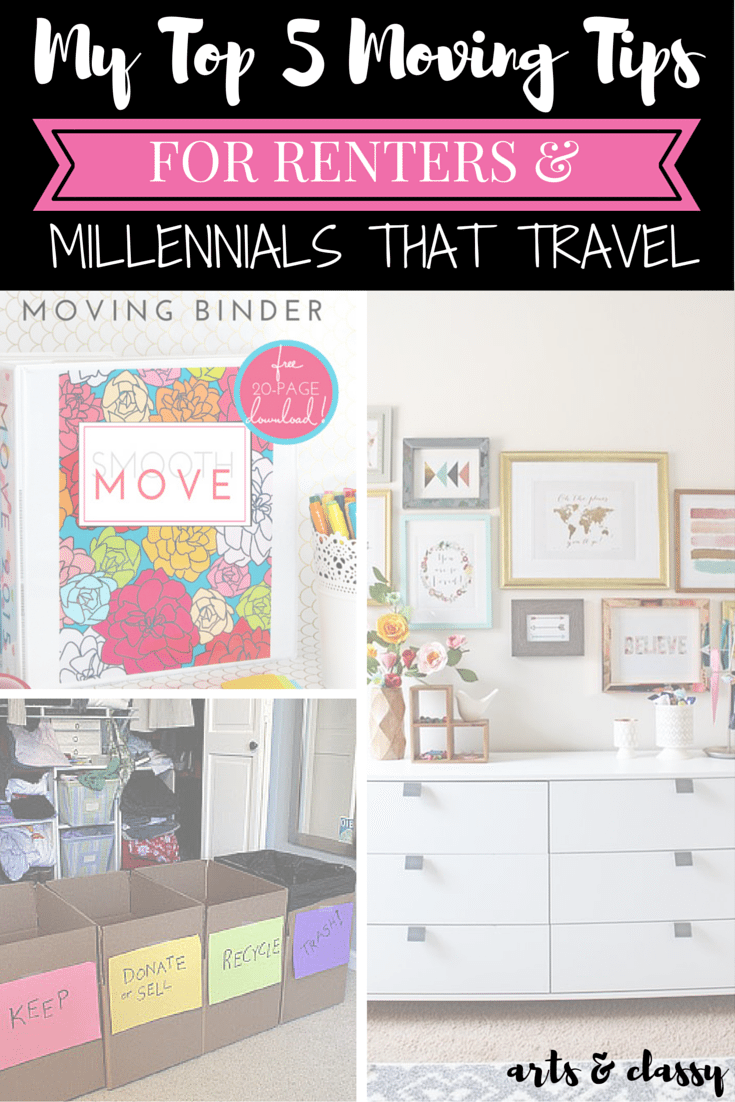 I hoped you found these moving tips for renters helpful. Once your move is over, the fun has just begun. Learn how to Make your Rental Place your Special Space as well as check out these tips for Organizing Your Rental on a Budget.

This is a sponsored post written by me on behalf of CORT for IZEA. All opinions are 100% mine.