8 Genius Small Bathroom Ideas for Maximum Storage
Check out these 8 genius bathroom ideas for storage in a small space! Make the most of a small home or apartment with these bathroom design and decorating ideas.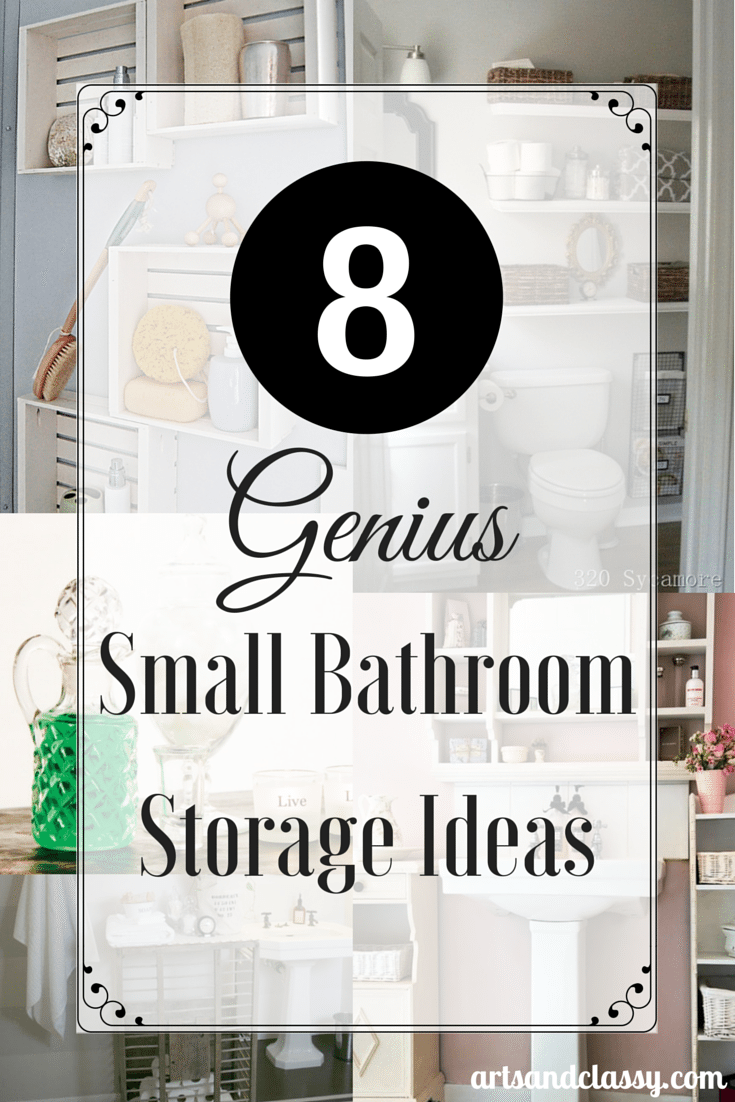 This post contains some affiliate links for your convenience. Click here to read my full disclosure policy.
I am about to move into a cute new 2 bedroom apartment all on my own. 🙂 I am scheduled to move in 1 month and 1 day, which feels like an eternity from now. But then I think back to how long I have been waiting for a space to call my own. It's going on 3 months and 25 days.
I suppose the idea of waiting just a little while longer doesn't feel so terrible. I am just happy and grateful to have something locked down. Something to look forward to. I am so excited to debut my new apartment to you all. You better believe I will be doing a walkthrough video for you. There will also be many projects to tackle to turn this rental into a cozy, classy home for me and my 3 kitties. I can not wait to get started!
Related: Tips and Tricks – How to Make Your Small Living Room feel Larger
One of the first rooms I will tackle is the bathroom. It is kind of small with a pedestal sink… aka not a lot of room for storage. Which made me think of doing some inspiration research and a round up of some fantastic decorating and storage projects. I wanted to share 8 genius bathroom ideas with you all.
Indulge in creativity and inspiration – 8 Bathroom Ideas
1. Master Bath Reveal full of Functional Storage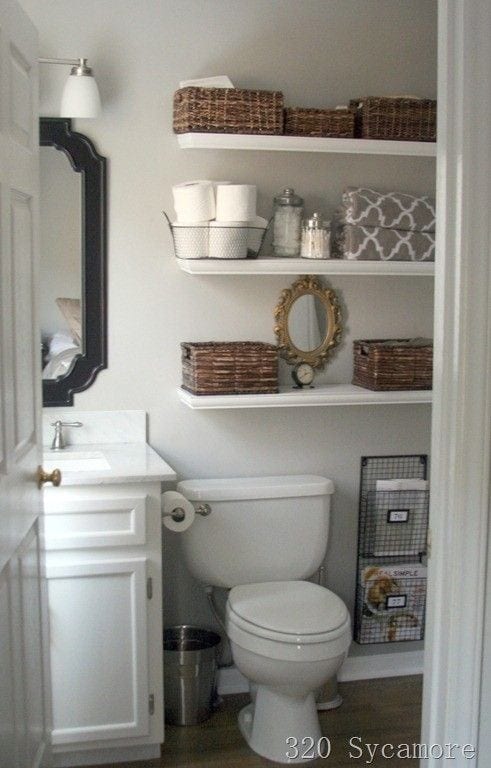 via 320 Sycamore
Shop here to get the look:
2. Small Bathroom Floating Shelves Solution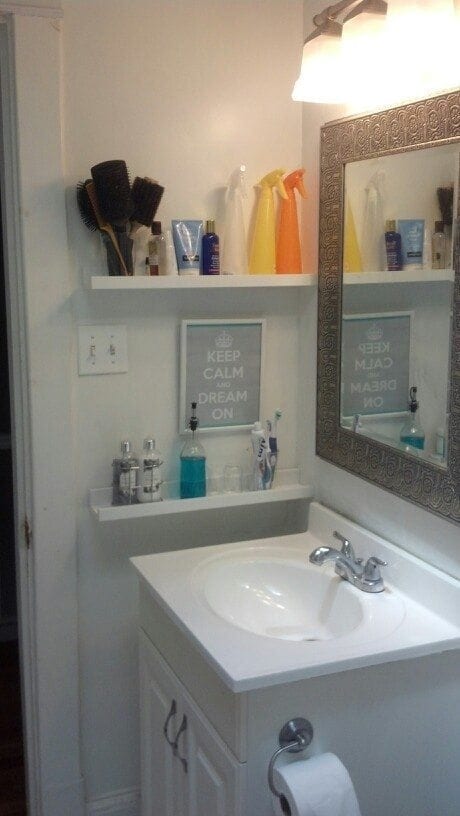 Via Roselyn Tyson
Shop here to get the look:
3. Genius Makeup Brush Storage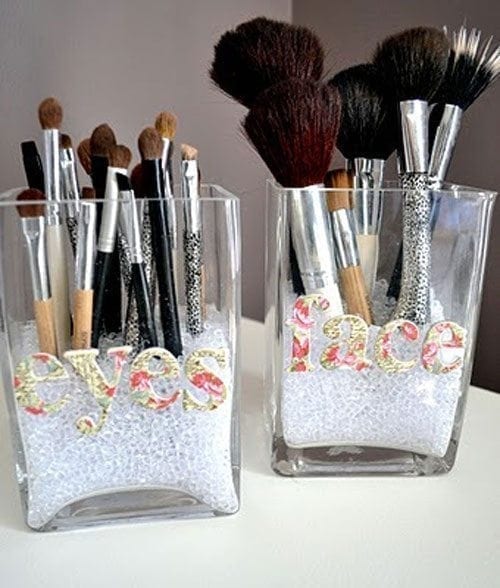 Via The Decorating Files
Shop here to get the look:
4. Crate-Style Floating Shelves to Maximize Wall Storage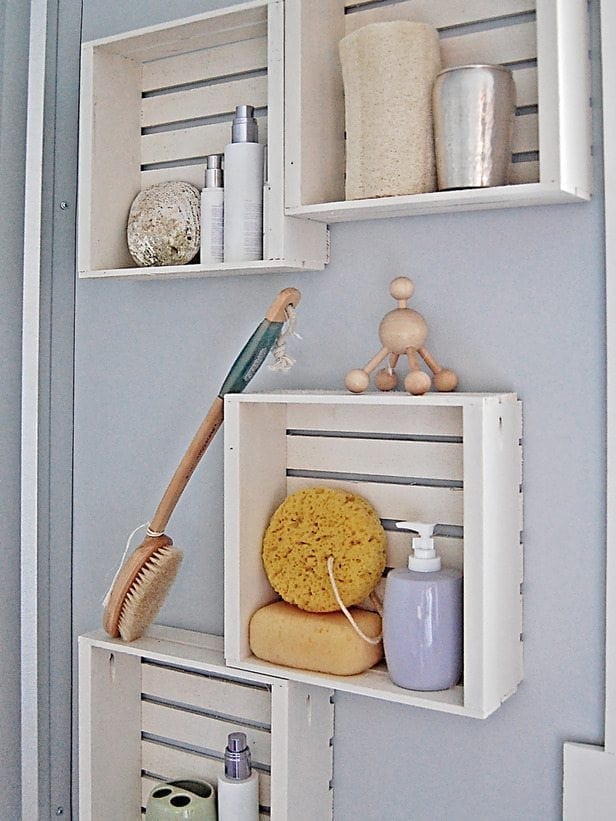 Via SunLit Spaces
Shop here to get the look:
5. Gorgeous Glass Storage Solutions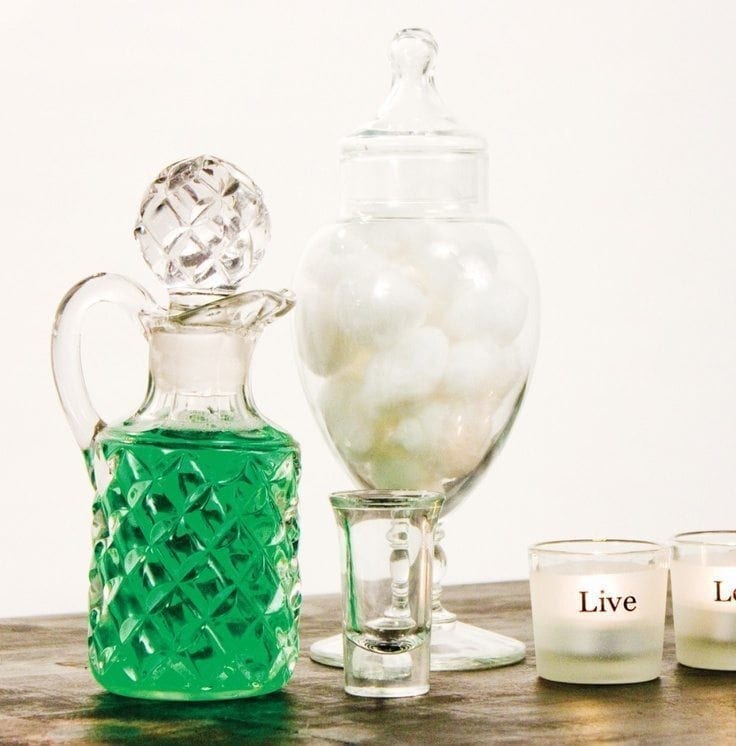 Via Macatiyolil.com
Shop here to get the look:
6. A Bathroom Makeover full of DIY Inspiration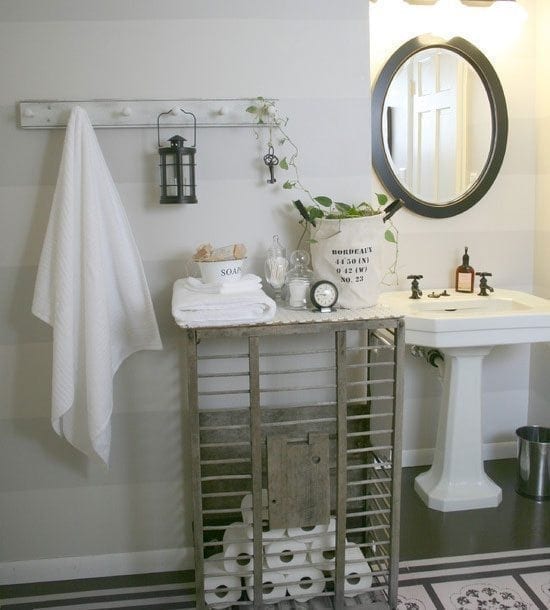 Via DIY Show Off
Shop here to get the look:
7. Tiny Bathroom made Beautiful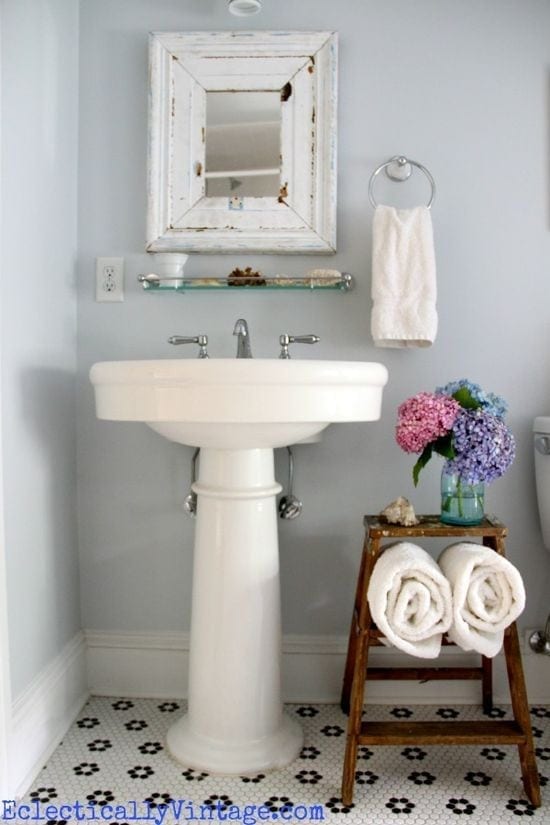 Via Eclectically Vintage
Shop here to get the look:
8. Pedestal Sink that Packs Lots of Storage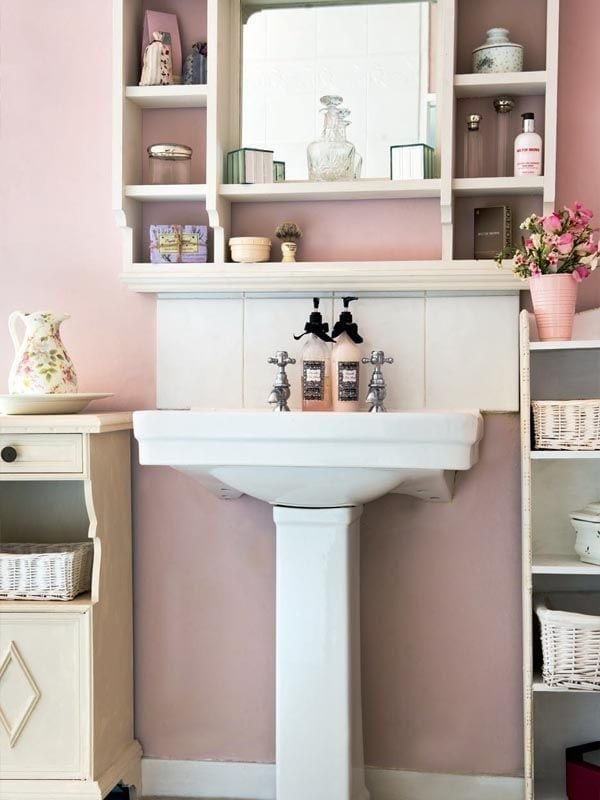 Via Nicety Live Journal
Shop here to get the look:
What are your thoughts? Which one is your favorite? Leave your response in the comments below!
Please also pin and share and check out these beautiful blogs!!
Sharing is caring!

Here's more Small Space Inspiration I think You'll Love: