I am always preaching to find your home decor at thrift stores, yard, and estate sales. I do not believe you should spend tons on your home decor even if you are in a position to. There is so much great stuff already out there that can be transformed with a little imagination and love to give them personality.
But for those of you who don't have time to travel around from yard sale to yard sale, I wanted to create a budget friendly home decor list with personality that you can order directly from your computer! Eliminating the need to drive around hunting and shopping. You are welcome.
When it comes to adding conversation worthy pieces to your space, you don't have to break the bank to do it.
I decided to set a $50 of less budget for the following curated list of home decor I found that would complement any space. This was such fun process of curating this list. It even opened my mind to brands that I didn't think I could afford. I think you will be surprised.
From vases, to candles, pillows, art, trays, wall mirrors and ottomans you will find some quirky and fun home decor that will liven up your space leaving your guests asking you "Where? Where did you get that amazing piece?"
*This post contains affiliate links at no additional cost to you. If you do click through my link and make a purchase I will earn a small commission. This goes towards site upkeep and other expenses running a business.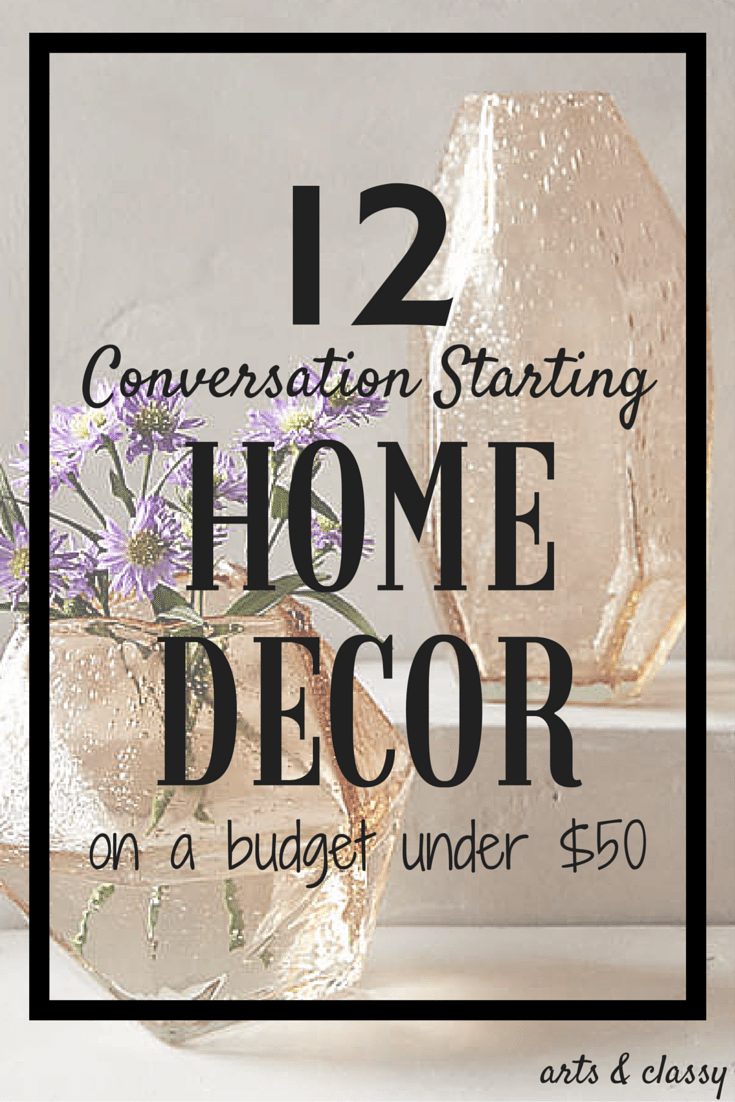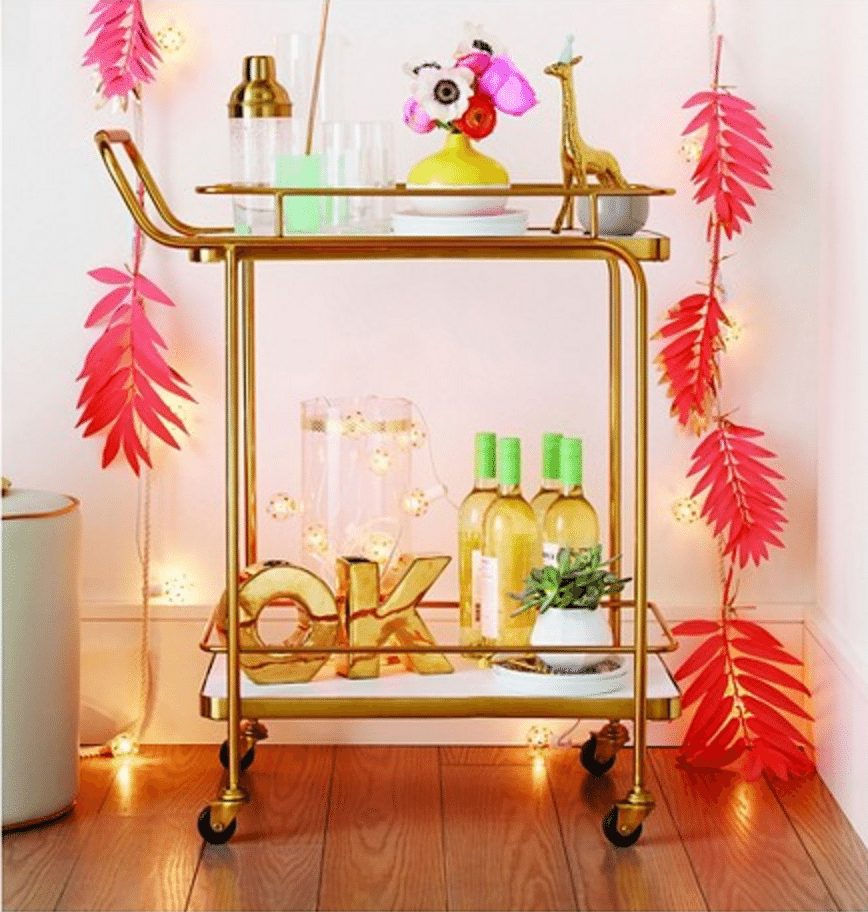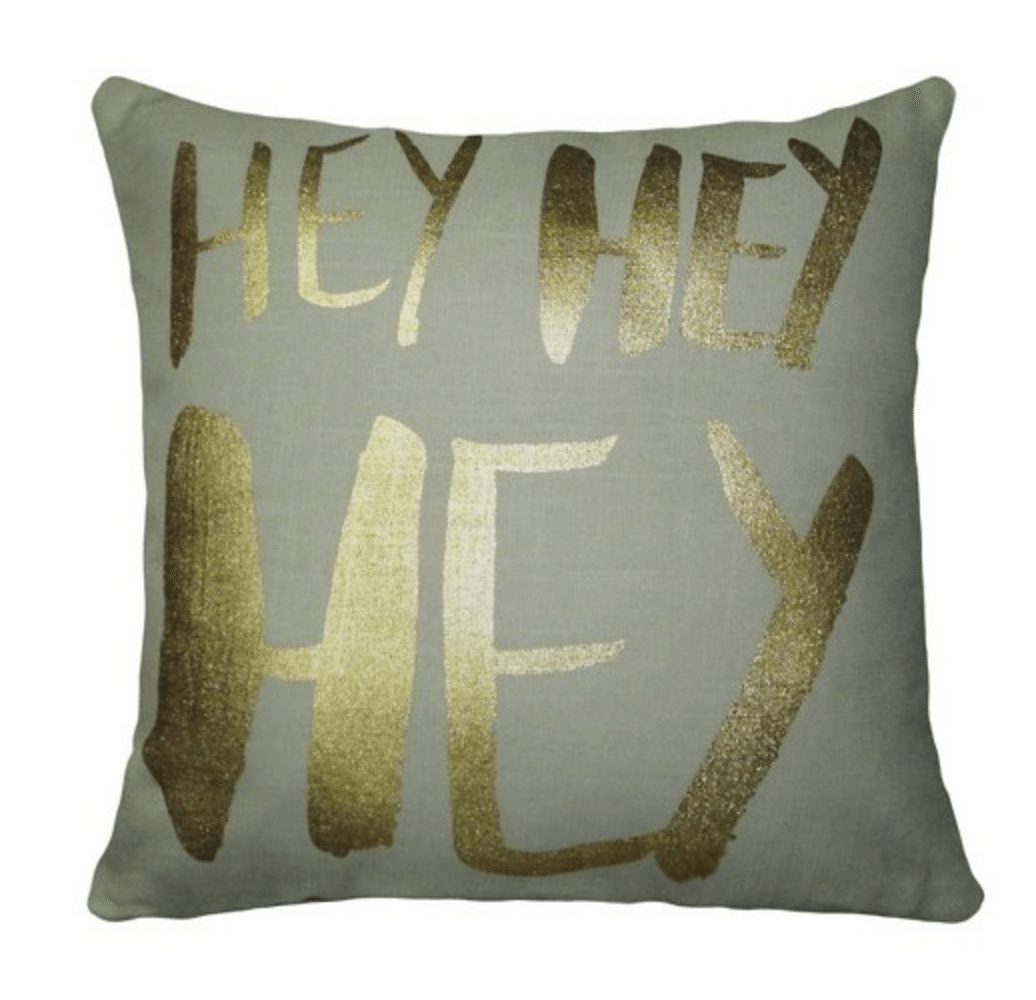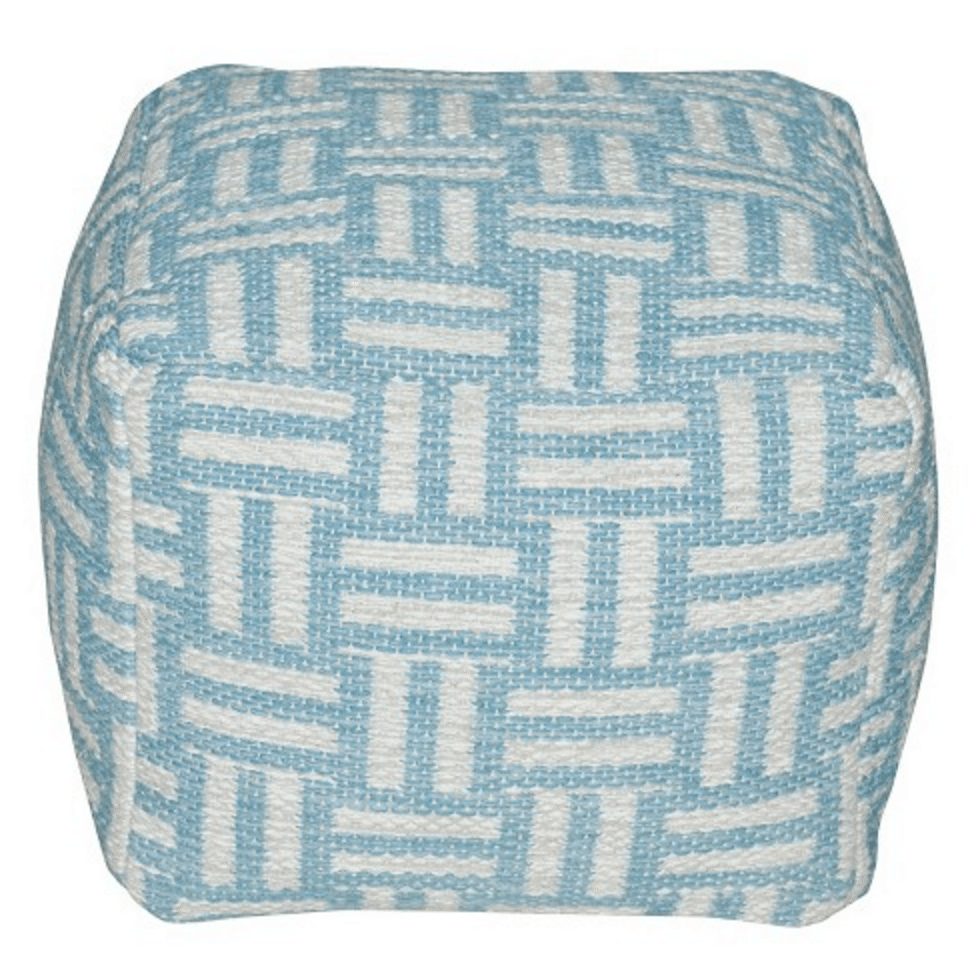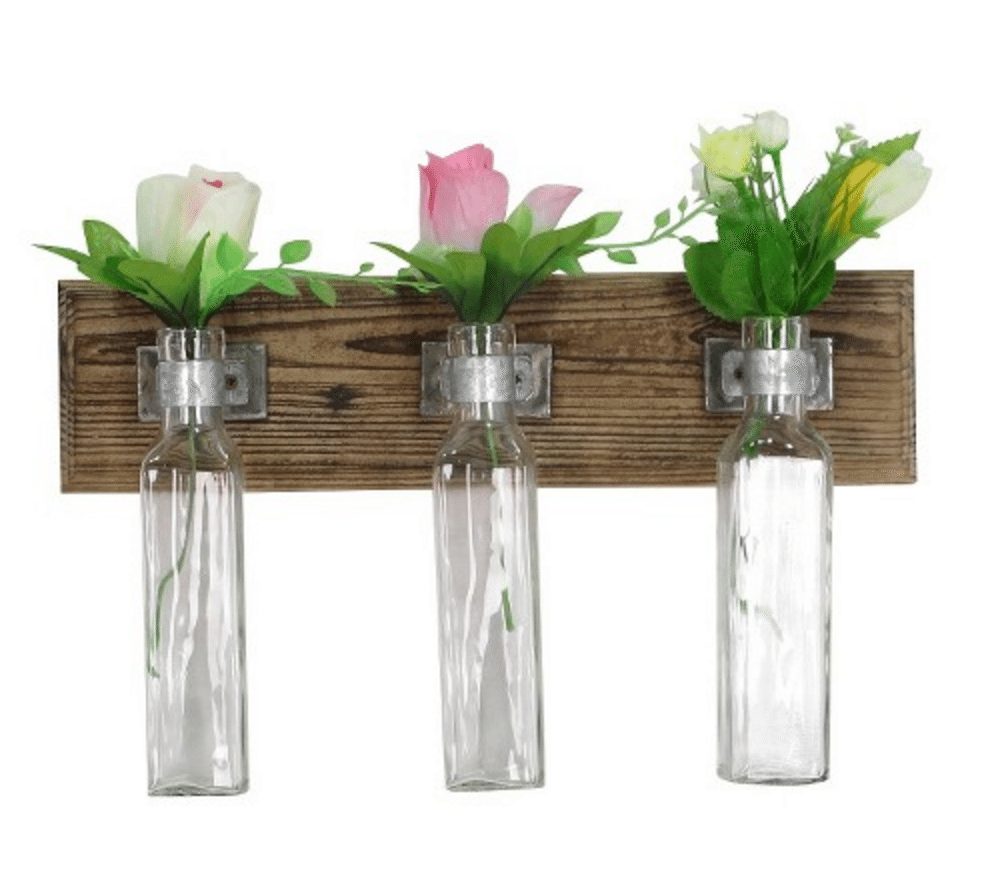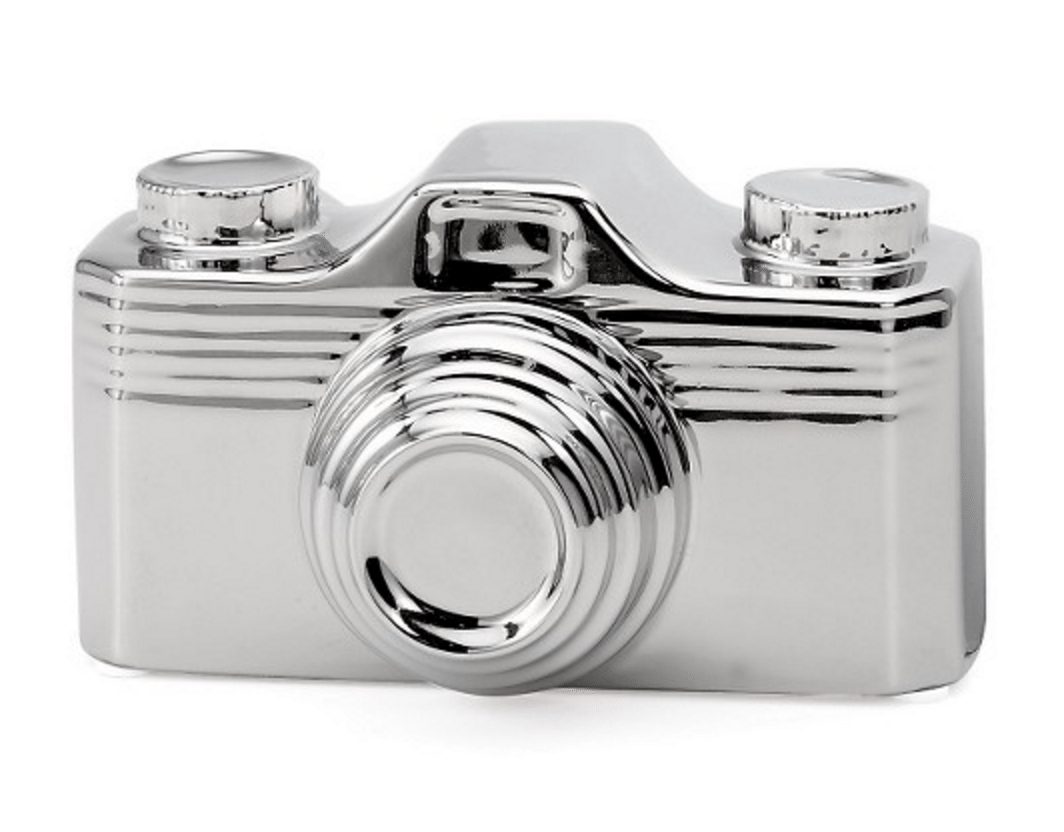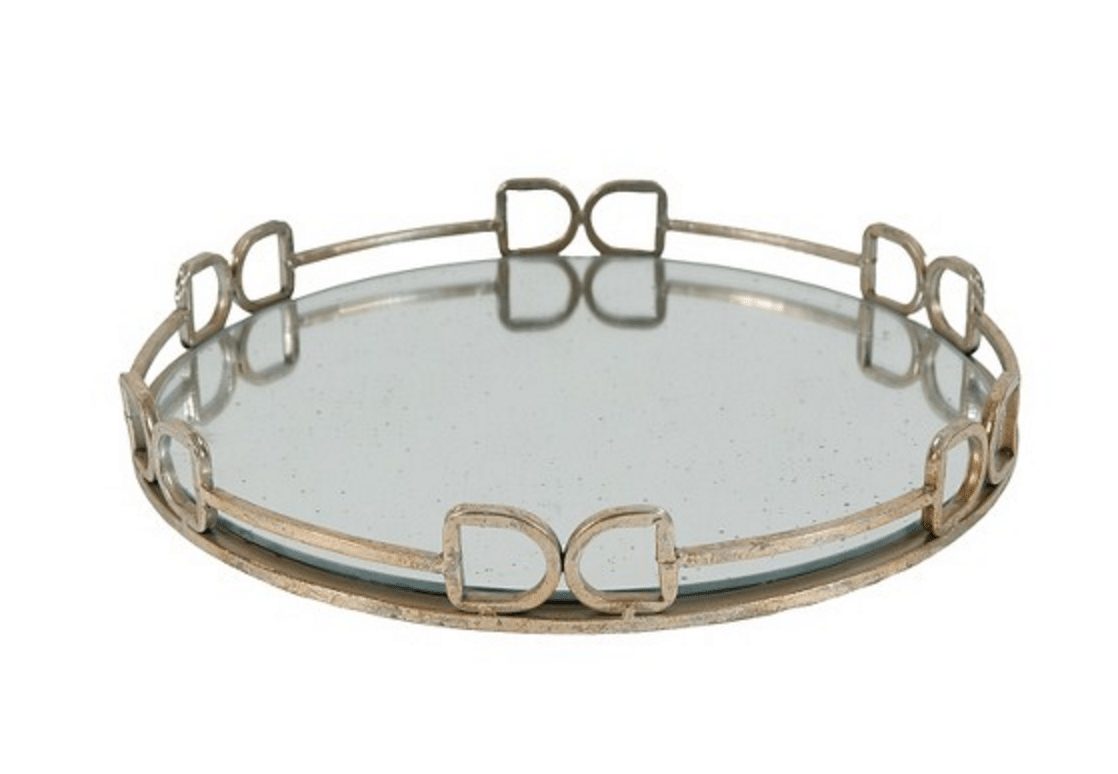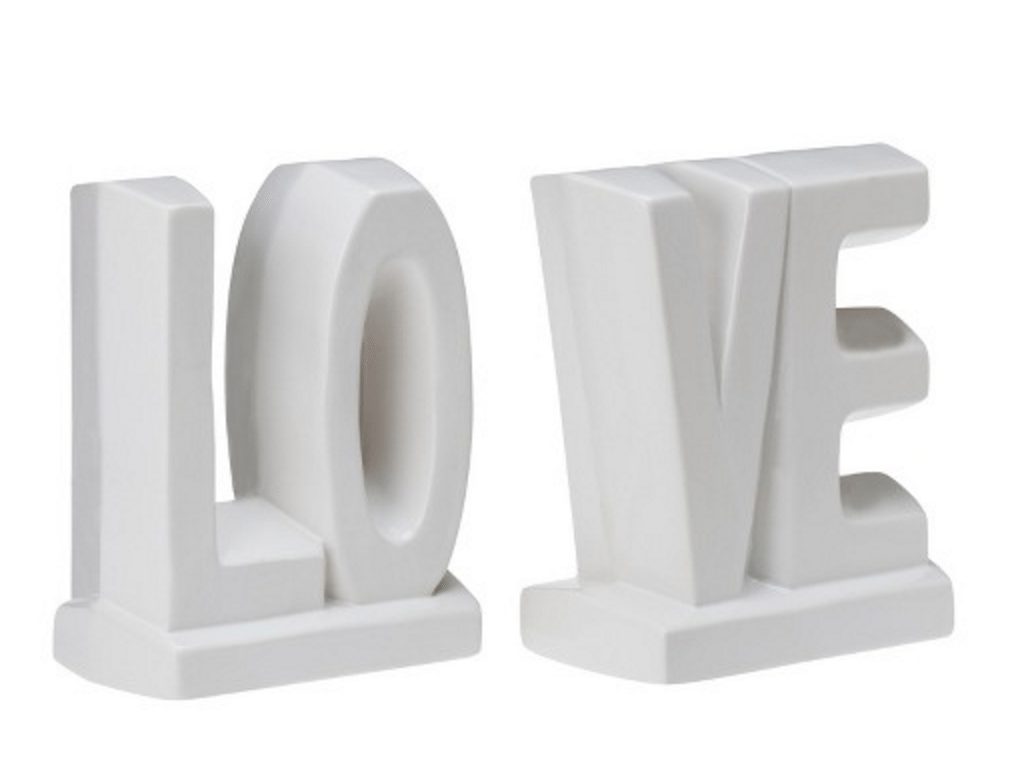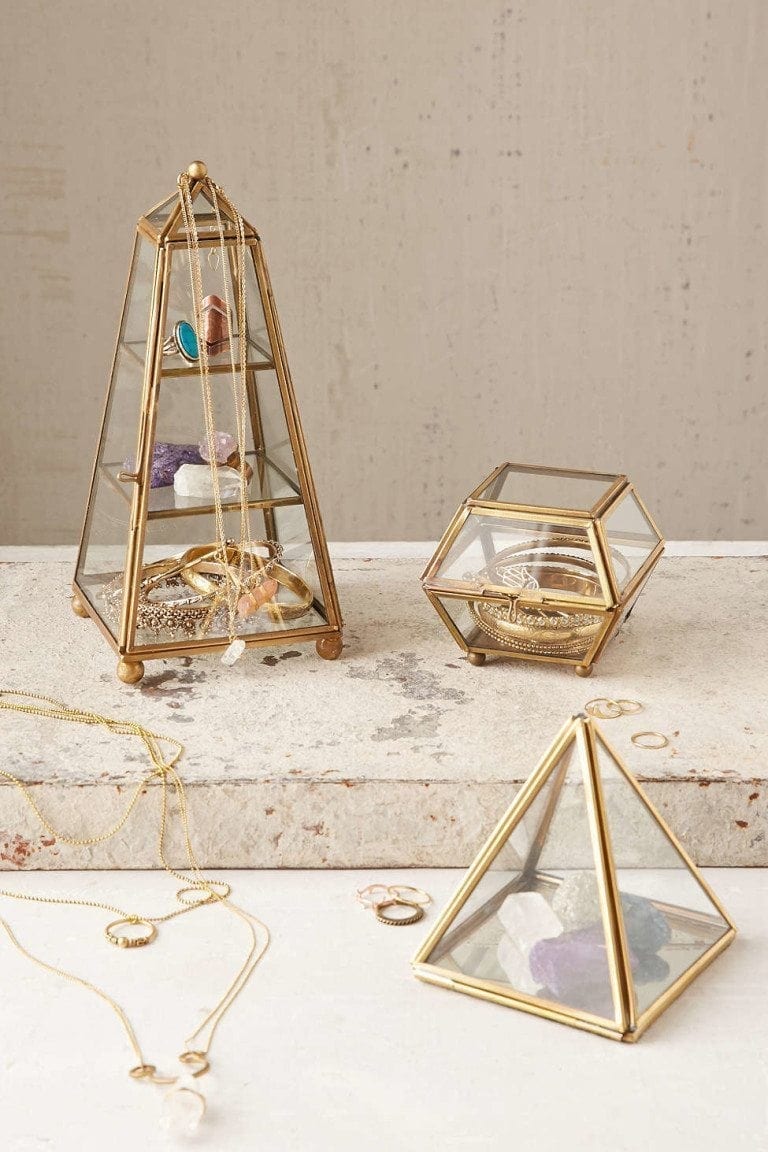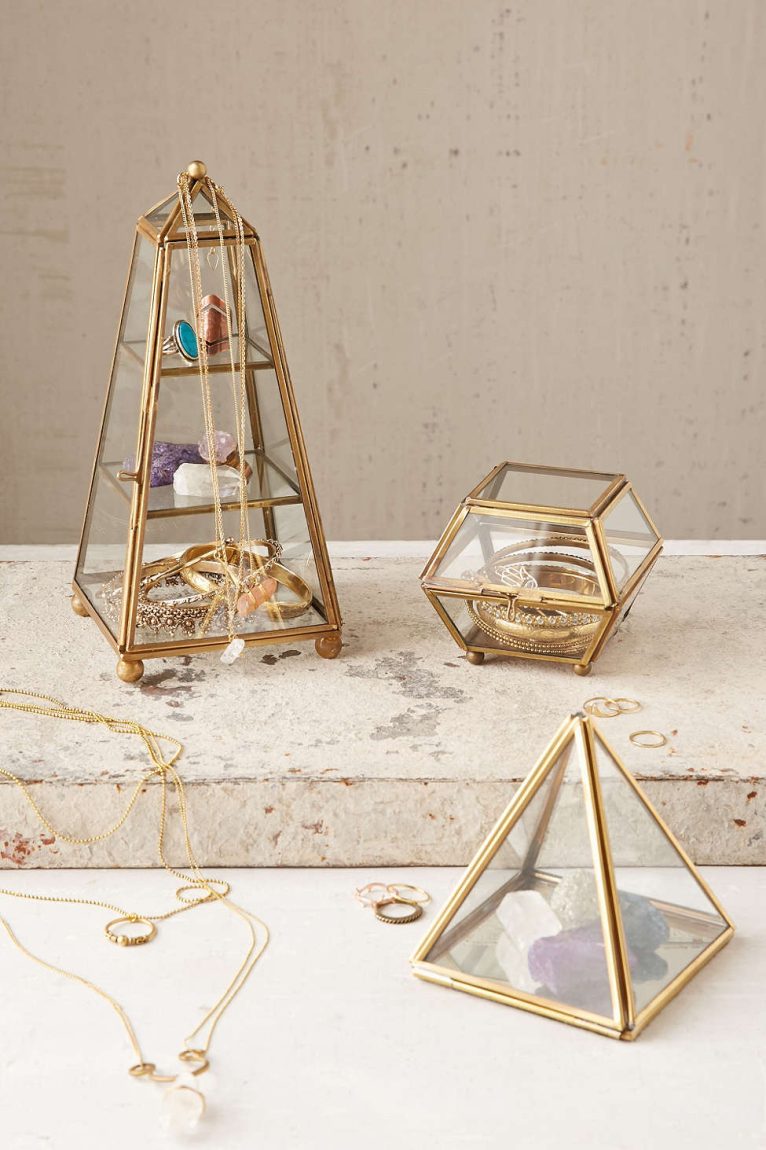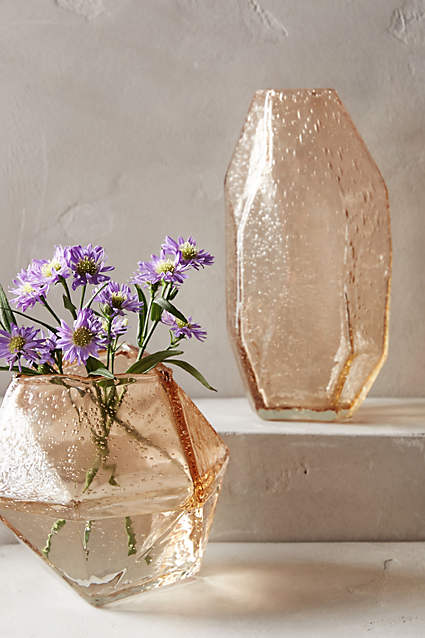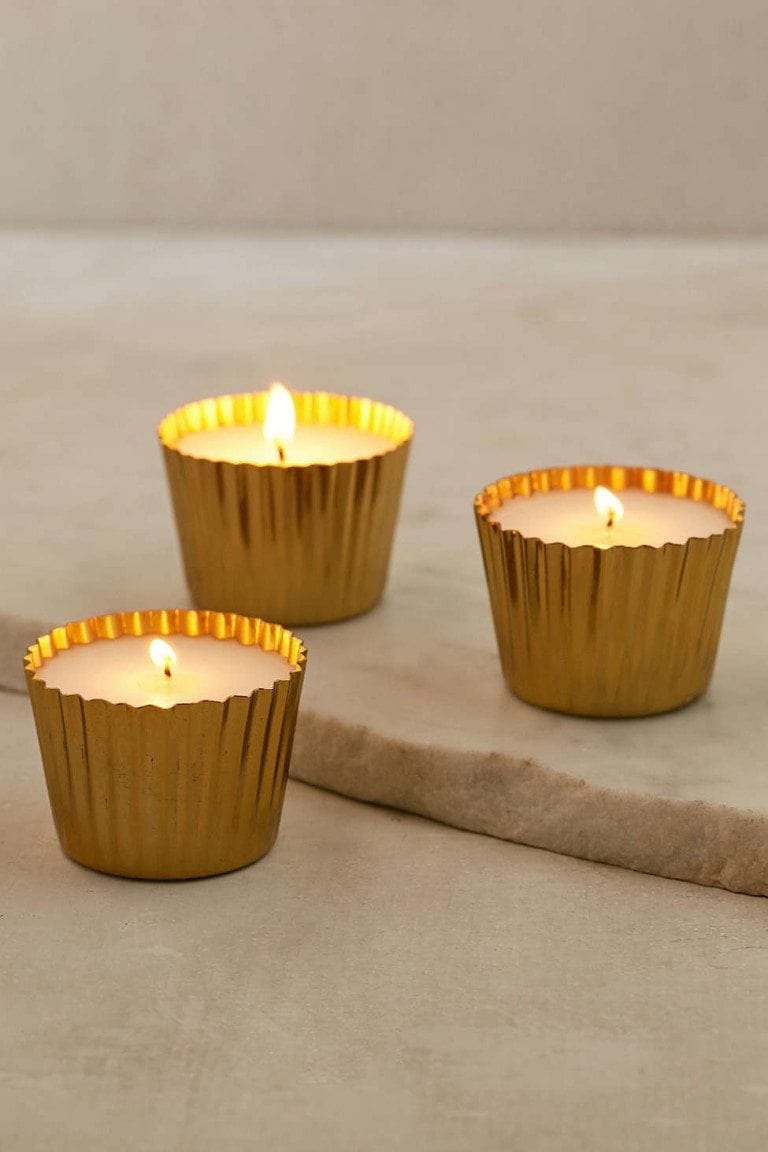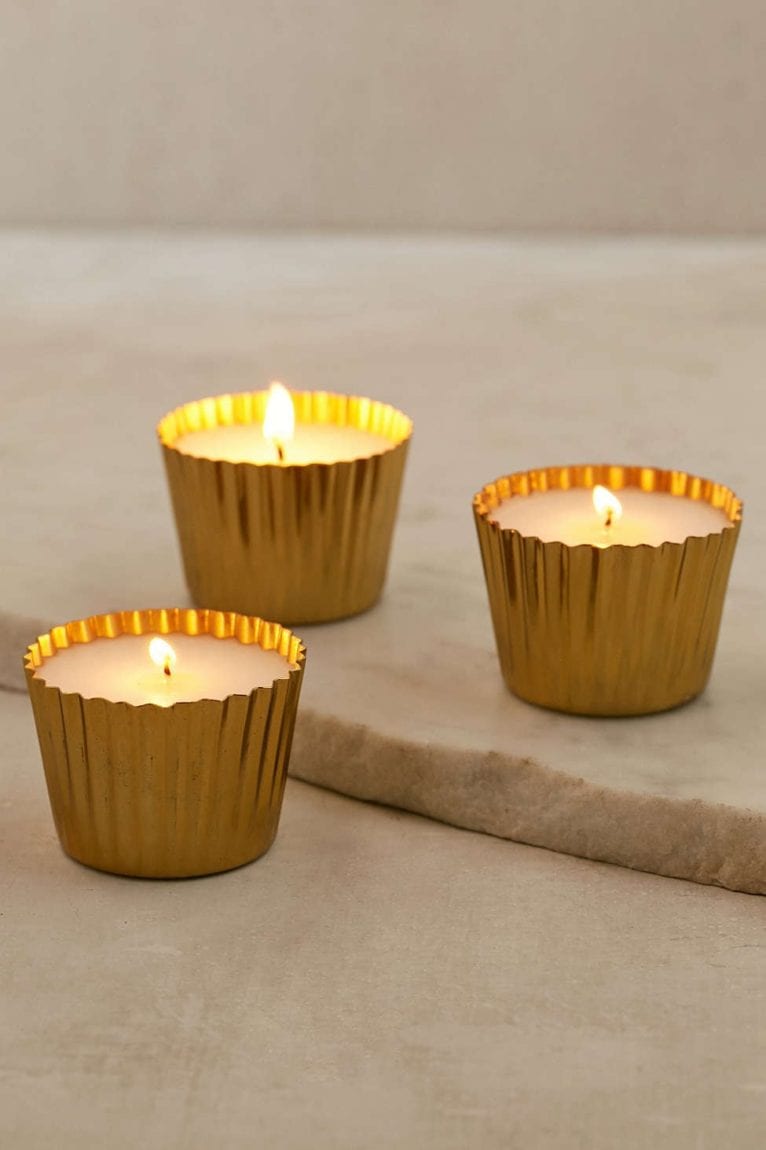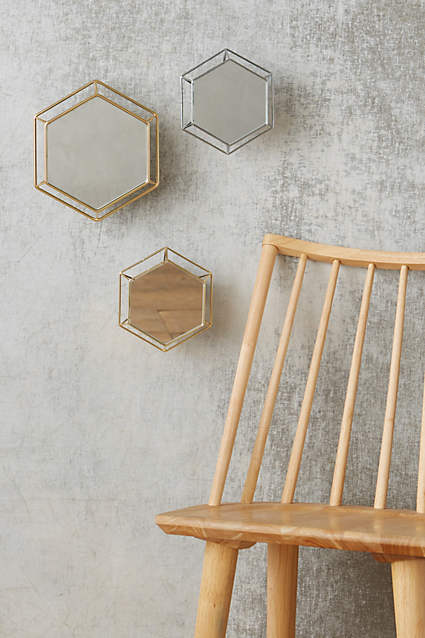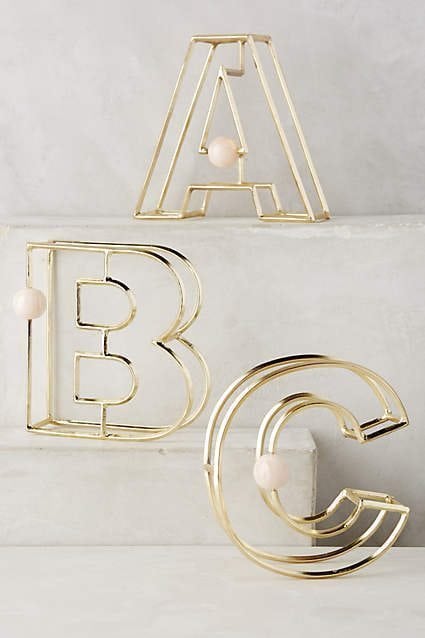 What do you think of the choices I made on this list? What is your favorite? Share it in the comment s below and please pin to your Pinterest boards!