12 Chic Pieces of Affordable Home Decor Under $50
Hey there, fellow décor aficionados! Buckle up because we're about to embark on a budget-friendly adventure to spruce up your living spaces. Prepare to discover 12 chic and pocket-friendly pieces that will have your home looking like a million bucks without emptying your wallet. Ready? Let's dive into the world of affordable home decor magic!
I am always preaching to find your home decor at thrift stores, yard, and estate sales. I do not believe you should spend tons on your home decor even if you are in a position to. There is so much great stuff already out there that can be transformed with a little imagination and love to give them personality.
But for those of you who don't have time to travel around from yard sale to yard sale, I wanted to create a budget-friendly home decor list with a personality that you can order directly from your computer! Eliminating the need to drive around hunting and shopping. You are welcome.
When it comes to adding conversation-worthy pieces to your space, you don't have to break the bank to do it.
I decided to set a $50 or less budget for the following curated list of home decor I found that would complement any space. This was a such fun process of curating this list. It even opened my mind to brands that I didn't think I could afford. I think you will be surprised.
From vases to candles, pillows, art, trays, wall mirrors, and ottomans you will find some quirky and fun home decor that will liven up your space leaving your guests asking you "Where? Where did you get that amazing piece?"
*This post contains affiliate links at no additional cost to you. If you do click through my link and make a purchase I will earn a small commission. This goes towards site upkeep and other expenses of running a business.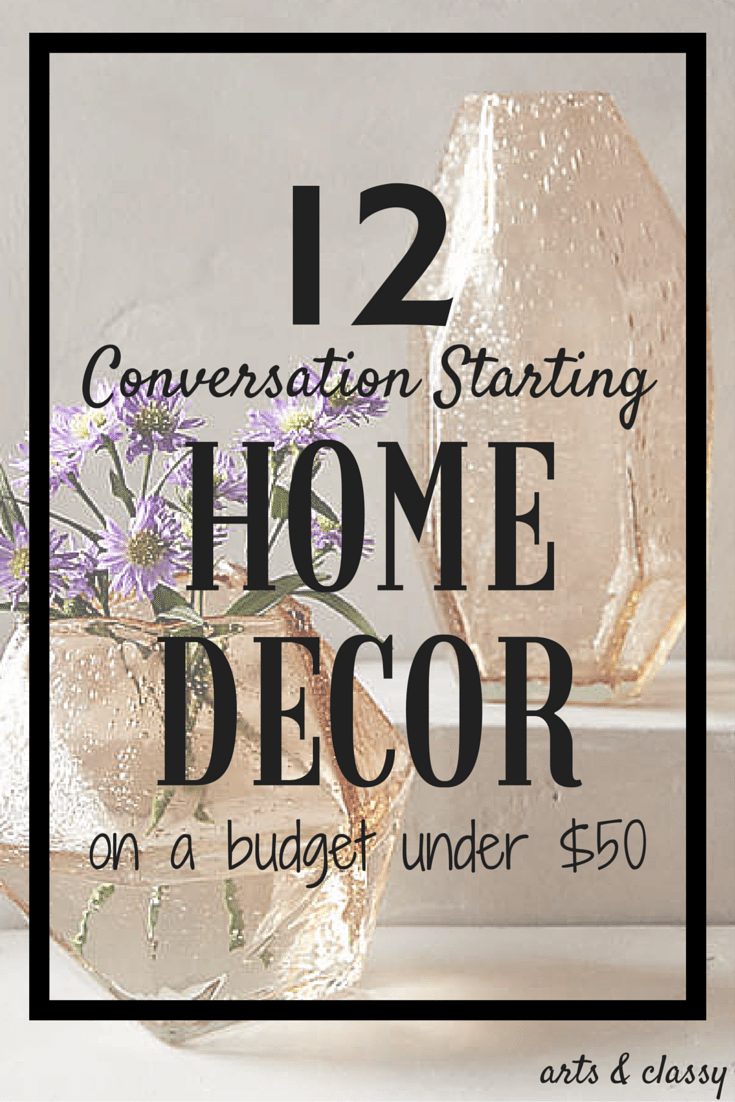 1. Statement Throw Pillows:
Picture this: You stroll into your living room, and voilà! Your couch transforms into a stylish haven thanks to some fabulous throw pillows. From geometric patterns to vibrant textures, you can find a plethora of options that won't cost you more than a fancy latte.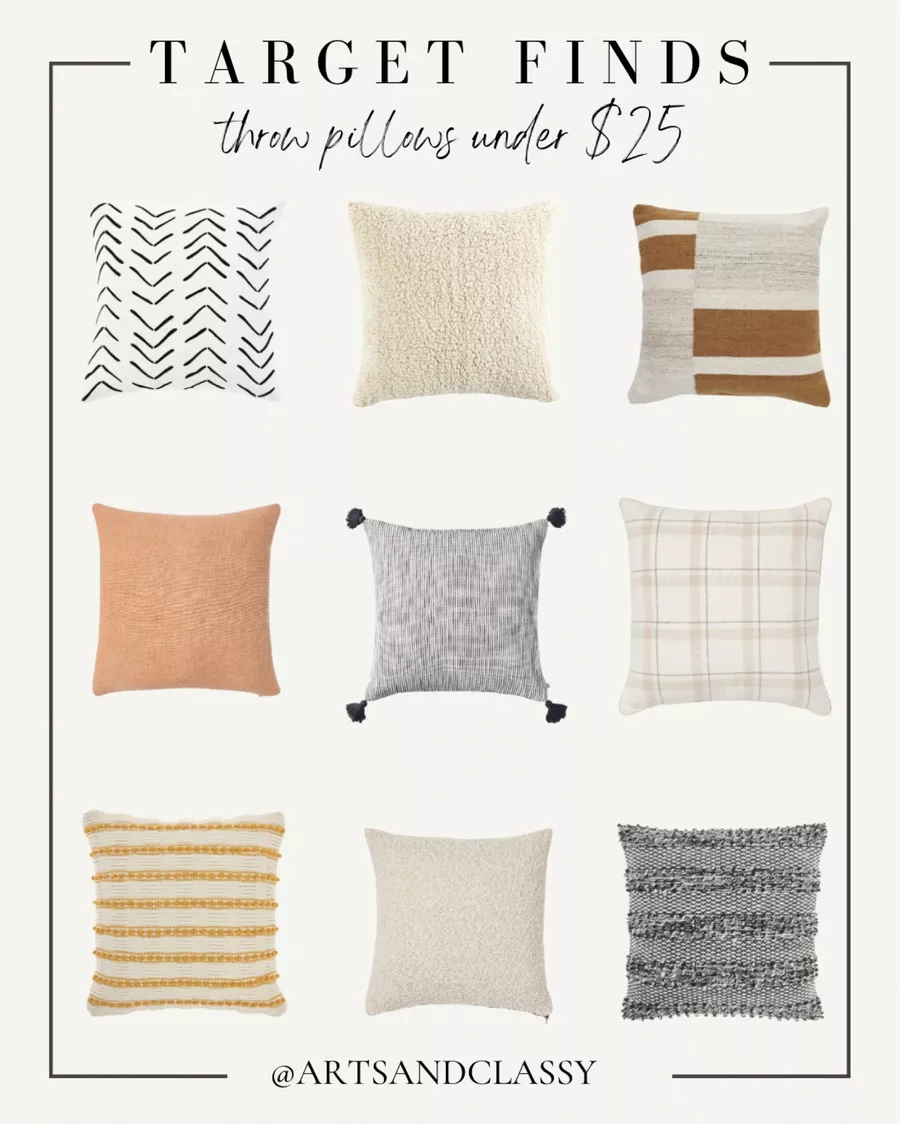 2. Wall Art on a Budget:
Wave goodbye to those blank walls and say hello to curated art pieces that won't break the bank. Whether you're into abstract splashes or serene landscapes, our wallet-friendly wall art selection has got you covered.
3. Trendy Tabletop Accessories:
Elevate your tabletop game with chic and budget-friendly accessories that are designed to dazzle. From sleek vases to quirky candleholders, these accents are like style fairy dust for your space.
4. Budget-Friendly Rugs:
Give your feet and your room a cozy hug with an affordable rug that ties everything together. From contemporary designs to classic motifs, you'll find the perfect rug to suit your style without straining your wallet.
5. Elegant Decorative Mirrors:
Mirrors aren't just for checking your reflection; they're décor powerhouses that can make your space feel larger and more stylish. Choose from an array of elegant mirrors that add an extra touch of class to your room.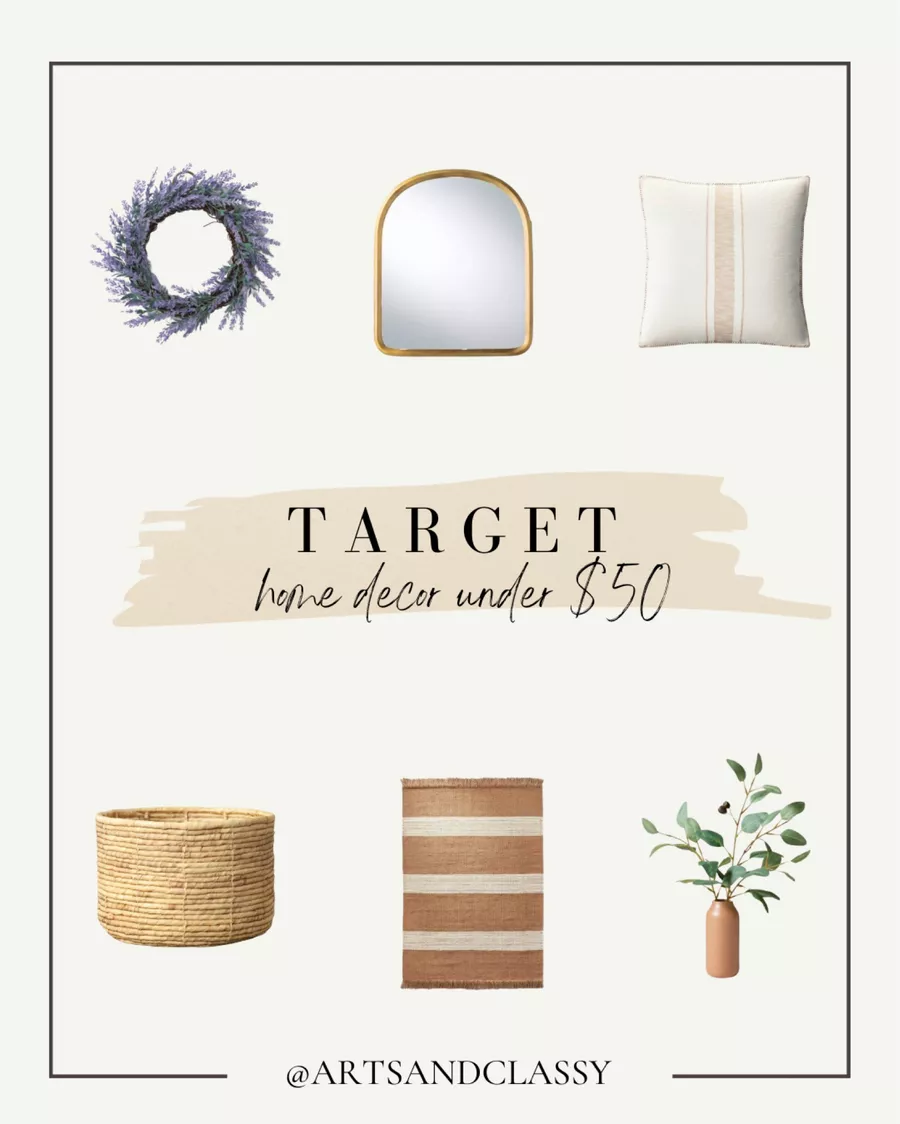 RELATED: Budget-Friendly Glam Mirrors
6. Affordable Plant Accents:
Bring a touch of nature indoors with budget-friendly plant accents that breathe life into your space. Whether you're a green thumb or just starting, our selection of plants and pots won't disappoint.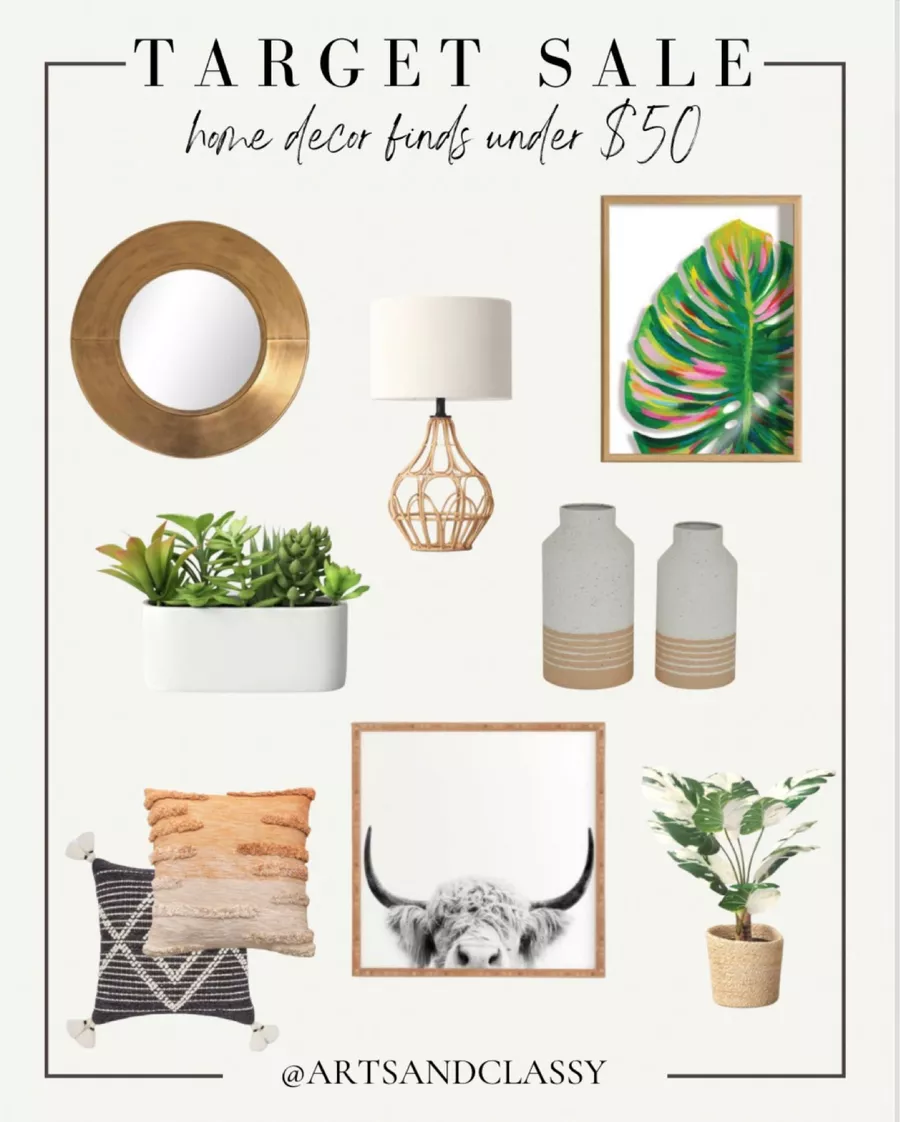 7. Cozy Textile Throws:
Transform your couch into a plush haven with cozy textile throws that are as stylish as they are snuggly. From faux fur to woven wonders, these throws are your ticket to a picture-perfect living room.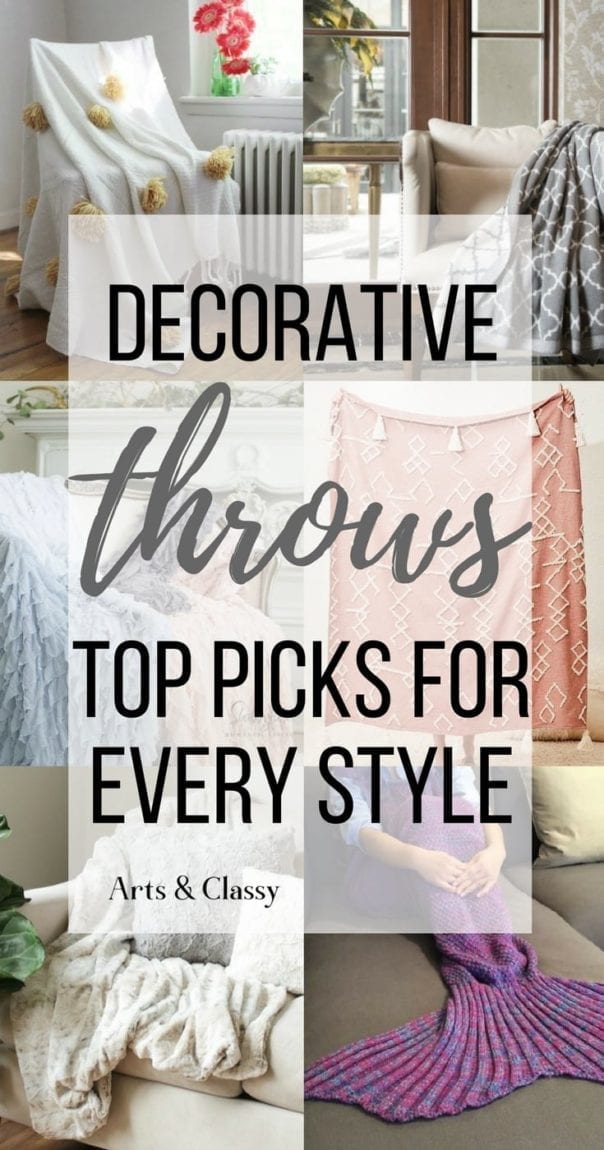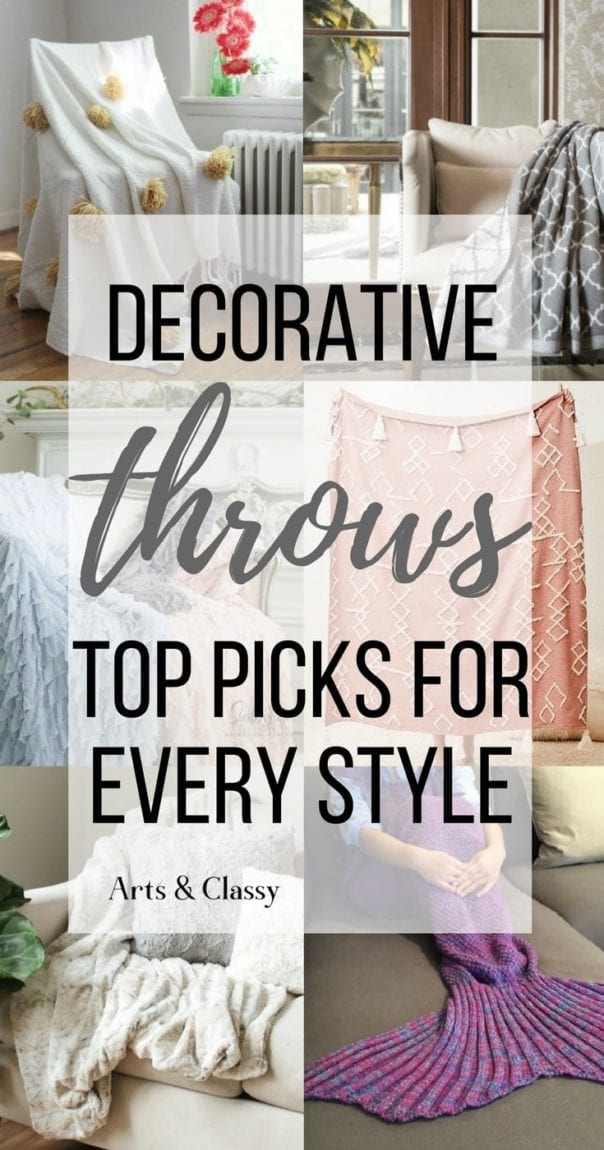 8. Chic Kitchen Essentials:
Your kitchen deserves a dash of style too! Upgrade your cooking space with affordable yet chic kitchen essentials that are as functional as they are fabulous.
9. Budget Lighting Solutions:
Set the mood right with lighting that won't dim your budget. Whether you're after table lamps, pendant lights, or ambient string lights, our selection has affordable options that'll light up your world.
10. Functional and Stylish Storage:
Bid farewell to clutter and welcome stylish storage solutions that are as practical as they are eye-catching. From decorative baskets to sleek shelves, our collection will keep your space organized and elegant.
11. Affordable Decorative Accents:
Personalize your space with budget-friendly decorative accents that add personality and charm. Whether it's quirky trays, elegant figurines, or stylish bookends, these accents will have your room Instagram-ready.
12. Creative Wallpaper:
Switch up your walls without a paintbrush or a hefty price tag. Wall decals are your artistic shortcut to a fresh look. From inspirational quotes to imaginative designs, the possibilities are endless.
---
There you have it, decor enthusiasts! Twelve fabulous ideas of affordable home decor that are ready to transform your living spaces without leaving a dent in your wallet. Get ready to unleash your inner decorator and create a cozy haven that's as stylish as it is budget-savvy.
So, dive into the world of budget-friendly home decor, shop with a smile, and watch your space come to life without the financial drama. Happy decorating, savvy shoppers! 🏠💰✨
Shop more on my LTK shop because I am always updating it with a plethora of stylish finds under $50 to spruce up your space.
What do you think of the affordable home decor choices I made on this list? What is your favorite? Share it in the comments below and please pin it to your Pinterest boards!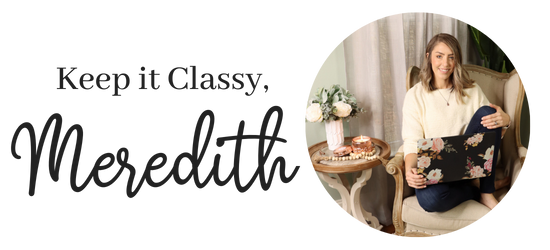 If you found this post helpful, would you mind sharing it? Feel free to pin it to your Pinterest boards. I appreciate it!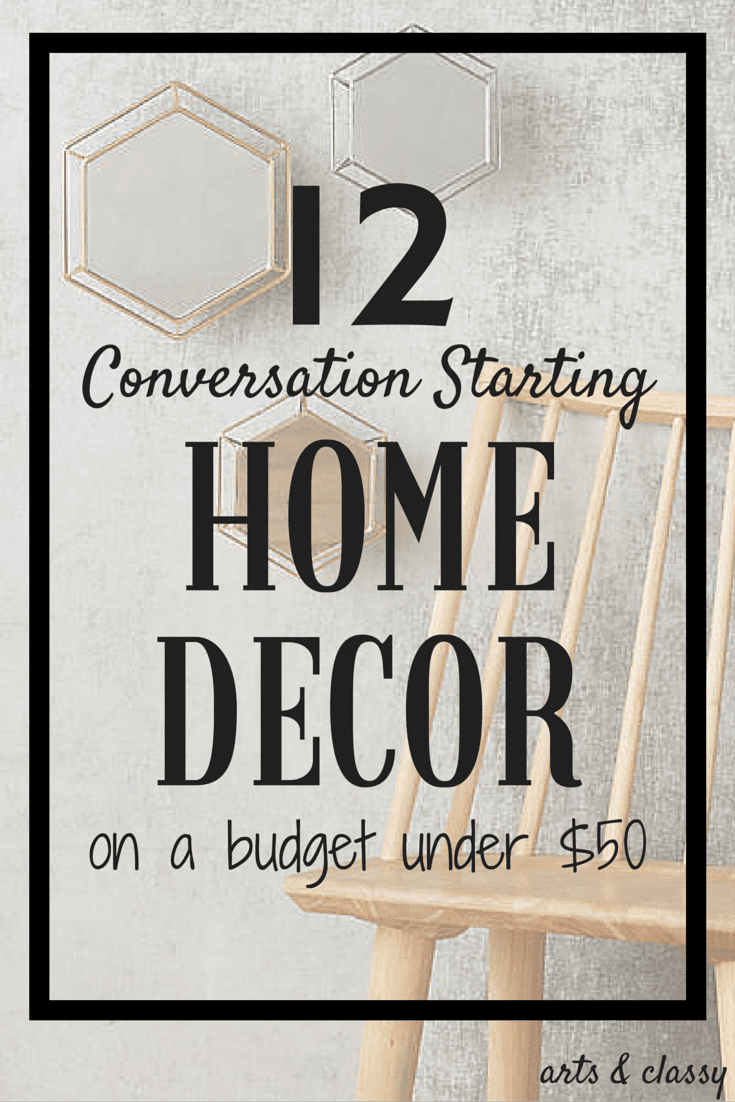 Shop more affordable home decor below: