"We create beautiful things. Sharing craft, DIY, decor & woodworking tutorials. Tips & tricks that make your creative conquests a little easier."
Welcome to the beginning of a fun challenge for the month of April! I am super excited that we have so many readers participating in this challenge! Collaborating with Jeanette and now everyone joining us on this #30dayflip is so exciting for me. I have been wanting to connect with my readers on such a personal level and I think this is how we can achieve this! Thanks for participating!!
Thank you to our generous sponsors, Ryobi Power Tools, and Steam Showers, Inc. who are offering random prize drawings to our #30DayFlip participants. To win, you must be an active participant in the #30DayFlip in order to qualify. This is a fun and FREE challenge for anyone working towards getting their house in shape this spring. Are you up to the challenge? There is still time to sign up here!
Click here to see some more of the before photos of participants!
 So far, 30 folks have signed up for the challenge!
I'd like to congratulate everyone for taking this step! As a DIY blogger, my home is in a constant state of flux! In my view, there are three important factors that come into play in order to making the #30DayFlip work for you. This challenge…. …will not overwhelm you or your family. …will not overwhelm your budget. …will allow you to enjoy the process of decorating, and feel a sense of accomplishment at the end of 30 days.
Be smart about your budget during this challenge. And even if it's for the thrill of it – be cheap!
Even if your space just needs a good deep cleaning – that is perfect for this challenge! If you'd like to read more about where to start, read Jeanette's article offering you six tips on prioritizing your DIY projects. The room I've chosen…my rental Kitchen in my apartment.
There is so much I want to do to this space, but being a renter there are obvious limitations. My goal for this makeover is to find renter friendly solutions to make this space a little more chic, organized, and pleasing to the eye.
I must say I am a bit embarrassed by the BEFORE photos, but I always want to be real with my readers and show you guys what it's really like.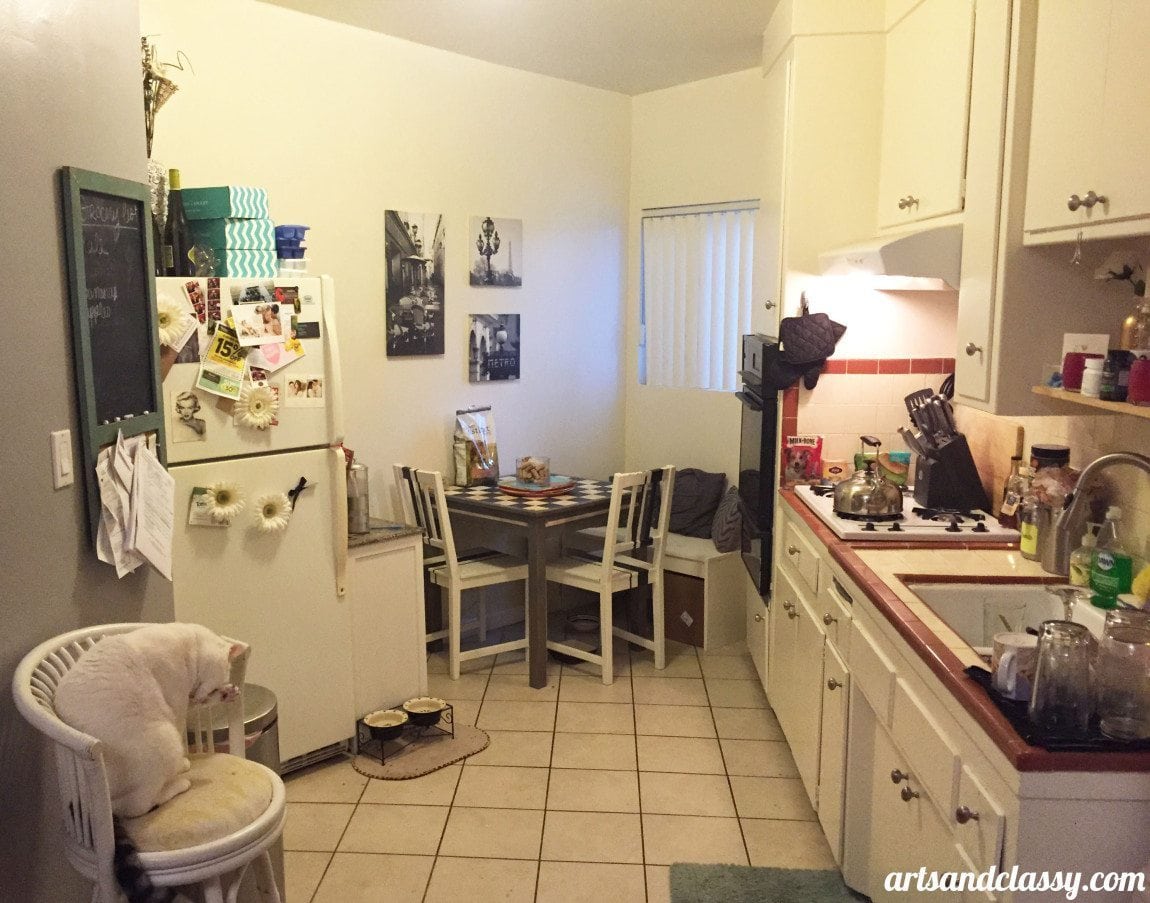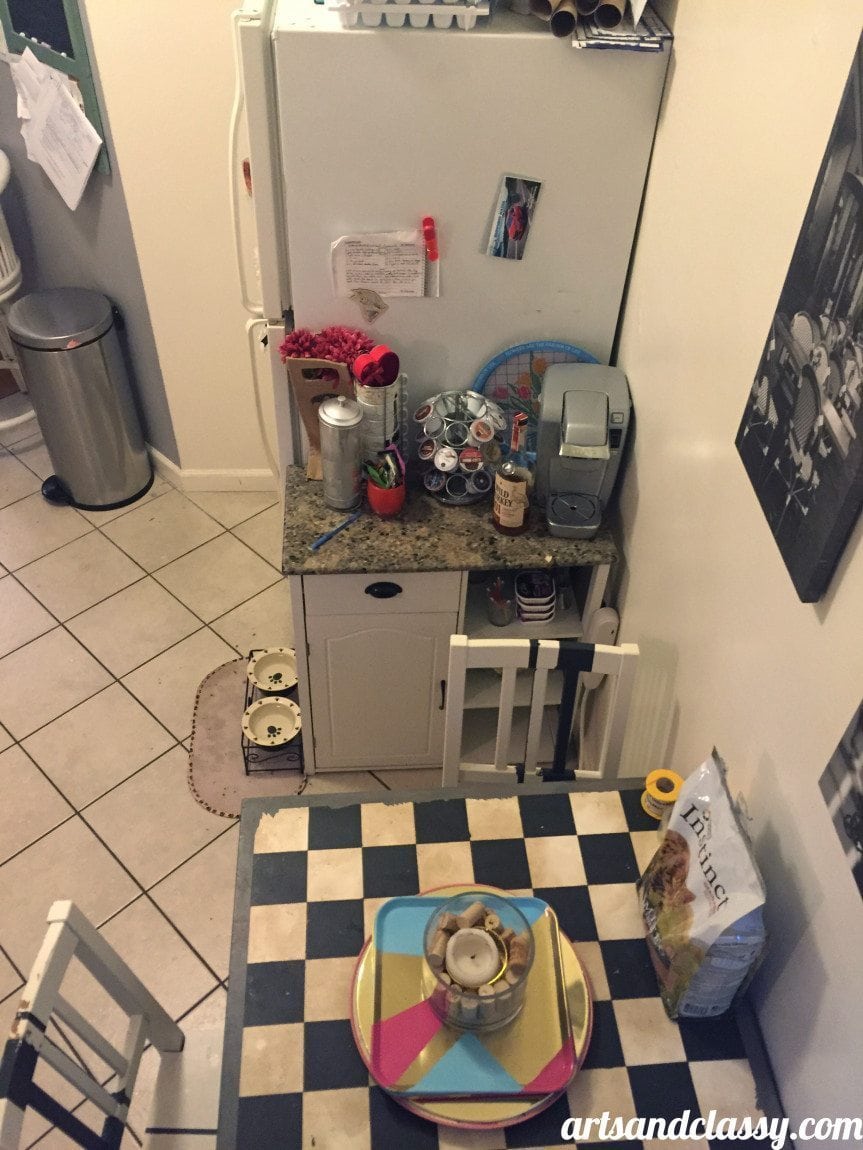 Follow Meredith Greenberg's board Arts & Classy – Do It Yourself Home Decor and Inexpensive Interior Design on a Budget on Pinterest.
Check back for a full slideshow of all of our #30DayFlip participants!
If you decide to join our group, you will receive an email from me inviting you to a private Facebook group where we all converge and are cheering each other on! Here are some of the great prizes that will be awarded to a few lucky participants in our challenge. (Random drawing on May 2nd).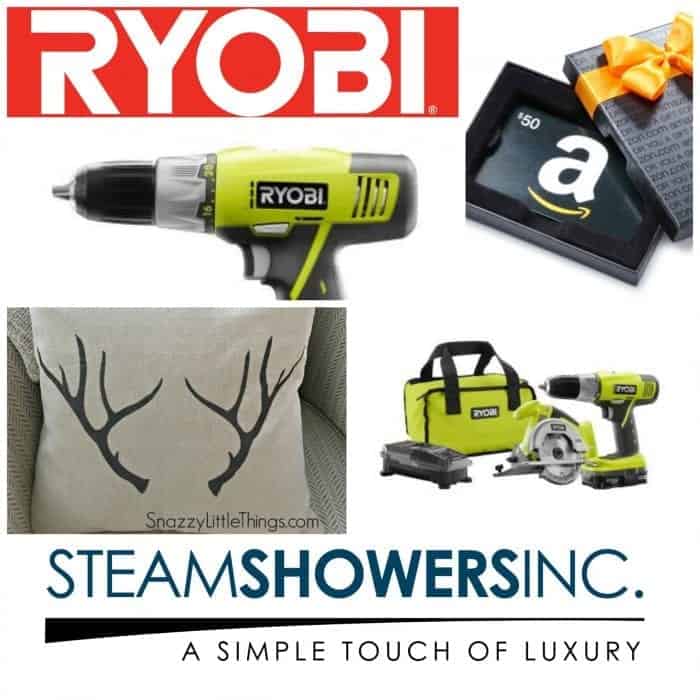 a Rafflecopter giveaway