I decided to finally curate another awesome list of amazing DIY projects to inspire you to make your home look more expensive.
Since my first post about how to make your home look more expensive on a dime was such a huge hit… it helped me take action on this post.
This one can be for anyone in their space, but I really wanted to reach out to my fellow renters to show you all that there are simple and effective projects you can replicate to make your home look more expensive.
I did my best to find only budget-friendly DIY projects to suit smaller budgets.
As I stated in my last post, the use of vertical space is crucial especially if you are renting a small apartment. I have seen some rentals where there isn't even much built-in storage space which is crazy. Floating shelves are a perfect solution to this problem.
The use of mirrors really helps with making your space look larger. This DIY project is a very cost-effective way to create a large mirror set. This would be a great entryway or dining room decor.  I found some of these mirrors on Amazon! That is a steal.
RELATED: DIY Dollar Store Hacks & Projects
By taking some inexpensive IKEA storage boxes, you can transform them into something more chic looking for your home. I love concealed storage. This would be perfect for a bookshelf, or for crafts, supplies, or stationary. If you want to try this project, this is where you can get the boxes.
I love the use of elegance to tie back these curtains. This is such a simple DIY that anyone can make within an hour. Simplicity is key to some of the most elegant decor. If you want to try this, you can get the string pearls here.
The illusion of a canopy bed with the extra sparkle from the sheers draped in holiday string twinkle lights. It adds an element of romanticism to a space and really upgrades it. It creates a new focal point which is perfect if you have a small or odd-shaped room. If you need to purchase string lights, and to purchase the sheer fabric.
Easiest DIY project ever and totally adorable. I love the inspiration behind this project. With the right flowers, it really dresses up this conversation starter.
I never would have thought to do this but I love this idea. I think the crown molding used to frame the accent wall is what makes this wall so special. It looks finished and polished.
RELATED: An Easy To Follow Step By Step Guide To Making A Pedestal Bowl
I did a DIY accent wall similar to this one and it took a lot of work but was totally worth it. It saved me a lot of money and I just used what I had to make it work. It turned out looking much more elegant and chic than my stark white wall.
I love this project so much! With the help of a little paint and a floating shelf, you can create a faux entryway table. This is such a clever illusion and solution for a small space or a rental space. To purchase a floating shelf like this one, I found it online for a great deal.
Vinyl decals are great for temporary decorating. Vinyl decals are easy to apply and line up and easier to remove. Just peal without worrying about any damage to the wall it was stuck to. You make your own wall decals with a Cricut Maker machine.
I have a pedestal sink and I would love to create a DIY like this skirt. I have a little box hidden under my sink and creating a more tailored skirt would make it look much prettier. It polishes it off.
RELATED: DIY Farmhouse Tiered Tray (Easy, Fun, And Inexpensive!)
I am head over heels for this DIY project. Nothing says fun like an Ikea hack. See how these Billy bookcases were transformed into a beautiful (temporary) built-in. I love the addition of the library ladder to the front of the bookcase really is what won me over.
If you are looking to create a cute command center or perhaps liven up your home office, this is the DIY project for you. Not only is it easy to do, but it is also really budget-friendly. Here is a similarly framed cork board that you could try this project on.
Another fun DIY project is this amazing Ikea hack. This cart costs $29.99 at Ikea and will a little spray paint, this cart adds more beauty to a space, especially with the right bar cart accessories. I have seen other bloggers use marble contact paper on this bar cart and the results came out amazing. I found these fun swirly paper straws, and my favorite stemless wine glasses. 
This is another fun marble contact paper project. This project came out amazing and I think it adds a lot of sophistication to a space.
 What did you think of this roundup? Which of these DIY projects would you actually do to make your home look more expensive? Out of all 15 DIY projects, which one was your favorite?
Let me know in the comments below.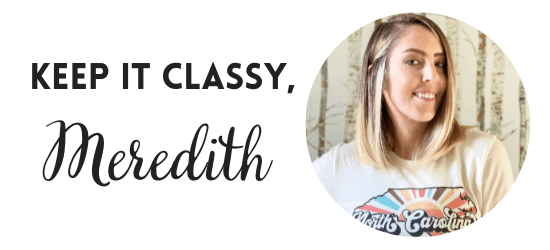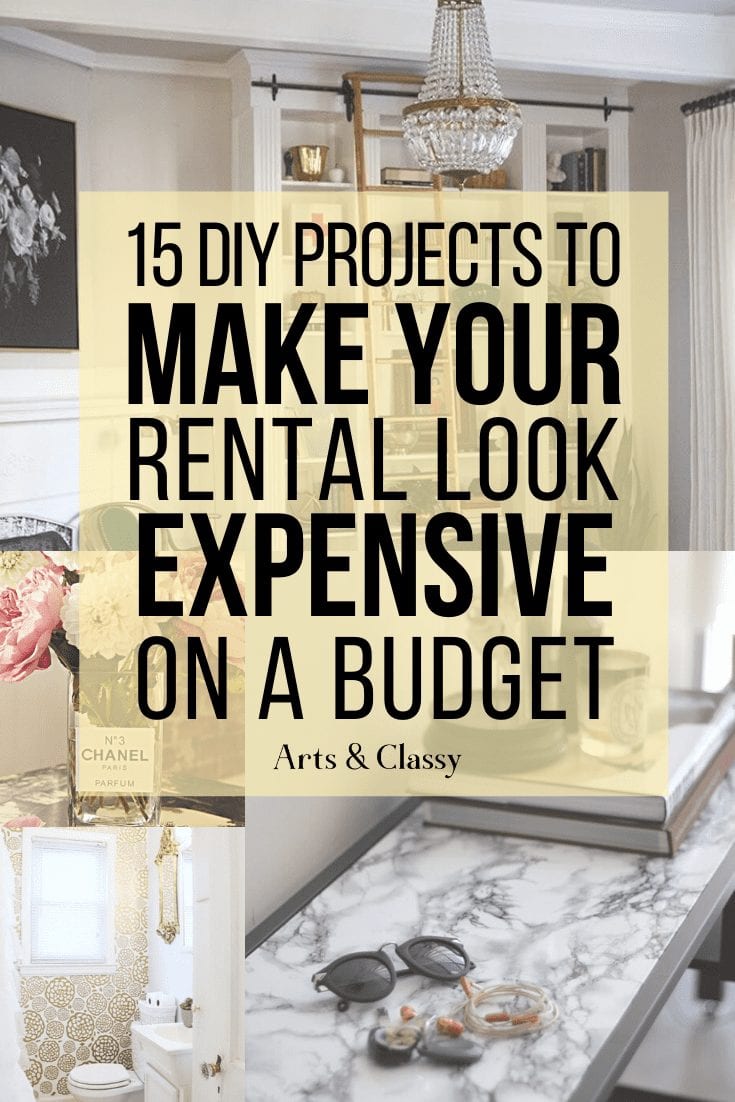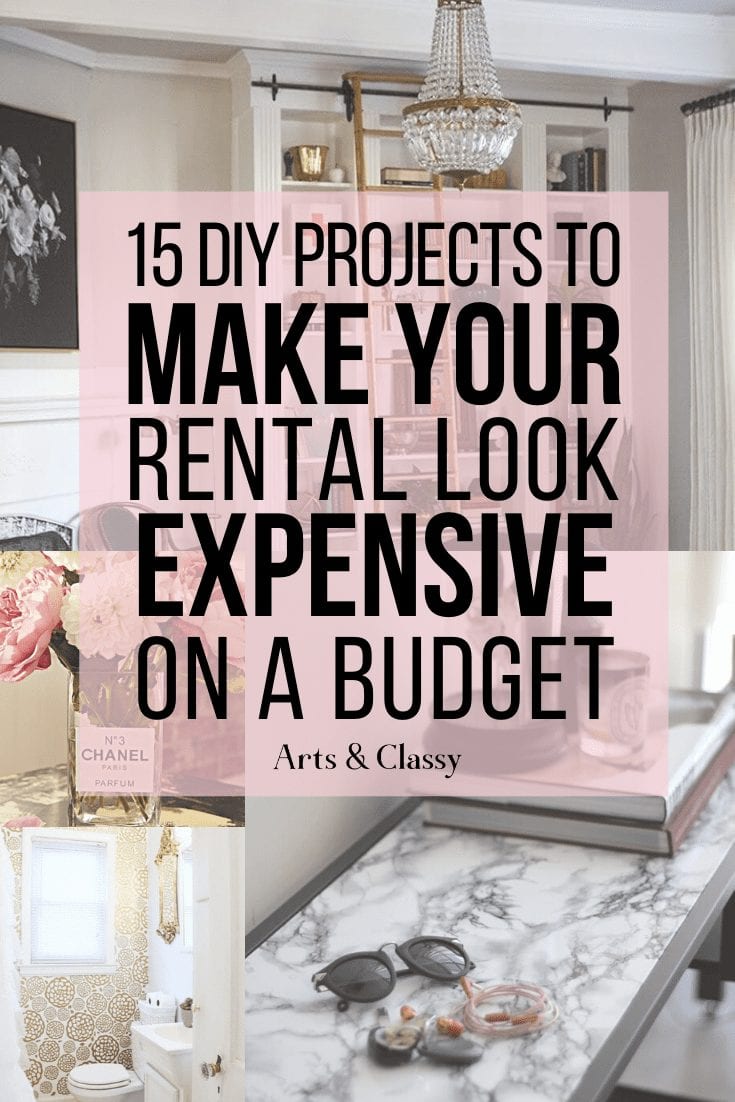 Join the newsletter!
Subscribe to get the latest classy content by email.