DIY Side Table Coastal Farmhouse Makeover
Do your living room furnishings look a bit… bland? Looking to spruce up your space with a bit of a coastal farmhouse makeover, but only have limited tools or experience? Don't worry, you can do it yourself! With this easy-to-follow DIY tutorial, you'll be able to take a basic side table from average to awesome in no time.
You don't need to be a master carpenter to makeover your furniture. Even if you're starting from scratch, you'll be able to create a finished product that looks like it came right out of a high-end furniture store. In this comprehensive tutorial, you'll learn how to take any table, paint it, and distress it, attach wood trim and other accents, and give it a glossy finish.
We'll provide a quick list of tools, materials, and supplies you'll need, step-by-step instructions, and a few helpful tips and tricks that make the job easier. With the right guidance, anyone can create a one-of-a-kind, beautiful piece that you can be proud of. So roll up your sleeves, get ready to makeover your furnishings, and learn how to create a coastal farmhouse side table you'll treasure for years to come!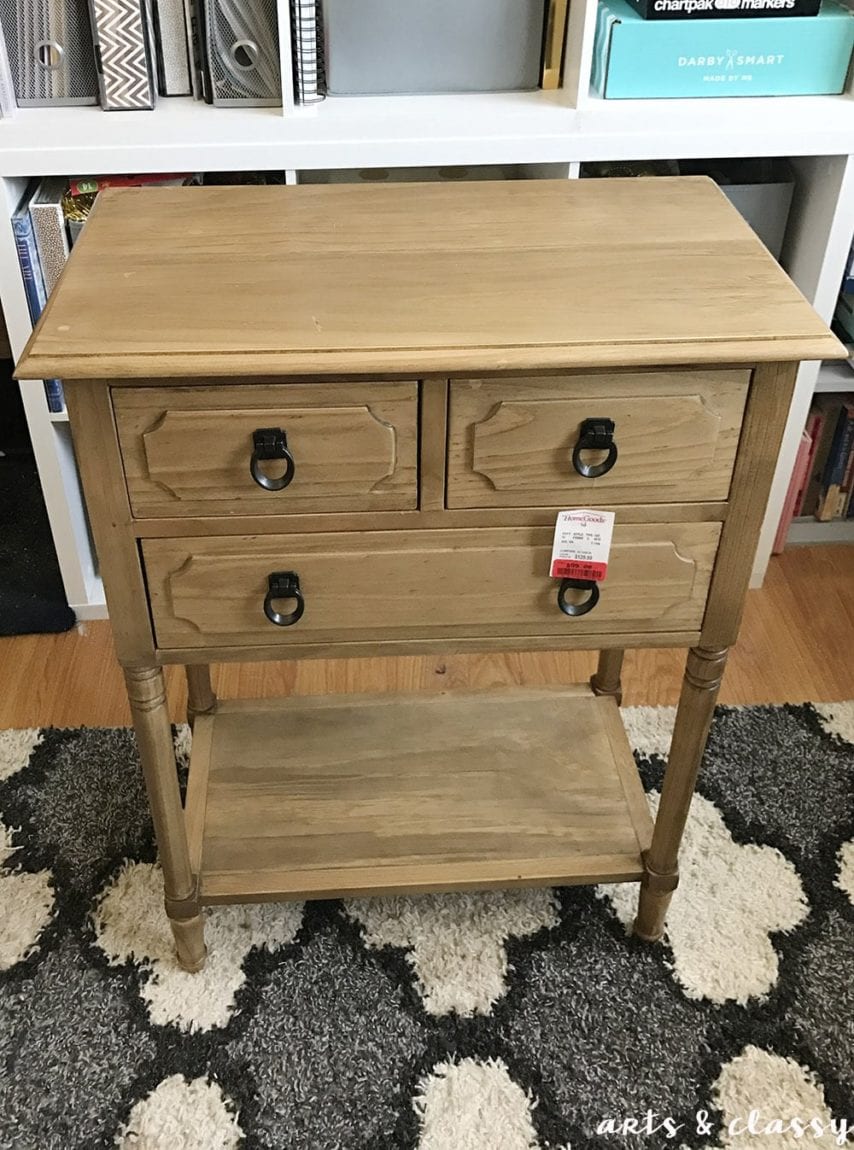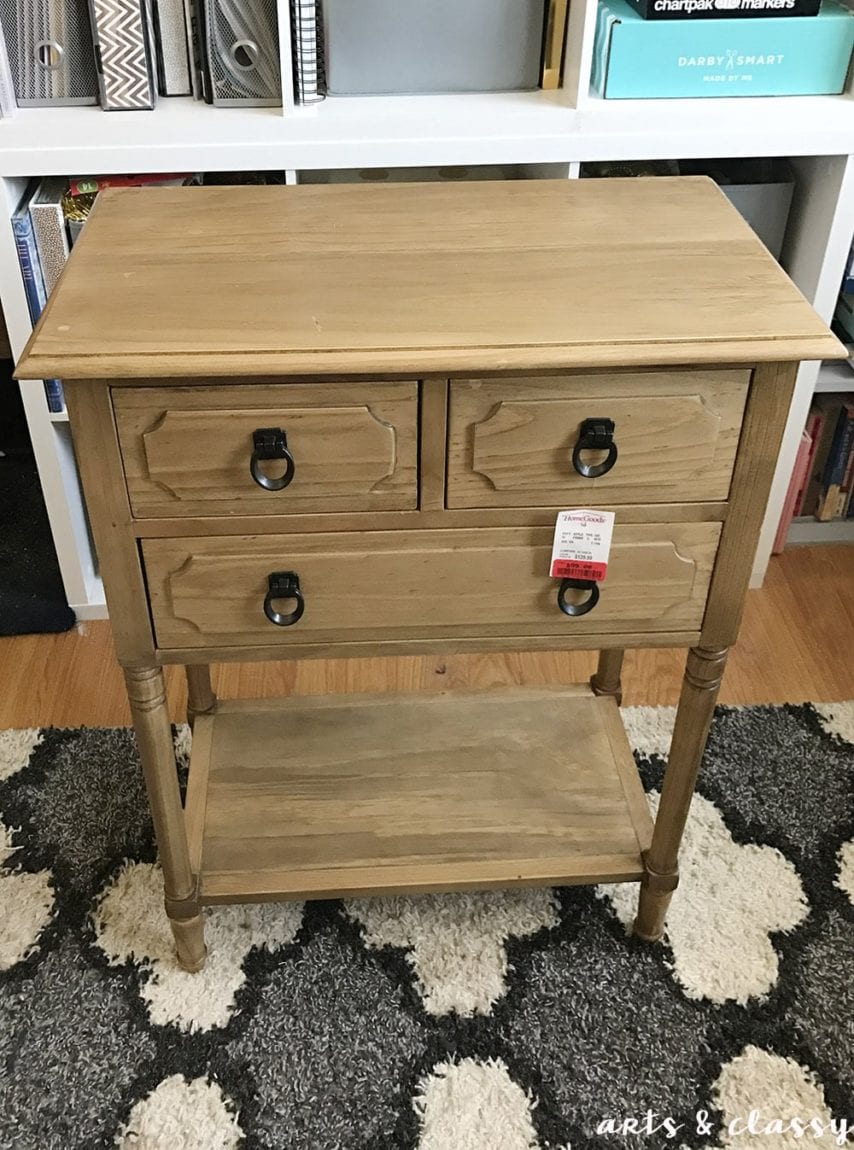 DIY Projects are always going on in my home. Whether it is a piece of furniture I am flipping, decor I am upcycling, or a wall I am painting I am always enjoying what I am doing. I think DIY is so much fun and I love setting the scene when I start a project. Recently, I started painting a cabinet that one of my friends gave to me to paint for her. She got it on sale and was super excited to add it to her very empty hallway! It was a simple cabinet and she decided she wanted it to get a coastal makeover. I love that people think of me for DIY projects like this one! I don't mind spending time immersed in creative DIY projects as long as I can make my surroundings reflect a certain ambiance. Now don't get me wrong, I am not working with power tools for this project. I am only painting a cabinet.
For the creative haven for this project, I like to include 2 things:
Wine – More specifically, I am seriously head over heels for Santa Margherita Wines and their Pinot Grigio! This Italian wine is so refreshing and really is perfect for any occasion.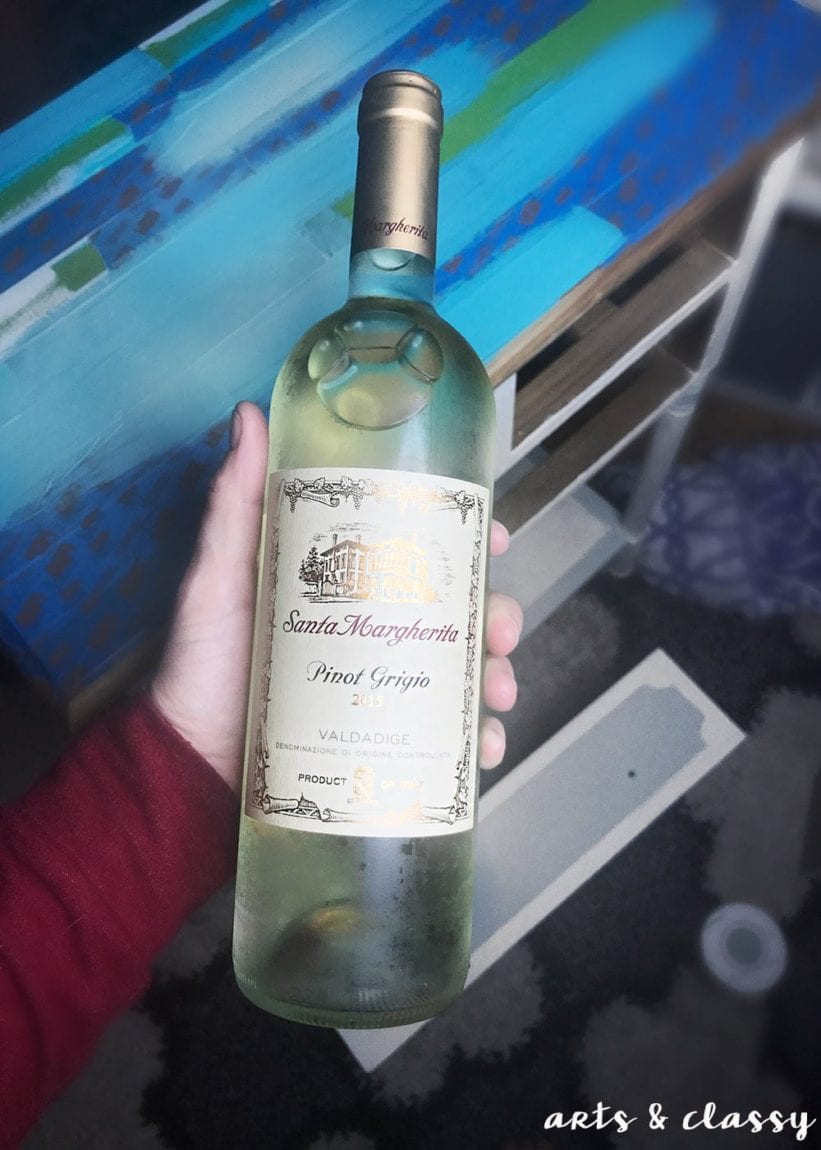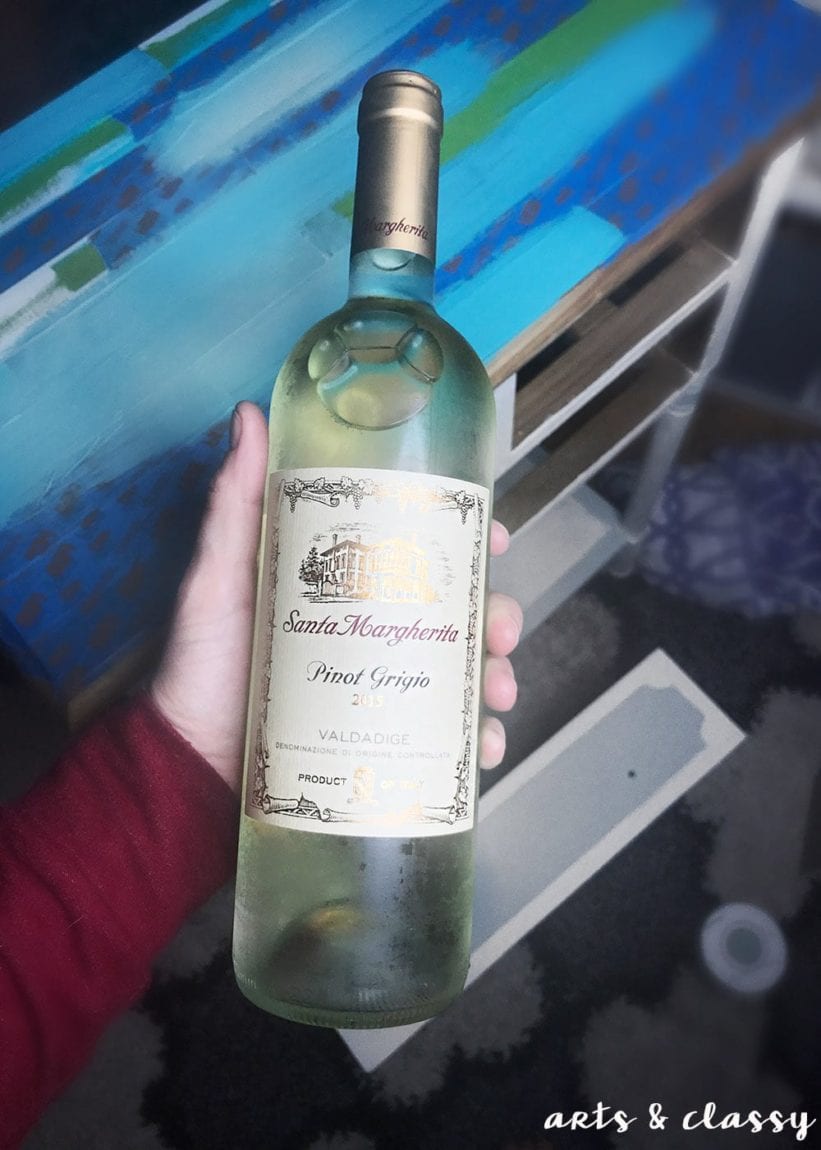 Music and/or a good audiobook! I am currently obsessed and fully immersed in the Outlander series.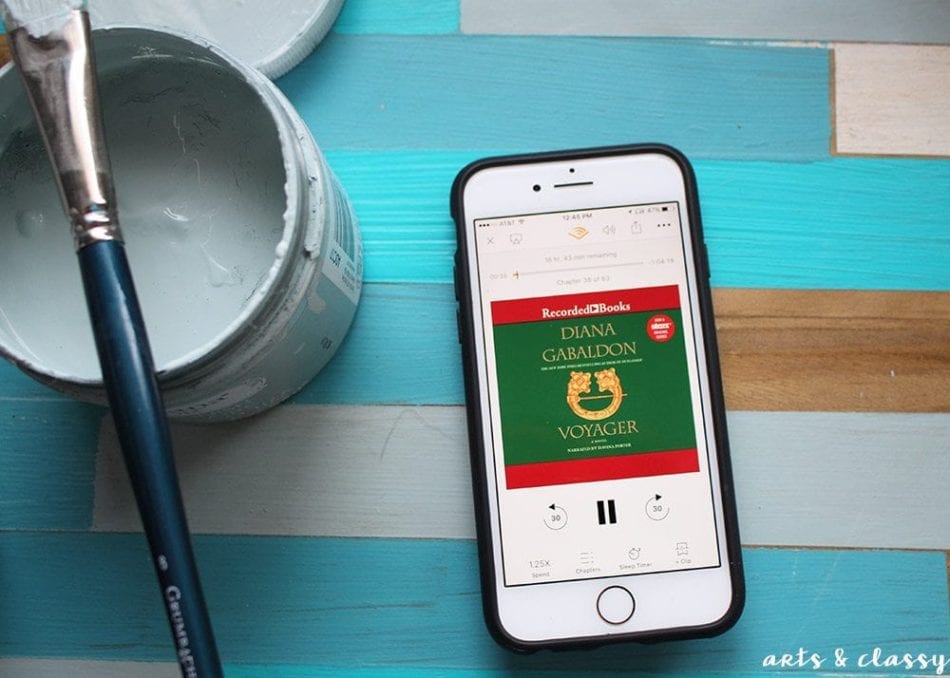 That actually sounds like the perfect evening in my opinion. Am I right?
No matter if I am at home working on a project or hanging with my girlfriends for a ladies night, I can be myself and enjoy the Santa Margherita Wines experience every time.
On this specific occasion, a night IN was just the answer.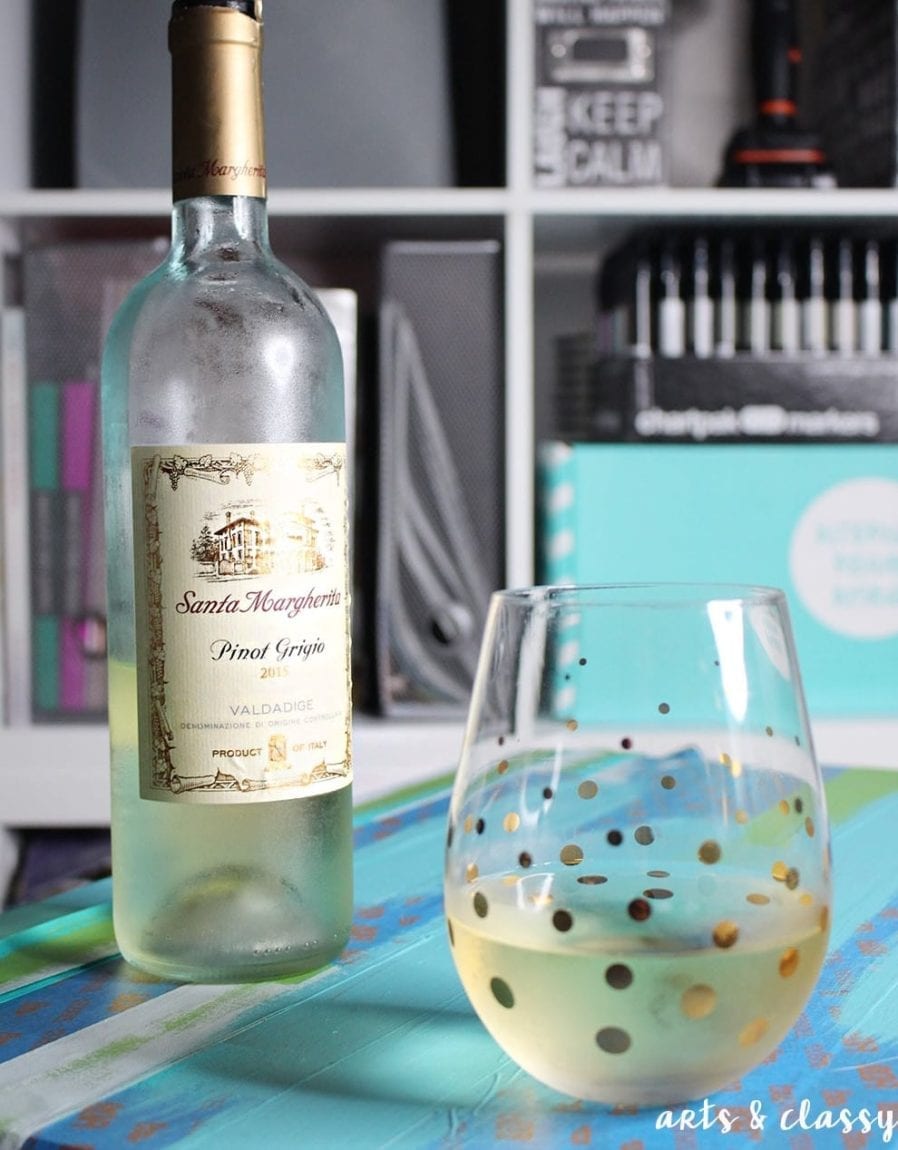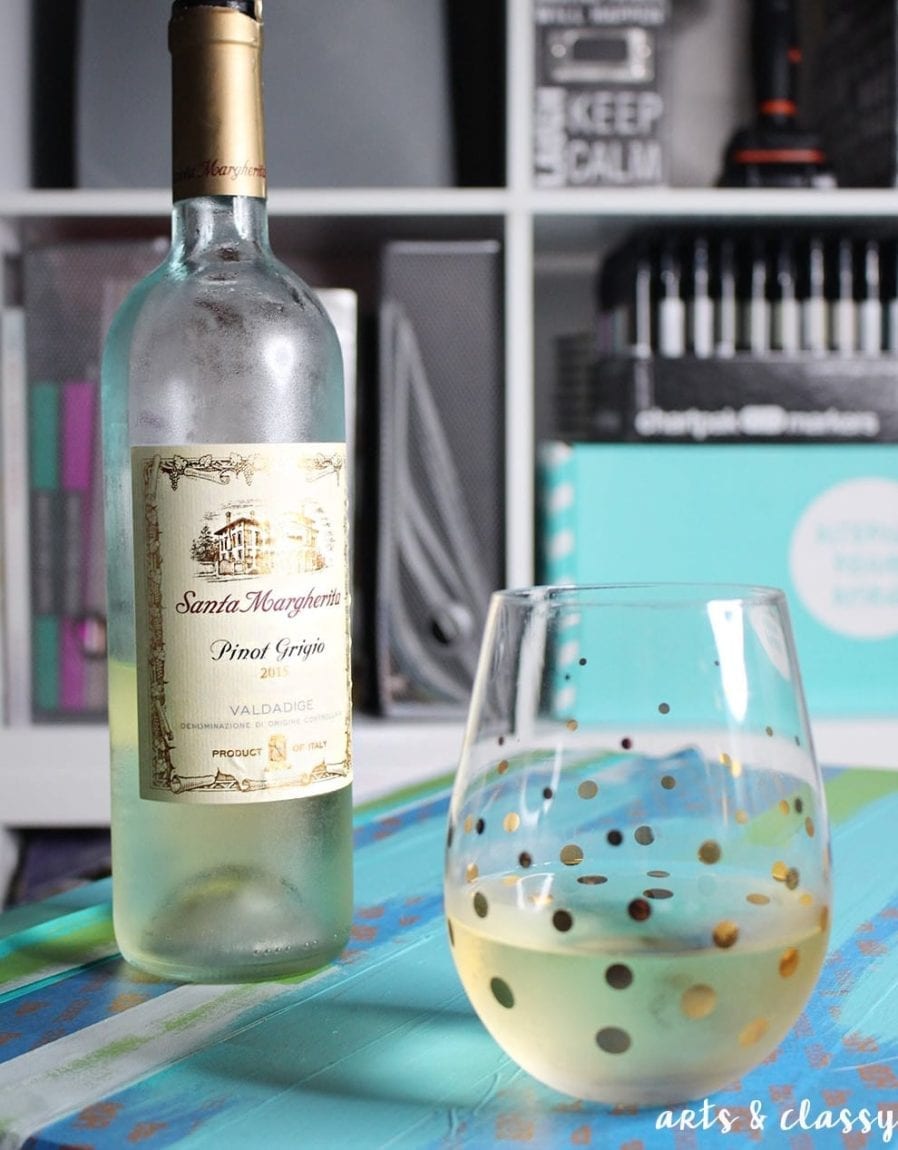 I like being able to fully immerse my focus and attention in a project.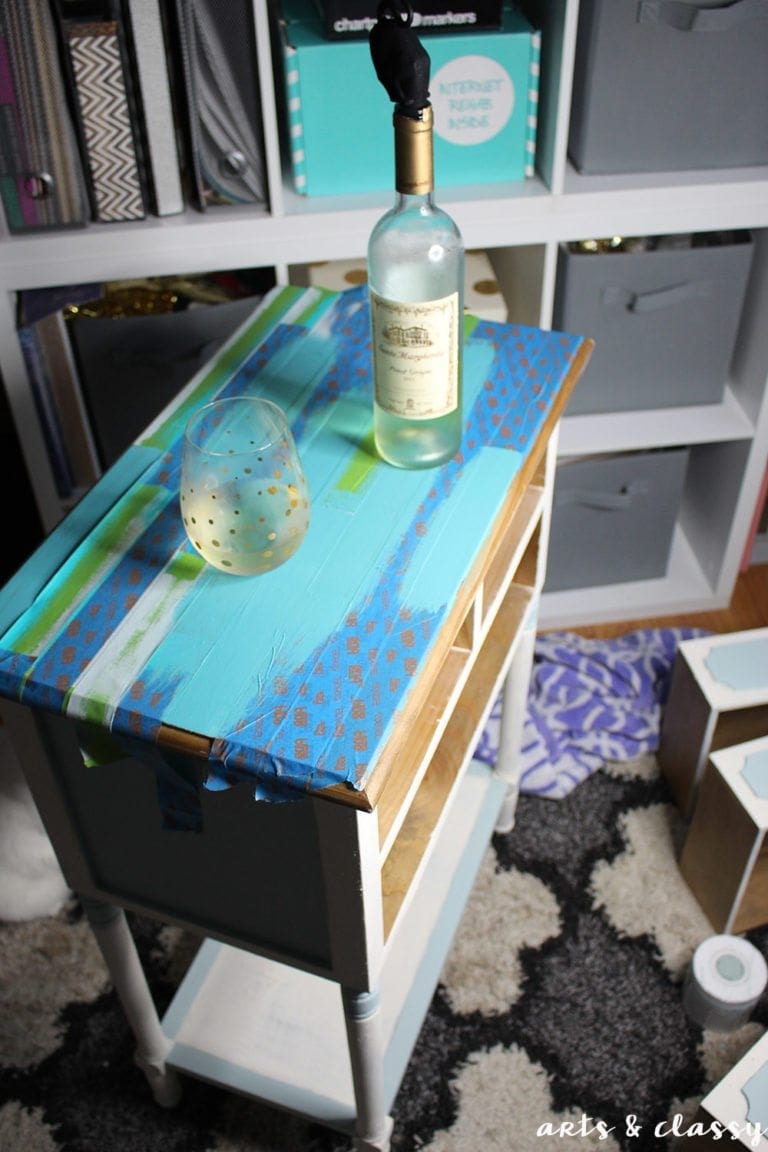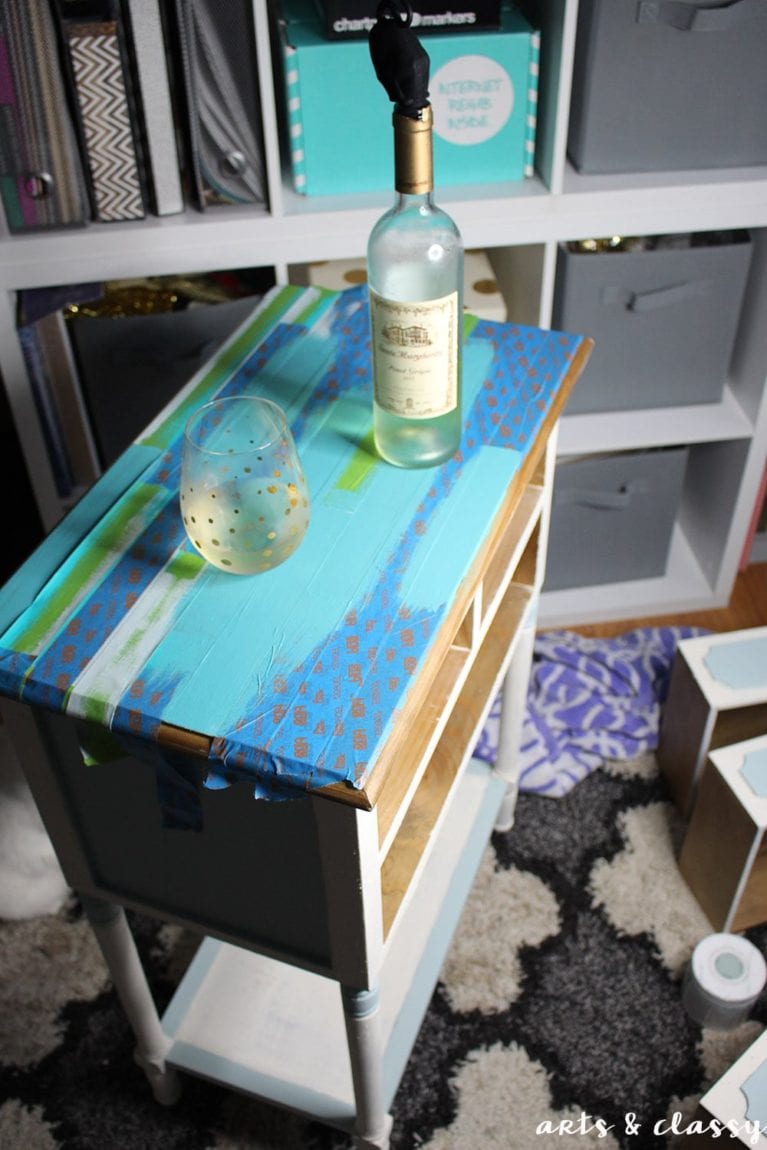 I made a whole evening of it!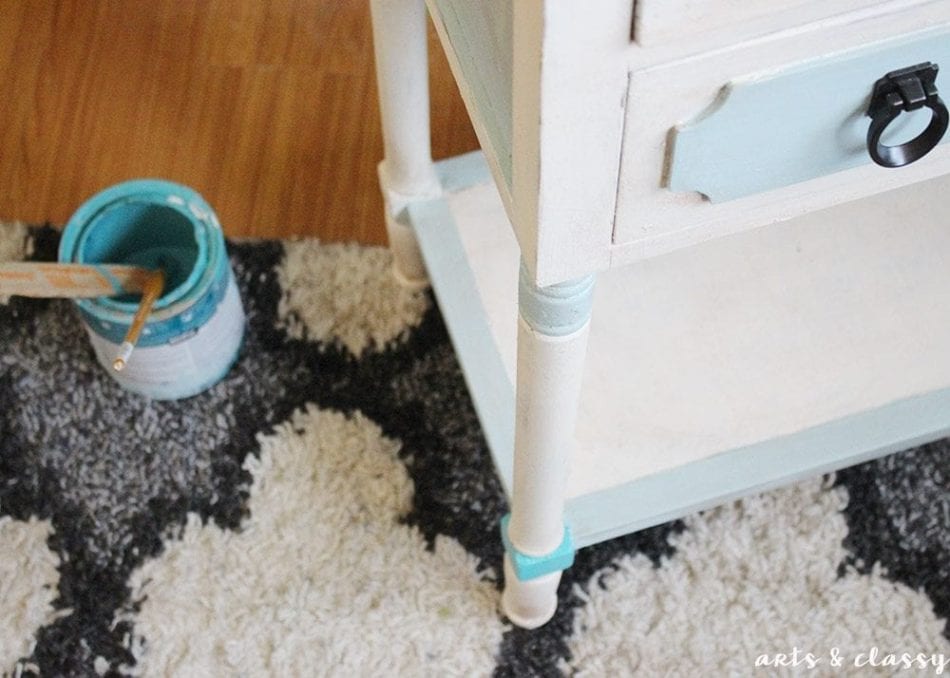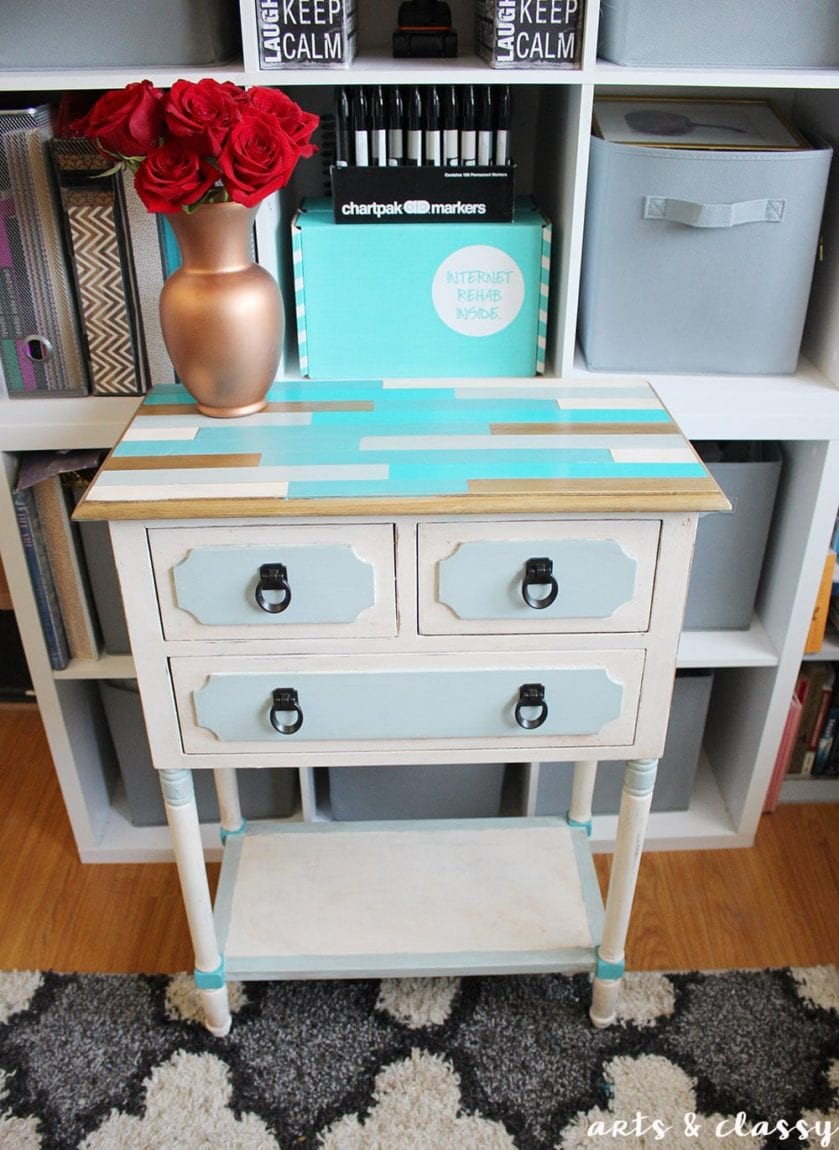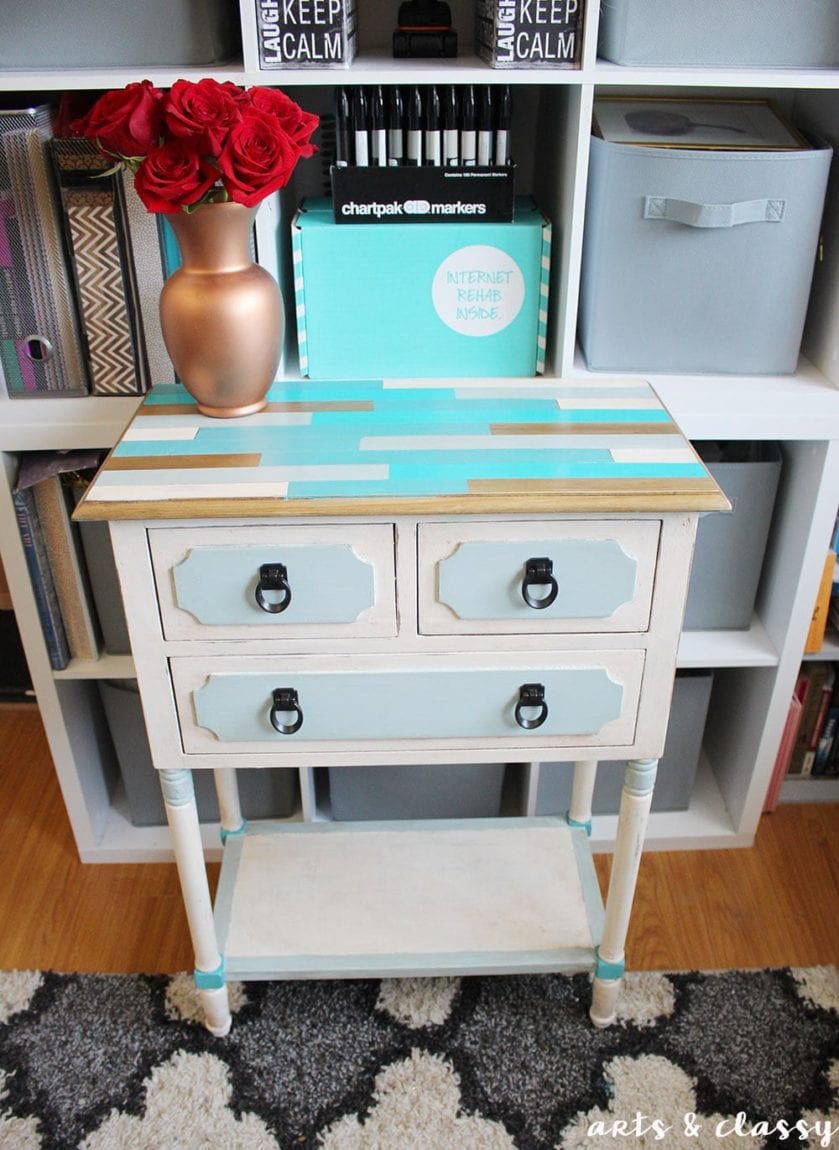 I like to keep my creative process light and fun. No rules. I was elated to pull out my paints, brushes, waxes, and wine! I guess you could almost say this is a form of meditation for me. After a fun evening, I was so pleased with how this coastal cabinet turned out! I think my friend will also love it! Once again a good book and good wine helped me create another beautiful piece to add to my portfolio. What do you think of this coastal cabinet? Do you like how it turned out? Do you have any rituals when working on painting DIY projects at your home? Let me know in the comments below.
Also, please check out Santa Margherita Wine's Website for more information on their company and wine selections!
If you enjoyed it, you will also love: