Since I have told you for FIRST and SECOND favorite ways to shop and find furniture for my DIY projects and my home. Have any of you heard of CHAIRISH?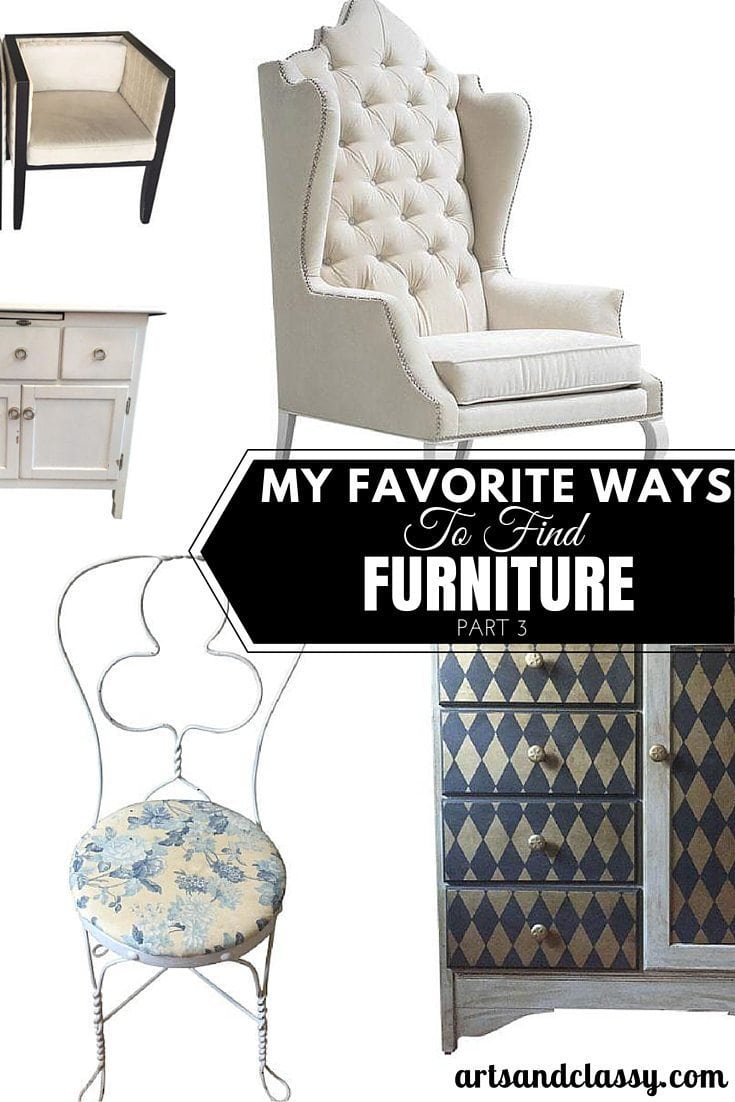 This is probably one of my favorite new ways to hunt for furniture. It is a website that is like going to the perfect antique mall and finding all sorts of treasures at an array of prices, but from the comfort of your sofa.
There are two options to obtain your piece once you have purchased. If the item isn't local to you then shipping is obviously the choice for you. But if it is within a reasonable driving distance you can also pick up!
Sometimes antiques are priced really cheap and then I see some that are extremely over priced. My experience is that it is one extreme or the other.
I have taken the liberty to share with you some awesome finds that are currently for sale on Chairish and can be shipped directly to your home.

This table is super cute and unique. The paint job alone is totally my style.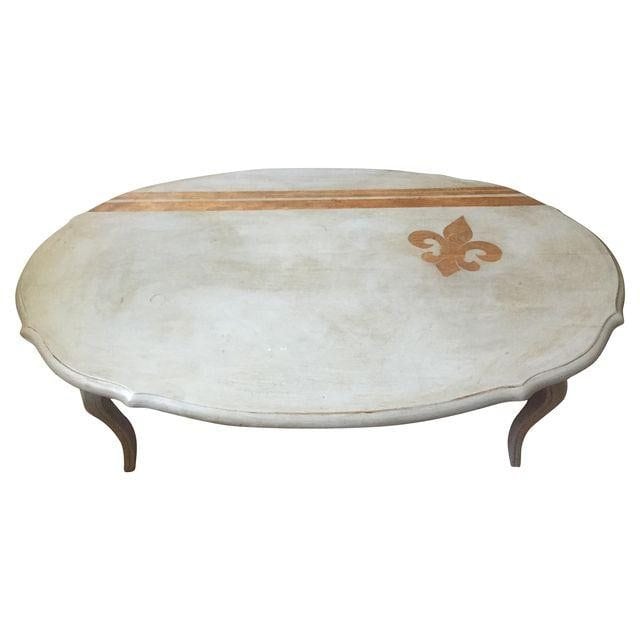 These chairs have so much potential. You could leave them as is and they would look great but even reupholstering and painting the chairs would make them work for any space.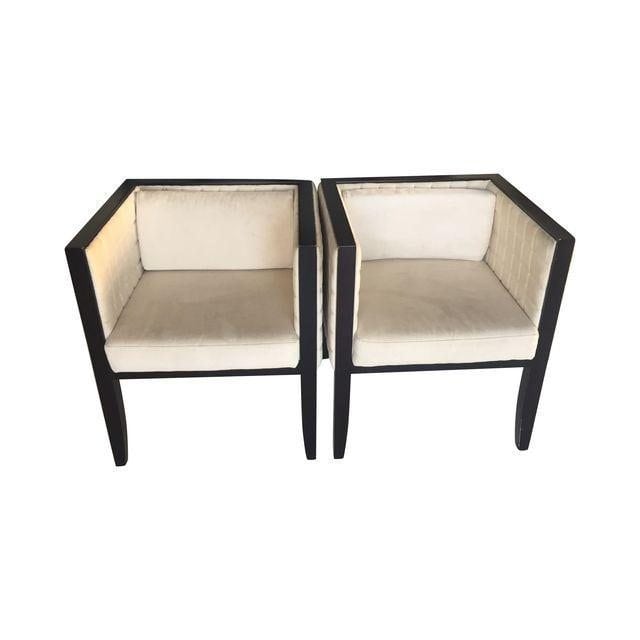 Hands down. This chair is gorgeous and very reasonable priced. I would love this chair in my living room. I <3 tufted furniture. I wouldn't do a thing to this piece.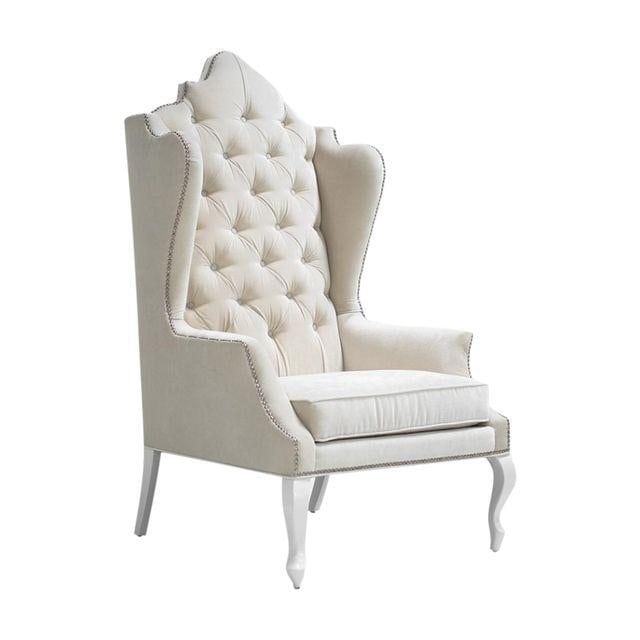 I love these chairs. You can really create an industrial or eclectic look in your home by adding chairs like these.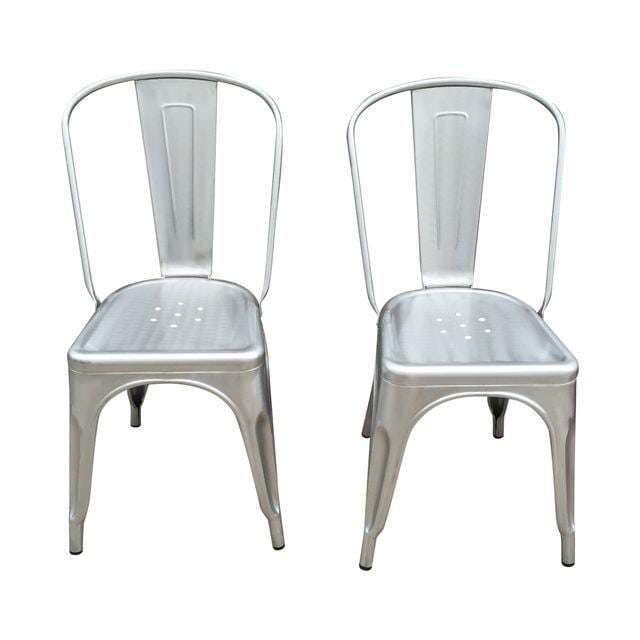 If you are a shabby chic lover like I am. This cute little ice-cream chair is perfect even for the tiniest of spaces. It doesn't take up a large footprint in a space.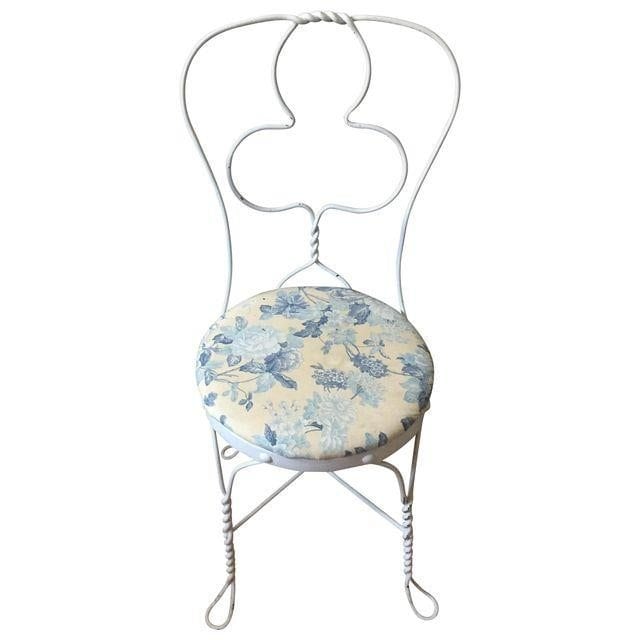 This is a perfect DIY project contender. Sure it may look a little dumpy, but it has so much potential to be a cute bar cart or coffee/tea cart in your home.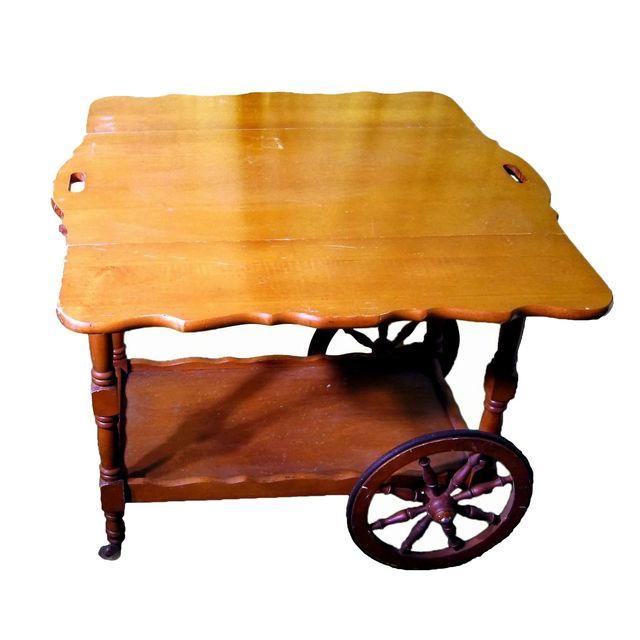 This could work in an office space as additional storage or in a bedroom as an actual dresser. I love the pattern of this piece. It is very fun.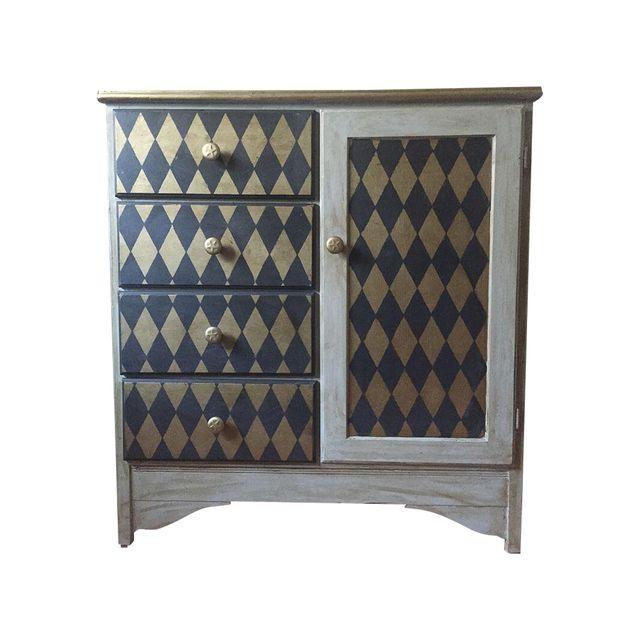 I know this isn't a furniture piece, but it is pretty darn cool. I had to include it. I love vintage birdcages. I have seen some DIY-ers turn pieces like this into a cool side table or hanging planter. So many fun creative ideas to repurpose this antique.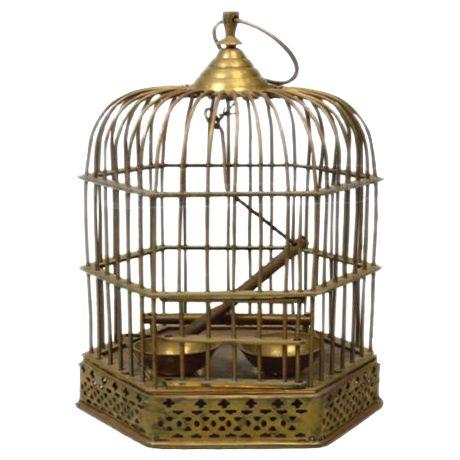 Another wonderful example of a perfect DIY project contender. Sure there are a couple stains on the fabric of this antique, but it would be easy to reupholster to freshen it up for your home.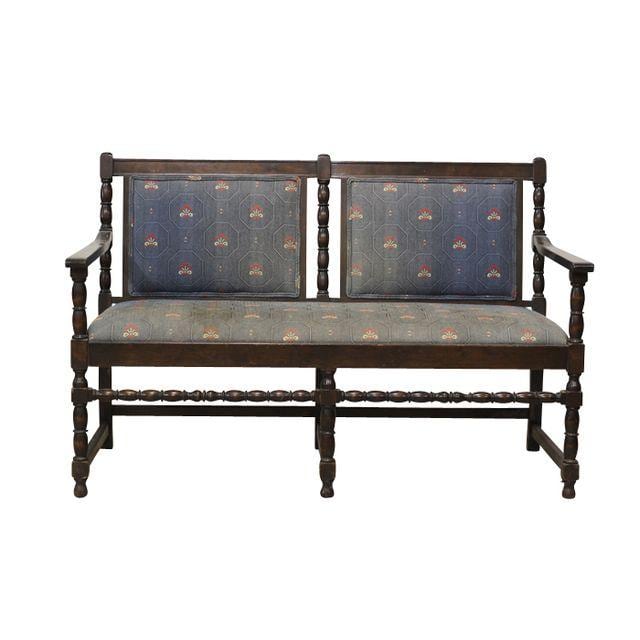 Words cannot express my love for this rococo-style table. Especially at the price it is set at.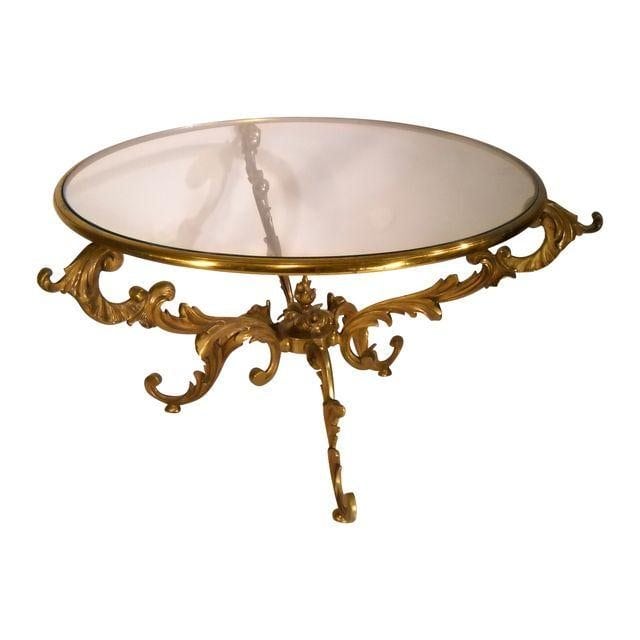 I love this as a DIY piece for a kitchen if you need additional counter space. I am lacking in the counter space department in my home so this would be a perfect solution.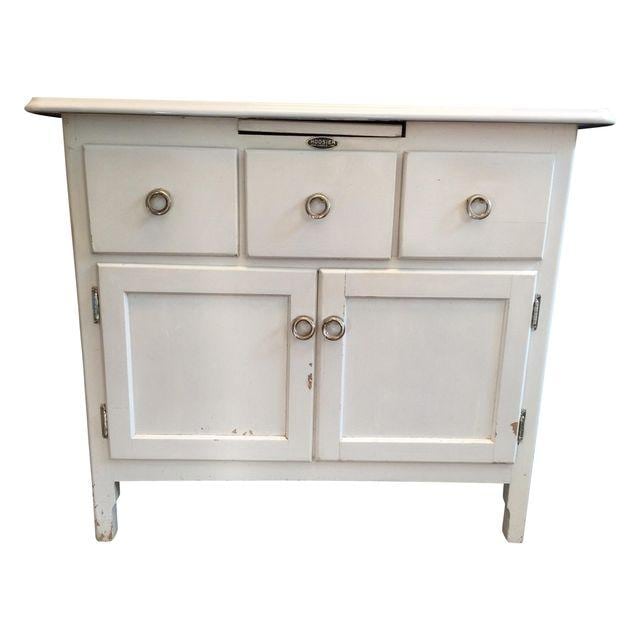 I love this coffee table. It is the perfect combination of quality and aesthetic. I wouldn't touch it either. I would leave it as is.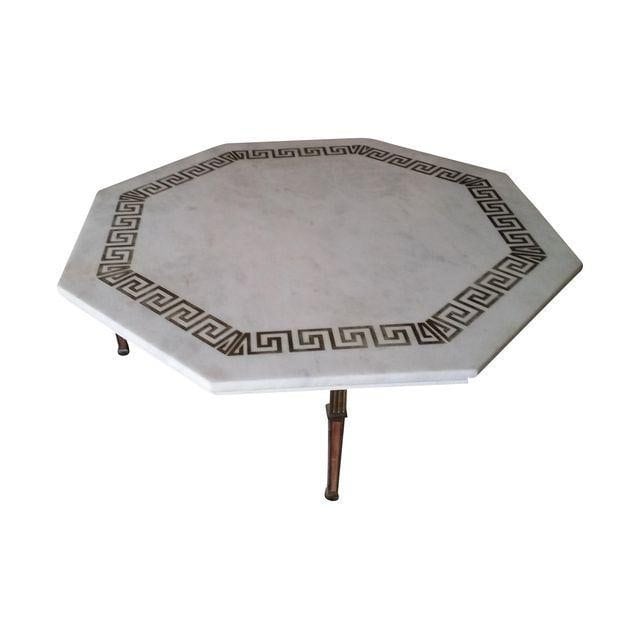 This desk would be a wonderful DIY project. Hands down it is simple and would be easy to paint or stain and would work in almost any design style.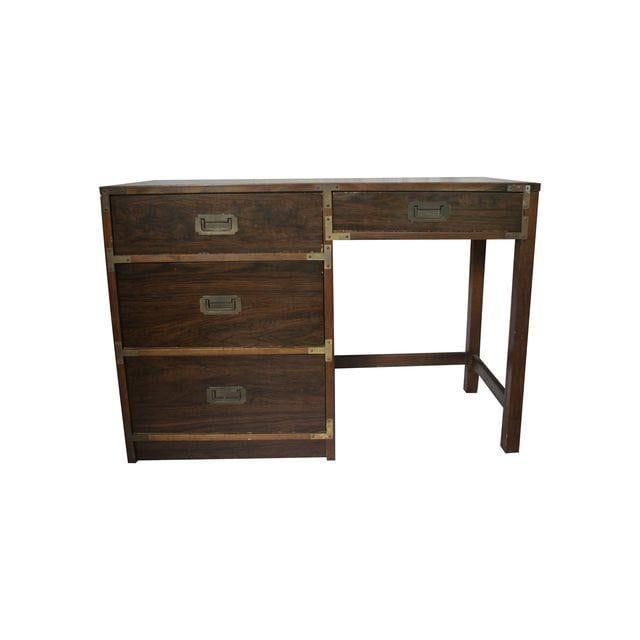 I am gaga for these pretty end tables. If you have a feminine space, these end tables would probably look amazing. I adore these.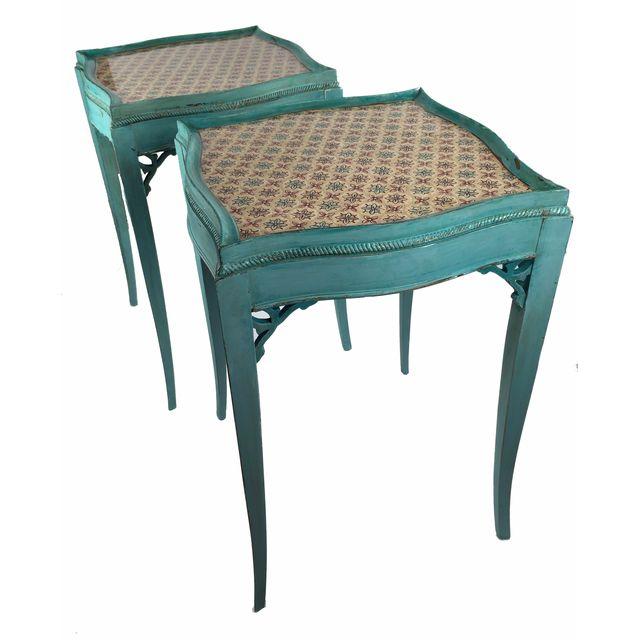 If you are looking to create a vanity, having this chair would make it believable. I love the classic look and how unique it is. Gorgeous!!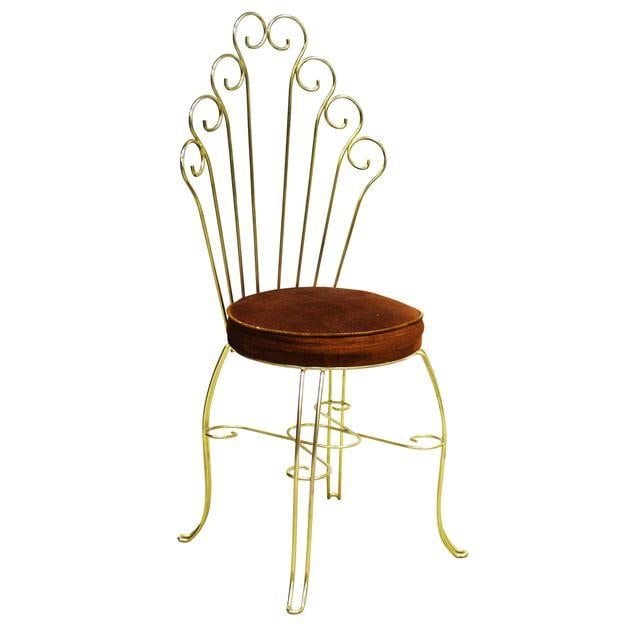 SO what do you think of the items I found on Chairish?
Check out their site because they are adding new pieces every single day. You can also save searches with specified filter preferences like price point, color, location, style, and shipping options.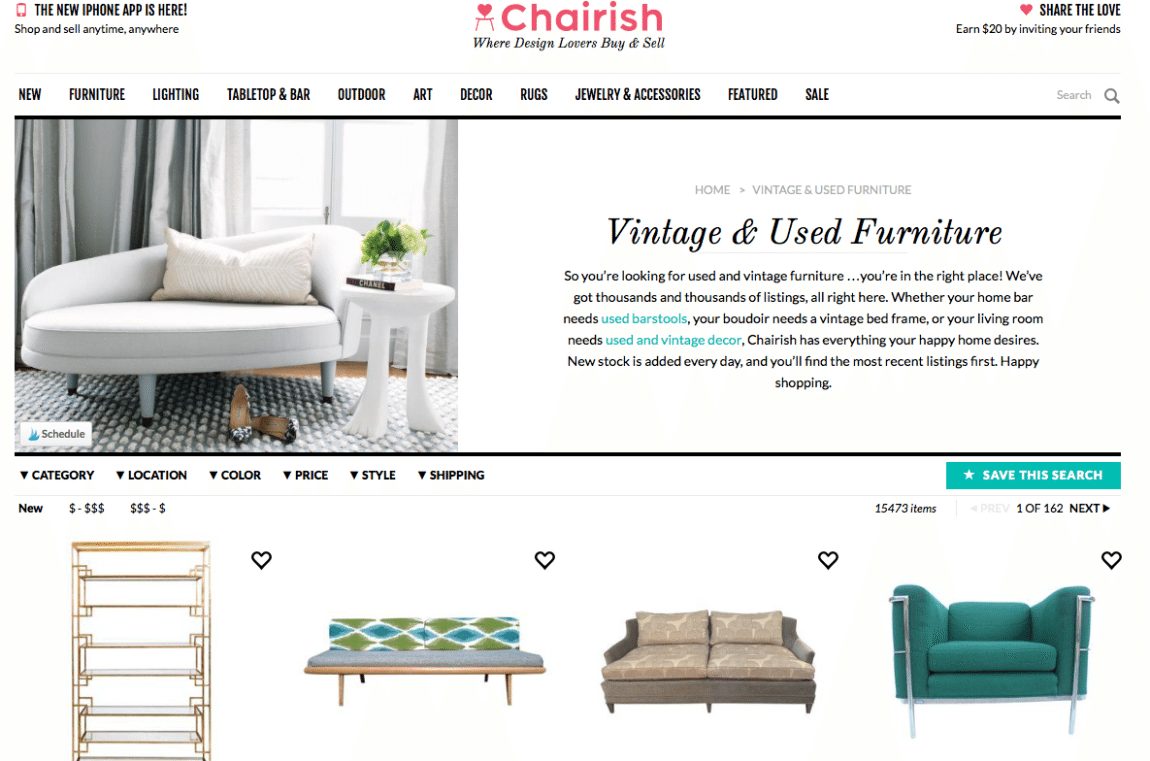 If you haven't seen my first 2 posts in this series, you should check them out.
Finding furniture for free or close to it.
Finding furniture for a super low cost.