Feel like you're suffocating in your own living room? If the walls are closing in, it's time for a change.
Many challenges arise when you're living in a small space. You barely have enough room to spread out a creative project, much less host a party.
How do you fit your life in a tiny living room? It's not an easy task to fit everything you need in a few hundred square feet. Fortunately, the solutions are easy to make your living room feel more inviting while making the most of the space you have.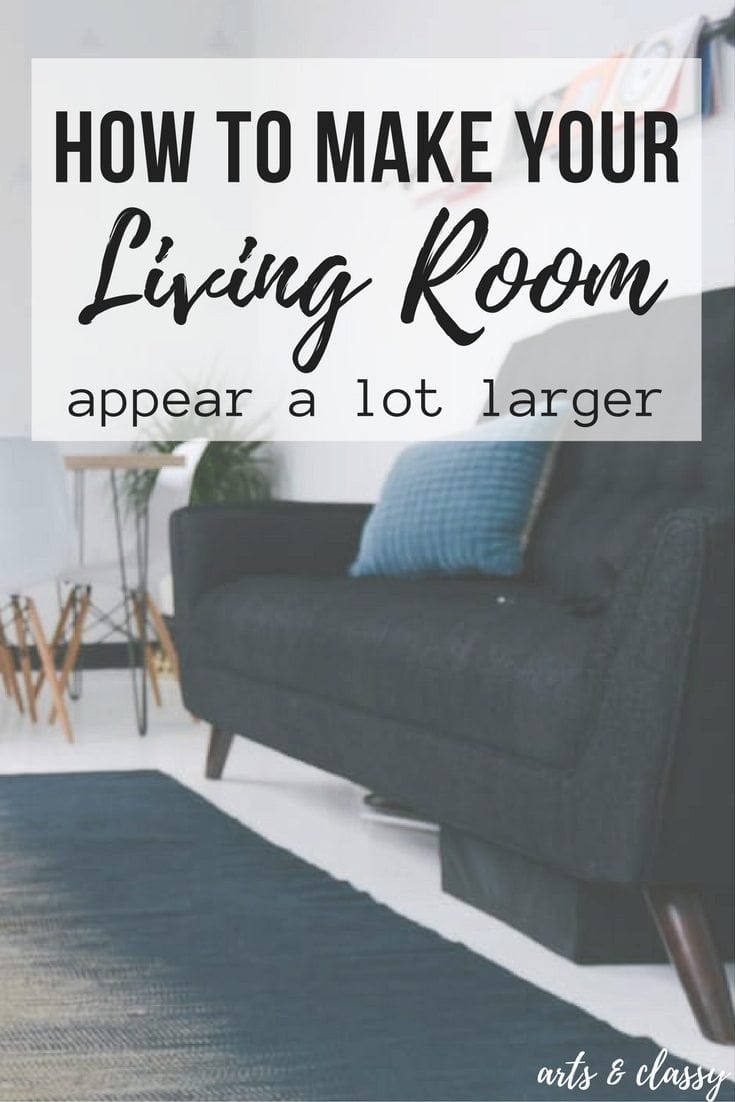 Mirrors Give the Right Illusion
The reflection of a mirror will expand the room visually, giving the illusion of more space. Buy a large mirror, or collect several vintage mirrors to display as a collection on a wall. Be careful of placing a larger mirror across from an entrance, unless you're mischievous because you might scare someone with their own reflection.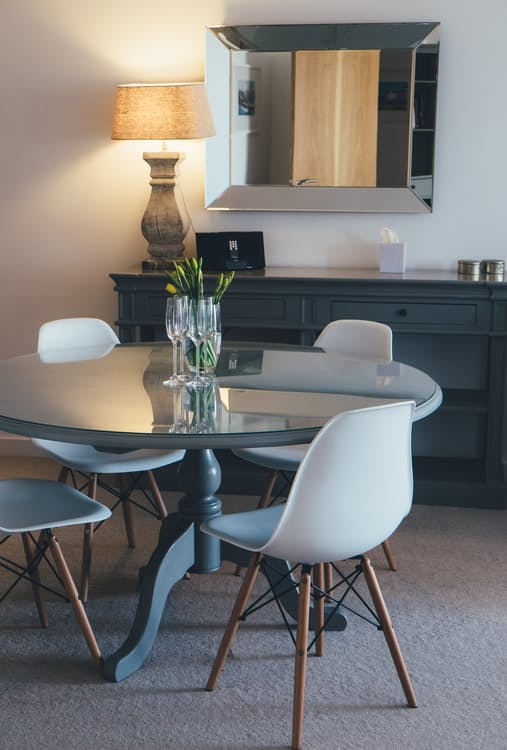 ---
SHOP MIRRORS

---
Pick the Perfect Prints and Fabrics
Choose smaller-patterned fabrics, rather than large patterns, to use as accents in your space. Plain colors and prints will also make the room appear larger. Larger floral prints create a visual distraction and make the walls feel like they're closing in.
Wall Color is Essential to Expansion
Your choice in the wall color and detailing has an effect on the feel and illusion of space in a room. Painting the walls neutral colors such as cloud white, ocean gray, and a sandy or smoky color will open up the living room. Lighter tones are preferable over deeper colors to expand space, yet warm accents and wall colors can make a room feel cozy, too. It depends on your preference.
Paint the trim and details in slightly off shades as your primary wall color to make the room appear larger. If you paint your ceiling in a brighter hue it will pop, making the eye go upward.
Furniture Choice and Placement Matter
When you purchase furniture, choose certain pieces in the same color as your wall color. The way the furniture blends into the space will expand it. A few modern-era see-through pieces of furniture will trick the eye into opening the space visually.
Owners of small living spaces are often advised to only decorate with small pieces of furniture and decorations.
However, one bulky piece of furniture will give your living room more depth. For example, expand your space with a loveseat or sofa you could sleep in for ages! To add multipurpose to your space, a sofa that converts into a bed would be perfect for guests.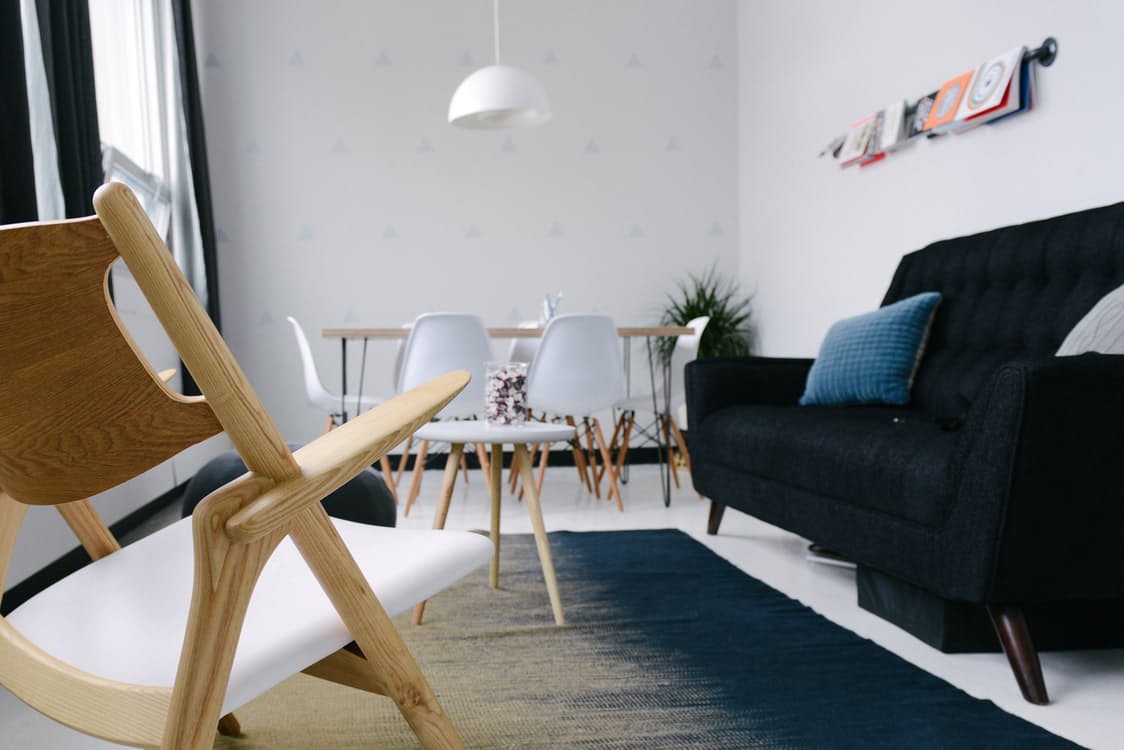 Don't place furniture right against the walls. Angling furniture will add interest to the space and use a line to open up the space, as the eye flows around the room.
Make the most of a featured piece of furniture by building multipurpose forms and functions around it, such as wall-to-wall bookshelves.
Bookcases: Your Secret Wall-Expanding Weapon
Just because you're an avid reader doesn't mean you have to give up your book collection. Bookcases are your secret weapon when it comes to space.
Go vertical or go horizontal with shelving for your books. Add floor-to-ceiling or wall-to-wall cases to give the height of your walls. Maybe you should build bookcases on the walls!
Don't fill all exposed shelves. Leave extra space to contribute an airy look to your living room.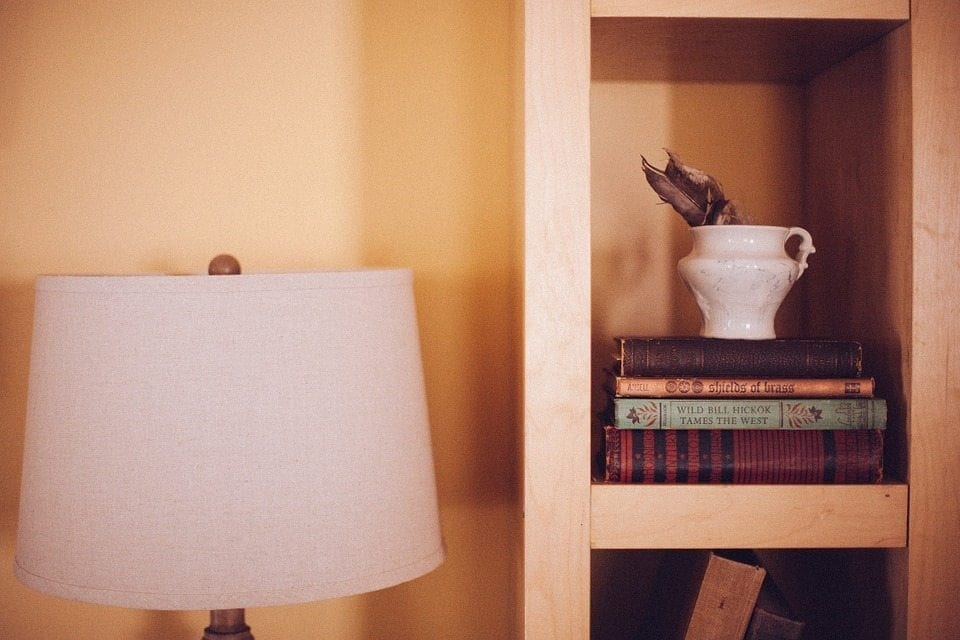 Color Coordinate Collected Items
When it comes to knickknacks and books, you should color-coordinate your collected and decorative items to streamline your space.
For example, if you're not attached to a book catalog order, organize your books by color to continue the eye along the wall. The design and order of lighting fixtures can also be coordinated similarly to pull one's gaze across a room.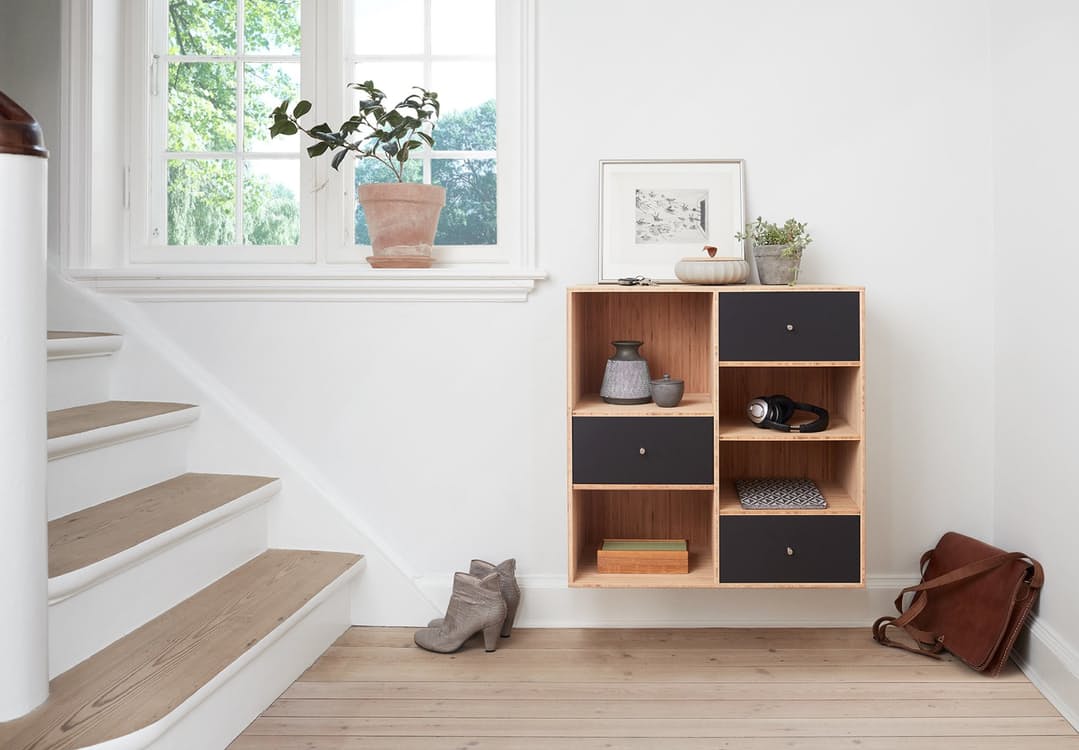 It's easy to find simple solutions to expand your space and have everything you need to be comfortable. Host parties, work on creative projects, and lounge to your heart's content in your just-right living room.
---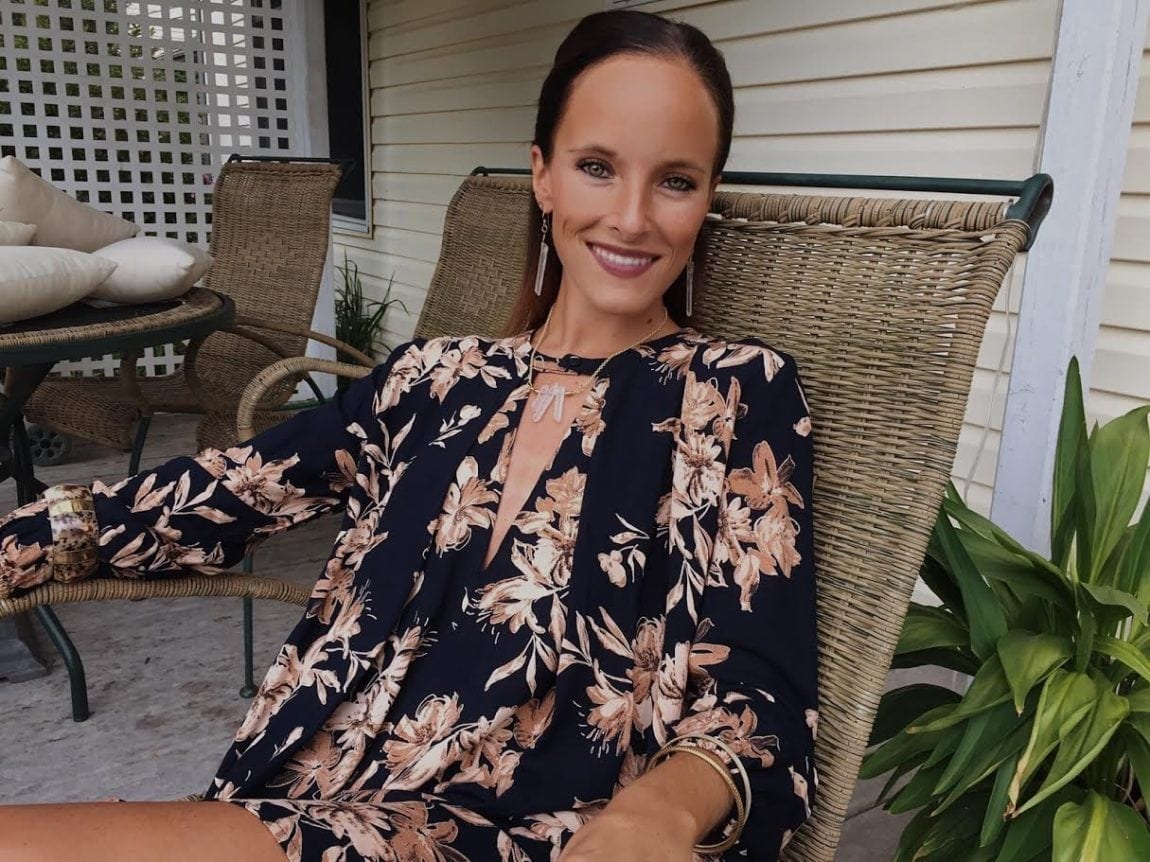 Kacey is a travel and lifestyle blogger for The Drifter Collective, an eclectic lifestyle blog that expresses various forms of style through the influence of culture and the world around us. Kacey graduated with a degree in Communications while working for a lifestyle magazine. She has been able to fully embrace herself with the knowledge of nature, and the power of exploring other locations and cultures, all while portraying her love for the world around her through her visually pleasing, culturally embracing and inspiring posts. You can follow her on social media: Twitter, Facebook, and Pinterest, and her blog http://driftercollective.com/.
If you found this post helpful, make sure to pin it to your Pinterest boards. (Thanks in advance!)