Today we are talking about 15 cheap yet classy apartment decorating ideas to make your small apartment look amazing. If you're like most people, you're on a tight budget. But that doesn't mean you have to live in an unappealing apartment! With just a little bit of effort, you can turn your apartment into a beautiful and inviting space. Get creative and start decorating!
Before you start making changes to your apartment, it's important to have a plan.
Decide what changes you want to make and what your budget is. This will help you focus your efforts and make the most of your money. If you're on a tight budget, it might be best to stick with a basic color scheme. But if you have more money to spend, you could go for something bold or more daring.
With a little bit of research and organization, you can easily transform your apartment into the home of your dreams.
Look online for apartment decorating ideas and find inspiration to help you get started. I typically turn to Pinterest and Hometalk for inspiration. Think about what colors, textures, or furniture pieces give off the vibe that you are looking for in your living space. And don't forget to have fun with it – apartment decorating should be a creative and enjoyable process!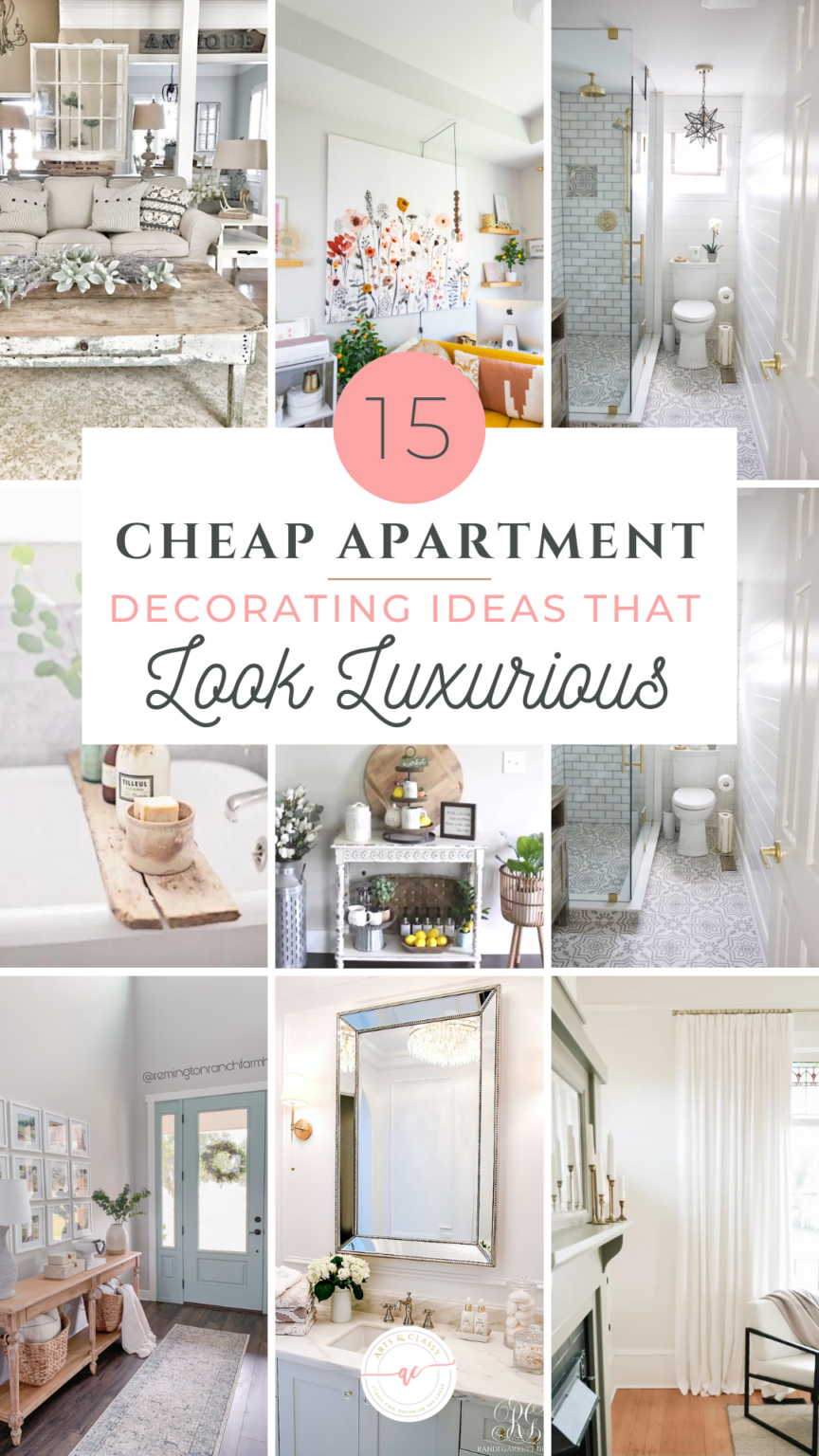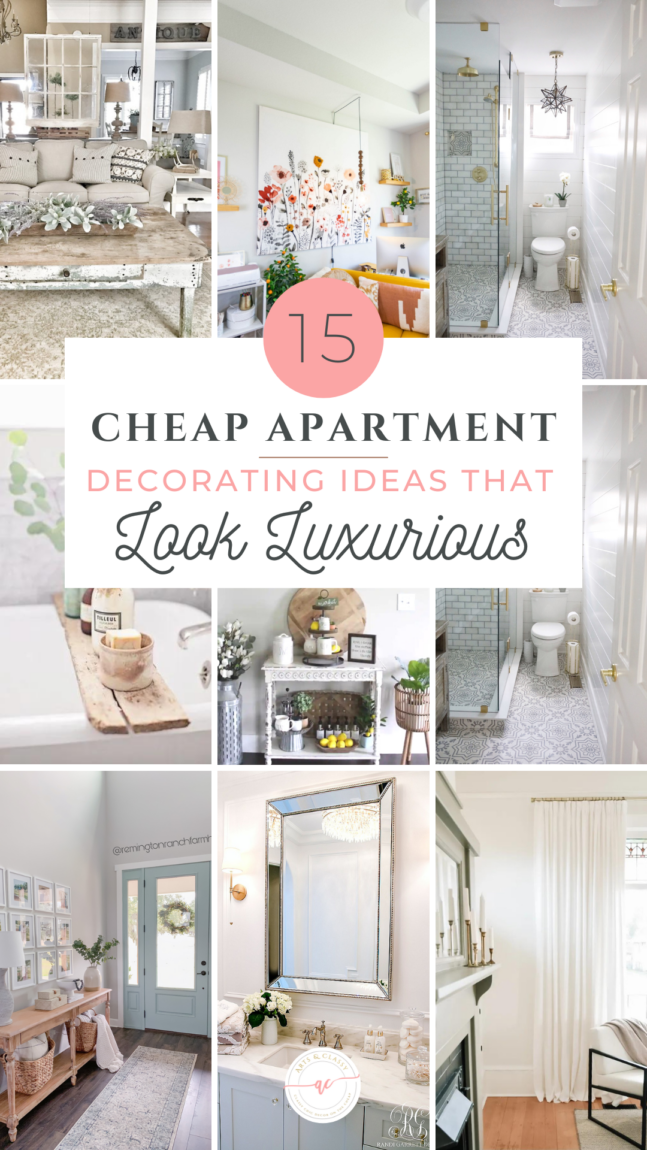 This post contains some affiliate links. I may earn a small commission if you make a purchase through one of these links. See more information in my disclosure policy.
1. Start With the Basics
The first step is surprisingly simple. You will want to make sure that your apartment is clean and free of clutter will instantly lift the mood and make it look larger. By getting rid of anything you don't use on a daily basis or need, you're streamlining the apartment and creating more breathing room.
It's amazing how much airier your space will feel! Even if every decorating idea you have involves items that take up space, removing some things to start off is important. Plus, it's a great way to make a bit of money or support charities by donating items that are no longer needed.
Finally, arrange your furniture in a way that makes the most of the space you have. You might need to get creative, but it's worth it to have a comfortable and stylish home.
2. Hidden Storage Furniture
Hidden storage furniture is an excellent solution for apartment dwellers who are looking for apartment decorating ideas that create more space without breaking their budget. Not only does it offer a visually pleasing aesthetic, but also allows you to store items without taking up too much precious space.
From ottomans with hidden compartments to headboards with secret cupboards, there are limitless possibilities when it comes to designing your apartment and utilizing unconventional forms of storage.
Don't let a small apartment stand in the way of creating your dream home – opt for hidden storage furniture and make it look luxurious!
As well as providing extra storage capacity, many of these pieces come in attractive colors and materials such as velvet or leather, which can help to give your apartment a touch of luxury and sophistication.
Related: 5 Genius Hidden Storage Solutions for a Small Space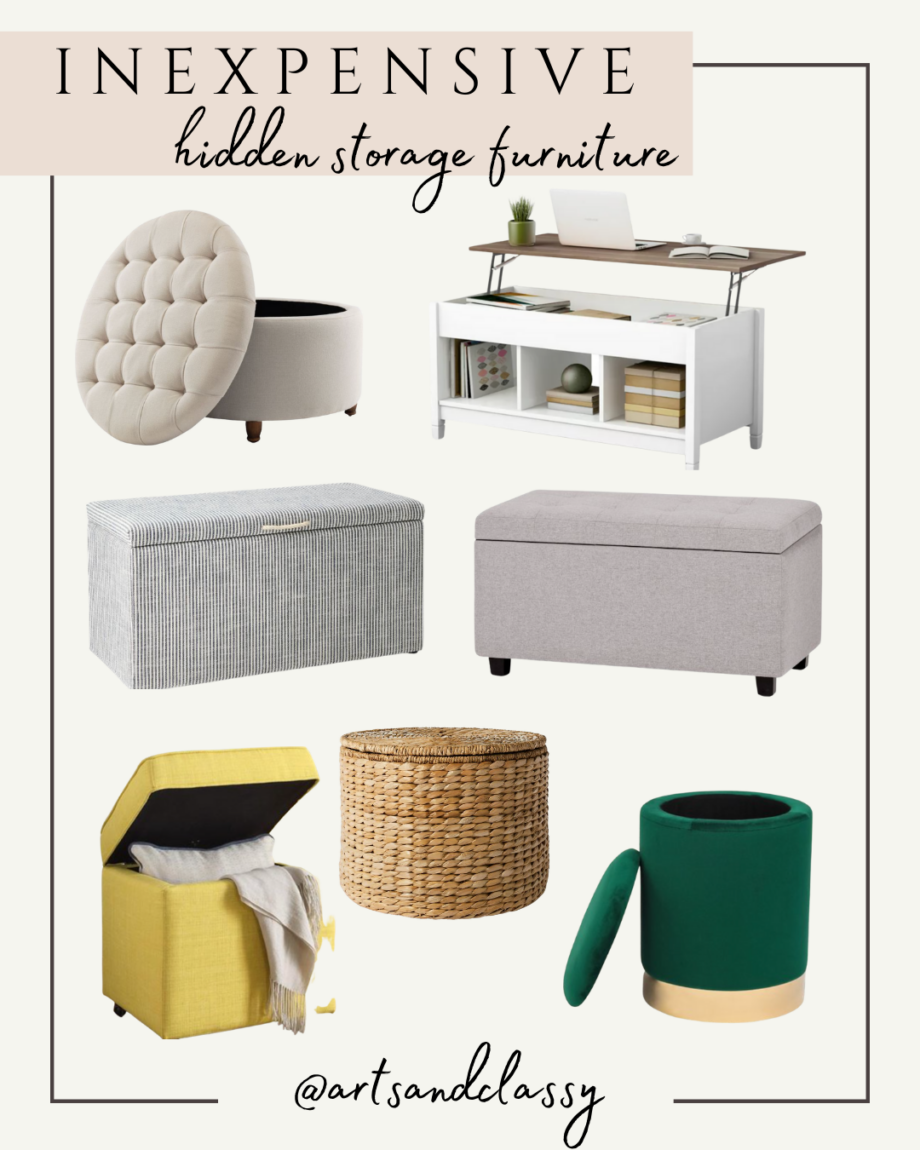 3. Paint the Walls
Transform your apartment by giving it a fresh coat of paint! Light colors will make it look bigger and brighter, while dark hues can add a cozy feeling to your space.
For more apartment decorating ideas, try bold accent walls that add visual interest with colorful patterns or unique wall designs.
With just a few coats of paint, you'll instantly renovate your apartment without having to break apart the walls!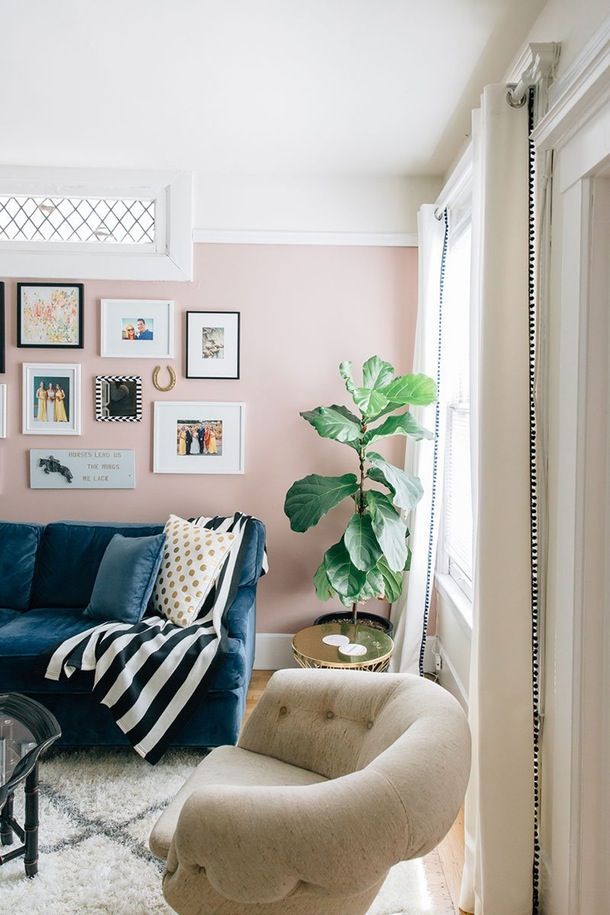 4. Update the lighting
If you're looking for apartment decorating ideas that won't break the bank, why not start with updating your lighting? Simple changes like switching out a single-bulb overhead light for a multi-bulb chandelier can go a long way toward transforming your apartment's atmosphere.
Plus, updated lighting can create an inviting ambiance while illuminating any room of your apartment to really showcase its full potential. Replace old, outdated light fixtures with new ones that are more stylish and modern. This will brighten up the space and make it look more inviting.
Outdated light fixtures can make a space look dated and uninviting. By replacing them with more modern options, you can brighten up the space and give it a more inviting atmosphere.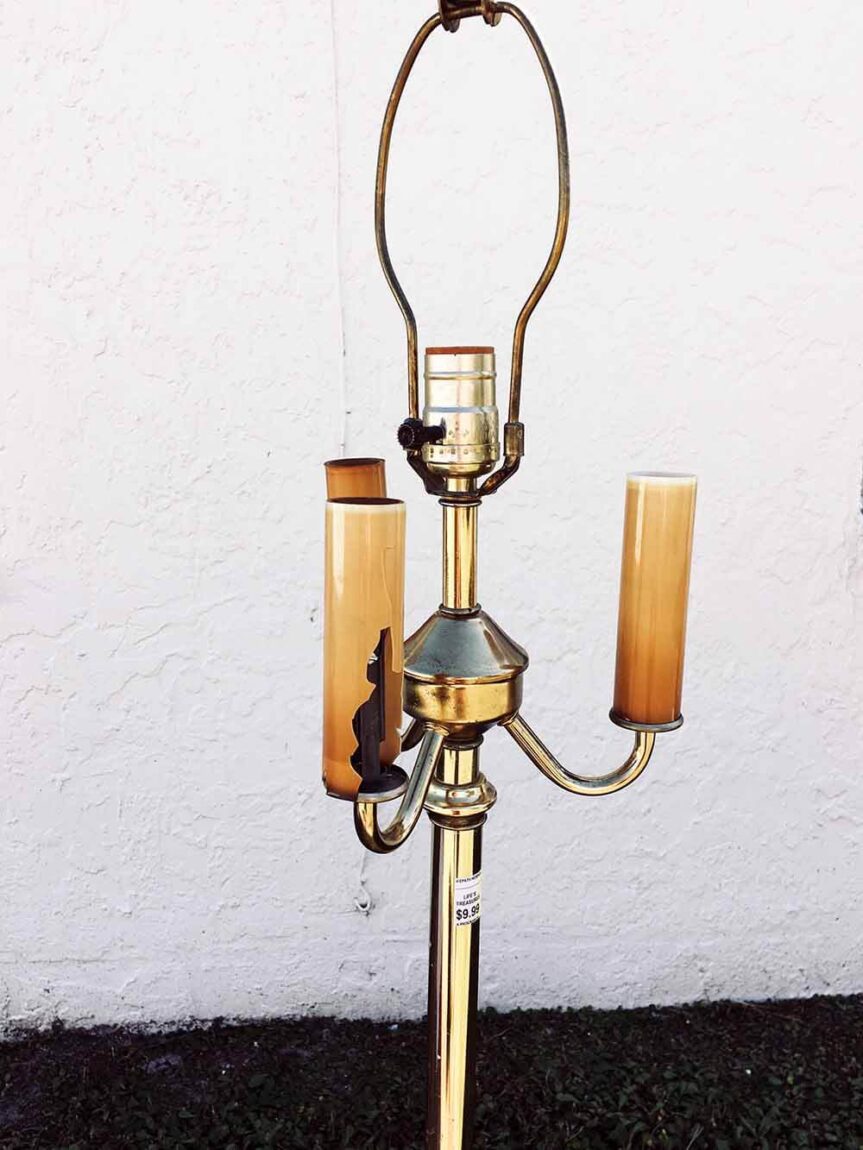 There are a variety of different floor lamps, table lamps, and overhead light options available on the market, so you can choose ones that fit your personal style and taste. All of these examples will help you further brighten up the space.
5. Hang Curtains or Other Window Treatments
When apartment decorating ideas go beyond painting walls and changing furniture, curtains can be a fantastic addition! No matter the size of an apartment or the season, adding curtains to any room creates texture, color, and personality instantly. What's even better is that they provide much-needed privacy when you need it.
Placing them in strategic locations will allow you to use them in the most efficient way they can be used giving both the imaginative and practical apartment a much-needed boost.
Before choosing your curtains, it is important to consider the style of the room. For example, if the room has a more formal décor, then heavier, more formal curtains may be appropriate. Conversely, if the room has a more casual décor, then lighter, more casual curtains may be better suited.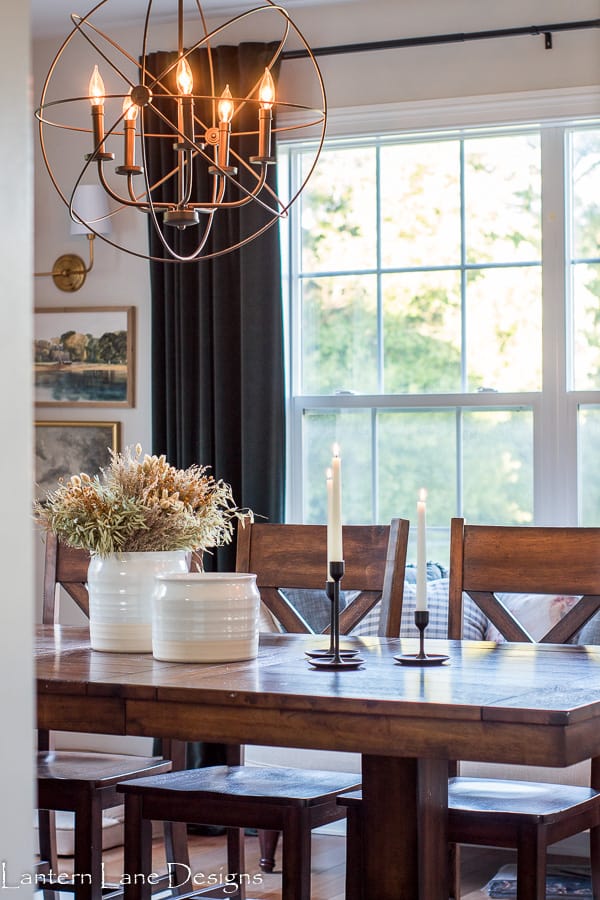 It is also important to take into account the function of the room when selecting curtains. For instance, if the room is a bedroom, then privacy may be more of a concern than in another type of room. In this case, thicker curtains that block out light may be preferable.
Finally, it is important to measure the windows before purchasing curtains. This will ensure that the curtains are the correct size and fit properly. 6 Tips To Picking Your Perfect Curtain Style in Your Home will help you in this process of finding the right type for you.
6. Add Greenery
With the right apartment decorating ideas, plants can be a great way to add life and vibrancy to any space without excessive costs or effort. Opt for plants that don't require too much upkeep such as succulents, cacti, air plants, and ferns.
Make sure they are placed in areas with enough natural light, then water them regularly to keep them looking their best- indoor plants can make all the difference to apartment decor!
Plants are an inexpensive way to add life to any space.
Plants are a great way to add life to any space, and they don't have to be expensive. Low-maintenance or artificial plants are ideal for busy people who don't have a lot of time (or any) to care for them. Place them in areas where they will get enough light, and water them regularly.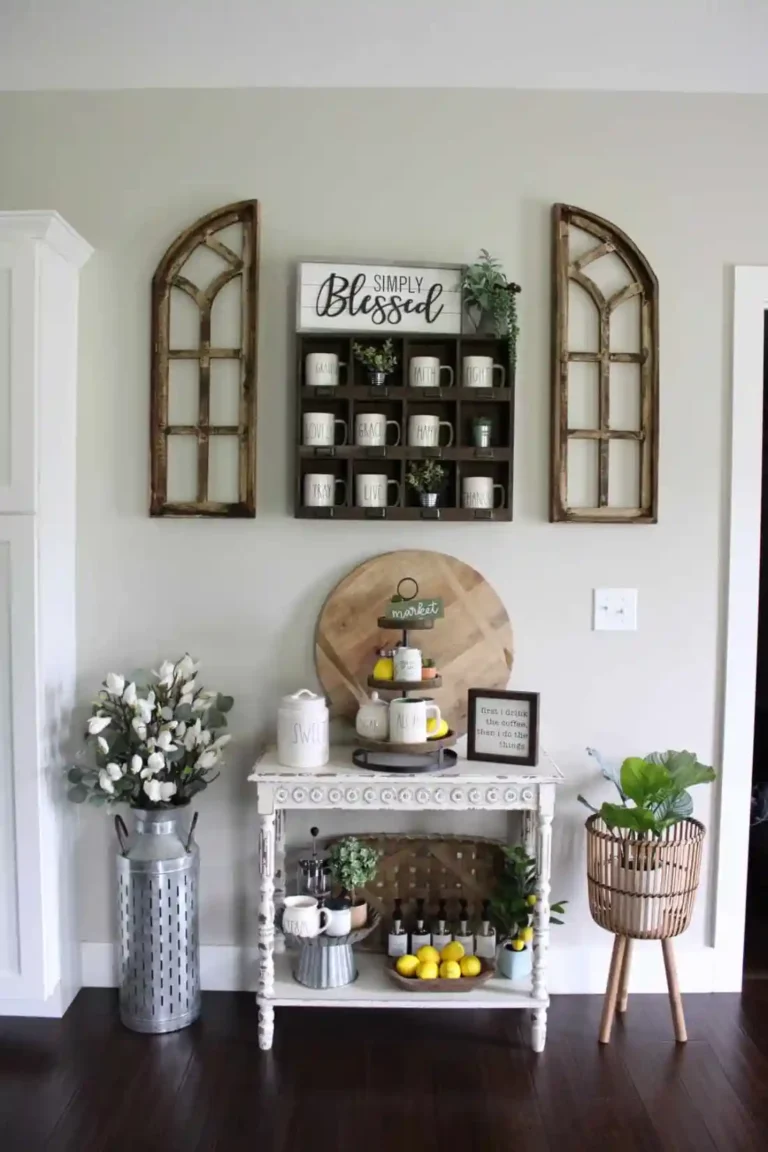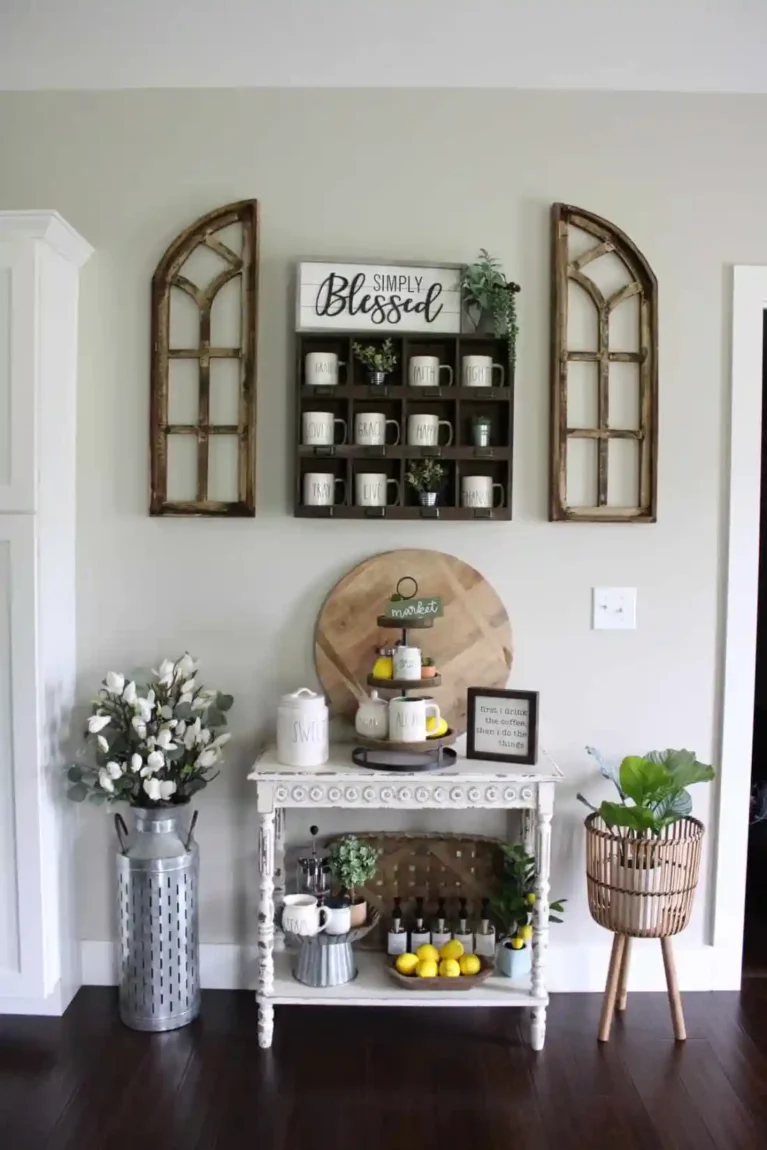 7. Use Mirrors
Mirrors reflect light and make a room look larger than it actually is. Hang mirrors in strategic locations around your apartment to maximize their effects. They are a great way to make a small space feel bigger.
The reflective surface of a mirror expands the visual space in a room by creating the illusion of depth. This can be especially useful in small apartments where every square foot counts.
Hang mirrors in strategic locations around your apartment to get the most out of their expanding effects. Place a mirror opposite a window to reflect natural light and brighten up the space.
Or, use a large mirror to create the illusion of an extra wall, making a narrow room feel more spacious. So take advantage of this simple decorating trick and add some mirrors to your home today.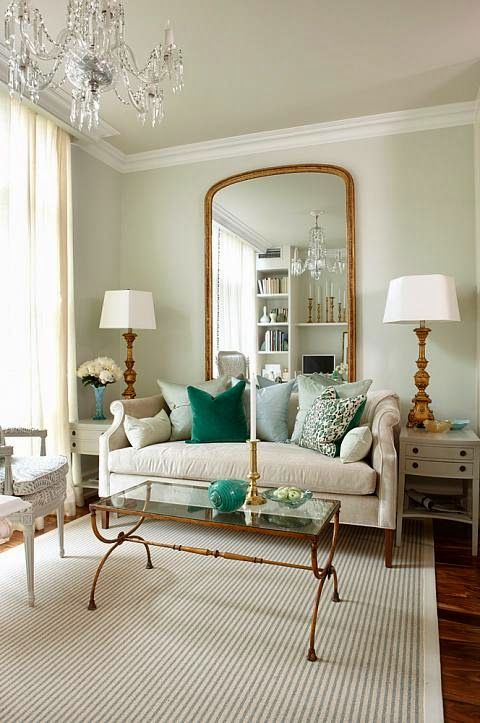 Here are some Budget-Friendly Glam Mirrors I think you will enjoy!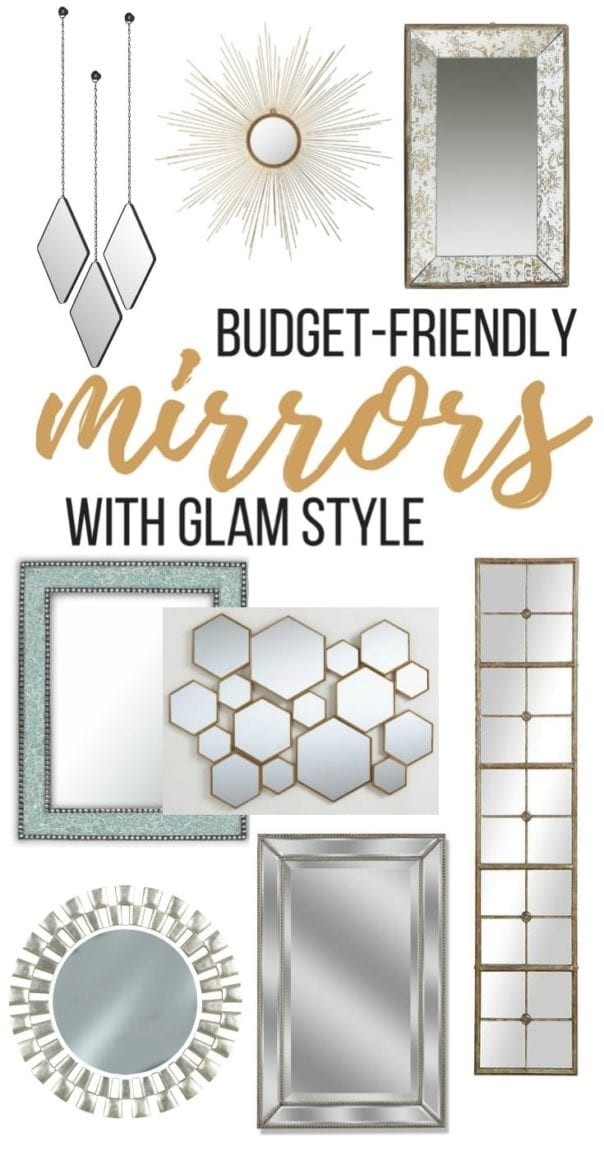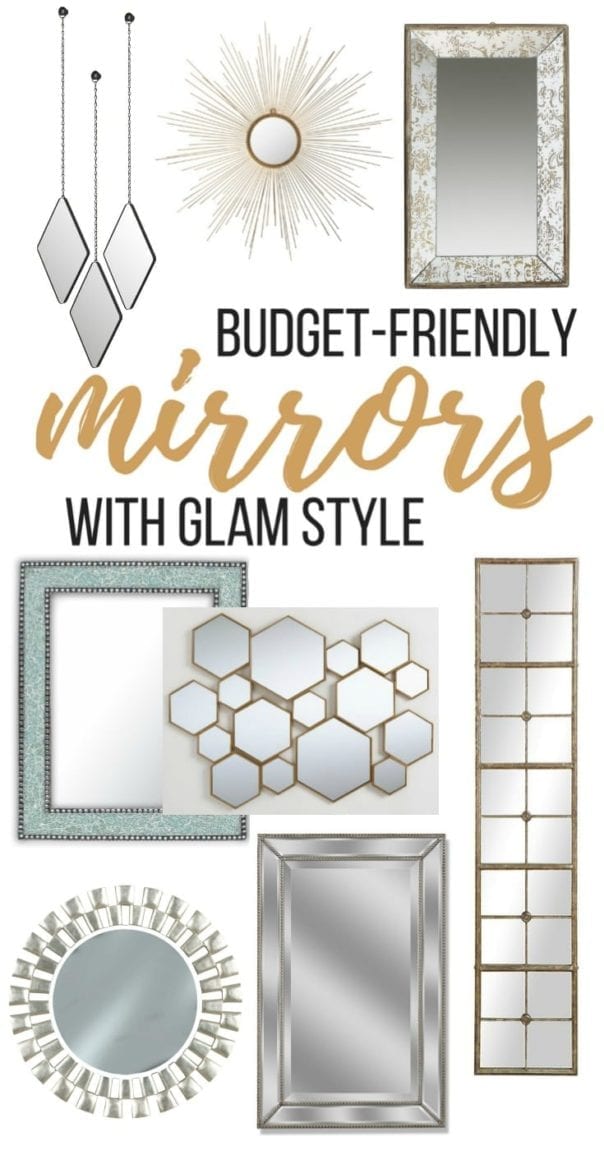 8. Find Antique Wood Furniture
Another budget-friendly apartment decorating idea is to buy wood furniture secondhand. If your furniture is not working, it's time to change it! Be sure to measure before you buy so that you know the furniture will fit in your space properly.
If your furniture is old and outdated, it's time for an upgrade! Find quality pieces that you'll love for years to come. Be sure to measure before you buy so that you know the furniture will fit in your space properly.
Furniture can completely transform the look and feel of your home.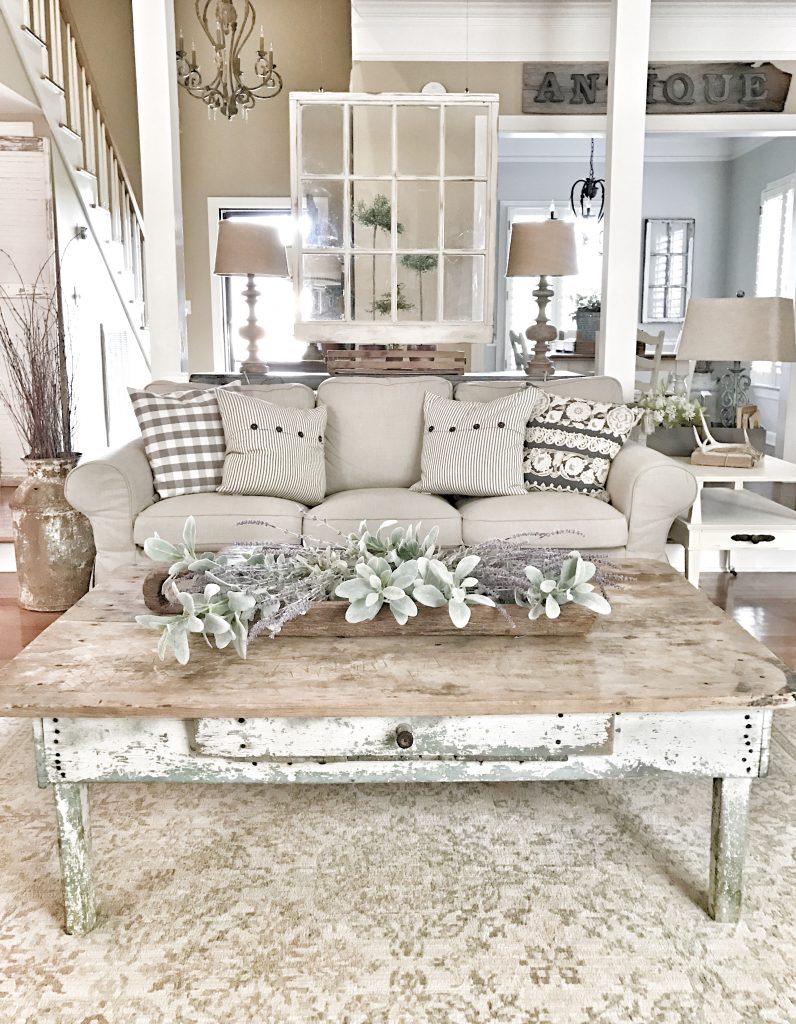 If your sofa is looking a bit shabby, or your coffee table is starting to show its age, it might be time to invest in some new/different pieces or give it a DIY makeover. But don't just buy the first thing you see – take the time to find furniture that you'll love for years to come.
Here is an example of a side table I found at a thrift store and with a little elbow grease and paint, was able to give a new life.
9. Think about what kind of interior design style you want for your home.
When it comes to apartment decorating ideas, I get really excited! There are so many options out there when it comes to making a space your own and creating the perfect interior design style for you. From farmhouse and contemporary to eclectic and bright – no matter what look or feel I am going for, I'm sure it will turn out amazing.
By taking my time to consider all of the different elements and styles that can play into an apartment's decor, I'm certain I'll be able to make my home one that truly reflects my personality.
10. Throw Pillows
Throw pillows are one of the most versatile, inexpensive, and easy ways to add pops of color and personality. Not only do they provide an instant way to liven up a dull room, but they're also incredibly comfortable.
They come in a wide variety of colors, patterns, styles, and materials. You can easily find ones that match your existing apartment decor. They can also stand out as a fun accent piece.
To give your living space some extra character without breaking the bank, try picking up some fun patterned throw pillows for the couch or bed. The possibilities are endless!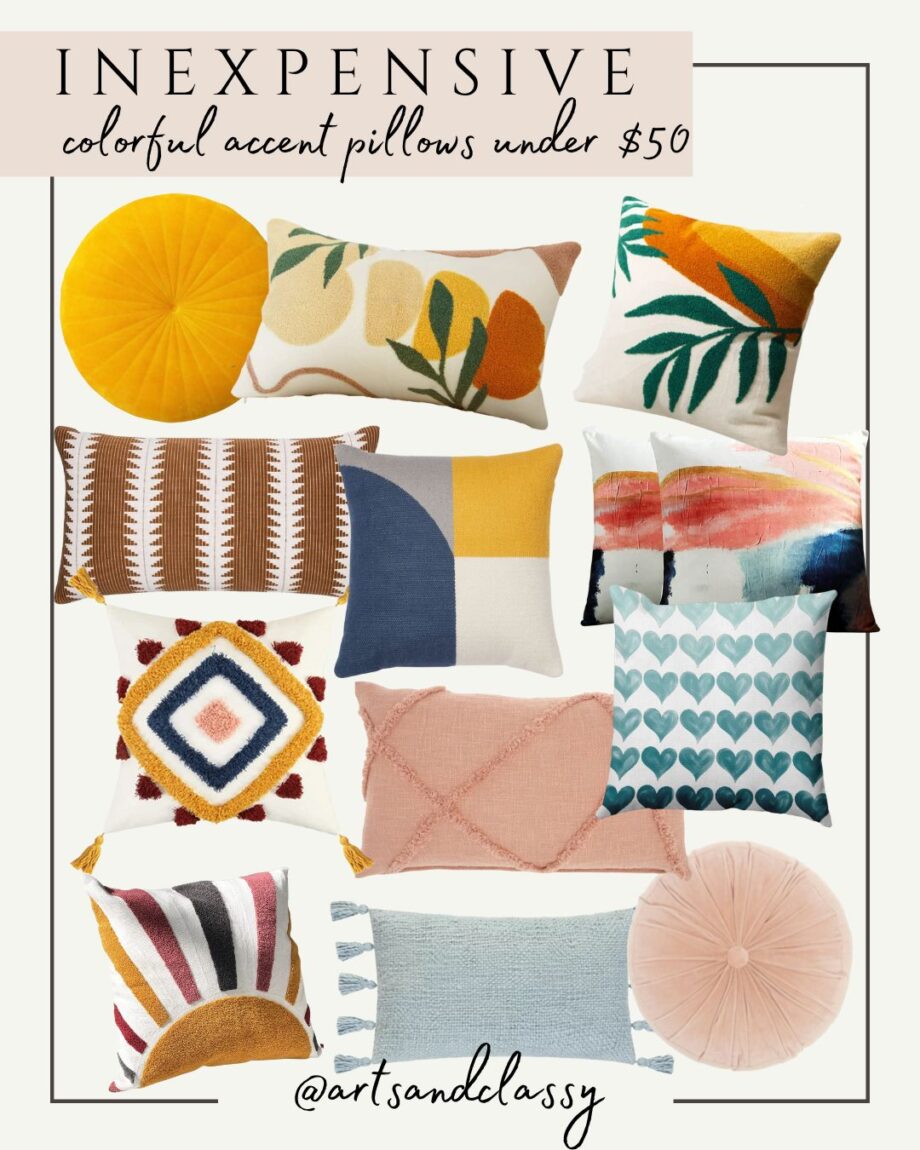 When it comes to small apartments, no matter where you live, with just a few simple touches like decorative throw pillows you can easily transform any cramped space into an inviting cozy retreat.
Related: An Inexpensive Resource for Boho Throw Pillows
11. Temporary Wallpaper
Give your small apartment an instant facelift temporary wallpaper is a great way to give your, without breaking the bank. One of the best things about temporary wallpaper is that it can easily be removed, and replaced with something new as often as you like. Not only will this help keep your decorating ideas fresh and interesting, but it's also very affordable.
Temporary wallpapers can be found in many different colors, designs, and textures – making them perfect for creating an entirely different look in any room.
You might choose a bold geometric pattern for a living room or kitchen, or opt for something more subtle and subtle in a bedroom or bathroom. No matter what kind of style you're going for, there's sure to be a temporary wallpaper that fits the bill.
Another benefit of using temporary wallpaper is that it often has an adhesive backing which makes installation incredibly easy; simply peel it off and stick it on – no need for special tools or adhesives!
Plus, if you want to change up your apartment design at any time, all you'll need to remove it is a blow dryer to loosen the adhesive to peel off.
Related: 6 Easy Apartment Decorating Ideas To Make You Feel Like You Own Your Rental
12. Wall Art
One of the best ways to decorate a small apartment on a budget is to add wall art. Wall art can be purchased cheaply at flea markets and thrift stores, or even made yourself with supplies from craft stores. Additionally, there are many online websites that offer affordable prints, photos, and digital art that you can customize for your space.
Wall art adds color, texture, visual interest, and personality to any living space.
It can also help to create the illusion of more space in a smaller room by drawing the eye away from the walls and up towards the ceiling and beyond. Depending on what suits your style, you may choose more abstract works of art or something traditional like framed photographs or paintings.
If you're up for a challenge and want to save even more money, try making your own wall art using materials such as fabric scraps, buttons, beads, string, and even old mementos like ticket stubs or postcards. You'll have an amazing one-of-a-kind piece that will be special to you and leave your guests impressed!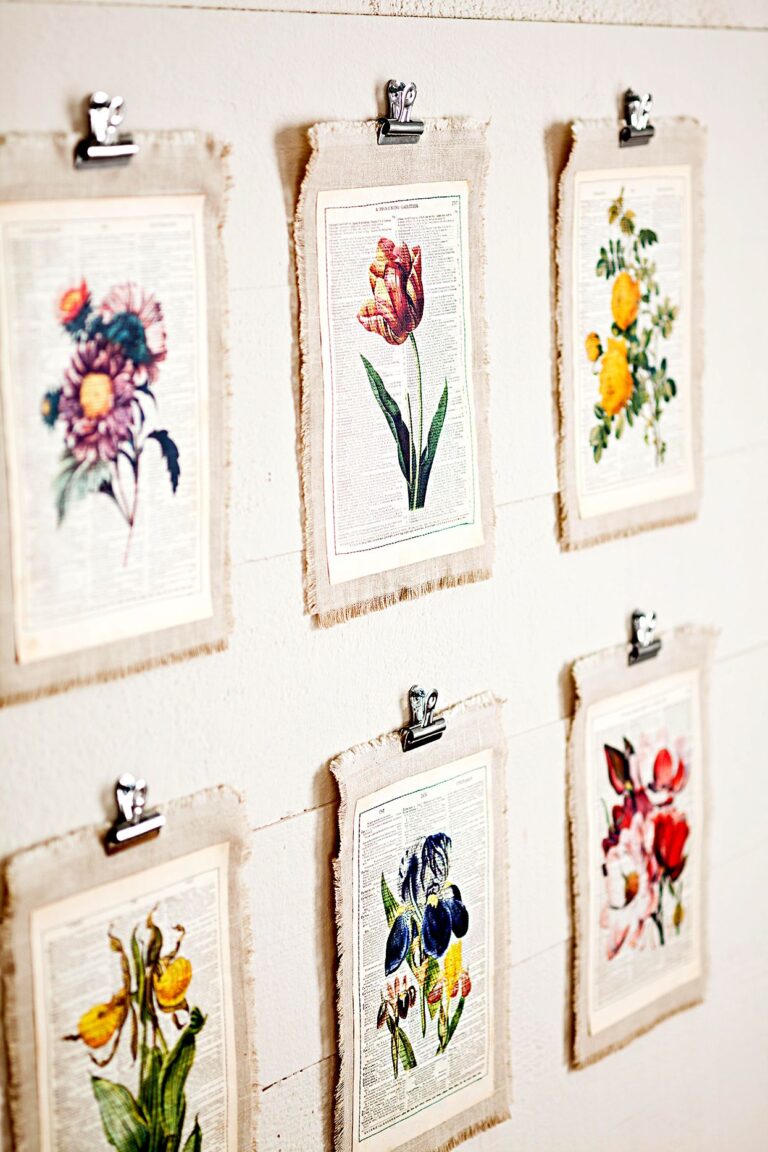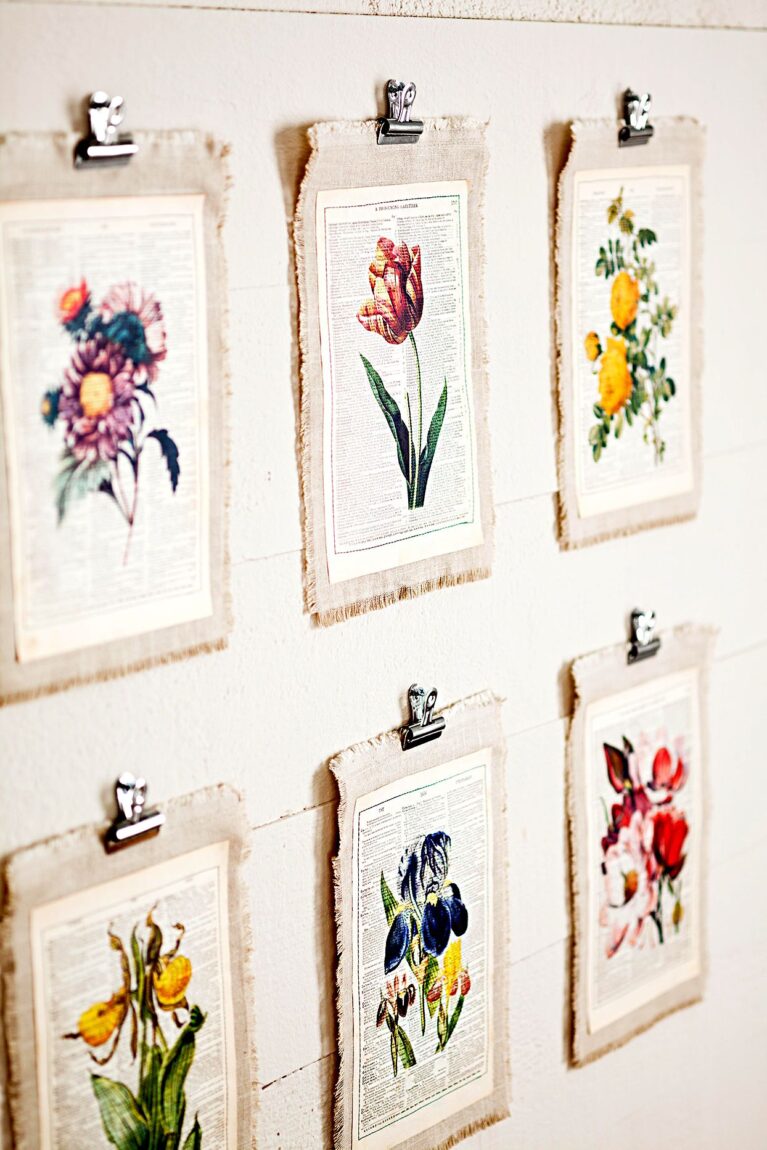 13. Upgrade Your Shower Head
Upgrading your shower head is a great way to make your apartment feel more luxurious without spending too much money. You can easily find stylish, contemporary shower heads that are designed for the modern bathroom, such as rainfall-style and handheld models with various spray settings.
These types of shower heads provide a spa-like experience that you can enjoy every day. You can also find water-saving options that use less water but still deliver a powerful massage-like spray with air technology.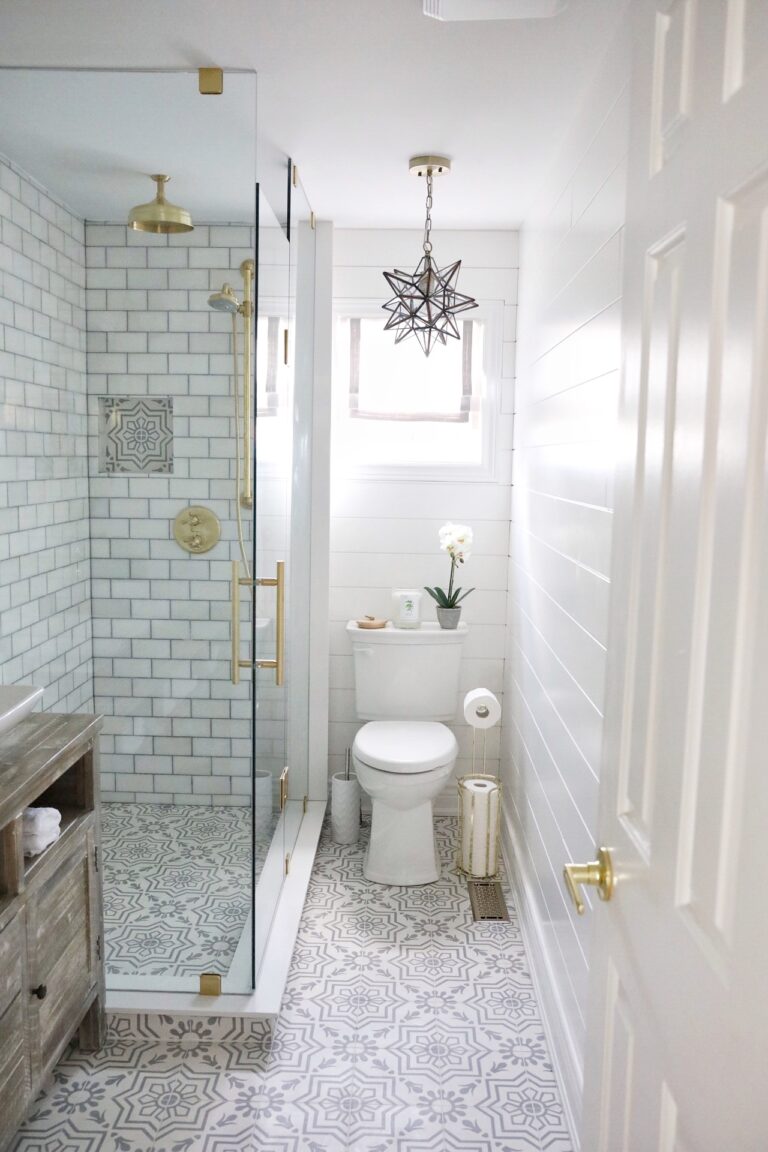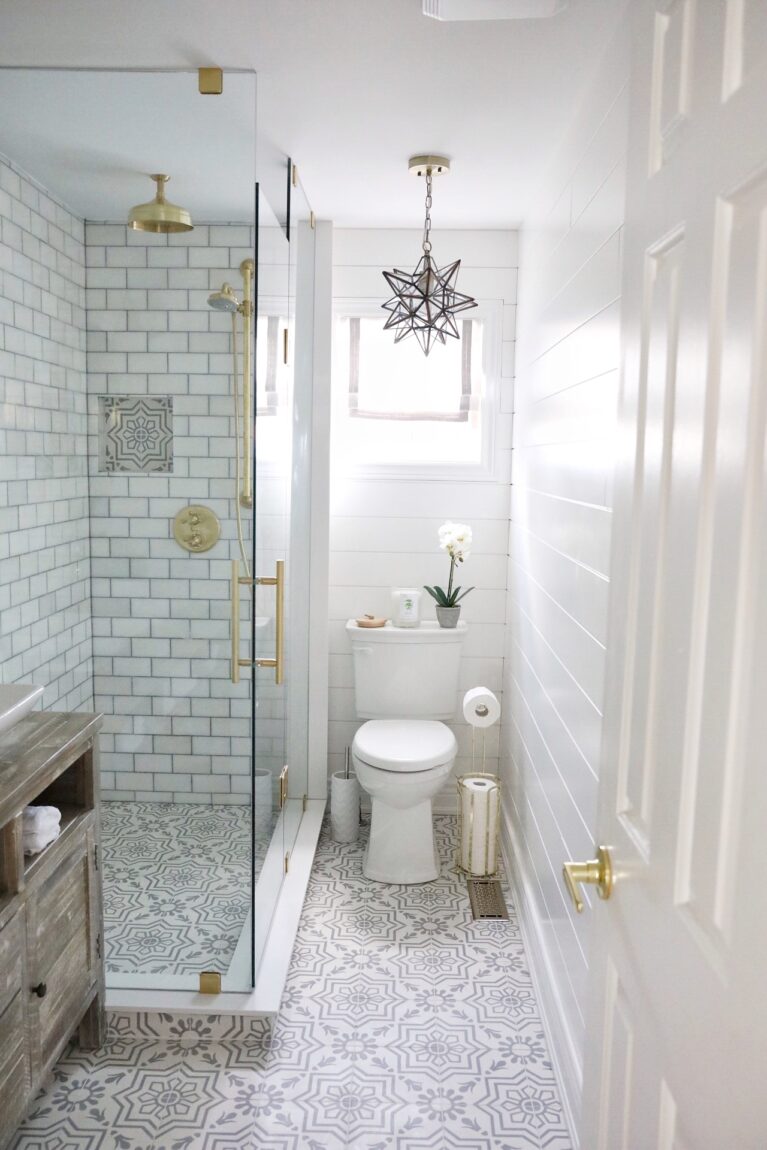 Aside from just the aesthetics, installing an upgraded shower head is also beneficial in terms of energy savings: modern shower heads are designed to reduce water usage while maintaining the same level of performance.
This translates into lower energy bills, which is always welcome news when it comes to apartments.
All in all, upgrading your shower head is an easy and cost-effective way to make your rental apartment feel more luxurious and relaxing—so why not give it a try?
14. Decor Accessories
Decorating a small apartment doesn't have to be expensive or time-consuming. With a few affordable and easy decor accessories, you can quickly transform a cramped space into an inviting home.
Consider adding a few wall-mounted shelves to display decorative items like candles, sculptures, and vases. Colorful storage baskets are also ideal for keeping items such as books, magazines, and blankets organized while also blending in with the surrounding decor.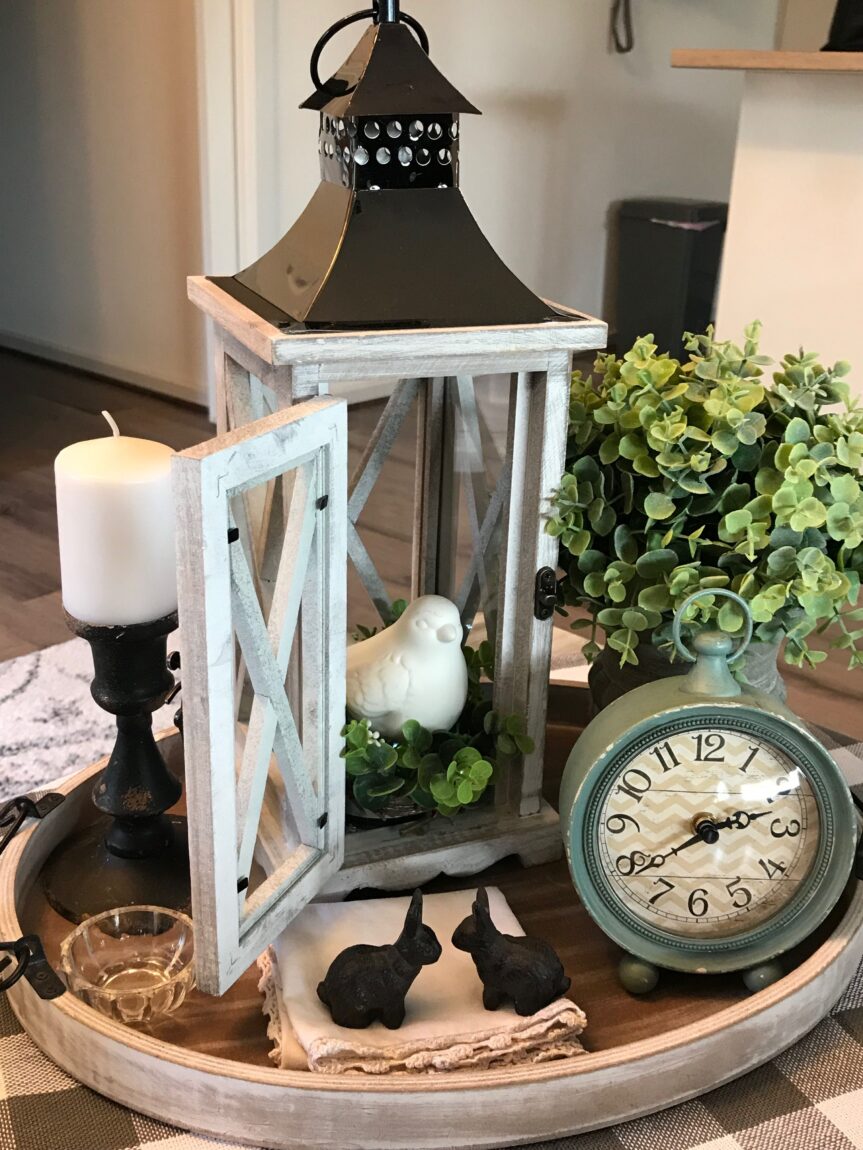 To give the room some personality, consider hanging bold artwork or photographs on the walls.
For more style, you can add lots of eye-catching details such as scented candles and house plants which also help purify the air in your home. Best of all, these inexpensive accessories don't take up much space so they still leave plenty of room for walking around without feeling cramped in your apartment.
15. Bath Towels
Adding luxurious bath towels to your apartment bathroom is an easy and affordable way to make it look more upscale. First, consider investing in plush and soft towels made of cotton or silk that come in a variety of colors and patterns.
While some may be more expensive than others, they are sure to last you a long time if taken care of properly—think gentle air drying rather than throwing them in the dryer. You can also get creative with color by coordinating your towels with other pieces in the room, like a colorful shower curtain or decorative bathroom accessories.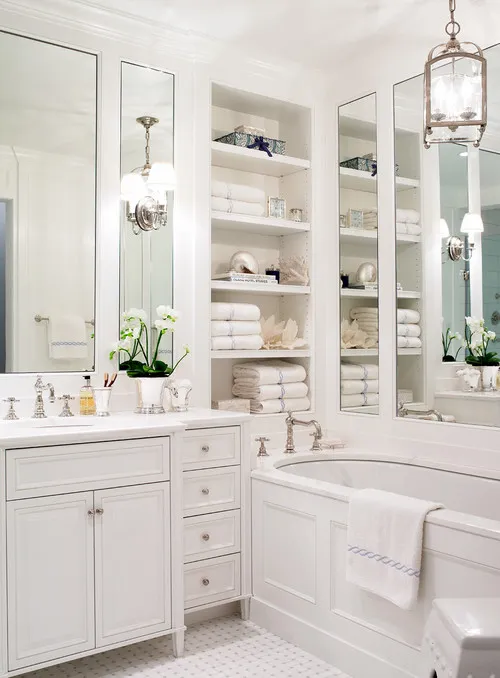 For an extra special touch, add monogrammed initials or decorative embroidery for added elegance. Not only will these give off more of a luxe vibe, but they'll also serve as an inexpensive way to jazz up your space without breaking the bank.
You don't have to spend a lot of money or time to make your small apartment look luxurious.
With these 15 cheap and easy small apartment decorating ideas, you can transform your space into something special without breaking the bank. So what are you waiting for?
Get started today and see how good it feels to live in a beautiful home that reflects your unique style.
And be sure to follow me on Instagram, Pinterest, YouTube, and TikTok for more ideas on how to make your small space look luxe on a budget!