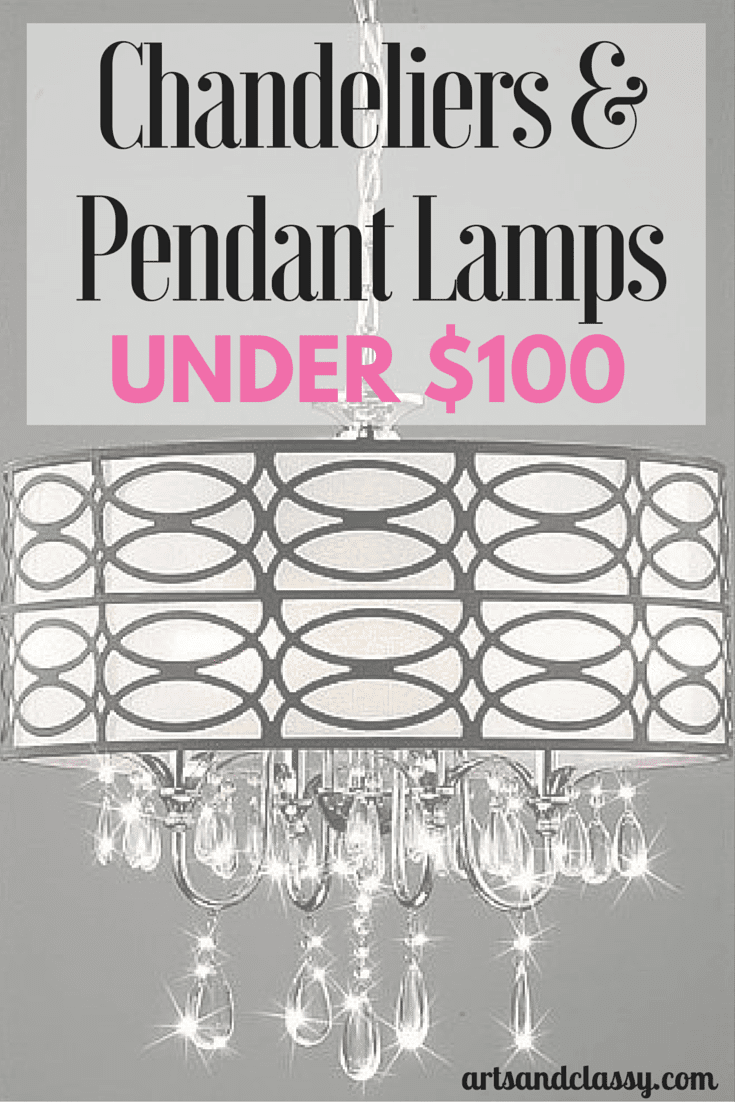 Have you seen the prices of chandeliers and pendant lamps at most retailers? They can be crazy expensive! Being the girl on a budget, I did a lot of research to find some glamorous, and modern ceiling chandelier and pendant lamps all listed under $100. Which ceiling lamp speaks to you??
1. Artichoke Pendant Light – I love this modern pendant lamp, it has such a fun look and it looks like it would be very expensive.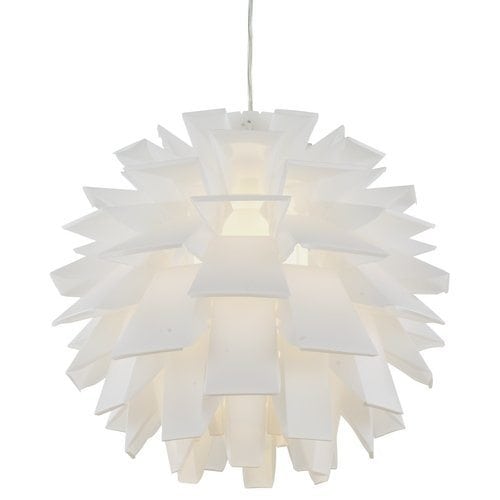 2. Wire Bell Pendant Lamp in Barn Roof – If you have more of a farmhouse or urban industrial look in your home, this hanging ceiling fixture would pair up very nicely.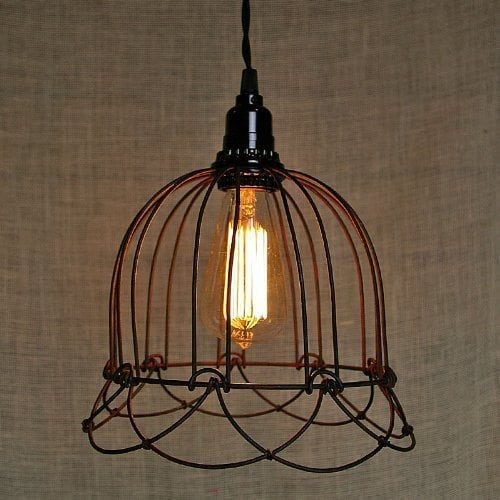 3. Nuevo Meringue Modern Ceiling Suspension Lamp  – I love the wavy look in this modern pendant lamp. It think it would complement almost any space.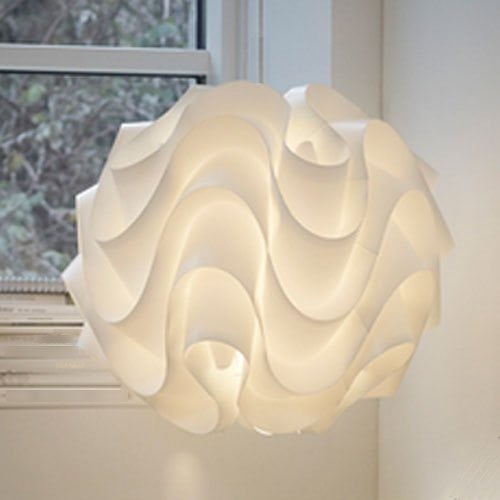 4. Fillsta Pendant Lamp – Another fun pendant ceiling light that makes me happy. Simple yet chic.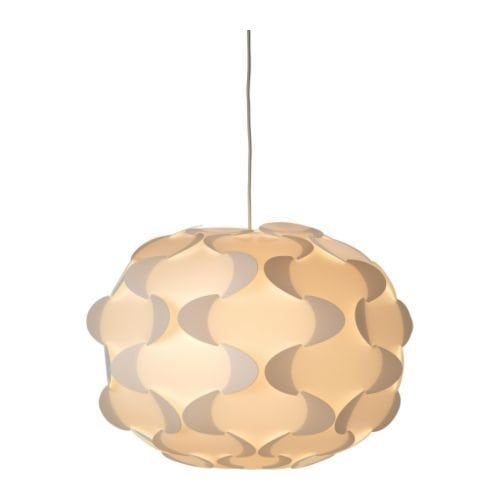 5. Modern Crystal Pendant Chandelier – This ceiling chandelier light will glam up a space! I love that it is so inexpensive too!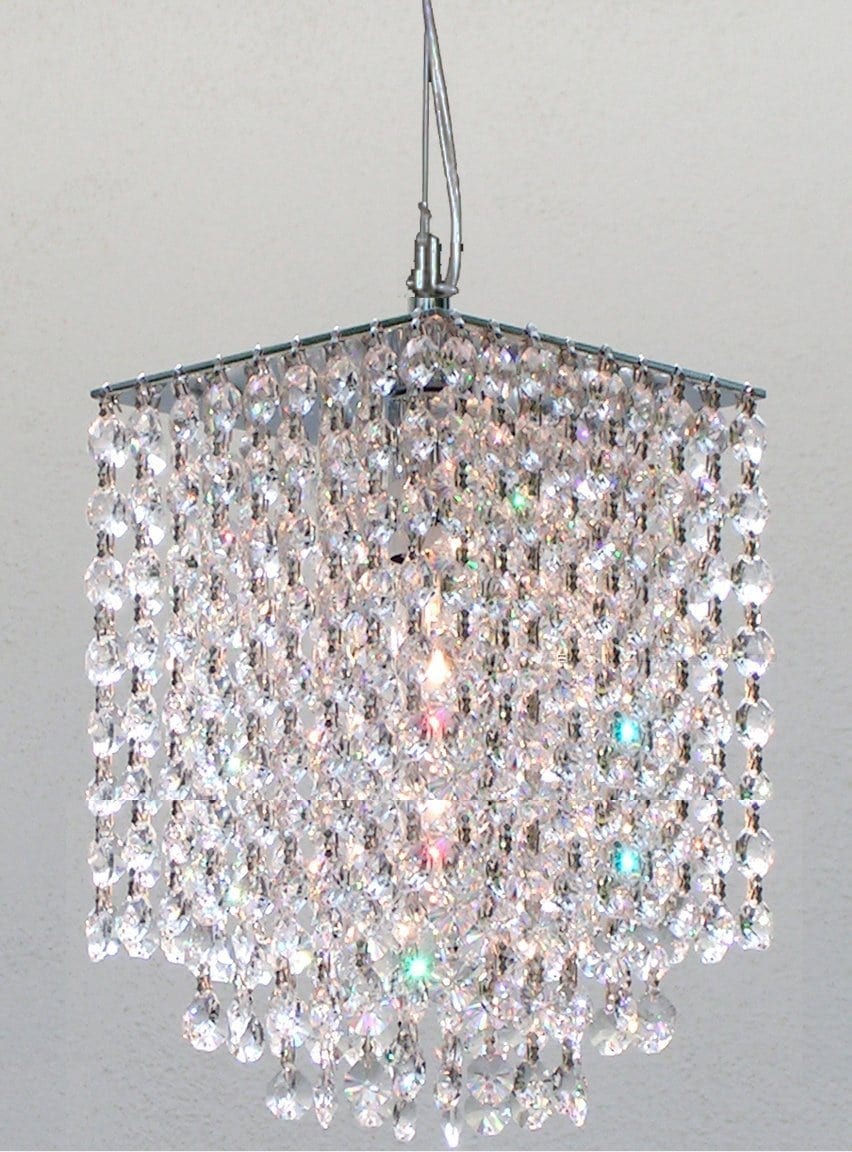 6. 4 Light Crystal Chandelier – For a more traditional chandelier lamp look, this would make a wonderful choice.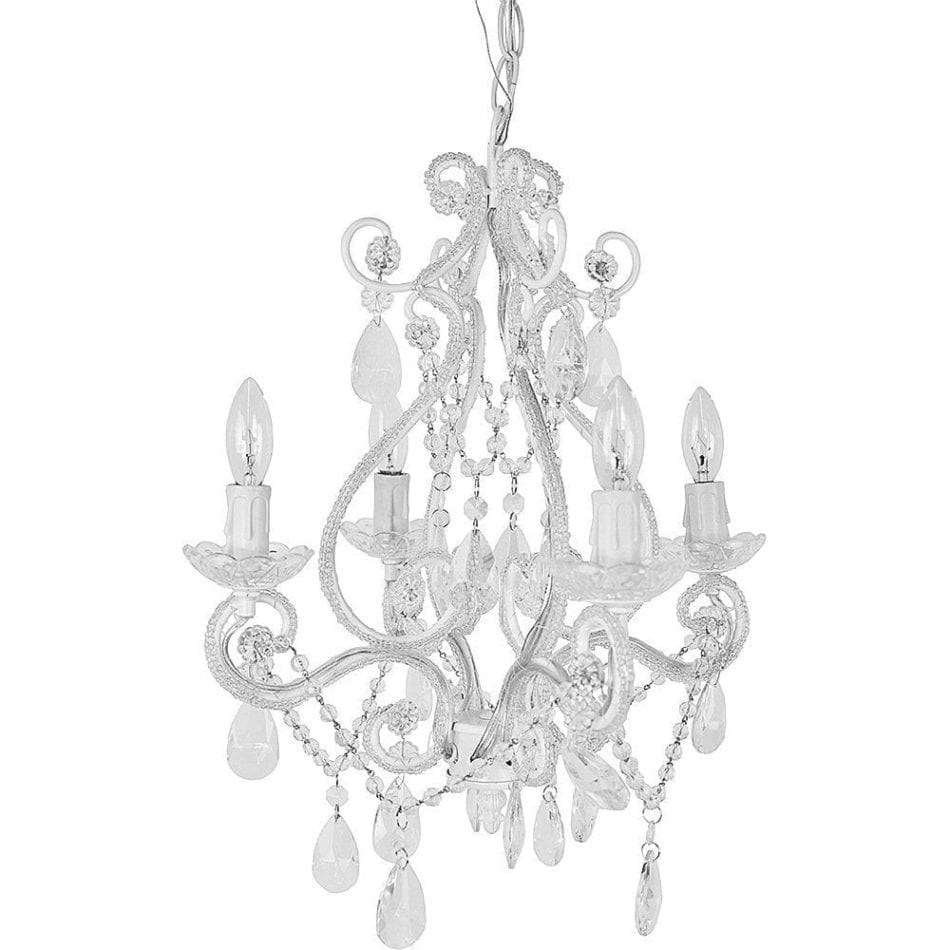 7. Modern Black Drum Shade & Crystal Chandelier – The mysterious lamp shade over this expensive looking ceiling chandelier light will turn many heads. It is so glamorous and looks very high-end.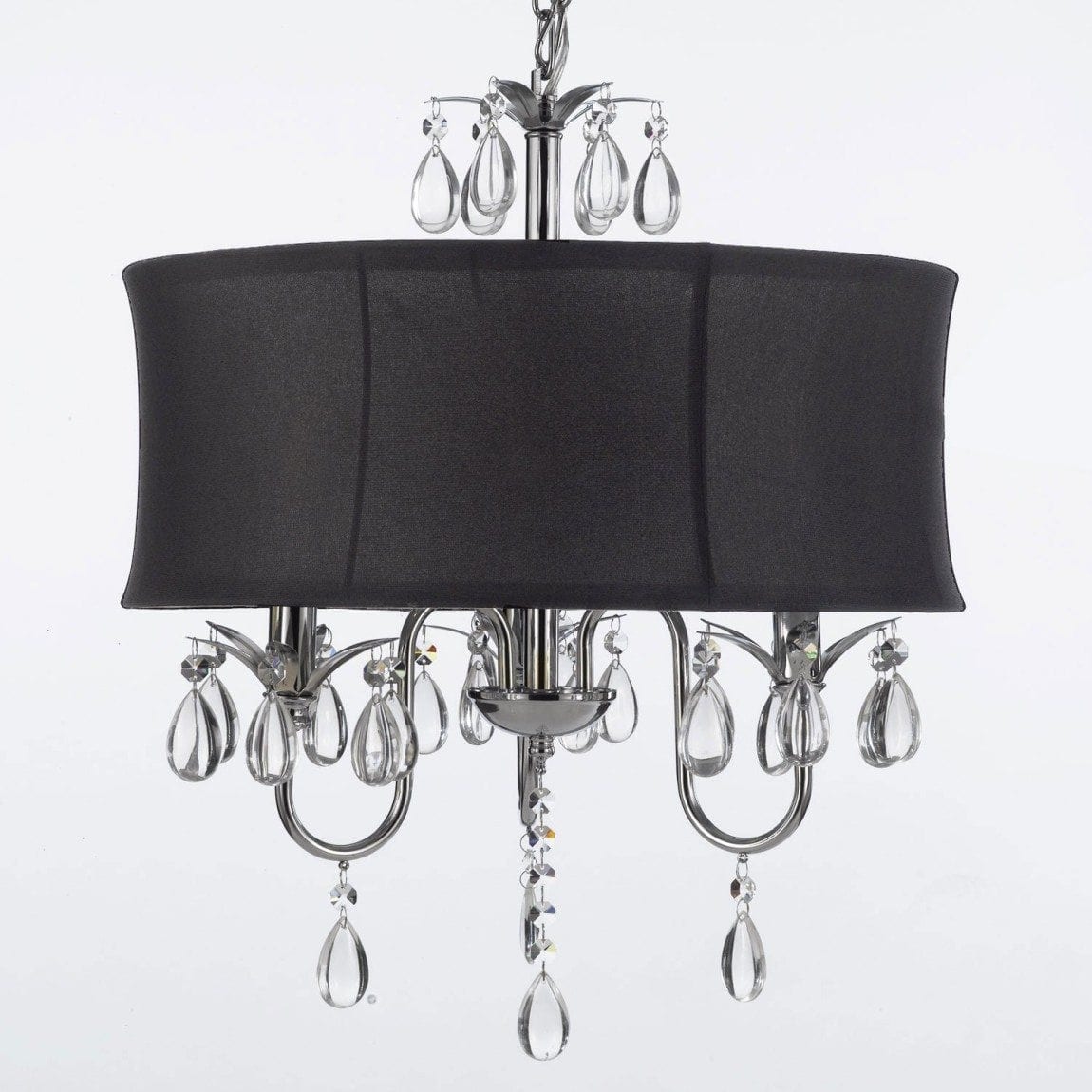 8. Medium Round Hanging Pendant Lamp – This wavy ceiling pendant light gives a fun twist on all of the other hanging pendants I have seen and it is super inexpensive.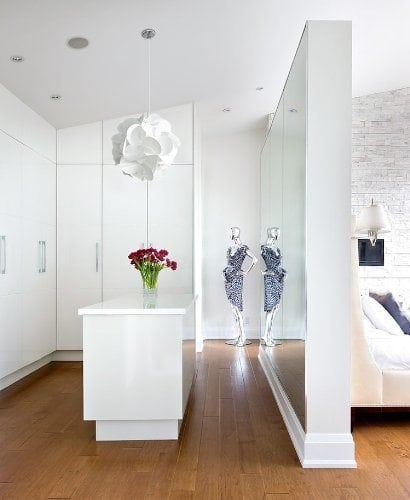 9. Tadpoles One Bulb Shaded Chandelier – This simple hanging light fixture would work to create a high-end look in any room.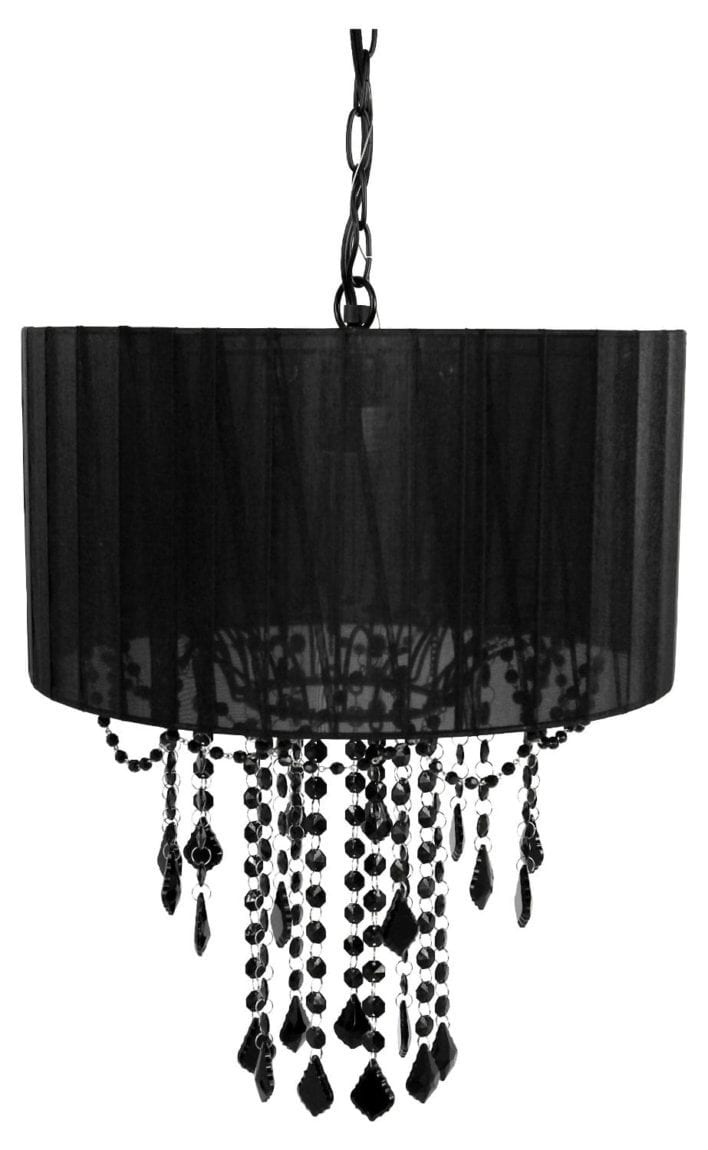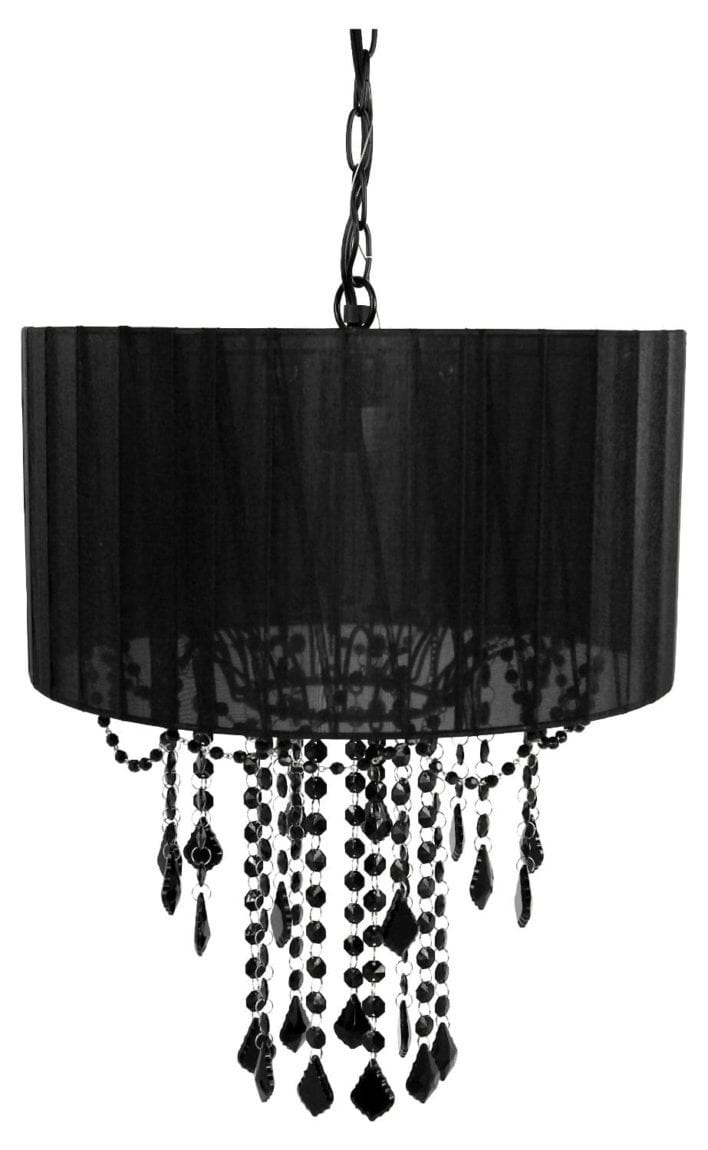 10. Park Madison Chandelier – I love the dark crystal in this channeler lamp. It is a beautiful variation on the traditional chandelier.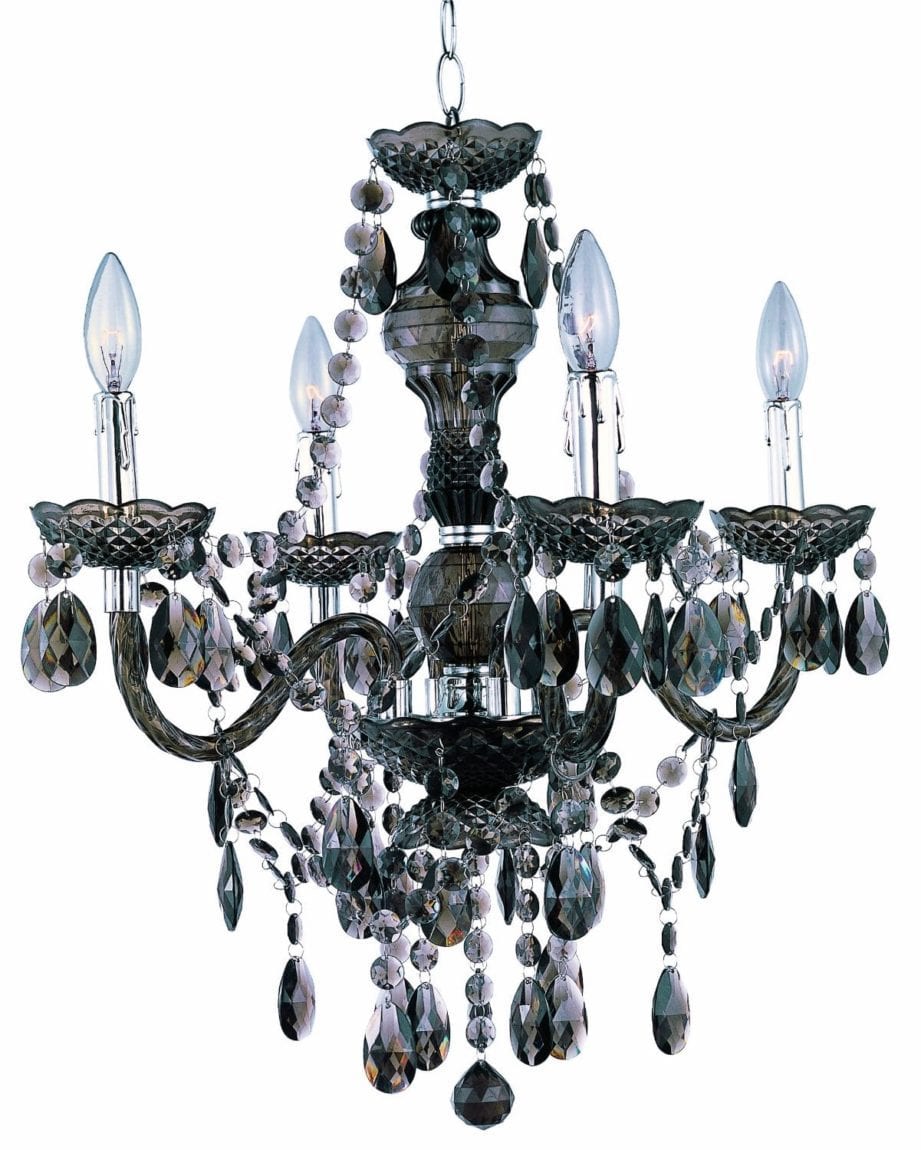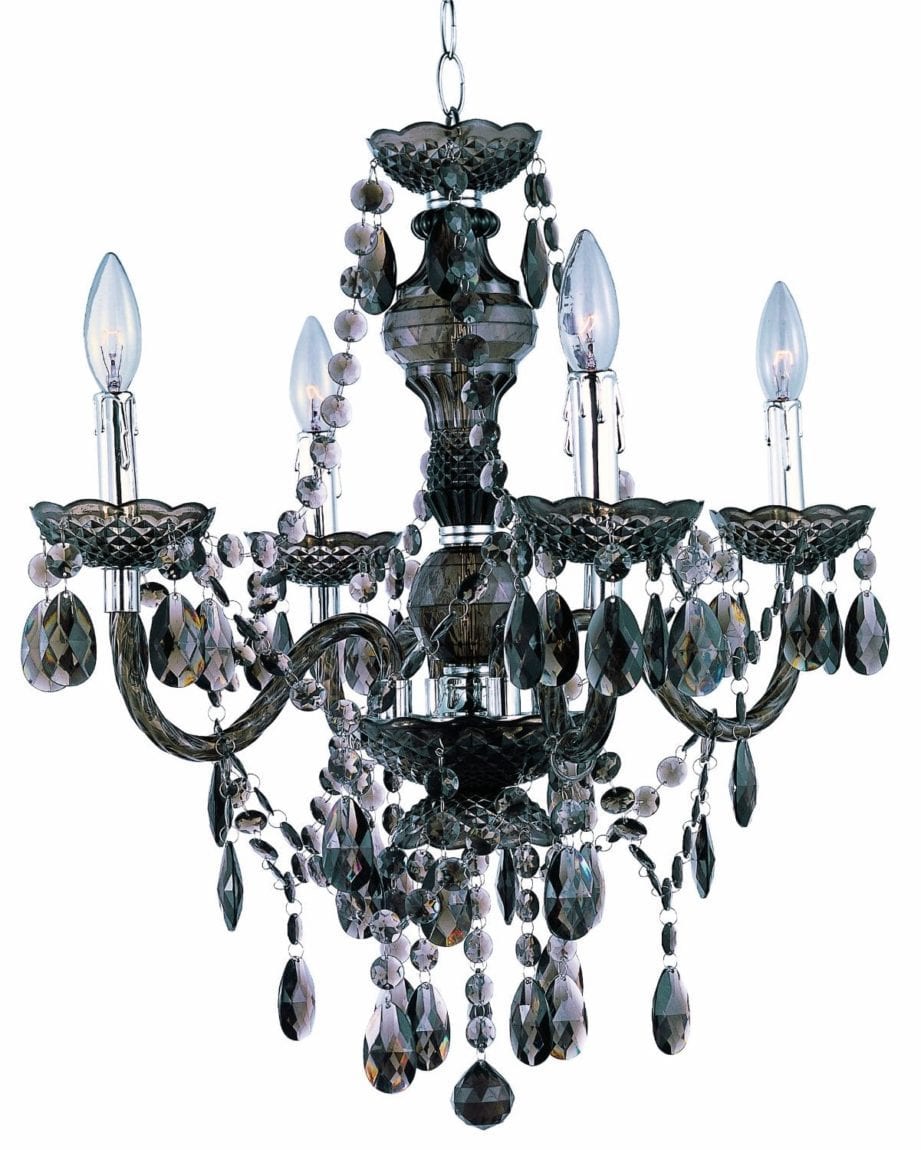 I hope you enjoy your ceiling pendant lamp shopping spree!
Why spend more when you could spend less?