I know you may be a little lost in the decorating department sometimes. Not sure why it happens but sometimes roadblocks get in the way when you go to decorate.
It's easy for me to tell someone else how to decorate their home based on what the love and enjoy. This is of course based on my getting to know them better. It makes it much easier to figure out their personality and what types of things they would be drawn to!
But when it comes to my own home, it can be a challenge. It's easy to get stuck with designers block when it's your own space.
Trust me, it's not just you.
It's almost like being paralyzed by all the options. What do you pick? What if it looks terrible? What if I completely design it and hate it? These are not stupid questions. They might be the ones you are asking yourself.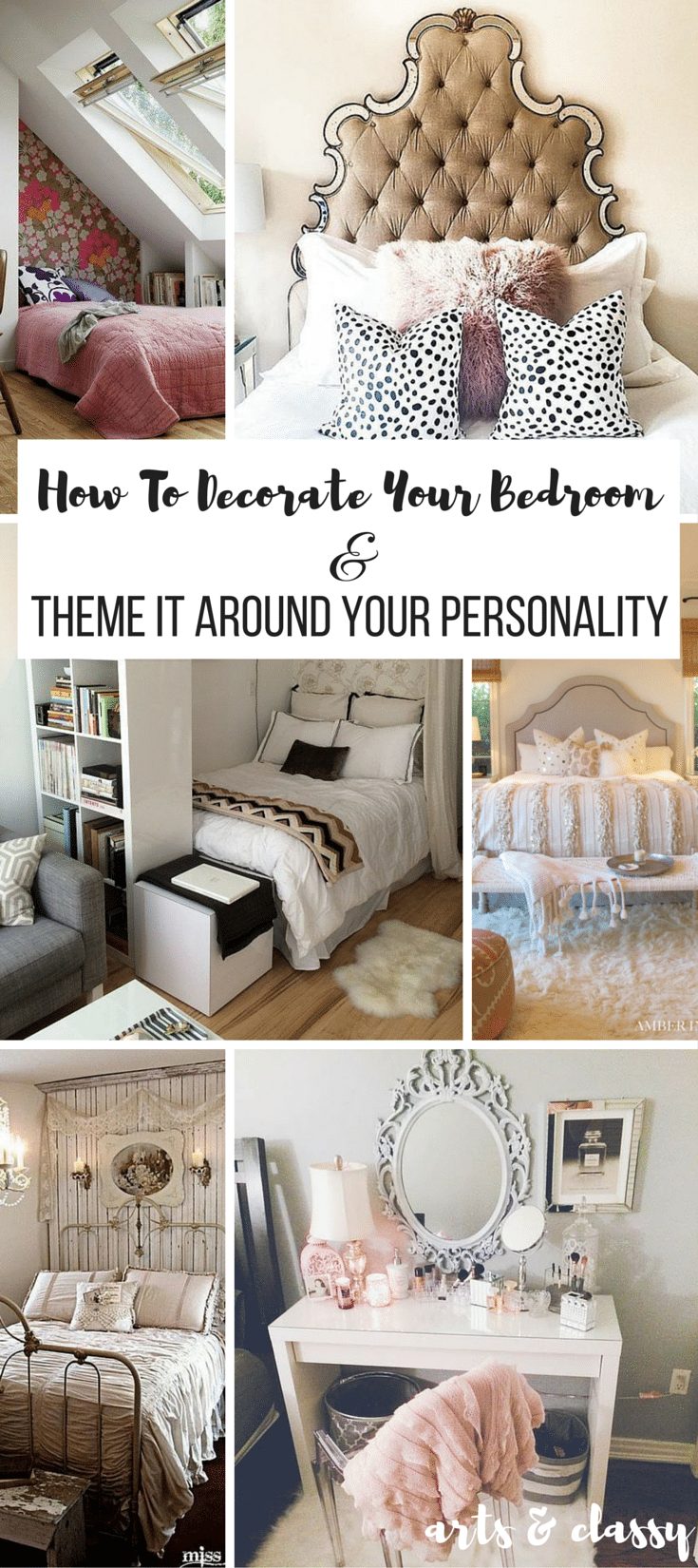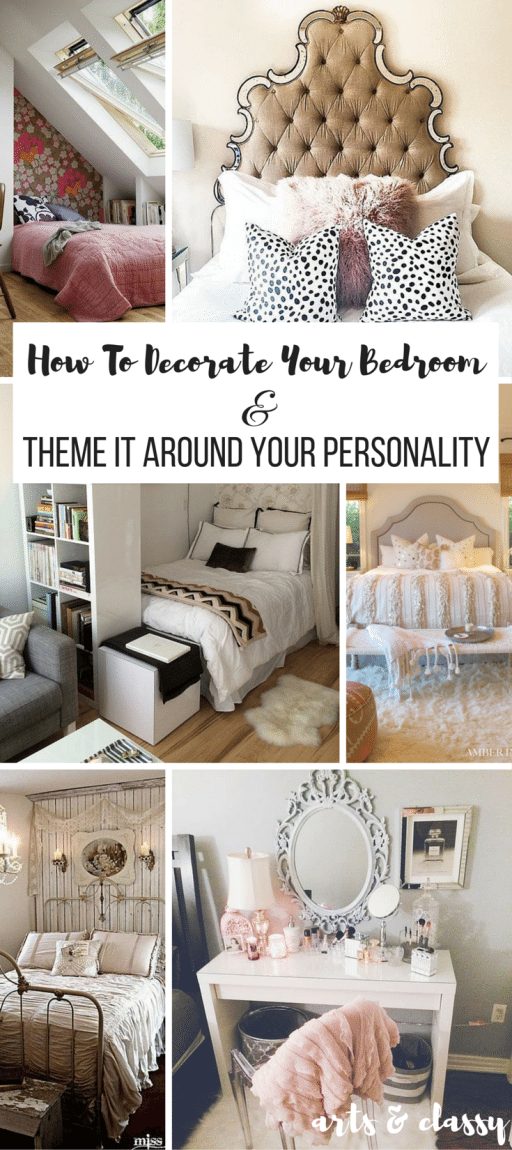 I don't want you to fret because I have come up with a simple solution to help you better theme your bedroom's design around your fun personality!
I am breaking it down in a easy way so you know exactly what decor you SHOULD focus on to make your personality shine through in 7 tips.
This post contains affiliate links. If you purchase anything through my affiliate link (at no additional cost to you) I will make a small commission. This income goes towards this site to make it the best it can be.
I am about to have my 4 year Blog-iversary on April 16th!
1. Declutter
This might not be a decorating tip, but your bedroom will only feel great if it's clean and organized. Organizing your bedroom can be very easy too if you follow the right steps. When you declutter your space you declutter your mind. It makes it very clear to see what needs to be purged vs. saved.
It is much better to have less clutter. You will have more control of your space and what comes in and out of it, you will be able to showcase your personality.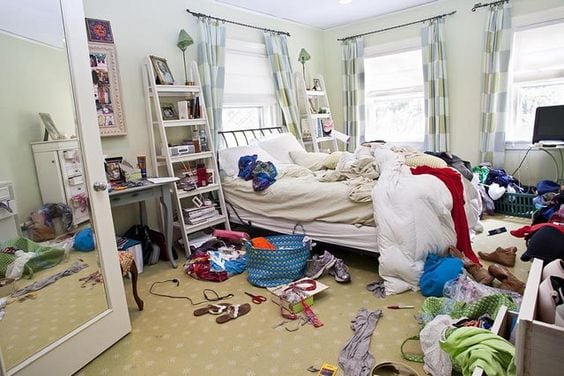 2. Throw pillows
They're an easy way to add color and patterns in your bedroom. They come in a variety of sizes which can help create visual depth to create a fun & interesting look. I can't even tell you how many bold or quote like throw pillows I see that fit so many styles.
I love seeing pillows that say things like "Love You More" or "Hangry." Pillows like these examples are the pillows that really can make a statement and generate some great conversations. Use a mix of colors and patterns to show off your personality!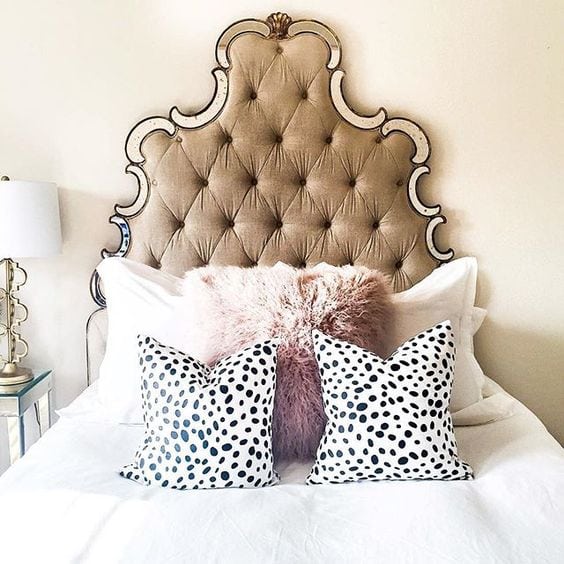 3. Personal artwork
Art says a lot about a person. It's important you find something that you like and speaks to your personal tastes. You can find inexpensive artwork on sites like Etsy and Art.com.
However, if you want to make your own art it really isn't that hard to do. Don't worry too much about trying to match it with your decor, art is suppose to stand out.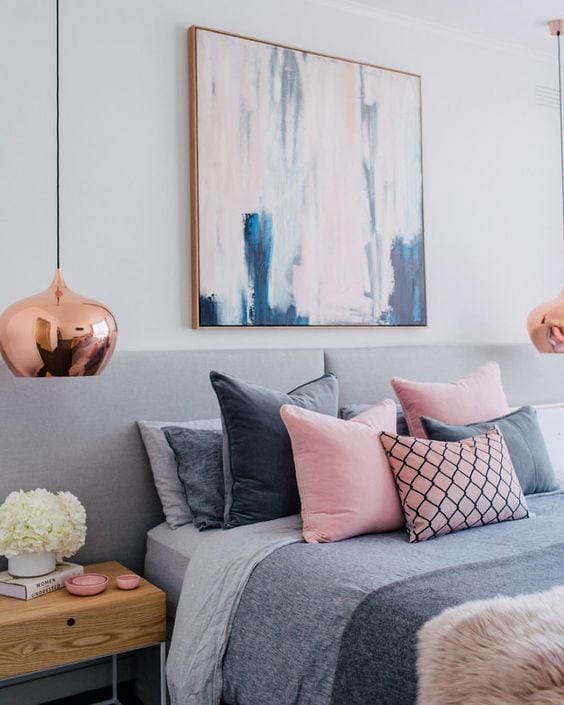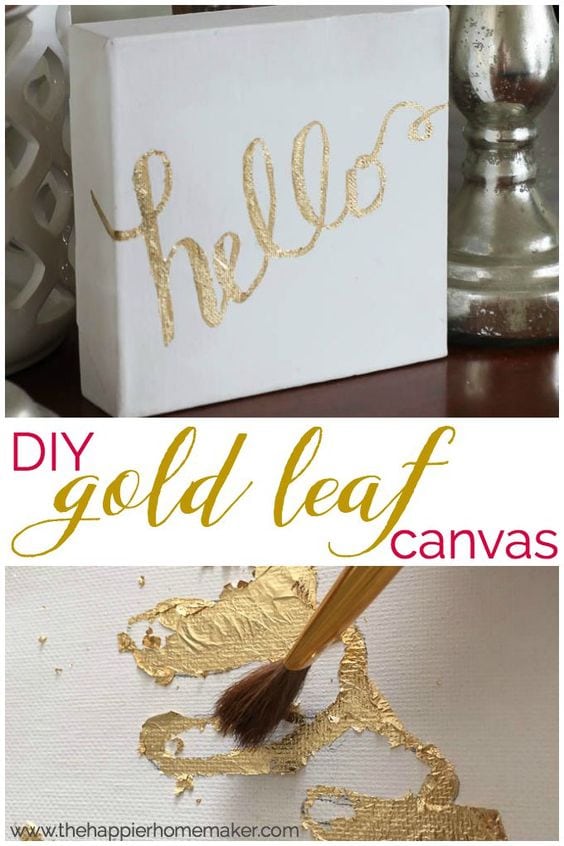 4. Area Rugs
Imagine waking up, getting out of your bed and being greeted by a lusciously soft rug. It's the small things that can make those mornings slightly better. When choosing a rug for your bedroom, make sure your entire bed sits within the rug, with about two feet of overhang on each side.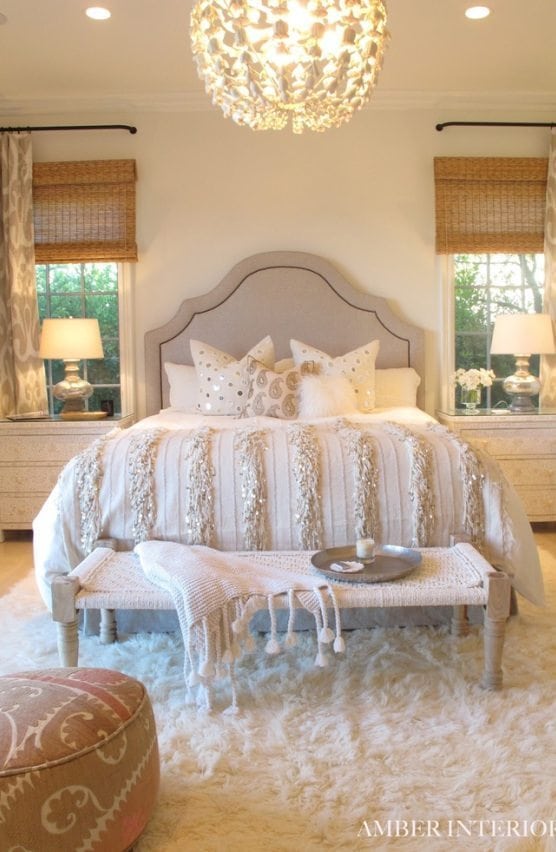 Like the blanket in the photo above? I found where you can get one!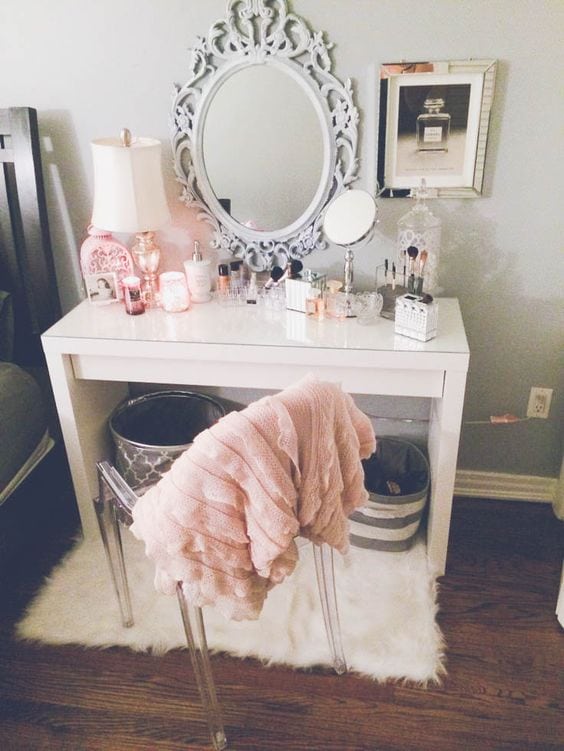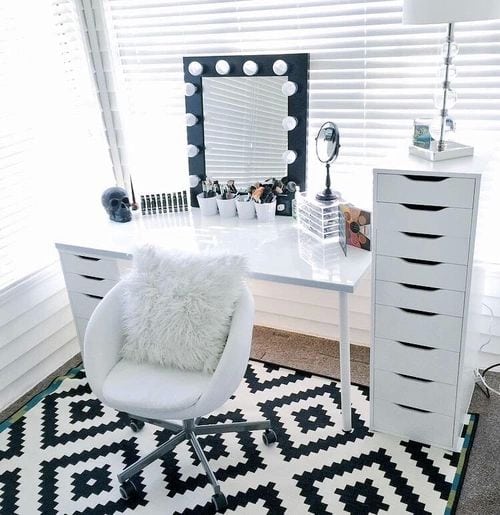 5. Adding nature
Add some green to your bedroom. Anything that can help bring aspects of nature indoors is always a plus since it helps create a serene environment, vital to any good bedroom. Terrariums are always a popular choice as they really up the decor in any room. Check out this list of the best indoor houseplants you can easily grow yourself.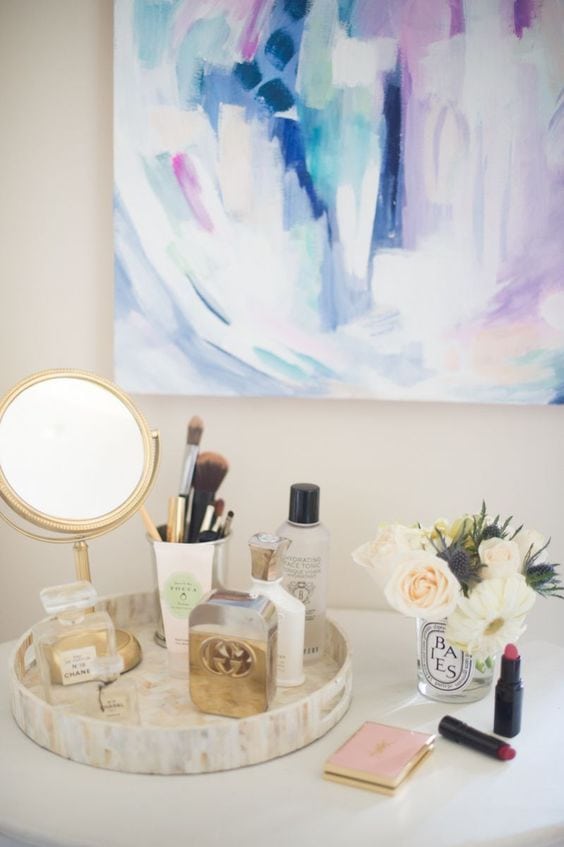 6. DIY custom decor
If you can't find a piece of decor that you can afford or maybe you can not find it at all. Then you should resort to plan B. Make it! I am all for custom decor in your home to help make your quirky personality. Count me in for crafting and DIY anytime… anywhere.
I always jump on Pinterest to source inspiration. I could surf that site forever. There are always new ideas and projects popping up all over the place. Plus adding your personal touch to your design and decor only helps bring more of your personality radiate through your decor.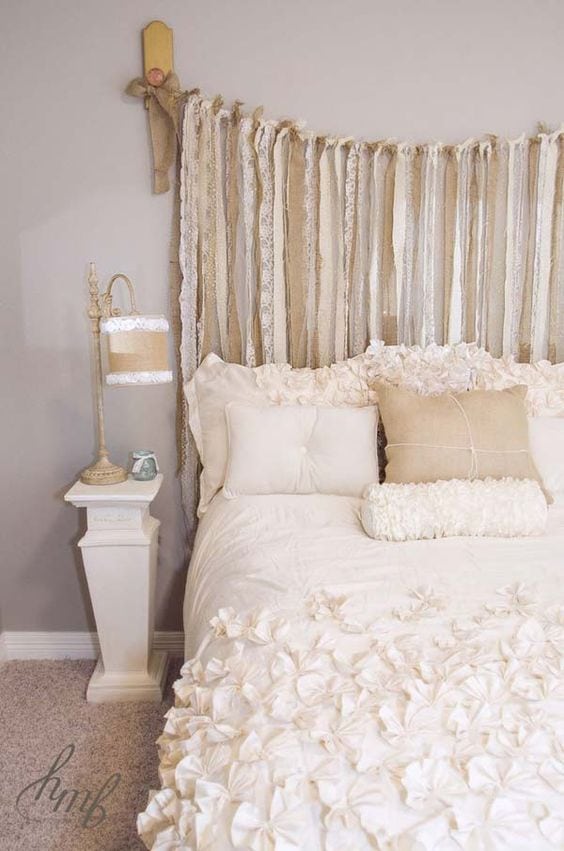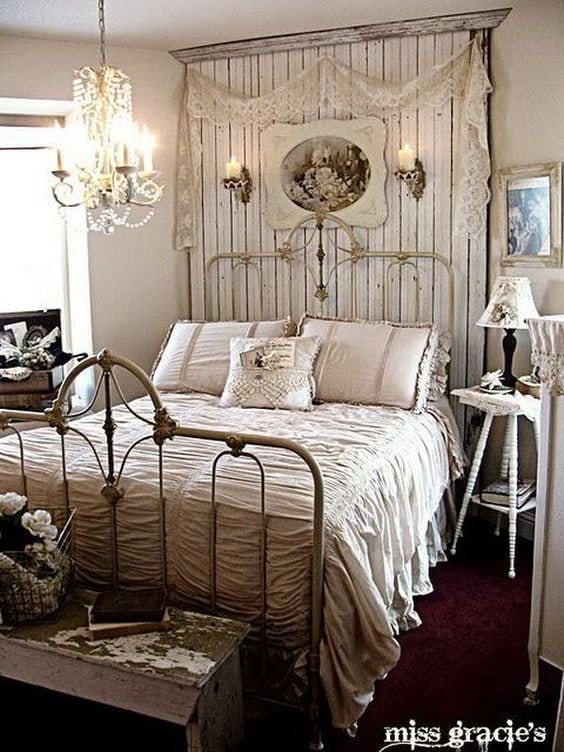 7. Customize your space with function in mind
This will mean something different to everyone. If you have a small space, then dual function furniture will be your best friend. Decor will probably be what you need to focus on when designing your home.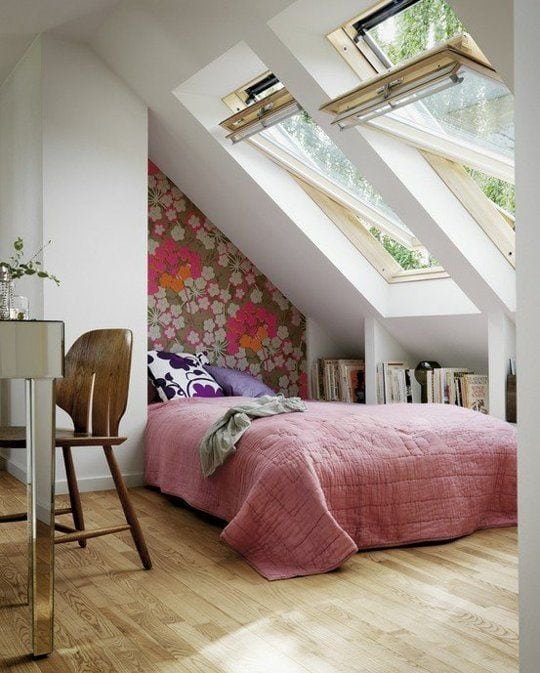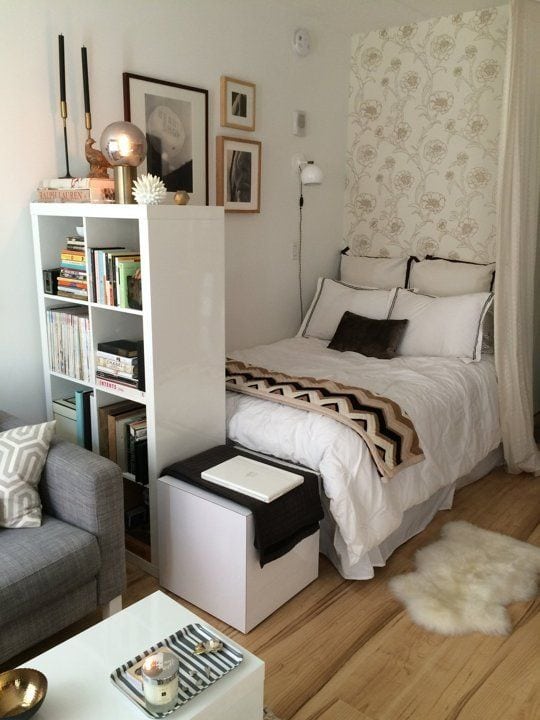 If you have a lot of space, then filling it up in a functional way should be your priority. Perhaps you are trying to stay organized? Then creating sensible systems of organization in your home will be best.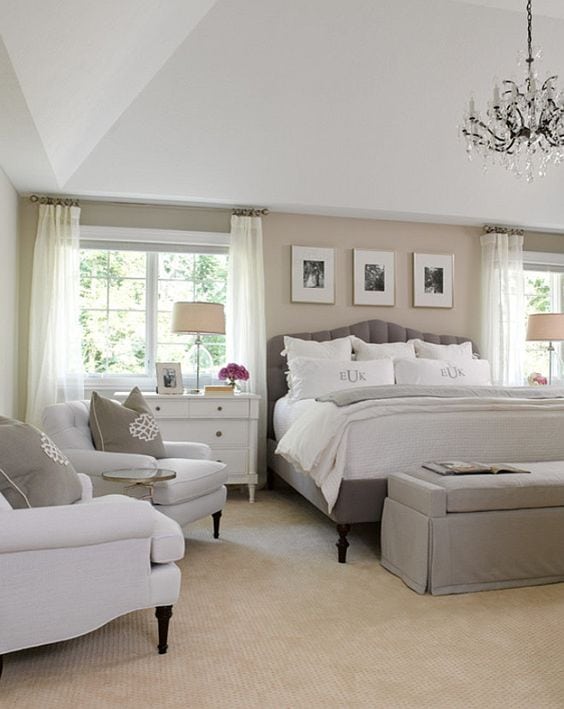 So what do ya say? Are you going to try and bring some of your personality into your decor in your bedroom?
Don't be intimidated. You can totally do this!! If I can turn my recently retired non-crafty mom into a DIY-er, then I can help you decorate your home beautifully on your budget!!
If you are looking for more helpful tips on decorating your home, you must check out 7 Days To Home! It's my free ebook that will teach you how to decorate your home room by room in 7-day sprints!
Not to worry… you won't be doing this alone. There is a private Facebook group of others going through the same struggles and wins as you are decorating your home when you get the ebook.
Like this post and want to see more? Please let me know in the comments below. xoxo