10 DIY Upcycling Home Decor Projects – Repurposed Inspiration
Instead of trashing old furniture or home decor, get creative and find a way to re-use it. Get inspired with these 10 upcycling home decor projects that are stylish and affordable.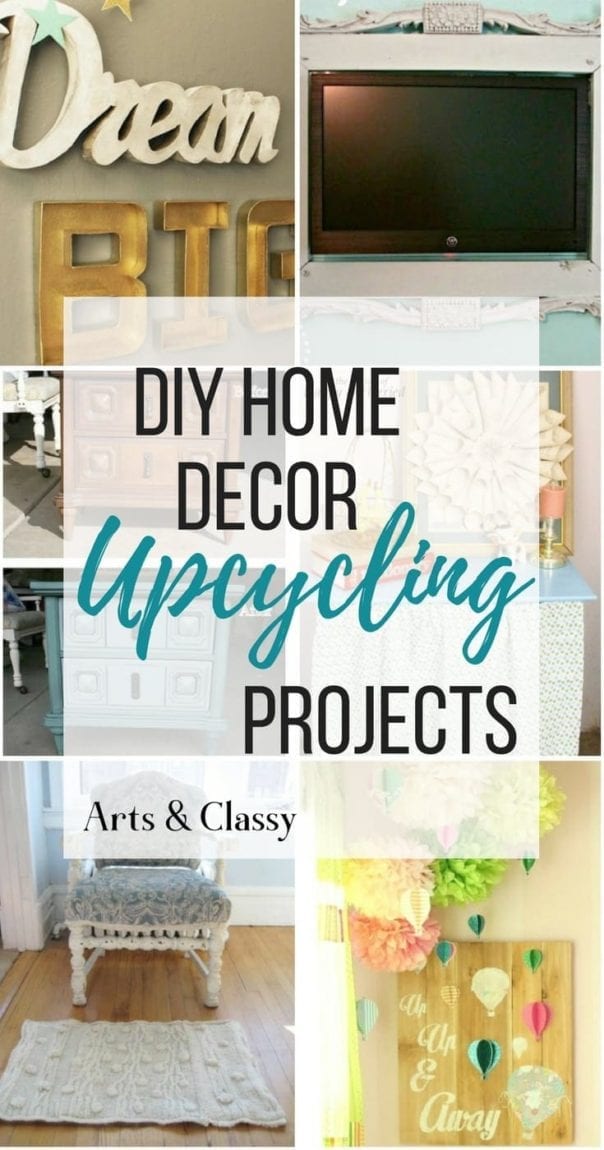 ARGH! I am dying to get my hands on my next upcycling DIY project, and I am anticipating being finished with my show to tackle a few. But until that happens…. I can only surf the web and see my fellow bloggers making and creating some beautiful furniture and practical home decor. I wanted to share it with you all to spread the word! 🙂 Please enjoy!
Related: Upcycling Ideas for Home – 5 New Uses for Old Things
10 DIY Upcycling Home Decor Projects
1. Centsational girl really knocked it out of the park on this one. It truly takes a visionary to see the potential in this dated piece. I LOVE how chic she made this clunky cabinet look. KUDOS!
2. Just Between Friends – This art work transforming from 2D to 3D is super creative and I love this idea for a child's room.
3. Parlour Home Blog – So creative and a great way to get the look you want for little to nothing! I made some similar ones Cheap and Easy DIY Faux Porcelain and Bronze Studded Vases .
4. The Corner of Happy and Harried – Made this painted table with the curtain that is cute. But the DIY magic in this photo is the framed book page flower art! So in love with this!
 5. Mox and Fodder – created this amazing textured pillow out of fabric strips from an old sweater! How cute and fun is this? Another project I foresee myself tackling down the road. Want to DIY your pillows? Check out this DIY no-sew pillow cover tutorial.
6. Small Home Love did a superb job making these sunburst mirrors from scratch! They look professionally made. Check out her tutorial! I am super impressed. Not to mention this adorable little vignette they set up did with the floating shelves! Love this!
7. Thrifty Inspirations took this semi boring vintage side table and made it into a very high-end chic table! Its amazing what these DIY-ers accomplish!
8. Always in Wonder –  I love the custom wall art and it looks like this would require a lot of complicated tools and machinery.
9. Just a little creativity – Blew me away with this amazing frame surrounding their wall mounted TV! Makes it look like art! I love how finished this piece looks.
10. Last but not least there is this gem from Homeworkshop that I loved… which is the up cycled sweater rug! Love the concept and the upcycling of course. Super thrifty!
Anyways, my lovely readers… Until next time!
xoxo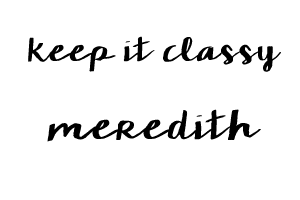 If you loved these upcycling home decor ideas, here are a few more DIY home decor projects you may enjoy: