10 Of the Best DIY Projects for Home from 2018
As I sit here looking back on how 2018 went for my business. All I can say is that A LOT of lessons have been learned and I am happy to share the best DIY projects for the home.
I wanted to share the best projects that worked really well for me in 2018. Not all the projects are actually from 2018, but they performed really well during this calendar year.
As a blogger, you never know what projects/posts will work in your favor. Thankfully Google Analytics keeps me on track of what is performing well so I can make more content that people enjoy.
This article went viral on Pinterest for over a year. I am super grateful for this roundup of valuable information and imagery. This has been my best diy project for a home blog post for the past 3 years.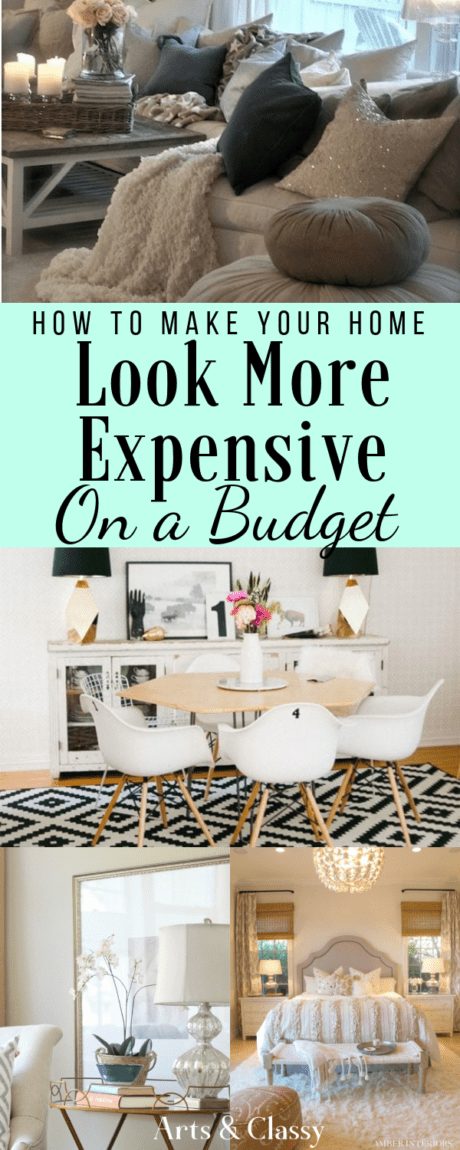 Learn and get inspired by 14 genius hacks that you can use in your closet for storage. No matter what your budget is.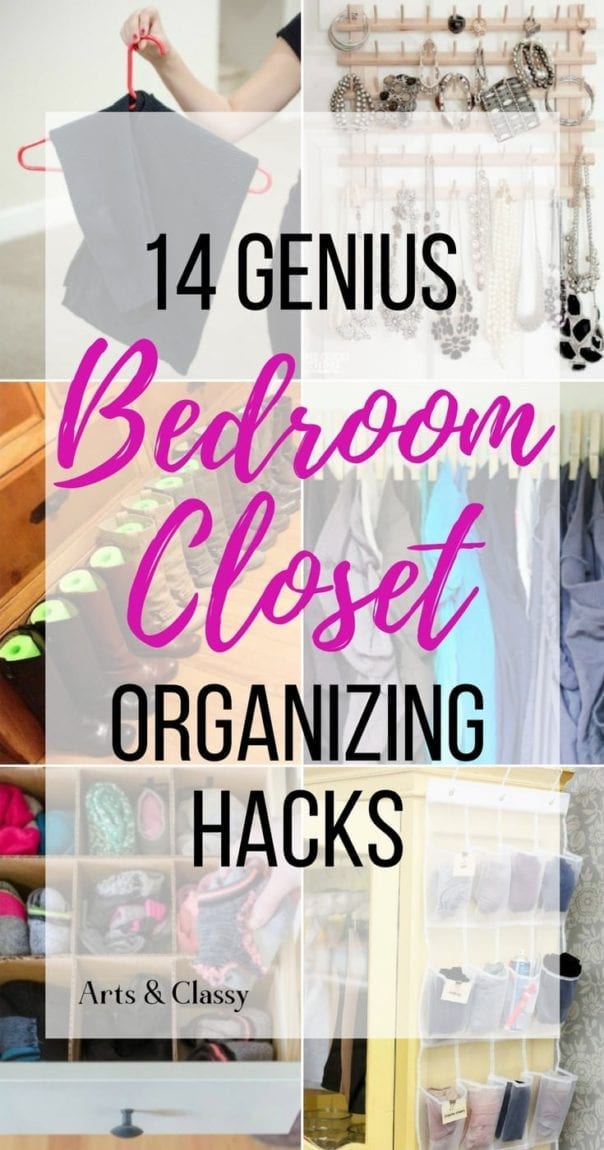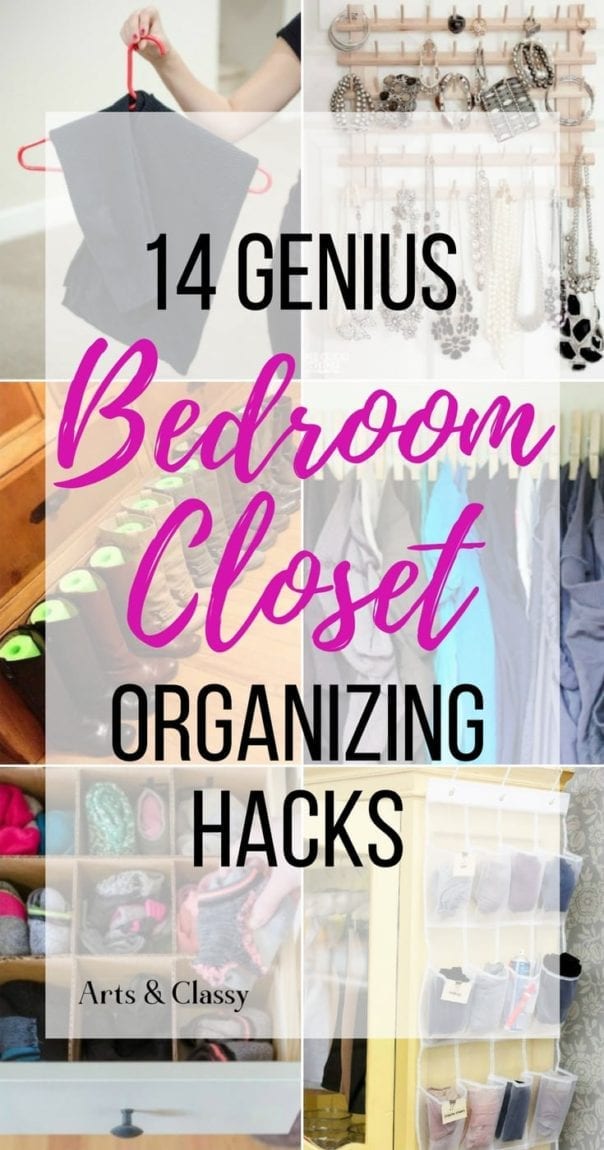 DIY wedding decor ideas seem to be highly searched by the masses. I am a big Great Gatsby fan, and to see that this post did so well make me so happy.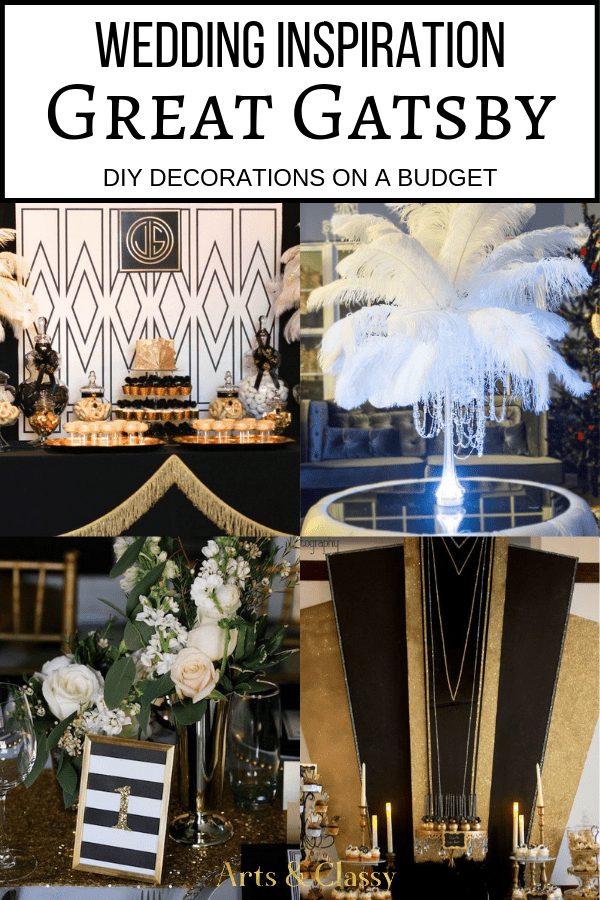 When you are decorating a rental, different rules apply. That's why I think this post is so valuable. It touches on the different protocols for decorating a rental vs a home you own.
When fall started approaching, everyone was looking for tips to decorate for their favorite season on a budget. This post also came with free printables.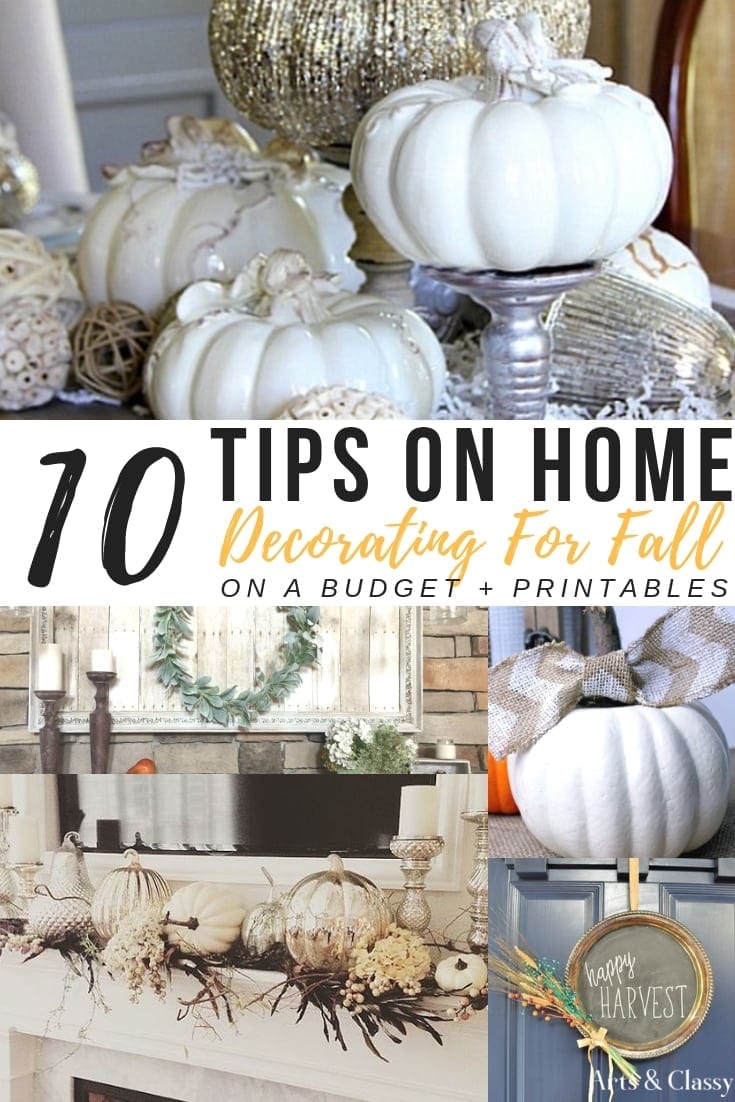 I got this chair off a buy/sell app for $10. It was super beaten up. After a coat of chalk paint, some wax, and striped fabric, it is as good as new with a whole new personality. This piece sold Facebook Marketplace and the owner still adores it to this day and wants to hire me for future furniture projects.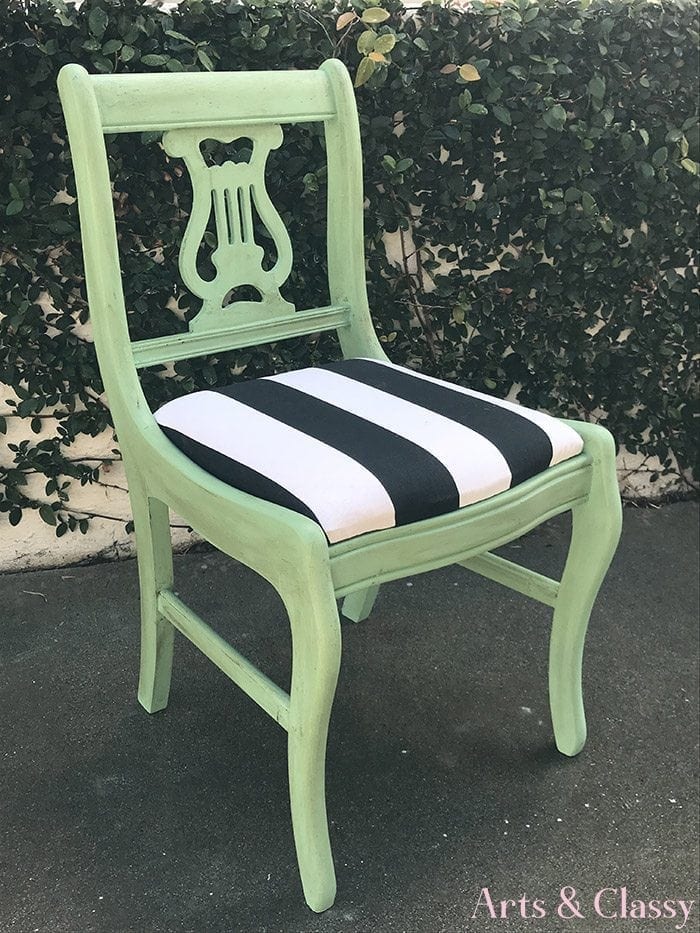 Thanks to Hometalk, this post had a resurgence this year. It was a project from 2017 that I found on the side of the road in the San Fernando Valley. I was able to load it in my car, take it home, and turn it into something beautiful that people wanted to buy. It's one of my favorite projects and for sure one of my best diy projects for home from 2018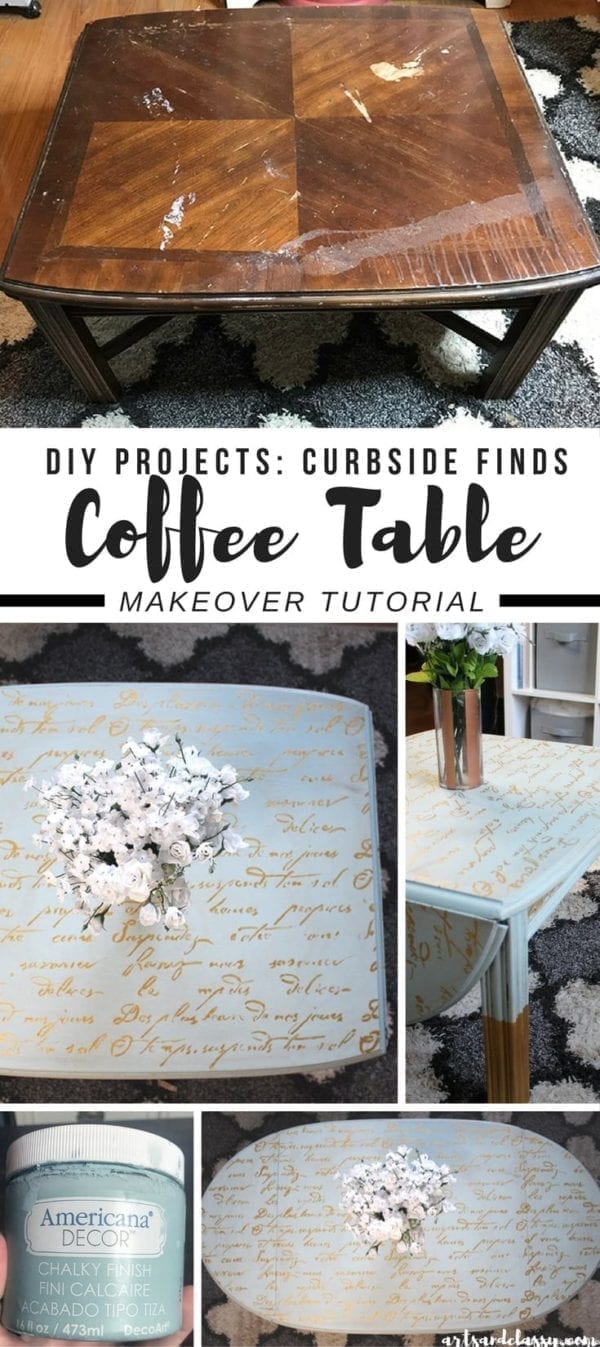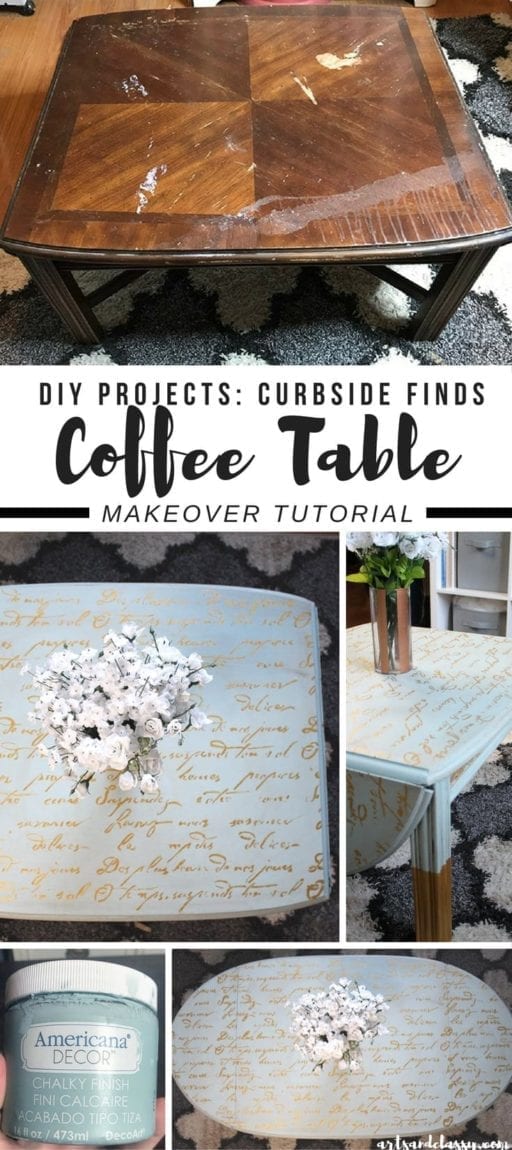 This post was a little out of character for what my site is about. But, I had to share the knowledge I had gained in my 30th year of life. I wanted to share some wisdom with the twenty-somethings that are too hard on themselves.

Needing some backyard, garden, or patio inspiration? This post is sure to inspire and is definitely one of my best diy projects for home.

Who doesn't need hidden storage? This is especially true in apartments but also applies to houses. Here are 5 genius hidden storage solutions for small spaces. This is one of my favorite best DIY projects for home!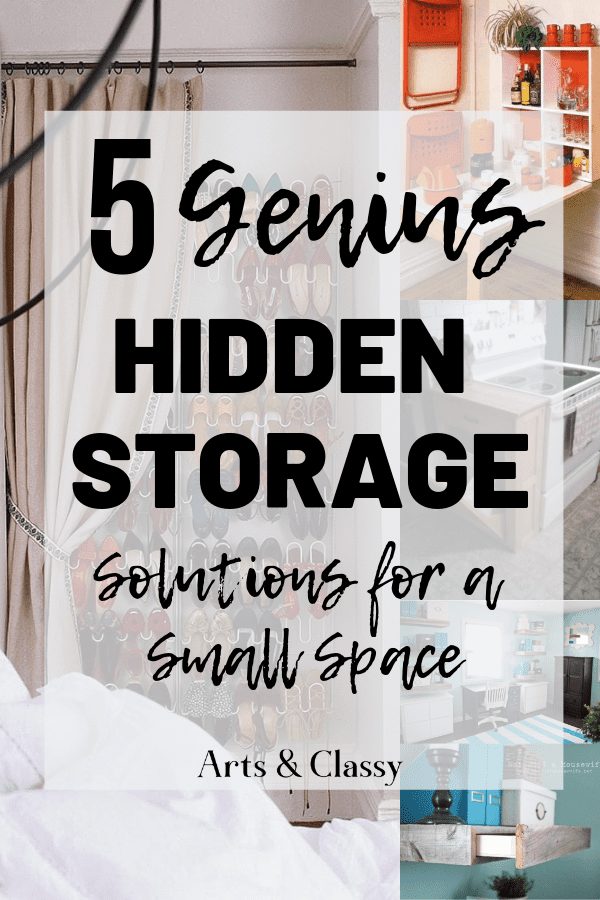 It's been quite a year, but I hope one of these top posts can help you with your home needs. I am happy to share my best DIY projects for the home. Let me know which post was your favorite in the comments below.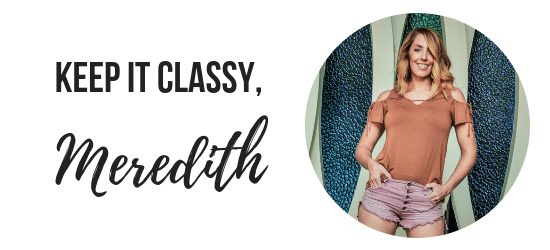 Join the DIY Lovers Digest + Gain Access to 7 Days To Home Ebook
Subscribe to get amazing DIY projects and tips on saving money when you DIY by email + gain free access to my ebook 7 Days To Home.