by Chloe Taylor
Every year, when the summer meets its end, professionals from fashion and interior design world start talking about their expectations and predictions for the upcoming year, so that even before the clock hits midnight at the end of the December, we already know what to wear and how to dress up our homes.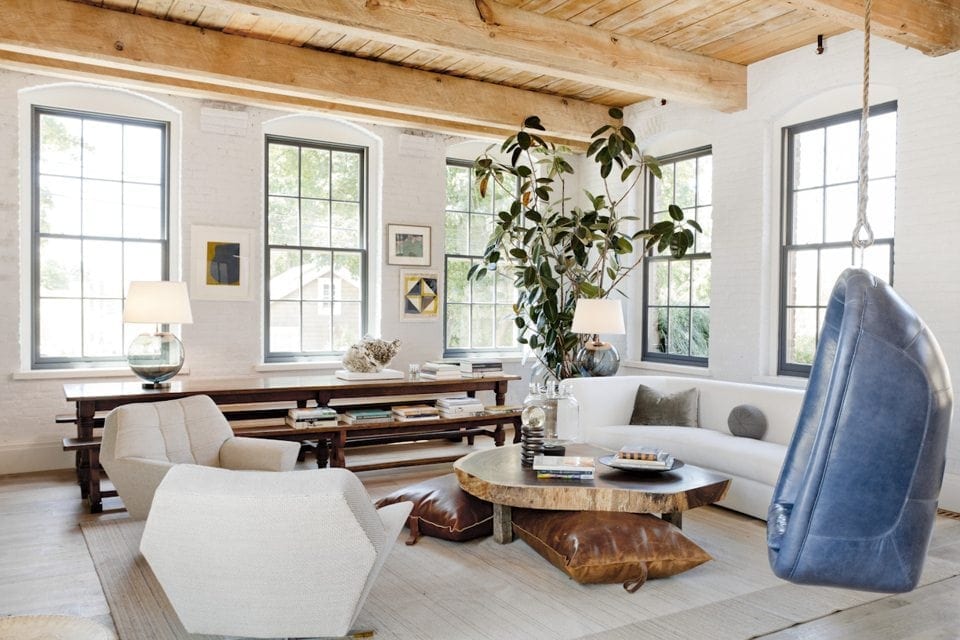 Image 1 source: rikkisnyder.com
This time, the interior designers were more creative than ever, and we will see many innovative and surprising interior trends. So, if you still haven't started with remodeling your home and want to be ahead of your time, here are some phenomenal trends forecasted for 2017.
1. The Cork Comeback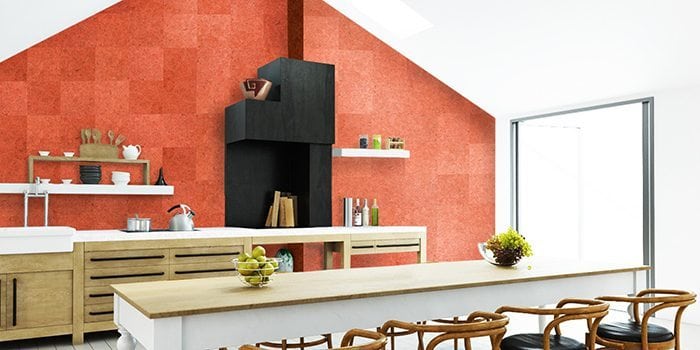 Image 2 source: muratto.com
Remember last year when chalkboard walls were all the rage? Well, this year is all about walls covered with cork. It might sound a bit silly at first, but when you think about it, cork is perfect for accent walls where you can pin photos and artwork directly to the wall, and home offices for pinning notes and papers.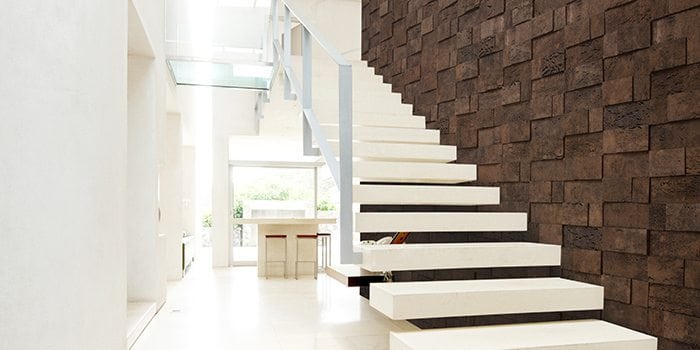 Image 3 source: muratto.com
Not only that, but this organic-looking material will be used in coffee table bases in combination with stone tops, and we will also see a lot of solid cork side tables and stools, as well.
2. Inspired by Jewels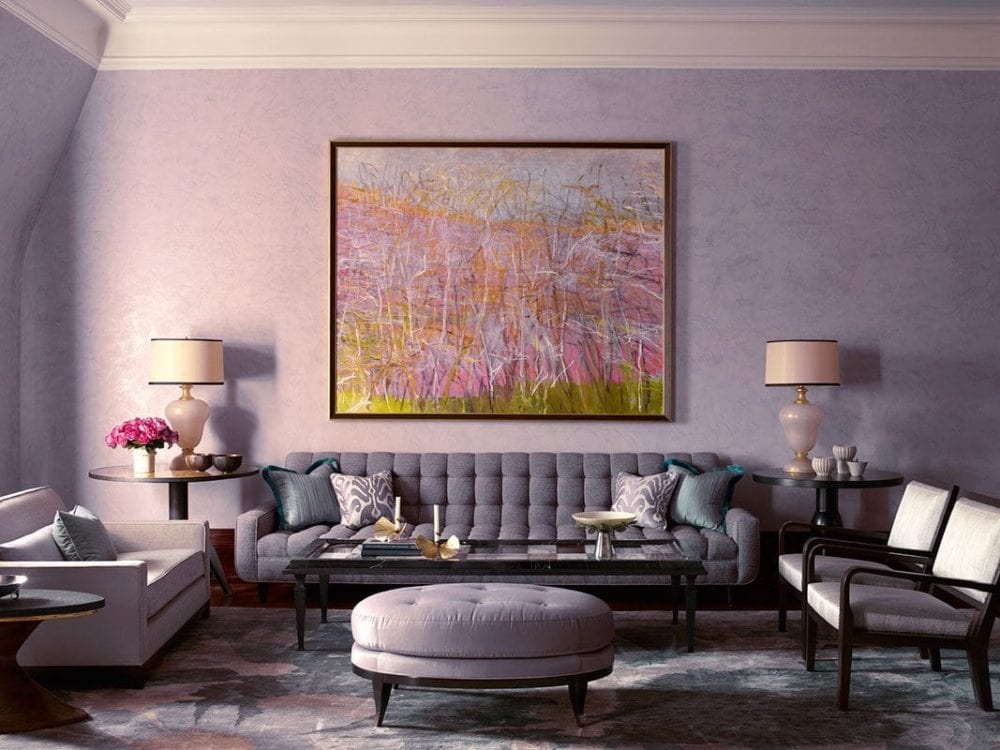 Image 4 source: drakeanderson.com
The pastels may still be holding the throne, especially with Pantone's twin colors Rose Quartz and Serenity, but they won't be on the top for long. Jewel tones inspired by cosmos, stars, metals, and space are getting ready to take their place under the sun in 2017.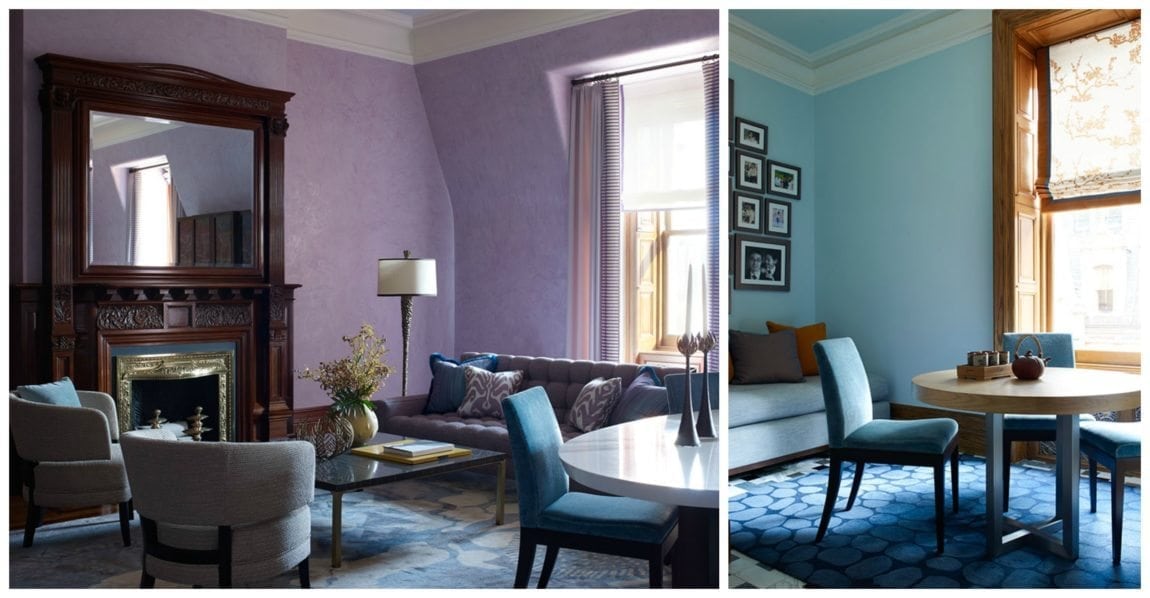 Image 5 source: drakeanderson.com
Sparkles, metallic, raw-cut quartz, and opal will be used to add visual interest to the space. If you want to decorate your house with this trend, make sure you combine the metals and sparkles with floaty silks and transparent fabrics.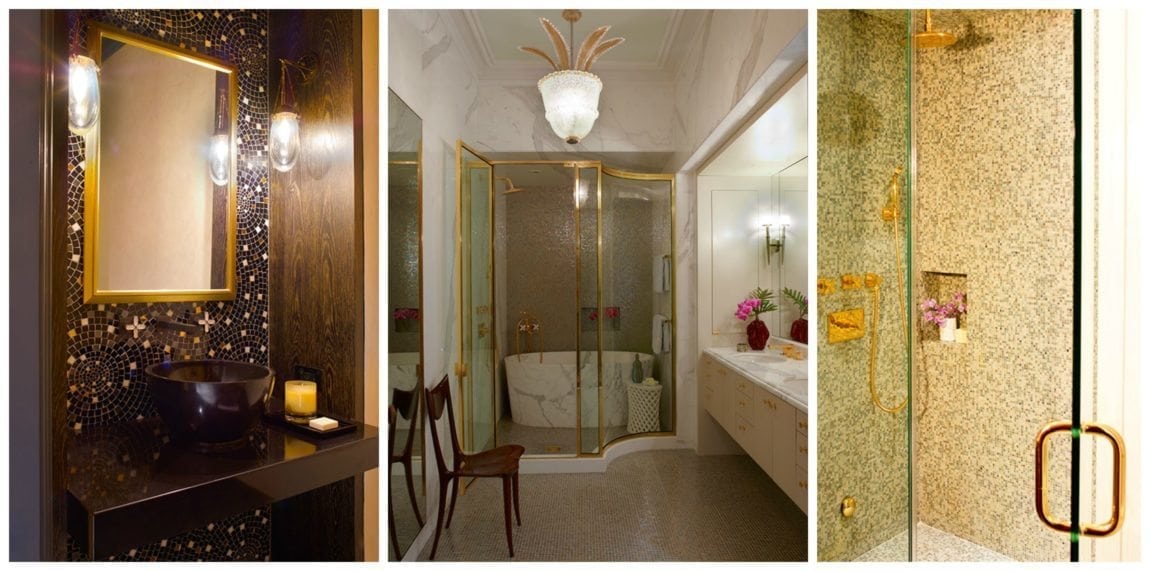 Image 5 source: drakeanderson.com
3. The Modern Vintage
The popularity of vintage interior design is everything but a surprise. Still, there are some novelties to the trend.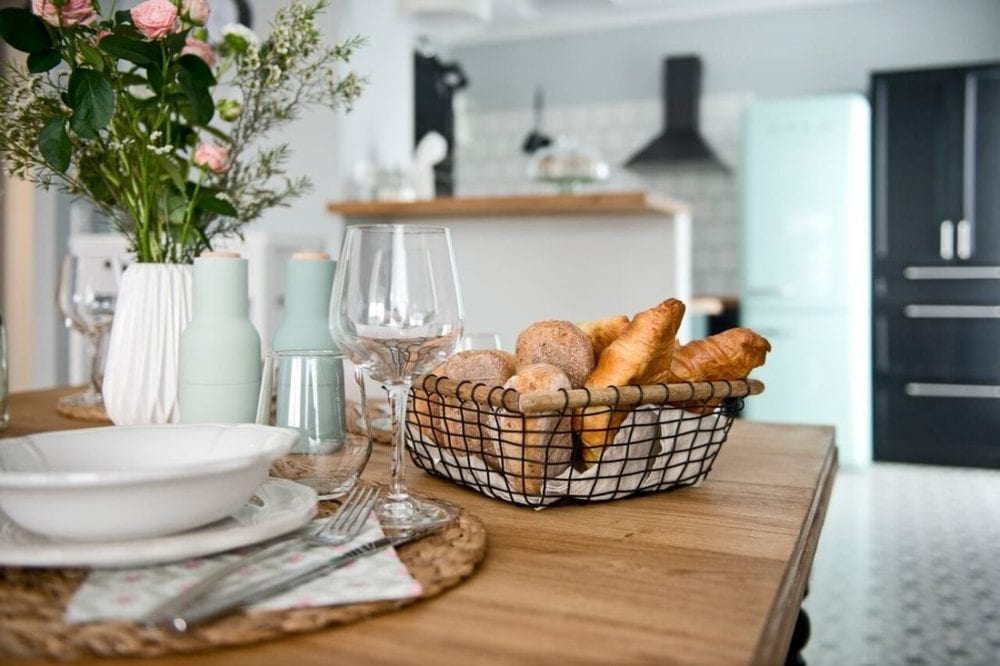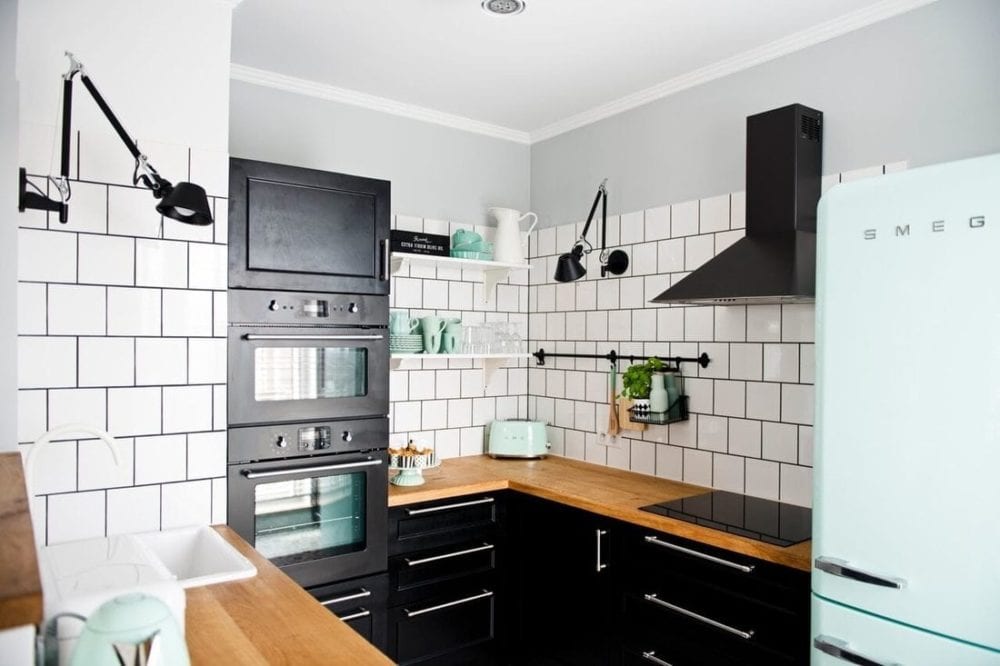 The blast from the past will mostly come from the '50s and '60s, and we'll be seeing a lot of historic furniture pieces produced in modern terms. Modern technologies made it easier to design the beautiful and popular curves typical for furniture from those decades, so mass produced and affordable prices are expected as a consequence.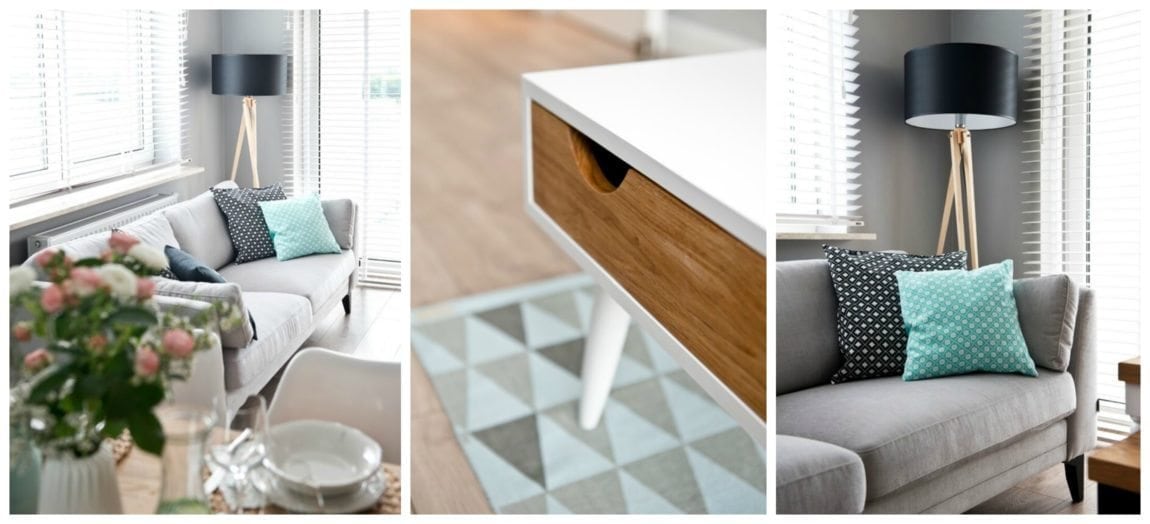 Image 9 source: shokodesign.com
4. Retro Lighting
Another thing the time-traveling machine will bring into 2017 is the old-fashioned lighting solutions. From the 1929-inspired brass lamps to Victorian-era chandeliers, everything will be designed to fit into a modern living space. Even the Edison light bulb will have its comeback, only in a more energy-efficient version. The nostalgic light bulb can be a decorative element on its own, but when combined with glass retro pendant lights it can really make a statement, especially above the kitchen island.
5. Modular Furniture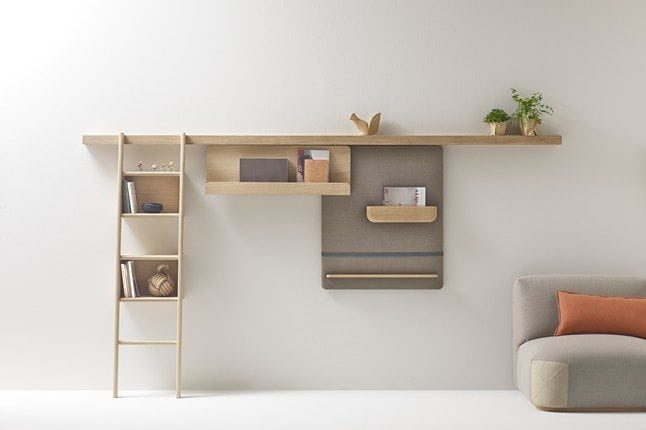 Image source: houseandgarden.co.uk
With so many young people moving from one place to another and renting apartments that are usually very small, there is a huge demand for functional and stylish furniture pieces. In the following year, we will finally see those demands properly met with modular furniture systems. The flexible furniture arrangement, modern appearance, and overall comfort, modular furniture will offer far more than convenience and high-functionality. It will encourage playfulness and creativity in assembling and arranging.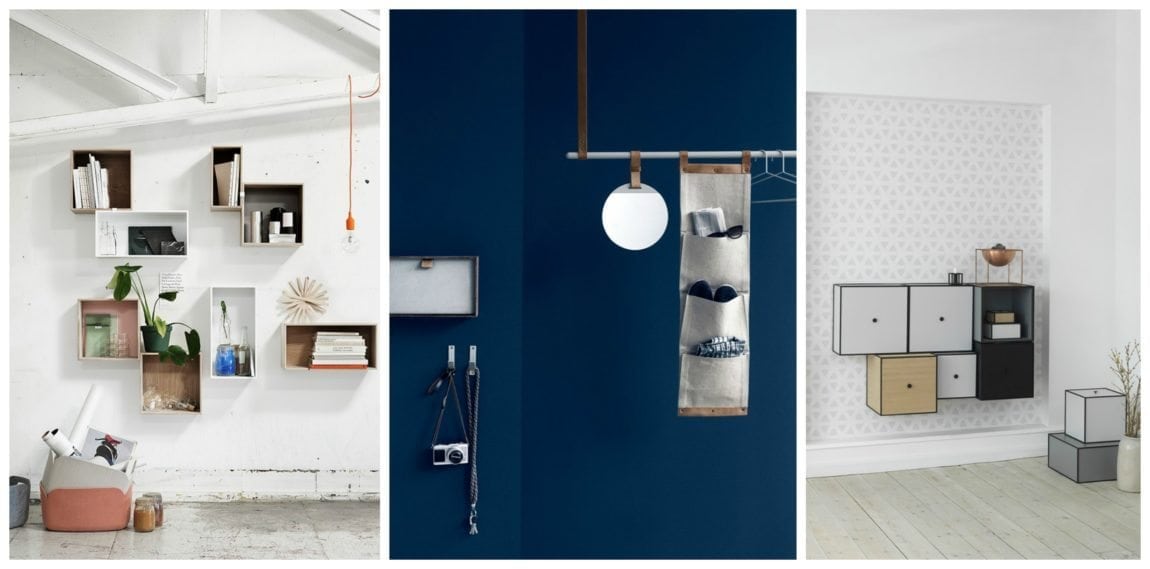 Image source: houseandgarden.co.uk
Pieces like metal frames that can be assembled into a home office or entryway storage and sofas that can be disassembled and assembled into more sitting areas and sleep beds will surely make living in a tiny home more bearable.
And these were only some of the most remarkable 2017 interior trends. Imagine everything else the designers have to show us – from earthy tones to spaces designed with escapism as the primary inspiration. The year is about to start and we can't wait to see what will come in place of the now worn out trends such as everything-copper, quote artworks, subway tile, and pastels.
If you enjoyed this post, please pin it!