**This shop has been compensated by Collective Bias, Inc. and its advertiser. All opinions are mine alone. #ICantEven #BigLots #CollectiveBias.
Shopping for home decor can sometimes be a daunting task, especially if you are on a budget. That is why I get smart about my home decor shopping. When I am not shopping online, I frequent Big Lots quite often. It is the perfect place to find decor and items for home.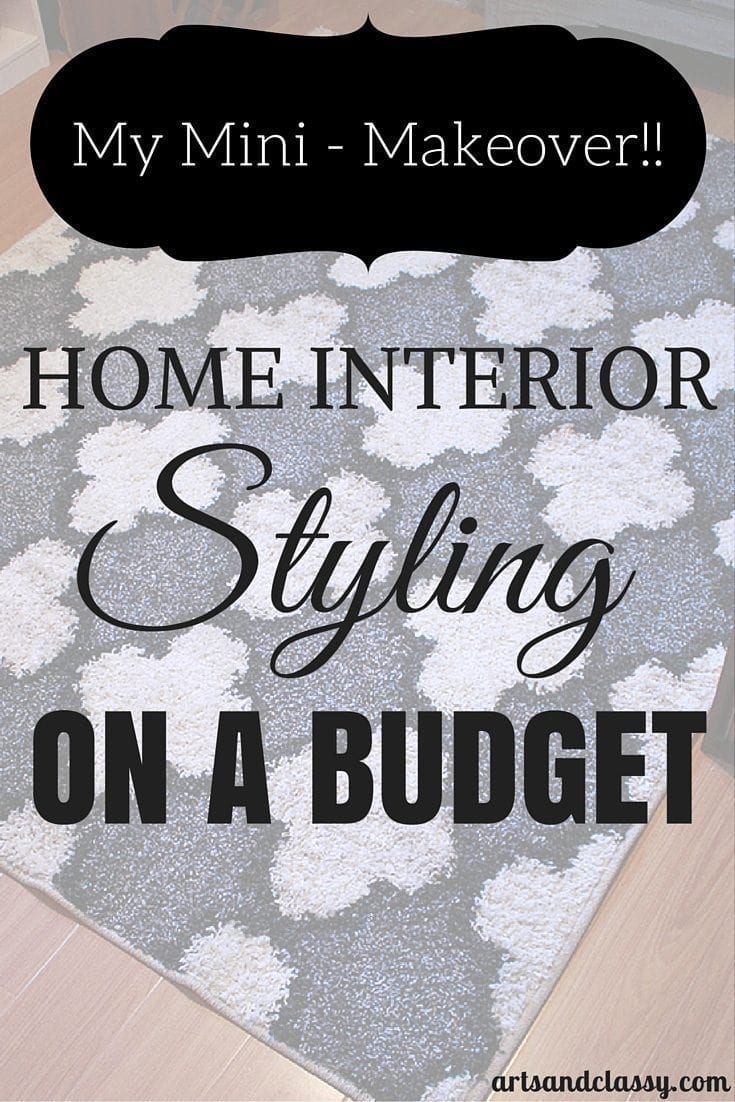 I decided I wanted to add some more class to my office/creative space, and also to the beverage cart in my kitchen. I love adding personality to my home. My local Big Lots has an awesome inventory of home decor to spruce up any space.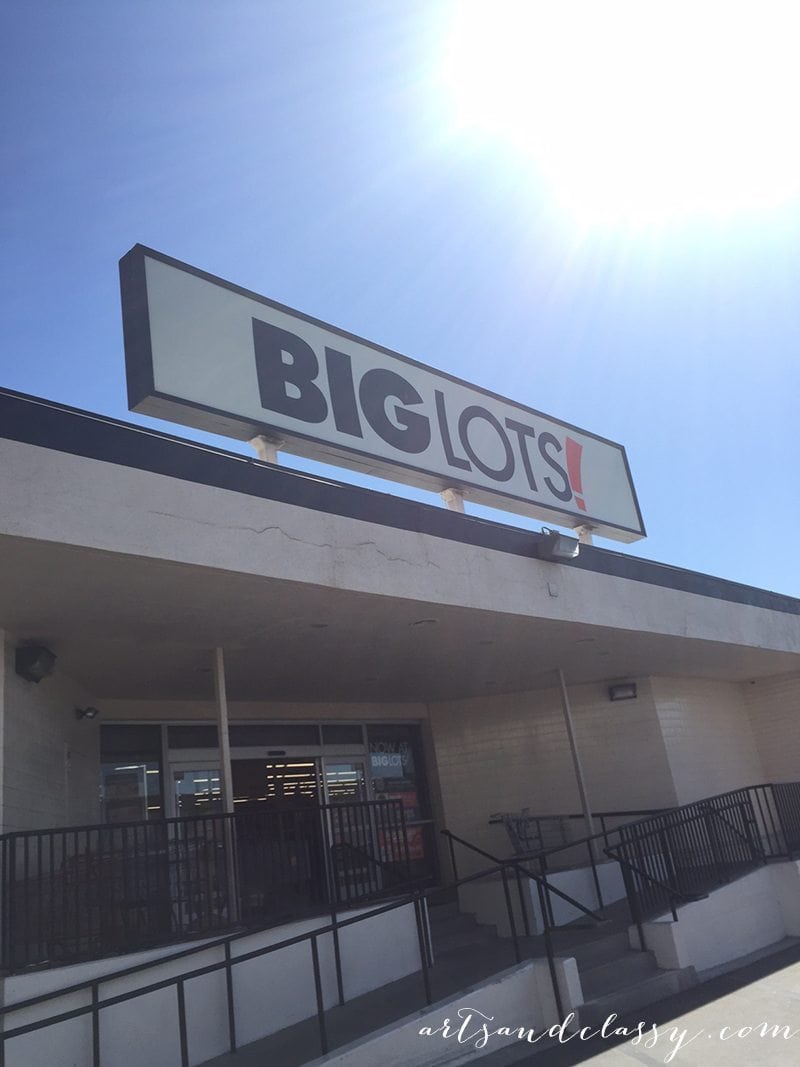 There is one about 10 minutes from my house. You should absolutely know where your closest one is for shopping trips such as these. There was a very well marked section of the store where all the goodies can be found.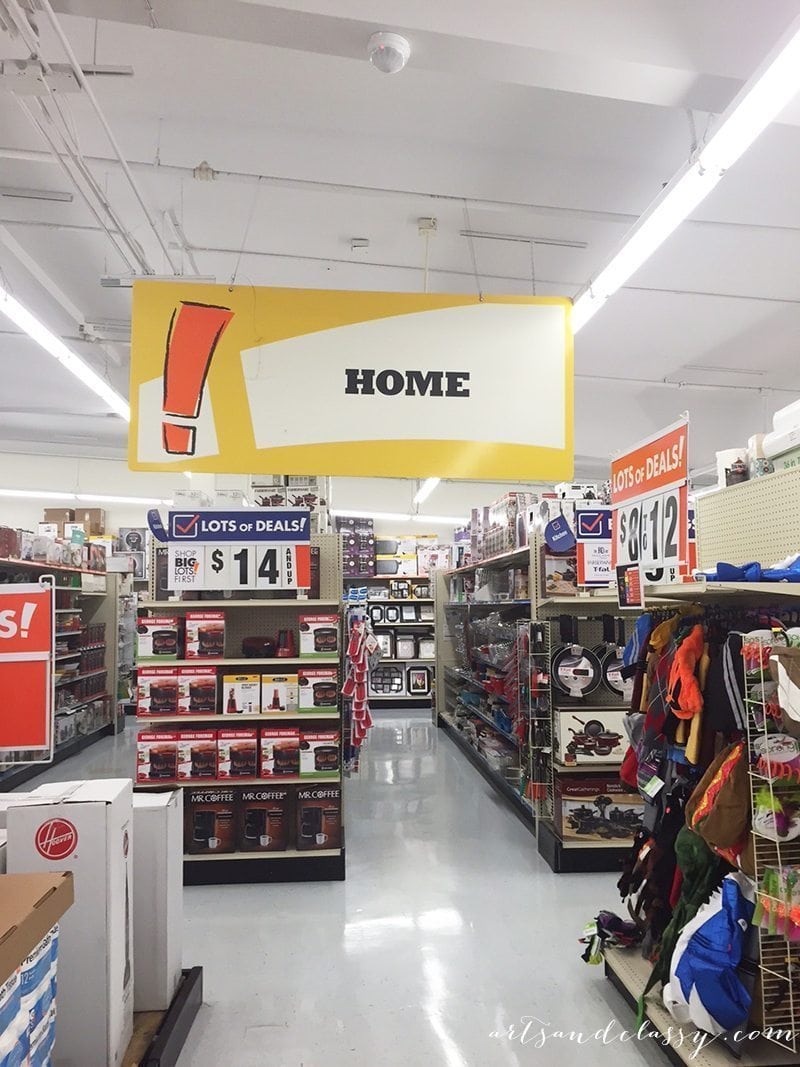 I had the best time on my shopping excursion perusing the aisles deciding what would be perfect in my home. Accent pillows, wall decor, candles, clocks, art, candles and much more!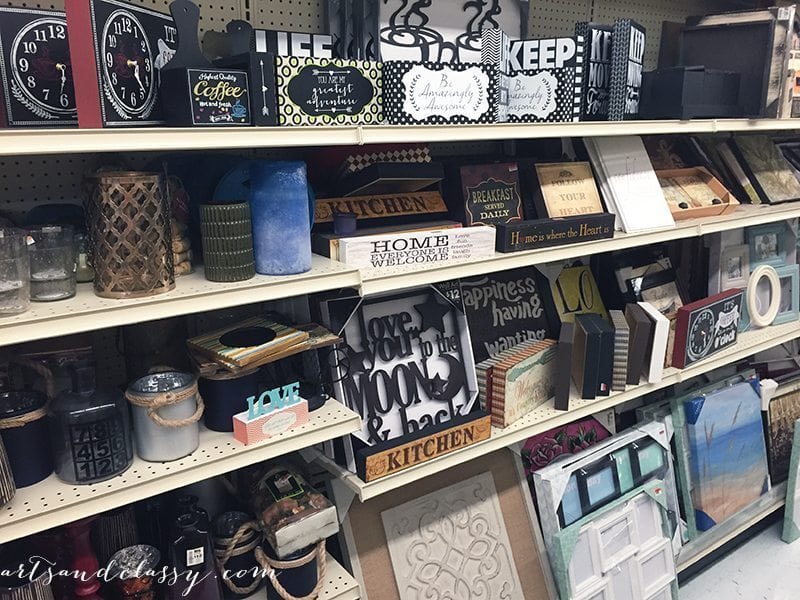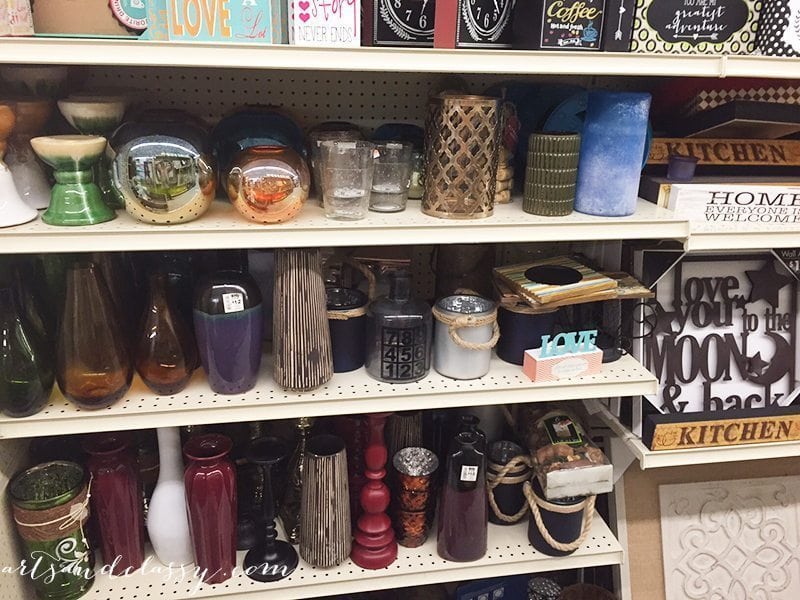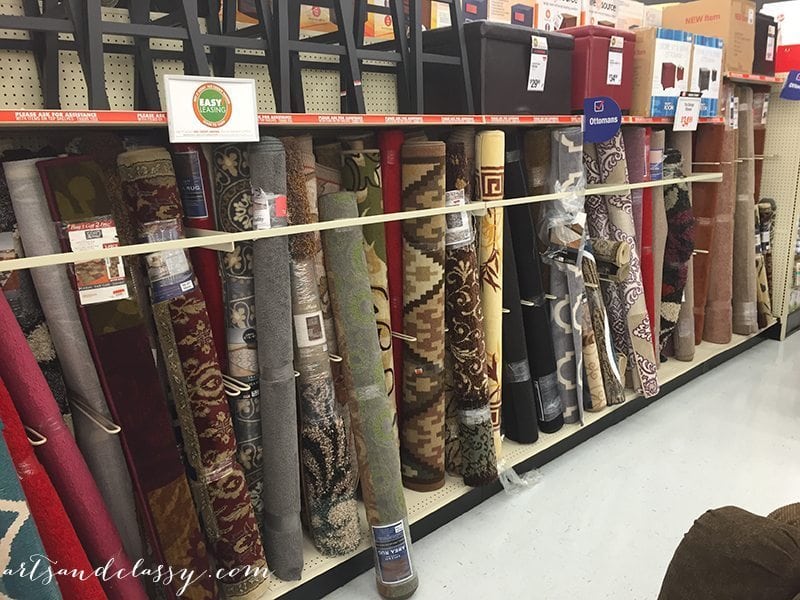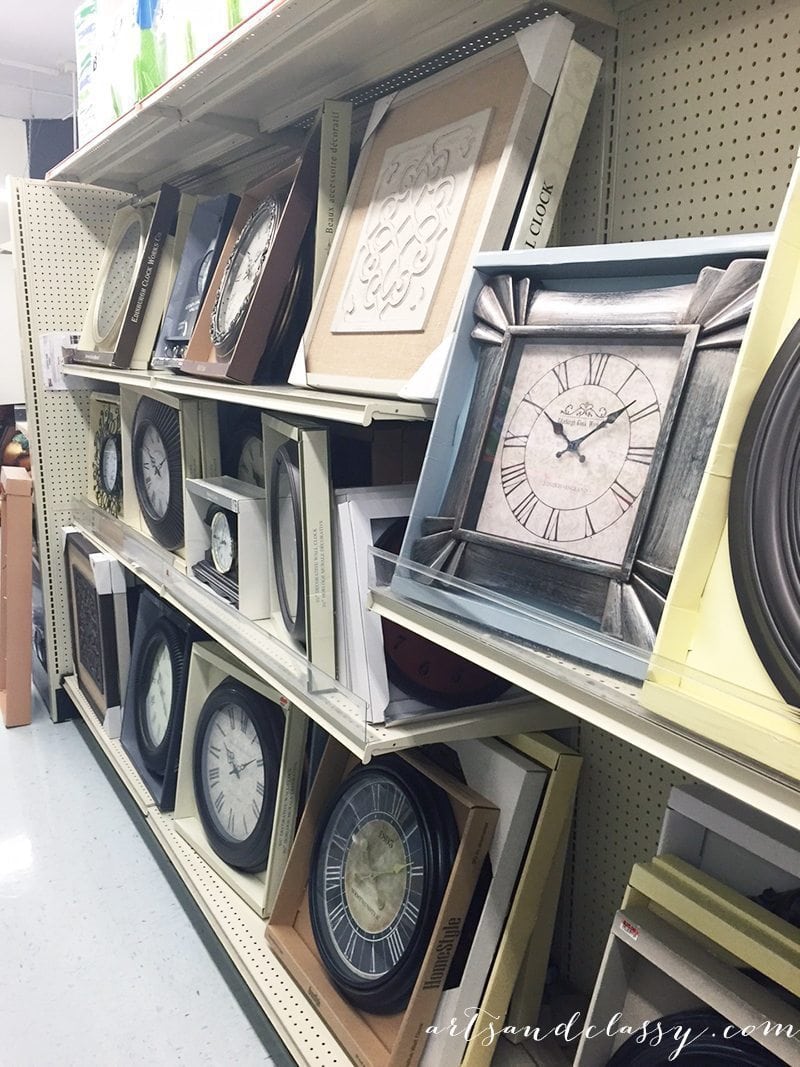 I decided I wanted to add personality with a fun pattern to my space and tie it together a bit more. I have such a love of trellis and moroccan patterns, and luckily for me, I found some perfect pieces to complement my home.
I also loved interacting with their employee Julie upon check out. She was super nice and helpful with my larger items.
NOW ONTO THE FINDS THAT I TOOK HOME!
My first find was this pretty shag trellis 5'x7' area rug for $59.99. I am always amazed at the quality when I check out the home decor at Big Lots.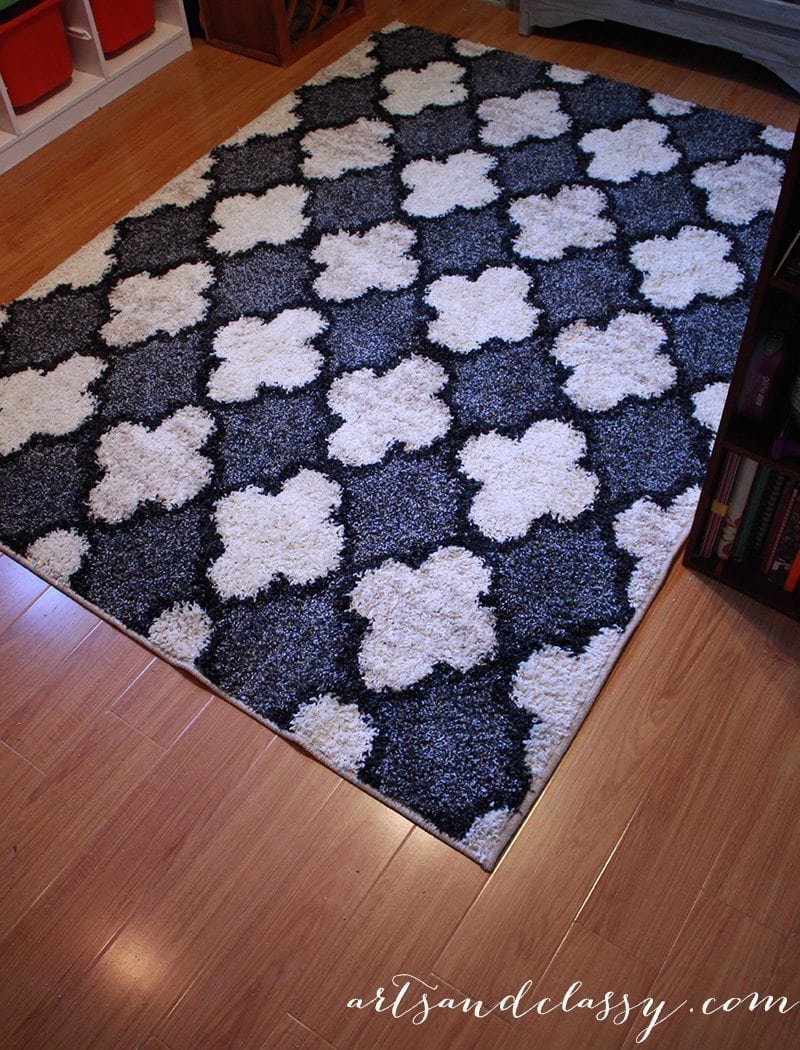 Second find was this metal moroccan candle holder with an amazing apple cinnamon mason jar candle. It makes my office smell heavenly which helps keep up my productivity.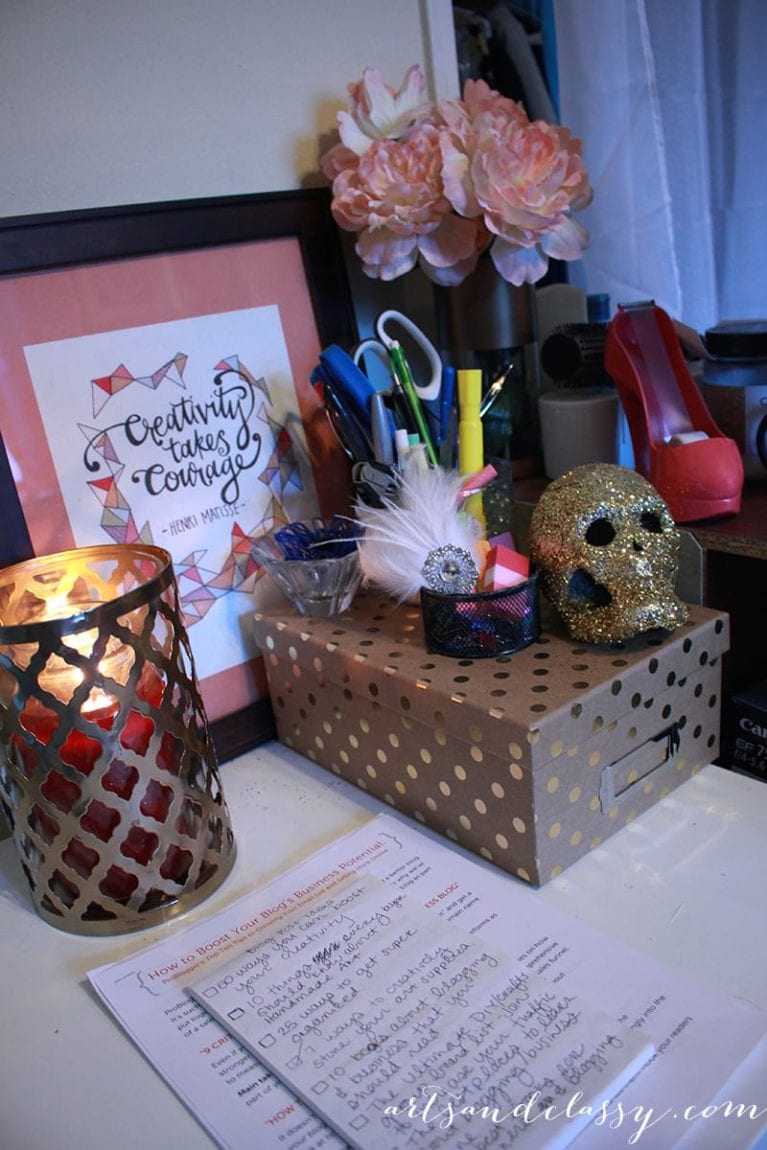 I also purchased a few more candles similar to this one that smell of magnolia and bourbon vanilla spice! Needless to say, I have the best smelling home in LA!
The third find was unexpected and I instantly knew I needed it. This wine cork storage shadow box is funny and creatively cool. I had to have it because I am a bit of a wino + I love that this helps me store corks for future DIY projects. I love the artwork on the glass too.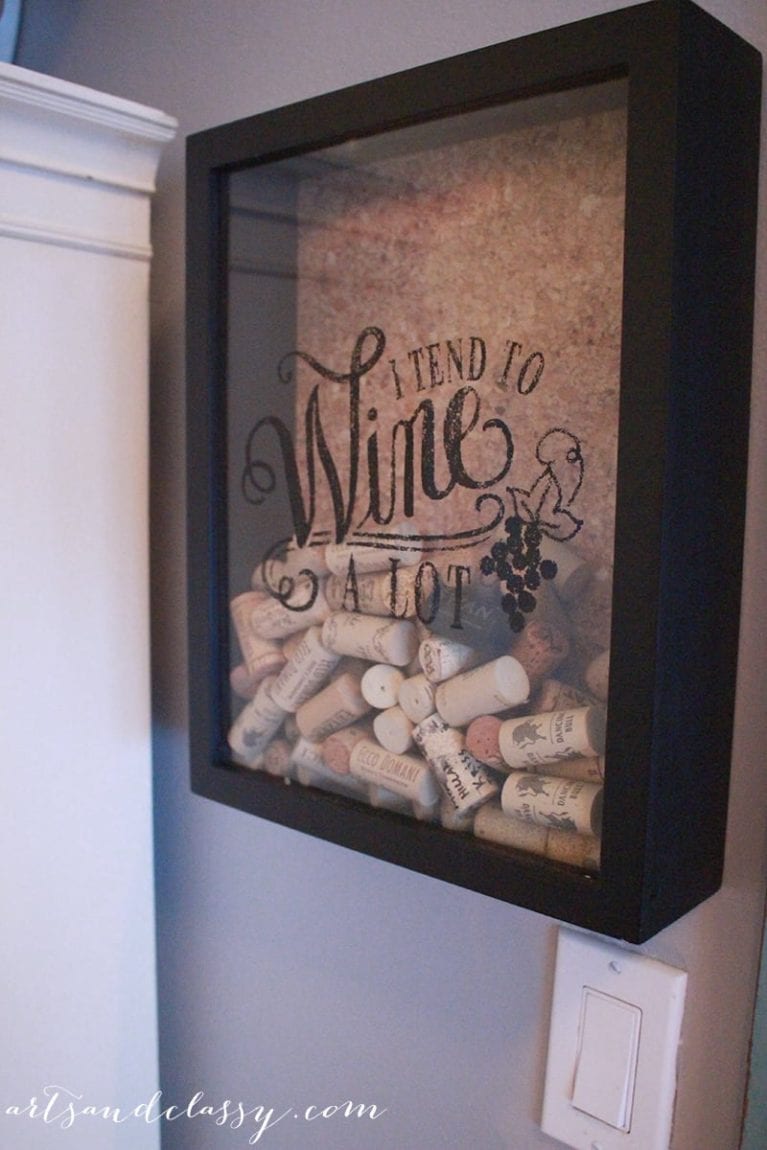 Another gorgeous find was this beautiful framed artwork that complements my home office nicely. The goldish hue in the painting ties together with the metal candle holder.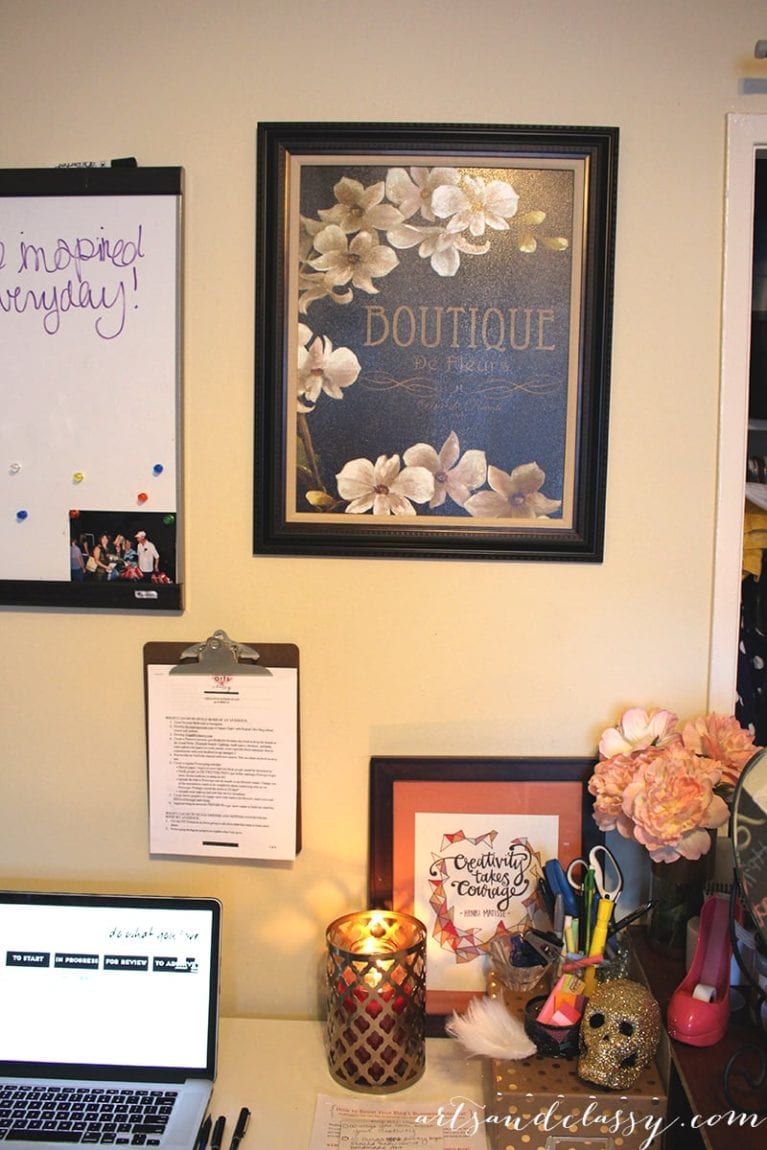 My last find was this cute wine bottle recycled candle. It smells of champagne and works very nicely on my bar cart! I love upcycling!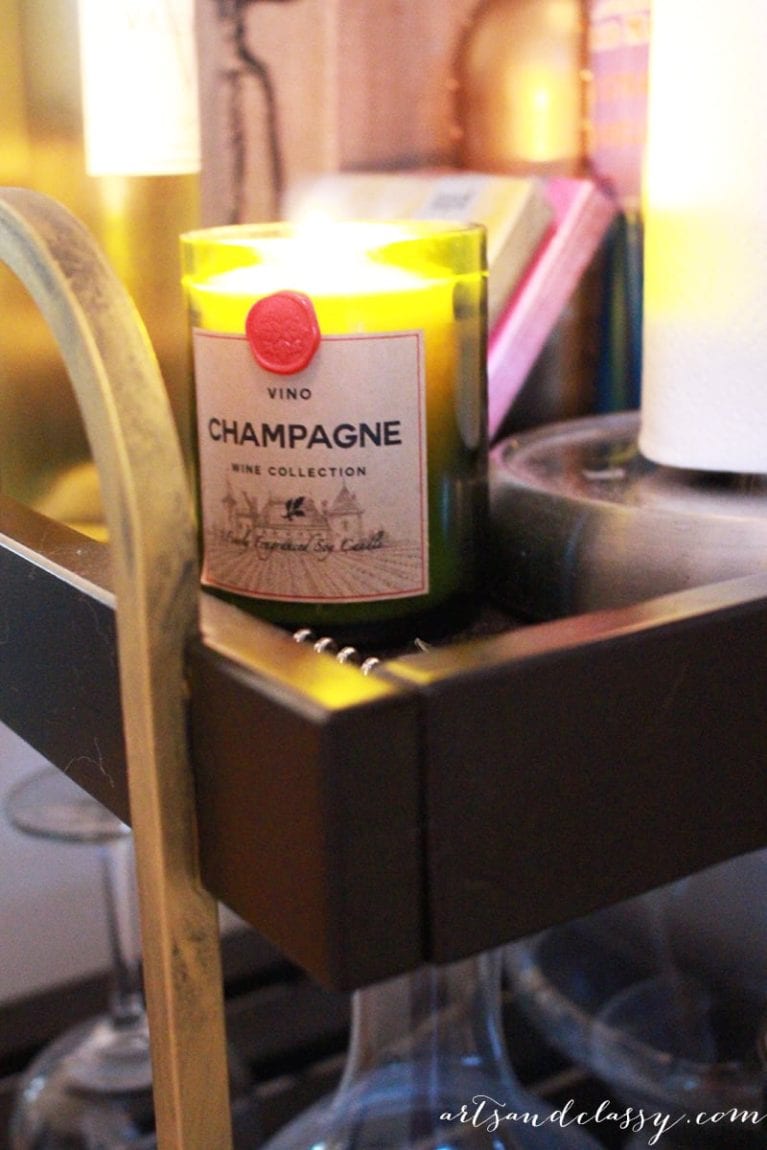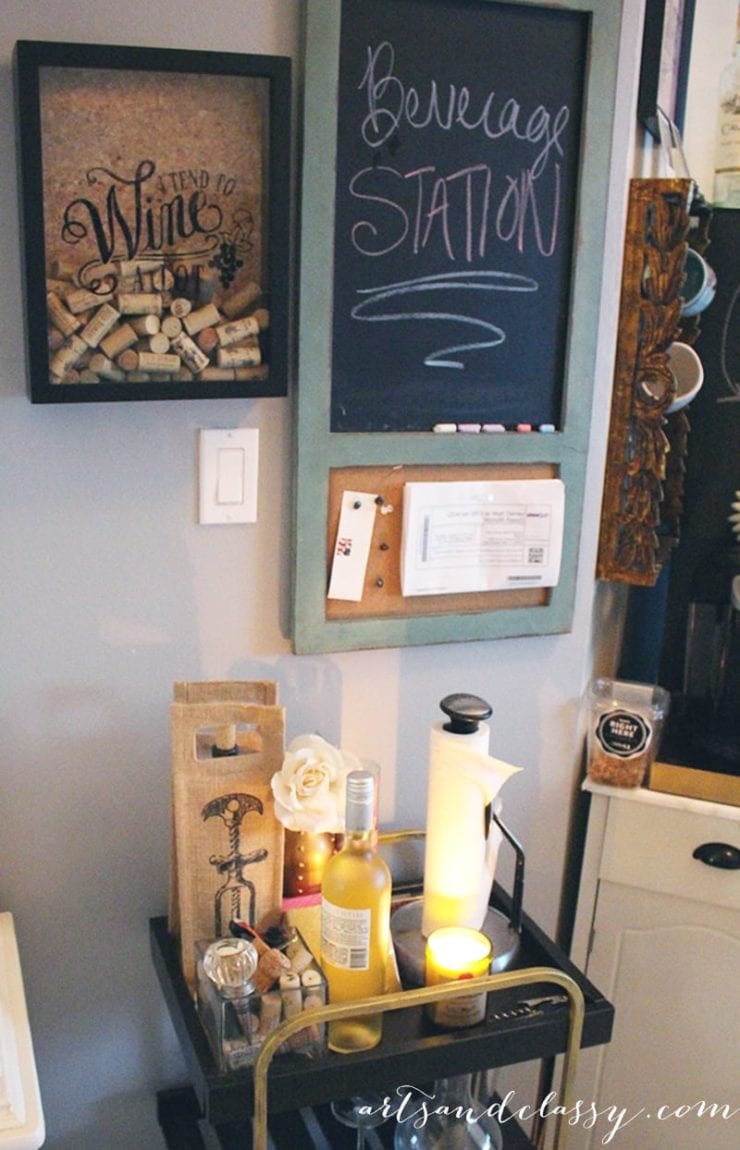 You honestly never know what you will find on a trip to Big Lots because every location gets a different inventory. Style and assortment vary by store, so no two Big Lots carry the exact same items. If you go with an open mind, you will find treasures.
I encourage you to plan a trip to see what you can find.
I had a budget of $100 for this shopping trip and look at everything I got!
Go get creative and shop till you drop. I bet you will find something worth sharing.
If you do, you should use the following hashtags #ICantEven & #BigLots when you share socially.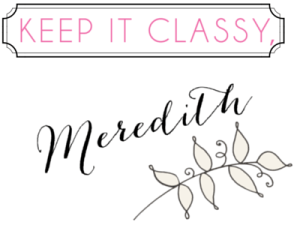 [disclaim]This shop has been compensated by Collective Bias, Inc. and its advertiser. All opinions are mine alone. #ICantEven #BigLots #CollectiveBias.[/disclaim]