I can not believe it is already a new year! I feel like the last one went by in the blink of an eye.
This made me realize that I have been living in my apartment for about 9 months now…which is crazy. As new jobs come my way, it can be easy for me to put off doing projects just because of my lack of extra free time. Since I have no jobs lined up for the month of January, I thought I would throw myself into a good project and share it with you all along the way.
As of right now my living room is pretty much the only room that looks like it has been touched with some color and decoration.
My office is the next project I will tackle in later months this year!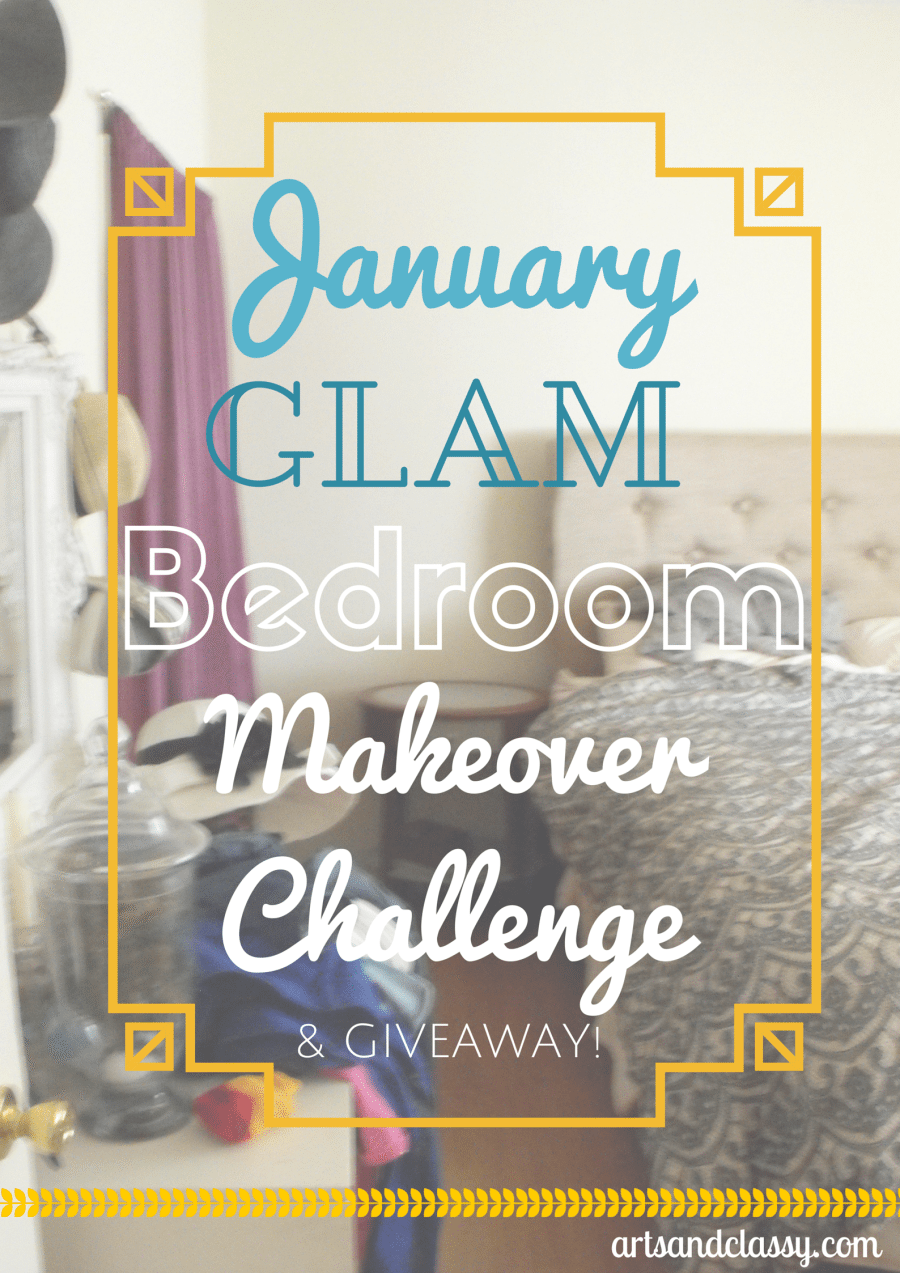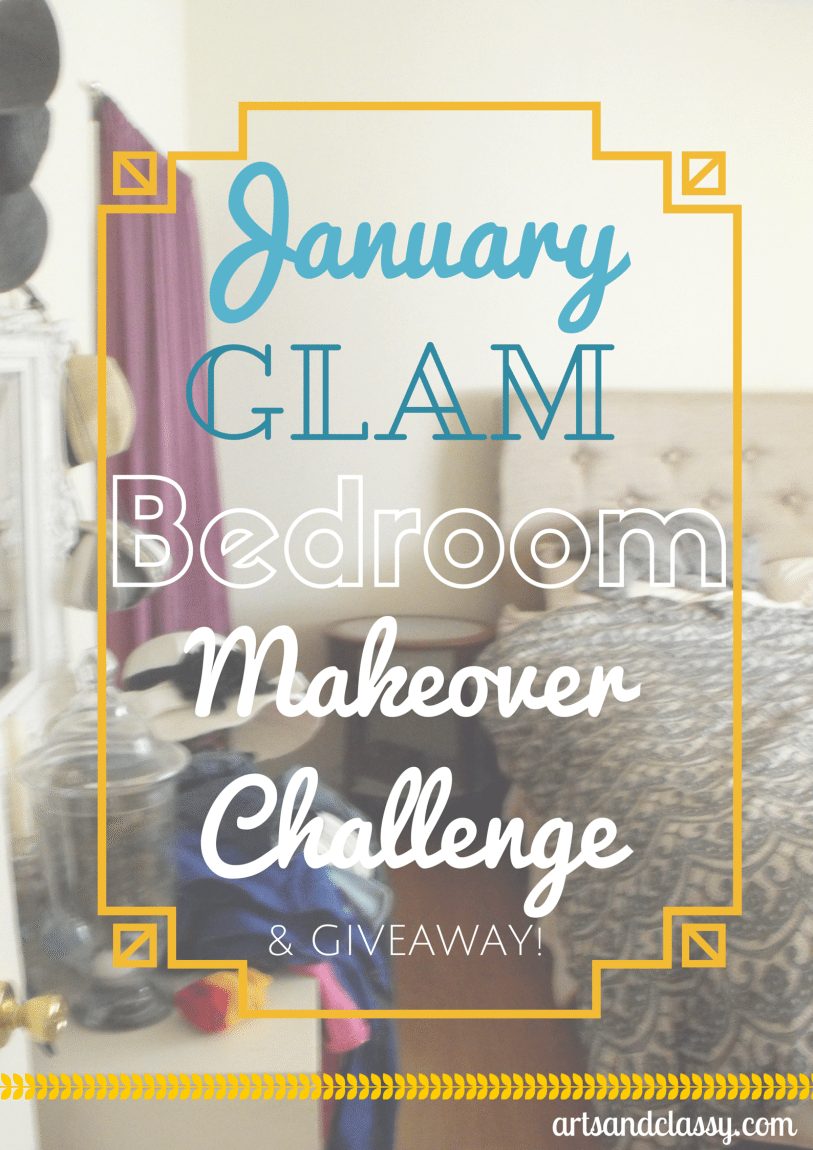 But first I wanted to start the year off right by planning, documenting, and executing the process of turning my bedroom into my favorite room in my apartment!
Overall, I want an classy feminine vintage glam bedroom.
My other goal in doing this makeover process so publicly is to hold myself accountable in actually completing this makeover. I expect to be finished with this makeover by January 31st!
Here is some January makeover edition inspiration.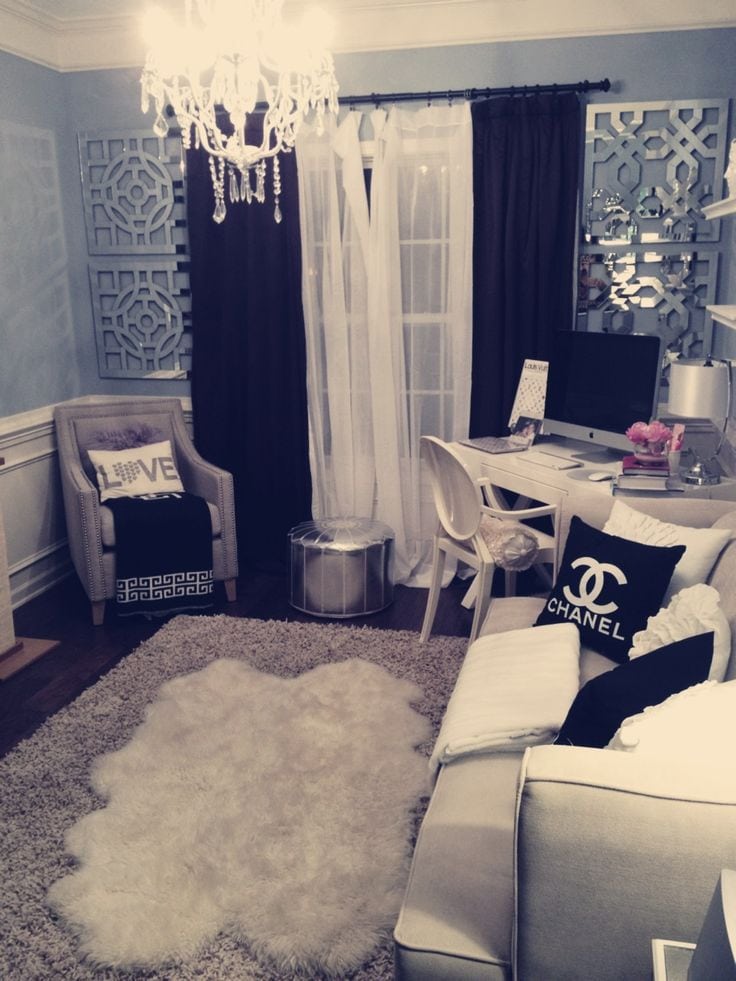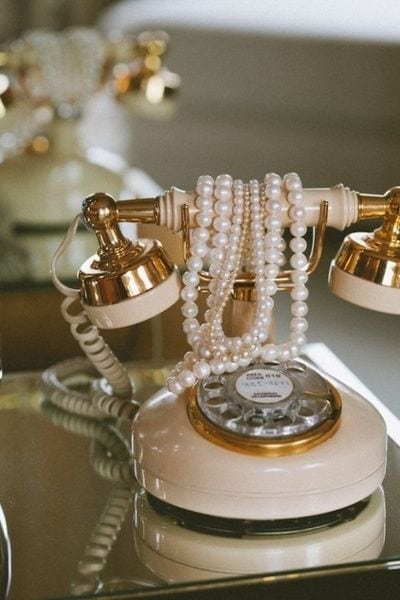 Source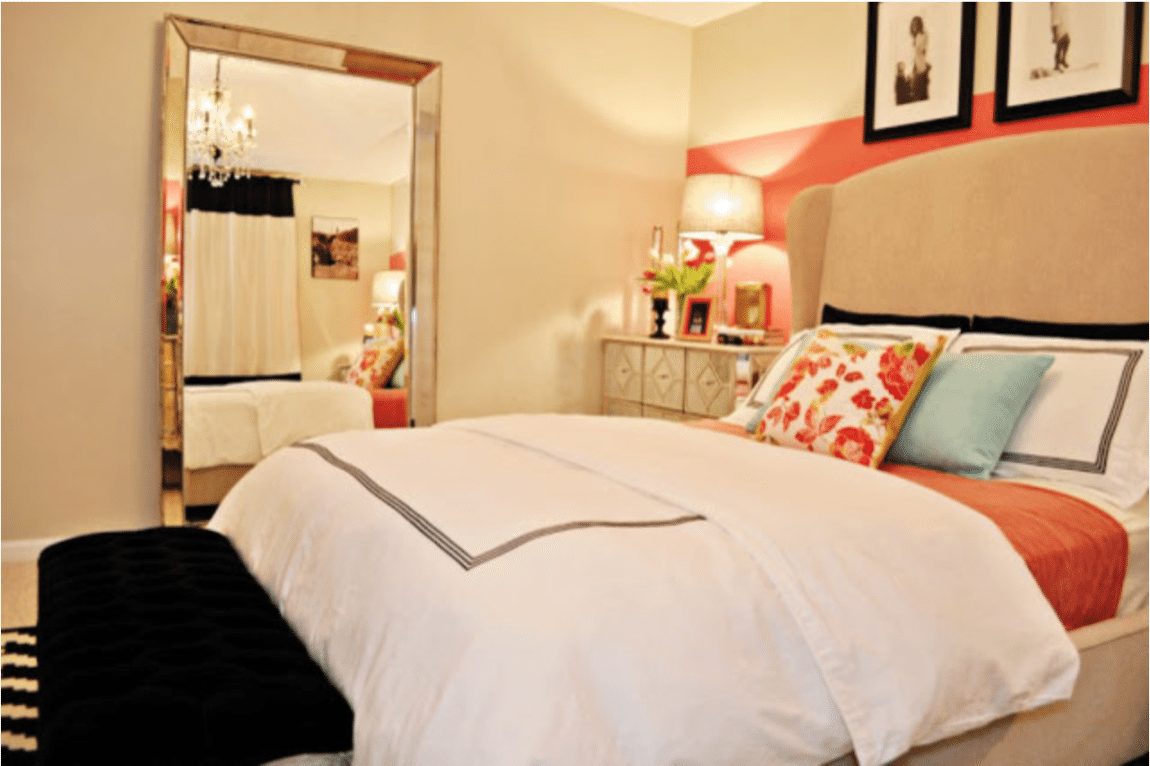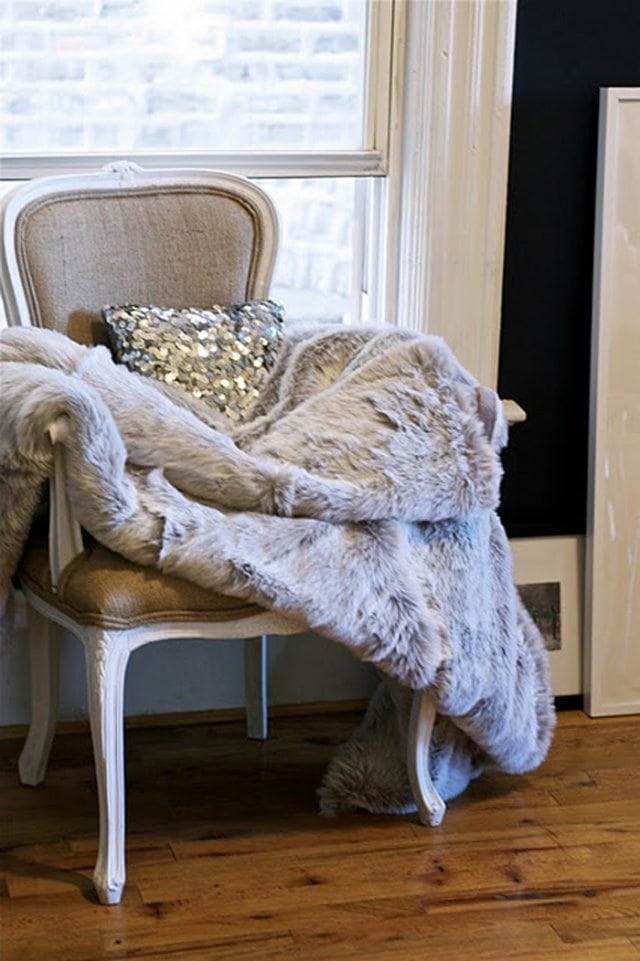 Don't you love my inspiration? I just hope I can get close to having a bedroom that is as alluring as these inspired images above.
Since you know I love to decorate on a dime, I think this project will be even more fun because I will be getting super creative.
Now here is the embarrassing part for me… I am showing you actual photos of what my bedroom looks like when I don't clean for a few days.
EEEEKKKK! Nerve racking. Please don't judge me too much…
These are the BEFORE images.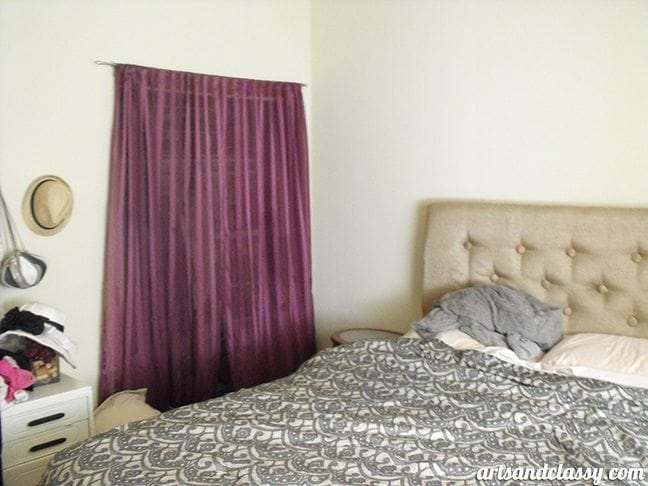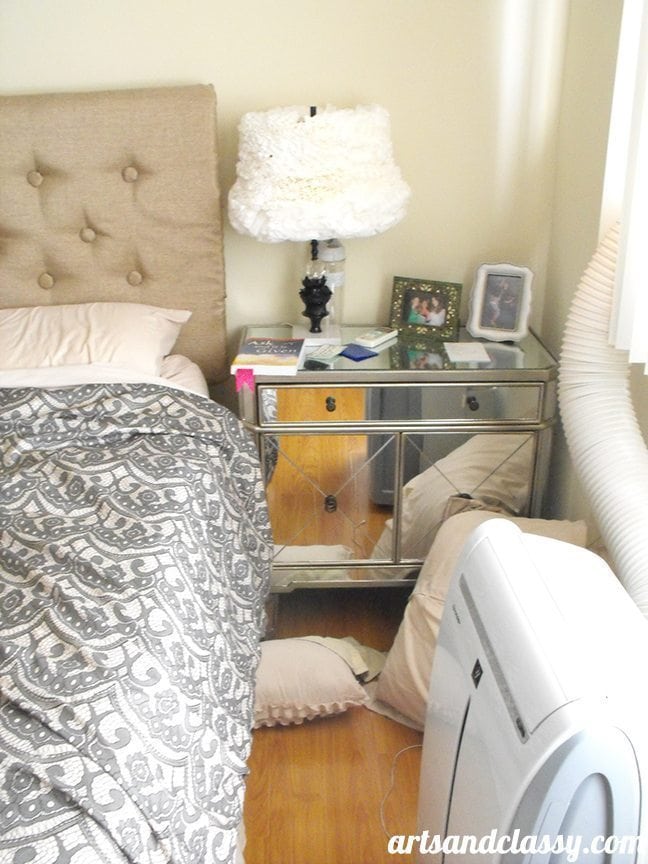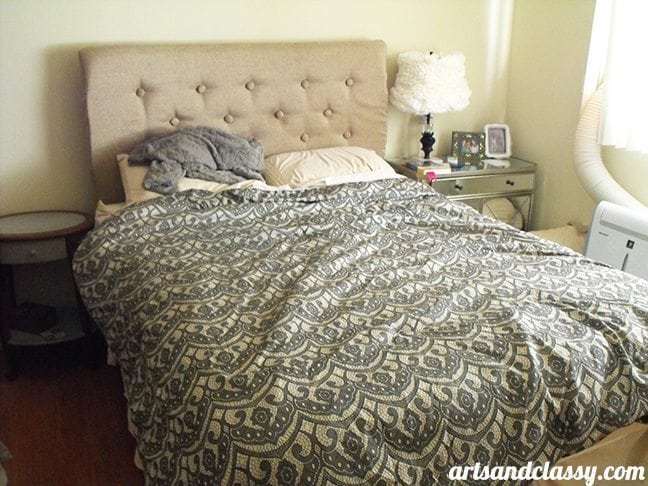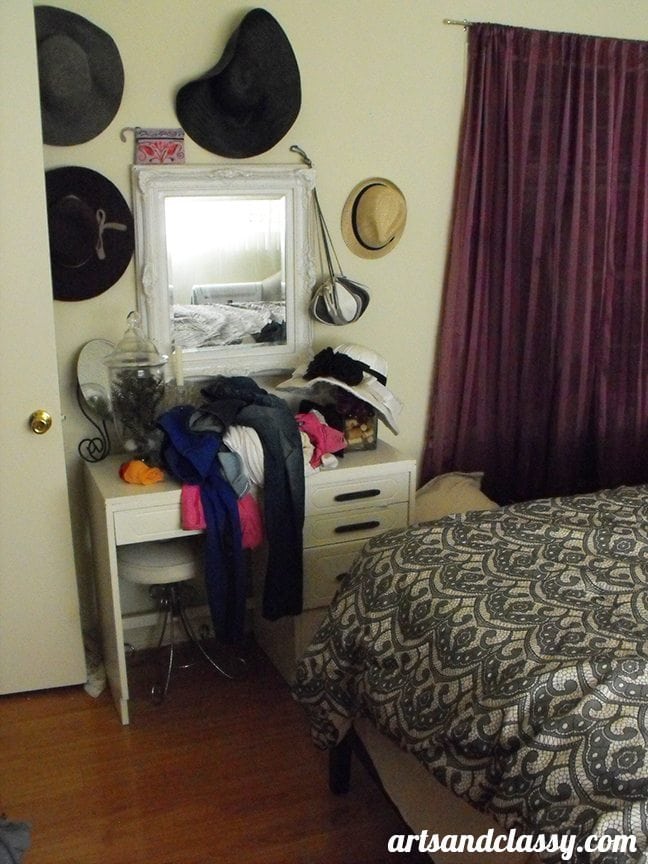 Oh you are lucky there was a exotic lion sighting during this photoshoot. Her name is Mickey and she is queen of the bed in my home.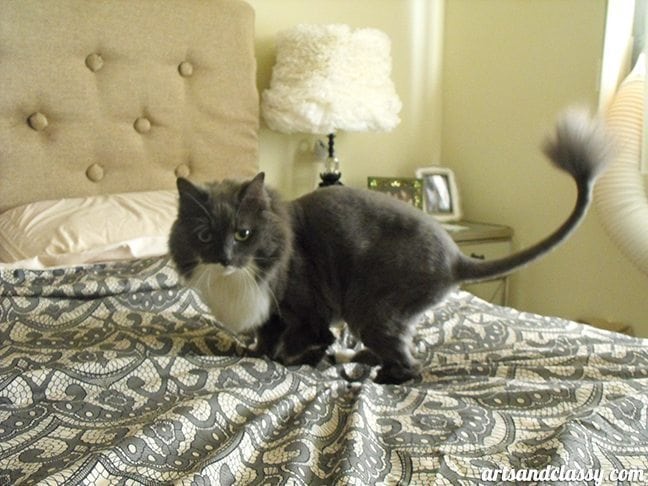 As the month of January continues, I will be documenting some fun design projects step by step. Here are a few of my projects!
AND…
If you are looking to makeover a room your home in the near future, or it you just want some extra money in the bank after the holidays, you should definitely enter my next big giveaway!
The prize is pretty sweet… $500 Paypal cash!
Me an some other awesome bloggers have partnered up to throw this giveaway for you! Let's start 2015 off right!
This giveaway runs from January 1st, 2015 (12PM EST) – January 31st, 2015!
A Winner will be chosen on January 31st, 2015.
Once the winner is chosen, they will have 48 hours to claim their prize.
Enter to win today! Happy New Year!