Have you ever felt totally helpless when you are trying to decorate a room?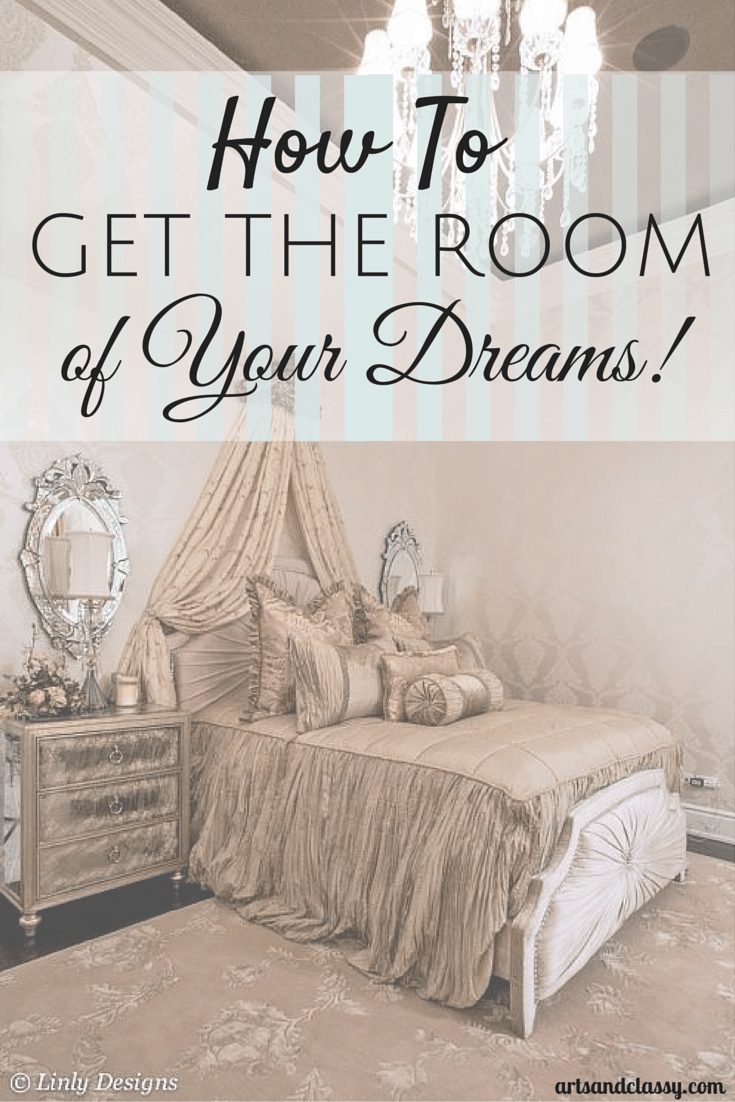 Even as a self-proclaimed DIY home decorator, I have felt that way when it comes to spaces in my home. (My office being one of them.)
What I am trying to say is that it is okay to need help with things like interior design. It is not everyone's strong suit. The important thing is to know how to delegate things like this to the people that it comes naturally to. A professional third party perspective can shed a whole new light on a space.
From my own personal experience, seeing my furniture in a new layout can be a challenge. So why not try asking for a little help?
If you are not a design savvy person it is okay!
To achieve the elegance and aesthetic you want for your home bring in professionals. It will be the best choice you ever made. Trust me.
This is where Linly Designs comes in. They specialize in assisting you with the overall experience and the potential of your home. They cater specifically to YOUR needs and create a space that is both practical and beautiful.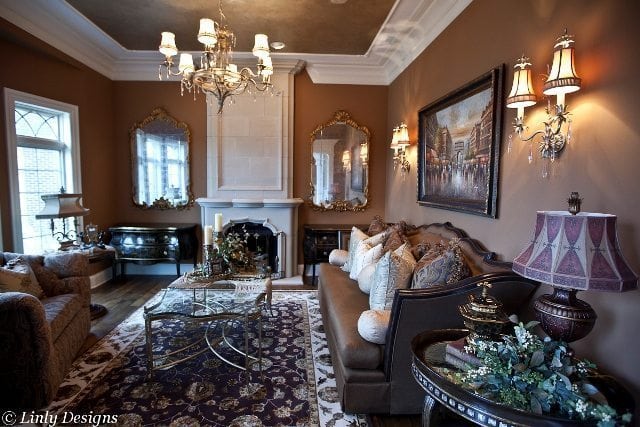 Linly Designs can create a room of your dreams! They also complete every room with well-appointed artwork and accessories leaving you with a finished space that you will love to relax in.
This company is an industry leader in Interior Design. The exponential amount of growth they have experienced since they opened their doors back in 2002 is proof that they know what they are doing. Word of mouth is the best marketing and they have many happy clients that sing their praises to friends and family. They have many client testimonials on their site exclaiming how "Simply Outstanding…" their experience was working with Linly Designs.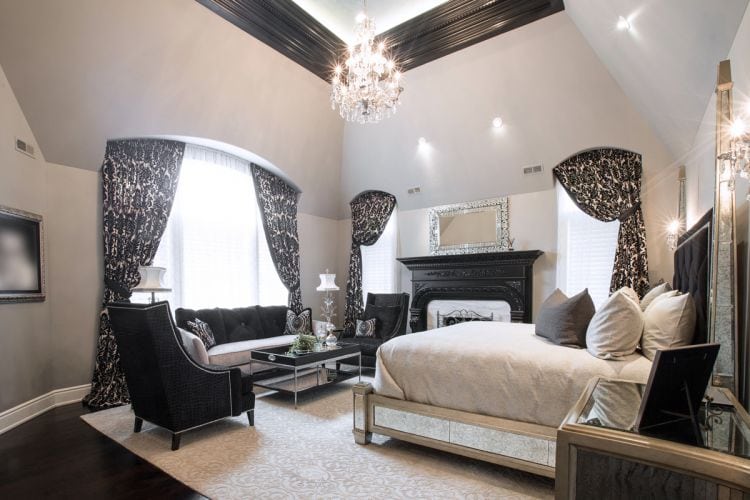 They have also developed an elite service called the "Accessory Call." This is an exclusive service that provides two in-home visits to accessorize and personalize your space.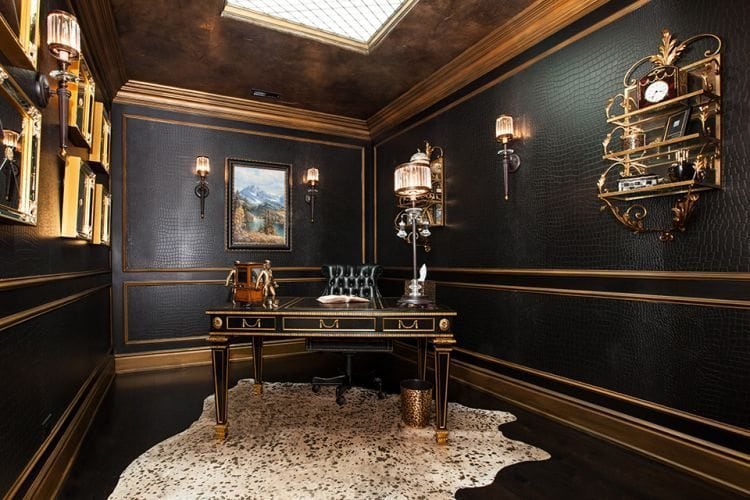 During the first visit, a designer will meet with you in your home. They provide concepts and suggestions and take measurements. Part of this service is that they photograph the room(s) to be accessorized.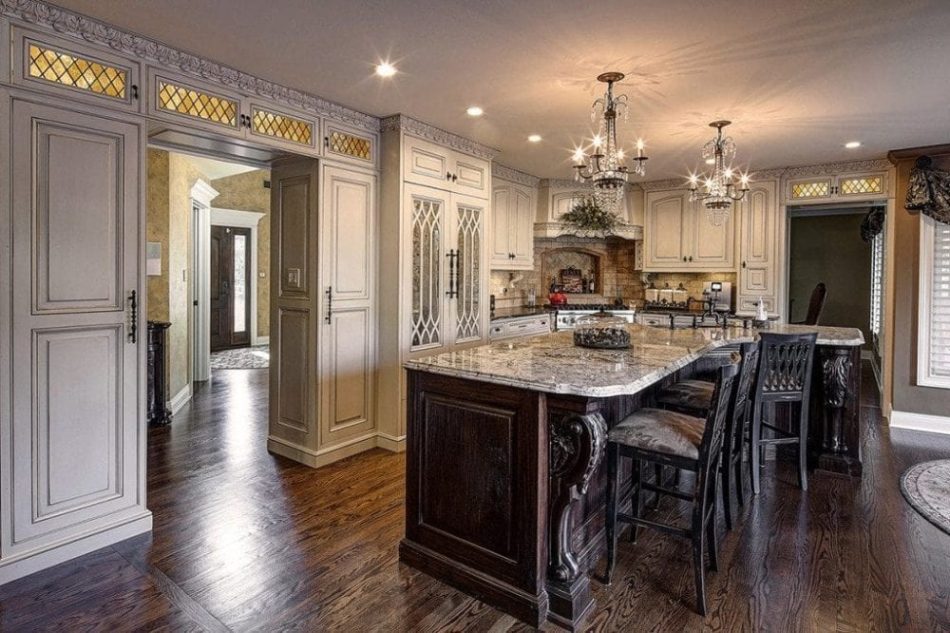 Then designers will deliver and place home decor, artwork, and floral arrangements to complete a client's home to perfection. The best part is that as the client, you have 24 hours to 'live' with this personalized design and decide which pieces you wish to keep.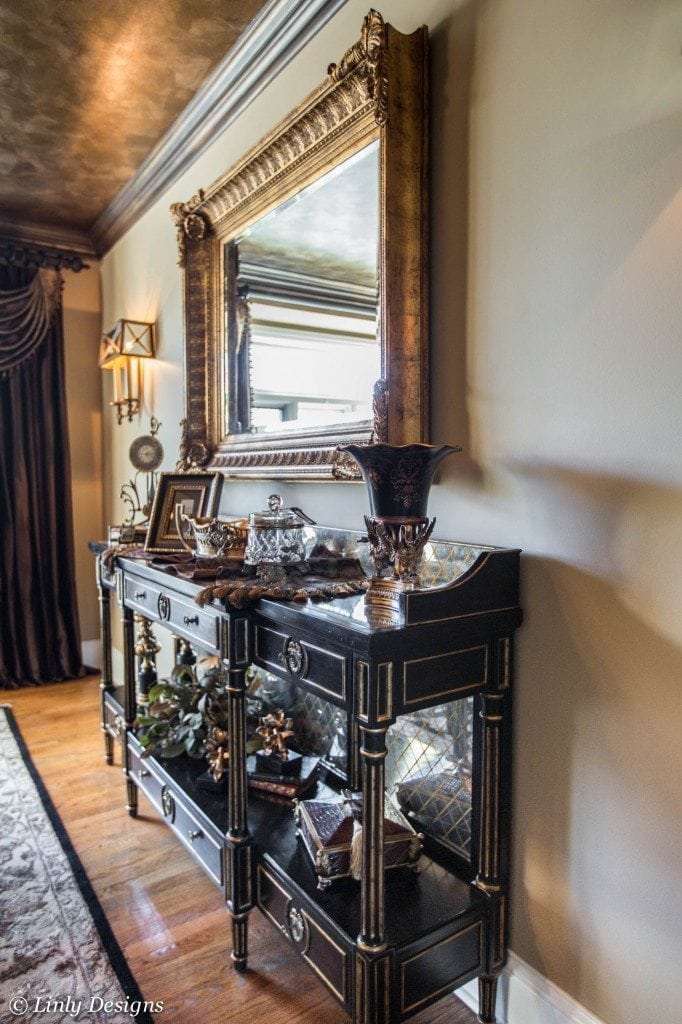 What I love about this service is that it really gives you ultimate control over what you wish to experience. Also, if you are not on a large budget it gives you the flexibility to choose the pieces you may wish not to purchase if it is beyond your means.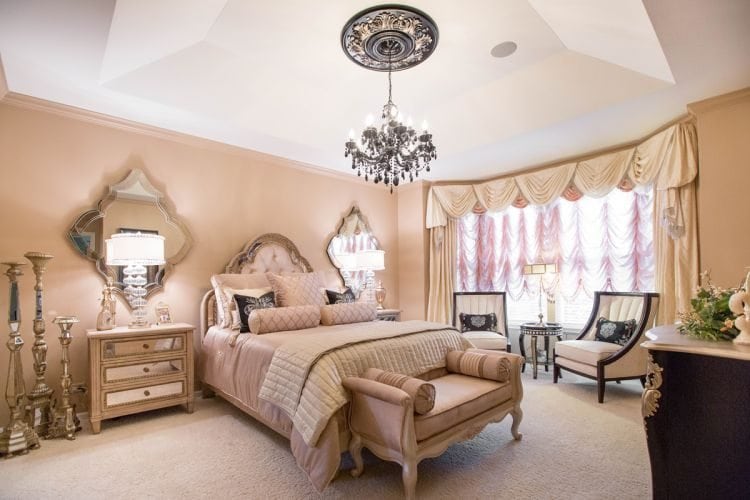 Linly Designs gives their clients peace of mind knowing that they are safe in their hands.
Check out their fabulous portfolio online to see how they have created some beautiful rooms in many clients' homes of all shapes, sizes, and styles.
Call Linly Designs today to see how they can help you create the room you have dreamed of!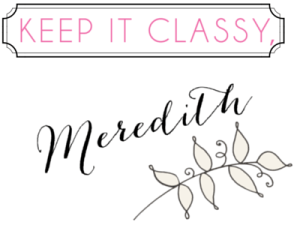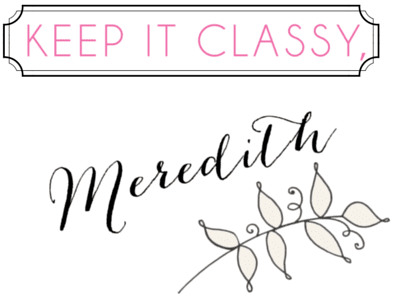 This post is sponsored by Linly Designs. All opinions expressed here are entirely my own.